In a significant step towards the empowerment of the third gender, the government of Karnataka may soon provide free education to transgenders. 
The Karnataka State Higher Education Council (KSHEC), which comprises top academicians, vice chancellors from all universities, experts and representatives from the government, is mulling over the proposal to provide free education till post graduation.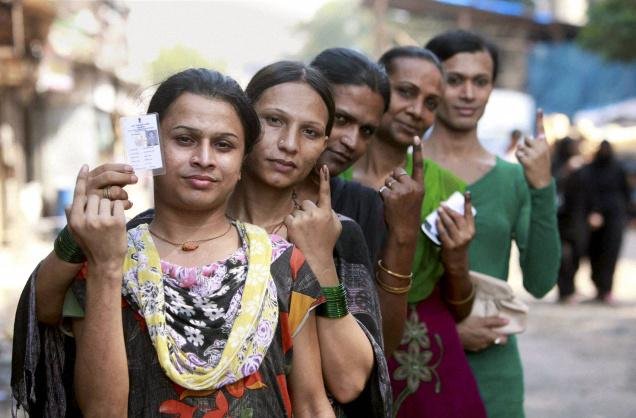 "Free education to third genders has been agreed in principle. The committee will primarily look into other aspects. Once decided, the order of providing free education to third genders will apply to all universities, and would also cover professional courses like engineering or medicine," an official told Bangalore Mirror. 
 The move has been praised. 
"We fully welcome the government's proposal. If rightly implemented, Karnataka can script history and set a model for other states to follow," Akkai Padmashali, a prominent transgender activist told ScoopWhoop.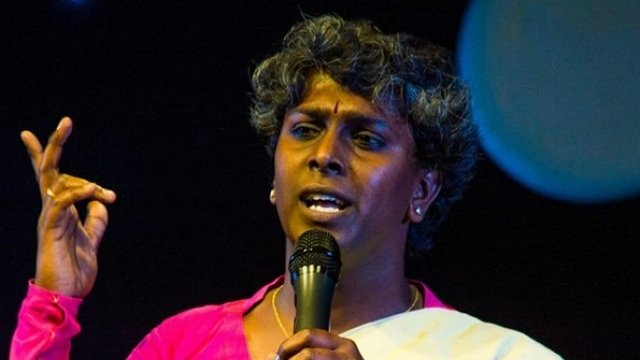 However, she also expressed her apprehensions over the effectiveness of the move.
"We only have two basic demands from the government. Firstly, all the decisions regarding transgenders must be taken in accordance with the active participation of people from the community. Secondly, all teachers and educationists must be given proper training about transgender rights and issues so that they have a fair understanding," she added.   
In 2014, the Supreme Court delivered a landmark judgement in which it recognised transgenders as 'third gender' and asked the Centre to give them admission in educational institutions and employment opportunities on the basis that they belonged to the third gender category. 
Since the apex court passed the judgement, many states have come out with several welfare policies for transgenders.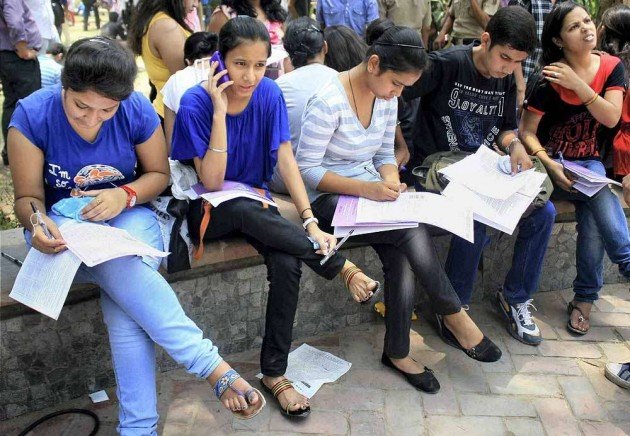 In November 2015, Kerala government became the first state in India to unveil the country's first transgender policy. It aimed to provide equal access to social and economic opportunities, resources and services, right to equal treatment under the law, right to live life without violence and equitable right in all decision making bodies.
In June 2015,  Directorate of Correspondence Courses and Distance Education (DCC and DE), Bangalore University (BU) had announced its decision to offer free undergraduate and postgraduate courses to four categories: the visually impaired, jail inmates, widows and transgenders, says this report in The Hindu.
 In October 2014, Delhi government had come out with a directive that which promised free education to transgender students and gave 25 percent reservation under the Economically Weaker Section (EVS) category. 
(With inputs from PTI)
(All images sourced from PTI)