Kerala has almost always spearheaded an unconventional change. From making a whole village go cashless to making an entire state go digital, with every step forward, Kerala is winning the progress game. 
But what sets it apart from other states is its continued efforts in recognizing the third gender and working towards their better visibility and increased inclusion in the society. Kerala was the first state to frame a transgender policy and also the first one to open a school for them. But that's not it. It has pioneered many firsts for the transgender community and this is just the beginning. 
Here's everything Kerala has done for its transgender community: 
1. Kerala organised the first ever beauty pageant for trans-women.
Dhwayah Arts and Cultural society organised the first ever transgender beauty pageant in the state. It was like any other beauty pageant with participants going through auditions and grooming sessions. More than 40 trans-women took part, out of which 15 participants made it to the final. From politicians to film personalities, everyone attended the event and proved that the country has a lot to learn from Kerala.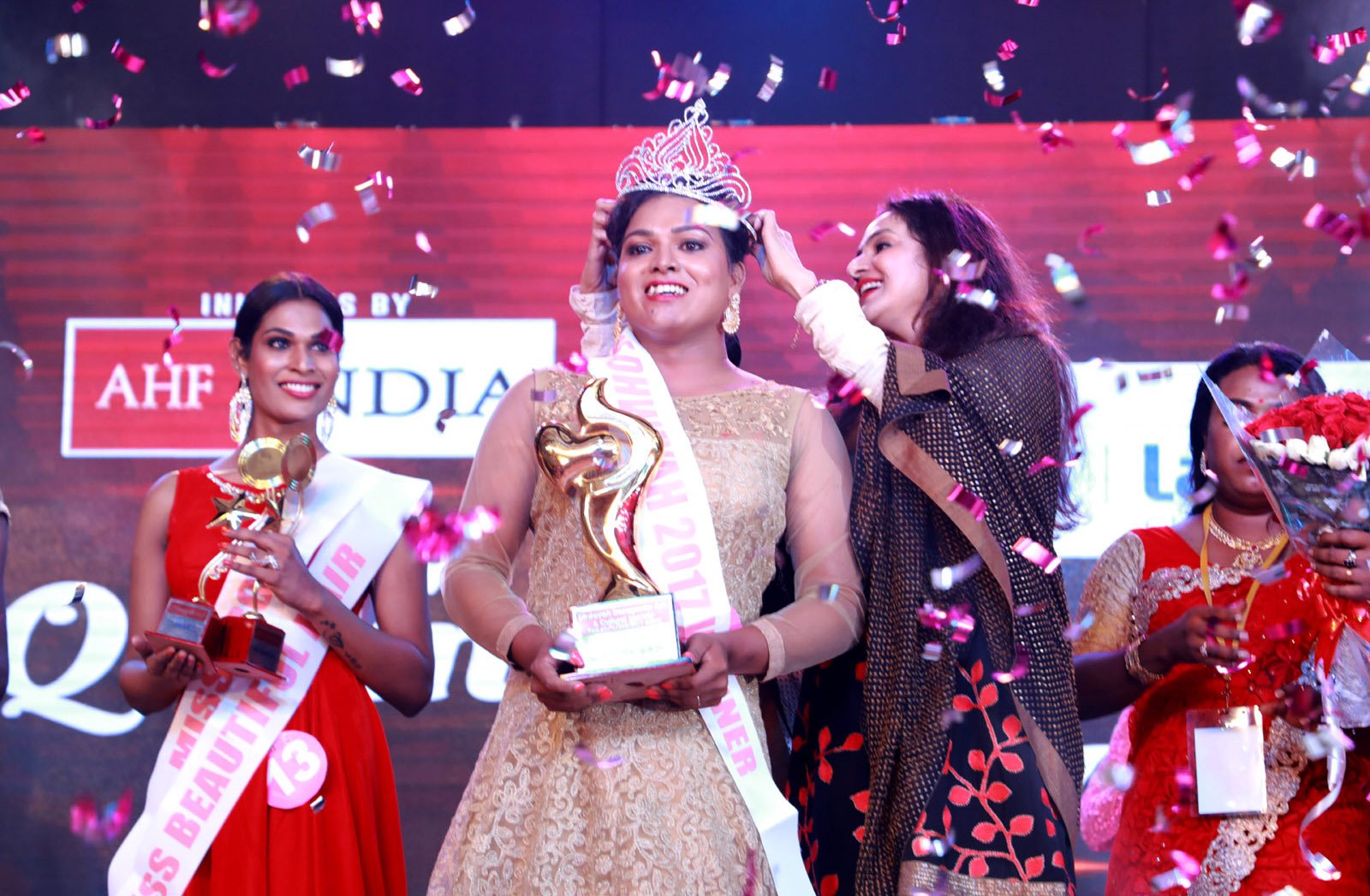 2. Kerala State Sports Council organised the first state-level sports meet for transgenders. 
More than 100 transgenders from 14 different districts came to the state capital and took part in the sports meet that was one of a kind. In the history of our country, no state has ever organized a state-level event for transgenders. If more states follow suit, transgenders will be able to take part in national sporting events and maybe even go international.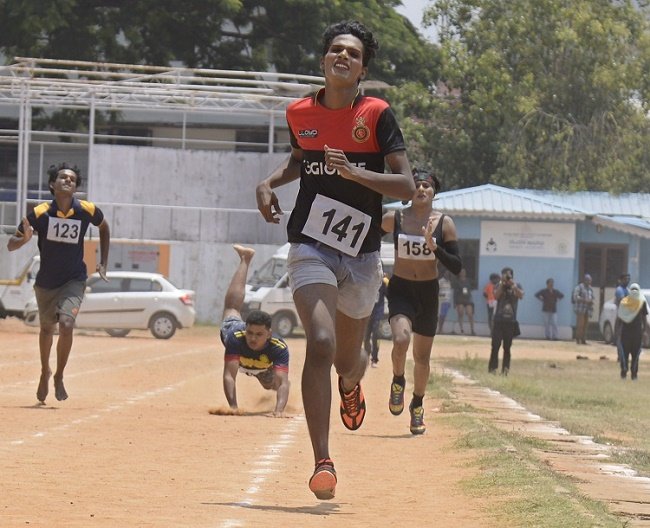 3. Kerala opened its first school for transgenders in Kochi. 
Breaking conventional norms, Kerala opened its first residential school for transgenders. At Sahaj International, students in the transgender community will take exams under the National Open School System, and for school dropouts, the school will focus more on skill development.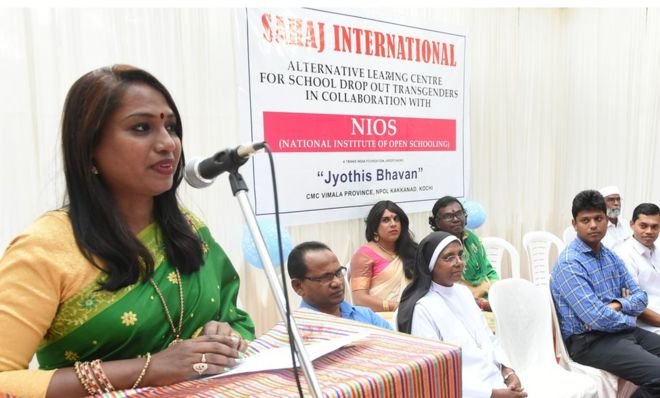 4. Kerala became the first state to announce a transgender policy. 
In 2015, Kerala etched its name in history books for framing a transgender policy AND implementing it. The elaborate policy covers trans men, trans women and intersex individuals as well. It ensures that people from the transgender community are given equal growth opportunities as well.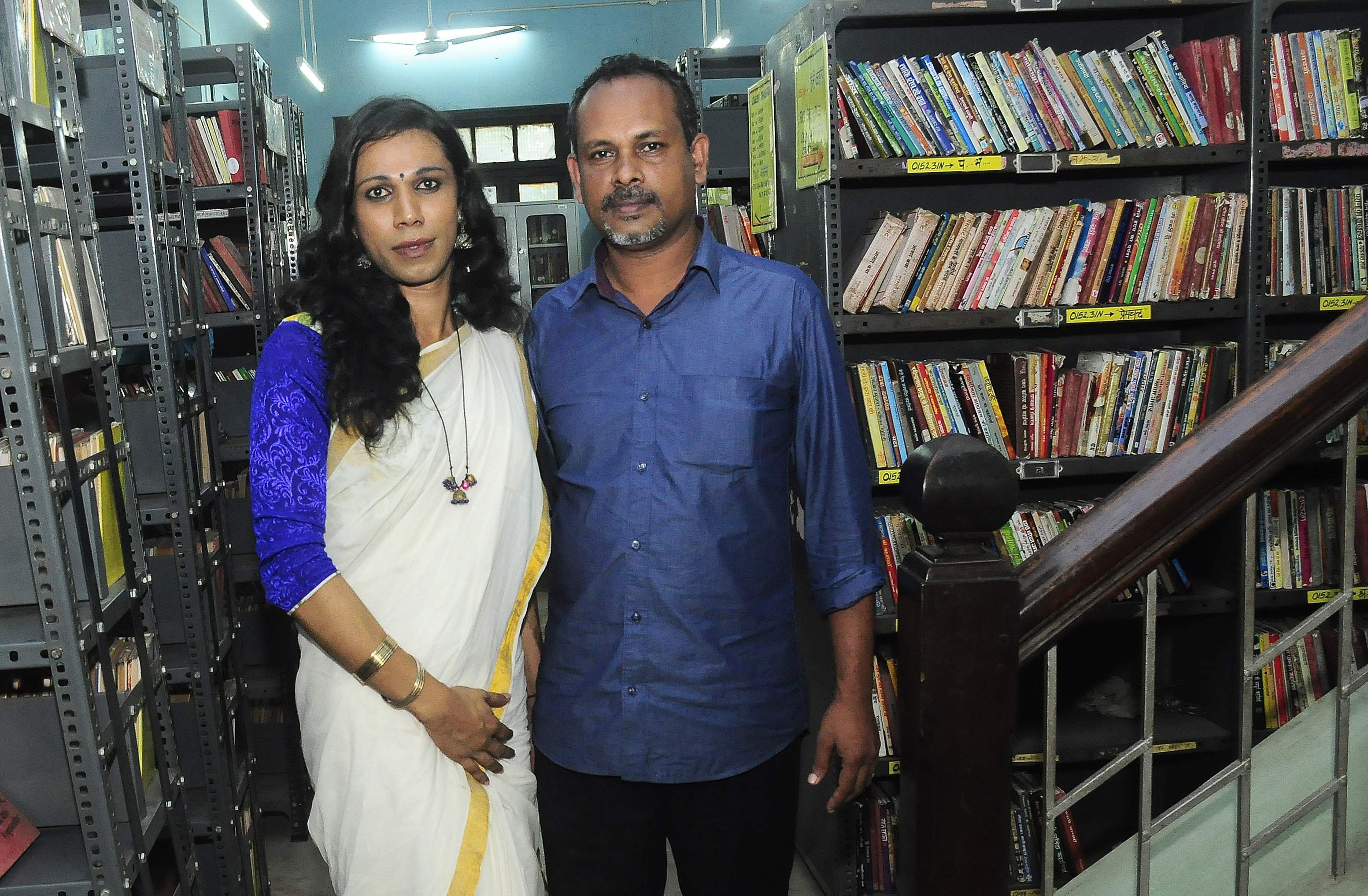 5. Vanitha became the first magazine to feature a trans woman on its cover. 
No matter where you are in the world, every Malayali reads Vanitha. In 2016, Vanitha took a bold step and featured a trans woman on their cover. Not just that, they also did a full-fledged story on the model, Deepthi, and her transformation from a man to a woman.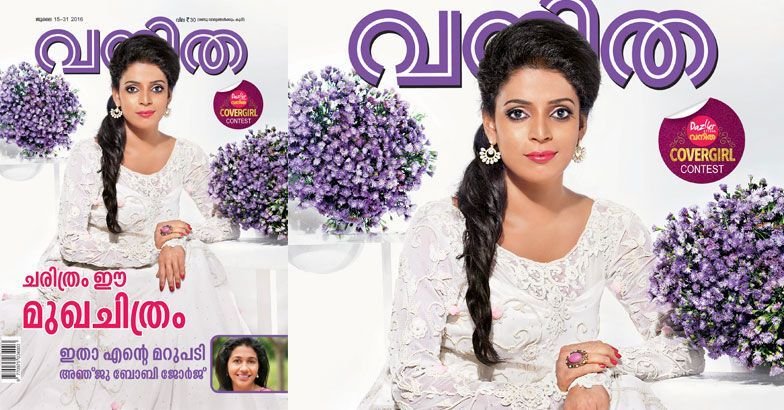 6. In a first, a trans woman was cast as the lead in a Malayalam movie. 
While we've always seen people from the transgender community in side roles, this was the first time a trans woman was cast in a lead role. That too opposite none other than Mammootty. The bilingual movie's Malayalam version is yet to be named but the Tamil version has been titled Peranbu. Anjali Ameer did not just make a movie, she created history.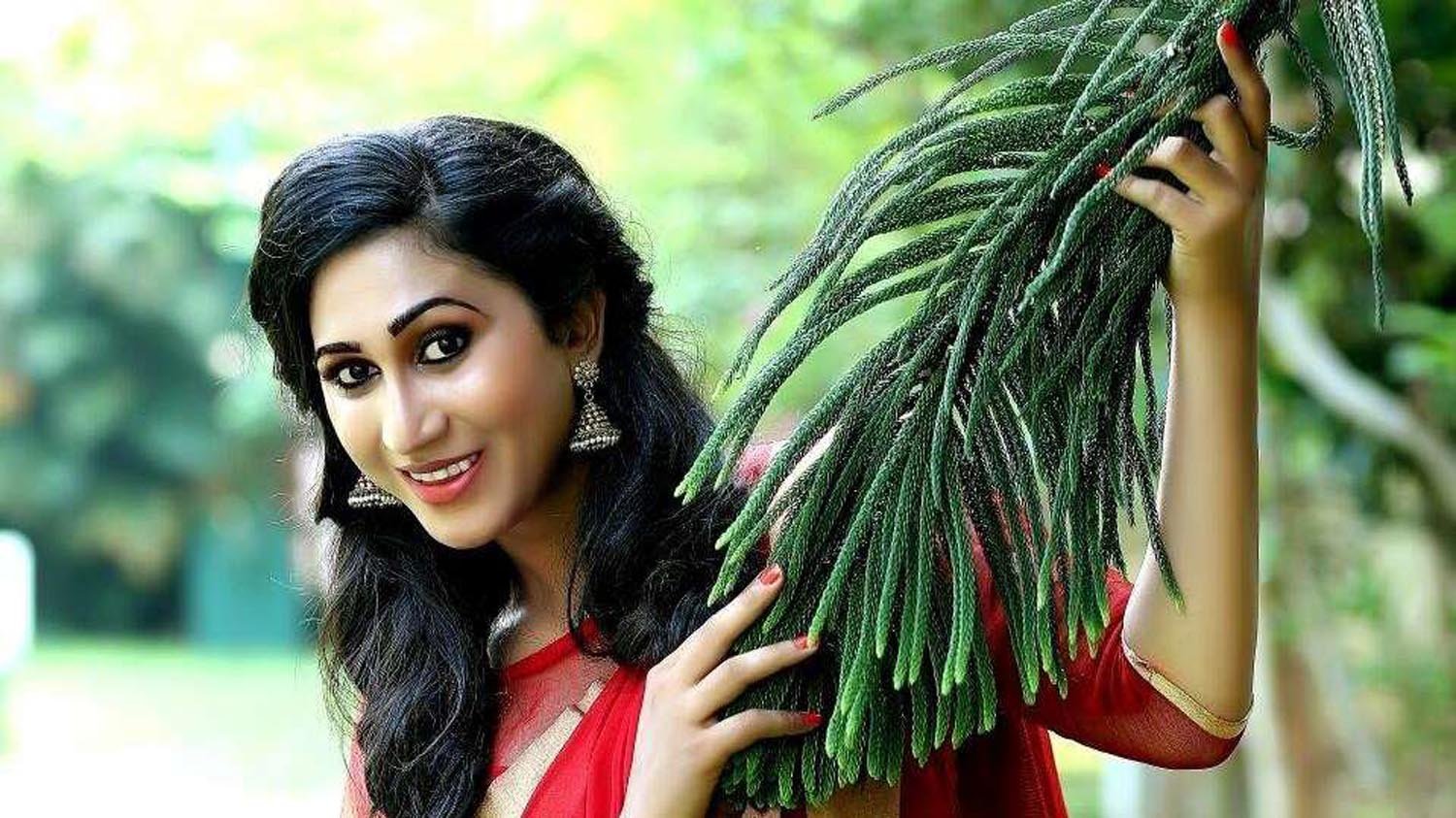 This is the first time a government company is employing so many people from the third gender, and we couldn't be happier. Depending on their qualifications, they'll be employed in different departments.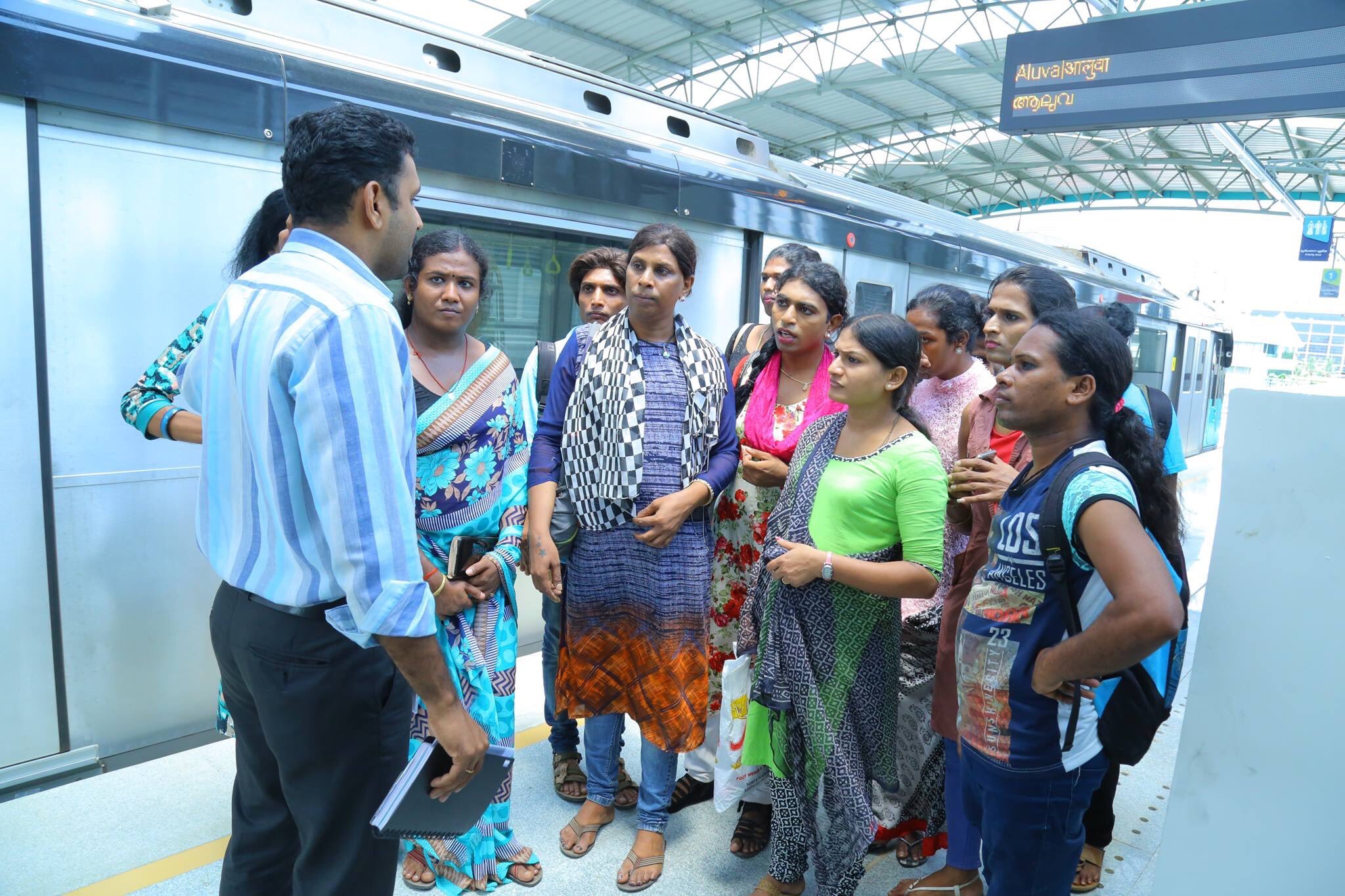 8. Breaking stereotypes, a major MNC in Trivandrum employees a trans woman.
Zara Sheikha became the first trans woman to get a job in an MNC when UST Global broke convention and became the first MNC firm to employ a trans woman.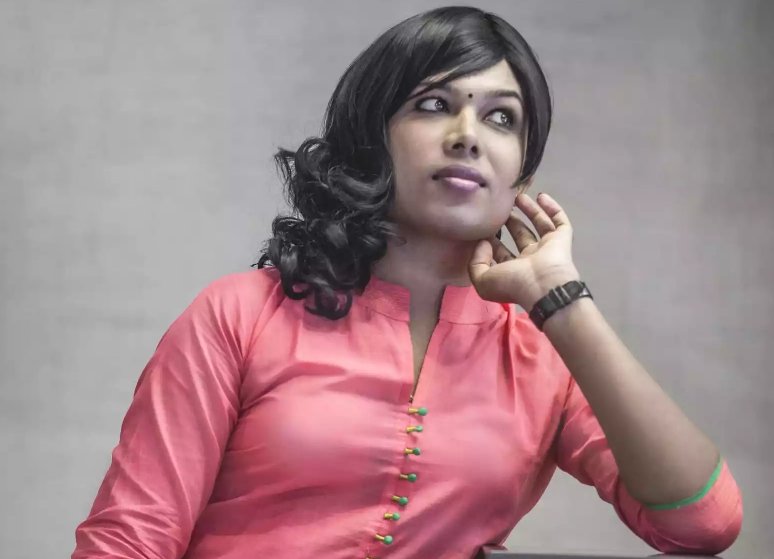 9. Kerala designer gets two trans women model for her saree label. 
Kochi-based designer, Sharmila Nair, launched a saree collection called Mazhavil and dedicated it to the transgender community. In addition to that, she decided to break convention and roped in two trans-women, Maya Menon and Gowri Savithri, to model for the collection as well.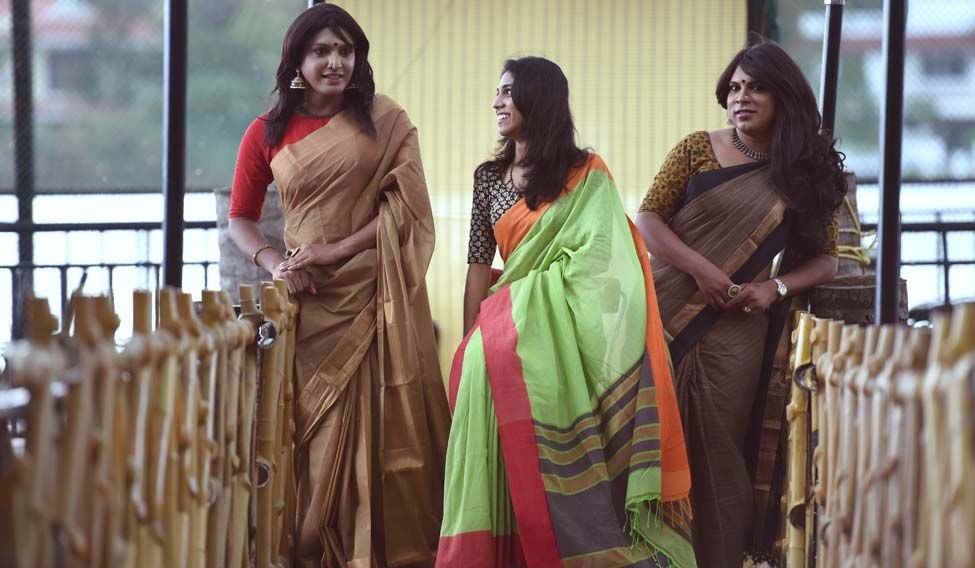 If you're ever in need for some inspiration, you can always turn to Kerala.