The world's largest and most prestigious beauty pageant for transgender women, the Miss International Beauty contest is all set for 2016 and in this year's line up, India's got a stunning contender all geared up to make the country proud.
According to The North-East Today, 27-year-old transgender actress Bishesh Huirem from Manipur is one of the 30 beauties selected from 155 countries to represent India in the pageant scheduled to be held on November 9 in Pattaya, Thailand.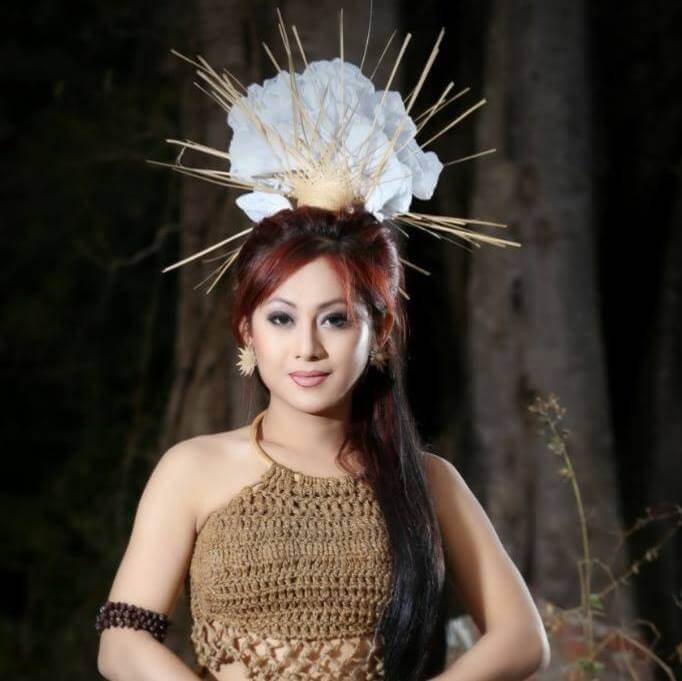 This fashion graduate from Bangalore University has had an interesting journey through films, mobile theatre and has multiple design prizes to her name. Bishesh is one of the state's highest paid theatre actresses who also runs her own bridal beauty salon.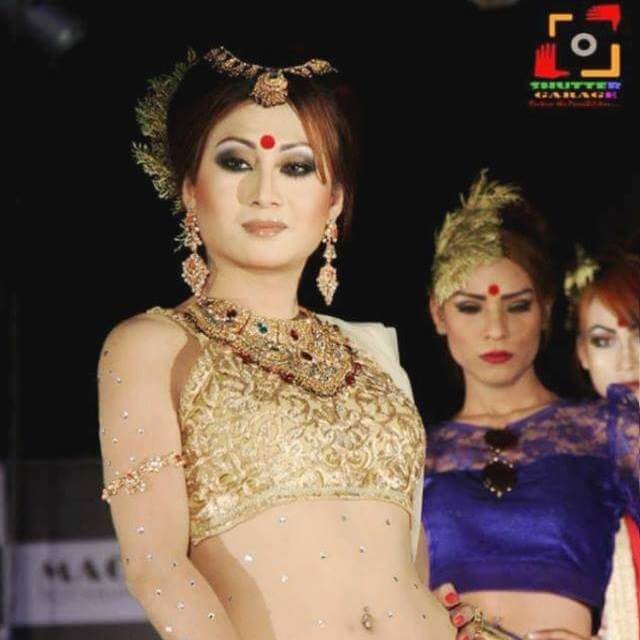 This transgender woman, now all set to make her nation proud on this world platform, has had anything but an easy journey, though. Thinking back to her childhood, Bishesh's mother recalls all the times she punished her for her inclination towards girls' clothes and admits that it was a mistake.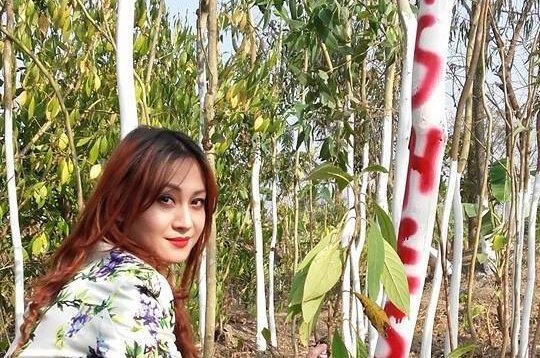 Ms. Huirem told a local newspaper that she is proud and excited at the opportunity to represent India. She also spoke regretfully about the hostile discrimination that her community faces in her home state.
But the haters will be silenced when, subject to sponsorship, she flies to Thailand this November with the Indian rainbow cheering her on.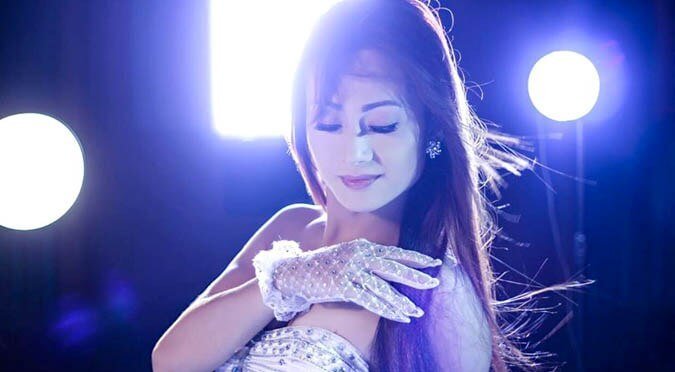 We're all rooting for you, Bishesh!