After the comments by RSS leader Dattatreya Hosabale came as a part of the ongoing debate over LGBT rights in India, an NRI is helping homosexuals find suitable partners by starting India's first gay marriage bureau.
The initiative has been started by Benhur Samson, who has helped gay people with surrogacy. He was surprised after receiving requests from homosexual individuals regarding suitable partners, since it is a general belief that most gay people identify their own partners, The Times Of India reported.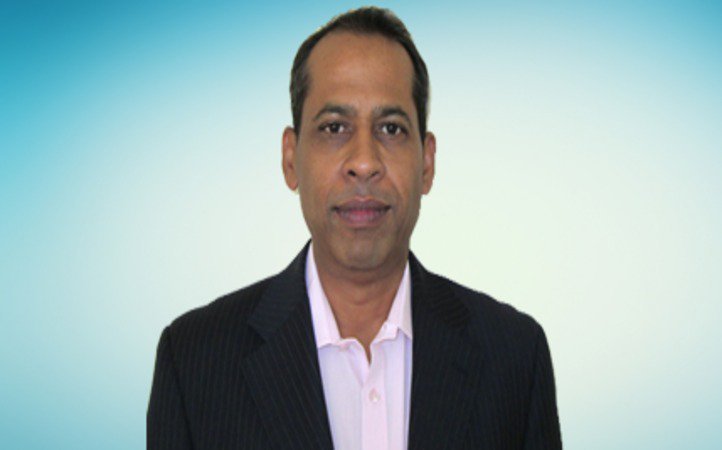 To help people find the perfect partner, Samson has roped in Rajpipla's gay prince Manvendrasingh Gohil, and started an arranged gay marriage service called International Arranged Gay Marriage Bureau. He has also brought in lawyers to take care of the legal aspects and immigration of Indians who marry someone abroad.
Samson told The Times Of India,
"Several people wanting an arranged marriage were looking for partners from India. The reason seems to be that arranged marriages are common in India. Also, Indians are known for their commitment, their loyalty to partners and hard-working nature."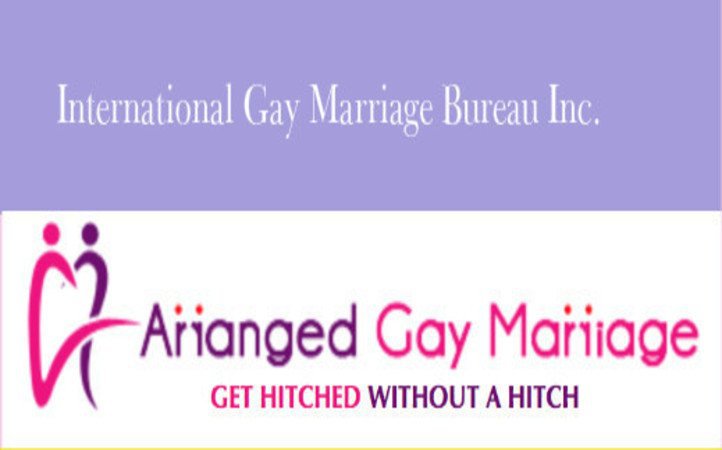 The marriage bureau was started three months ago and charges $5,000 (about Rs 33,000), which is refundable, to ensure that only genuine candidates approach them. It has received 250 inquiries and 24 people have enrolled with the bureau.
Feature image source: Reuters