Love is love. It knows no boundaries. 
Reportedly, a US-based Indian engineer married his gay lover from Vietnam. Hrishi Mohankumar Sathawane (40), a native of Yavatmal married Vinh in a traditional ceremony in Maharashtra on December 30.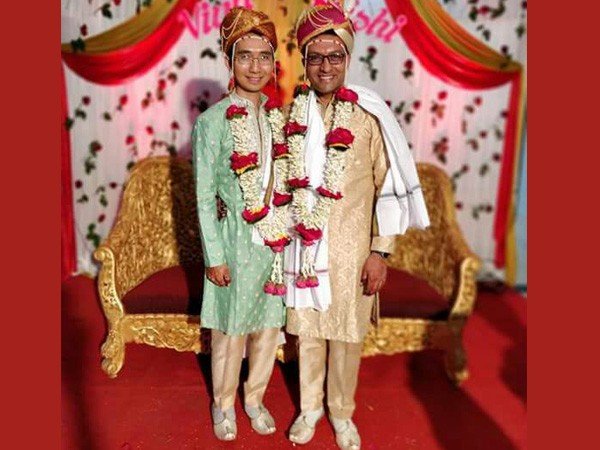 Considering the fact that there are many other nations which permit same sex marriages, the couple still chose India.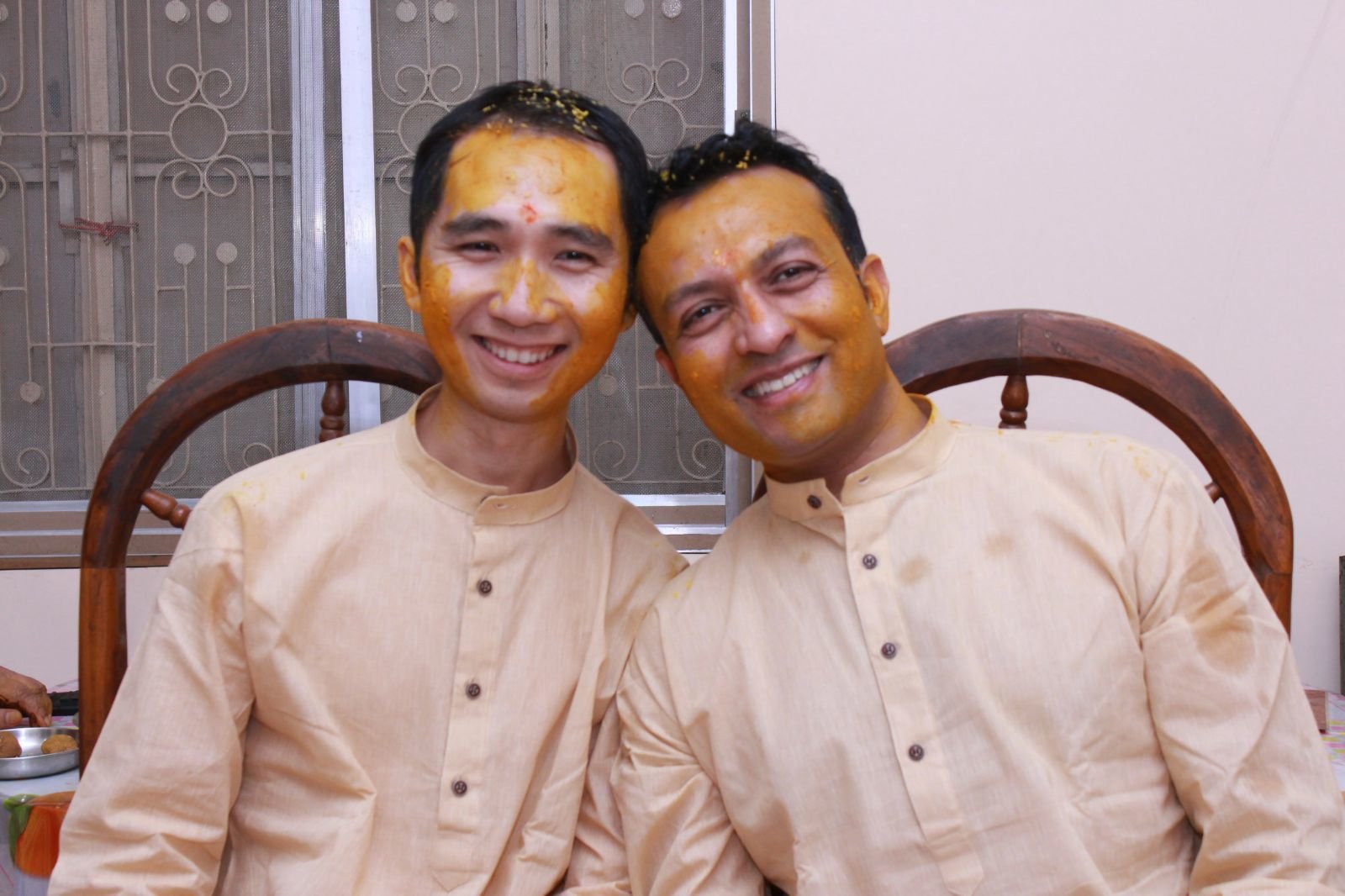 The wedding took place with the blessings and support of the family and relatives at a hotel a few distance away from the office of the Superintendent of Police (SP).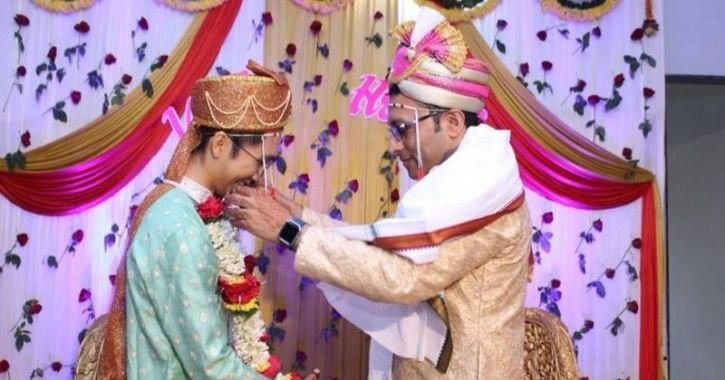 According to Hrishi's social media profile, his parents were against his homosexual affiliation, but he soon succeeded in convincing them.
Hrishi, a B.Tech. graduate from IIT-Bombay, lives in California. He was quoted as saying,
India always had a very liberal and inclusive culture. It was the British who laid the colonial law of Section 377 which still continues to affect LGBTQIA lives in India. Something like this should not exist.
The wedding was a closed affair between family and friends.
Because of the ambiguity in marriage laws in India, you can not be arrested for getting married but Section 377 criminalises homosexuality.