During the final round of Mr Gay World India 2018, Samarpan Maiti was asked by a judge, What is the definition of love to you?
Speaking  in broken English, he said, "Love is something in which you find inner peace without altering your true self." 
His response had won everyone's hearts and Samarpan Maiti was crowned as Mr Gay World India.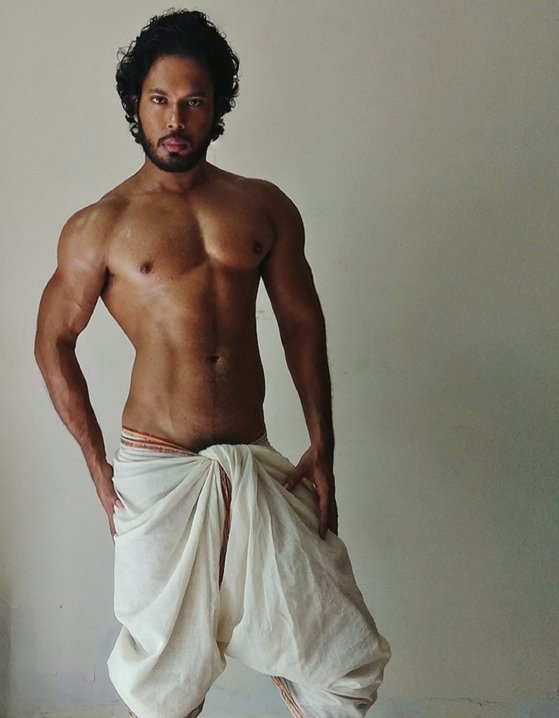 Fast forward to today, the young man, all of 29, has secured 2nd place in Mr Gay World 2018 held in Knysna, South Africa.
But what seems like an easy victory today has a painful backstory laden with isolation, anxiety, social stigma and discrimination.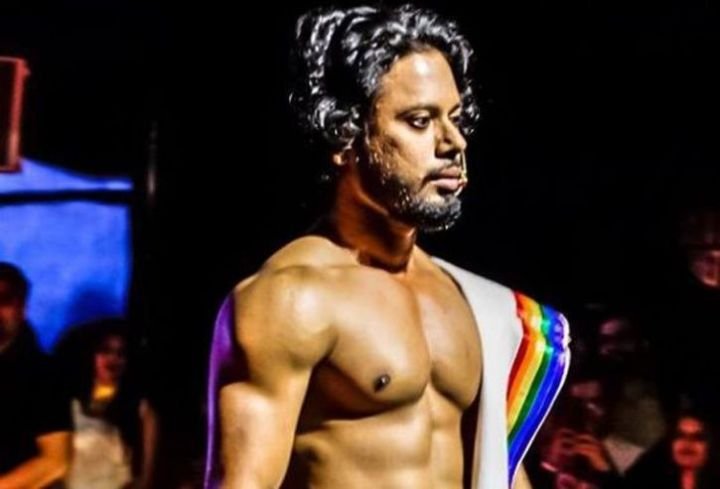 Samarpan was in class 10 when he first realised that he wasn't interested in girls like his peers. He would often find himself fascinated by the male catwalks on Fashion television.
Speaking to TOI he said:
I had sexual interactions with girls when I was in school. I was discovering myself then. But when I was in college I was sure that I was more comfortable with men.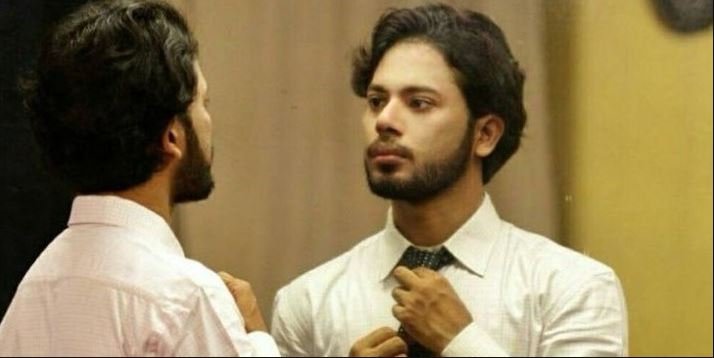 But finding acceptance in society wasn't easy. As he writes in his blog:
Back in school days, I was bullied for my mannerism by classmates and even by teachers. They used to taunt me as 'sissy' 'Hijra' and laughed at me.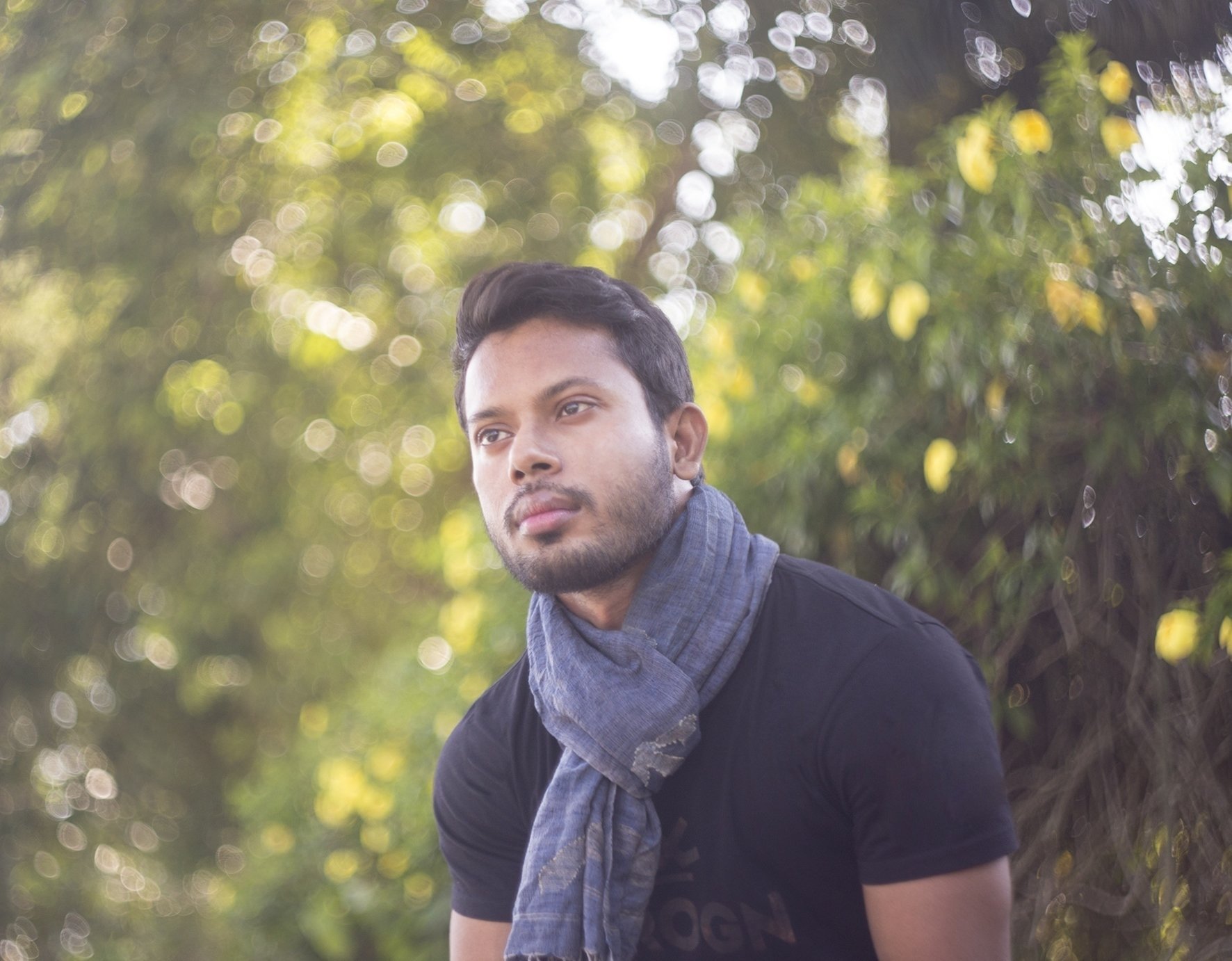 But for his middle-class family residing the rural area, it was no less than a shocker. He confessed to his family about his sexual orientation when his mother began looking for a suitable bride for him.
The reaction he got?
"Dada, how could you be gay! Please dada, it is better you never get married but don't marry a man. It would be a shame for us."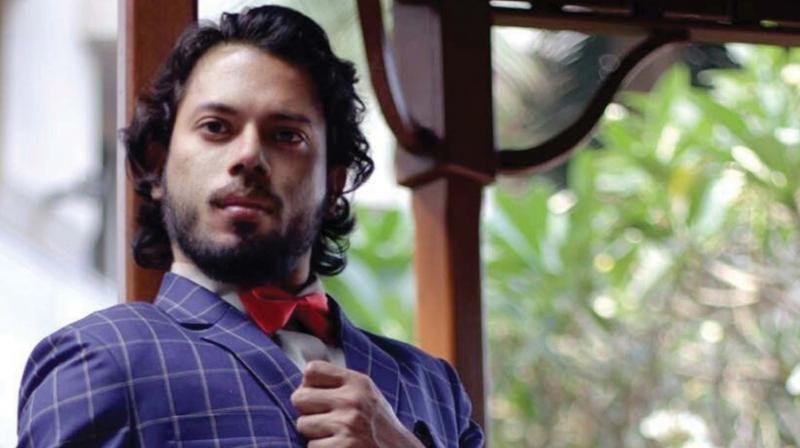 His misery continued during college when his closeness with his best friend Debasish Ghosh was also being looked at with suspicion. In his own words:
People started gossiping about us. One day, our hostel authorities asked us to stop talking to each other or leave the hostel. That was ridiculous because we were not dating.
Debashish, who is now set to marry Samarpan's sister, has been a huge support in his life.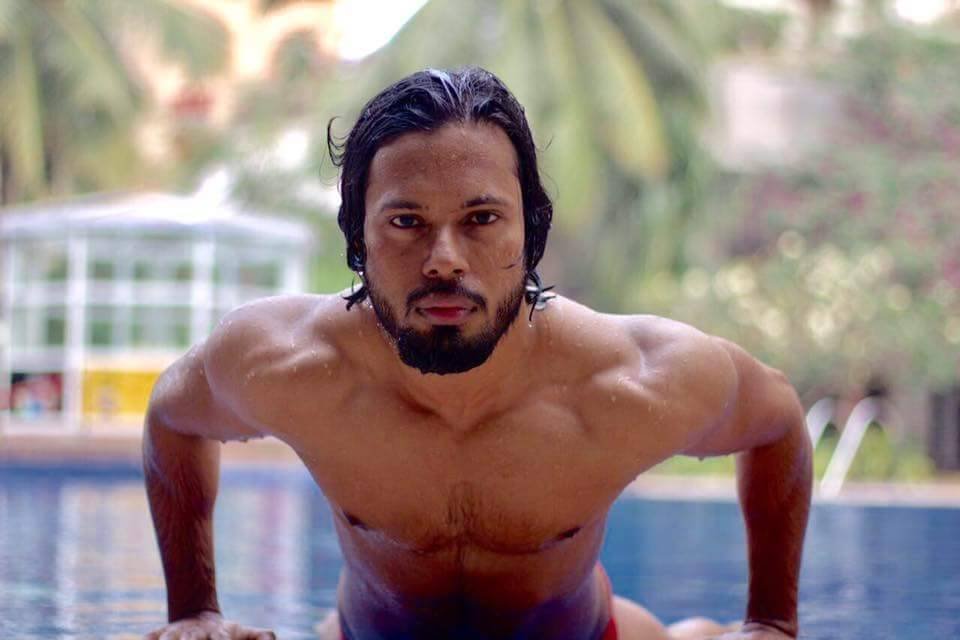 Things started to look up when his family came around. Even though his mother is immensely proud of her son's success, she keeps worrying about his struggles. She says:
I am really proud of his achievements but at the same time, I am worried. I am not sure how society is going to treat him. God knows how much discrimination is waiting for him in the future.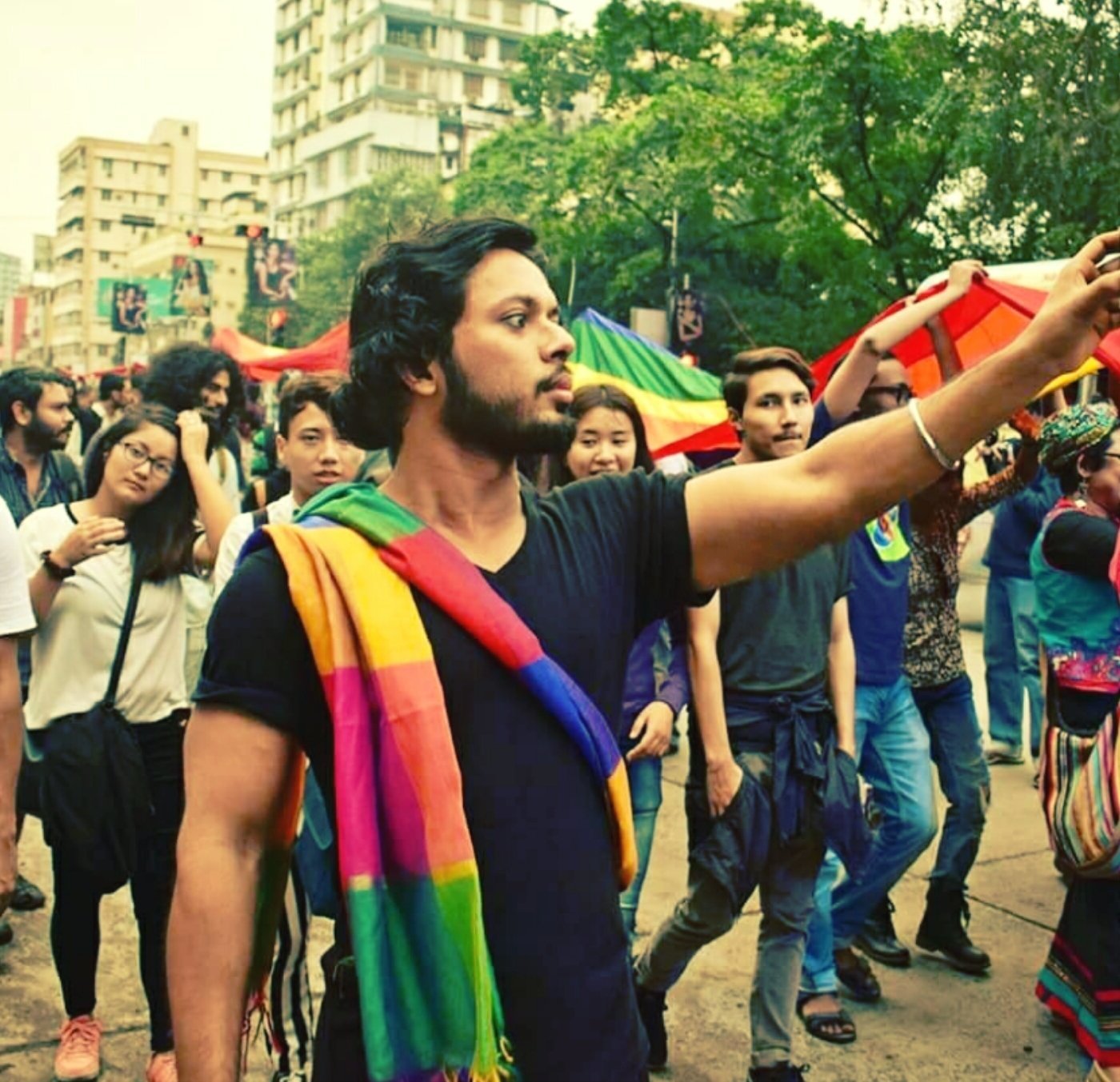 While on one side he's working towards the cause of the LGBT community, on the other hand, he's a brilliant scientist working tirelessly to find a cure for brain tumour.
Samarpan, a senior research fellow in the field of cancer drug discovery in an institute in Kolkata, devotes his time to research on glioblastoma multiforme, an aggressive form of cancer that originates in the brain.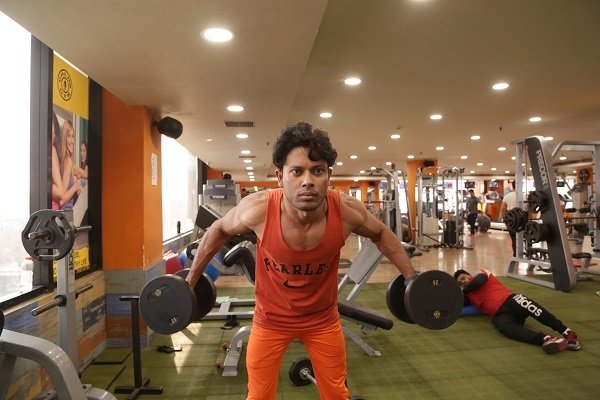 Samarpan participated in the competition to get a bigger platform to support the entire LGBT community nationally and globally.
I don't need a crown to do what I do. I've been working with villagers and the underprivileged on the rights of sexual minorities. Our government will do only that much in terms of sex education for school kids. If we really want to sensitise, we have to start with the younger generation and that is what I'm doing.
Great going, Samarpan!