I read a post on social media, a few days ago. It was a dialogue between two people and it read something like this:
Person 1: Hey, can you believe there are plants which are banned plants?
Person 2: Can you believe there is love which is banned love?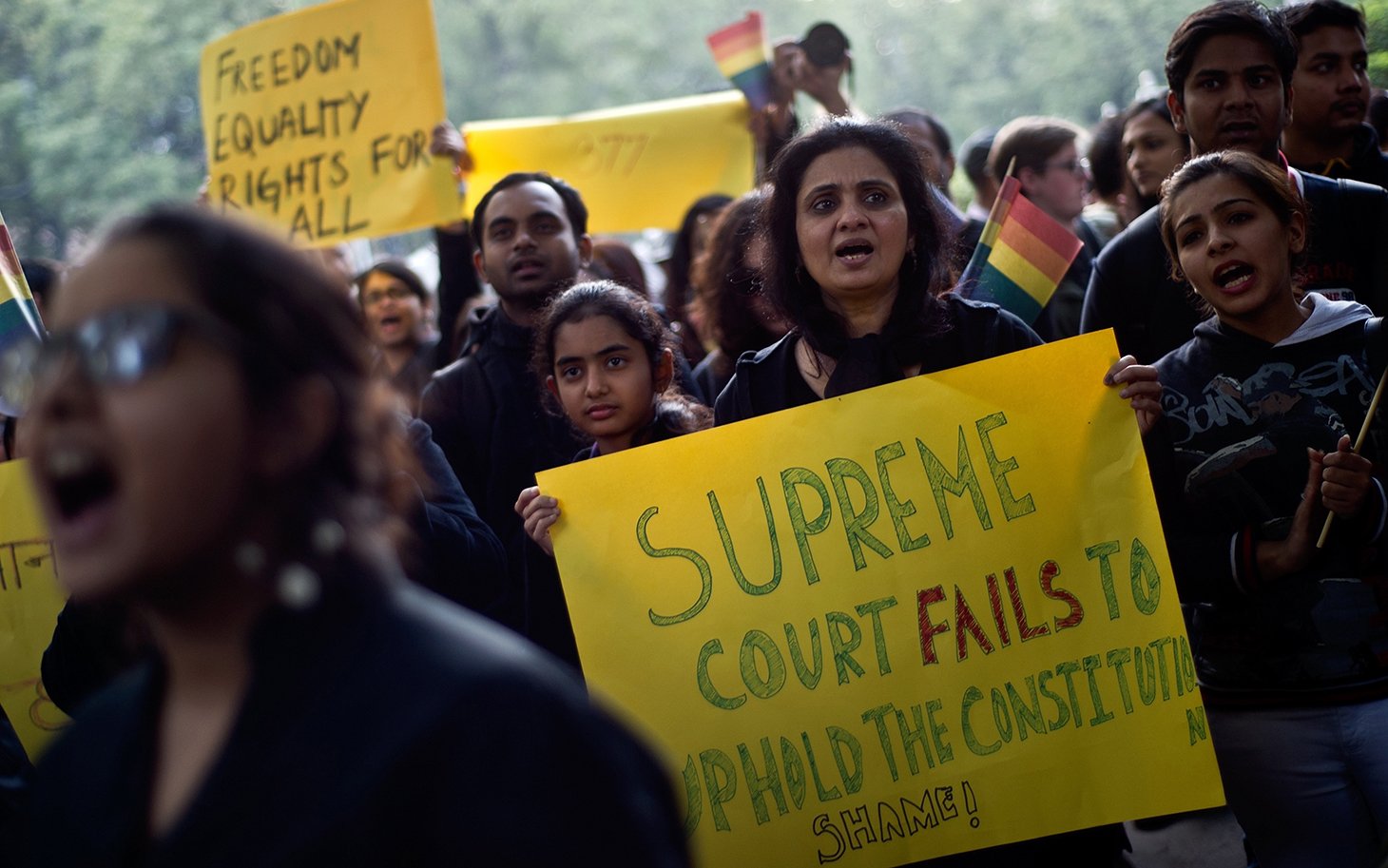 This hits, right? How can someone decide that two consenting adults can't be together because they belong to the same gender?
For the longest time, we spoke against this. We spoke for the rights of people who do not identify as heterosexuals. 
And last year, we won. 
But, behind this landmark win are crusaders who paved the way for the freedom to love; right down to the two lawyers – Maneka Guruswamy and Arundhati Katju – who fought for a love that didn't just belong to any one certain section, but, also belonged to them. 
As the two lawyers come out to the world as a couple in love, let's take a moment to champion the ones who fought for a love to make this world a better place. 
1. The Lawyers Collective
'Leading public interest service providers in India with a proven record of setting high standards in human rights', as their Twitter bio says, The Lawyers Collective has been fighting for the LGBTQ rights for the longest time.
In 2001, the Lawyers Collective, on behalf of Naz Foundation Trust (an NGO working on male sexual health and sexual minorities) filed a petition in Delhi High Court challenging the constitutionality of Section 377. 
LGBTQI rights lawyers from @LCHIVWRI – including Anand Grover, Tripti Tandon, Suraj Sanap, and their former colleagues Mihir Samson, Amritananda Chakravorty, and others — celebrate the historic judgment reading down #Section377. Challenge to Section377 been a journey of 18 years. pic.twitter.com/idFpulWhCc

— Lawyers Collective (@LCHIVWRI) September 6, 2018
2. Naz Foundation 
The organisation that fights for the rights of HIV patients, was one of the first few petitioners against section 377 that criminalises same-sex relationships. The NGO was later joined in its initiative by a coalition, called Voices Against 377, which is a group of over 10 NGOs and groups in the capital city. The legal part of their fight was handled by the above mentioned Lawyers Collective. 
3. Harish Iyer
One of the leading names in the fight against criminalisation of homosexuality, Harish Iyer was also one of the first people to talk about the traumatic experience of being raped. This started a huge conversation around male rapes. 
He has been talking about his struggle on various public platforms for years, now, and stands as a leading figure of the fight for the rights of LGBTQ community.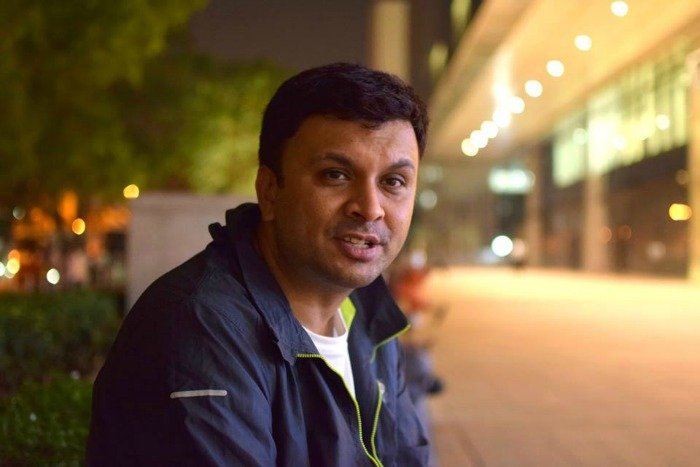 4. Laxmi Narayan Tripathi
A very popular transgender rights activist, Laxmi is one of the founding members of the Dai Welfare Society, an organisation working constantly for the transgender community. In 2008, she became the first person from the transgender community to represented Asia Pacific in the UN, and spoke about the struggles of sexual minorities in our society.
In 2007, she started her own organisation, called 'Astitiva' and was part of a team that appealed against section 377.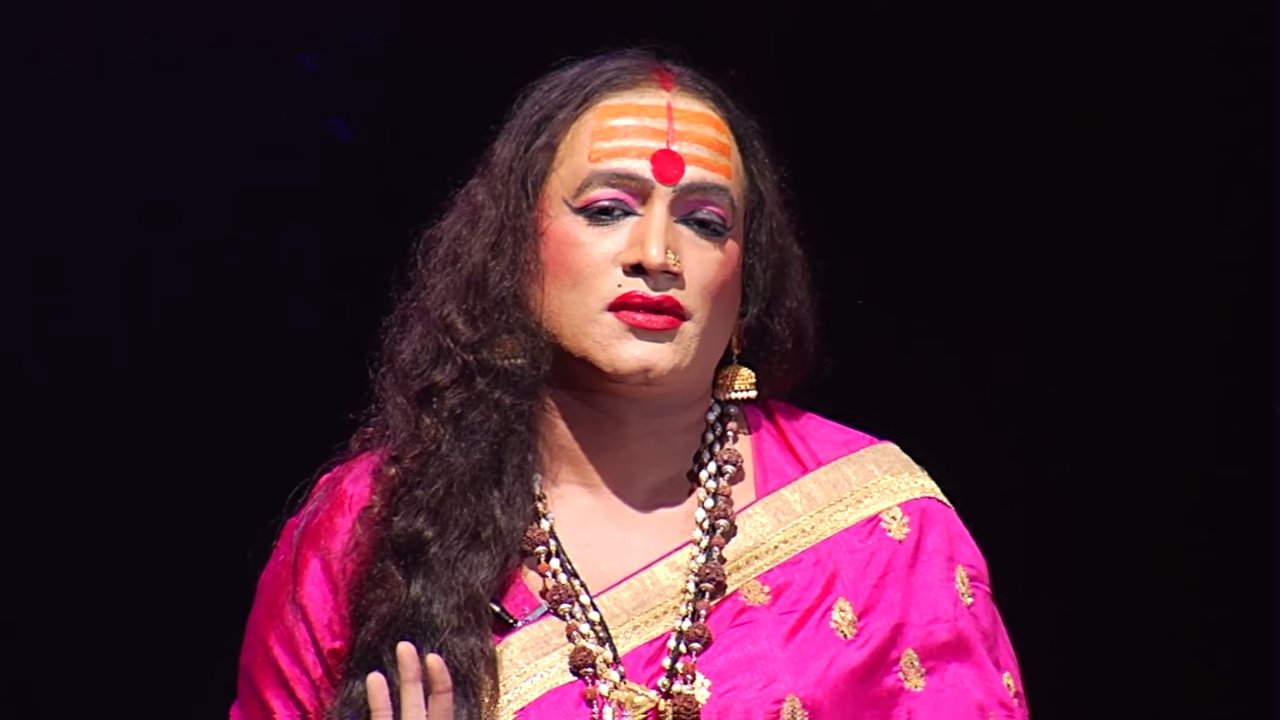 5. Keshav Suri
Keshav, the executive director of The Lalit Hospitality group, filed a petition challenging section 377 earlier this year. But what made him do it? Well, it was the shooting at a nightclub in Florida which killed 49 people, most of whom identified as gay. He calls it his 'awakening'.
The court agreed to hear his plea and sought a response from the government.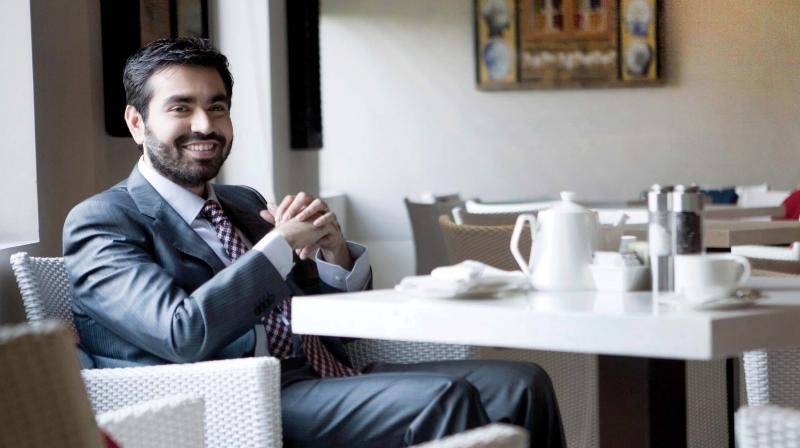 6. Urvi
Having lost her father at an early age, life was anything but easy for the 21-year-old Urvi, who identifies as a transgender woman. She filed a petition against section 377 with her chosen name instead of the birth name.
In a report by Hindustan Times, she was quoted as saying:
Section 377 doesn't let people express themselves, and leads to stigma. If Section 377 is abolished, it can help future generations accept themselves.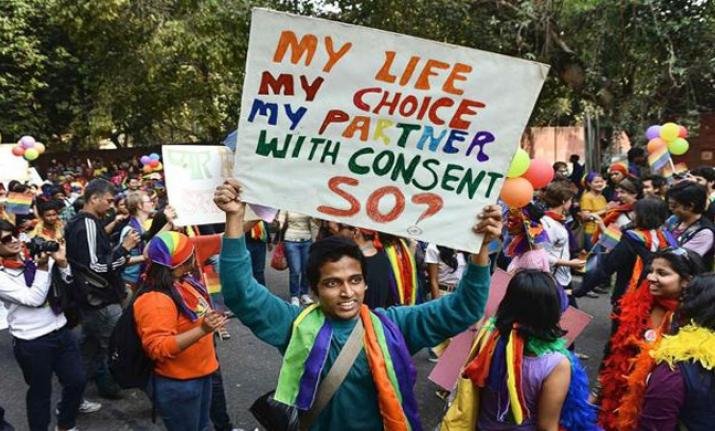 7. Arif Jafar
The founder of NGO Bharosa Trust in Lucknow, Arif was arrested in July 2001 under Section 377 and was kept in jail for 47 days. During this period, he was abused in many ways. 17 years later, Jafar holds the stigma against homosexuality as the reason behind everything he had to go through. 
"The petitioner's sole motivation in approaching this hon'ble court is… that fellow LGBT citizens can live with the freedom, dignity and respect that they are entitled to," he wrote in his petition.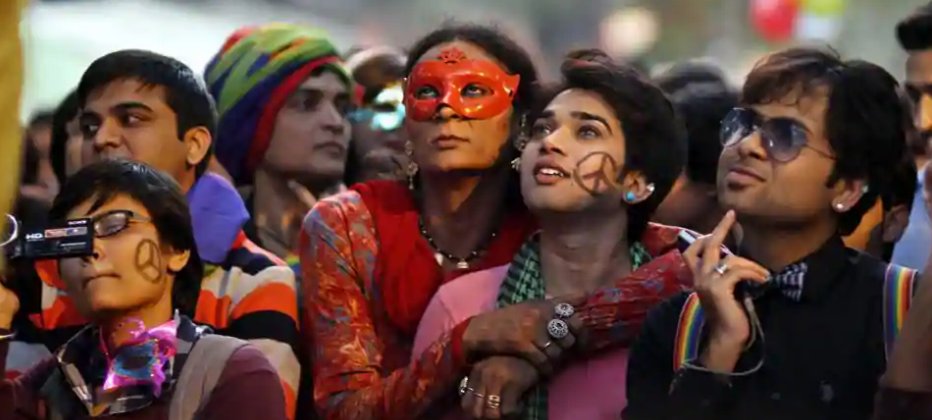 8. Gautam Yadav
This 27-year-old is a programme officer with the NGO Humsafar Trust, who dropped out of school at 15 because of the bullying. He later went on to become one of the petitioners against section 377. At the age of 19, he got to know that he is HIV-positive and since then, has been very vocal about being an HIV-positive homosexual man.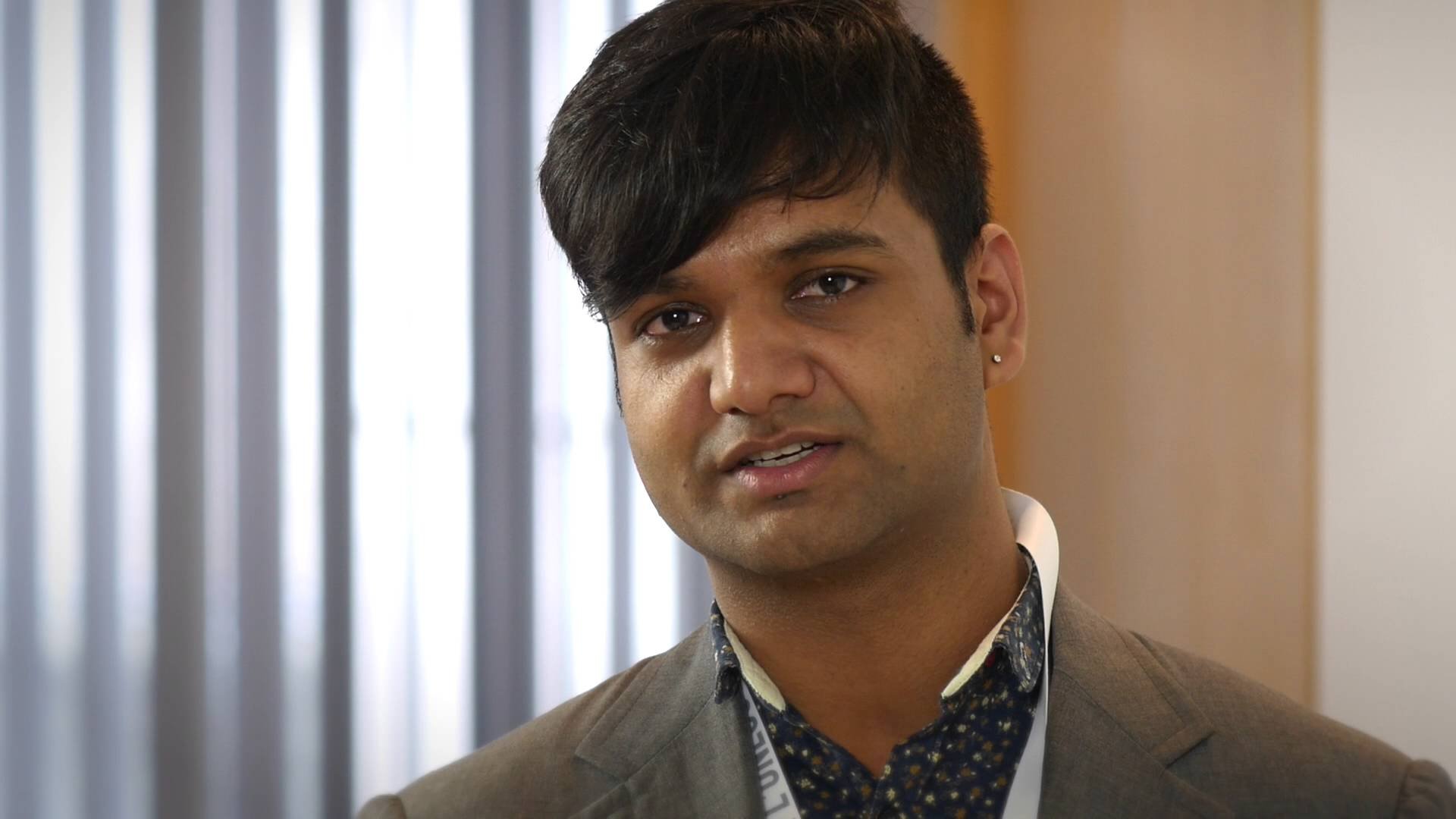 9. Ritu Dalmia
45-year-old Ritu identifies as lesbian and runs a restaurant chain by the name of 'Diva'. Dalmia was one among the group of 5 individuals that signed petition against section 377 in 2016. At 23 years of age she came out as homosexual to her family and faced resistance. This only made her want to fight for the right of the members of the LGBTQ community to live with dignity. 
We are not asking to be treated as a minority; we're not asking for quotas and reservations; only dignity and privacy to be who we are.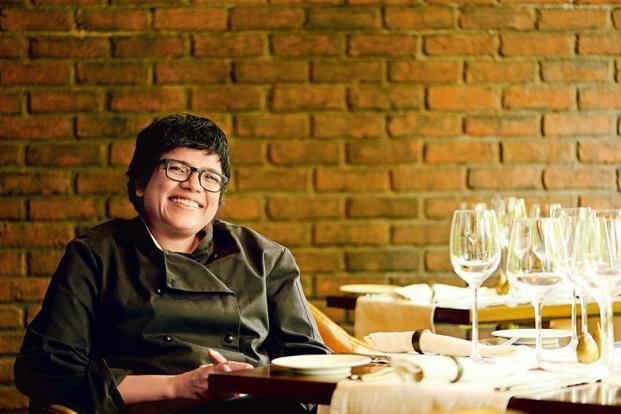 10. Menaka Guruswamy
A lawyer by profession and an alumnus of The Oxford University and Harvard Law School, she was the representative of a group of IIT students— who are also part of the community- advocating repeal of section 377. She is known for talking about real-life experiences and struggles of members of the community. 
"This is love that must be constitutionally recognised, and not just the sexual acts," she was once quoted as saying.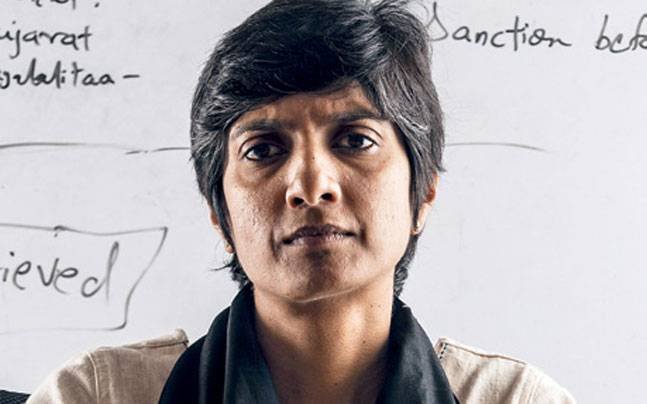 11. Ashok Row Kavi
Founder and chairperson of the Humsafar Trust, Ashok Row Kavi is a journalist and one of the most prominent LGBT rights activists in India. Having dropped out of college due to comments about homosexuality, he founded Bombay Dost in 1990, India's first gay magazine. 
His organisation continues to fight for the members of the LGBTQ community.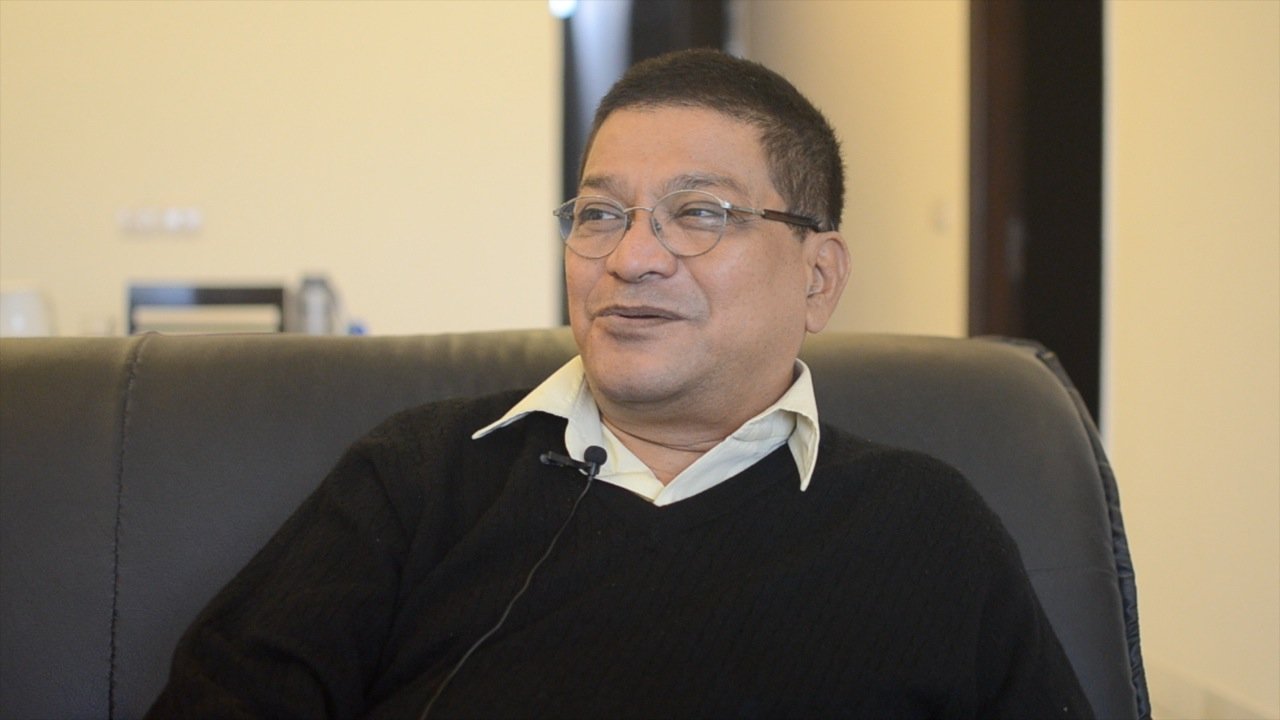 12. Onir
One of the openly gay directors in Bollywood, Onir made the topic of homosexuality mainstream with his critically acclaimed movies like My Brother…Nikhil and I Am. 
After I Am was given the national award, Onir was quoted as saying:
It's not just a personal triumph. It's a victory on a much larger level for gay filmmakers and films who have been so far sidelined not just from the national awards but also the popular awards.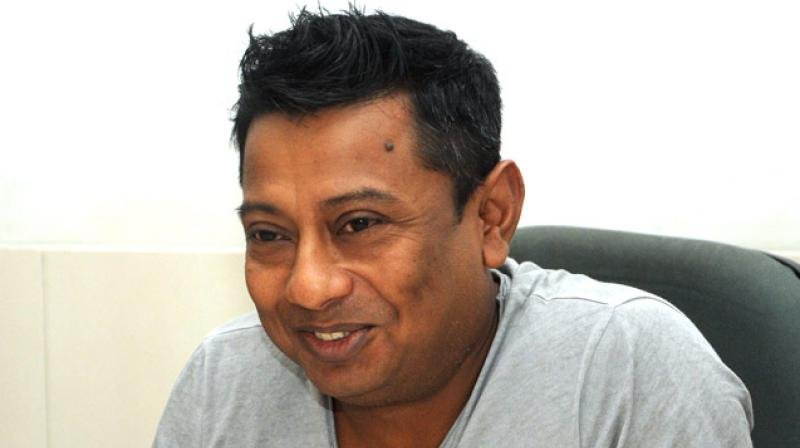 13. Akkai Padmashali
The first transgender person to be given the Karnataka Rajyotsava Award, the second highest civilian honour of the state, Padmashali was also the first transgender person in Karnataka to register their marriage. 
Padmashali started her career of activism at Sangama, an LGBT Right group. Earlier this year, she, along with Uma Umesh (another Bengaluru-based transgender activist) and journalism student Suma, filed a petition challenging section 377, on behalf of the transgender community.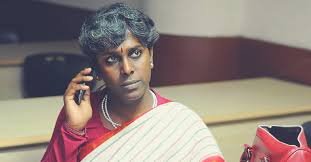 14. Sonal Giani
Founder of India's largest LGBTQ youth initiatives Yaariyan and Umang, a lesbian-bisexual-transgender initiative in Mumbai, Sonal is known for being a vocal activist. 
She got people talking about her after she featured in the documentary-style TV series Connected Hum Tum, where she shared the challenges of being a bisexual woman.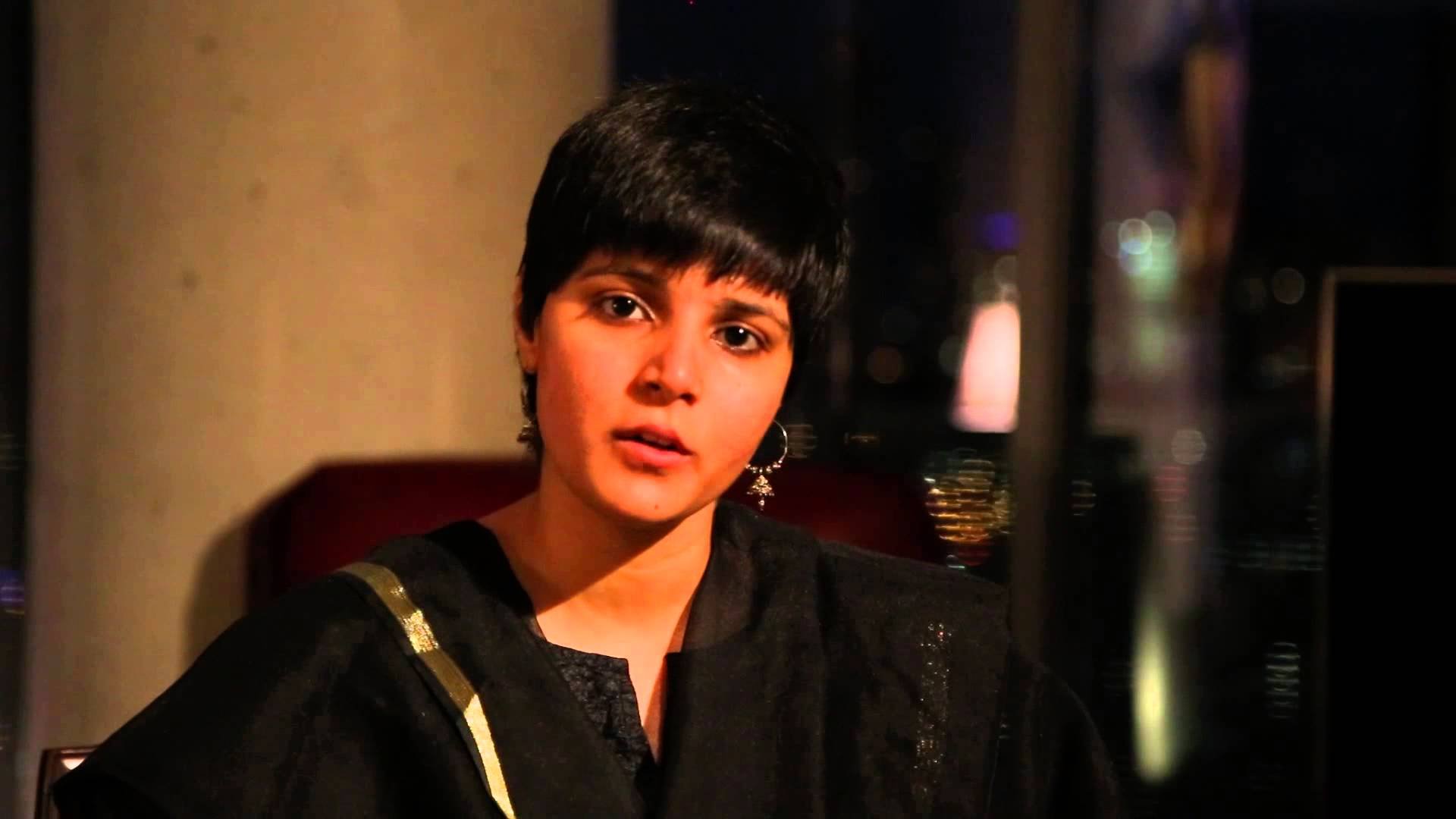 15. Sunil Mehra & Navtej Johar 
Having spent more than two decades together, Mehra (a former journalist) and Johar (a classical dancer, yoga instructor, and choreographer), have been fighting for rights of the community for a very long time. 
Reportedly, Mehra had been targeted at times for being gay but he never sought the help of the police because of the fear of being targeted under 377. Today, these two stand as leading faces of this fight for equality.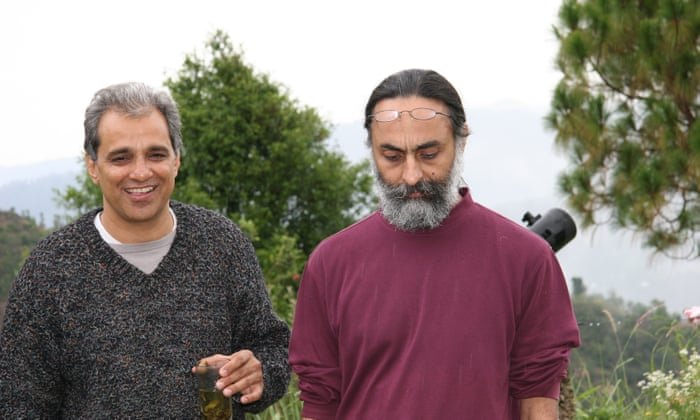 These people have dedicated their everything and fought the tough fight. Today, as section 377 stands repealed, they are the ones we need to thank the most.