Whether homosexuality should be a crime in India will now be re-examined by the Supreme Court. 
In a hopeful, small yet significant step, a three-judge bench of Supreme Court headed by the Chief Justice of India, Dipak Misra, today said a larger group of judges would reconsider the constitutional validity of Section 377.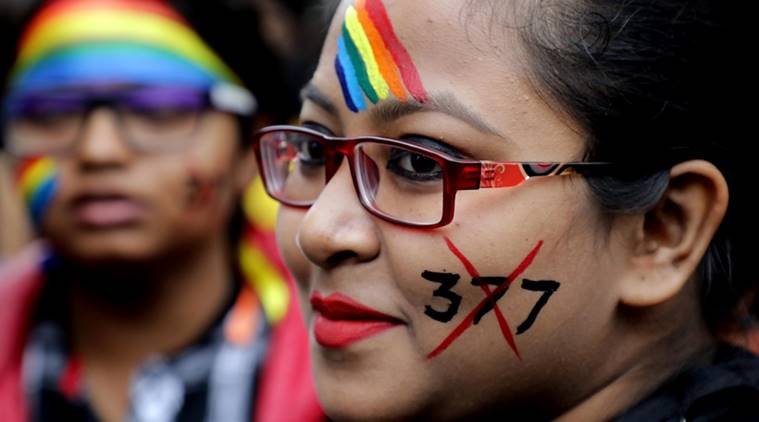 Section 377 is an archaic law in India which criminalizes carnal intercourse between consenting adults against the "order of nature".
According to reports, the Supreme Court said,
Determination of the order of nature is not a constant phenomenon. Societal morality also changes from age to age. Law copes with life and accordingly, change takes place.
The apex court has also issued a notice to the Centre seeking a response on a writ petition filed by five members of LGBT community, who say they live in fear of police because of their natural sexual preferences.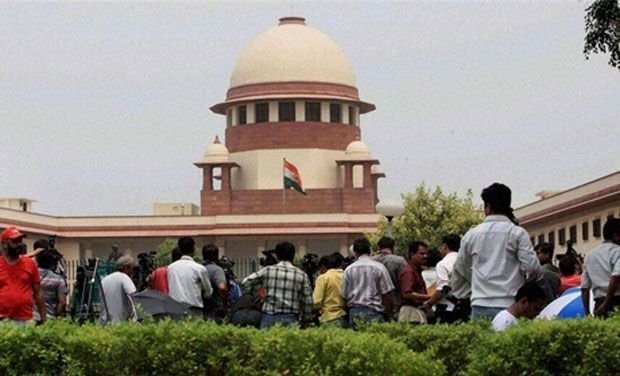 The bench also observed that,
A section of people or individuals who exercise their choice should never remain in a state of fear. Choice can't be allowed to cross boundaries of law but confines of law can't trample or curtail the inherent right embedded in an individual under Art 21 of Constitution.
Delhi High Court in 2009, struck down Section 377 as illegal but the Supreme Court in its 2013 judgment said that it was the job of the legislature and not the judiciary to deal with such clauses and refused to hear the curative petition.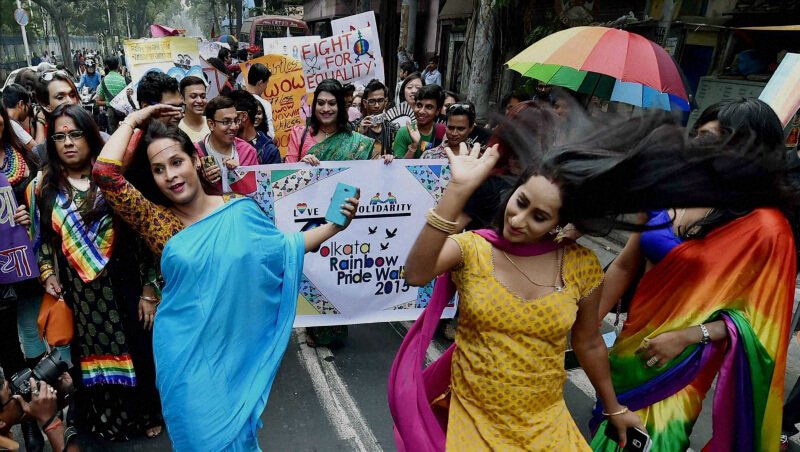 The Supreme Court's 2013 decision that gay sex is a criminal offense was seen as a major setback for human rights in the world's biggest democracy. The LGBTQ community has since been demanding to scrap the draconian law.
Twitter is already celebrating the big development.
The Supreme Court referred to both, Nalsa and Privacy judgement, when considering writ petition on #Section377, which is heartening because both judgements go to the heart of the issue: dignity and personal liberty. https://t.co/lROIW5q8Yq

— Dhamini (@dhamini) January 8, 2018
So if they've effectively scrapped clause 2 of section375, just a couple of points away from scrapping section 377? Come on, Supreme Court!

— sunetra choudhury (@sunetrac) October 11, 2017
#Congress welcomes Supreme Court's decision. Everybody has equal right to live life the way they want: All India Mahila Congress President #SushmitaDev on SC bench to reconsider constitutional validity of #section377

— We For News (@WeForNews) January 8, 2018