It's a historical day today for India and the LGBTQIA community. In a welcome judgement, Section 377 is taken down, bidding adieu to prejudices and expunging social biases from constitutional laws. 
Here follows a timeline of petitions and rulings that etched the history of Section 377 in India; a glimpse of the battle that many activists fought, and pushed the ruling through all the hurdles that came along the way, culminating into today's verdict. All hail the rainbow.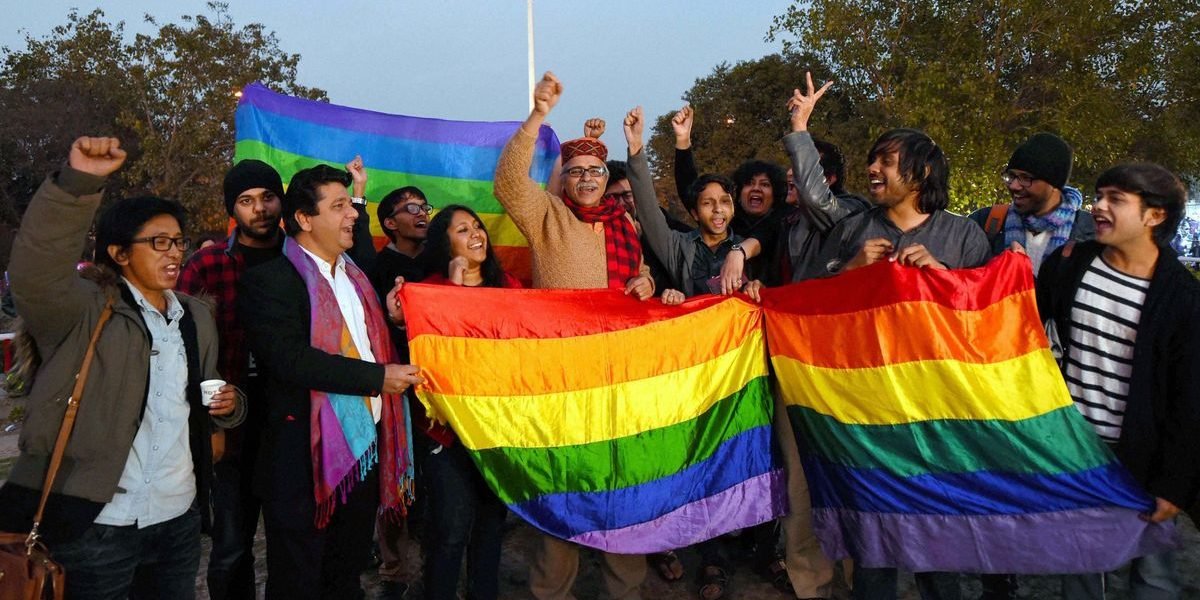 Modeled on sodomy offence, the Buggery Act was passed by the Parliament of England, under the rule of Henry VIII in 1533.
Interesting to note is the fact that while British government decriminalised homosexuality under the Sexual Offences Act 1967, Indian government continued to follow this archaic law.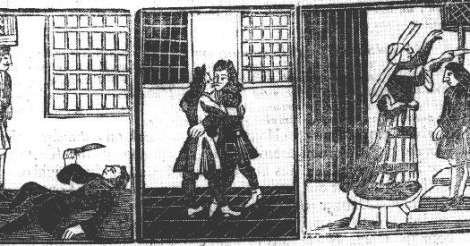 2. In 1991, Aids Bhedbhav Virodhi Andolan reveals a 70-page report revealing the shocking amount of blackmail, extortion, and violence homosexuals faced at the hands of police.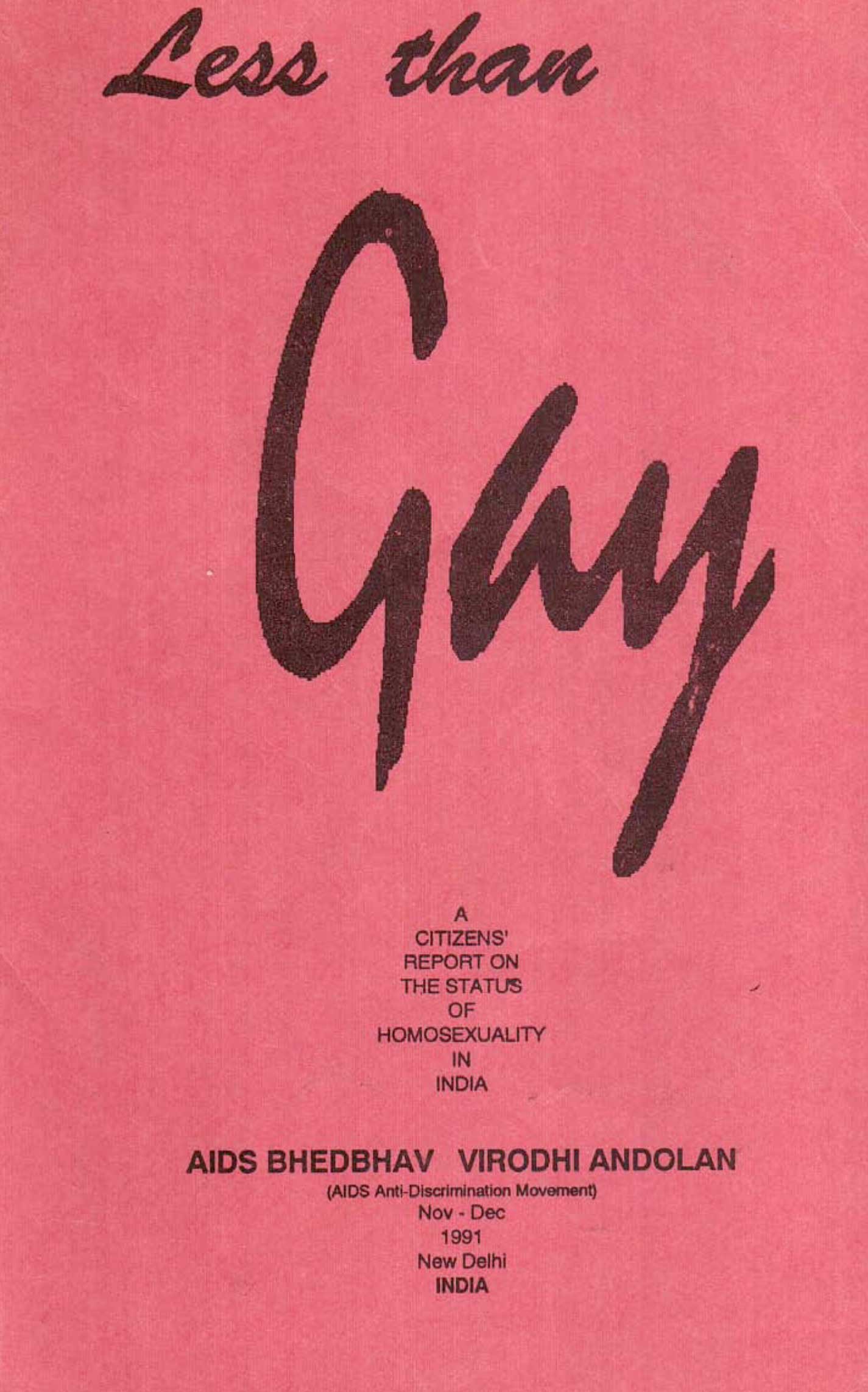 3. In 1994, ABVA files a petition challenging the constitutionality of Section 377, when Kiran Bedi, inspector general of the Tihar jail in Delhi, refuses to provide condoms to inmates, claiming that it would lead to homosexuality in prisons. 
Despite everything, the petition was dismissed in 2001.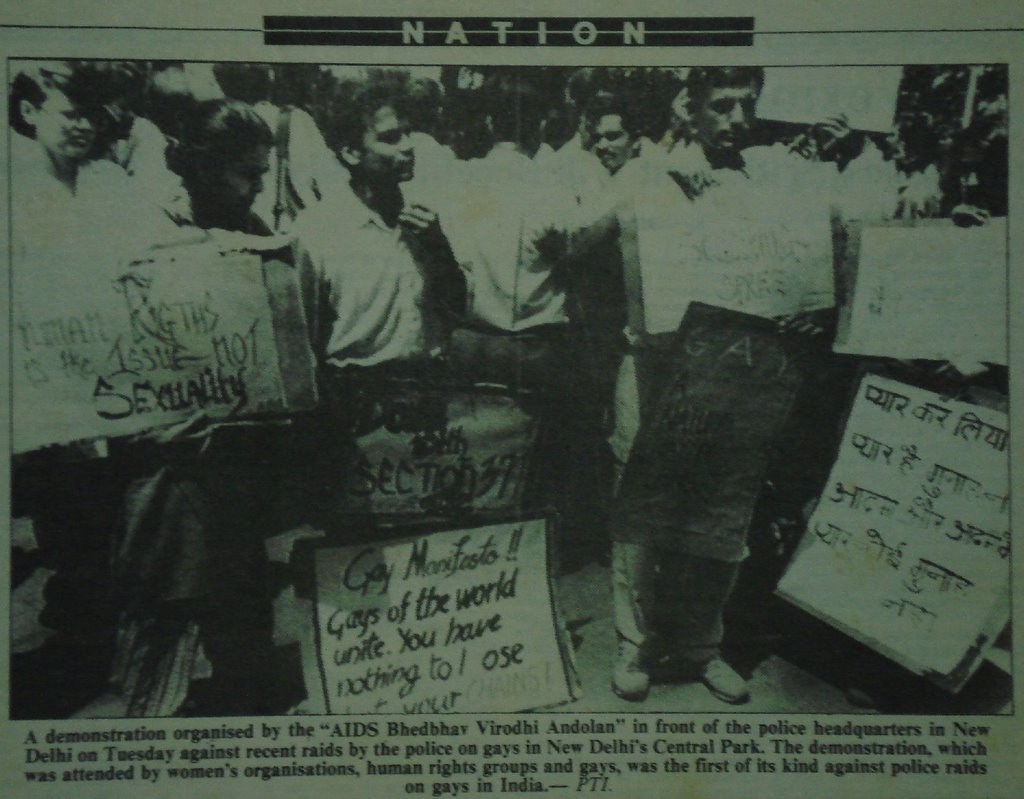 4. In 1998, protests followed after right-wing organisations coerced cinema halls into not screening Fire, depicting lesbian relationship.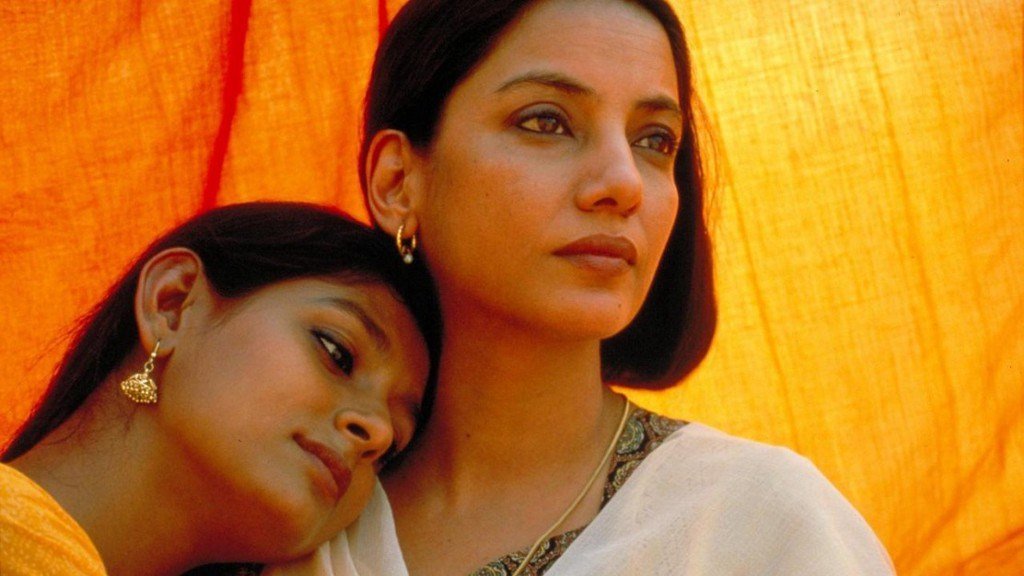 5. Naz foundation filed a Public Interest Litigation (PIL) challenging this law in 2001.
6. In 2004, Delhi High Court dismissed the case; later reinstigated by Supreme Court in 2006. SC claimed that it was an issue of public interest, as opposed to being a purely academic issue with no cause of action, that Delhi High Court decreed it to be.
7. In 2006, Voices Against 377, a string of NGOs joined the petition.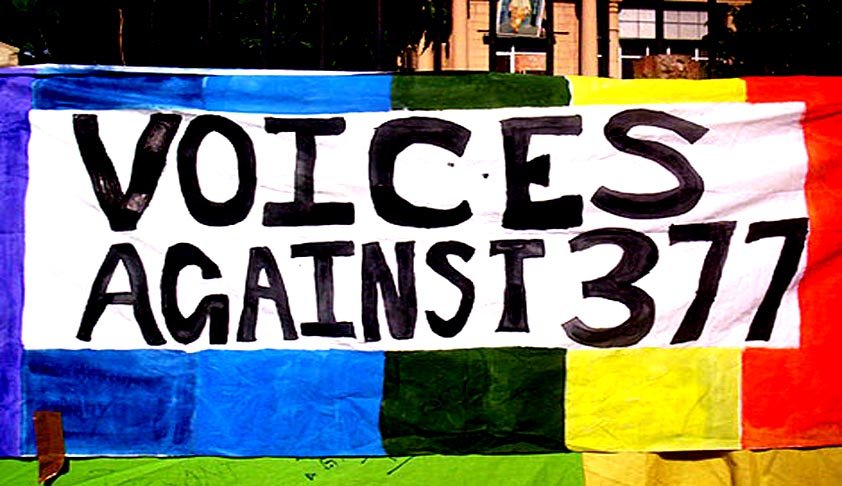 8. In 2006, India's Ministry Of Home Affairs filed an affidavit challenging the decriminalisation of homosexuality.
9. In 2009, in a landmark judgement Delhi High Court scrapped Section 377, asserting that it was in violation of fundamental rights to life, liberty, and equality, as guaranteed by Indian Constitution.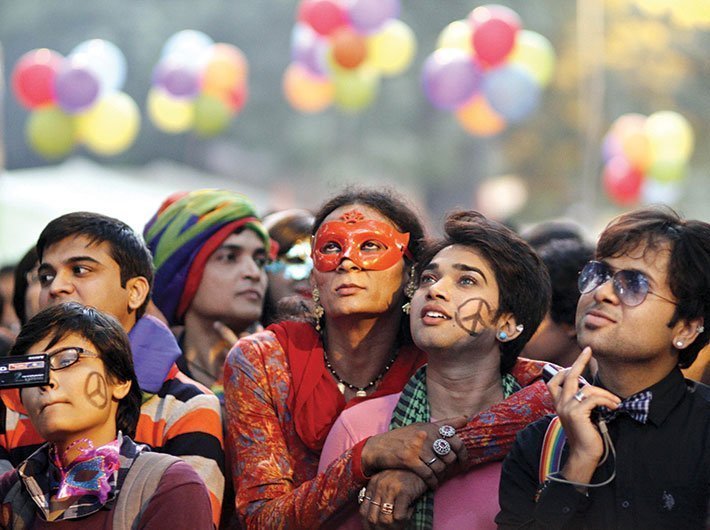 10. In 2013, SC scrapped Delhi High Court's decision after finding it "legally unsustainable." SC recommended Parliament shall take a decision since only they had the power to change existing laws.
11. In 2015, Lok Sabha Minister, Kiren Rijiju, said-
"A decision regarding Section 377 of IPC can be taken only after pronouncement of judgment by the Supreme Court."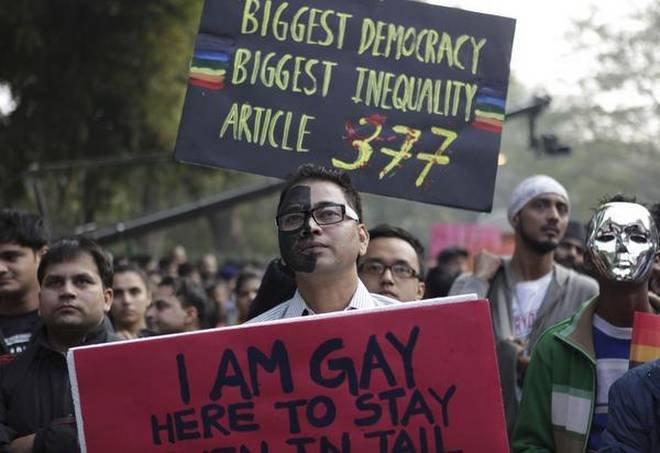 12. In the same year, Shashi Tharoor filed a private member's Bill against criminalisation of homosexuality, but Lok Sabha voted against it.
13. In 2016, five high-profile petitioners – Bharatnatyam dancer Navtej Singh Johar, journalist Sunil Mehra, restaurateur Ritu Dalmia, Neemrana hotel chain co-founder Aman Nath and businesswoman Ayesha Kapur – filed a petition to withdraw Section 377.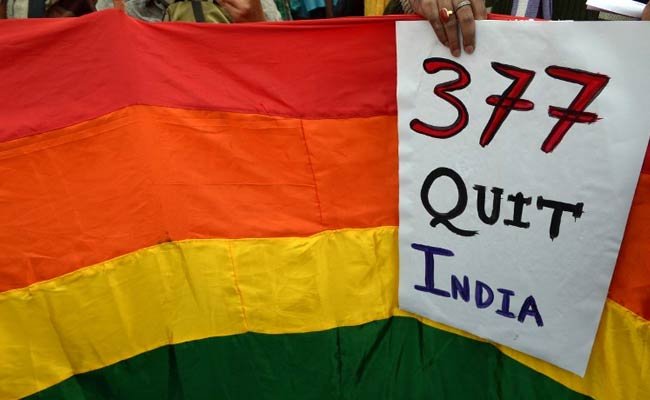 14. A ray of sunshine gleamed on LGBTQIA activists when in 2017, SC rolled out a judgement deeming privacy a fundamental right.
"Sexual orientation is an essential attribute of privacy. Discrimination against an individual on the basis of sexual orientation is deeply offensive to the dignity and self-worth of the individual".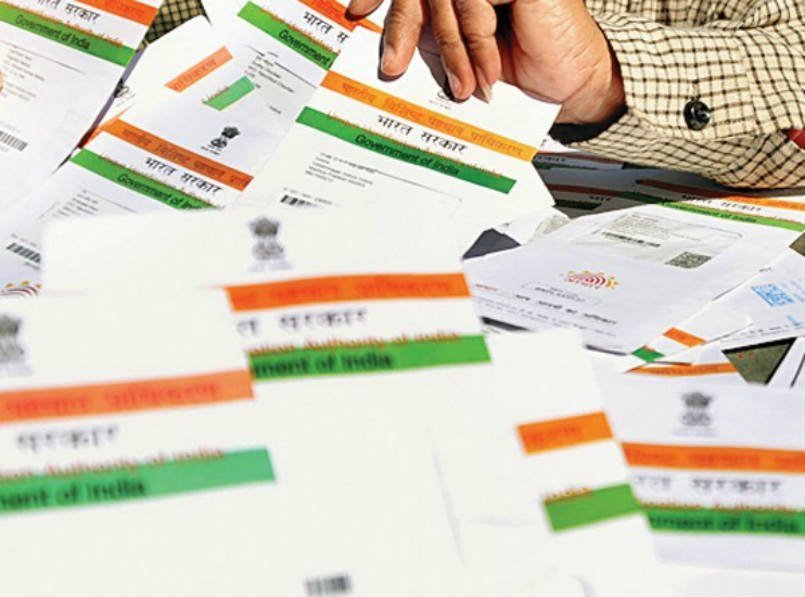 15. In September, 2018, a five-judge SC bench gave the much-awaited verdict that decriminalised gay sex. Chief Justice of India, Dipak Misra terms IPC as "irrational, indefensible and manifestly arbitrary". 
Panel comprised of CJI Dipak Misra and Justices R F Nariman, A M Khanwilkar, D Y Chandrachud and Indu Malhotra.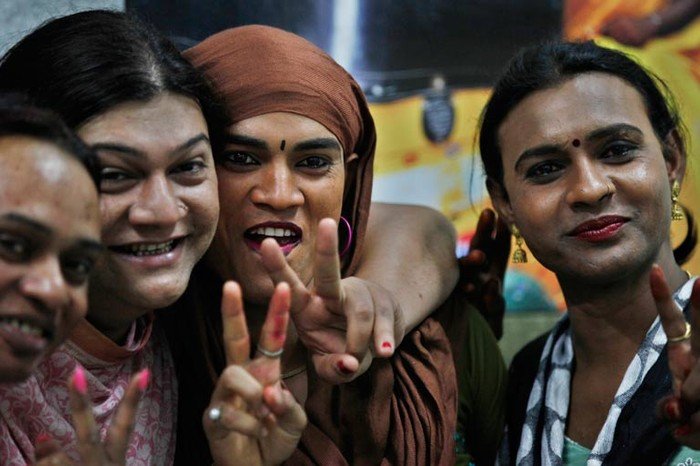 The ruling exempted gay sex from being punishable by law under IPC, bringing an end to a long struggle against discrimination.
Love all the way. Rainbows.