In a progressive and landmark judgement, the Madras HC has issued guidelines for the protection of LGBTQ+ community by the state and police.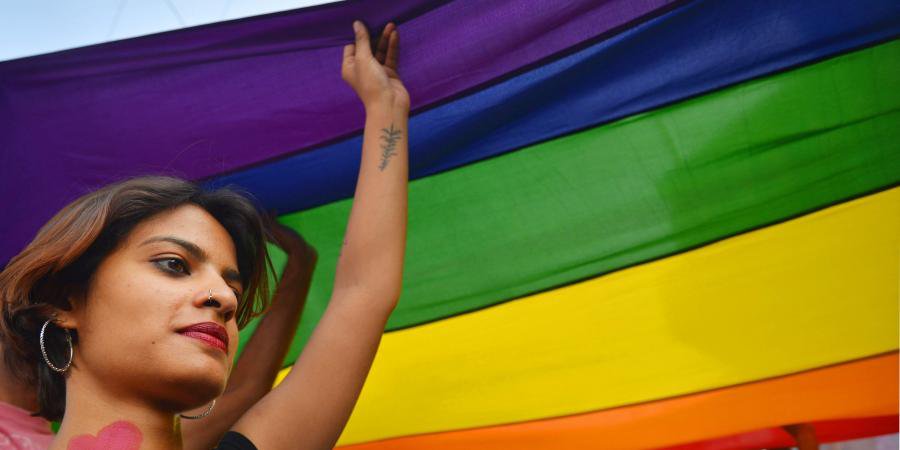 Justice Anand Venkatesh, who pronounced the judgement as a single judge bench, himself underwent psycho-educational sessions to understand same-sex relationships better.
Ignorance is no justification for normalizing any form of discrimination. Educators should reach out to parents, to help sensitize parents on issues of LGBTQIA+ community and gender nonconforming students, to ensure supportive families.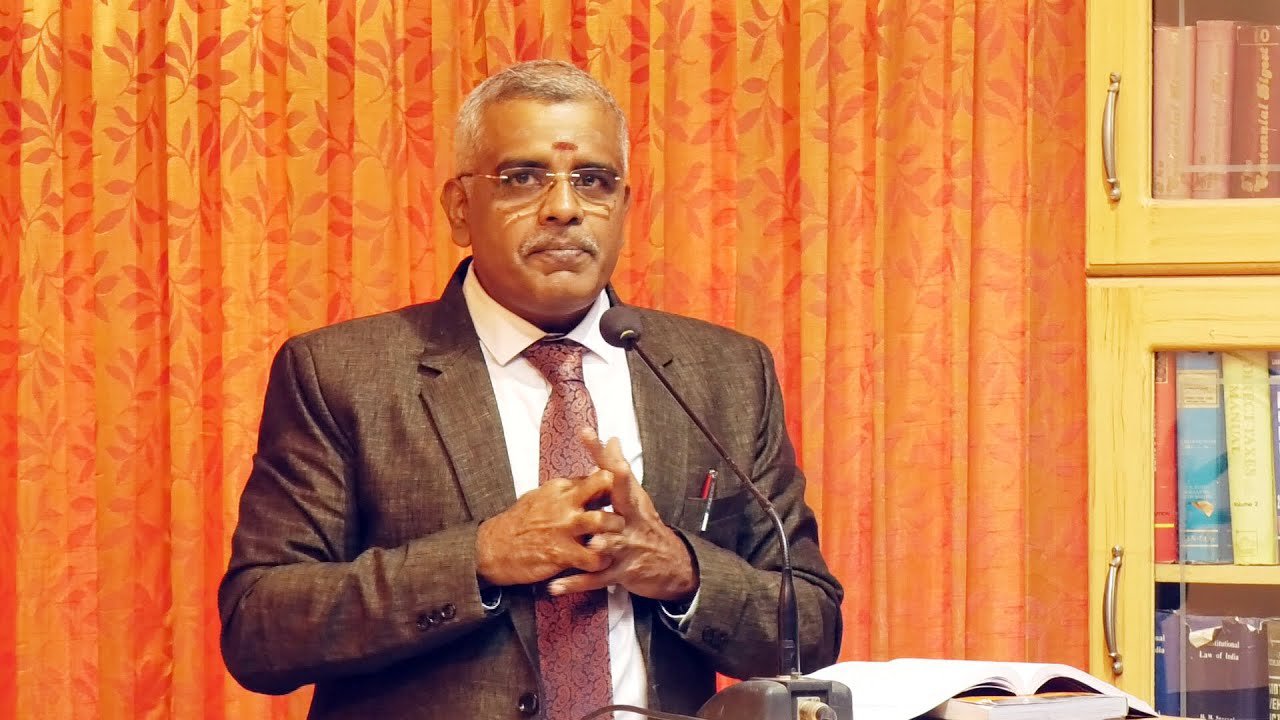 You can read the guidelines in this Instagram post.
The decision and the entire process is being hailed by netizens.
This is such positive news. We have a long way to go from here but this step by the Madras HC will pave the way.