Most of us already know that it's very hard for the the LGBTQ community in India to find any recognition in the country. While the social stigma attached to the community means that we're quick to distance ourselves from it, no one really knows their problems, issues or the lives they lead.
Which is why Gaydio, which is apparently India's first LGBTQ radio show, is a step in the right direction. The show is the voice of the LGBTQ community and aims to make India realize that the LGBTQ community is as 'normal' as it gets.
We had a chat with the host of the show and LGBTQ acitivist Harrish Iyer, who helped us bust quite a few myths related to the community: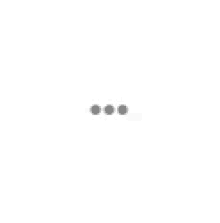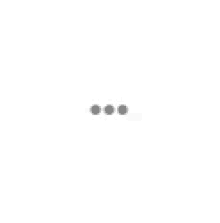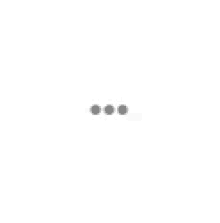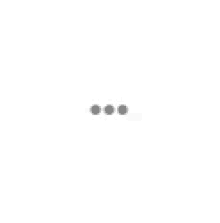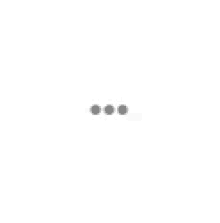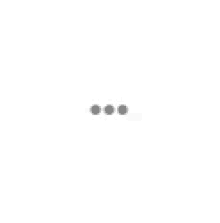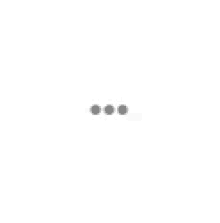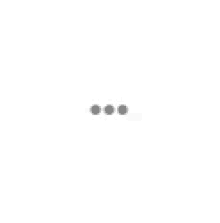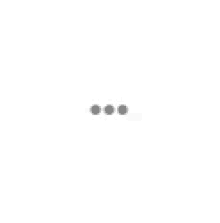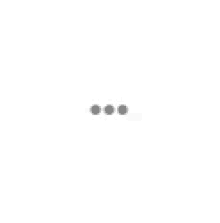 Not that tough to understand, is it?
Designs by Saurabh Rathore