It's the holiday season and daaru is a constant companion for all of our year-end shenanigans. But when you're dressed in all that bling and dancing the night away at a cozy, crazy house party, isn't it a bummer when the alcohol runs out and everyone is just too inebriated to go down to the neighbourhood theka? 
Thankfully, some incredibly helpful folks have decided to play Santa all year round, delivering alcohol at your request right at your doorstep.
Here's a list of 10 liquor shops within the Delhi NCR region that provide home-delivery of alcohol:
1. Discovery Wines, Ambience Mall, Gurgaon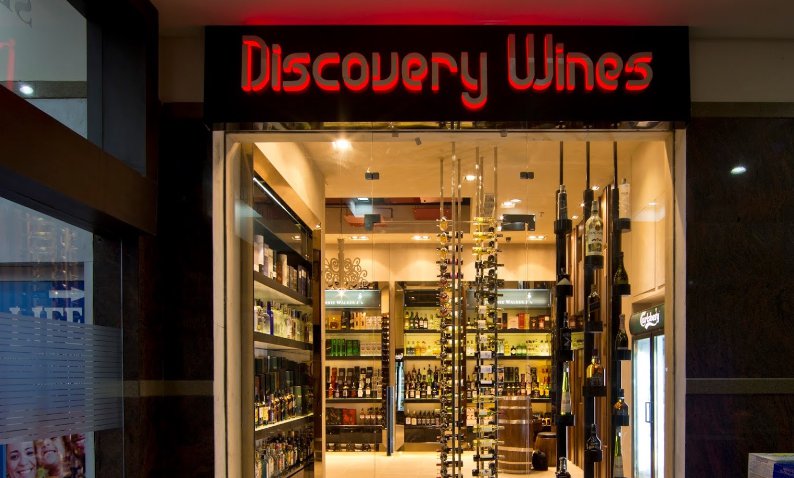 Nestled on the 2nd floor of Ambience Mall, Gurgaon, Discovery Wines is one such wine retailer that delivers at your doorstep, for a minimum order of Rs 1000. 
2. The Liquor Store, MGF Mall, Saket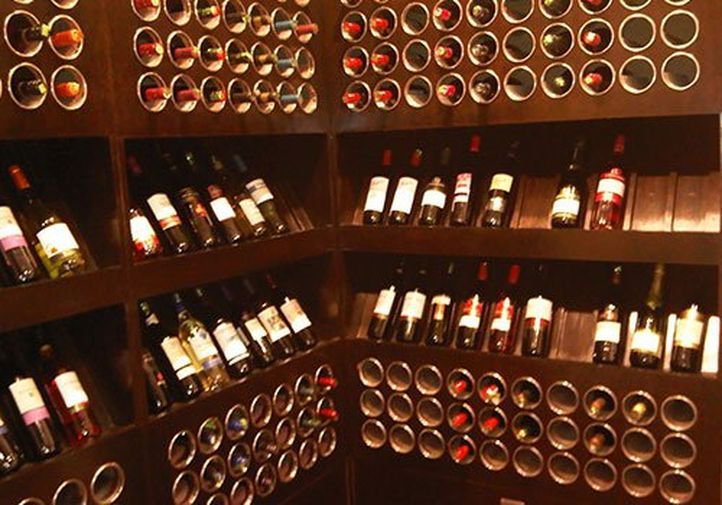 A left turn from the main entrance to MGF Mall Saket will take you to The Liquor Store. With its assortment of the choicest variety of liquor, you can be rest assured that your untimely alcohol cravings will be satisfied.
3. The Wine Shop, Ambience Mall, Gurgaon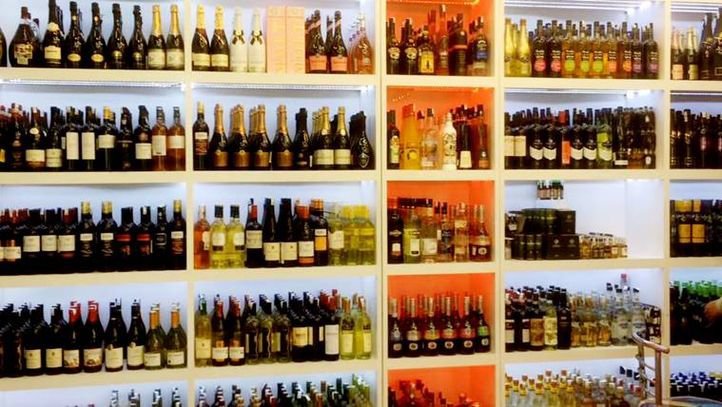 Another liquor store that is a saving grace in times of a liquor crisis is The Wine Shop. Located in the basement of Ambience Mall, Gurgaon, The Wine Shop also has the option of getting your poison delivered home, for a minimum order of Rs 2000.
4. Lakeforest Wines, Galleria Market, Gurgaon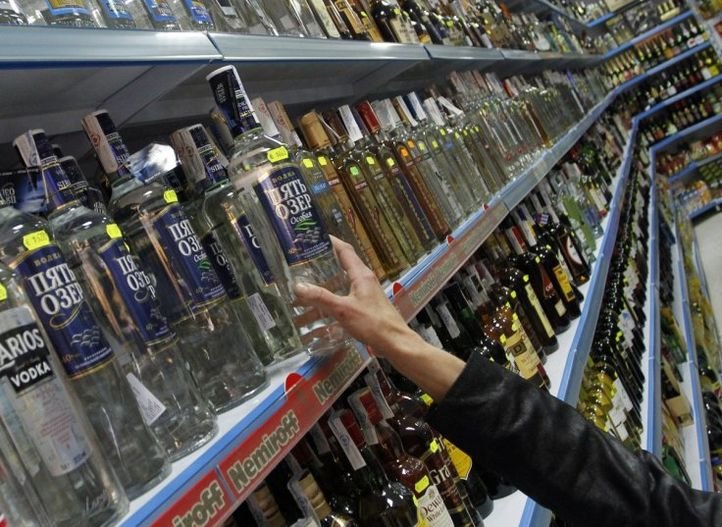 Galleria Market, DLF City Phase IV houses Lakeforest Wines. Open from 9 AM to 12 AM, they deliver alcohol to your doorstep for a minimum order of Rs 1000.
5. Jain Departmental Store, SDA Market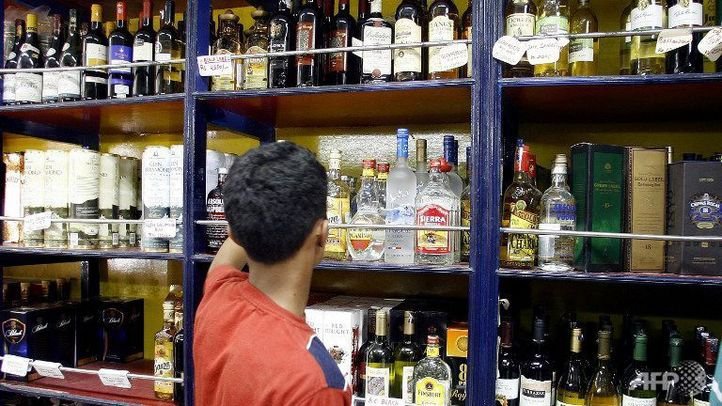 Located in the heart of SDA Market, Jain Departmental Store provides home delivery of the liquor of your choice within the area.
6. Bunty Wines, Railway Road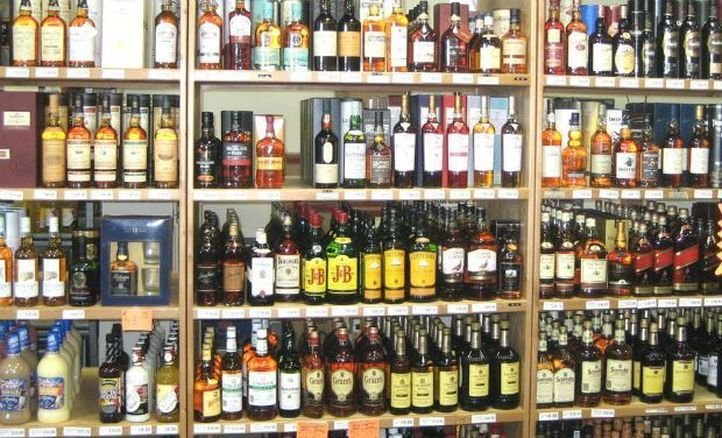 With a minimum order of Rs 1000, this liquor store situated at 4034, Railway Road, delivers alcohol post 11am.
7. Planet Wine, Crown Interior Mall, Faridabad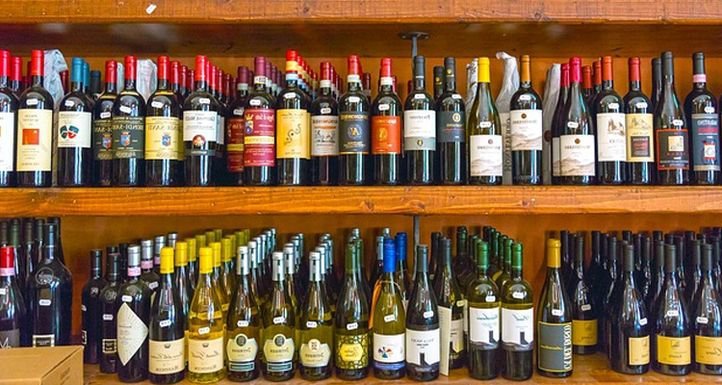 Located on the second floor of the Crown Interior Mall in Faridabad, Planet Wine is a wine retailer that also provides service for home delivery of alcohol.
8. Shiva Wine Shop, Sector 56, Gurgaon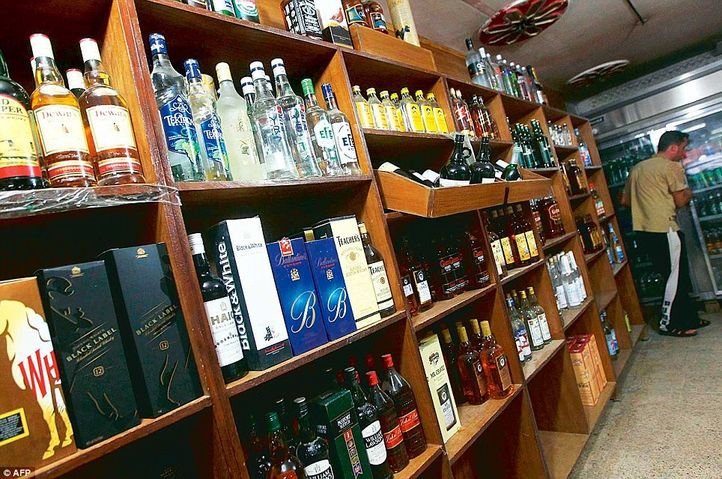 Another theka in Gurgaon that provides home delivery services of alcohol, Shiva Wine Shop is located in Sector 56, and delivers within a 2 km radius for a minimum order of Rs 1000. 
9. Bristal Wine Shop, Sikanderpur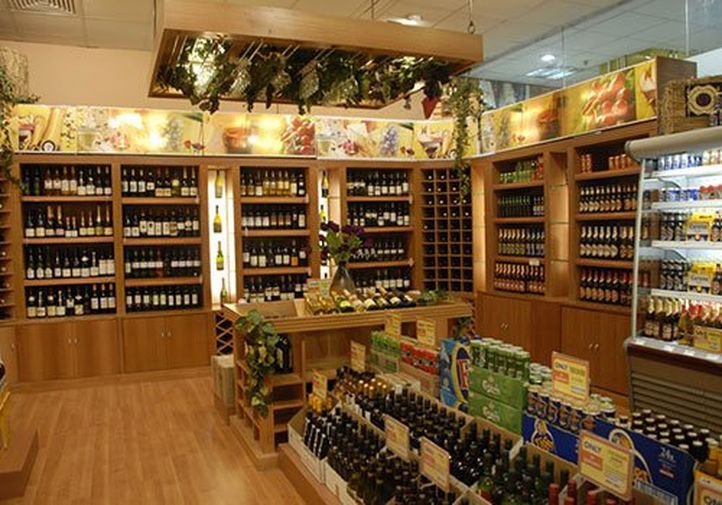 Located in the heart of Sikanderpur, Bristal Wine Shop is your go-to for alcohol delivery services in the area.
10. Epicure International Food & Wine, Sohna Road, Gurgaon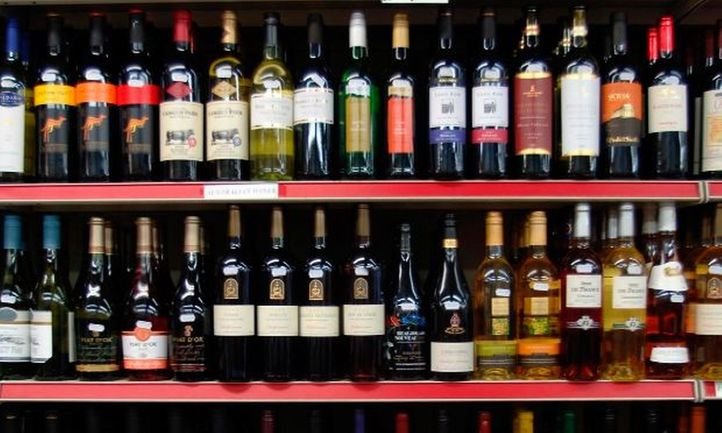 Epicure is located on the ground floor of ILD Trade Centre Mall on Sohna road, and has a wide range of imported beers, wines and a variety of liquor to choose from to be delivered to your doorstep.
So what are you waiting for? Make the phone call already.