Ever felt like the confines of your bedroom weren't enough to contain your desire to be in the nude? Not anymore.
There are a host of places in the world where you can walk around in the buff like a frikkin' boss and have no one look twice – 'cause that's just how things are done there!
1. World Naked Bike Ride
Held on March 12th annually in various cities, this is a celebration of the healthy human body – in all its naked glory. People hop on to their bicycles – clothing optional – and ride together to "deliver a vision of a cleaner, safer, body-positive world."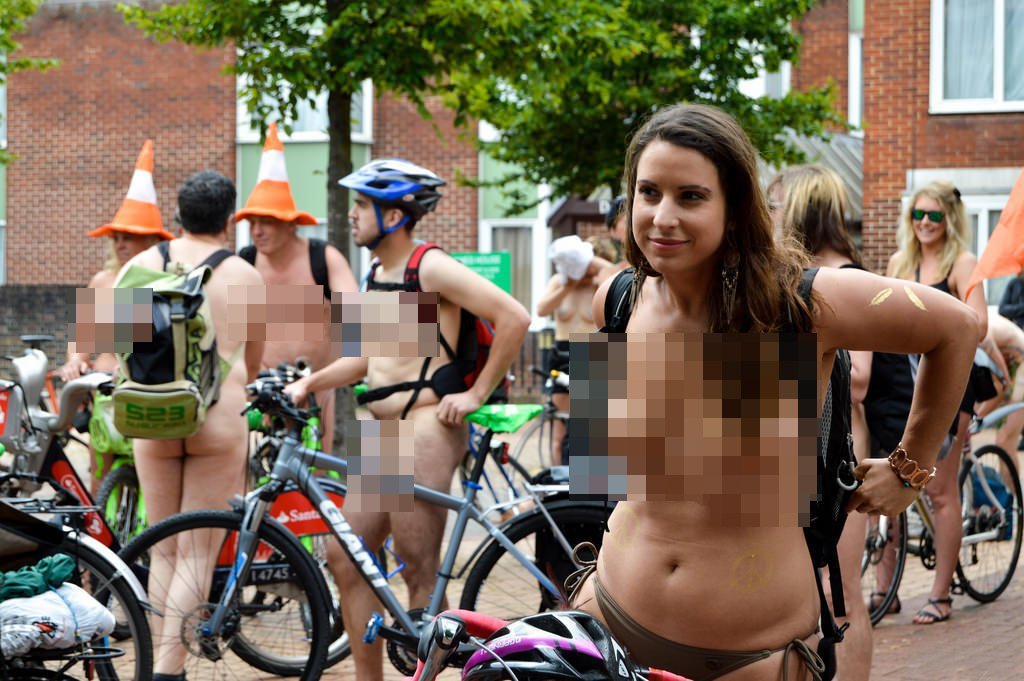 2. Naked Hot Springs Bathing in Toyko, Japan
Onsen is the Japanese term for 'hot springs', and that is what they call the bathing facilities and inns around the hot springs. Traditionally, men and women bathe together, in the nude of course, at a few special mineral-rich onsens in rural Japan.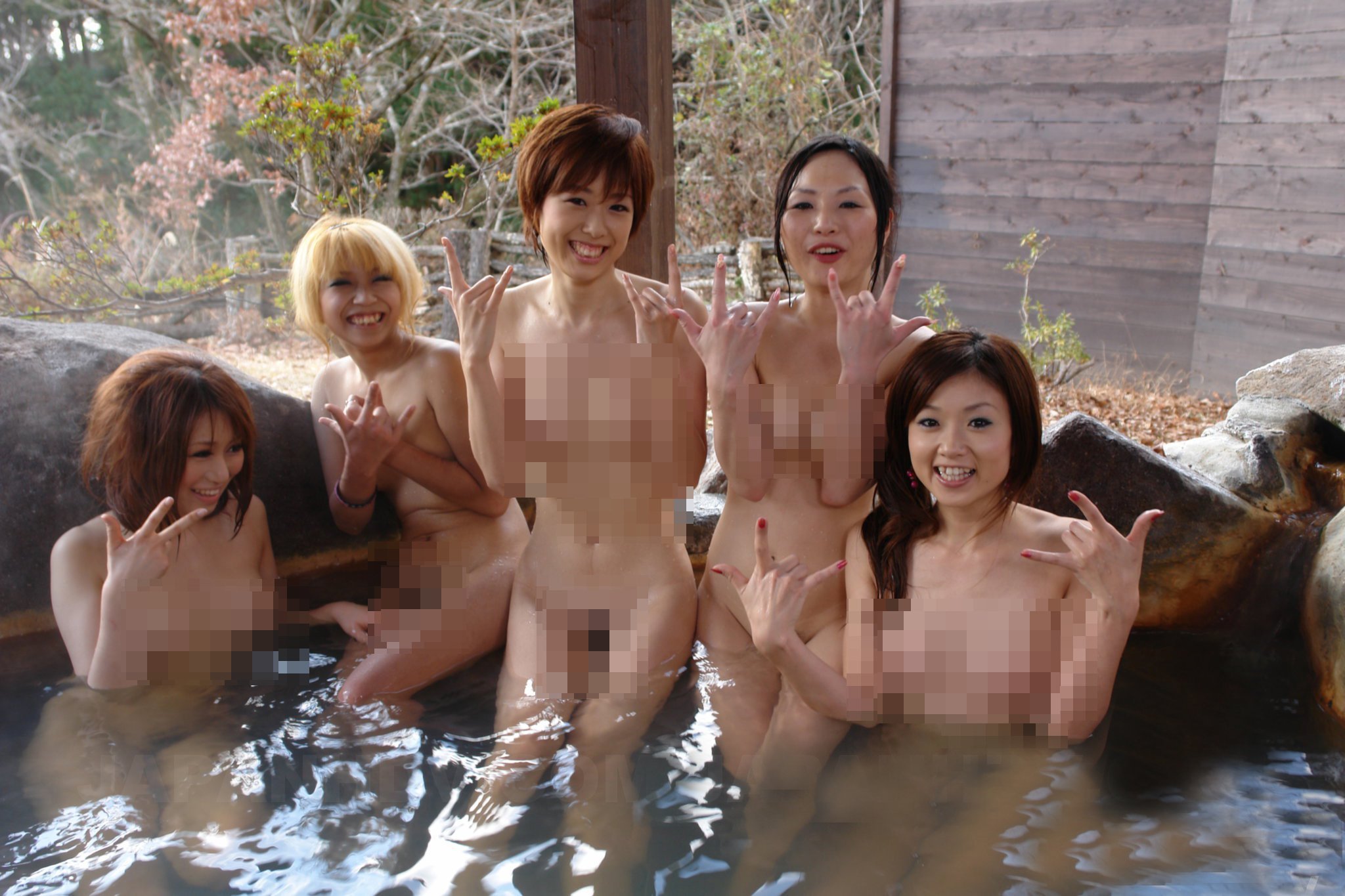 3. Naked Spa Treatments in Ayana Resort Bali, Indonesia
The indulgent therapies at this establishment will awaken your senses and leave you refreshed – all while you get to appreciate your naked body.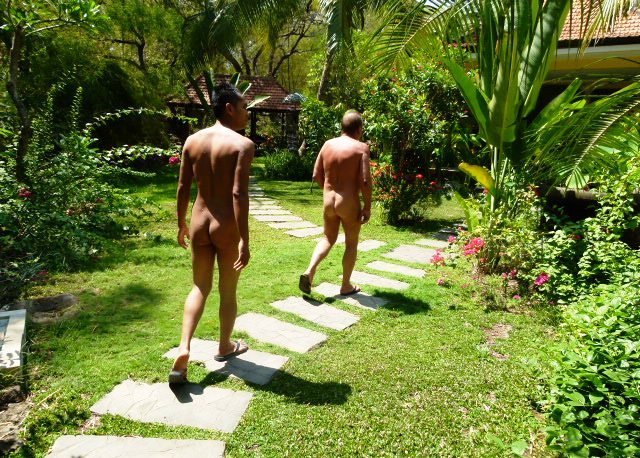 4. Naked Sauna in Kotiharjun Sauna in Helsinki, Finland
A mixed gender sauna in the heart of Helsinki, the Kotiharjun is a local artefact. It's the only remaining wood-burning sauna and dates all the way back to 1928. The visitors are usually seen naked on the premises and can also get themselves a scrub-down or a massage.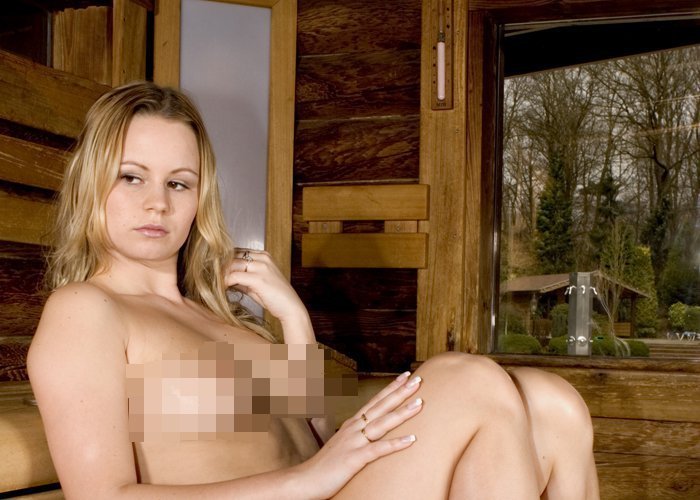 5. Naked Art Festival in Portschach am Worthersee, Austria
This celebration of naked art has artists from all over the world and naked models covered in vibrant colours showcasing their work. So I think it's safe to say that nakedness is pretty commonplace at this event in particular – don't be too shocked if someone begins to slap paint onto your body!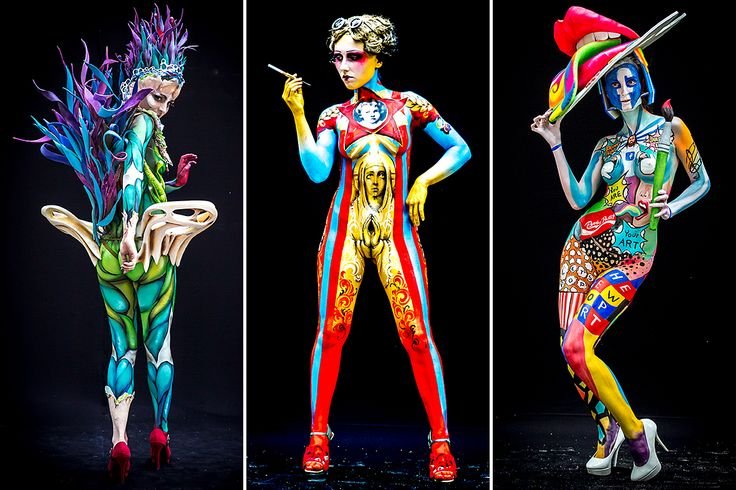 6. Naked City in Cap d'Agde, France
Yep. There's a whole city in France that's clothing-optional. People in Cap d'Agde go about their lives in the nude and they do so completely legally. One wouldn't expect any less from the world capital of naturism?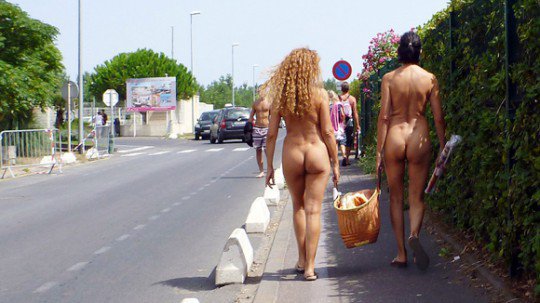 7. Naked Park in Munich, Germany
One of Europe's biggest city parks (almost 4 sq/kms), this park in Munich has had government approval naked sunbathing since the 1960s. What's more, the city of Munich has six official 'urban naked zones' for you to let your body be freeeeee in!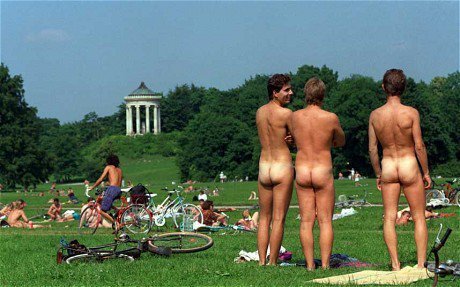 8. Naked Beach in Florida, USA
Haulover beach in Miami, Florida is one of the few government-sanctioned clothing-optional beaches in the United States of America. And we speak of Florida, people – the perfect place to let your body bask in the sun as much as it basks in its own naked glory!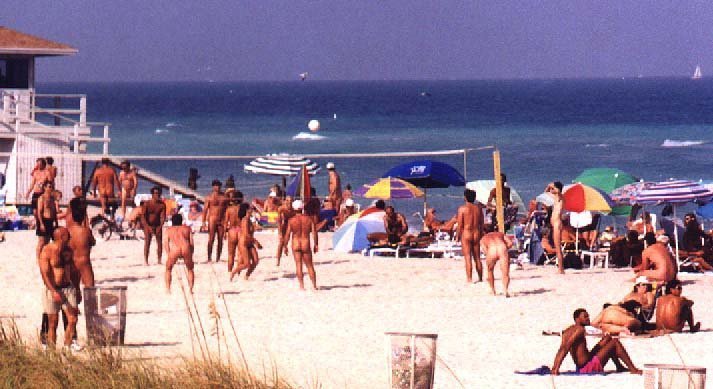 9. Naked Cruise in Split, Croatia
Cruising company eWaterways offers the nautical naturist in you a chance to explore the numerous stunning islands that surround Croatia. And let's not forget this is one of the sunniest countries in Europe – so it's obviously the ideal destination for those looking to get that perfectly even tan.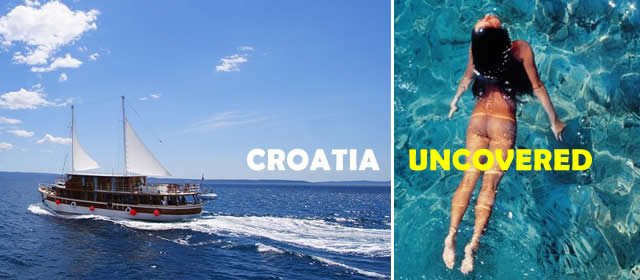 10. Burning Man in Nevada, USA
This event of events in the Black Rock Desert in Nevada needs absolutely no introduction. Held every year from August 29th to September 5th, The Burning Man has often been described as 'experiment in community, radical self-expression and self-reliance'. When immersed in such deep pursuits, clothing barely has a role to play.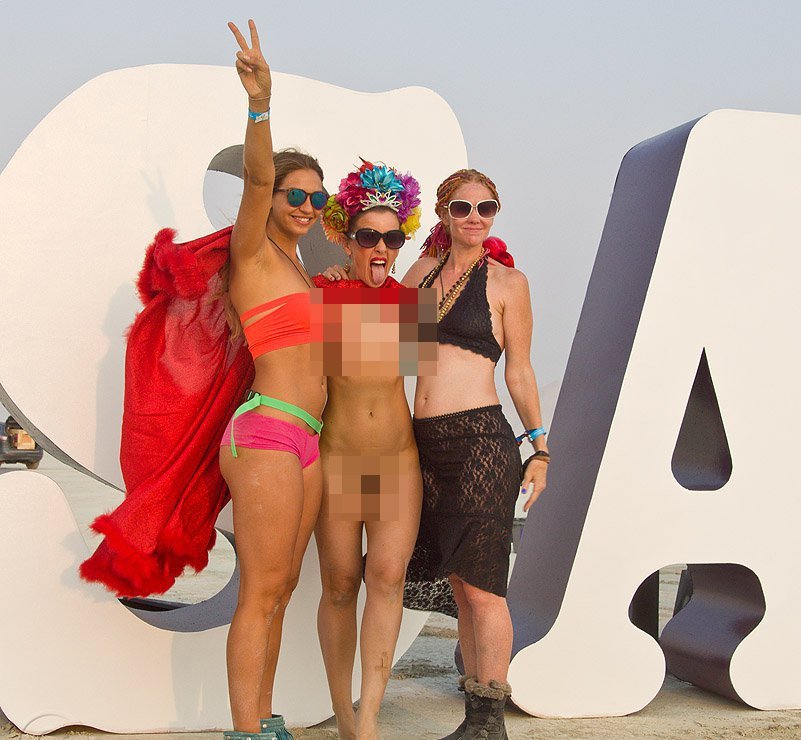 Let it suffice to say that if you're looking to cut loose – literally – then these just may be the perfect destinations for you.