It's one thing being perfectly dressed on screen. There is a team of stylists, make-up artists, and hairstylists who put in a lot of work to make actors look their best. But not all celebs can keep up their looks when the cameras aren't rolling. Except these 10 Bollywood celebs who are always stylish.
1. Deepika Padukone
Every girl wanted the wardrobe she had in the movie Cocktail. No, actually, every girl wants everything Deepika Padukone ever wears.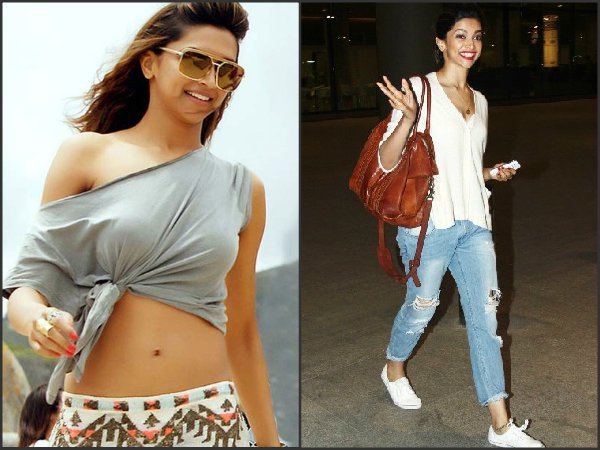 2. Hrithik Roshan
This hunk knows that having to-die-for looks doesn't mean you don't dress well. If anything, he has taught us that you must flaunt what you have.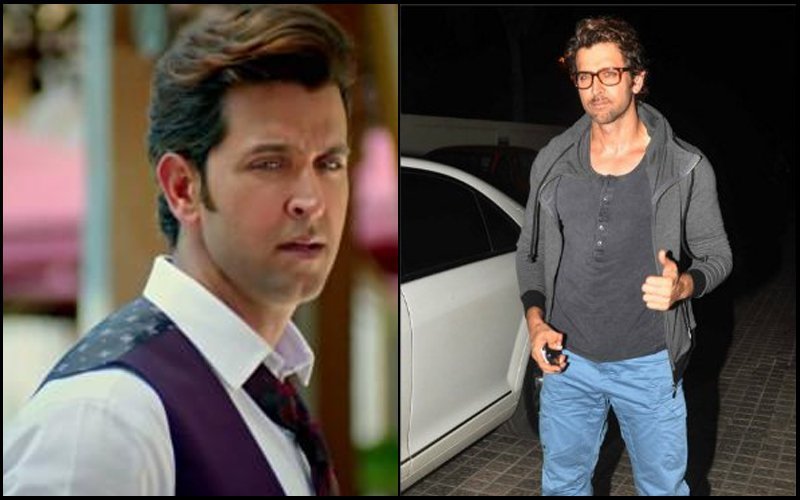 3. Kareena Kapoor
She's the original style diva of Bollywood. Whether she's the overly stylish Poo in Kabhi Kushi Kabhi Gum or the girl next door, Geet in Jab We Met, her on-screen persona has been nothing short of fabulous! And well, she takes that style with her even when she's not on the silver screen.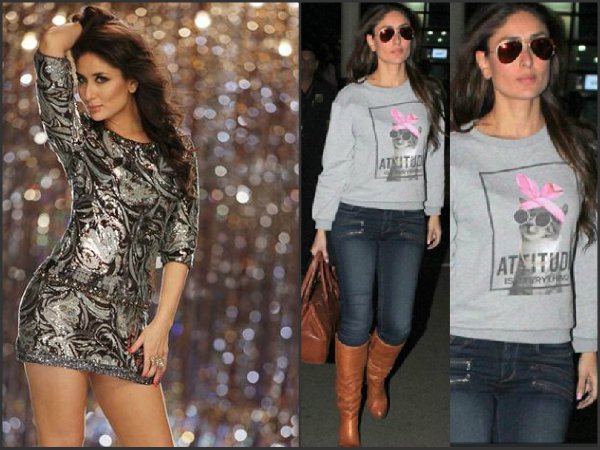 4. Ranbir Kapoor
The latest heartthrob of tinsel town, Ranbir dresses to kill. Whether he sports a  classy suit (Like in Yeh Jawaani Hai Deewani) or he steps out in a pair of jeans, t-shirt, and a cap, he looks drop-dead handsome!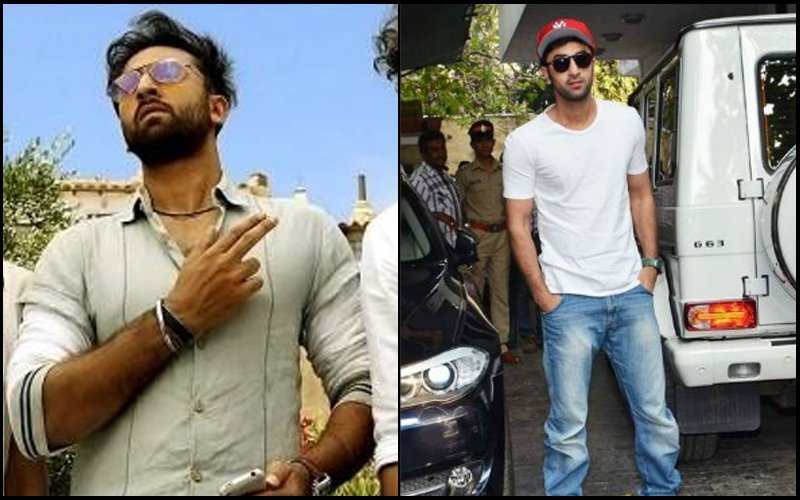 5. Sonam Kapoor
She's known as the fashionista of Bollywood, and why shouldn't she be, after all, she's perhaps one of the most stylish people in the industry. Whether on-screen or off, we all know that if we ever got a chance to raid a wardrobe, it would be Sonam's.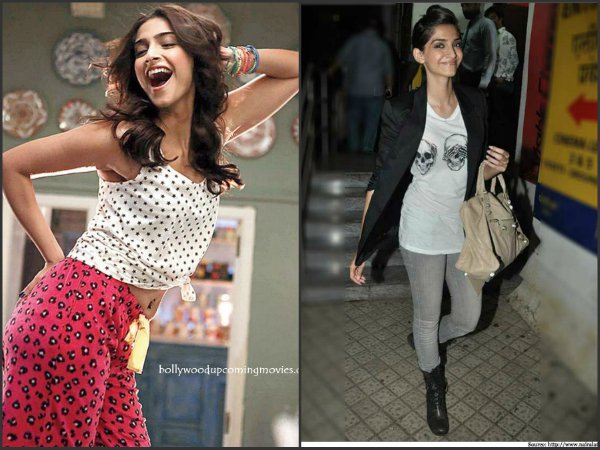 6. Katrina Kaif
One of the most beautiful faces in B-town, Katrina is probably one of the most effortlessly fashionable women in the industry. Whether it's in her movies or while stepping out for a casual errand, Katrina looks perfect no matter how she dresses.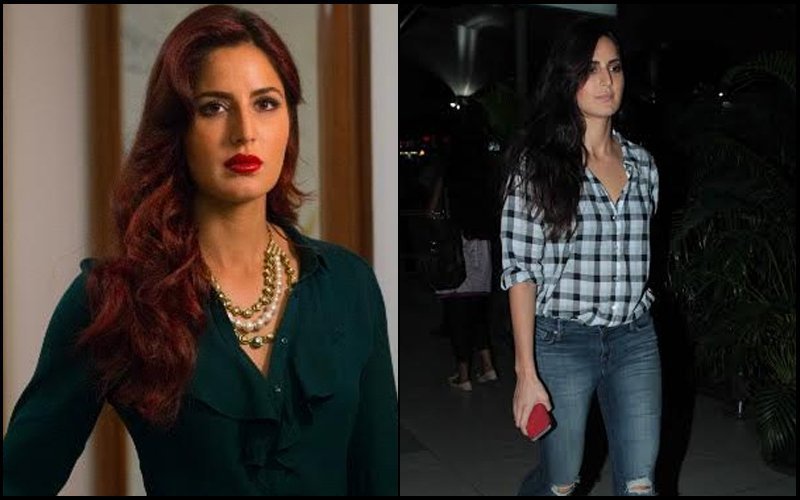 Source: DNA / Emirates 247
7. Malaika Arora Khan
She literally danced her way into our hearts and continues to do so. Her focus shifted from movies to judging reality T.V shows but her focus on her style never faltered, even for a second.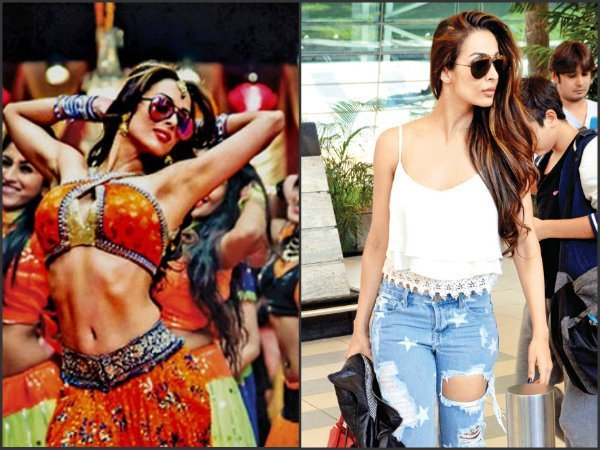 8. Arjun Rampal
His good looks and impeccable style make him one of the hottest actors in Bollywood. Be it on-screen or off, Arjun really knows how to carry himself with panache.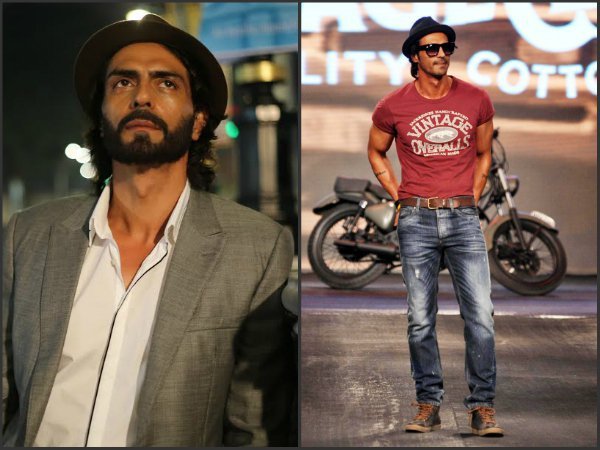 9. Shahid Kapoor
Recently, Shahid Kapoor seems to be killing it. On his wedding, people couldn't take their eyes off him, just because he looked so good. And while Shandaar, the movie, didn't fair too well on the box office, Shahid surely did!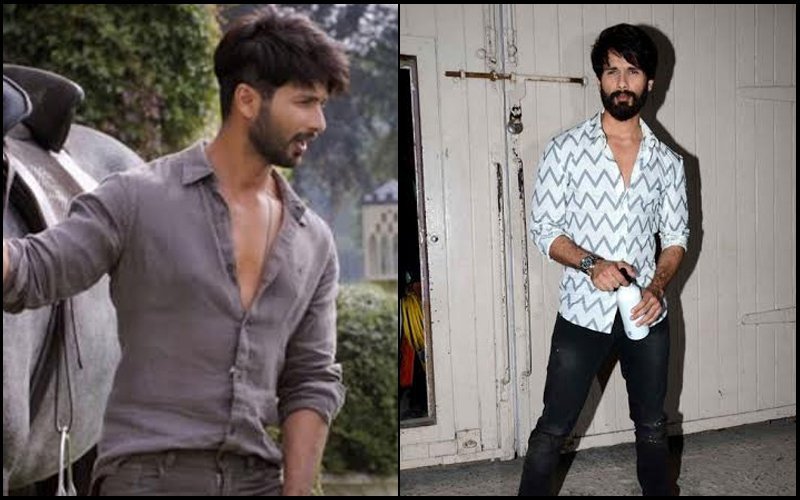 10. Priyanka Chopra
Who can ever forget how PC looked in the video of her song, "Exotic" or how she carried herself so gracefully during the People's Choice Award.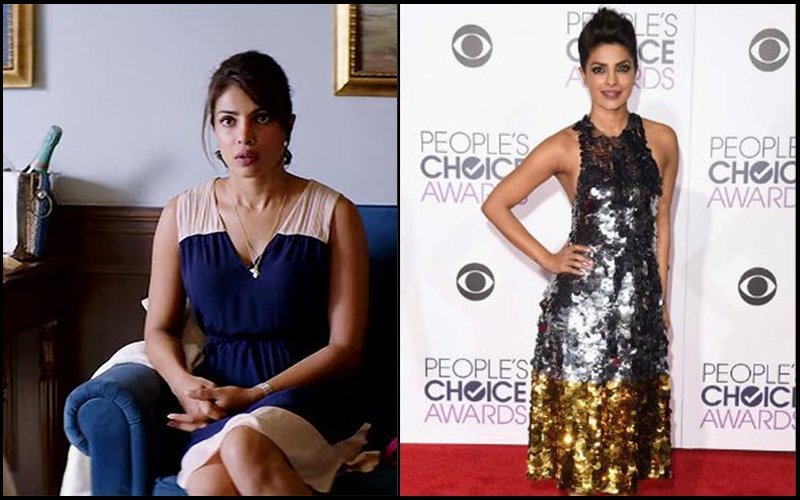 Source: artl / celebitchy
Feature Image Source: YouTube / PopSugar
Now you can buy the outfits these stars wore in their films. Check out the awesome collection on BollyWoo