Pakistani dramas, when aired in India, opened up a whole new world for Indian audiences, who till now had no clue about the life and culture in Pakistan. With no over-the-top drama or too much makeup, Pakistani serials came with crisp yet engaging story-lines that wrapped up in a maximum of 20-30 episodes. Each drama tells a different story that's so close to reality, unlike the saas-bahu saga plotting against each other.
It also gave us some amazing actors who made us fall in love with them through their immense talent. While we've already got Fawad Khan and Ali Zafar in Bollywood, but we'd love to see more talent from across the border cast in our films!
Here's a list of 10 Pakistani actors we would love to see in Bollywood: 
1. Sanam Baloch
Born in Karachi, Sanam Baloch began her career as a talk-show anchor and made her acting debut in 2008, in Dastaan, alongside Fawad Khan. That performance made her a household name in Pakistan. With her infectious smile and a girl-next-door image, Baloch has a certain grace in her acting that makes everyone a fan, instantly.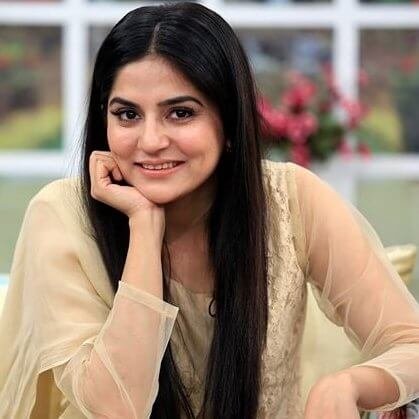 2. Sanam Saeed
Sanam Saeed made us fall in love with her from her part in Zindagi Gulzar Hai, in which she plays a simple yet complicated girl with a slightly pessimistic outlook towards life, owing to her parents troubled marriage and a difficult childhood. We were all captivated by the introvert Kashaf, her constant battle with destiny and how she eventually begins to appreciate the beauty of life. Sanam Saeed is a beauty we'd love to see in Bollywood.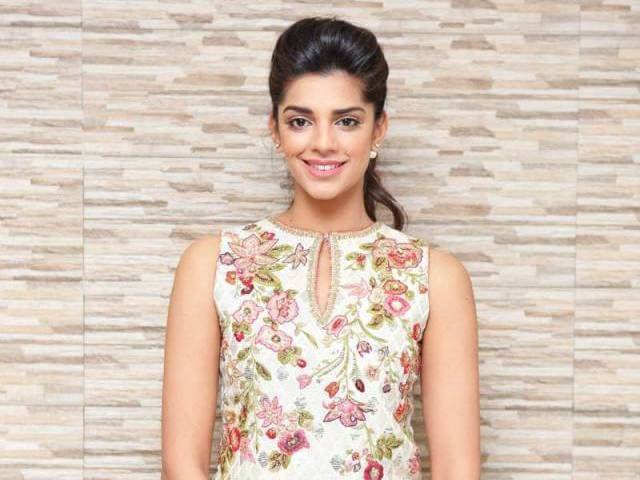 3. Amina Sheikh
One of the leading actresses of the Pakistani film industry, Amina Sheikh astonished us with her acting skills in the drama, Mora Piya. It is one of the most progressive series on TV in which the female protagonist gets pregnant after she's been raped and decides to keep the child. Be it the role of a simple and selfless girl in Maat or the manipulative sister in Daam, Amina Sheikh leaves a true lasting impression with her acting skils.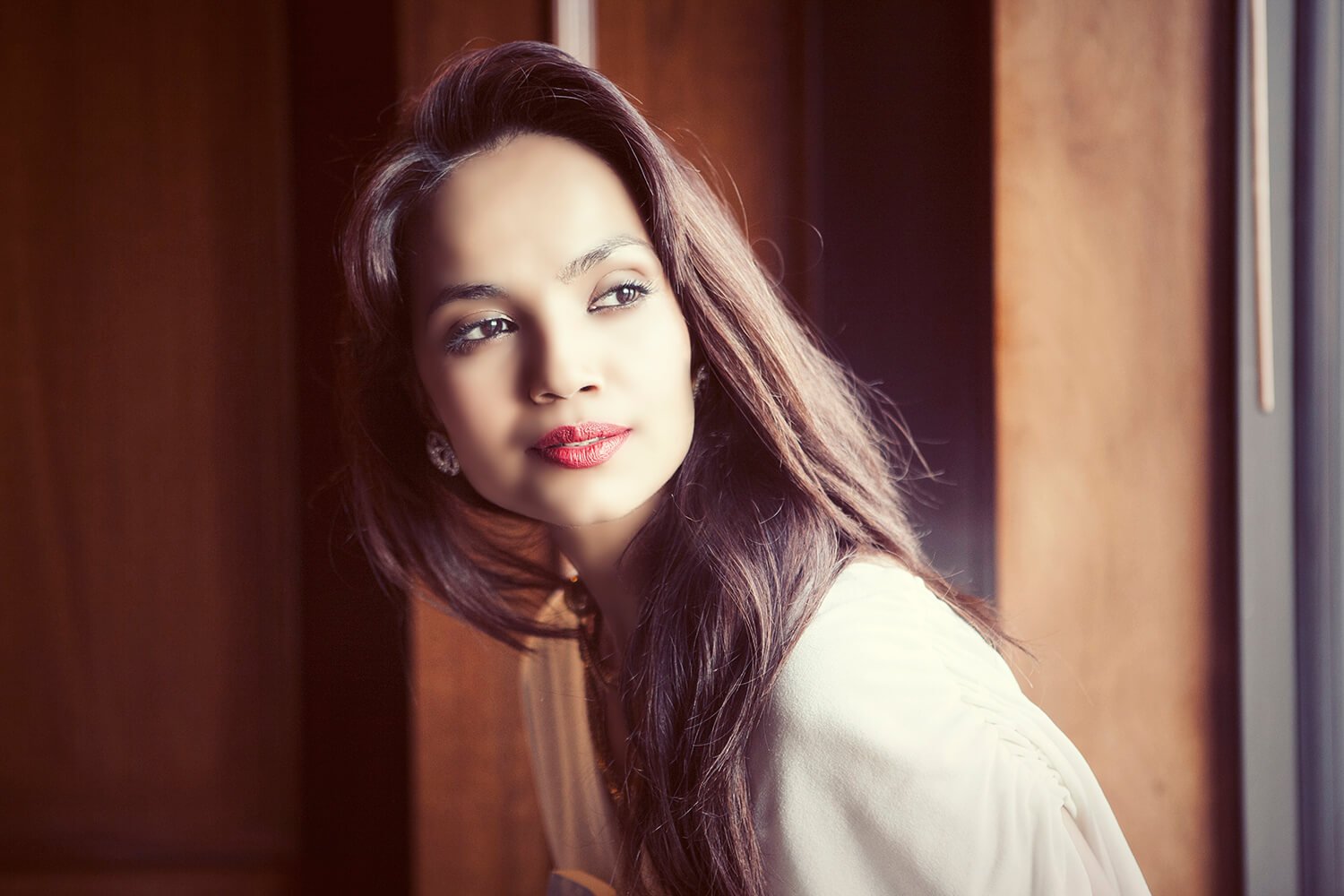 4. Samina Peerzada
Best known for her ground-breaking roles in Zindagi Gulzar Hai, Durr-e-Shahwar, Shehr-e-Zaat and many more, Samina Peerzada is an actress of rare talent. With no over-the-top acting, she plays every character with such conviction that you actually feel what she's going through. Samina Peerzada is one of the main pillars of the Pakistani film industry, to say the least.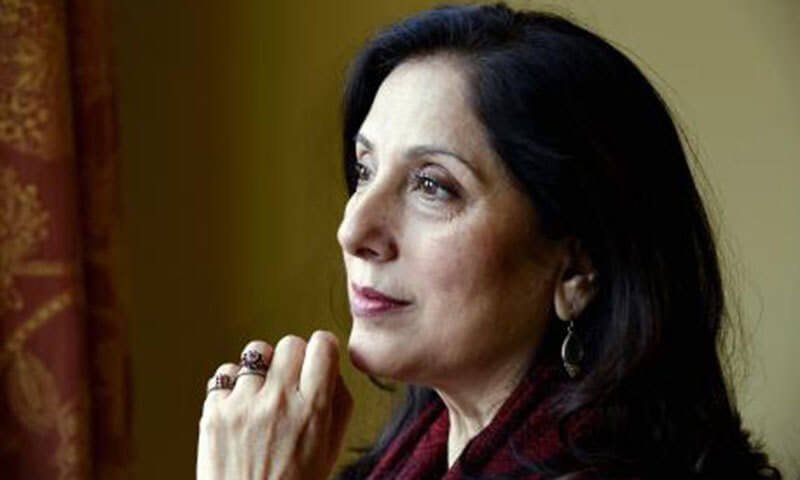 5. Humayun Saeed
Humayun Saeed is a big name in the Pakistani film industry. Apart from acting, he directs and produces a ton of shows. An impressive voice and deep eyes, Humayun Saeed has a peculiar charm in the way he commands the screen. He was offered a role in Mahesh Bhatt's Dushman, which he declined owing to a busy schedule.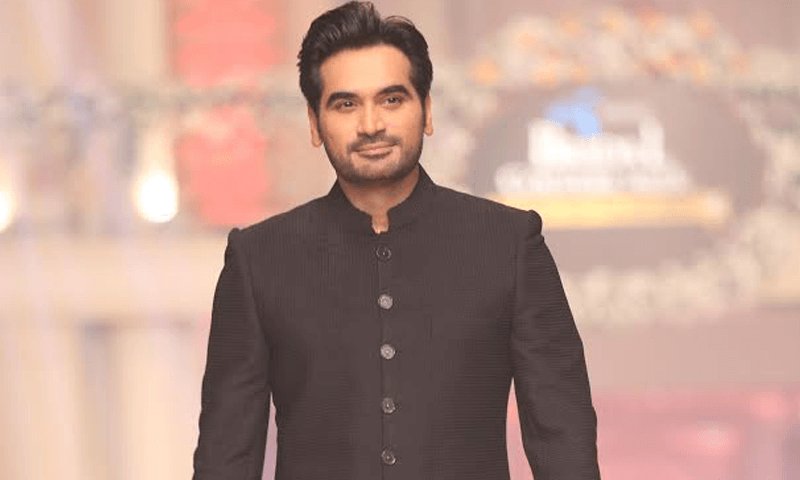 6. Qavi Khan
Qavi Khan, who began his career in 1932 with Radio in Pakistan, brings along decades of experience with him. With intuitive acting and sheer simplicity, the veteran actor brings every character alive. His nuanced performances have won over the hearts of many, many fans and we'd love to see him stretch his acting chops in Bollywood.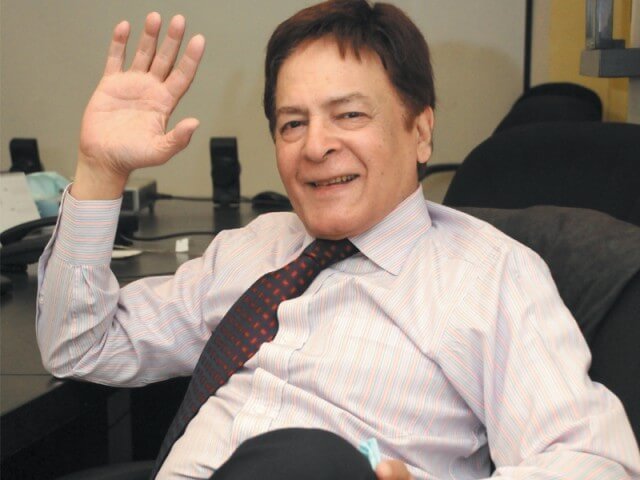 7. Adnan Siddiqui

Handsome, suave, with an captivating screen presence, Adnan Siddiqui plays roles of negatives shades with as much conviction as he plays the positive ones. While he made us despise him for his role in Bakhtiyar, who despite being married, lusts for her younger brother's wife. We were also completely smitten with his portrayal of Haider, an endearing man of a reserved nature.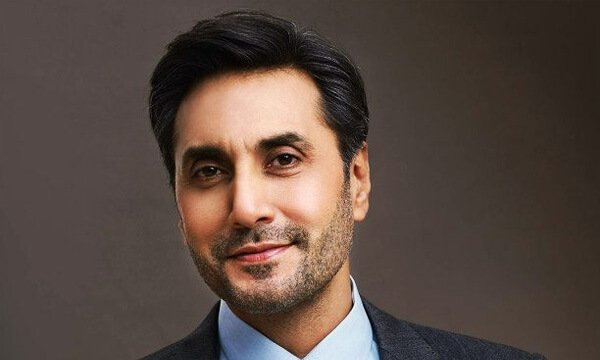 8. Maya Ali
The bubbly and vivacious actress made us fall in love with her for her portrayal of Zara in the Pakistani drama Aun Zara. Her role of the intensely complex girl Meenu who's obsessed with her aunt's fiance and ultimately ends her life, keeps haunting you long after you've watched it.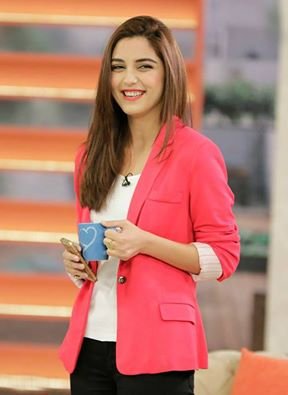 9. Hina Khawaja Bayat
Hina Khawaja Bayat is one of the most progressive faces of the Pakistani acting industry. In a career spanning 20 years, she has played roles in Baatain Mulaqaatain, Uljhan Suljhan and Geo Hina kay Saath . These roles established her as a versatile and unique actress. She's completely effortless and at ease with every character that she plays.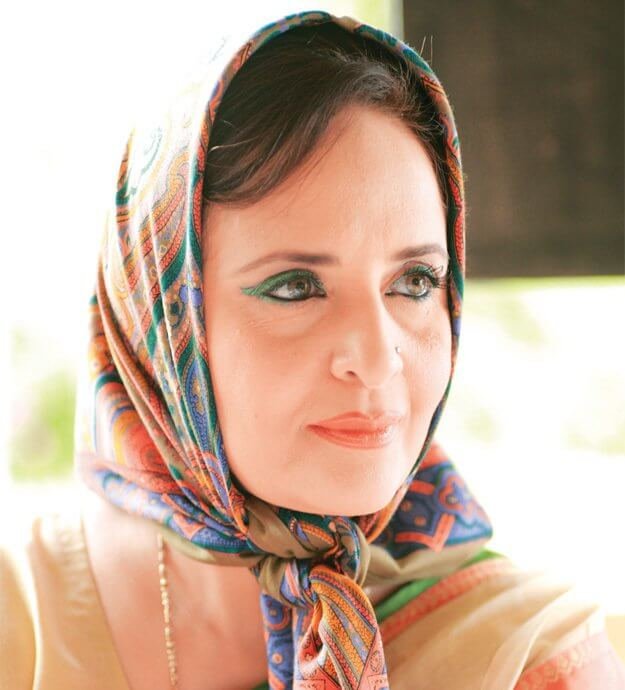 10. Fahad Mustafa
One of the hottest Pakistani actors around, Fahad Mustafa created waves with his portrayal of Huzaifa in Maaye Ni, an estranged son with a complicated love-hate relationship with his mother. He also received rave reviews for his role in Kankar, alongside Sanam Baloch.  We really can't wait to see this heart-throb make his was to Bollywood.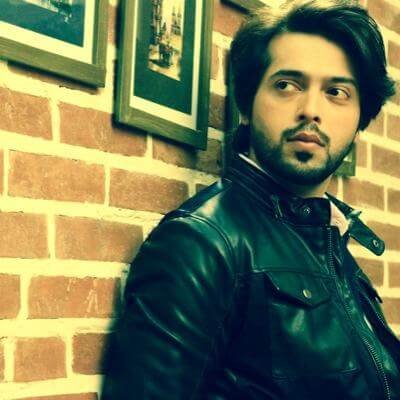 Here's hoping Bollywood comes calling…soon!