Legends like Albert Einstein and Stephen Hawing are to intelligence what Rakhi Sawant and KRK are to the world of cringe-worthy embarrassment – pioneers. Now would you believe me if I told you that a boy of 10 has scored higher on an IQ test than any of these world renowned geniuses? 'Cause it's true.
According to the Times of India, 10-year-old Dhruv Talati, a British-Indian boy from Barkingside in Ilford, London recently secured 162 on an IQ test – which not only beats Einstein and Hawking's already-astronomical scores of 160, but is also the highest score one can get on an intelligence evaluation.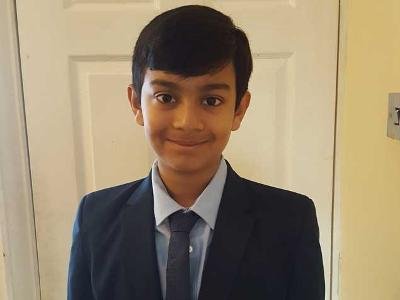 This whizz-kid goes to Fullwood Primary School in London and his mother and father, a teacher and an investment banking consultant respectively, both hail from India.
"The test was not that difficult, but the time made it a challenge," Dhruv told TOI after the test.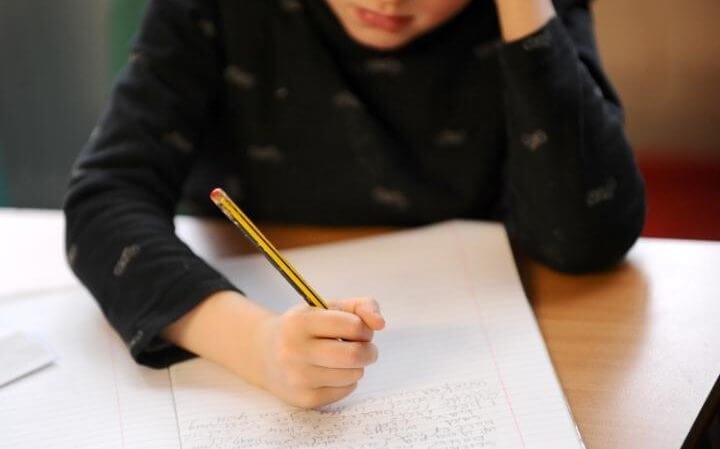 Dhruv's parents are, needless to say, vastly proud of him and in awe of how despite certain family challenges and having to juggle the two sports that he plays (cricket and tennis), he managed this unbelievable feat.
"He was so busy with this cricket that he had not prepared for it. This is an eye-opener for me. I will make every effort to encourage his talent."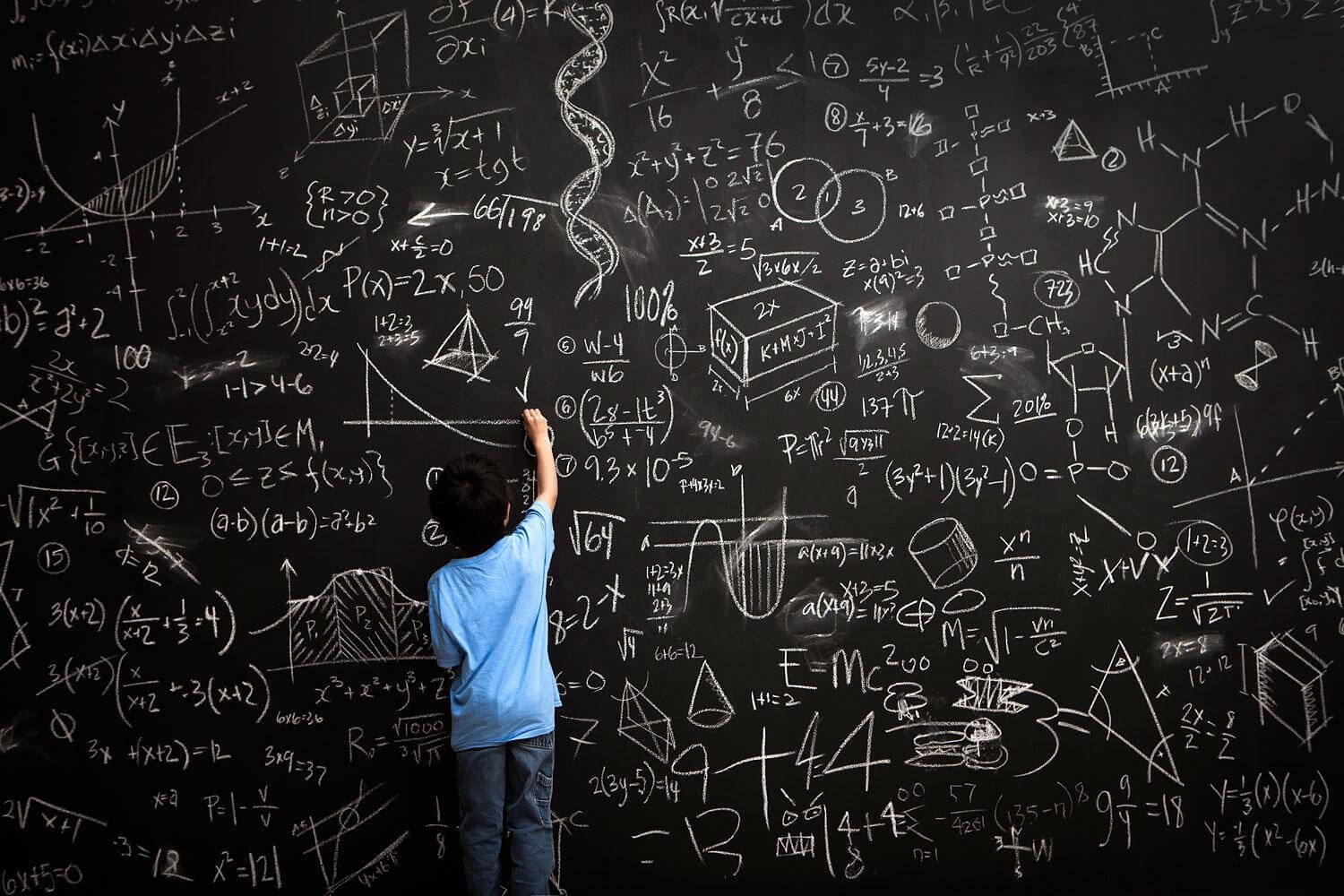 With this phenomenal performance on the test, Talati has now joined the very exclusive list of people who score this high – only about 1 per cent of those that take the test. Mensa, the world's largest, and oldest high IQ society which only grants membership to those in the 98th percentile or higher in an intelligence test, now beckons.
We're all so proud of you, Dhruv. If you beat some of the greatest minds of our time at 10, we cannot wait to see what all you'll do as you grow up.