We all have these bucket lists of things we want to do in life. Some of us follow it with all our heart, you know, like our life depended on it. I often believe that's the best way to live life. You might as well call it a maybe-I'll-do-it-sometime-list if you can't commit to ticking things off yours. 
Those of you who have that wanderlust gene and a bucket list (that's a deadly combo BTW), you might want to reorganize it. Because here are 101 places around the world that look so magical, it's hard to believe they actually exist. Have a look:
1. The Swallow's Nest Castle, Ukraine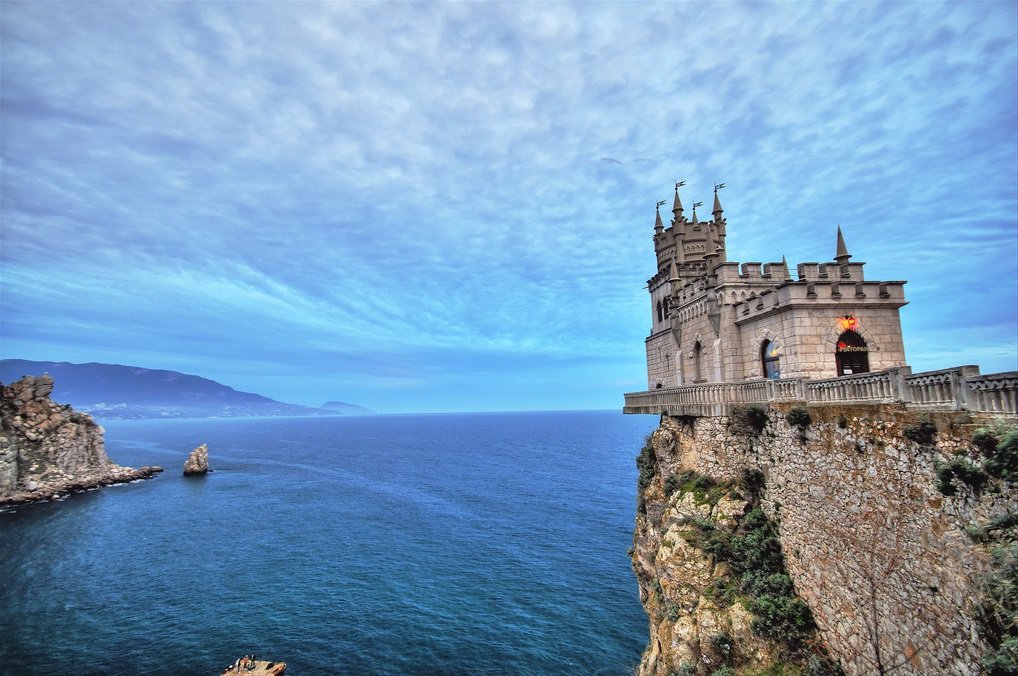 2. Þjóðvegur, Iceland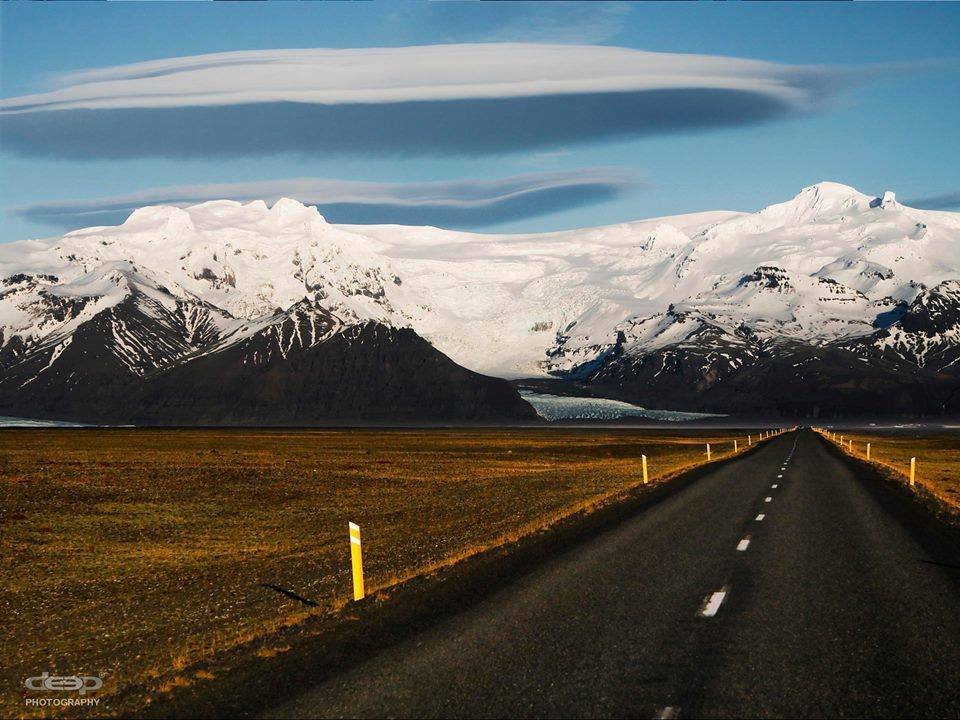 3. Seljalandsfoss Waterfalls, Iceland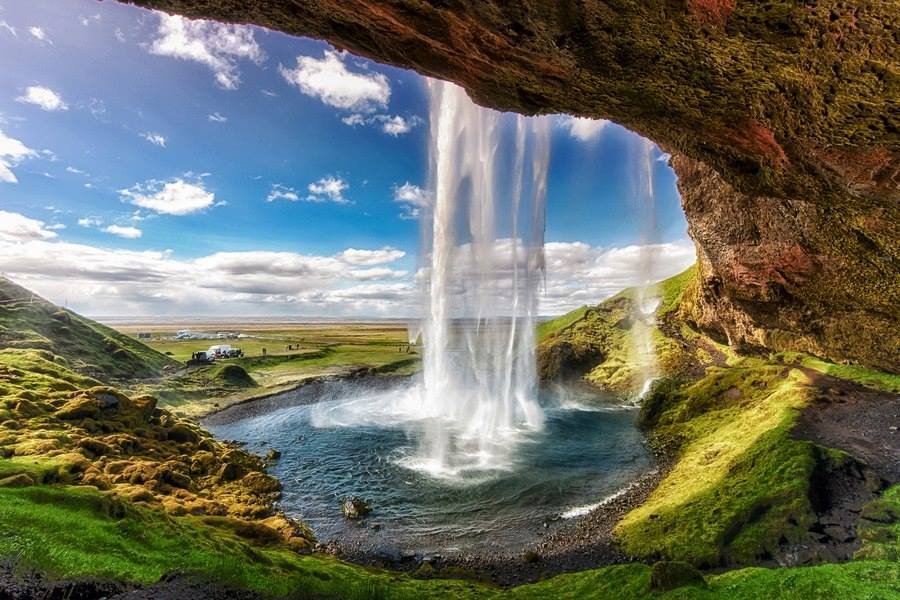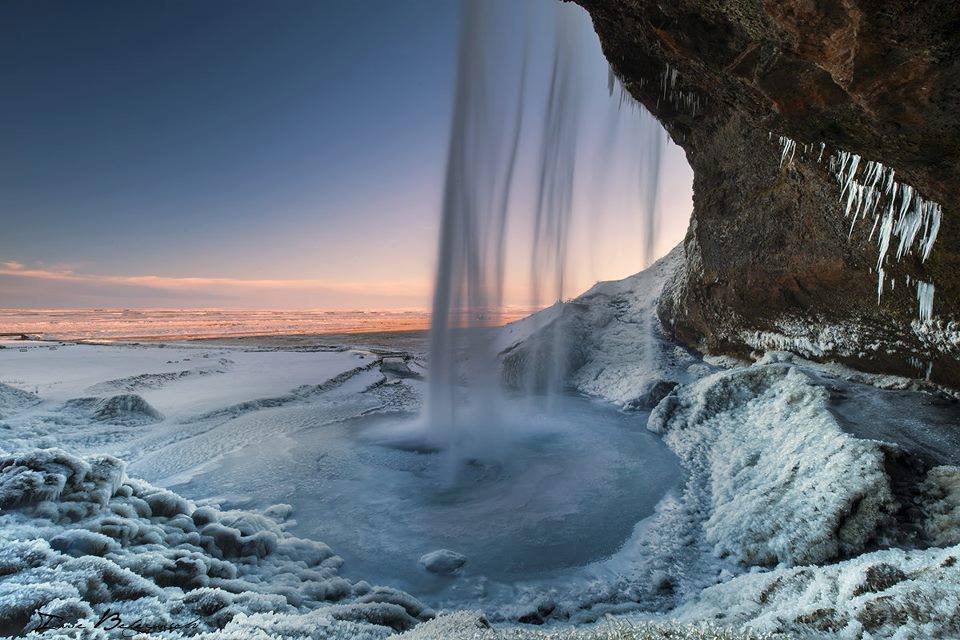 4. Big Island, Hawaii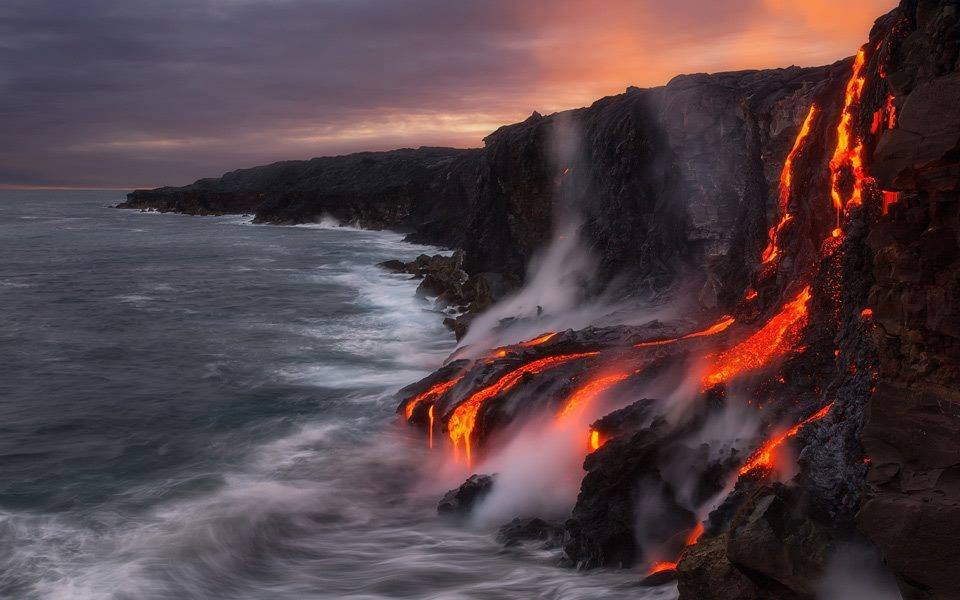 5. Flåm, Norway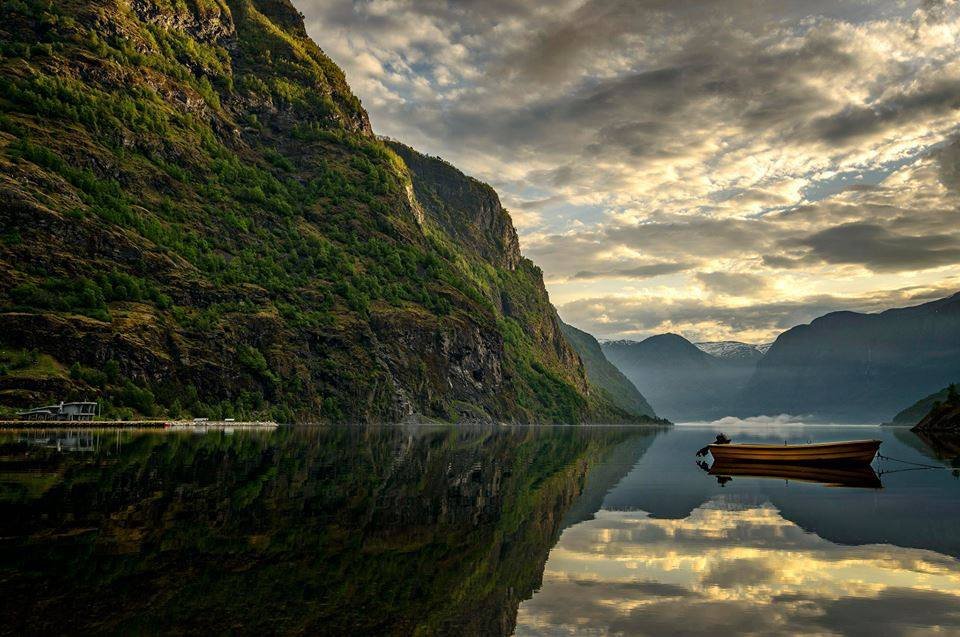 6. Tuscany, Italy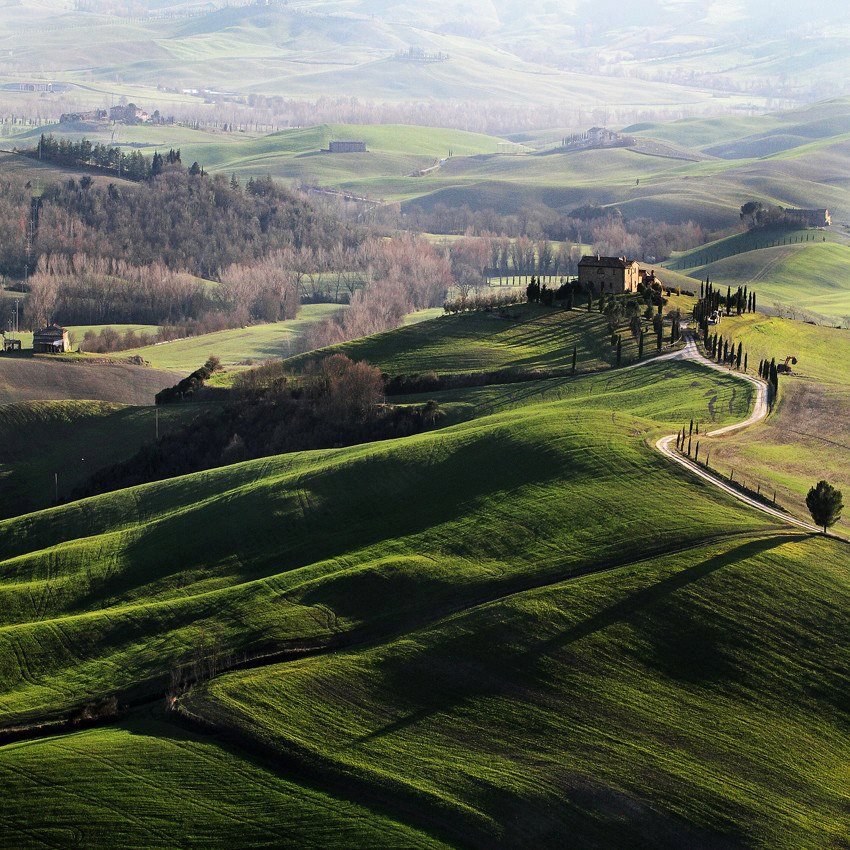 7. Lichtenstein Castle, Germany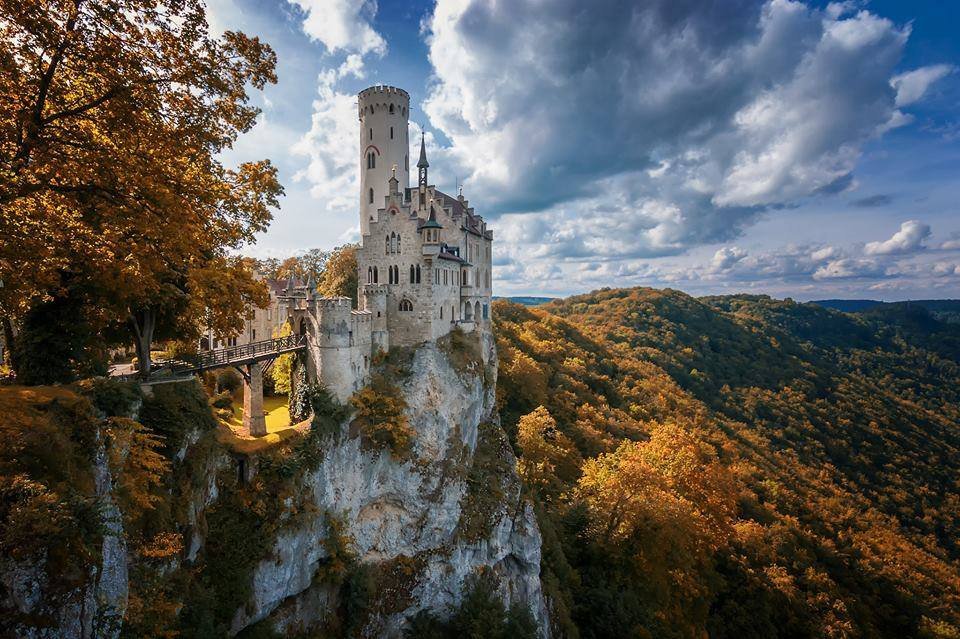 8. Havasu Falls, Grand Canyon, USA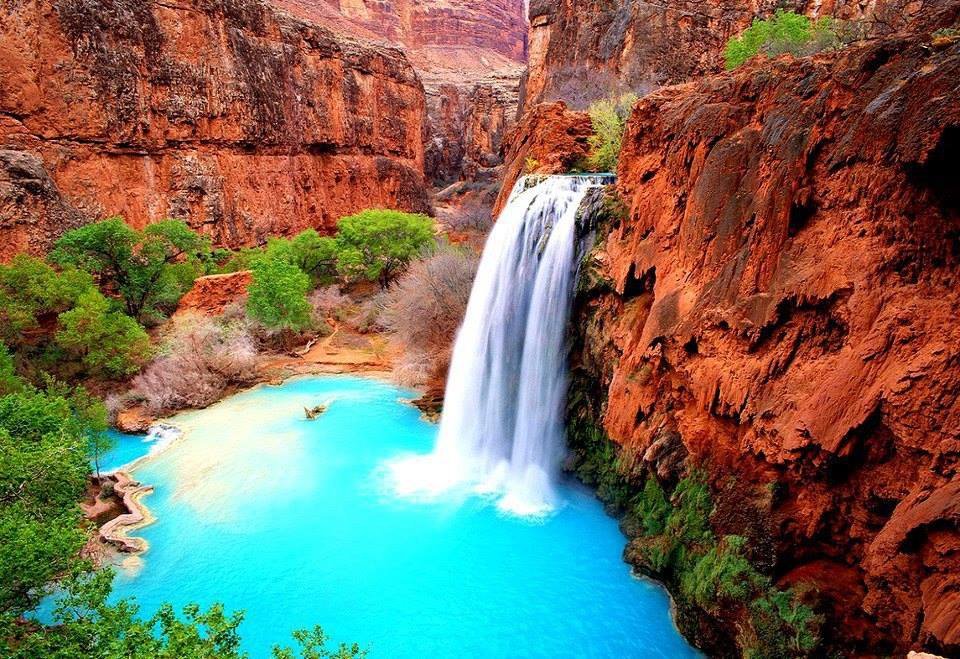 9. Mount Roraima, Venezuela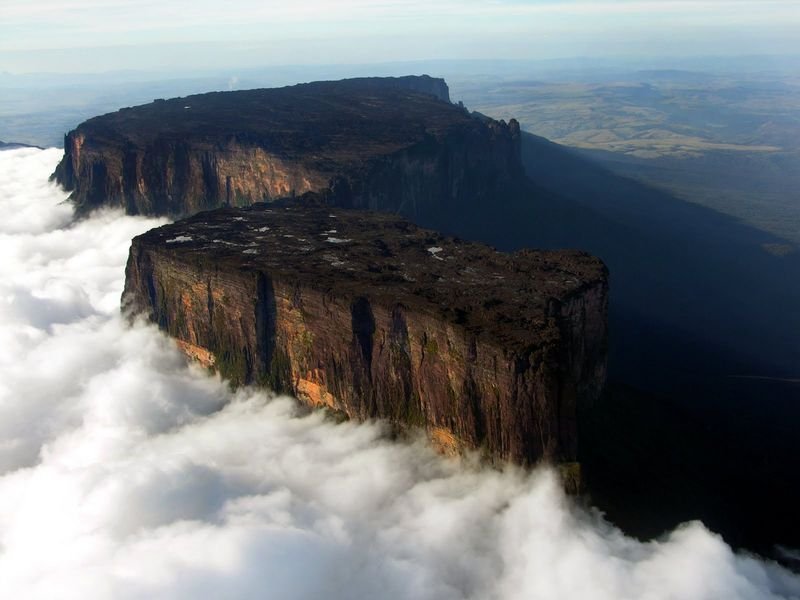 10. Meteora Monastries, Greece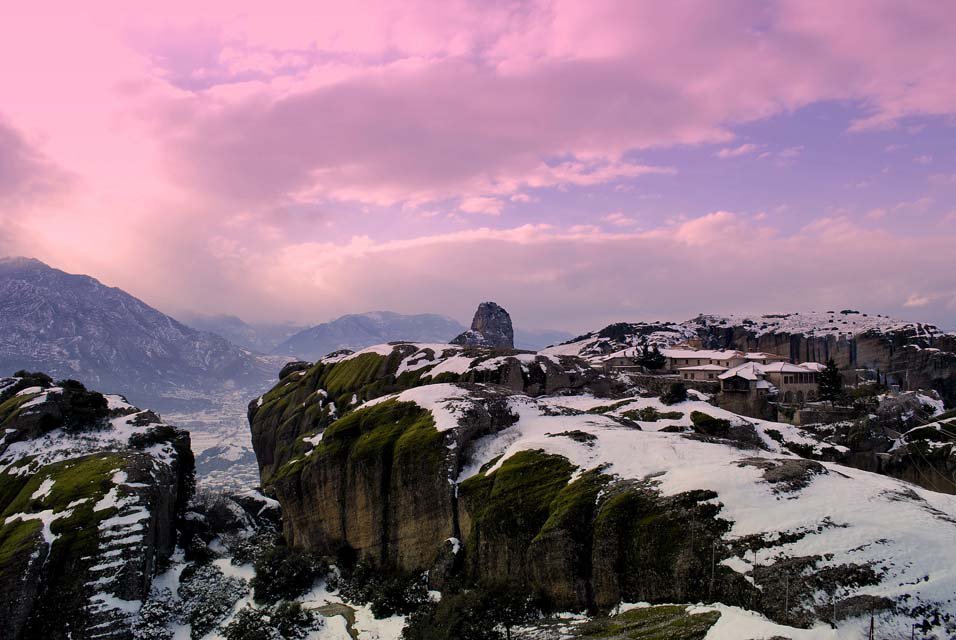 11. Isle of Skye, Scotland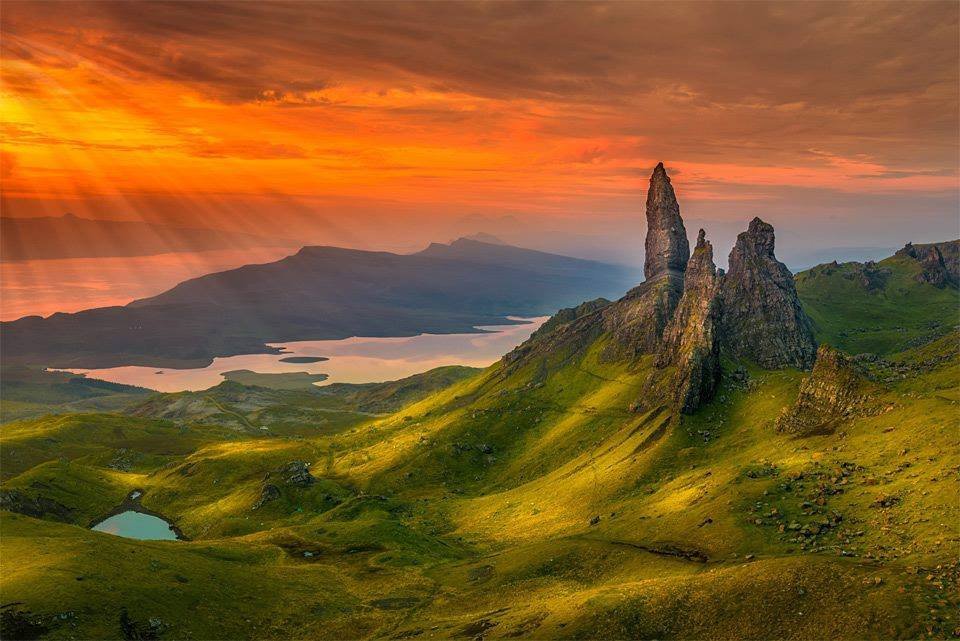 12. Pongua Waterfalls, Vietnam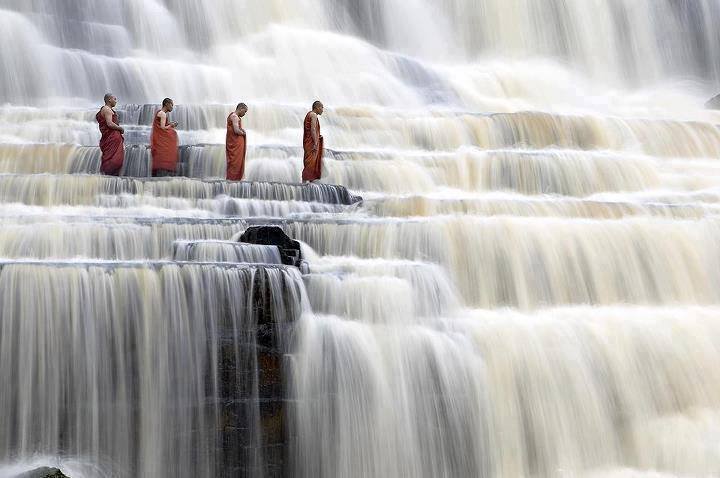 13. Inis Meáin Cliffs, Ireland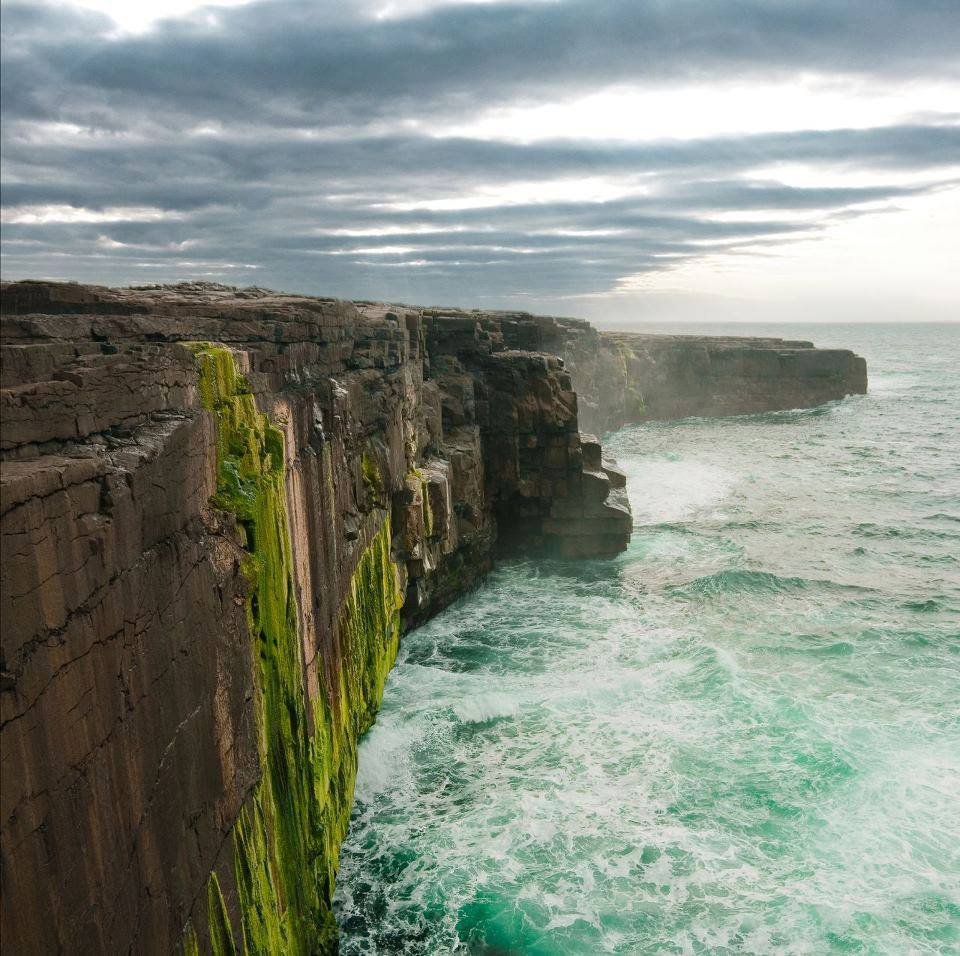 14. Myggedalen Village, Greenland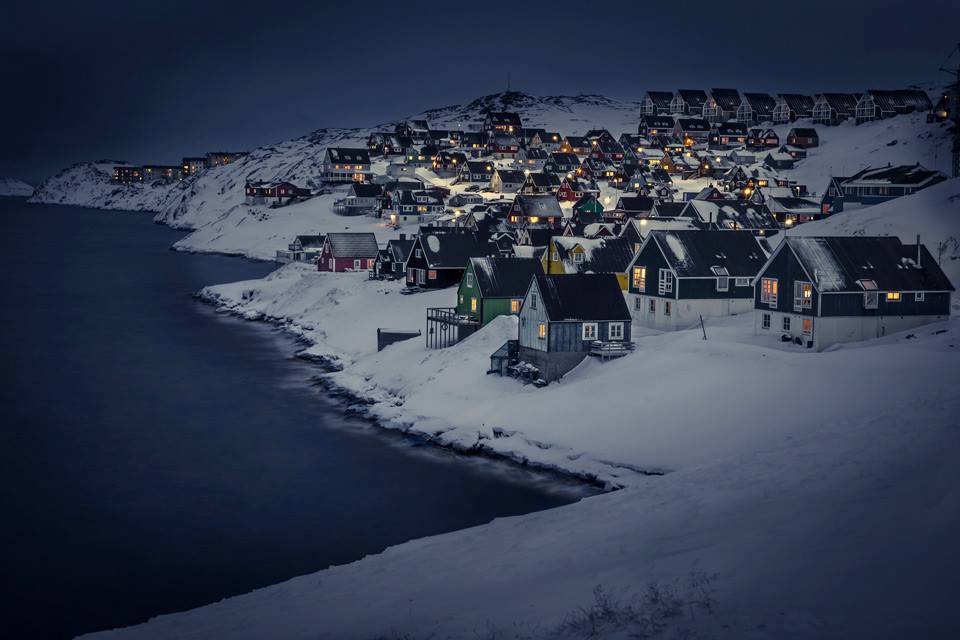 15. Fly Ranch, Nevada, USA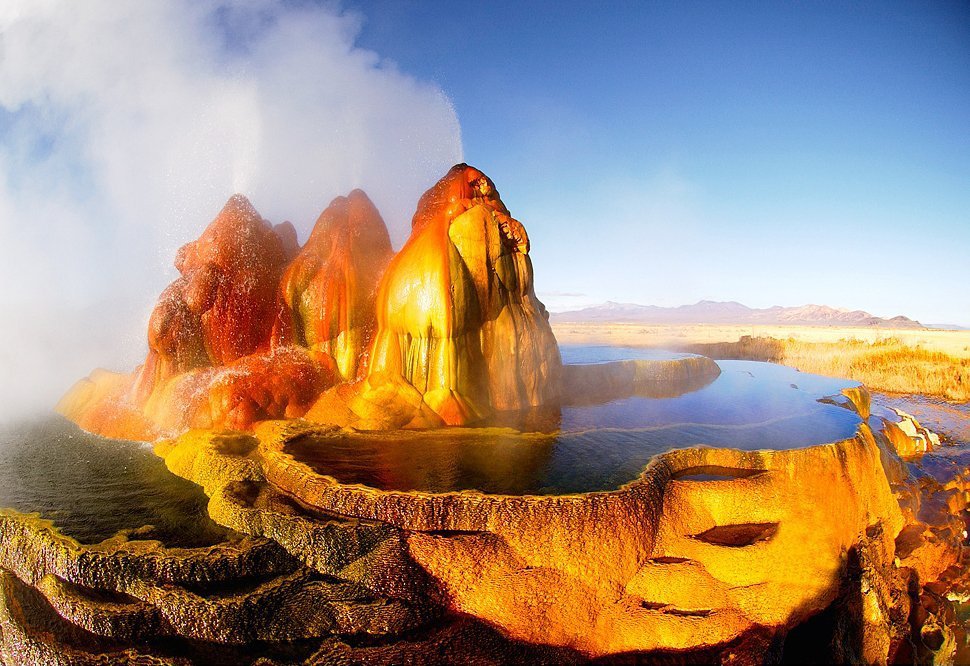 16. Chillon Castle, Switzerland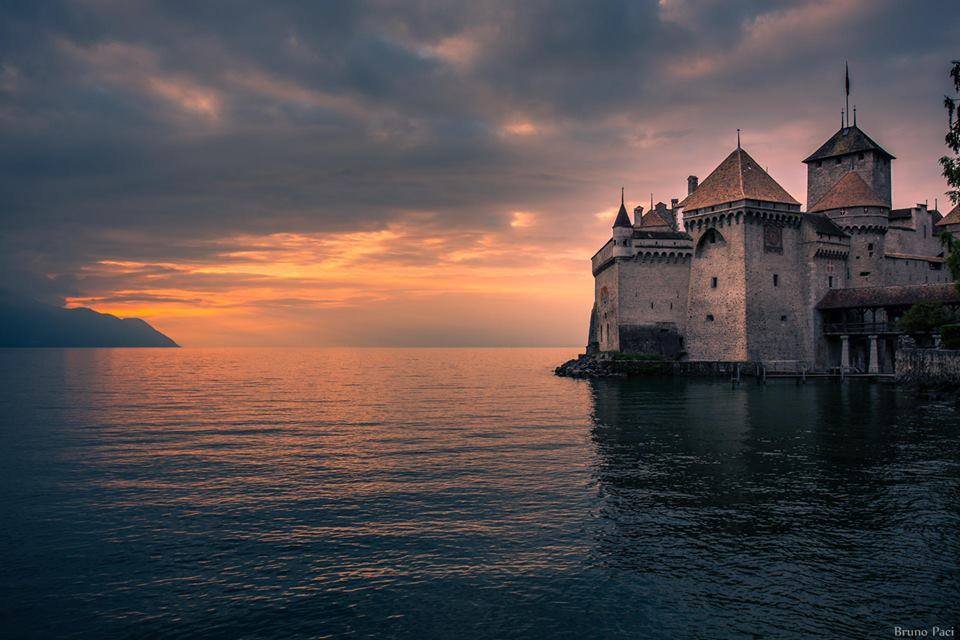 17. Salar de Uyuni, Bolivia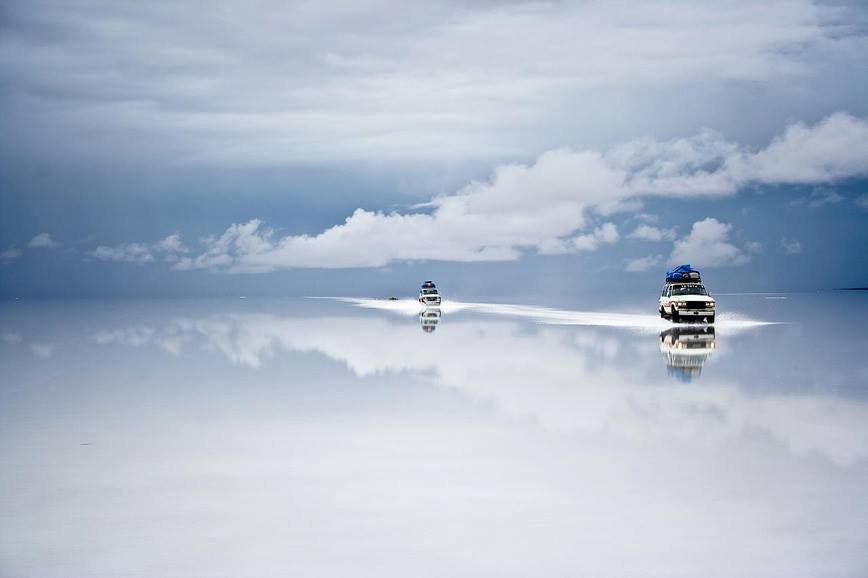 18. Daigo-ji Temple, Japan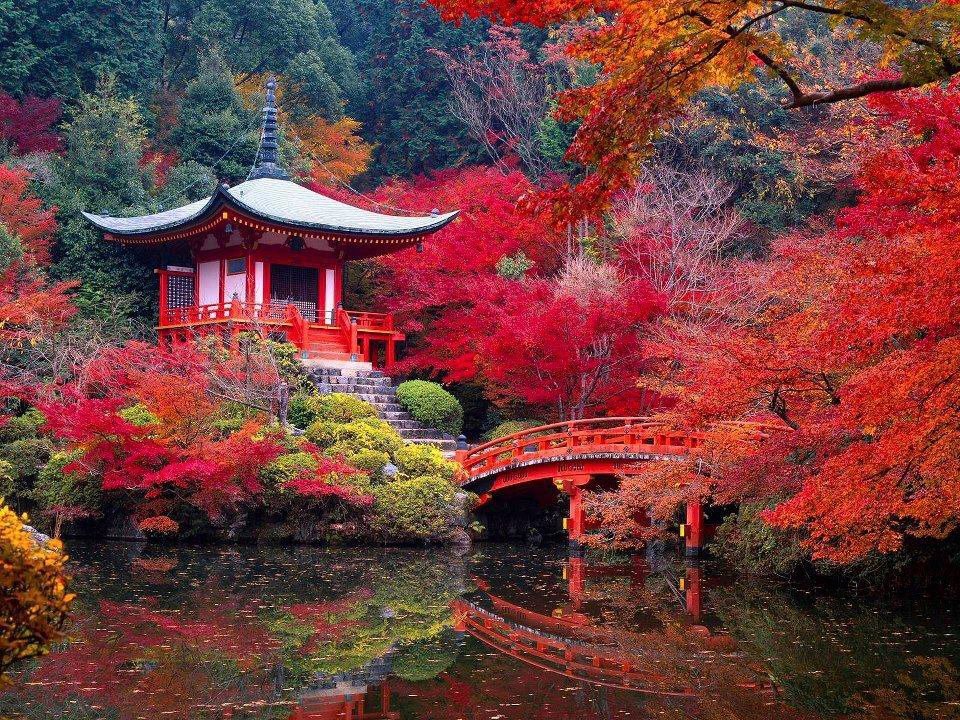 19. Lake Moraine, Canada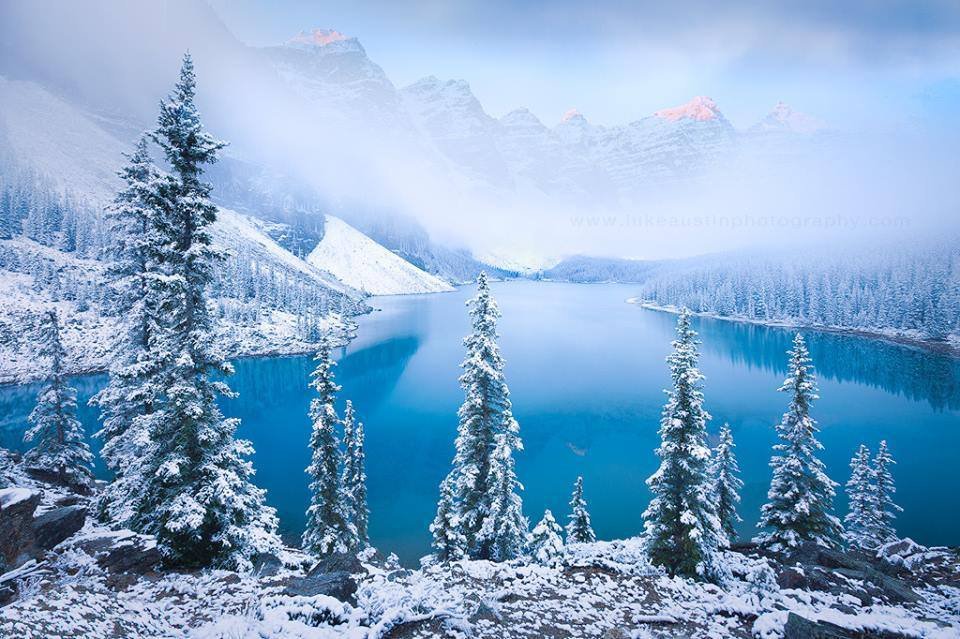 20. Hallstatt Village, Austria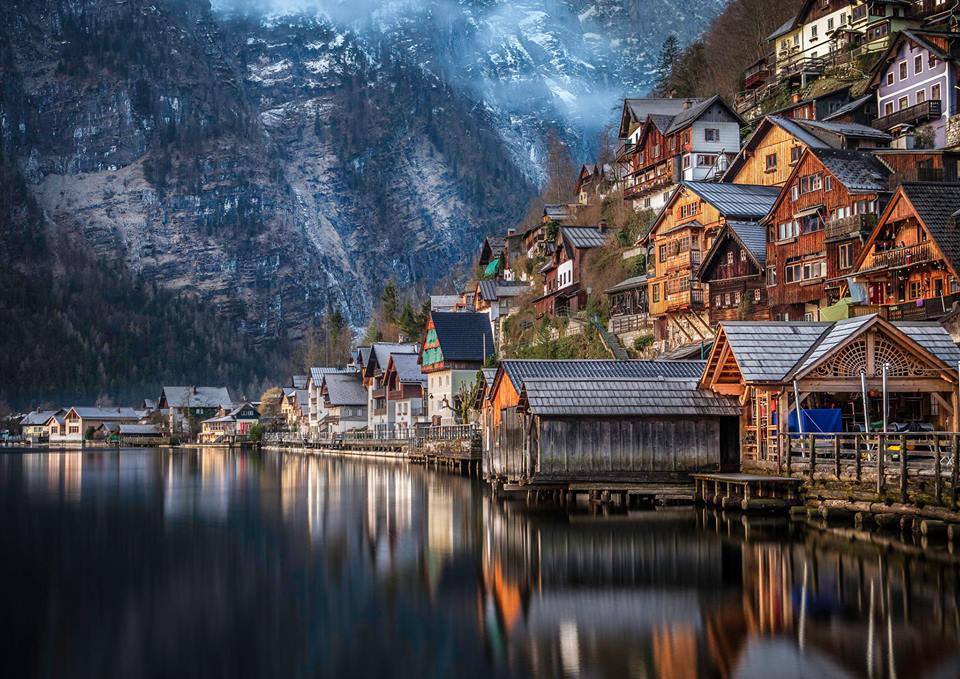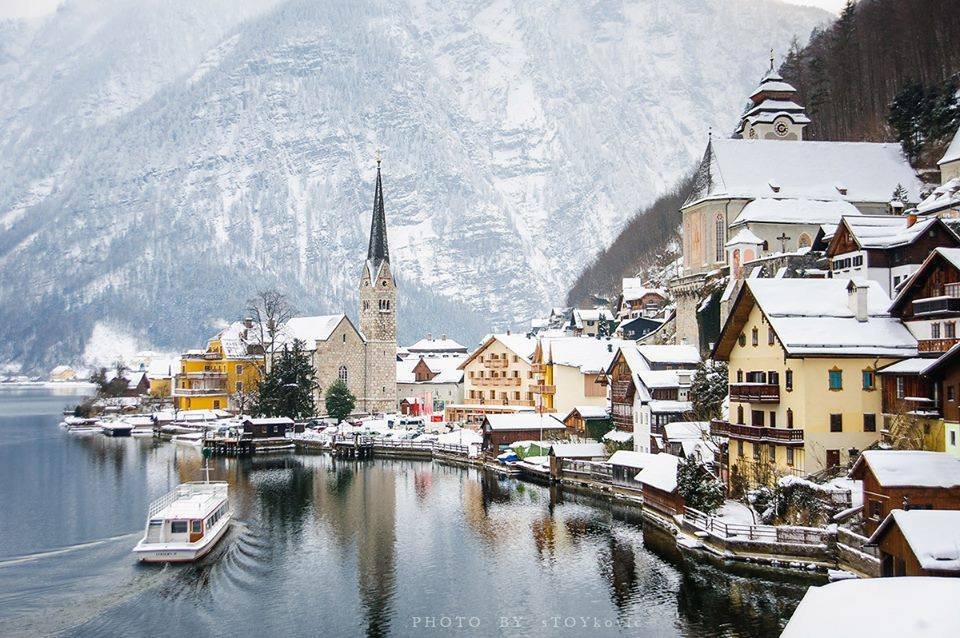 21. Ik Kil Cenote, Mexico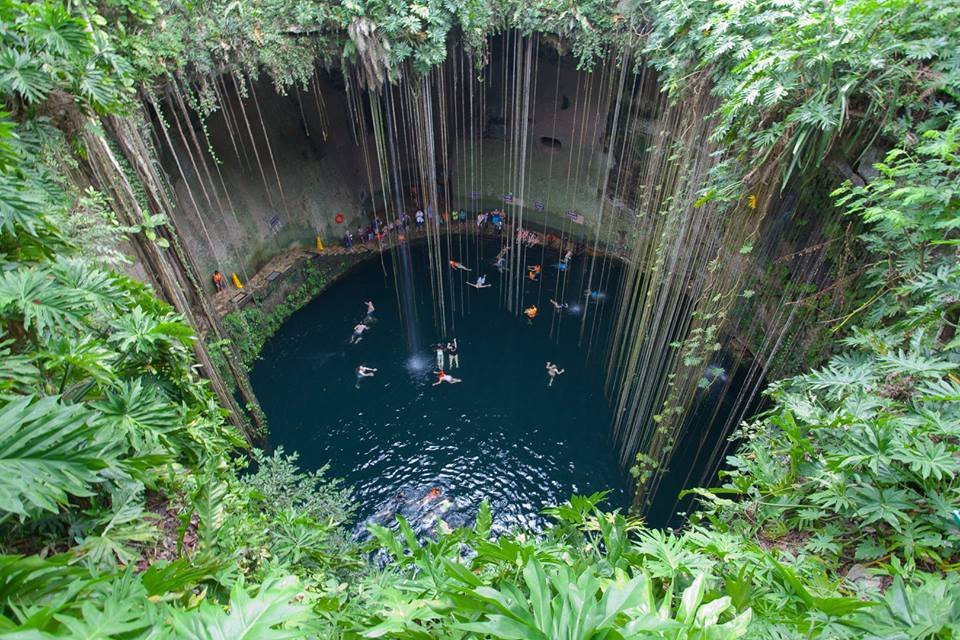 22. Rothenburg Village, Germany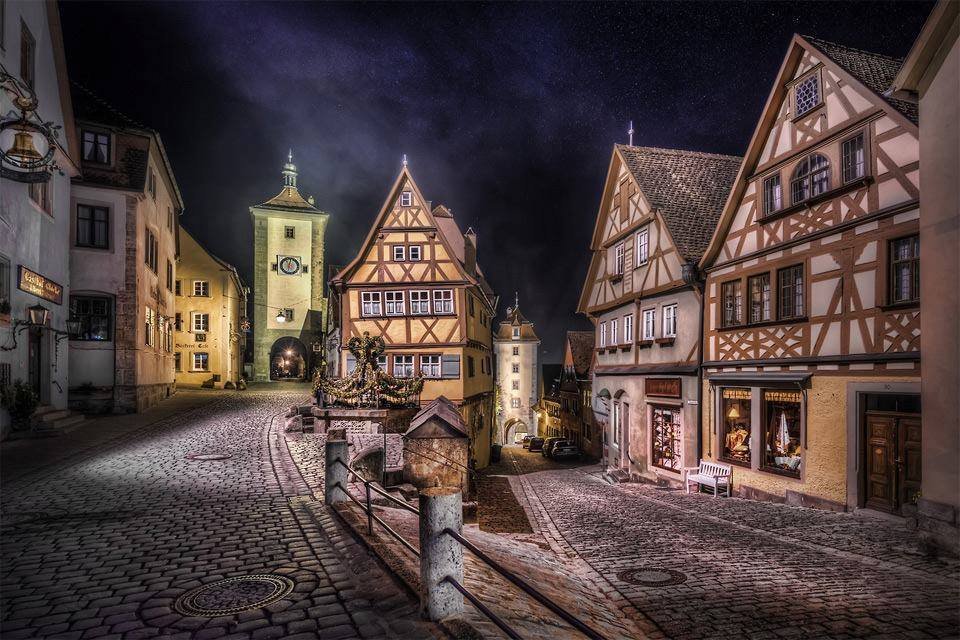 23. Canazei, Italy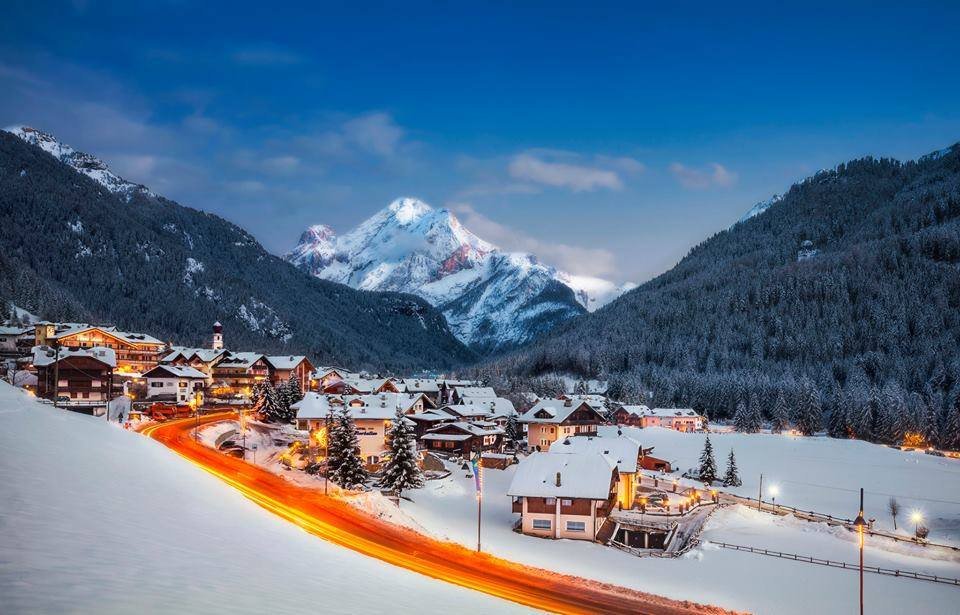 24. Bolu, Turkey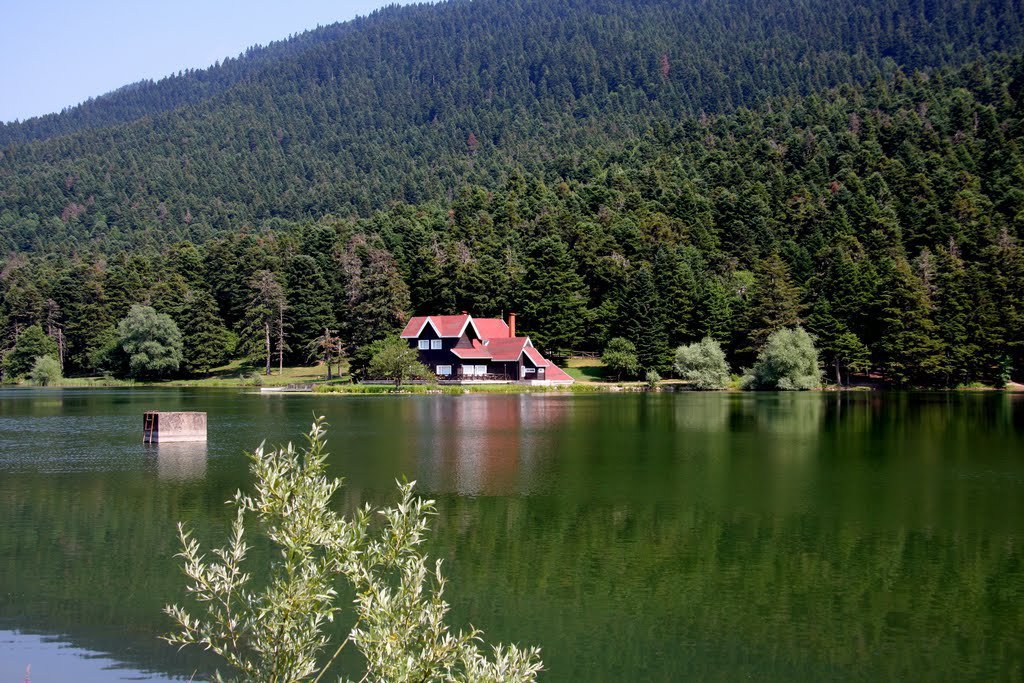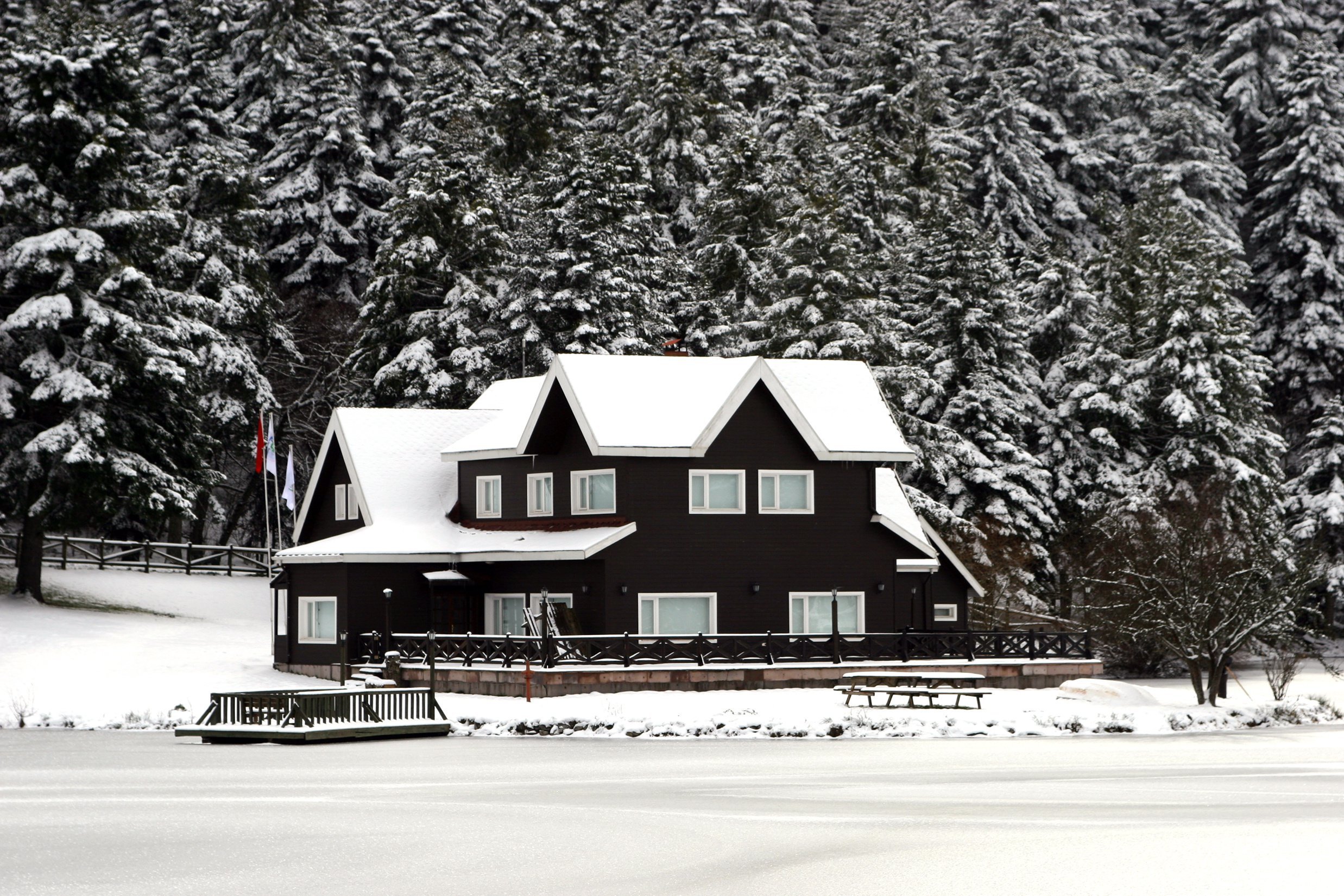 Source: Panoramio
25. Lake Annette, Canada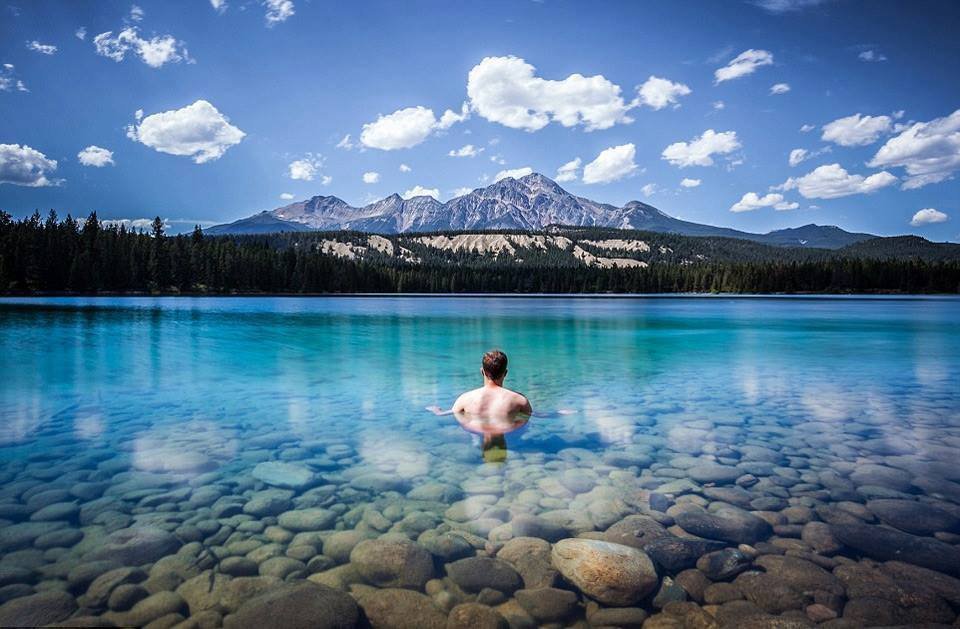 26. Hopfen am See, Germany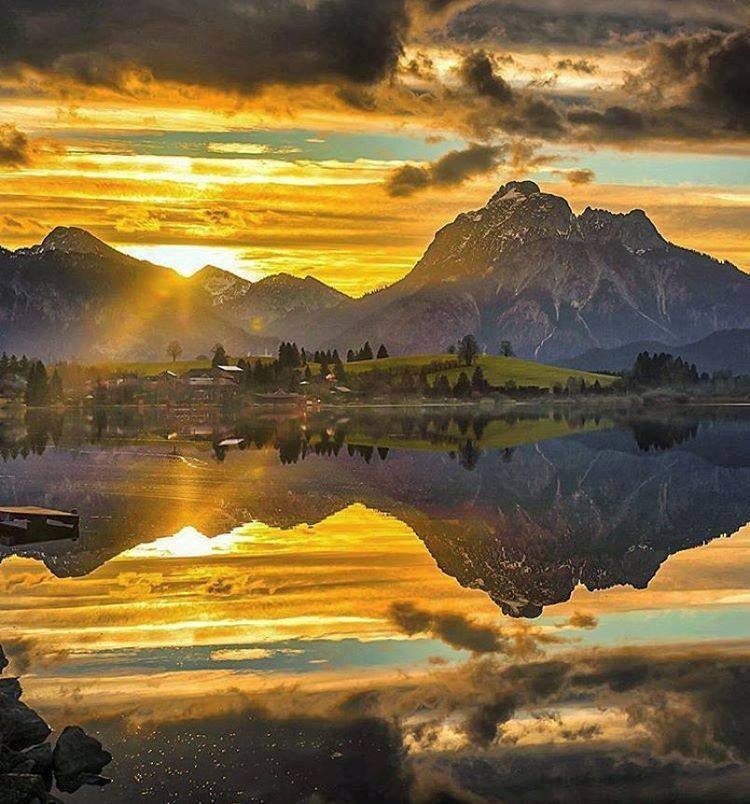 27. Lake Altaussee, Austria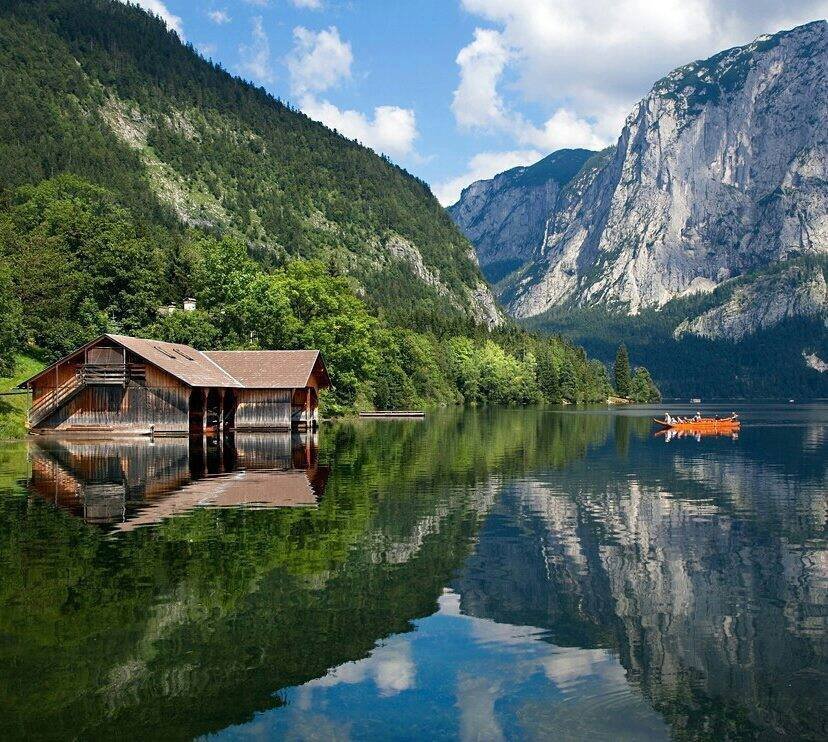 28. Patagonia, Chile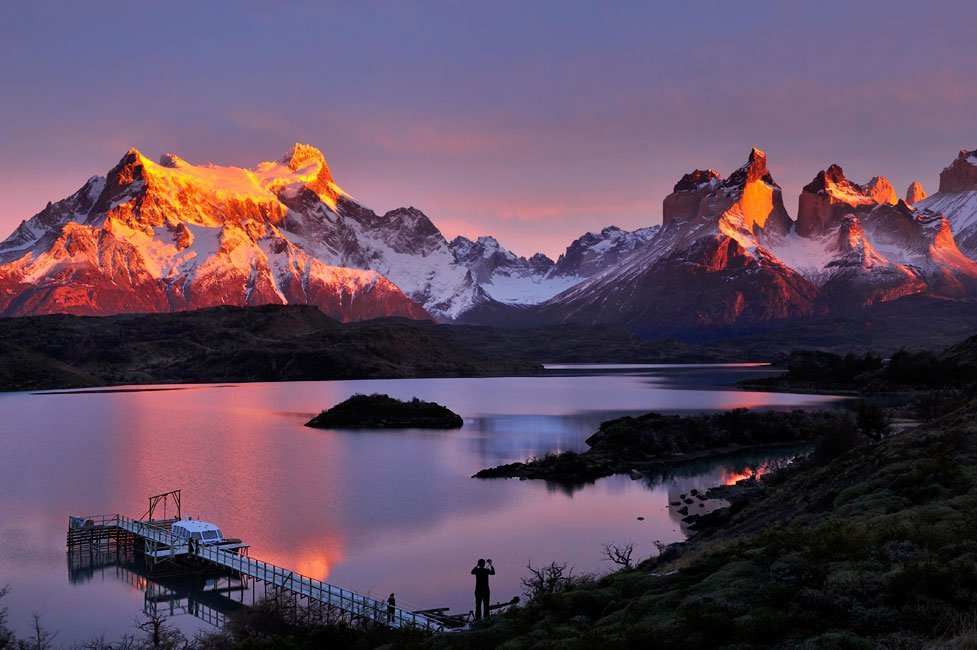 Source: Nikonusa
29. Lake Bondhusvatnet, Norway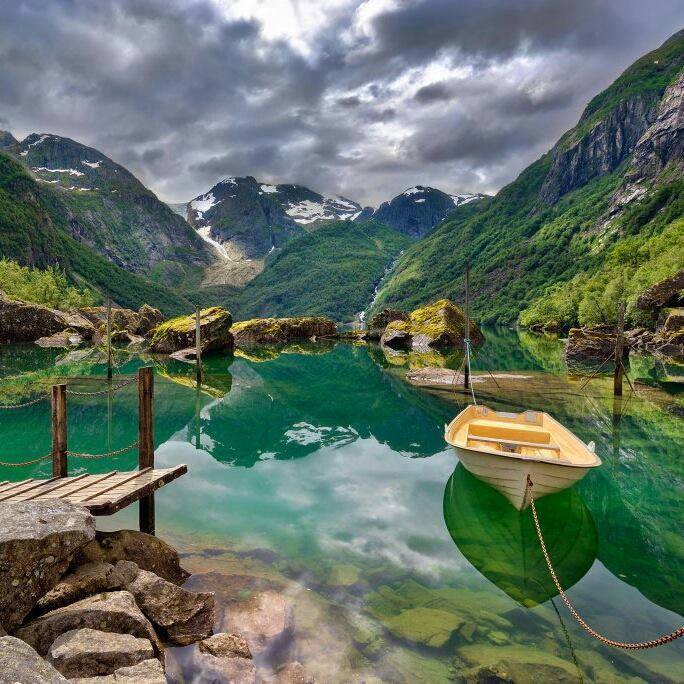 30. Coron, Philippines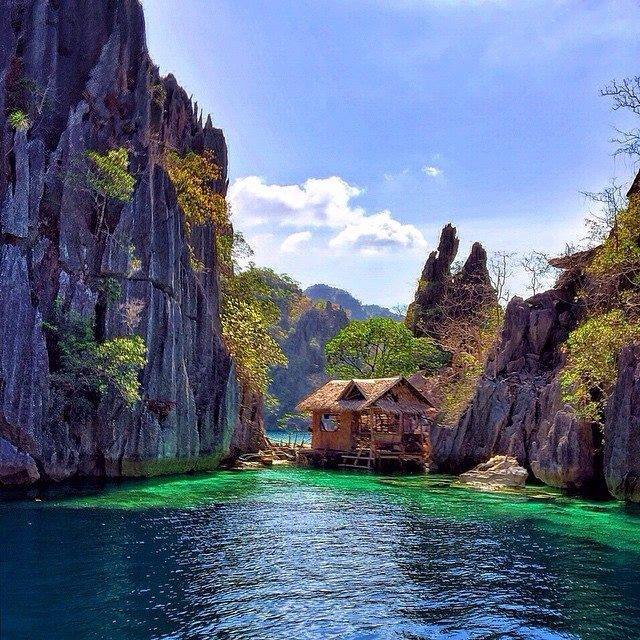 31. Lofoten islands, Norway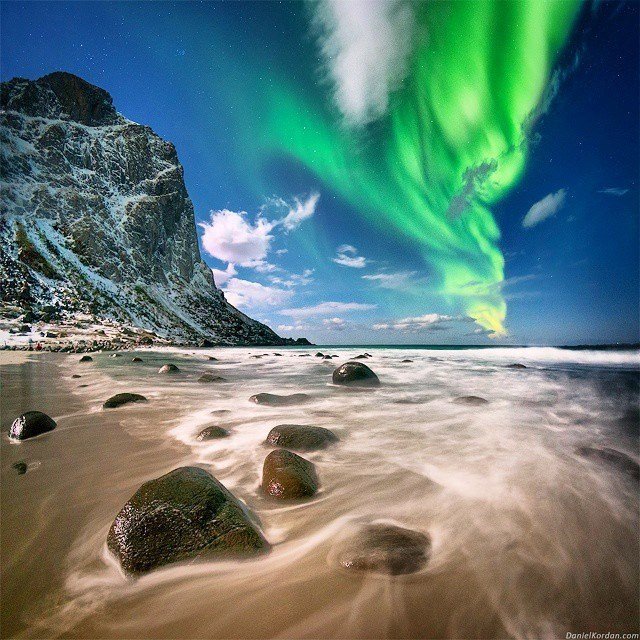 32. Skógafoss, Iceland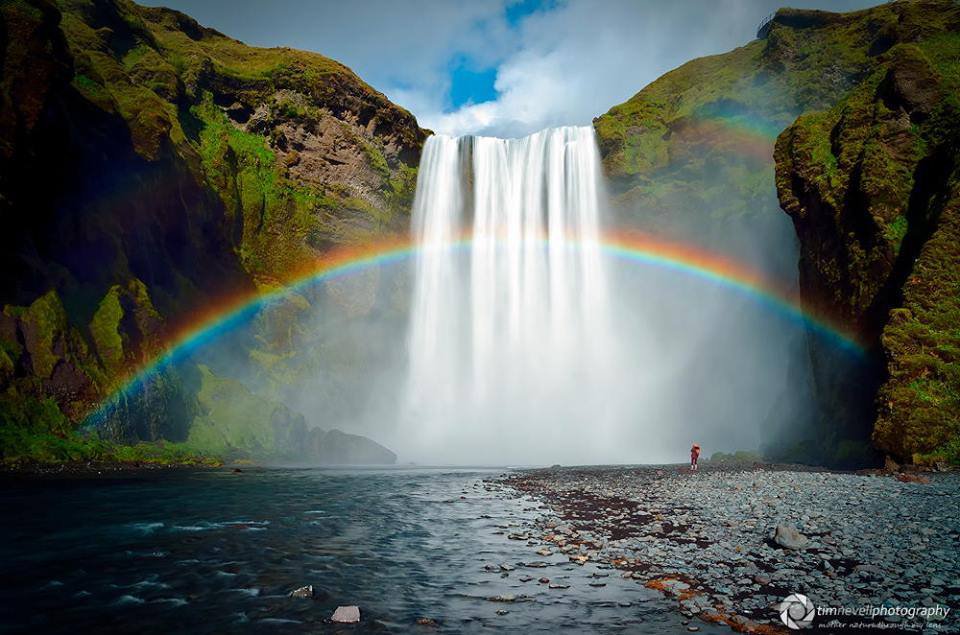 33. Chiba, Japan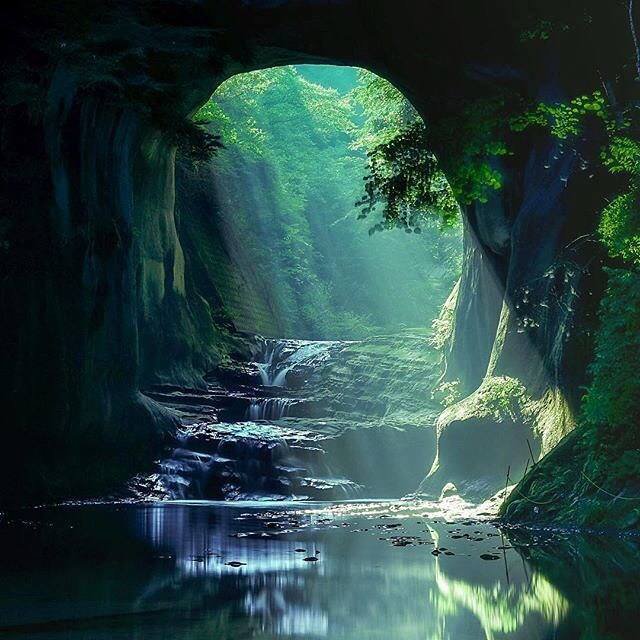 34. Hohenzollern Castle, Germany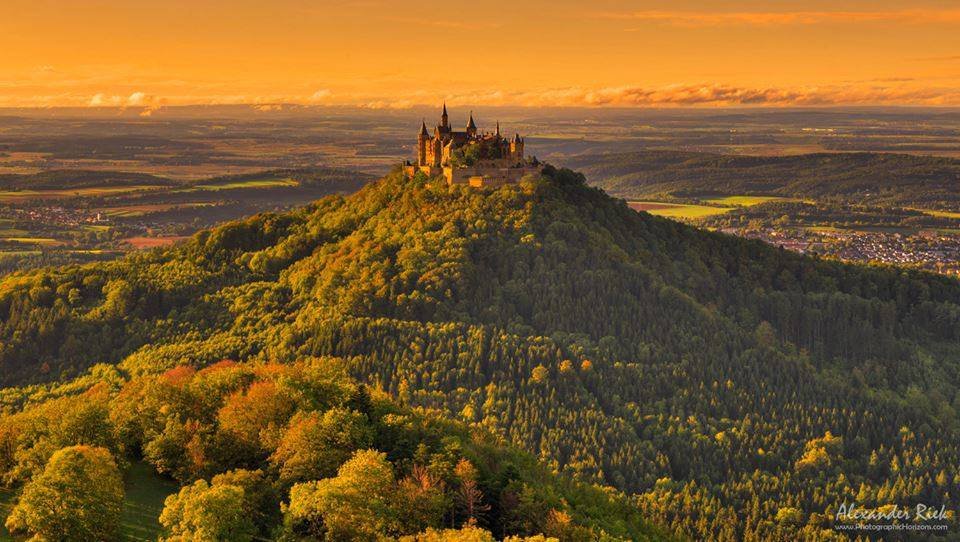 Source: Alex reik
35. Khao Luang Cave, Thailand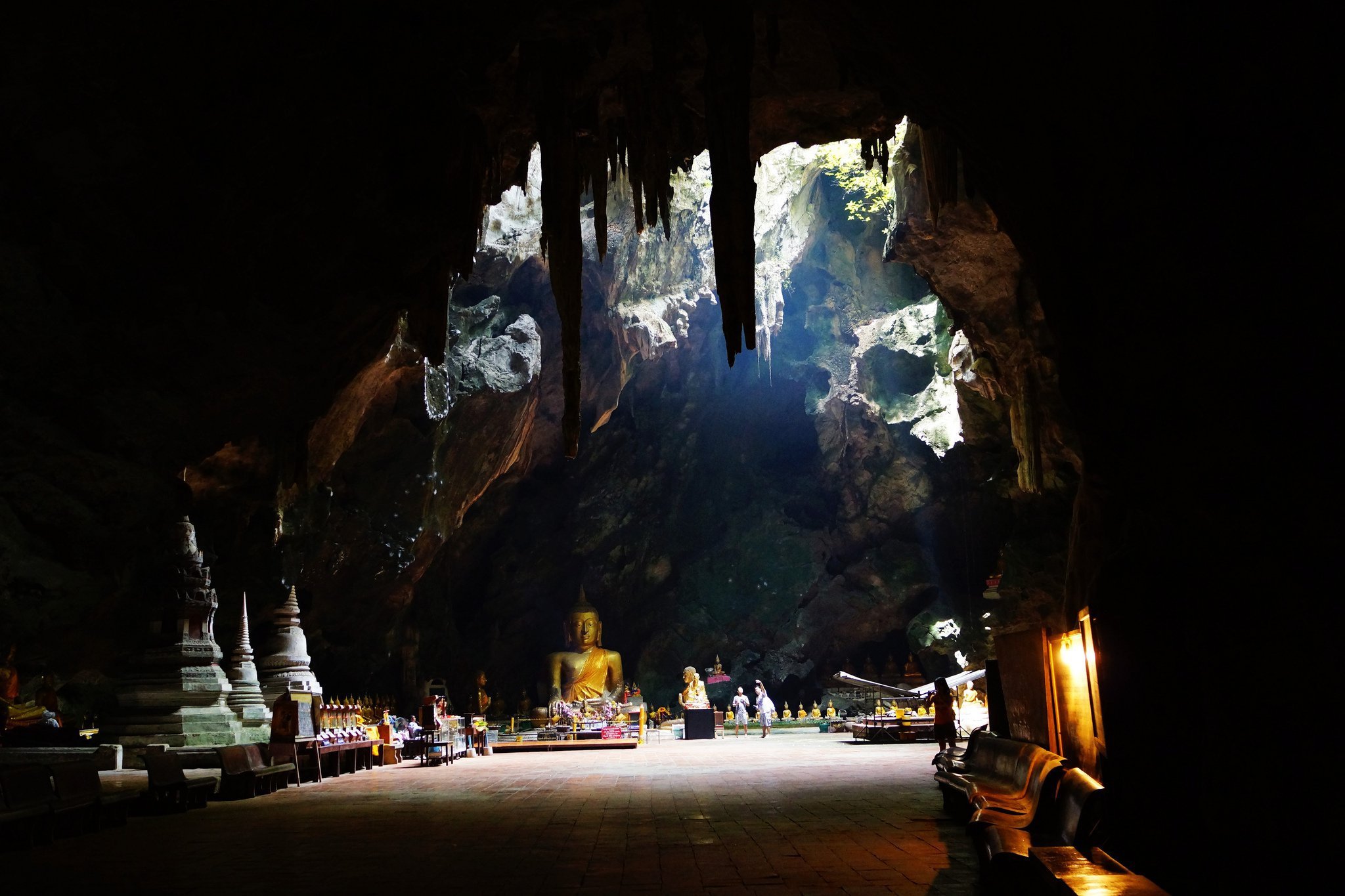 36. Lençóis Maranhenses, Brazil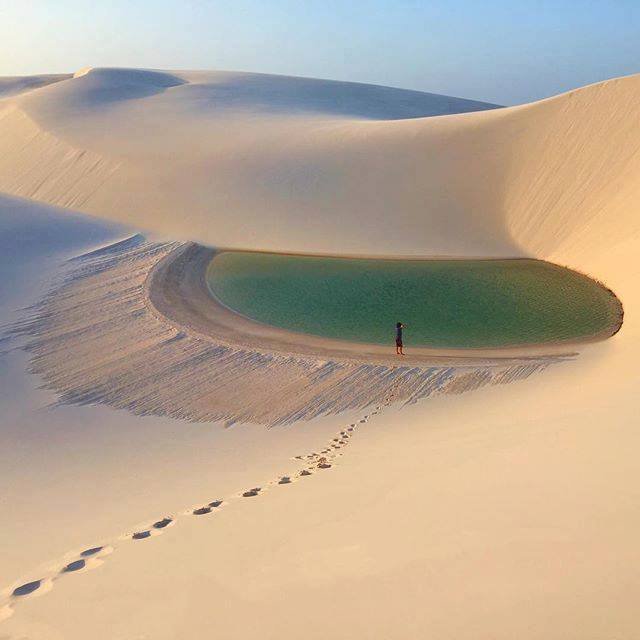 37. Dyrholaey, Iceland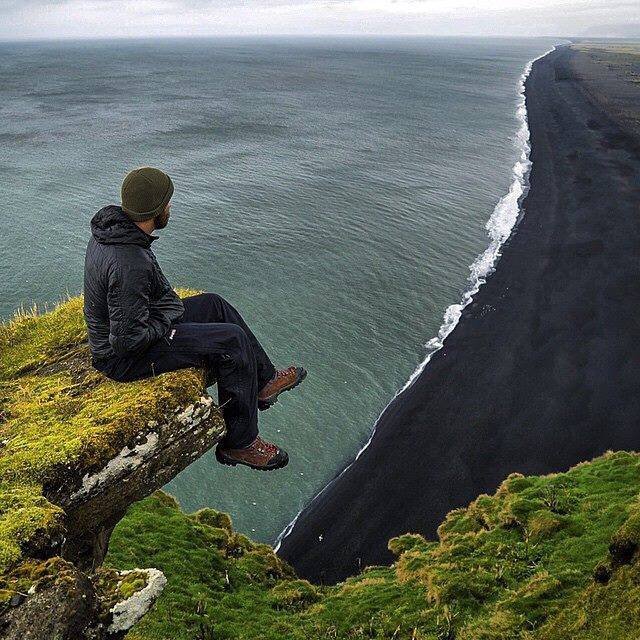 38. The Hobbiton, New Zealand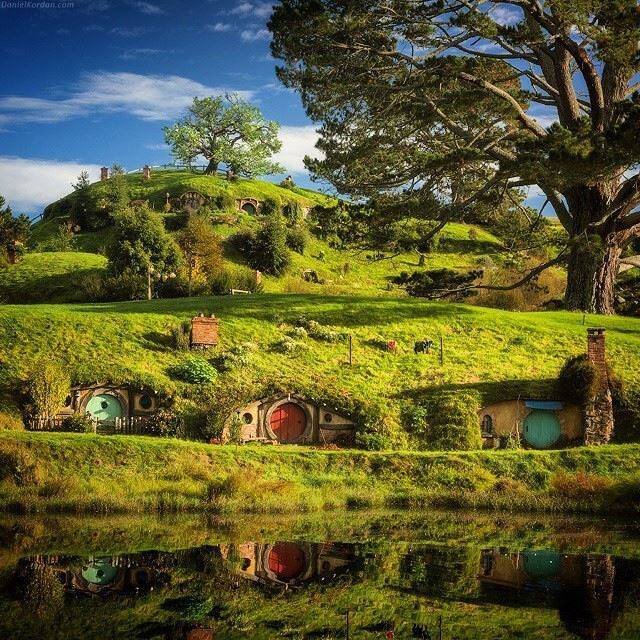 39.  Hormozgan, Iran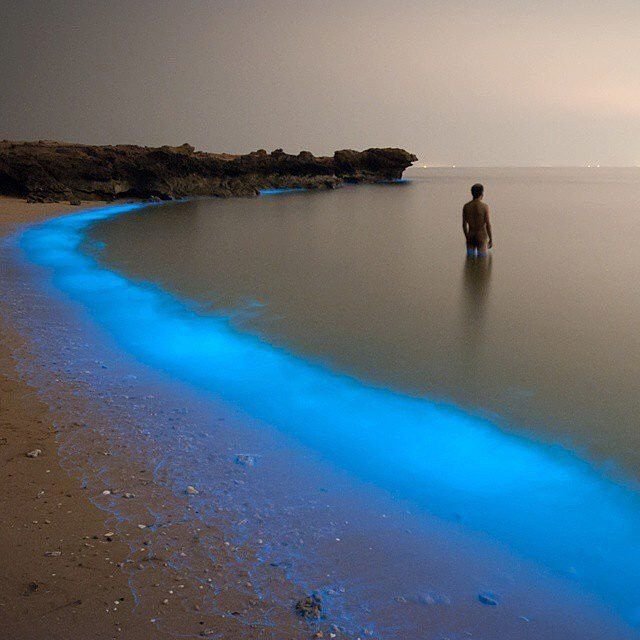 40. To-Sua Ocean Trench, Samoa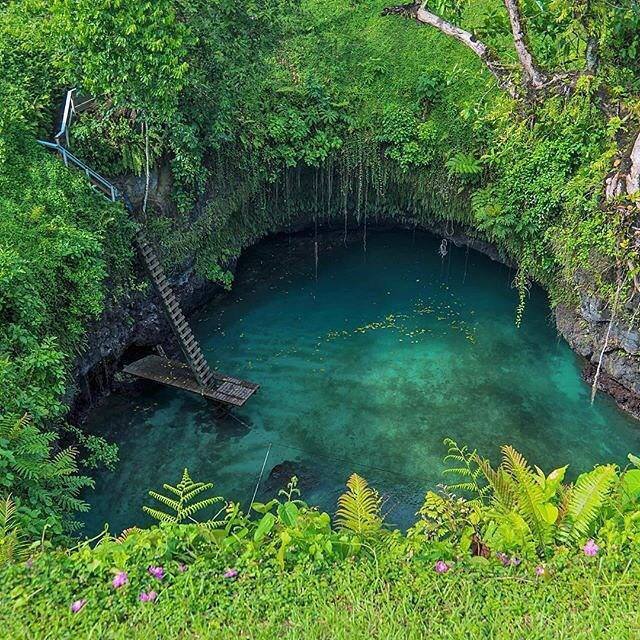 41. Faroe Islands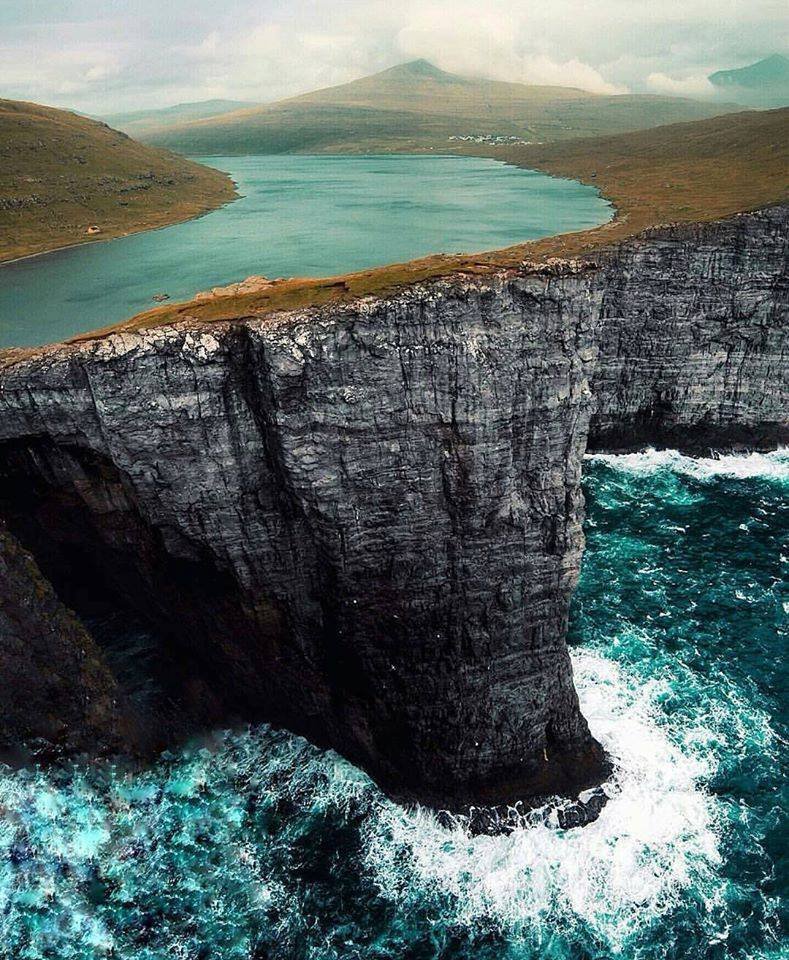 42. Kamloops, British Columbia, Canada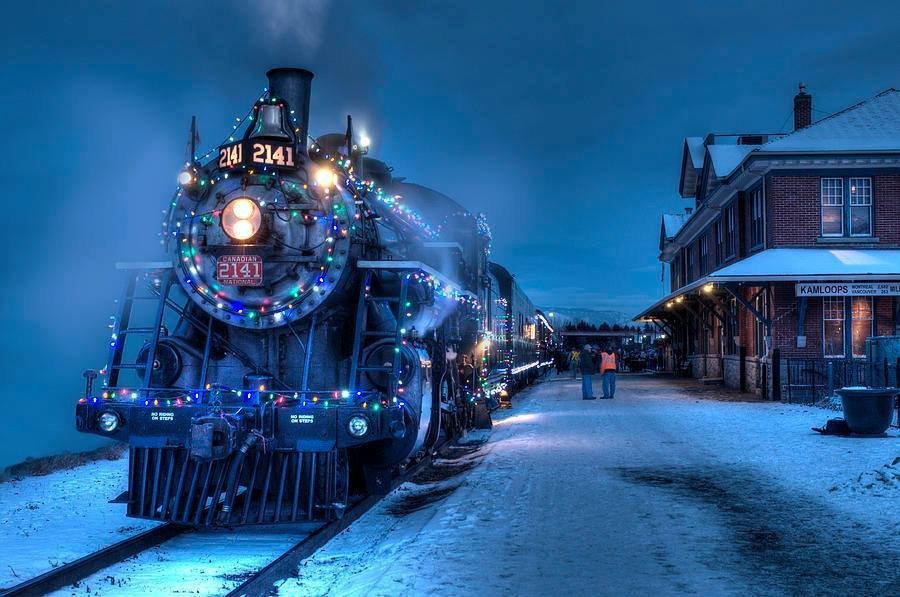 43. Antarctica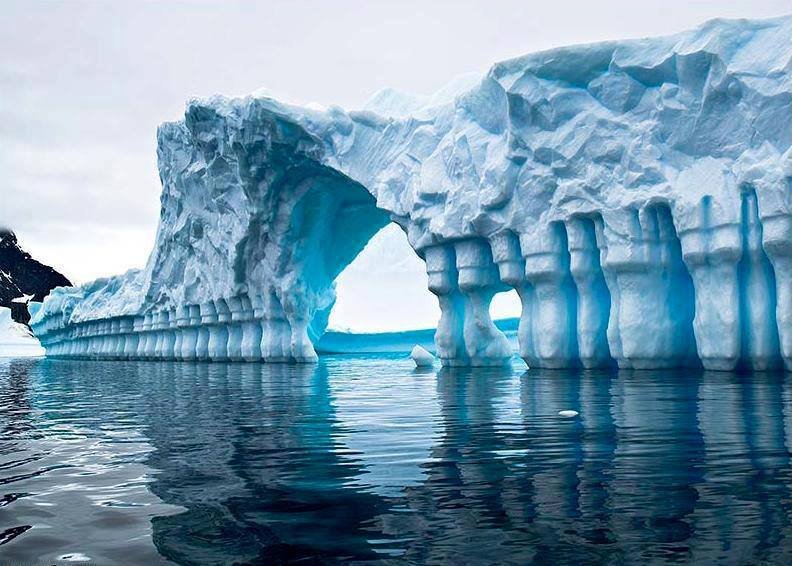 44. Bora Bora Islands, French Polynesia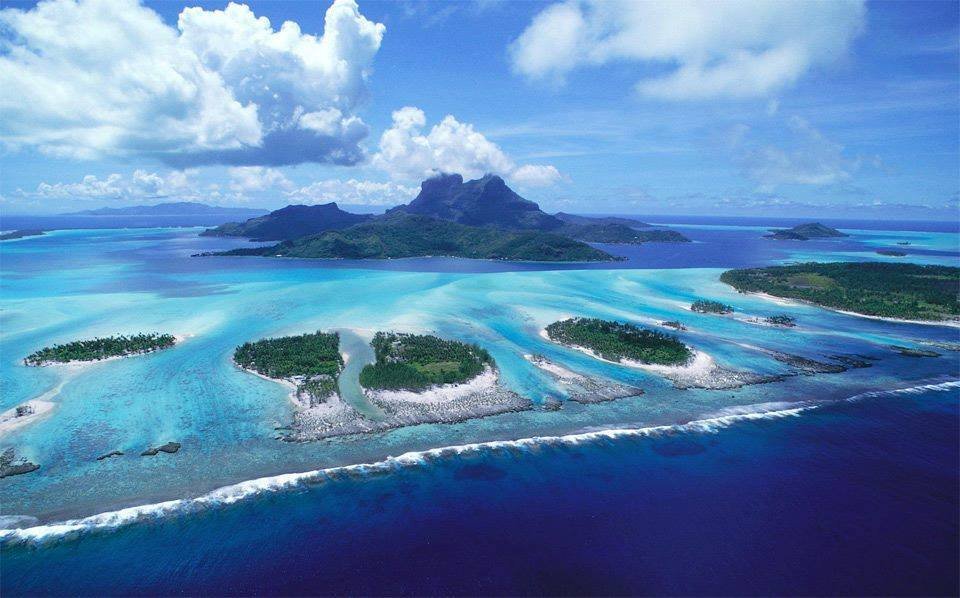 45. Rio de Janeiro, Brazil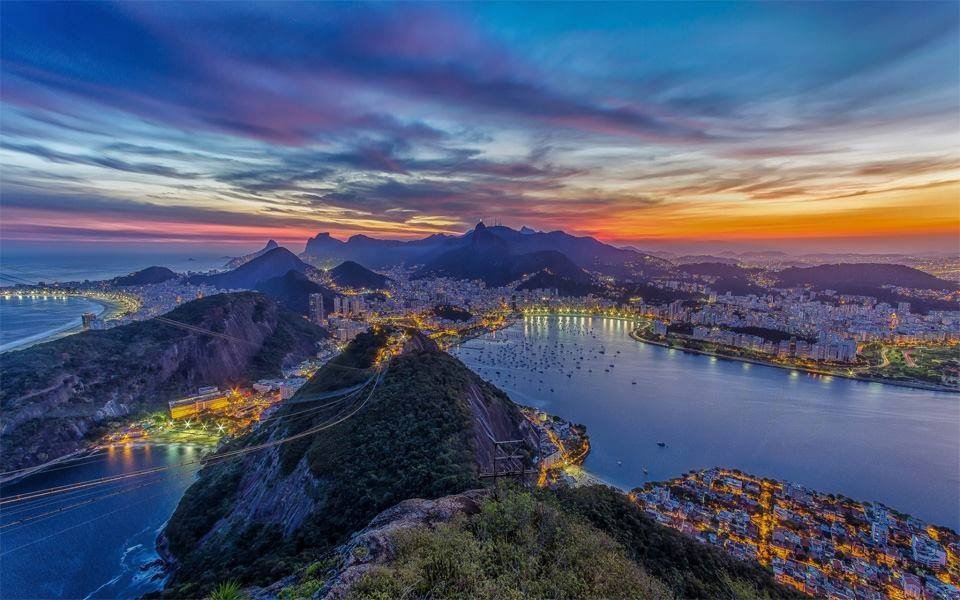 46. Ponte de Lima, Portugal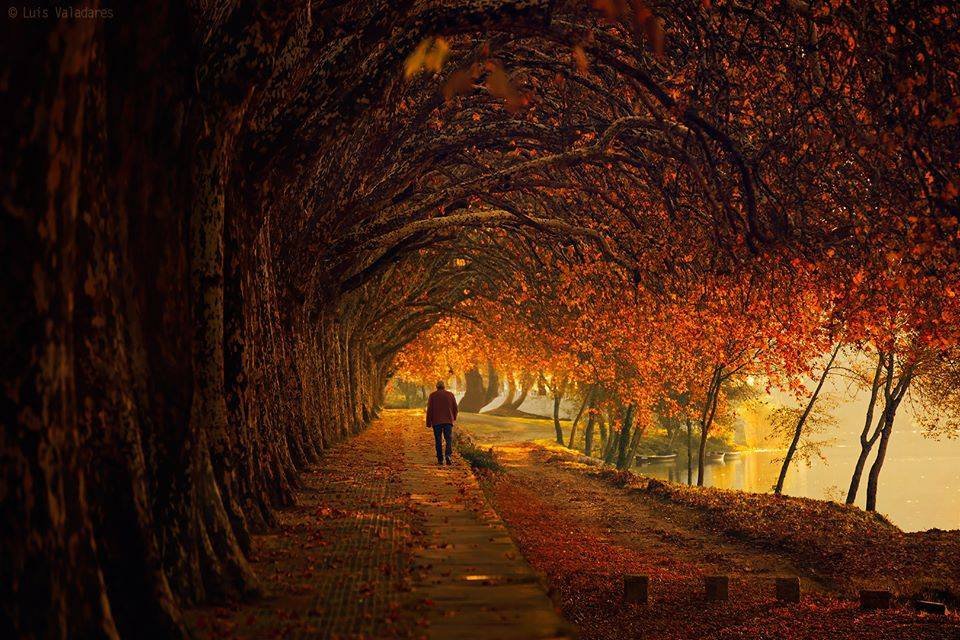 47. Murren, Switzerland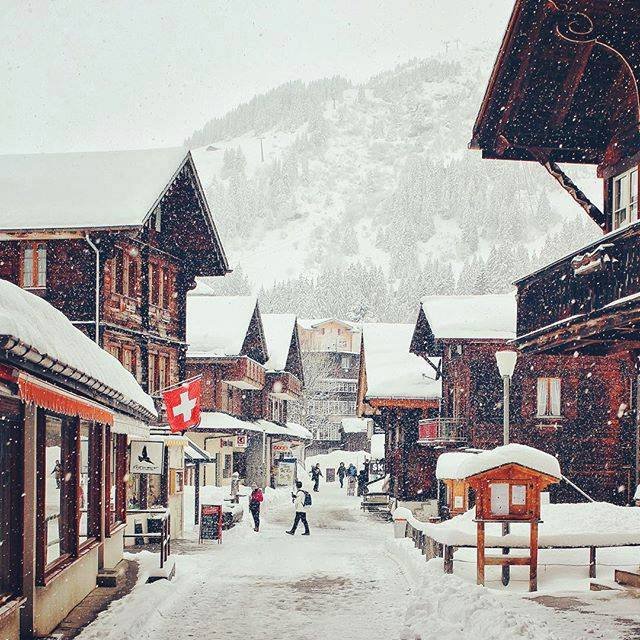 48. Lake Tekapo, New Zealand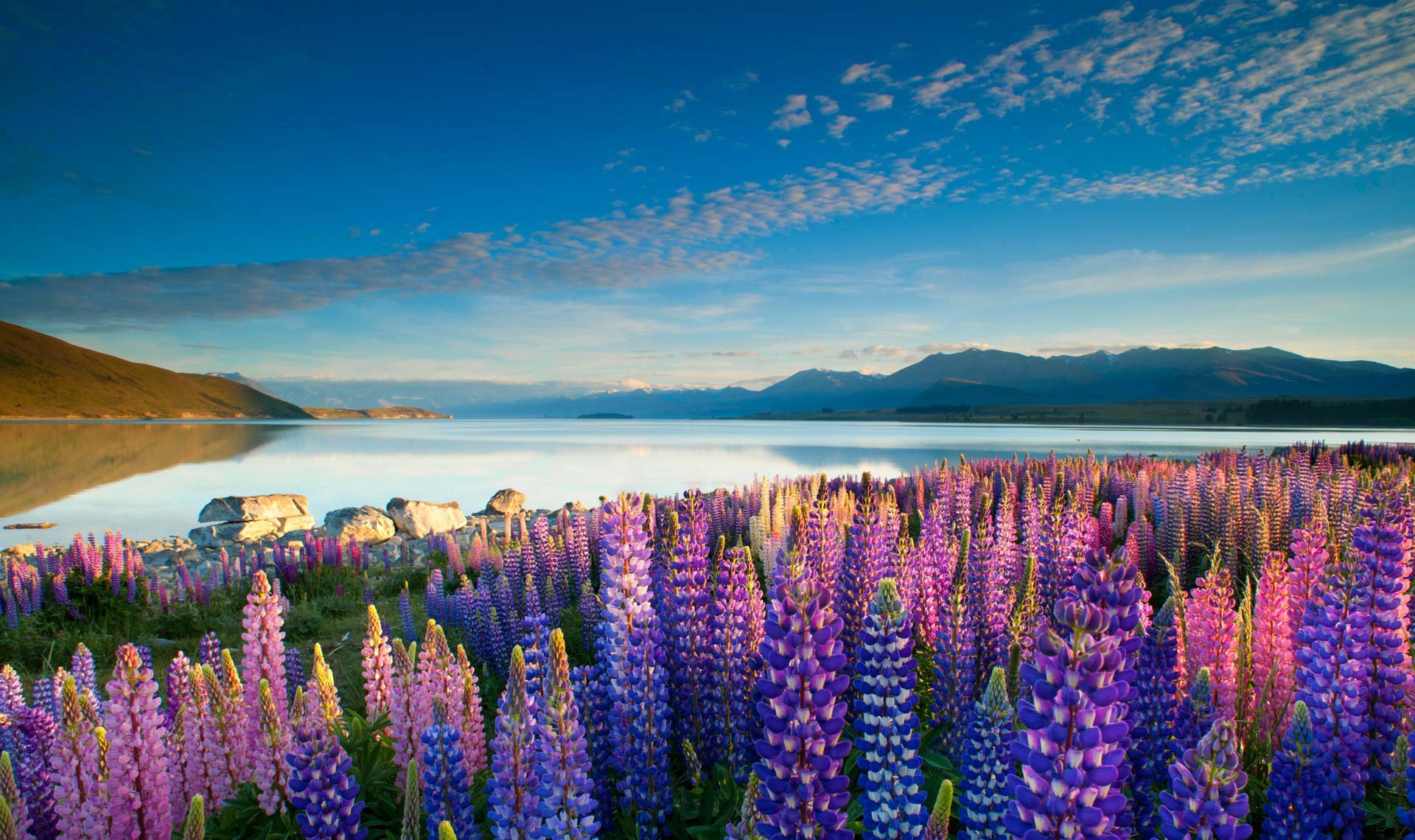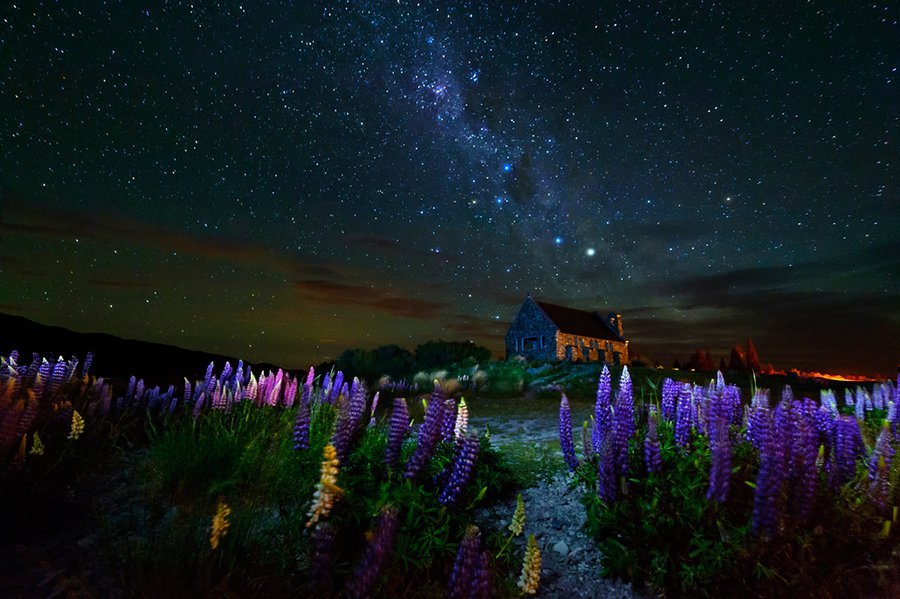 49. Giraffe Manor, Nairobi, Kenya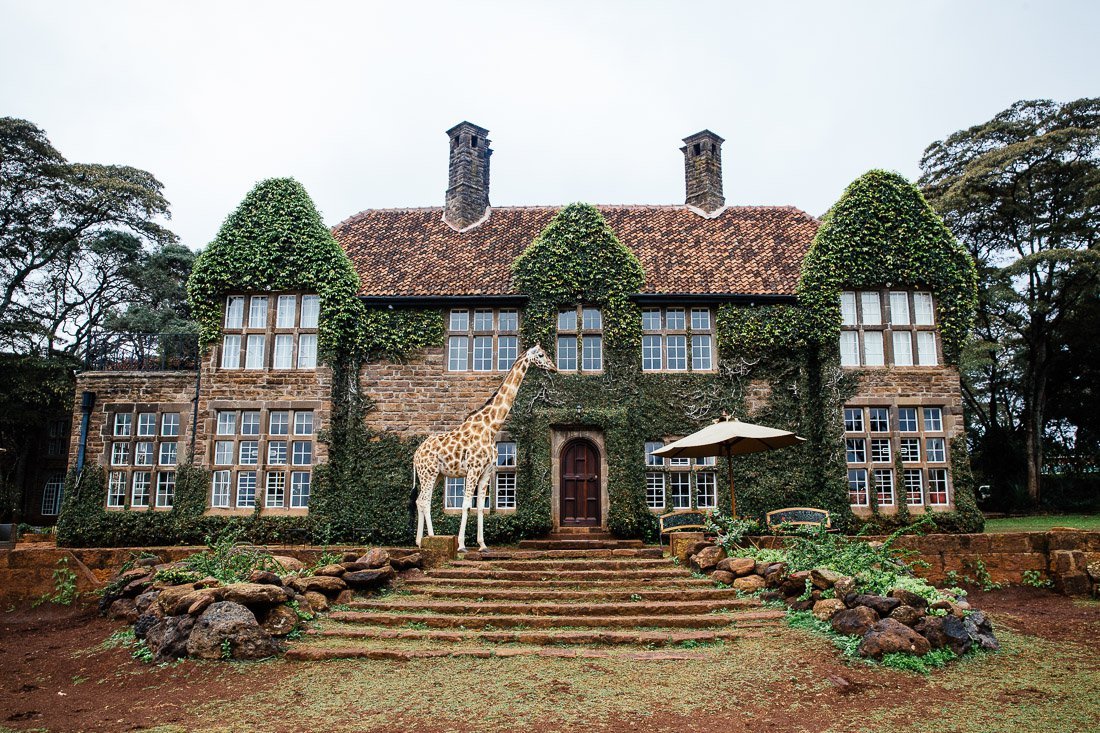 50. Normandy, France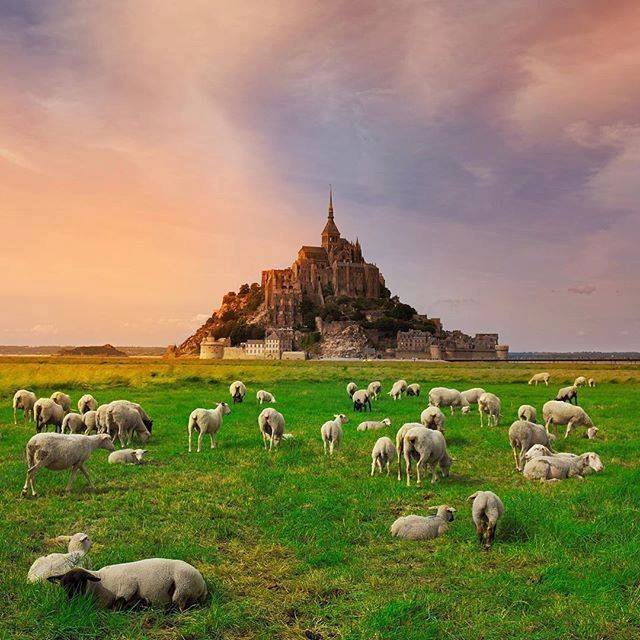 51. Julian Alps, Slovenia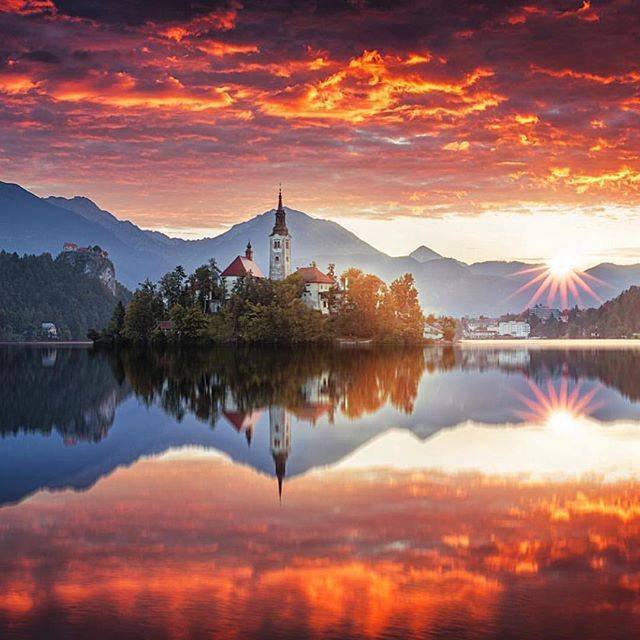 52. Manarola, Italy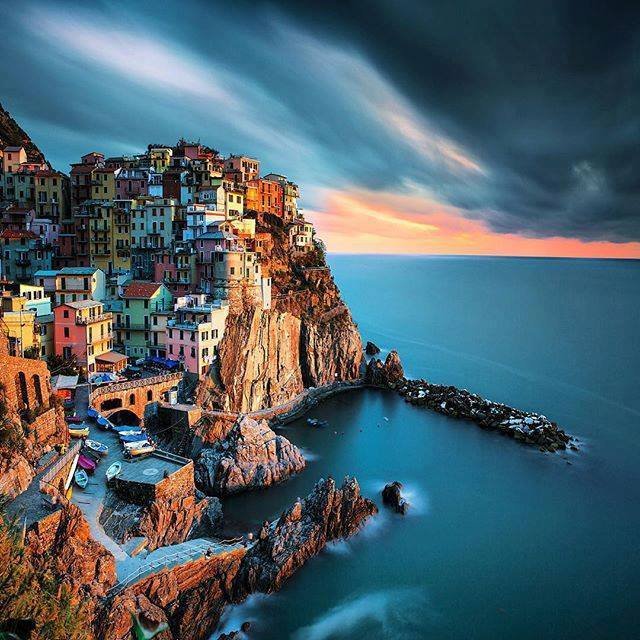 53. Senja, Norway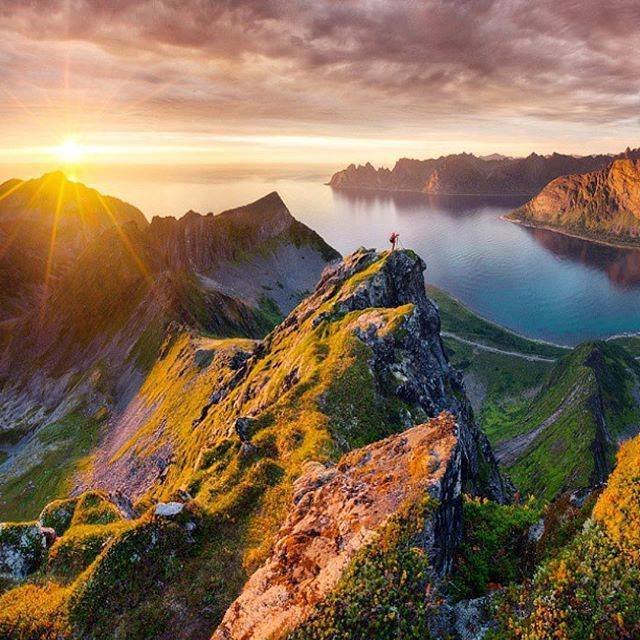 54. Cappadocia, Turkey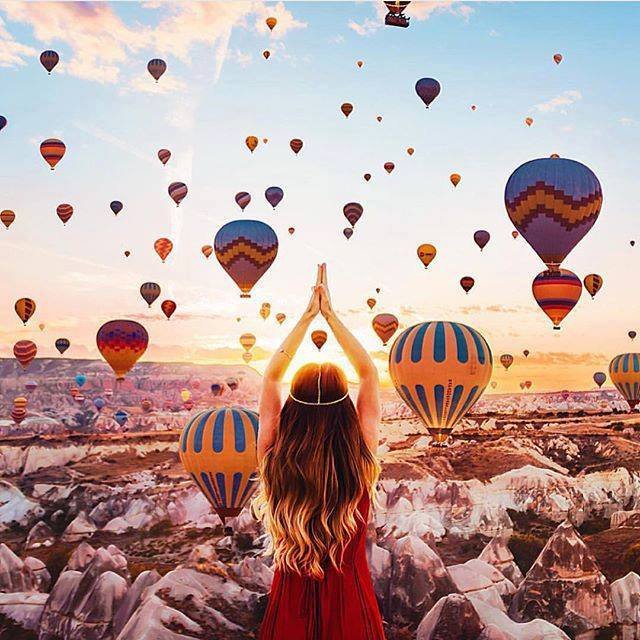 55. El Caminito del Rey, Spain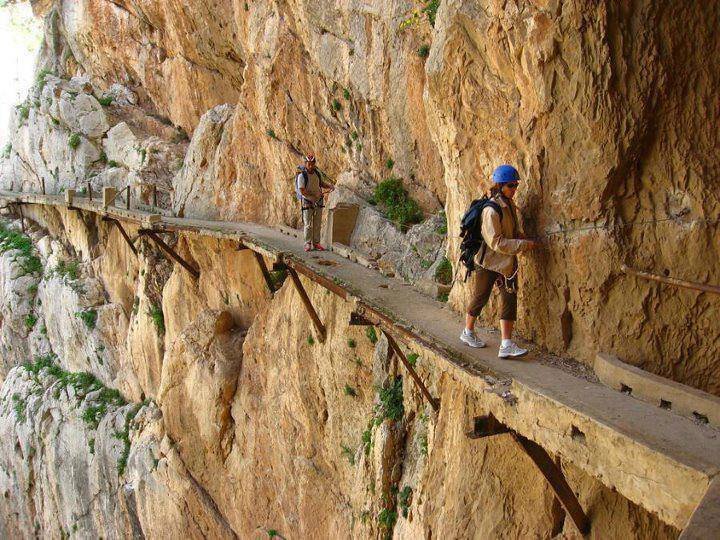 56. Avoca Beach, Australia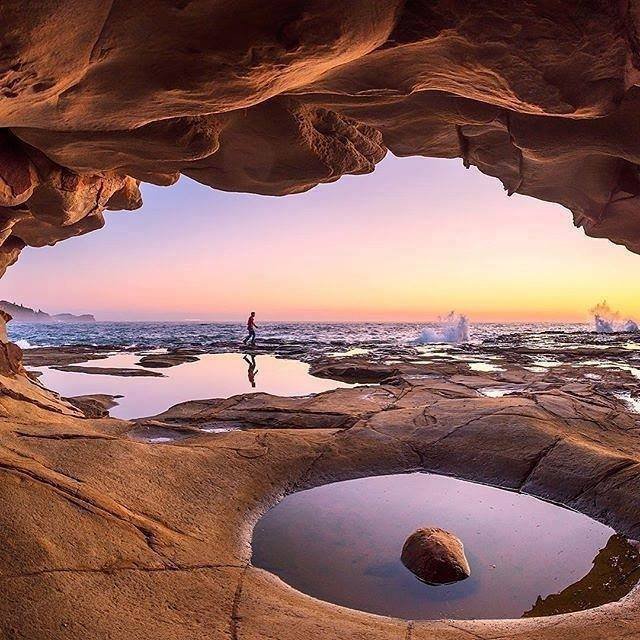 57. Castelmezzano, Italy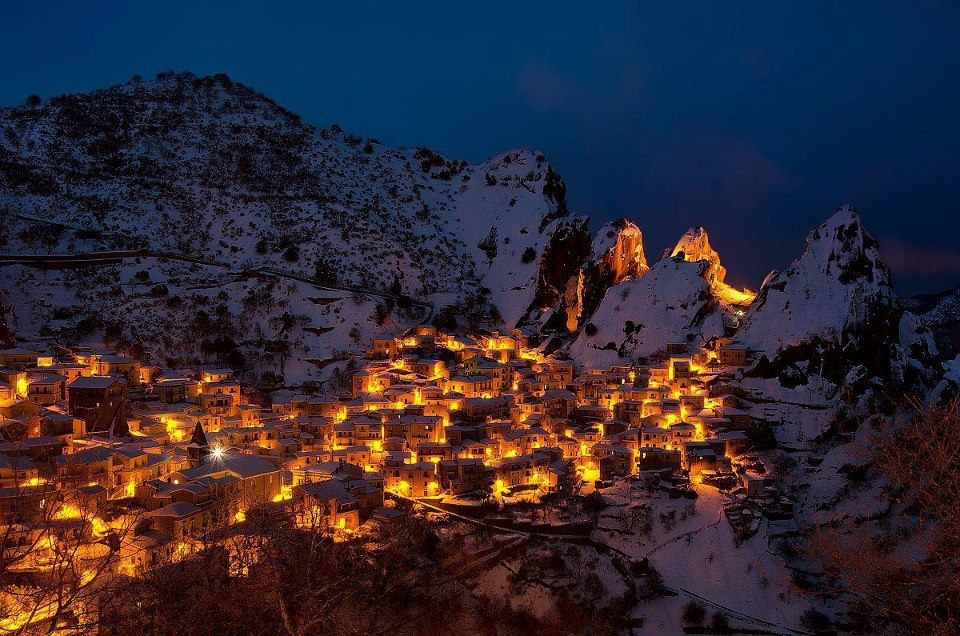 58. Vista, Combodia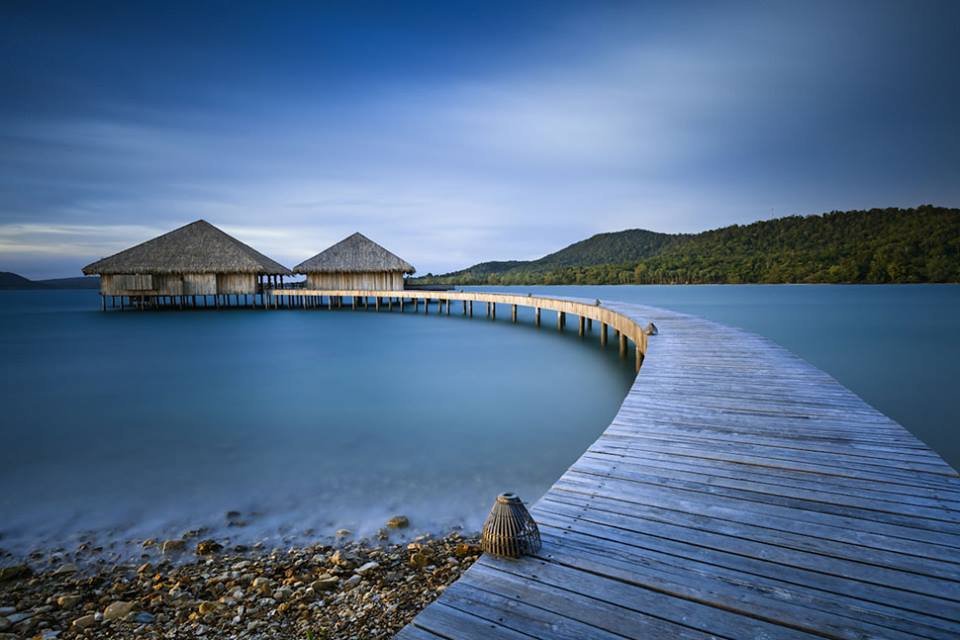 59. Hokkaido, Japan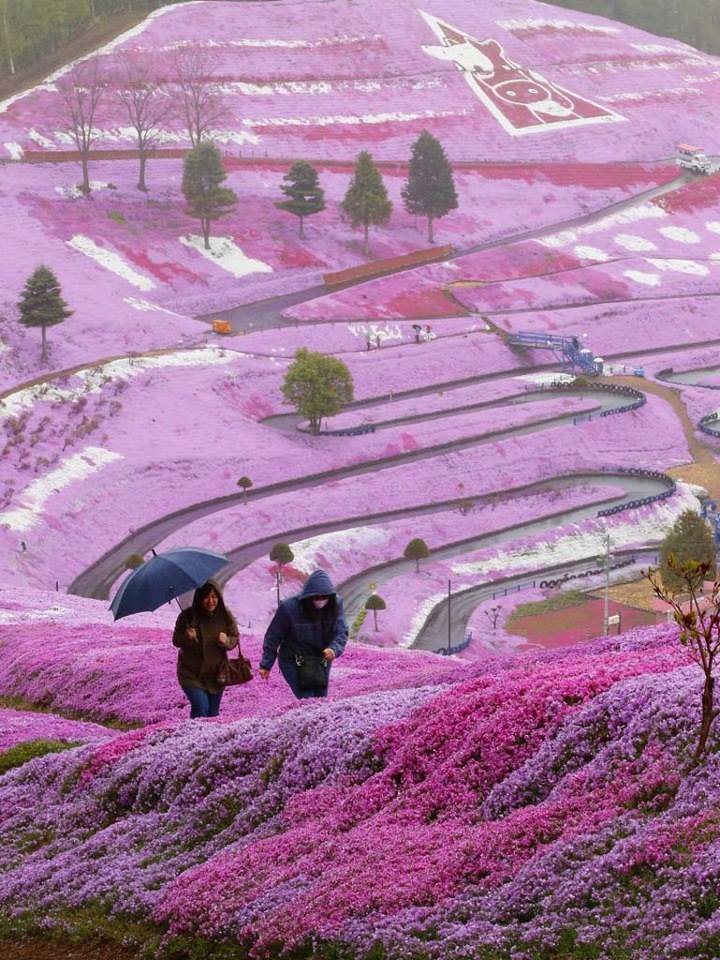 60. Elk, California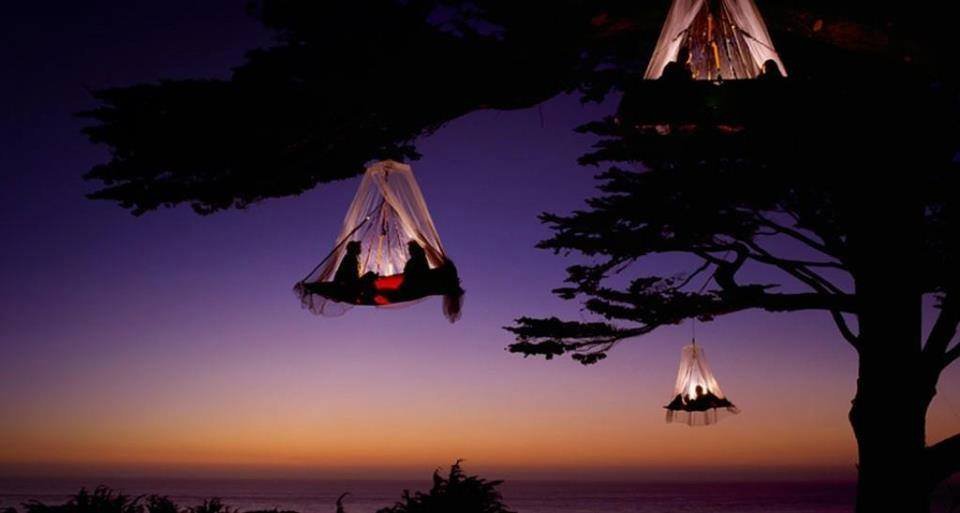 61. Kyoto, Japan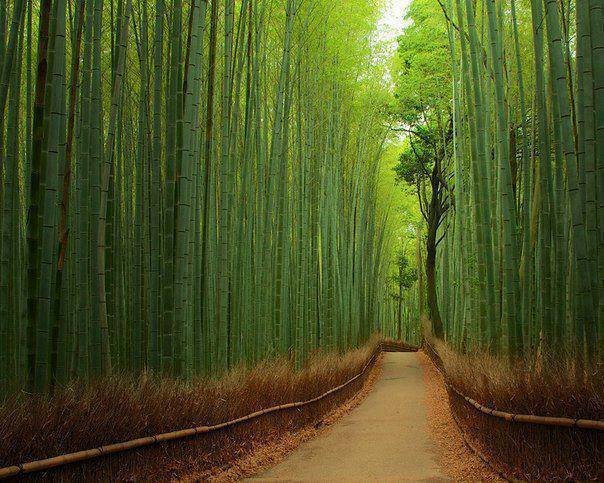 62. Hang Son Doong Cave, Vietnam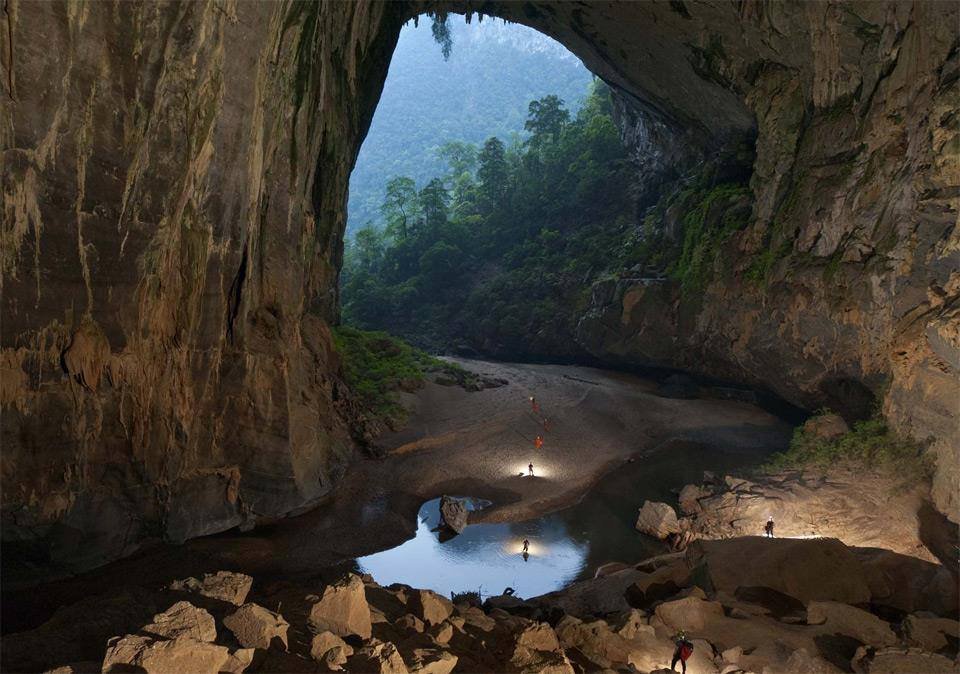 63. Yellowstone National Park, USA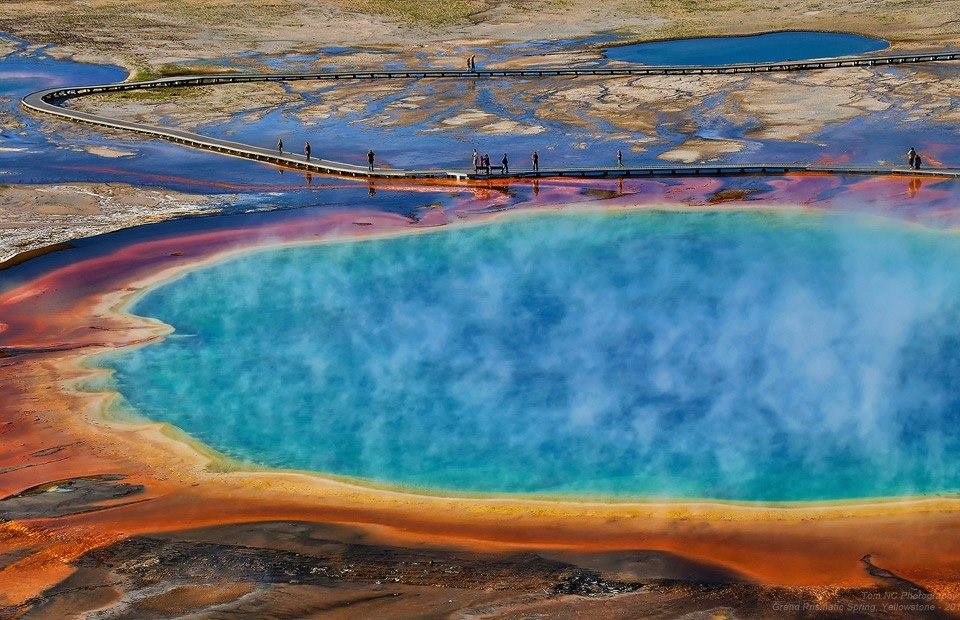 64. Dragon Falls, Venezuela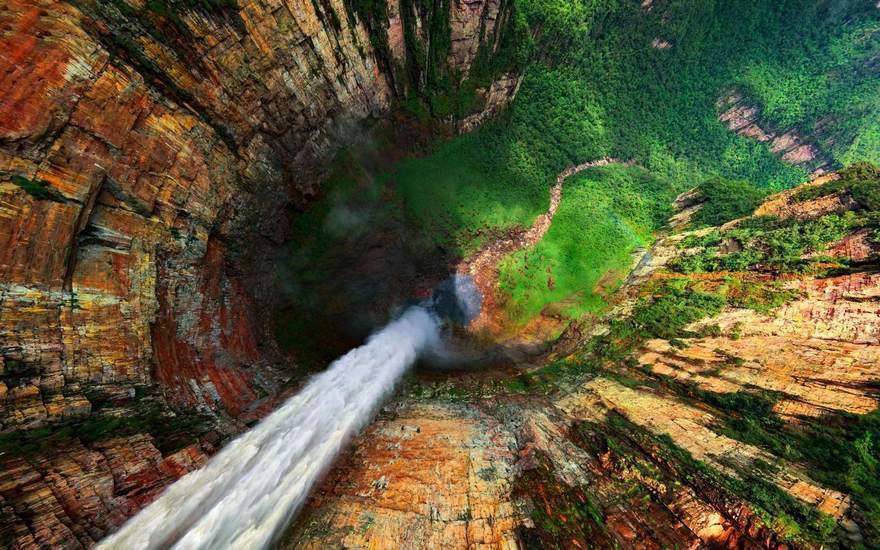 65. Kamchatka Peninsula, Russia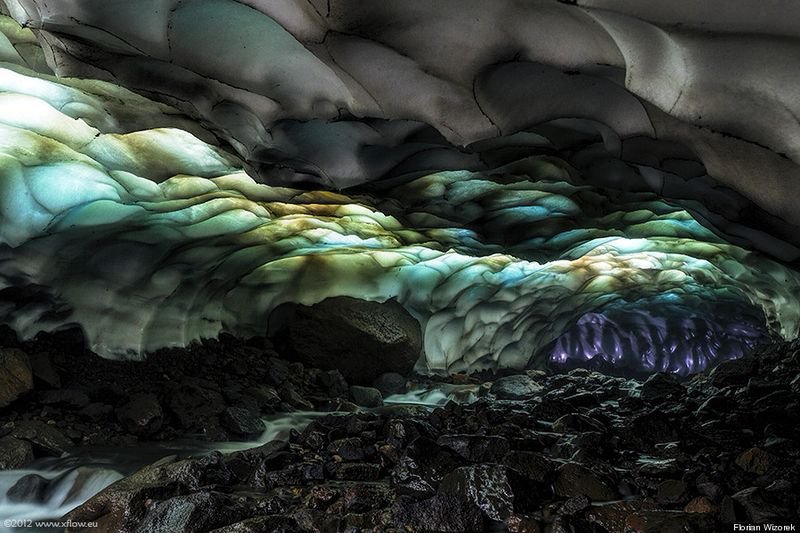 66. Quebec City, Canada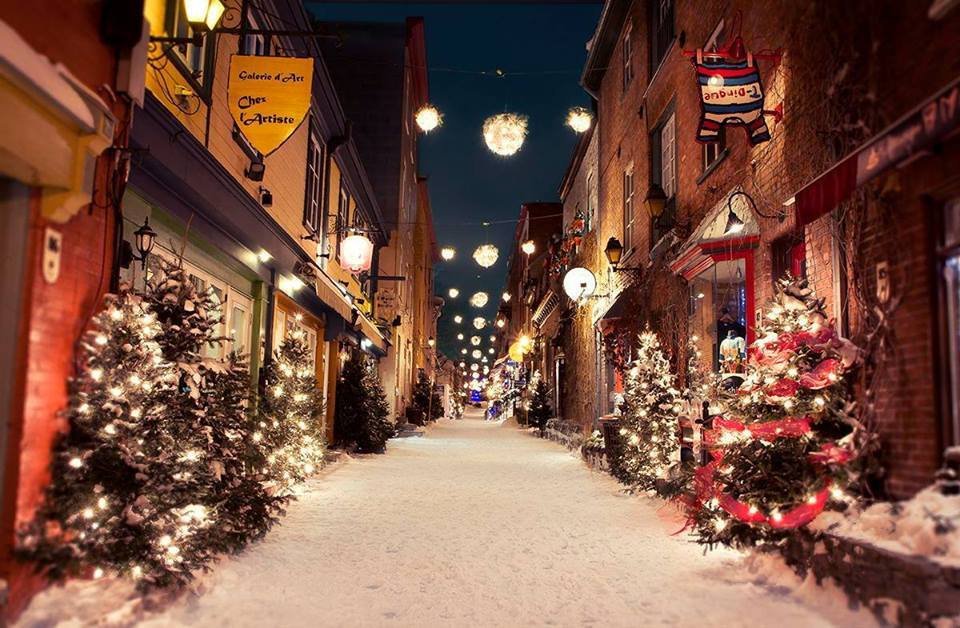 67. Alaska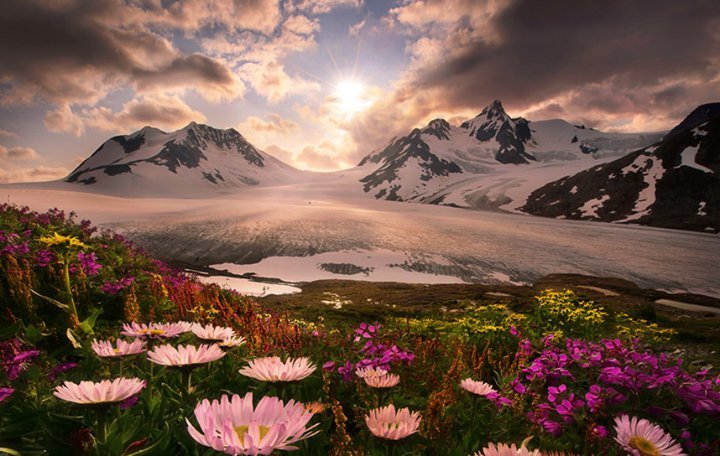 68. Cancun, Mexico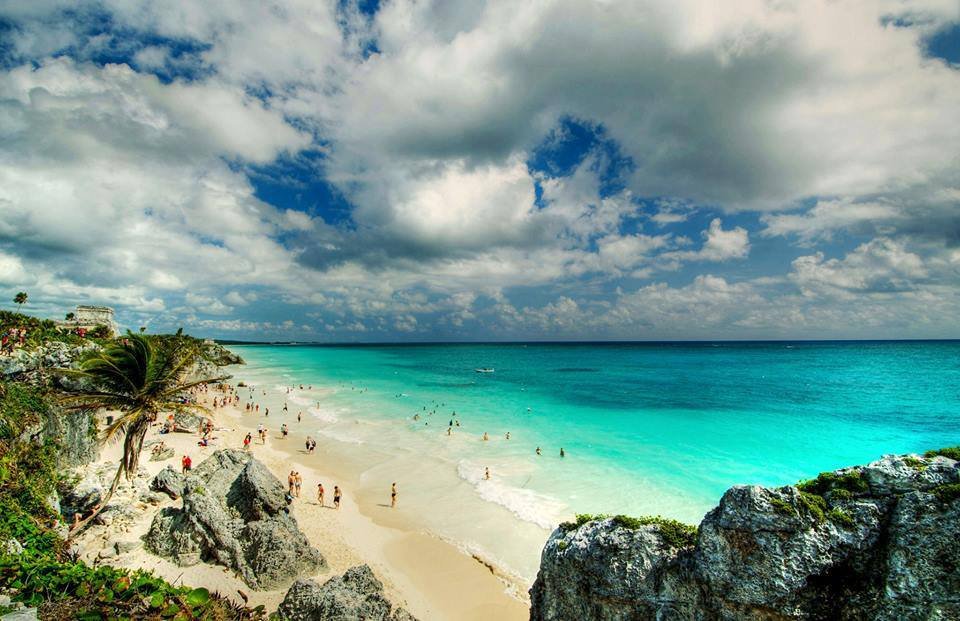 69. Zanzibar, Tanzania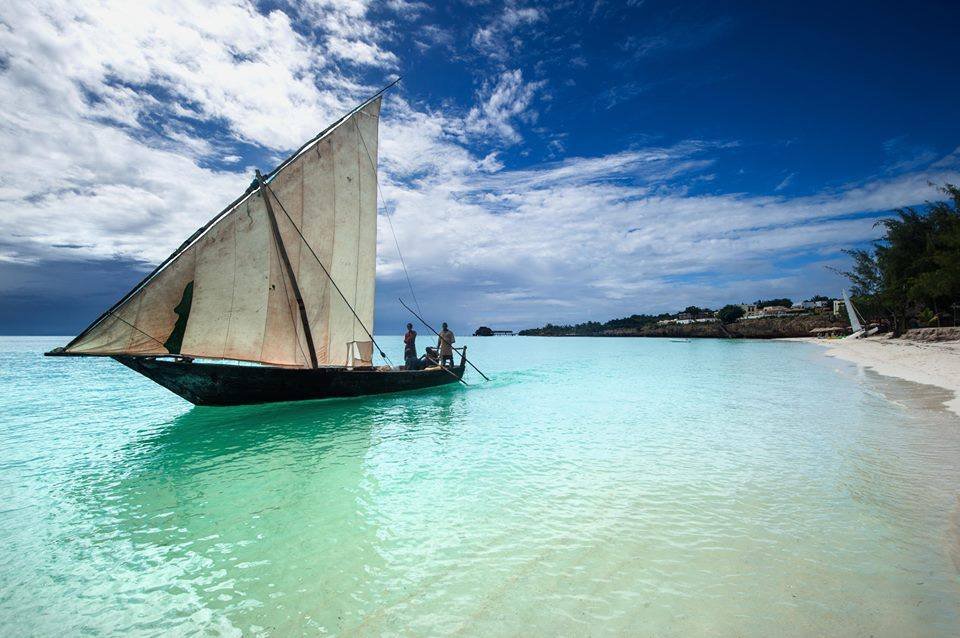 70. Umpqua National Forest, USA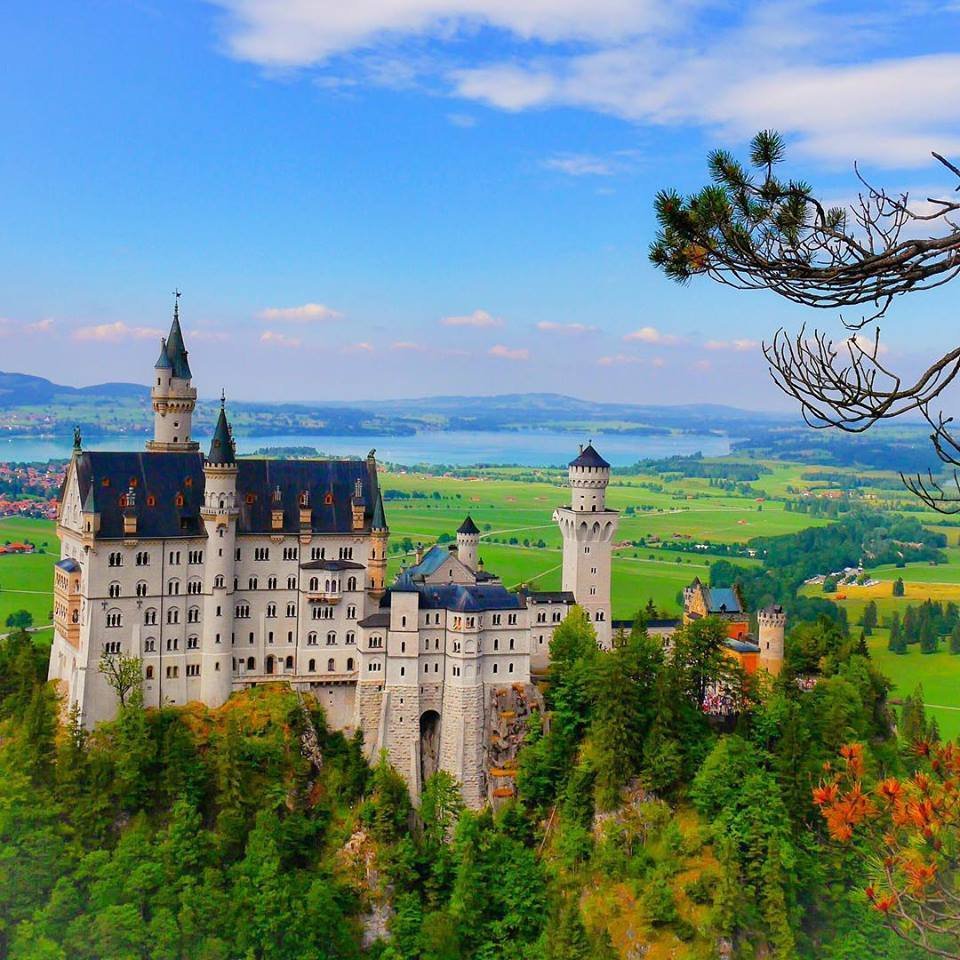 71. Tianmen Mountain, China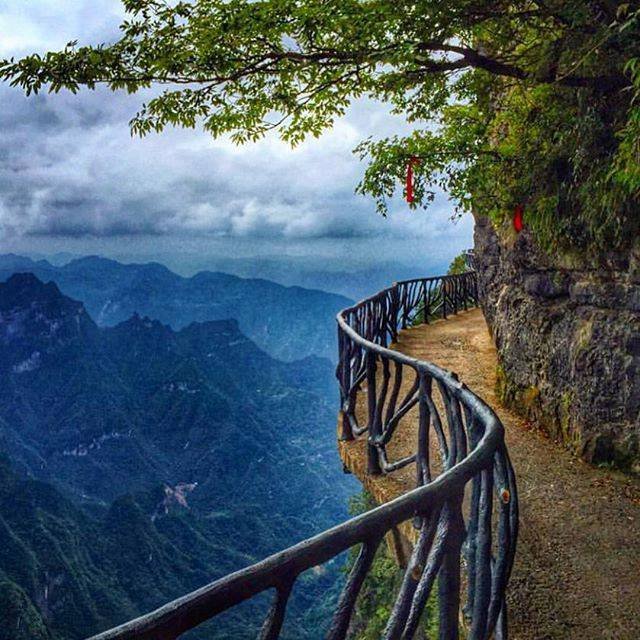 72. Pearl Shoal Waterfall, China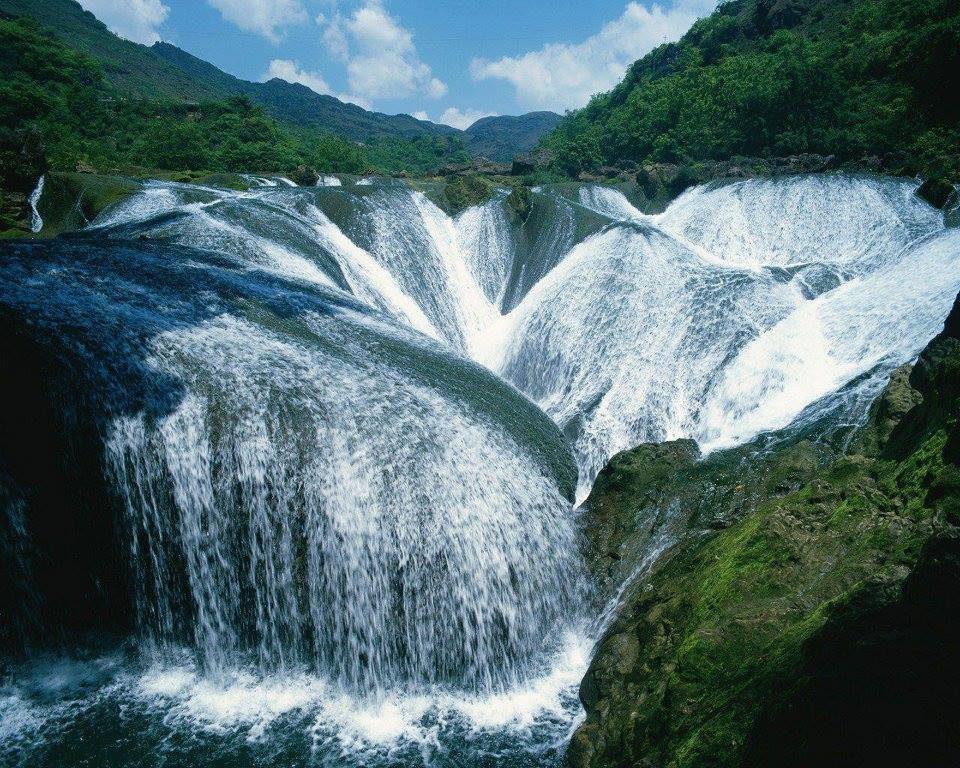 73. Krabi, Thailand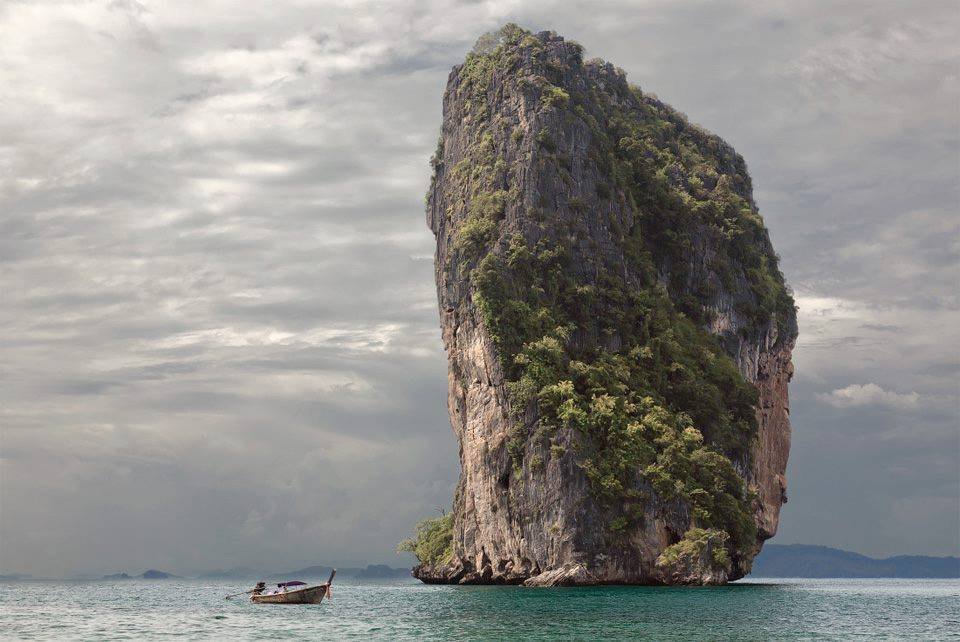 74. Niagara Falls, Canada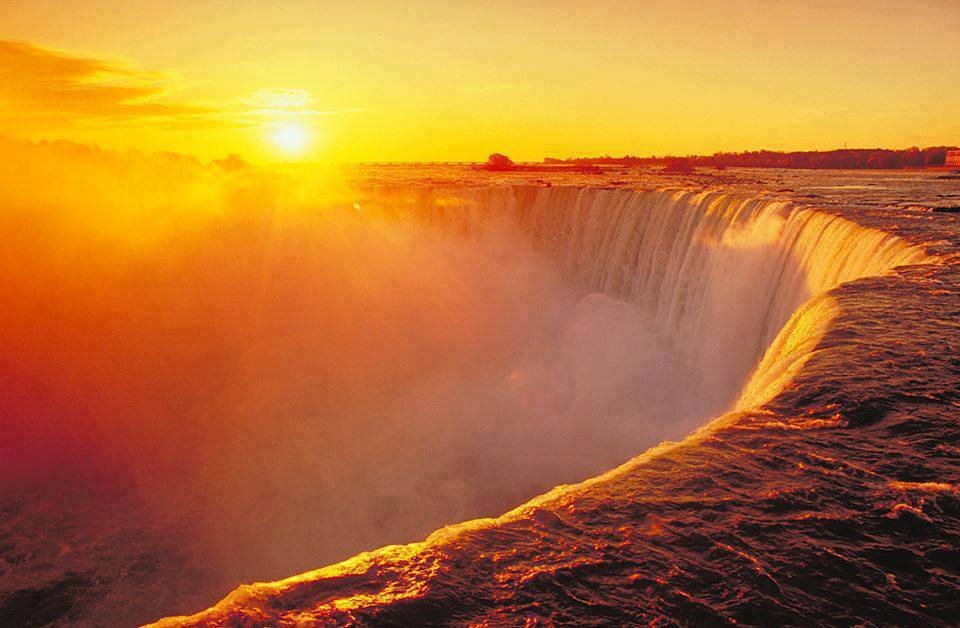 75. Lake Baikal, Russia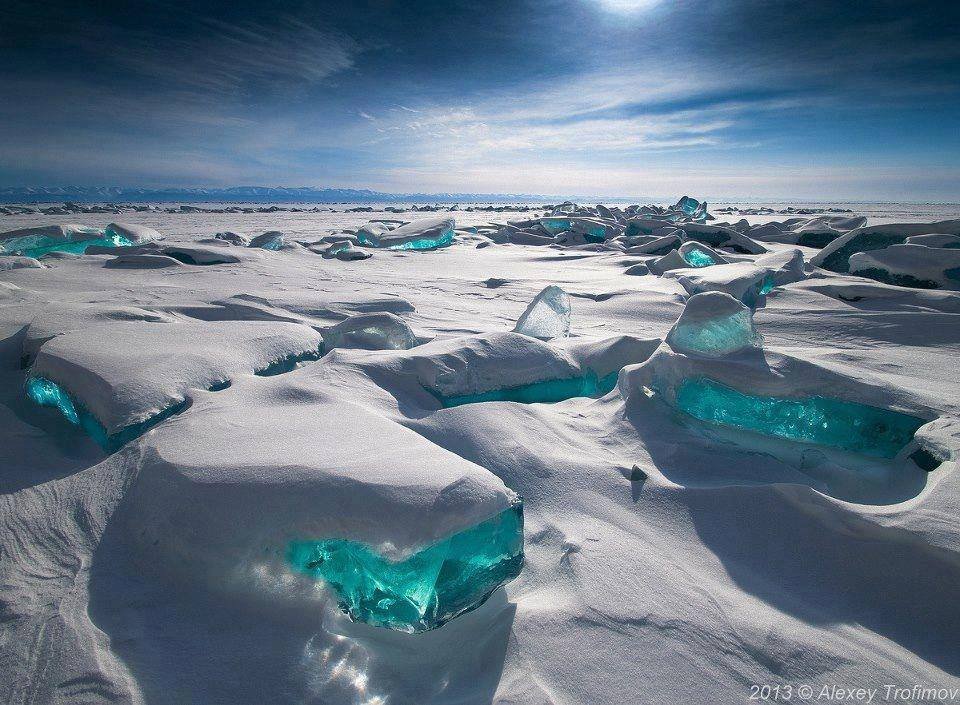 76. Yushan National Park, Taiwan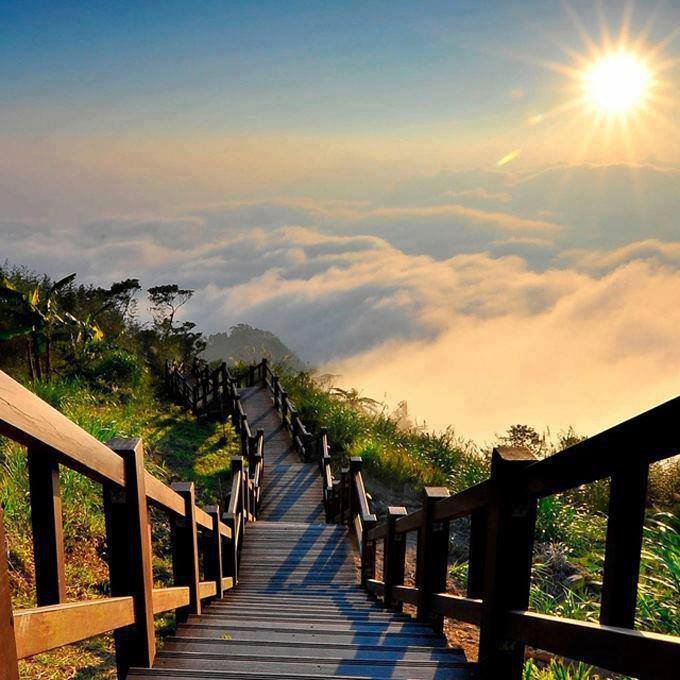 77. Kaieteur Falls, Guyana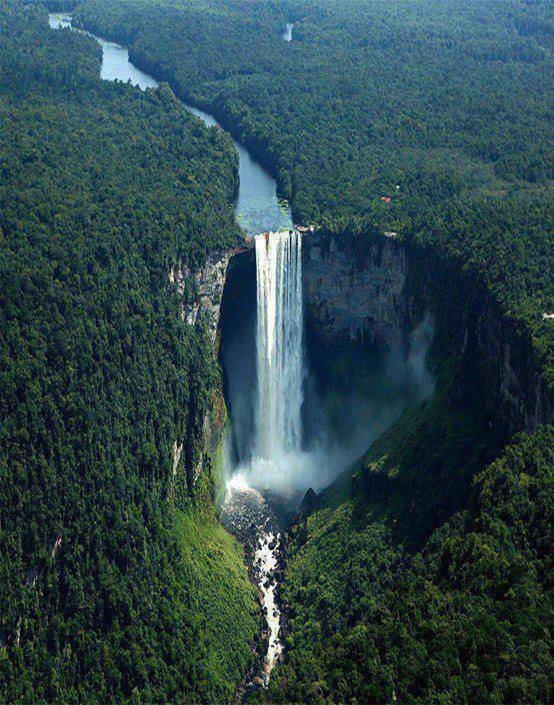 78. Osaka, Japan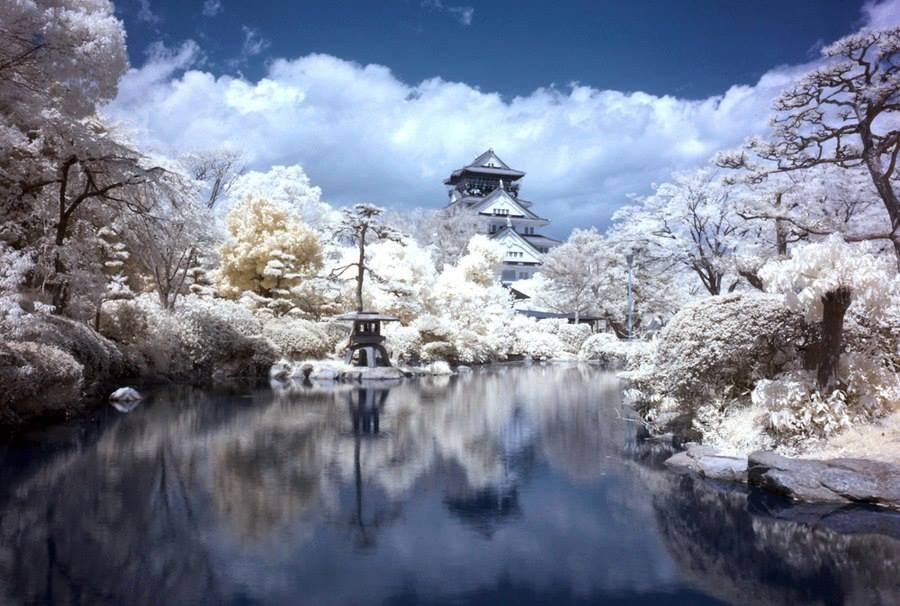 79. Alcazar Castle, Spain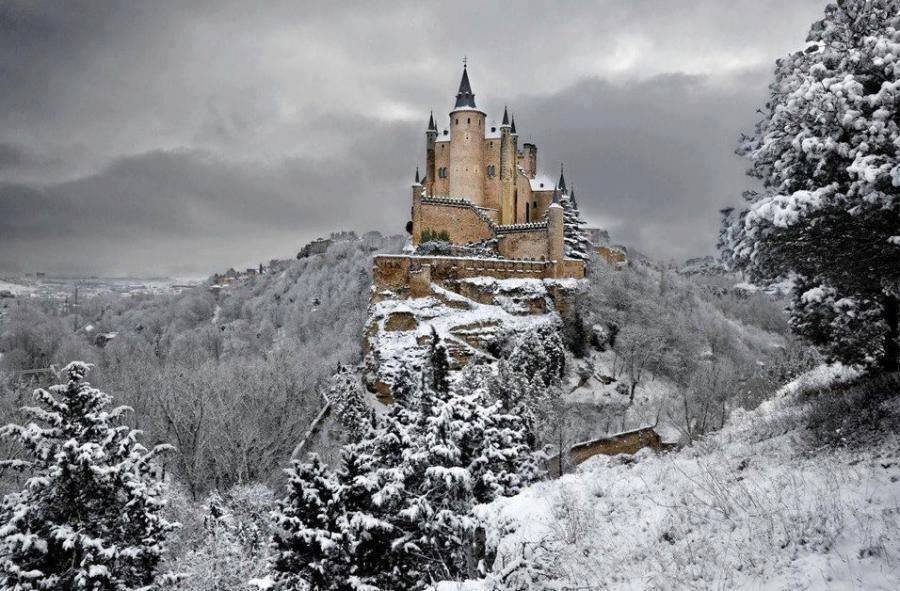 80. San Lucas Beach, Mexico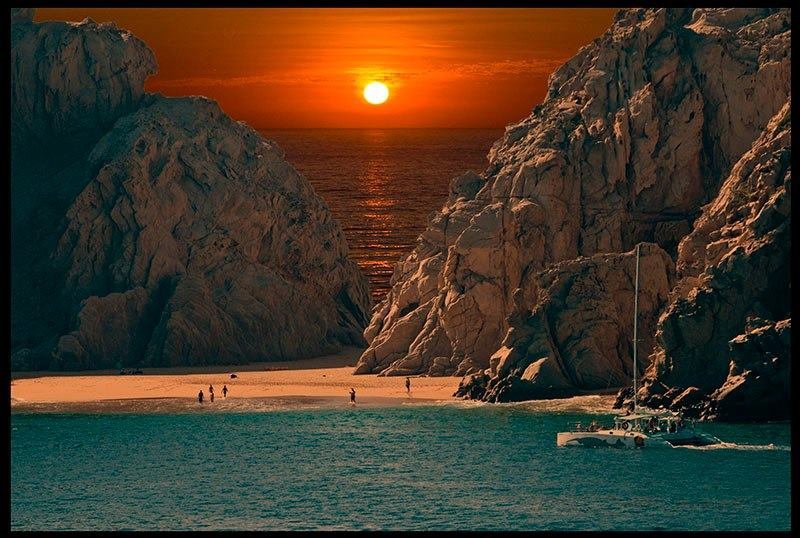 81. Seven Sisters Waterfalls, Norway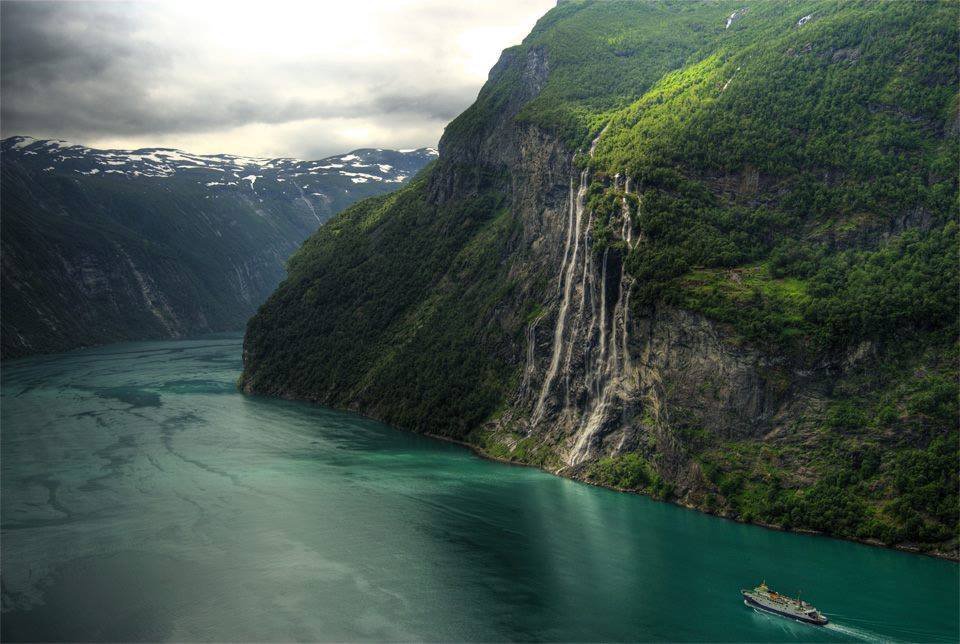 82. Little Kulala Desert, Namibia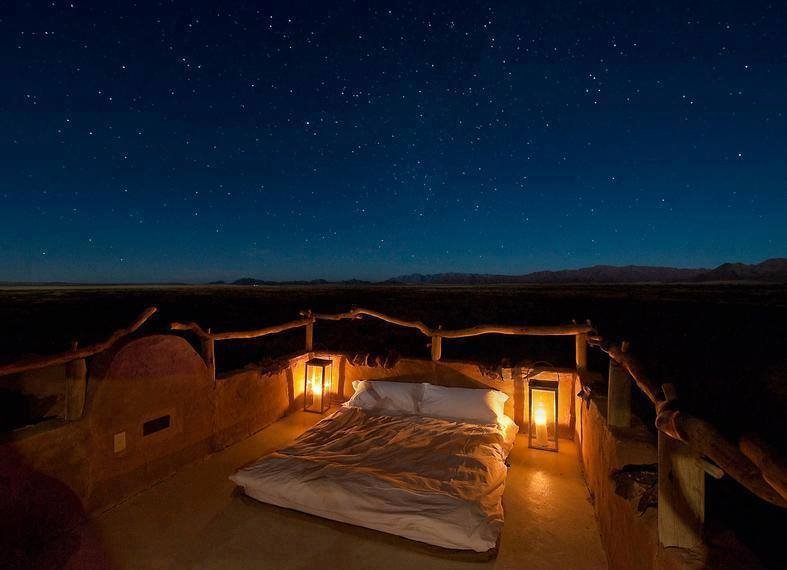 83. The Himalayas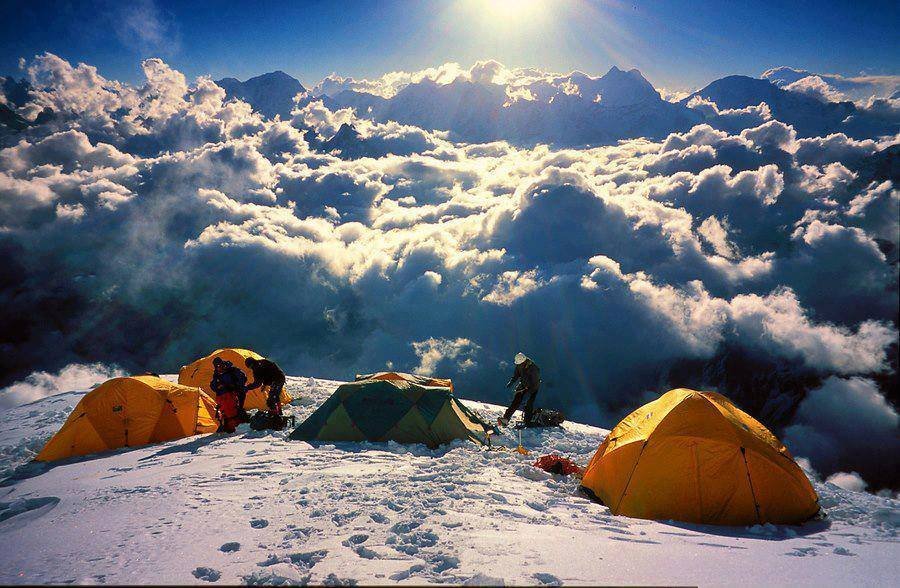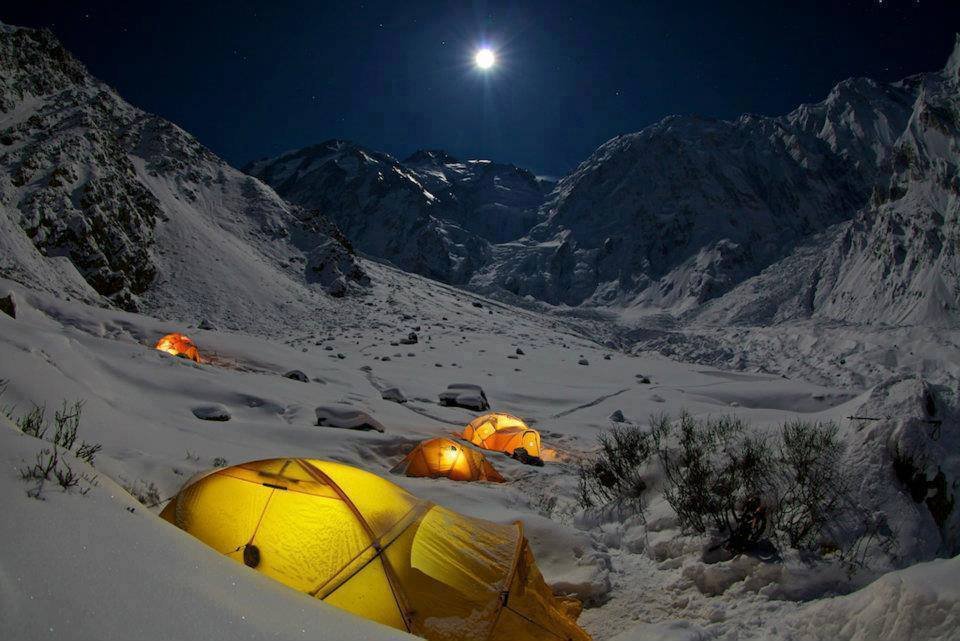 84. Ta Prohm Temple, Cambodia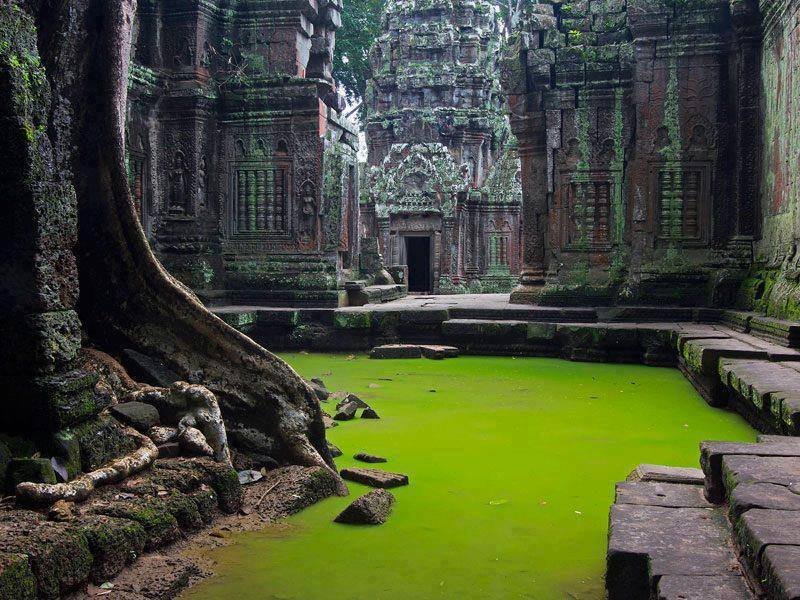 85. Batam Island, Indonesia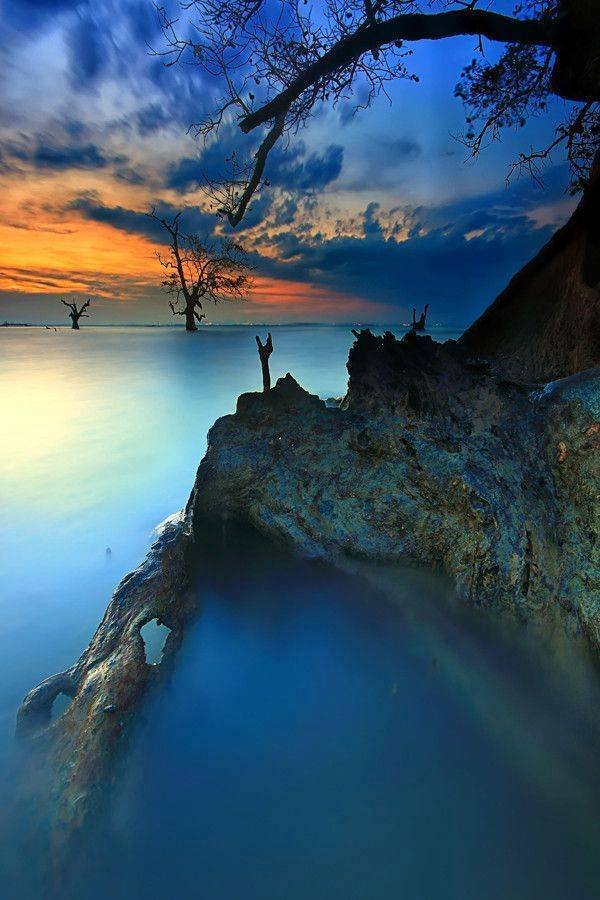 86. Hjelle, Norway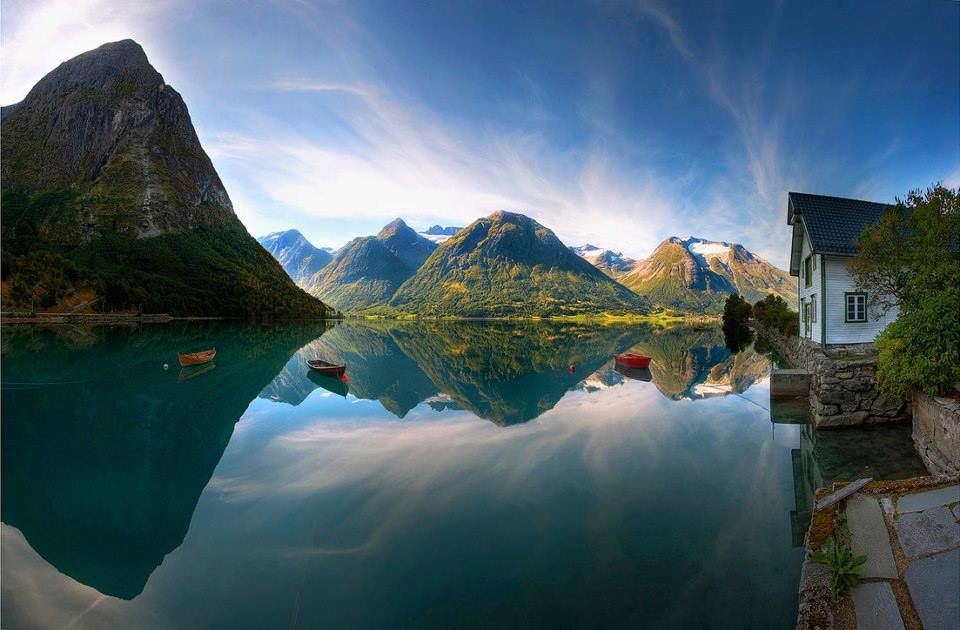 87. Gasadalur Village, Faroe Islands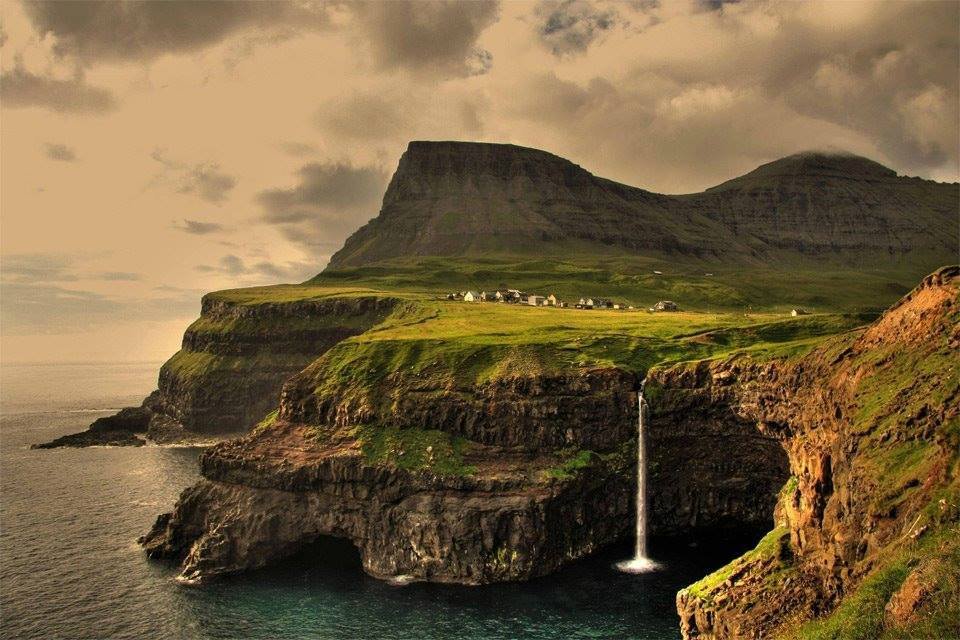 88. Pamukkale Pools, Turkey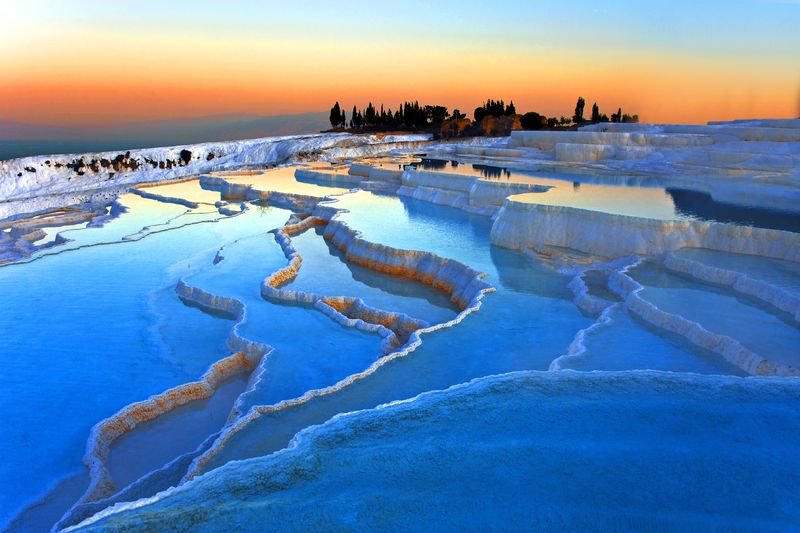 89. Forest of Knives, Madagascar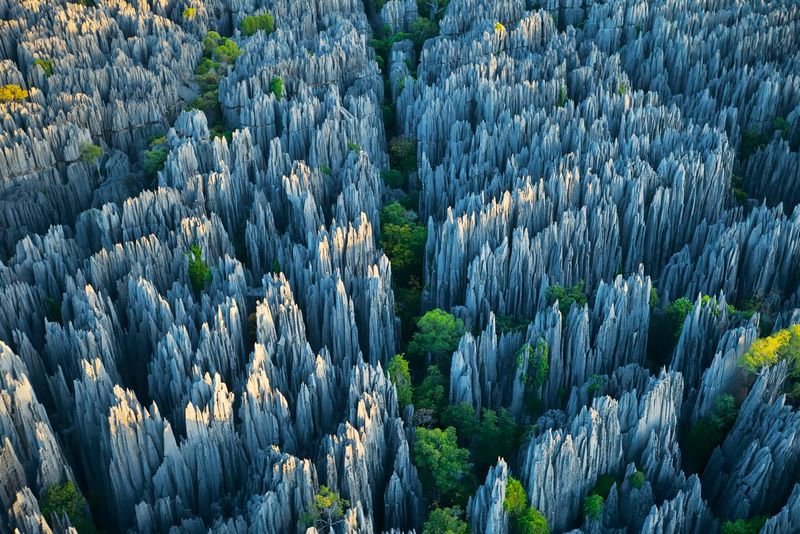 90. Mount Bromo, Indonesia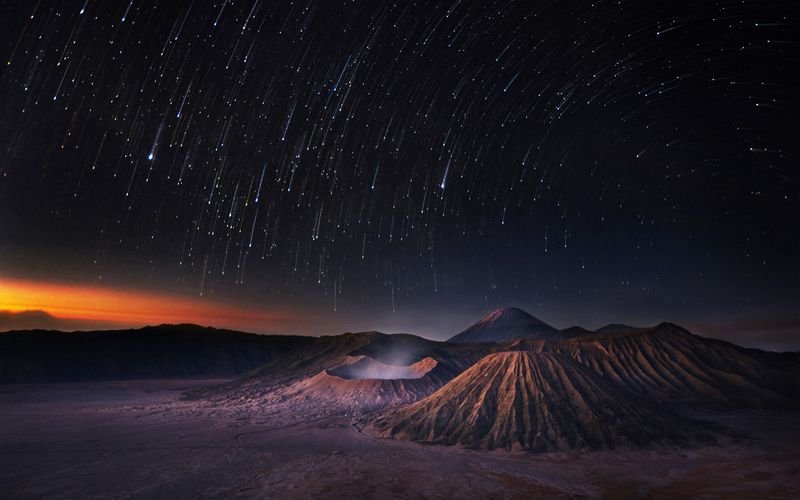 91. Khajjiar, Himachal Pradesh, India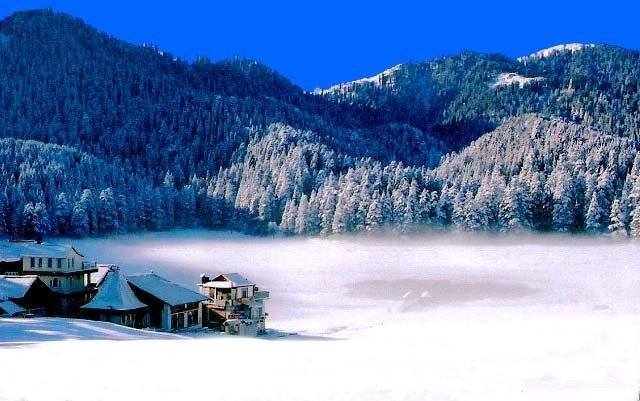 92. Gili Lankanfushi, Maldives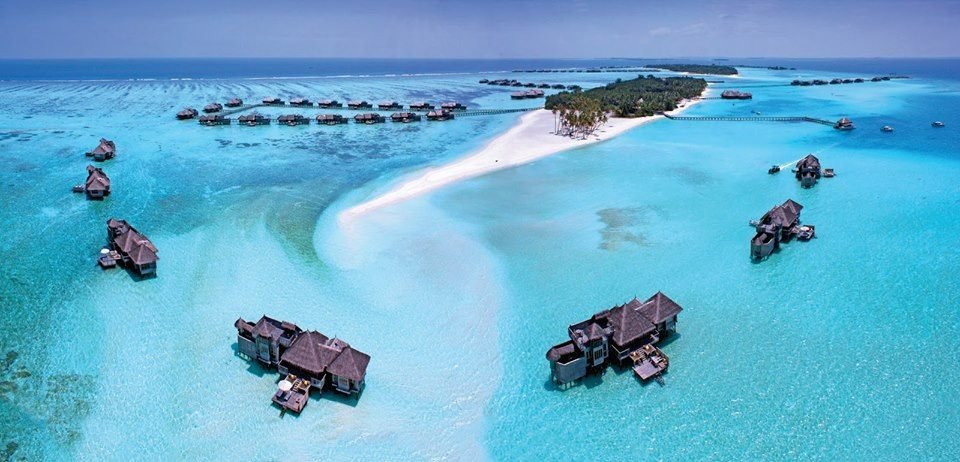 93. Atlantic Road, Norway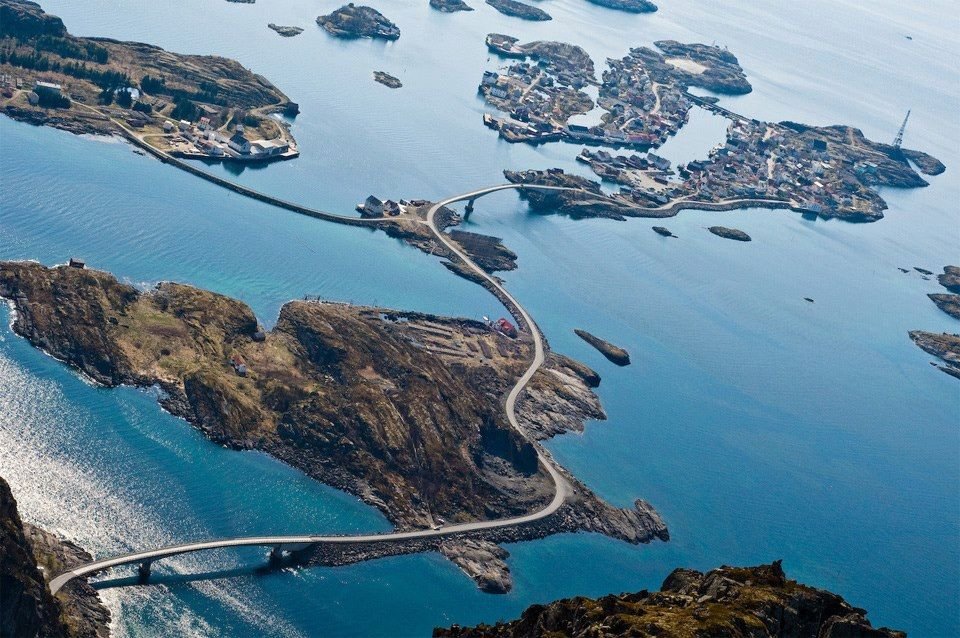 94. Victoria Falls, Zambia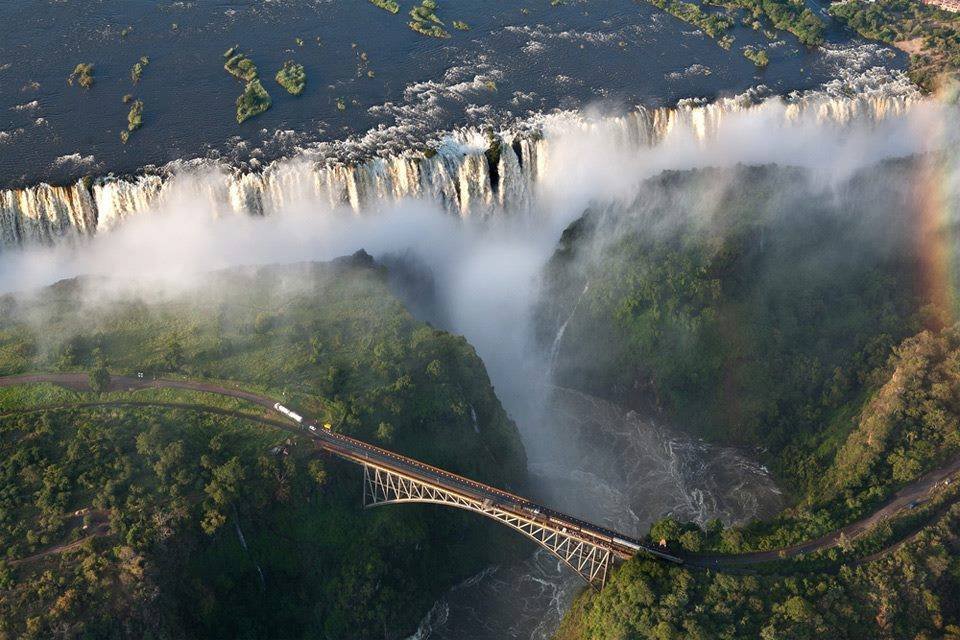 95. Bavaria, Germany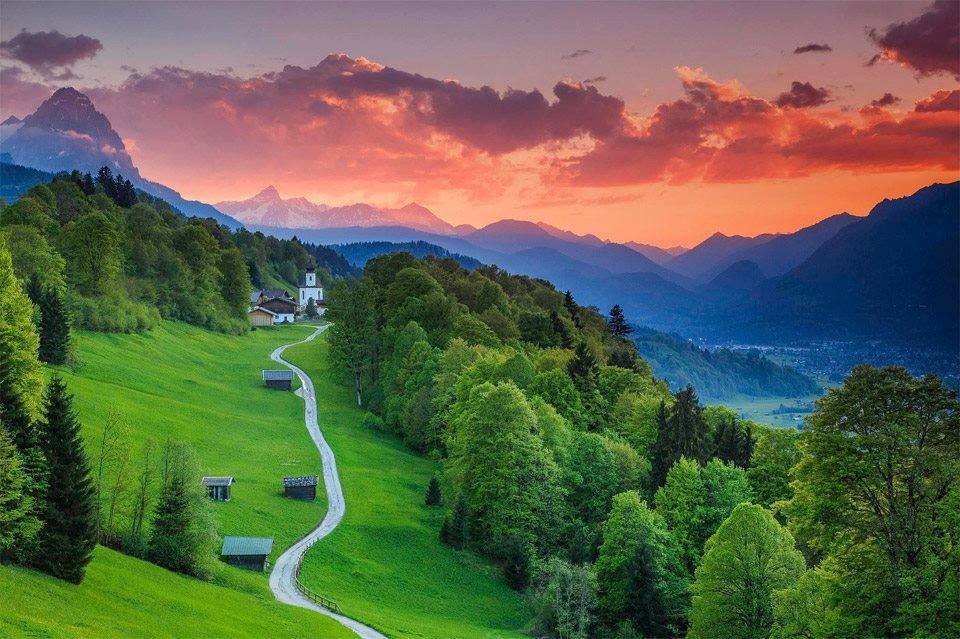 96. Lapland, Finland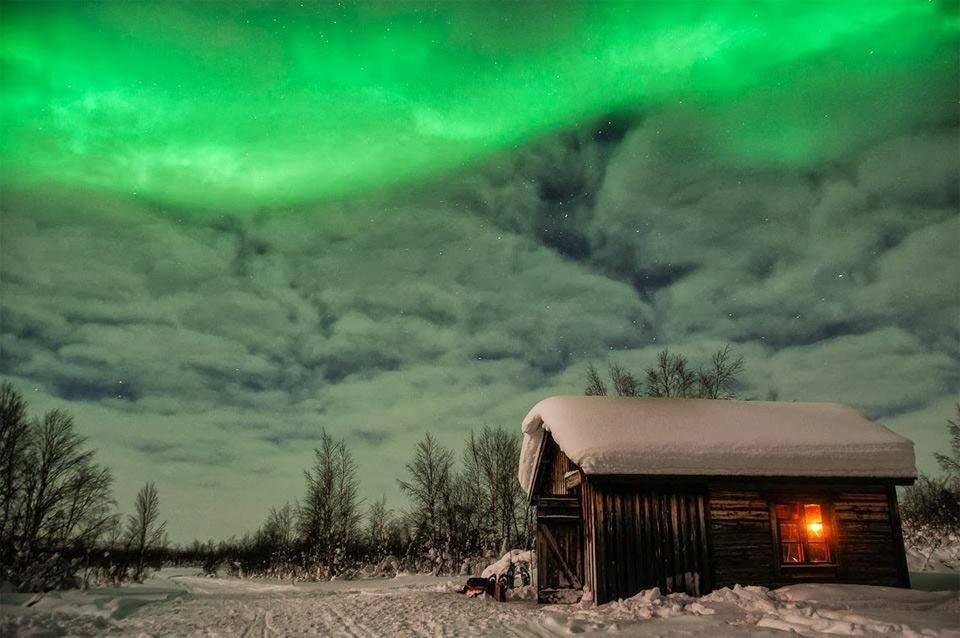 97. Blyde River Canyon, South Africa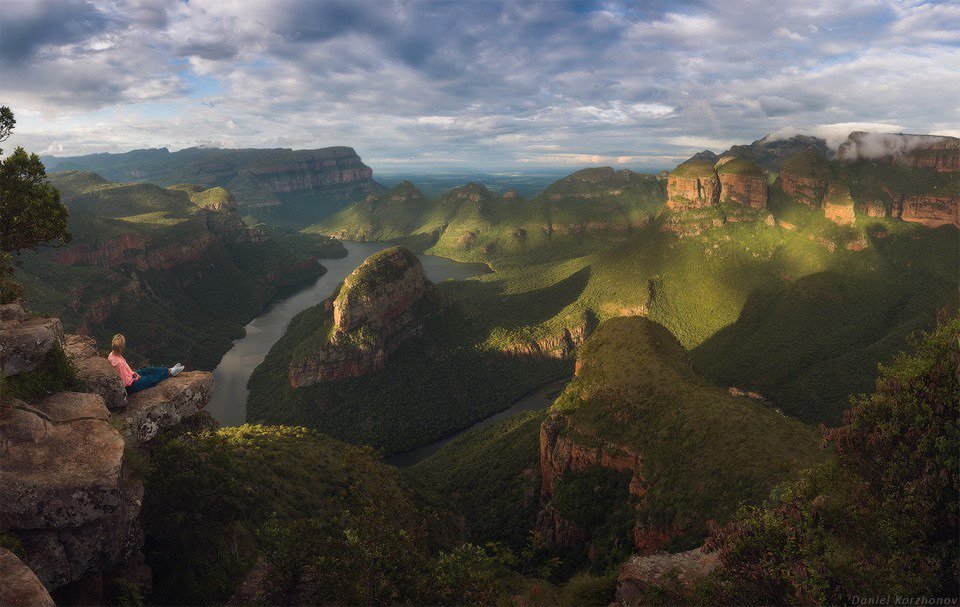 98. Mono Lake, California, USA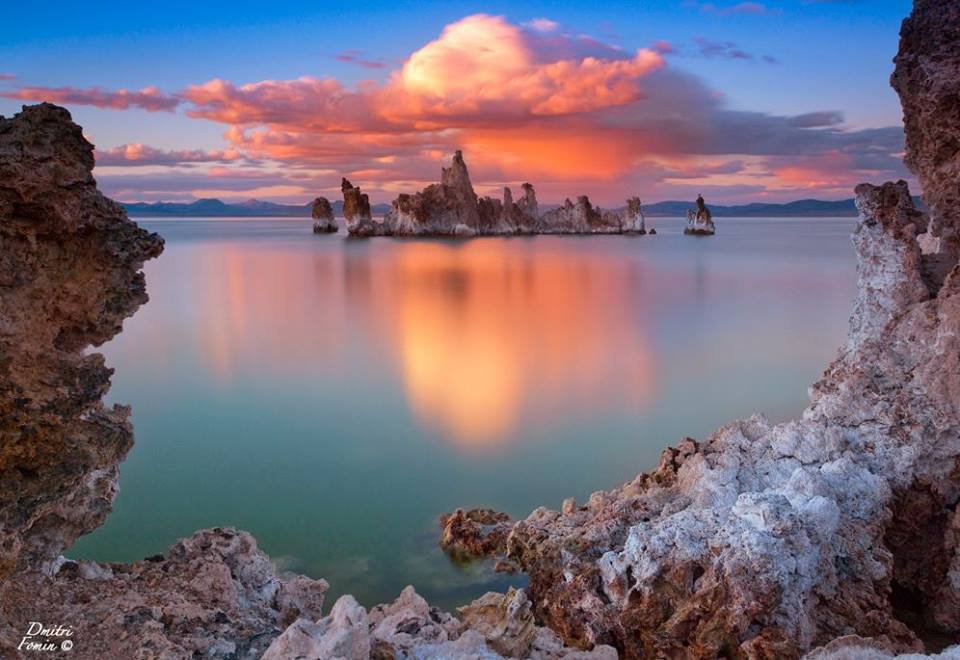 99. Dubrovnik, Croatia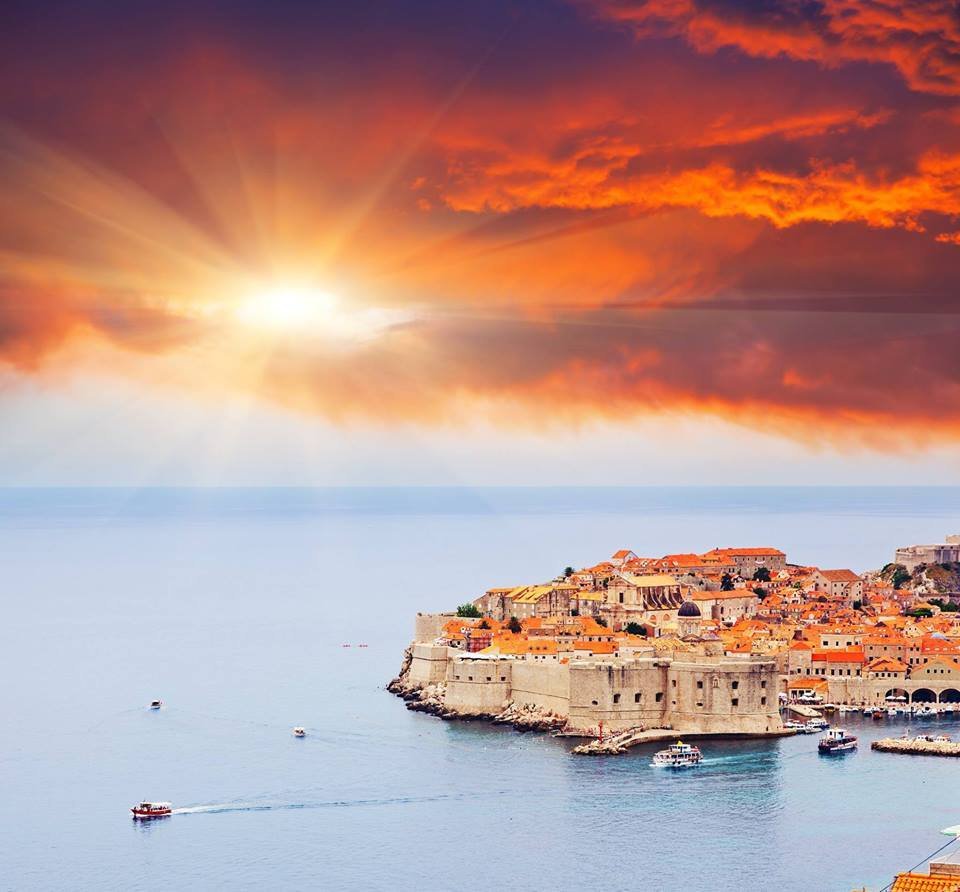 100. Bigar Waterfalls, Romania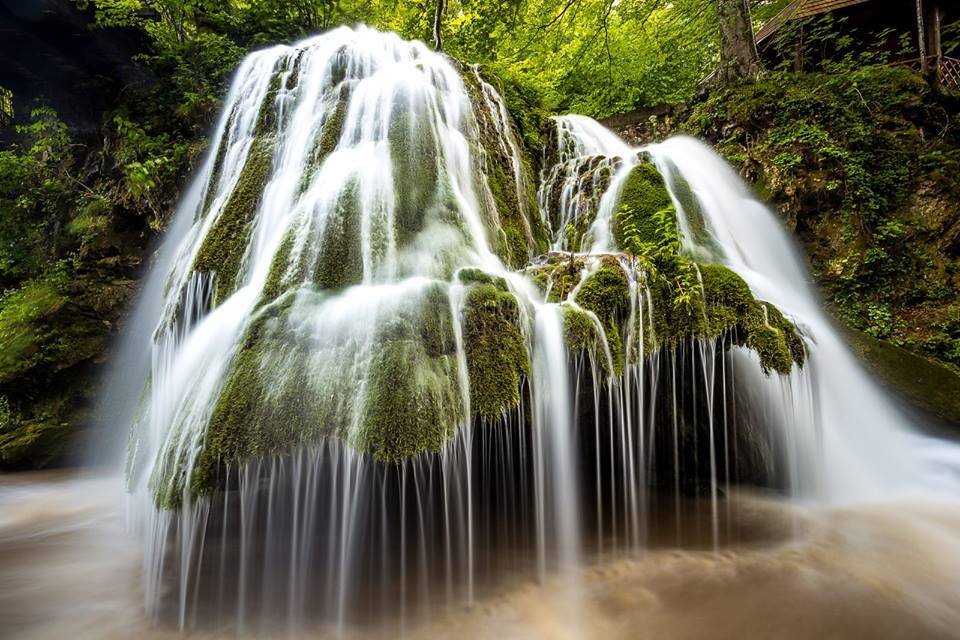 101. Sao Miguel, Portugal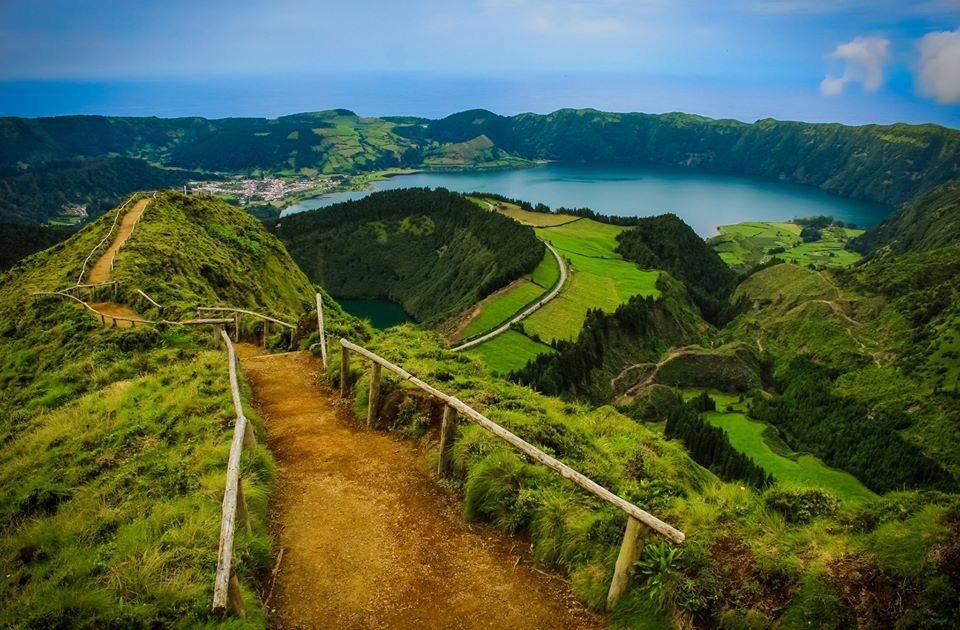 There is so much to see in this world. If you don't get started now, it might be too late!
All these beautiful images have been sourced from: Places to see before you die | Facebook