Born in 1911, in eastern China's Shandong Province, Zhao Muhe lived a regular shift life till the day he retired – he earned himself an administrative job, married, had children and lived his life like any other member of the working class. But while most people treat retirement as the waiting room till they see their maker, Zhao was different – he took charge at 66 and marked the beginning of the rest of his life, and his  story will bring you to question your pallid existence.
Zhao's secret is simple, the veteran at life says, "Keep the brain at work and the whole person is alive."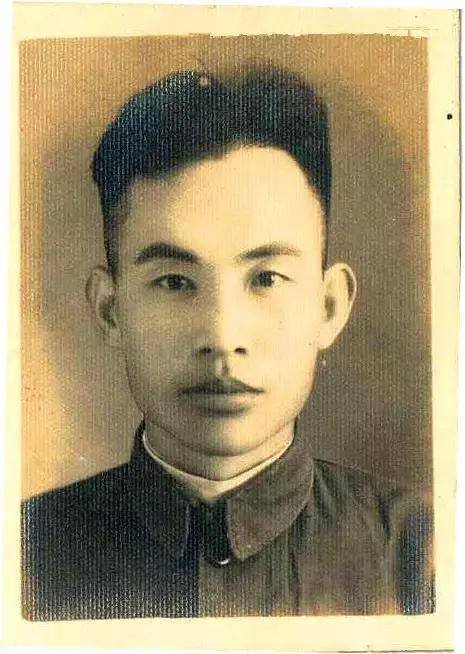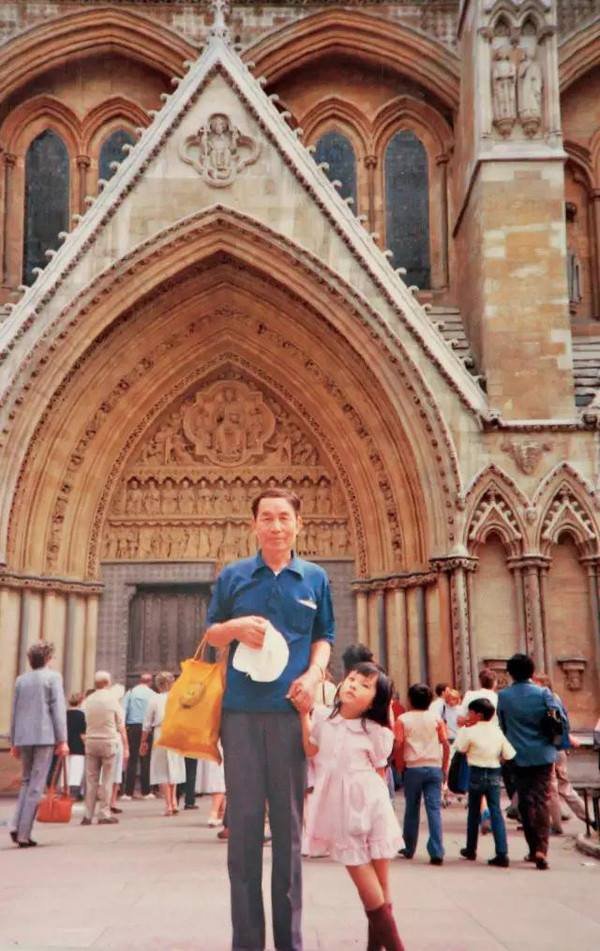 He collected his savings and spent five months backpacking across Britain, France and Germany – at the time Zhao knew no English and barring the words "Yes" and 'No' he only recognised a few alphabets. 
"If you want to travel abroad and have fun, and you make long time preparation for it, waiting till you know the language, and waiting till you have money … then you won't be able to realize your dream in lifetime," said Zhao.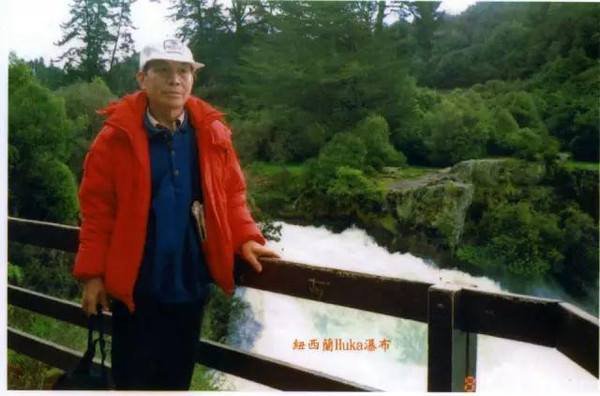 With fresh perspective and renewed energy Zhao returned from his trip with the secret of living long and fruitful life – learning. 
Zhao pursued this, took a few years to prepare for his college entrance examination and at 87 he began attending college along with his grandson.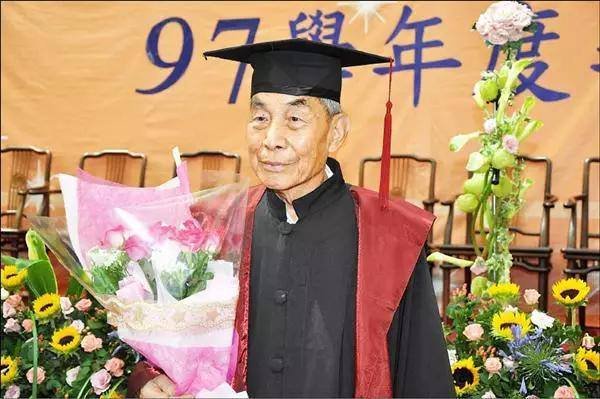 In four years he earned his Bachelor's degree with 128 academic credits, and by the age of 97 he held a Masters' degree. 
In his spare time Zhao volunteered at hospitals taking care of young patients, changing diapers and spending time with patients till the hospital had to stop him because of his age.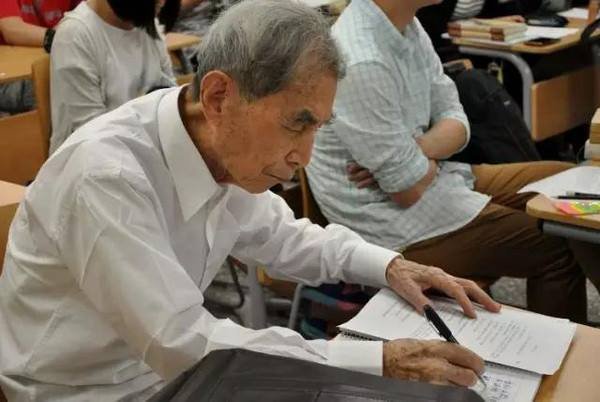 Zhao could not be stopped, he used the extra time to write his autobiography and better his calligraphy skills.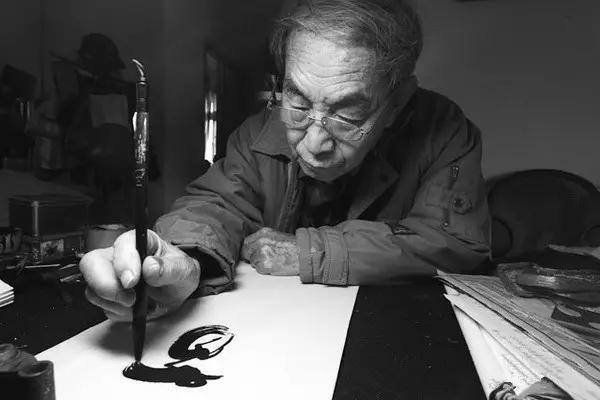 One of his calligraphy works had been chosen by the British Museum to be placed among the permanent collection of artworks.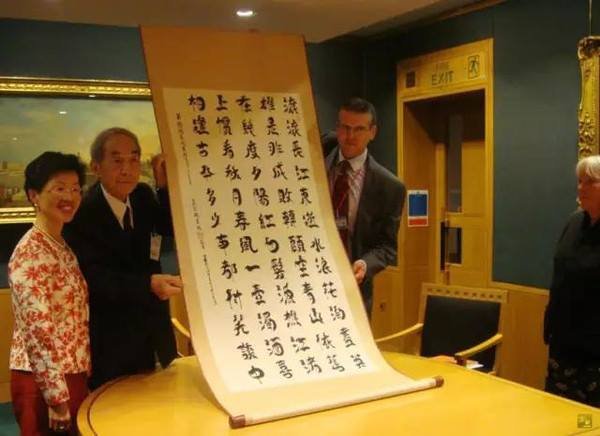 Zhao is now 105 years old and is now dedicated to learning English and surfing the internet. When his friend asked him what use he had of the internet considering that he would probably not be alive much longer, Zhao responded by saying "because I'm still alive."