One small change can also create a big impact on someone's life. In school, even if you recognise the troubles of someone, you do not really know how you can help.
However, this class 10th kid from Pathways school in Gurugram has created an example for everyone. 15-year-old Tushar Mehrotra is a Suncity resident, who has practically adopted a government school to try and improve its condition.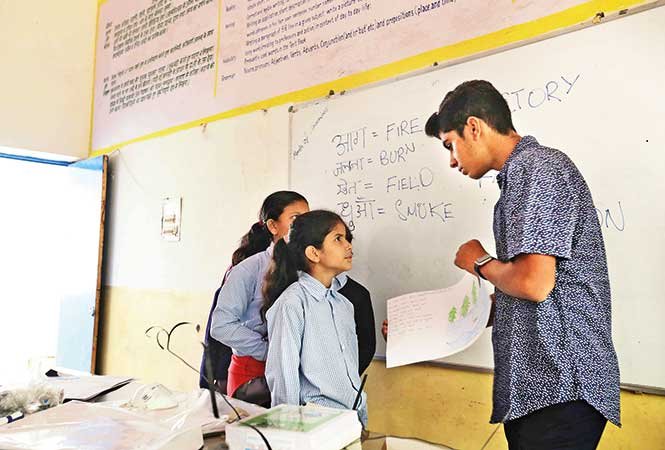 According to the Times of India, it all started when Tushar was assigned a school project related to social responsibility. He started off by donating books and setting up a library in Sector 54's Government Primary School.
However, seeing the condition of the school, he couldn't stop just there as he tells the Times Of India:
"Initially, it was supposed to be for my school project. I just wanted to donate books, set up a library and leave. But once I entered the school and saw the condition, I was compelled to do more."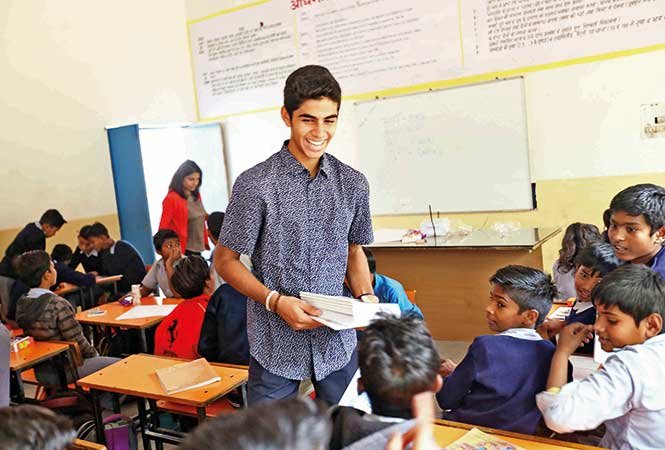 He started off by pooling in his own ₹2000 and then crowdfunding from others, including his family abroad. He has practically adopted the school and with all the money he received, he has installed working fans, water purifiers and donated books and uniforms. 
According to his mother, he was encouraged to change things as he was overwhelmed seeing their poor condition. Tushar told his mother:
'I am so privileged to have everything that these kids fight for'.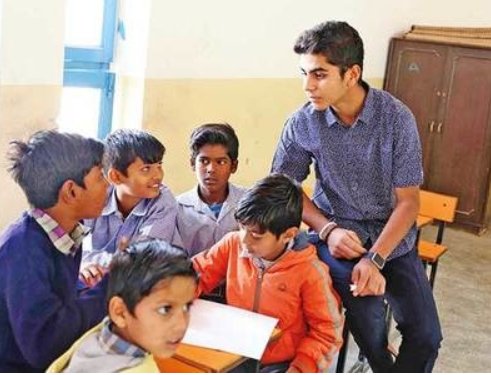 What's even more inspiring is that he is not just contributing financially, but also devoting time and effort towards the betterment of the school with 300 students, since 3 months. 
He teaches the students English and Moral Science on weekends as well as makes them aware about the current affairs of the world.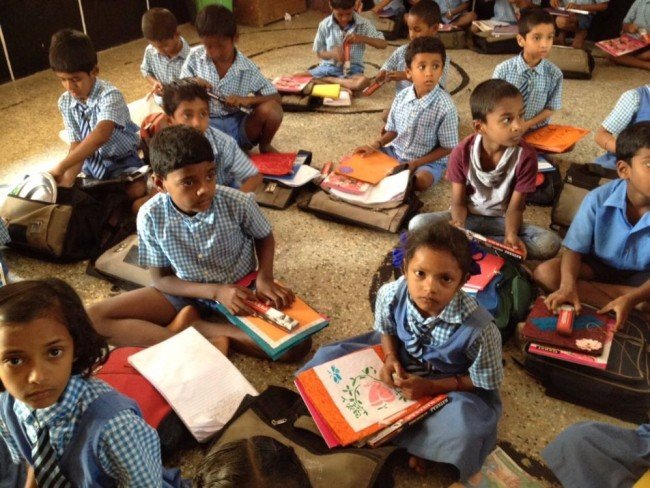 Even the school staff is really proud of Tushar's efforts. Balvinder Singh, the school in-charge, told:
"What Tushar is doing is commendable. It's not just about money or the things he is bringing, but also the attention he gives the kids. Since he started coming here, the kids' interest in studies – and particularly English – has grown. They want to learn more. I wish more people followed Tushar's example."
The kid is really doing a commendable job and we hope that more people come ahead to help him and uplift the school and many other schools like that.