Nothing compares with an experience so stellar, it relegates every other thing to an uneasy secondary spot. For those who wish to break free from the monotonous run-of-the-mill lifestyle; and for those who have a penchant for exploring the depths of the deep blue sea, albeit, in total luxury, this list is for you. Here are 12 amazing underwater experiences everyone should try out!
Ithaa Undersea Restaurant at Conrad Maldives Hotel – Maldives
Feast on the likes of yellow fin tuna, served with sumac dipping sauce, with the ambience creating the perfect backdrop!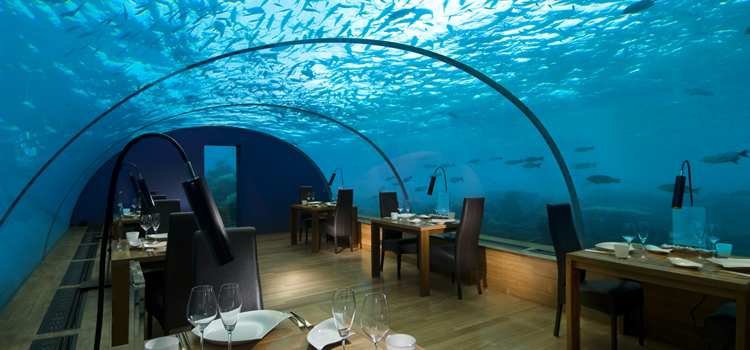 The Manta Resort, Pemba Island – Zanzibar
The Underwater Room is perhaps the biggest attraction of The Manta Resort in Pemba Island. Living here is akin to living in your own private floating island, replete with the perfect underwater experience.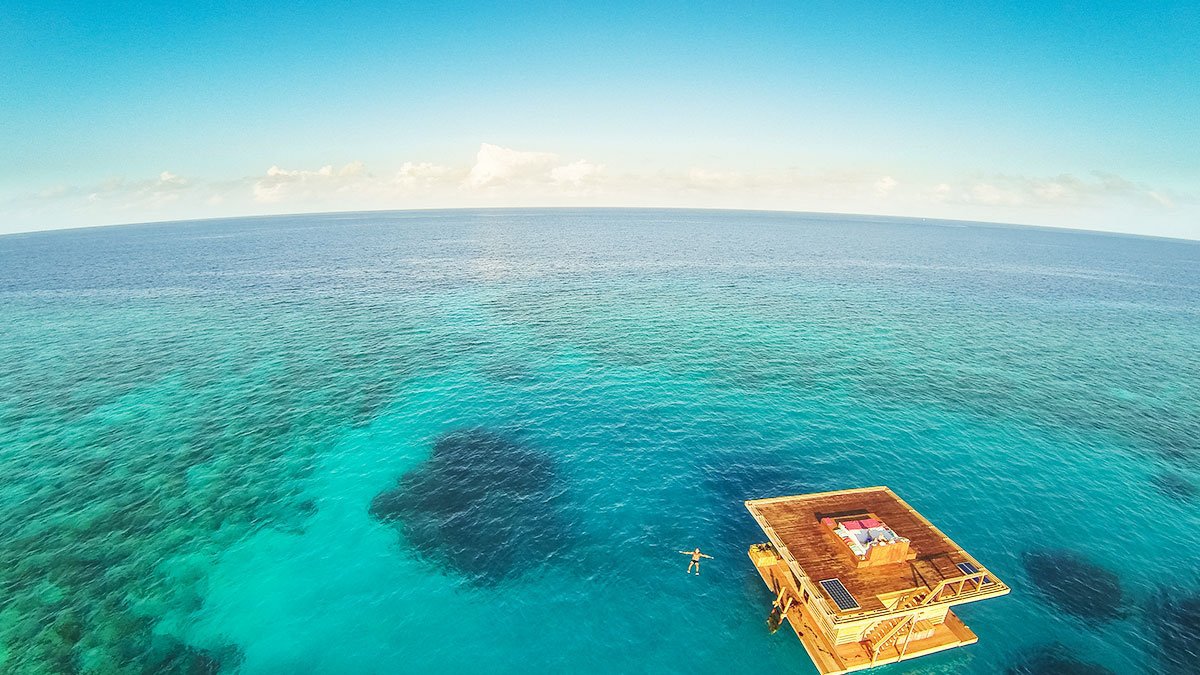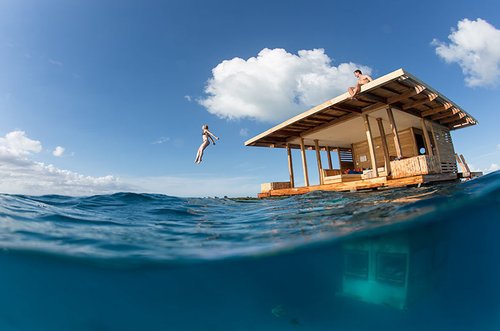 Al Mahara, Burj Al Arab – UAE
Not only does the Al Mahara boast of the most sumptuous sea food, it also opens up amazing panoramic views of the aquatic life!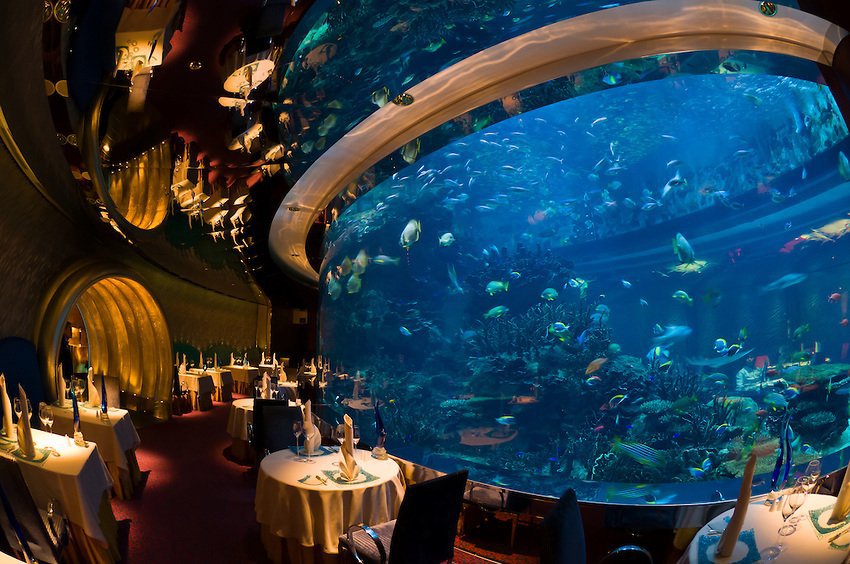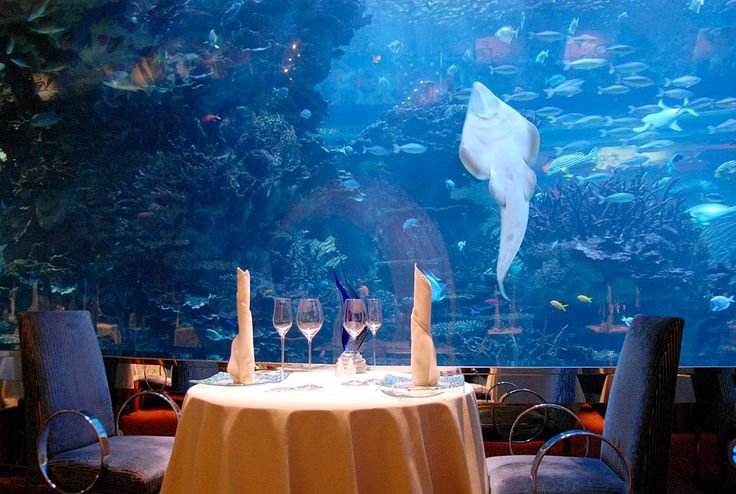 Atlantis the Palm, Dubai – UAE
Check into the underwater suites at Atlantis and you'll know why this hotel is named after the lost city!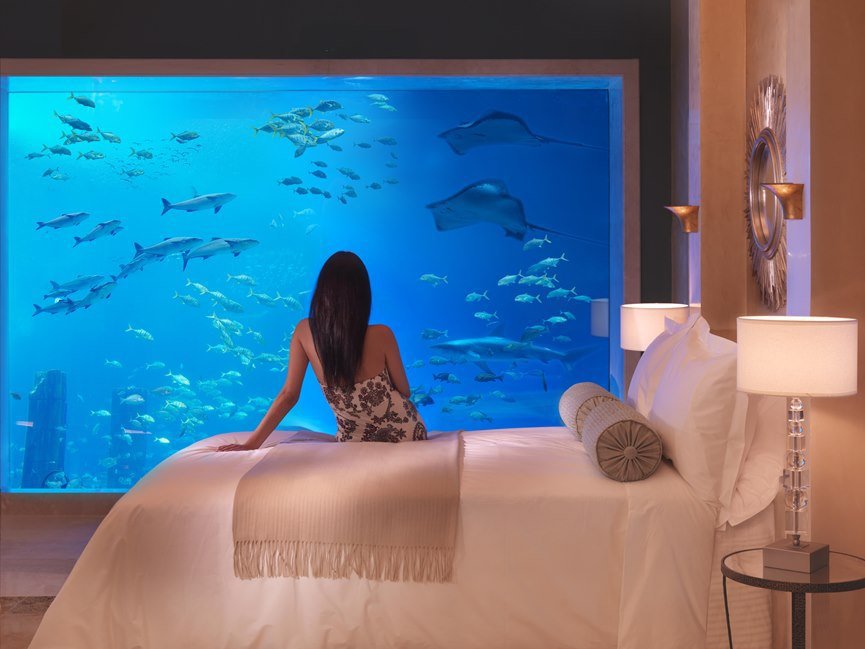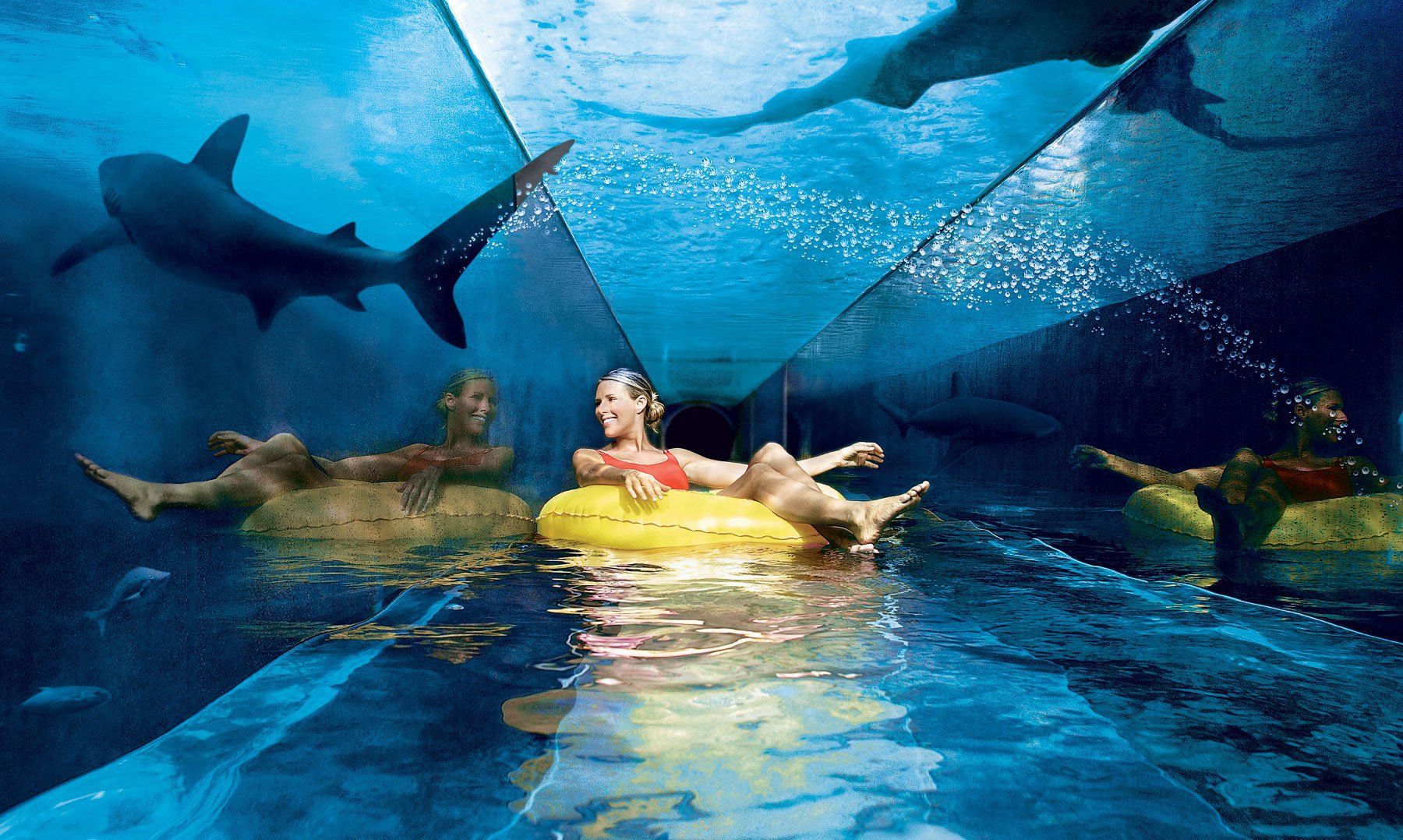 Subsix Bar, Per Aquum Niyama – Maldives
Restaurant by day, party venue by night, the Subsix Bar in the luxurious Niyama resort, opens up to stunning views of manta rays and other exotic aquatic life!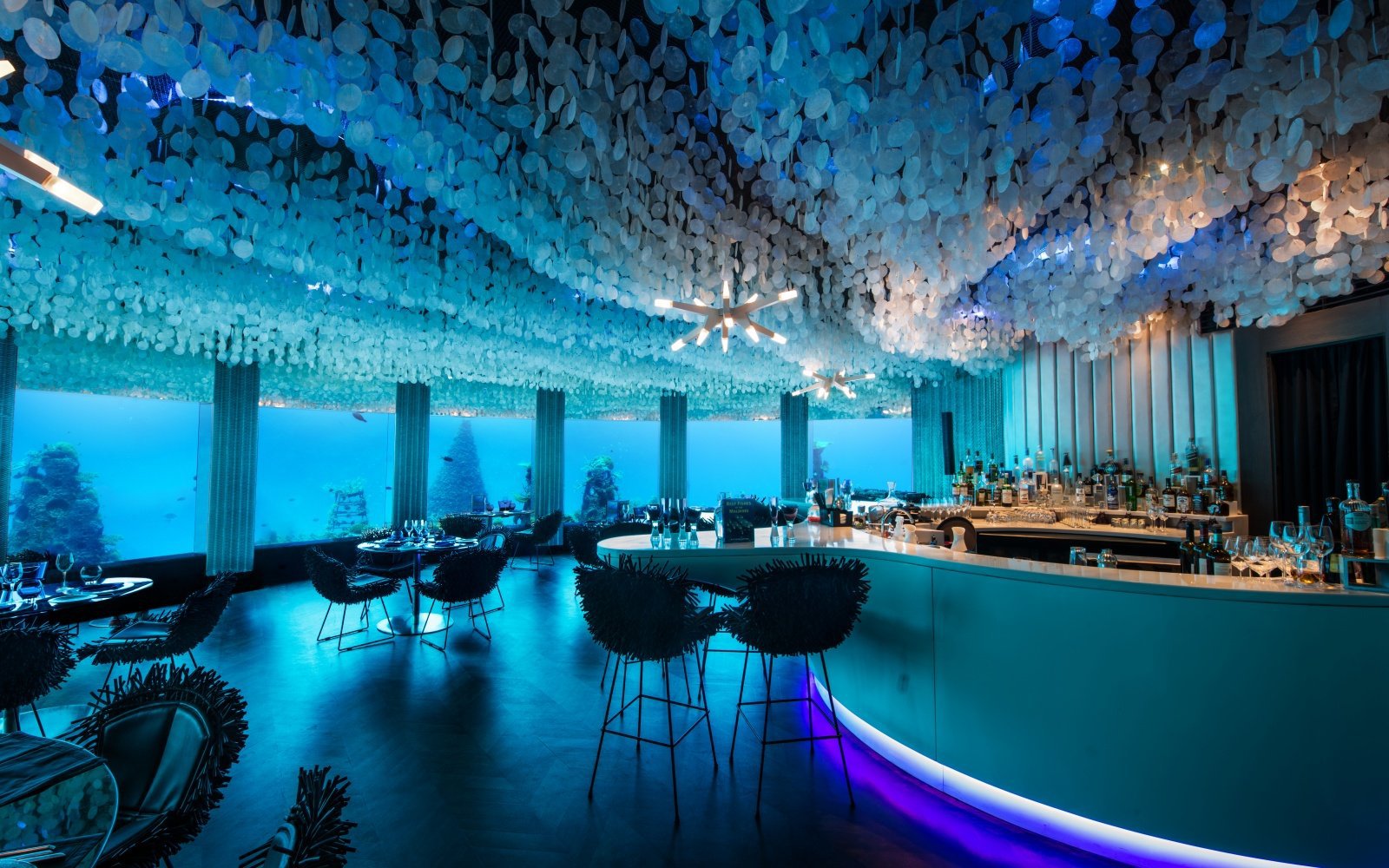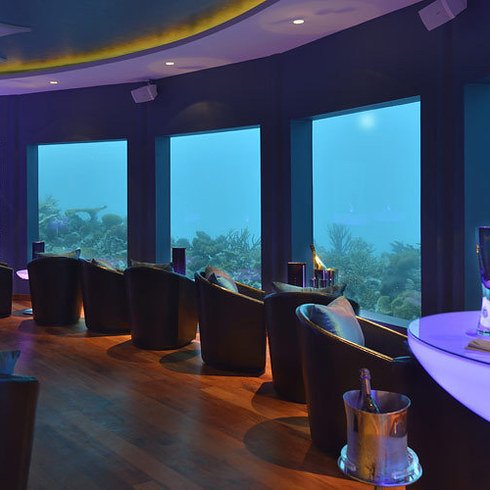 Resorts World, Beach Villas Ocean Suites – Singapore
11 executive suites at Resorts World, Singapore, spawn panoramic view of over 40,000 marine fishes, treating guests to an experience like never before.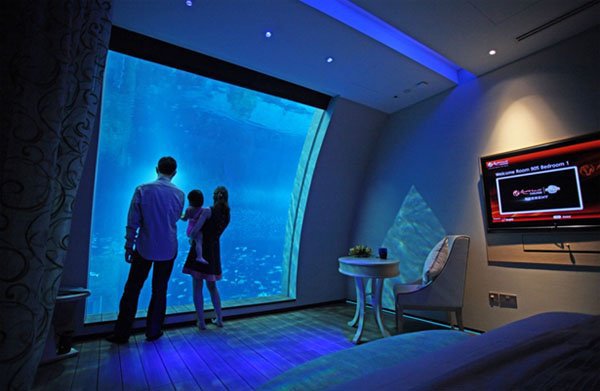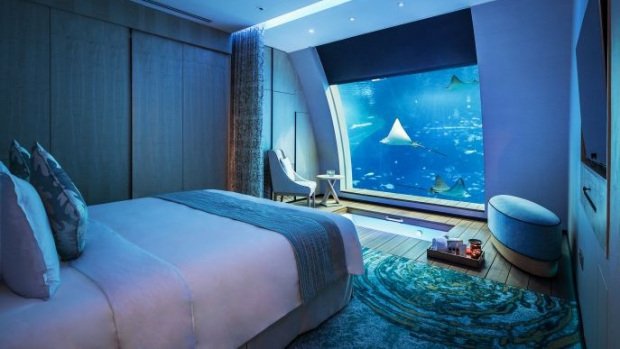 Lovers Deep – St. Lucia
Like the name suggests, Lovers Deep is an ideal romantic sojourn for honeymooners. This luxurious submarine hotel opens up stunning views of the underground habitat.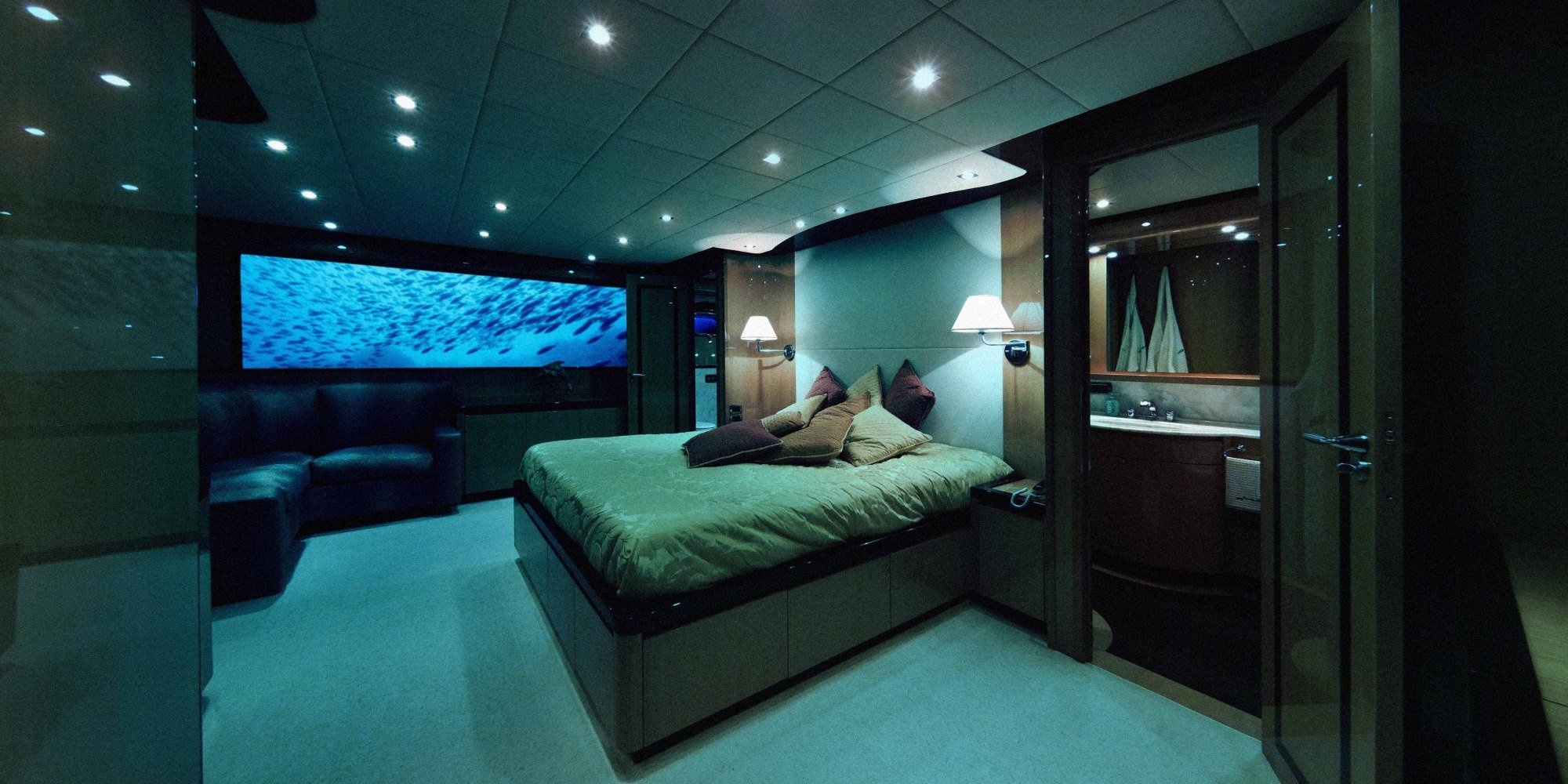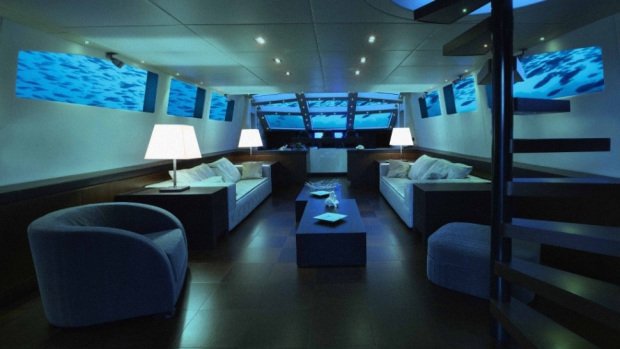 Lime Spa at Huvafen Fushi – Maldives
Unwind at The Lime Spa as you treat your body and soul to sensual treatments, whilst gazing at the rainbow corals of the ocean life.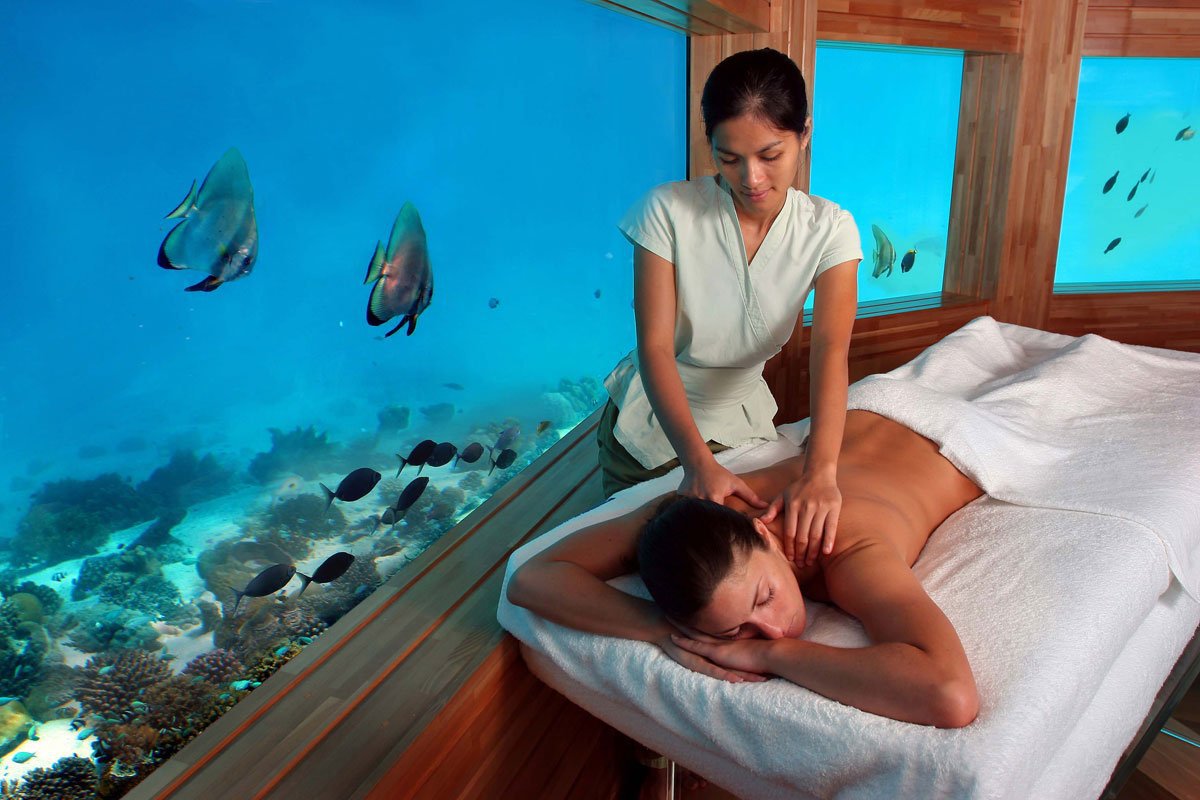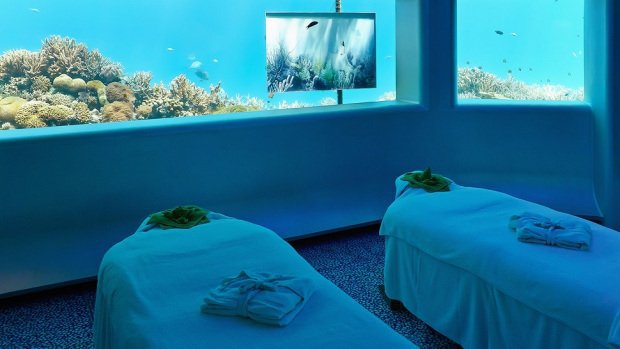 The Cargo Hold Restaurant at uShaka Marine World- Durban, South Africa
Dine with the sharks, literally. Enjoy a meal in one of Durban's most scintillating settings that offers a one of a kind, dining experience.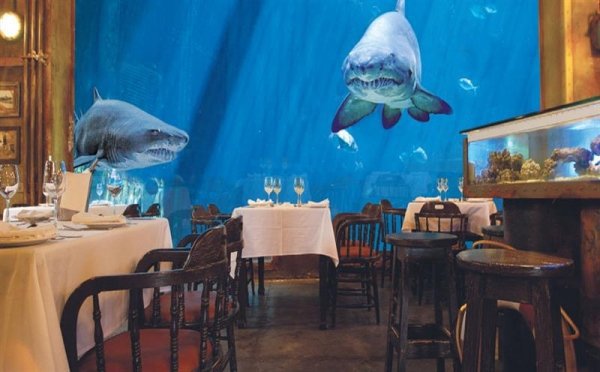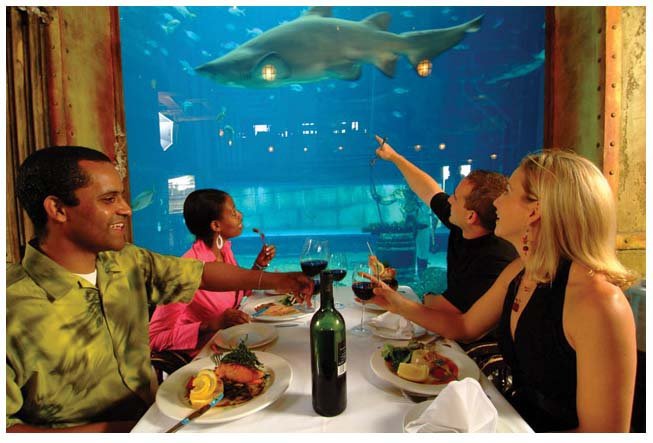 Jules' Undersea Lodge – Florida, USA
Named after the author of Twenty Thousand Leagues Under The Sea, the Jules' Undersea Lodge is the oldest underwater hotel, surrounded by beautiful aquatic fauna!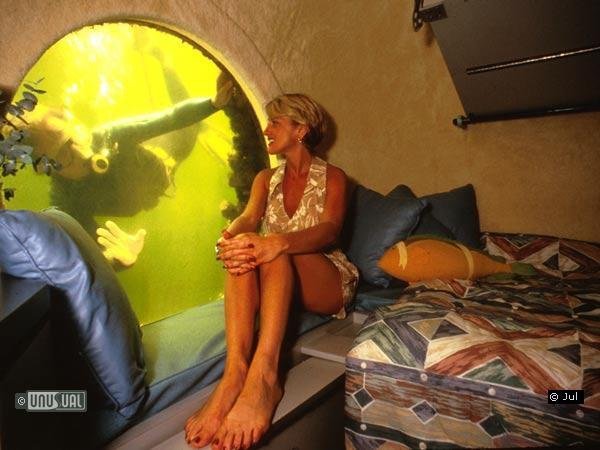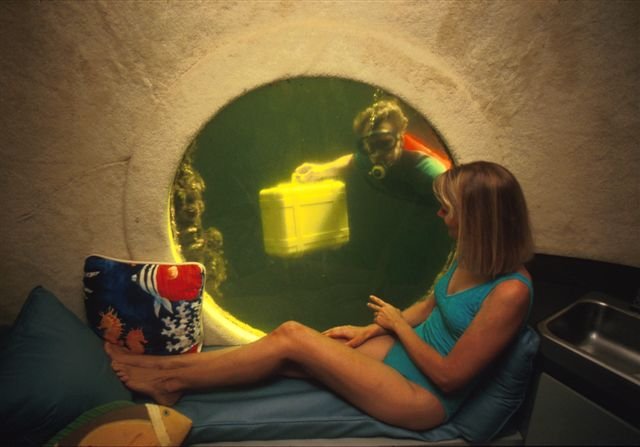 Underwater Wine Cellar & Restaurant at Anantara Kihavah Villas, Maldives 
Behold spectacular views of the underwater life as you wine and dine at this underground restaurant in peaceful Maldives!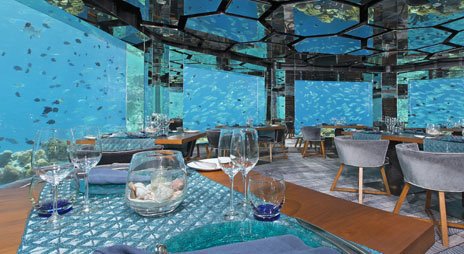 Hotel Utter Inn – Västerås, Sweden
This floating (anchored) hotel gives you the option of making the most out of underwater accommodation and is perfect for those much-needed getaways.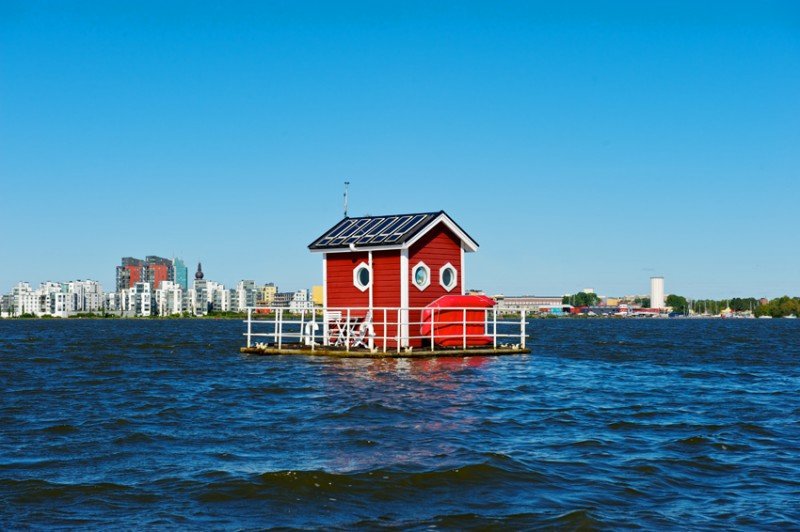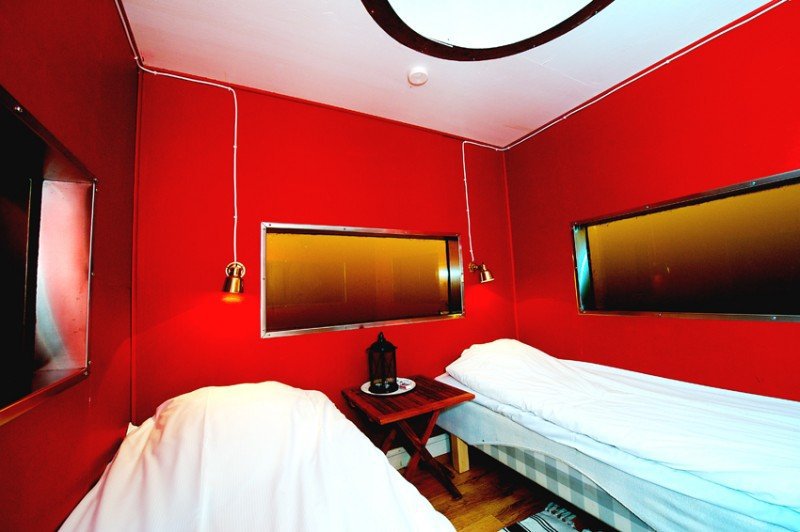 What are you waiting for?