Are you one of those who wants to brighten up the home/office ambience by having plants around? But does insufficient lighting dissuade you from doing that? Well, fret not! These plant varieties do well even in darkened rooms and places impregnable by sunlight. Yes, you may thank us later!
Calatheas
This plant does poorly in direct sunlight! Which is why you should put this plant with beautifully patterned leaves in darkened spaces.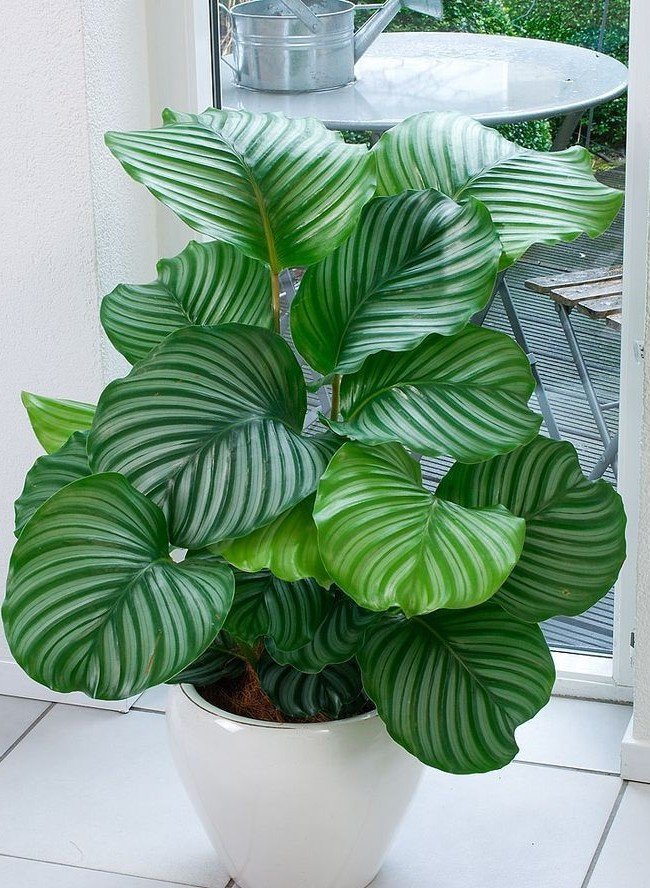 Dumb Canes
Diffused light is optimum for this plant's growth. It looks beautiful in the summer when bright leaves appear!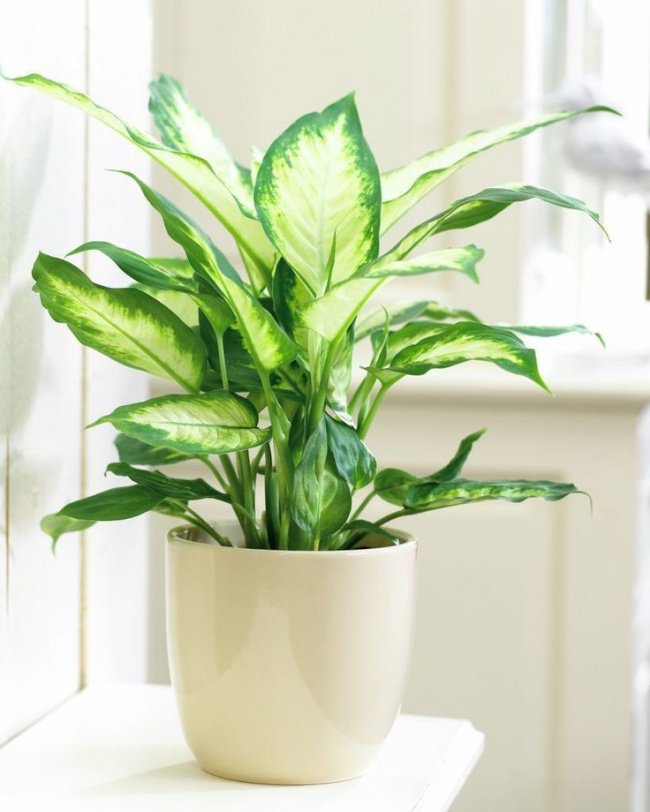 Dragon Trees
This piece of the tropics is perfect for your office space. Conveniently for you, it doesn't like direct sunlight!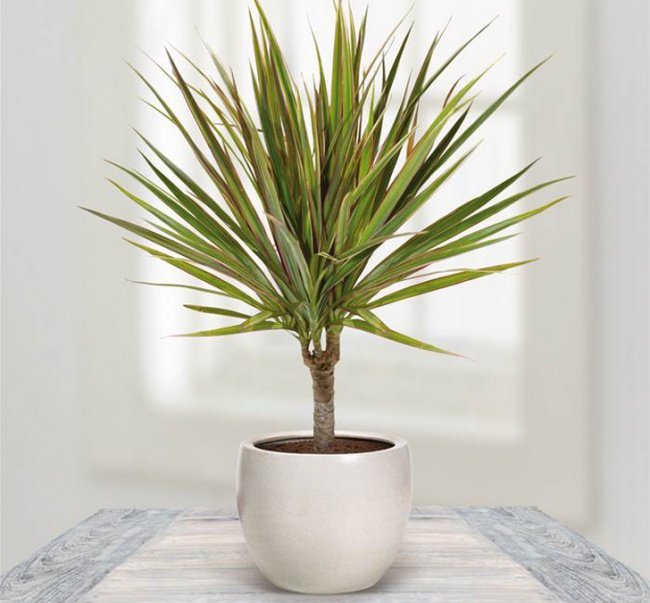 Chlorophytum comosum
This plant can go without sunlight for a long time and it even helps clean the surrounding air making it a must have in your house.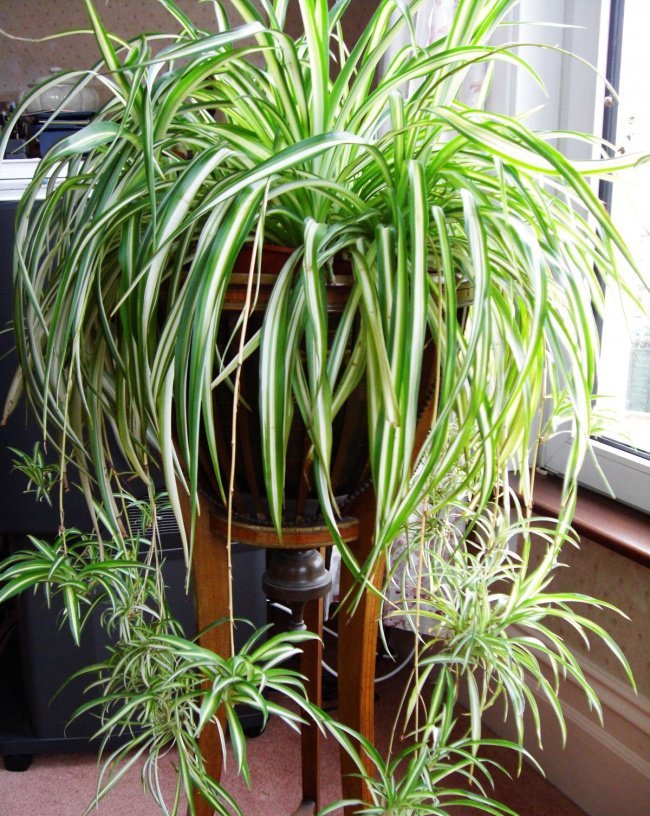 Soleirolia
This plant with its tiny, tender leaves looks wonderful in hanging cache-pots! All it needs is regular watering and spraying.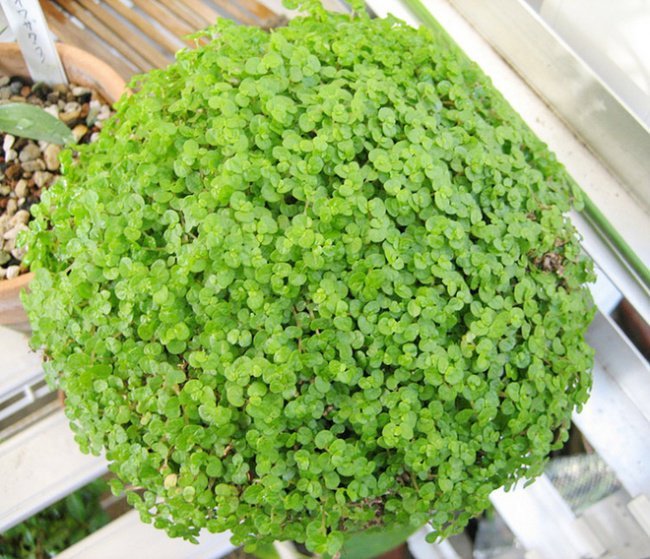 Ferns
More than 2000 species can be grown at home, even in the dark shadows! These tropical plants need frequent spraying, especially during the hot seasons.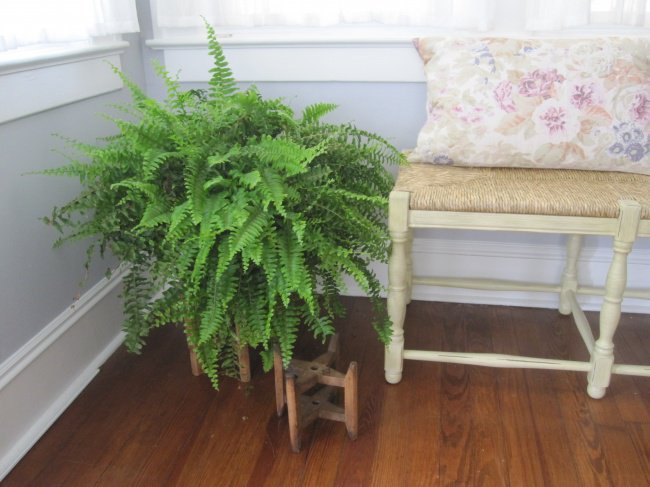 Philodendron cordatum
A wonderful plant that helps clean surrounding air. All it needs is constant trimming.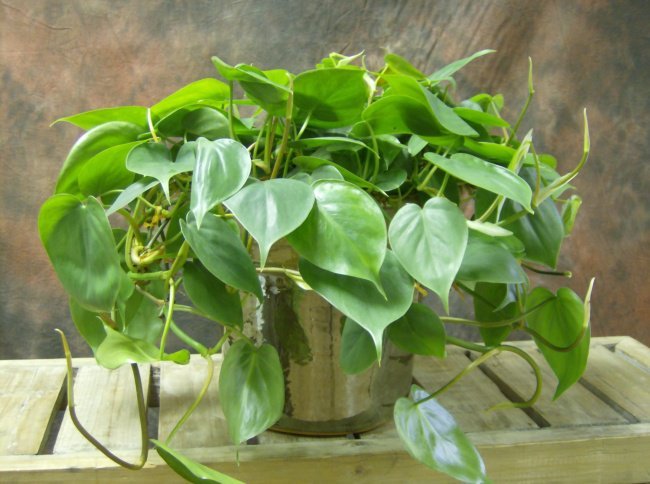 Neoregelia
This  beautiful tropical plant grows only with artificial lighting and wet conditions, for instance in bathrooms or patios.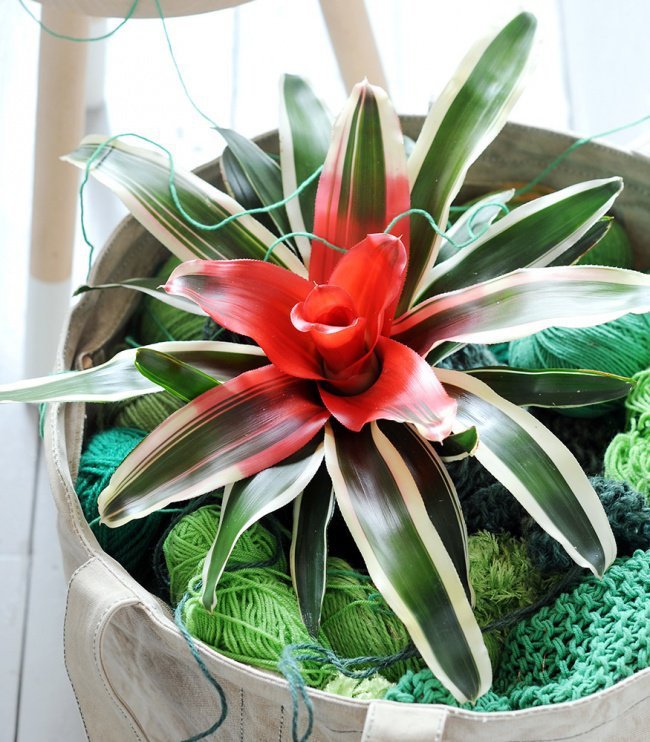 Peace lily
For those forgetful ones who forget to water plants, this one's for you!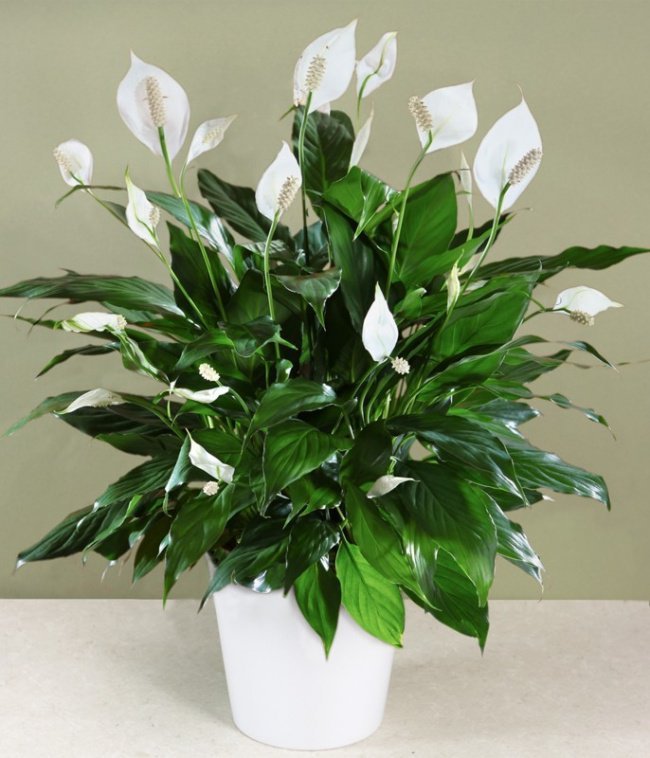 Aglaonema
All you would be gardeners, attention: this one's perfect for you and it doesn't even need bright light adjustments.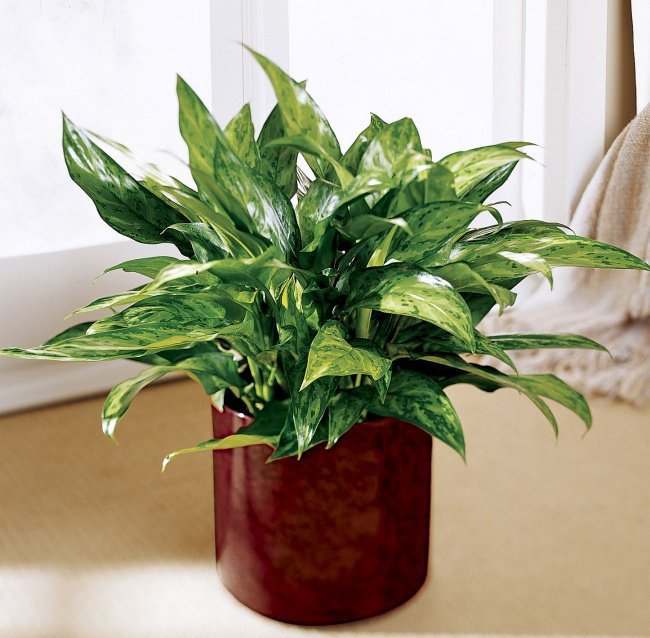 Sansevieria trifasciata
Extremely low on maintenance, this plant requires almost no care!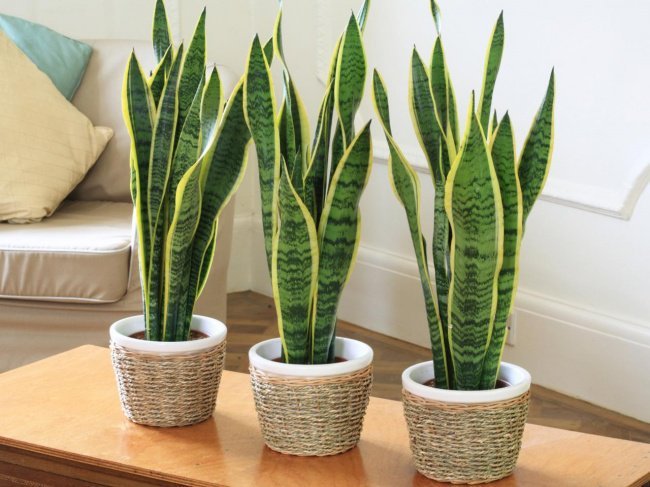 Aspidistra elatior 'Variegata'
Shadow, heat or cold, this plant grows in all conditions! Just that you have to be really patient because it grows slowly.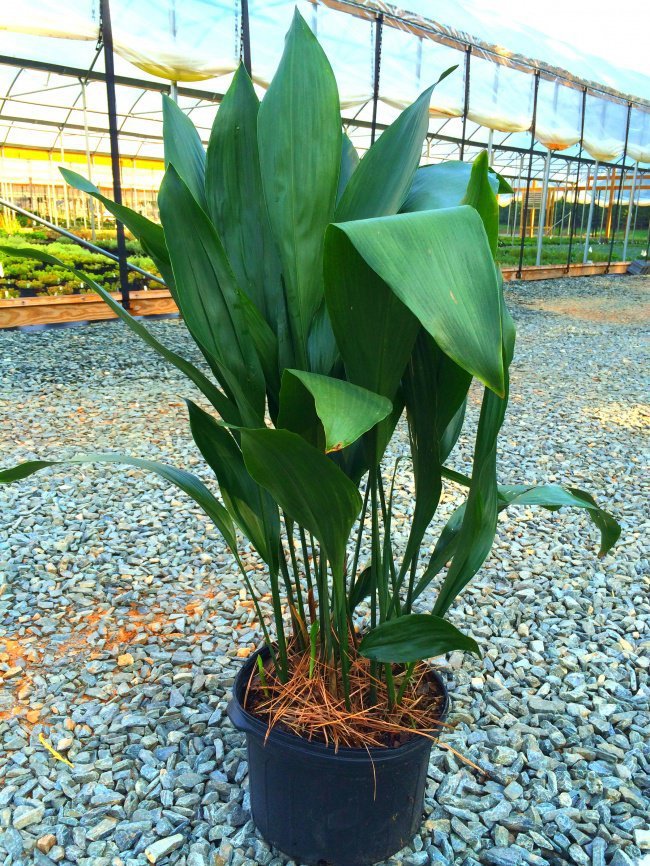 So which ones are you going to get for your home?