We've all been there. Whether you're a fresher or a professional with a ton of work experience, you've definitely gone through the mind numbing drill of job-hunting. Whether its job satisfaction or a decent paycheck, finding the right line of work is insanely difficult. And despite all the skills and accomplishments to your name, you just can't seem to land the job you've been dying for. Not just once or twice, but every single time! There's got to be something wrong, right?
Well, if this keeps happening to you, then maybe it's time you take a long, hard look at your CV and give it a much needed makeover.  
Here are 14 tips that will help you craft a stunning CV and leave a better first impression on your hiring manager:
1. Choose the format carefully
Stick to a one page CV and choose a format that helps you present all your information in a clear and concise manner.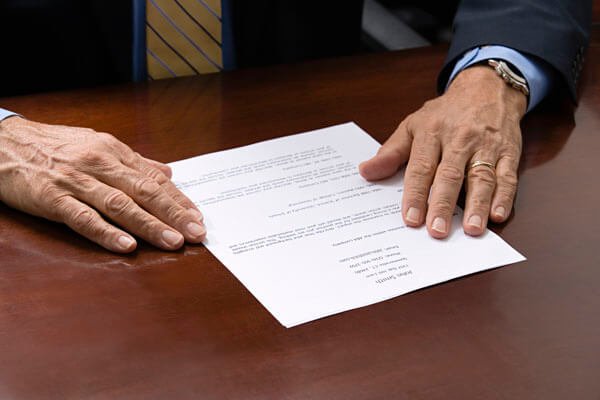 2. Be precise
Avoid long sentences and use keywords to highlight your achievements and credentials. It's not story writing and you don't want the recruiter feeling like he's wasting his time as you over explain things. An excellent CV is all about choosing the right information and discarding the irrelevant. 
3. Tailor your CV according to the position
Read the job description carefully and then write your accomplishments in a way that they align with the requirements of that position. This will go a long way as it highlights exactly what you will bring to the job. 

4. Use numbers and statistics
Rather than saying that you were selected for so and so scholarship, saying that you were selected from 5000 applicants will definitely leave more of an impact. Quantifying your achievements helps convince your future employer that your skills are valuable.
5. Do not lie
You CV is your marketing document and you don't want to undersell yourself. But what you should also be careful about is that you don't lie about anything. Psychologists says that you're more confident during the interview when you know that your CV reflects your abilities accurately.
6. List your latest experience first
You latest work-experience with your current employer should come first, followed by previous jobs. This also works like a timeline of your professional experience and gives your future employer a fair idea of where you're coming from. 
7. Use active verbs
Refrain from referring to yourself in the first person and begin your points with an active verb like managed or developed, to get noticed. Also, avoid overusing a particular word and look for better phrases to communicate your responsibilities and accomplishments in a simple and easy-to-understand manner.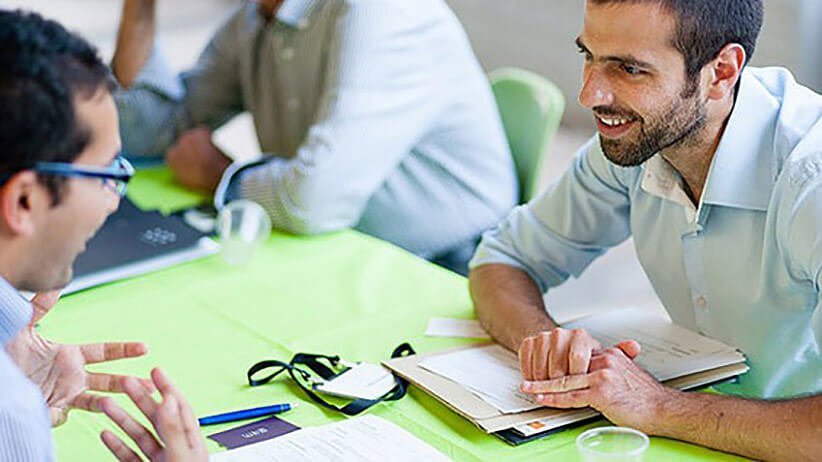 8. Give your contact information at the bottom
It's common practice to write your name, address, and the contact information at the beginning of the CV. But mentioning it at the bottom is considered to be more effective. That way you don't distract your future employer with information that he or she might not want to see as yet. 
9. Include a Summary instead of an Objective
If you're a fresher, you can mention your objective on the top. Here you can talk about what exactly you are looking for. But if you have some work experience, it's more appropriate to write a summary of your work, talking about your professional accomplishments.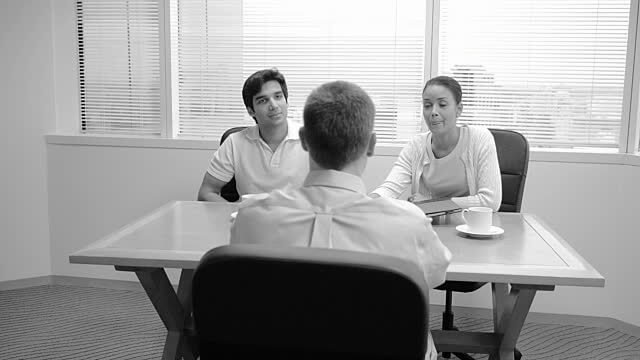 10. Break up points into bullet points
Mention your professional accomplishments and accolades in a bullet point format. Recruiters receive tons of CVs and you don't want to drop a thesis on their laps. Keep it short and sweet instead of a clutter of paragraphs and words.
11. Provide active links to your portfolio or professional blogs
Wherever possible, hyperlink your email address, relevant blogs or LinkedIn profile so that it's convenient in case your future employer wants to have a look at it. It is ideal for an online CV.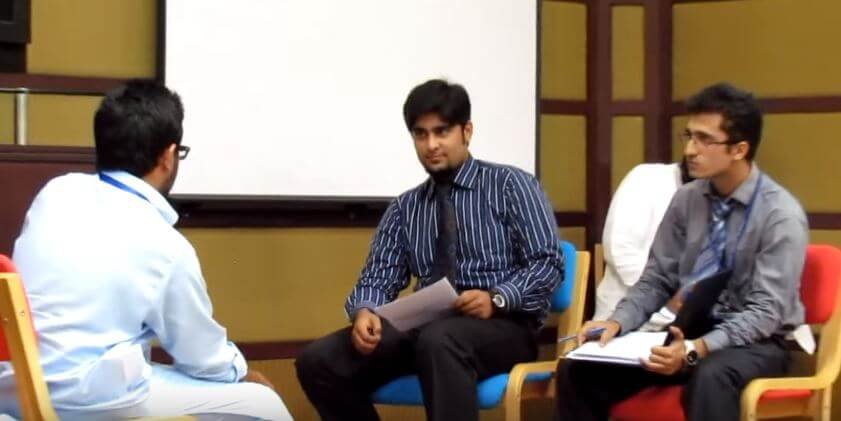 13. Use good quality paper
Everything has gone online these days, but just in case the interviewer asks you for a hard-copy of your CV, make sure you've got it printed on excellent quality paper. It's a psychological fact that one is less likely to ignore a CV that looks nice.  
12. Add quirky hobbies
It's suggested that your hobbies should be relevant to the job you are applying for. But it's still fine if they don't, because they reveal a different side of your personality. Try making them as quirky as possible. Like, instead of mentioning movies as your interest, mention a particular genre or a director whose movies you enjoy the most. Who knows, this might lead to an interesting conversation with your interviewer?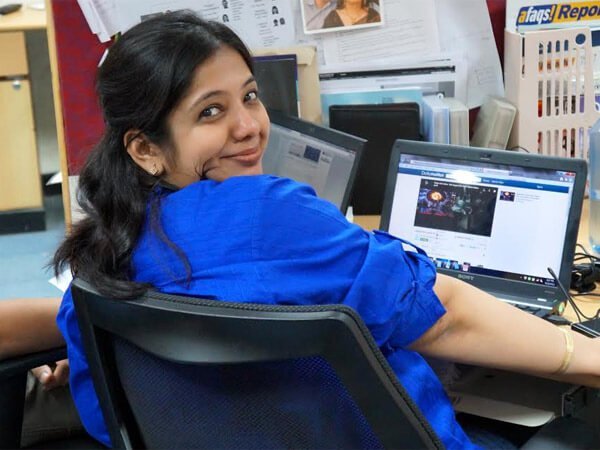 14. Proof read
Read your CV carefully for any grammatical errors. Spelling or grammatical errors leave a bad impression and can damage your chances of securing your dream job. Always read through your CV before you send it in.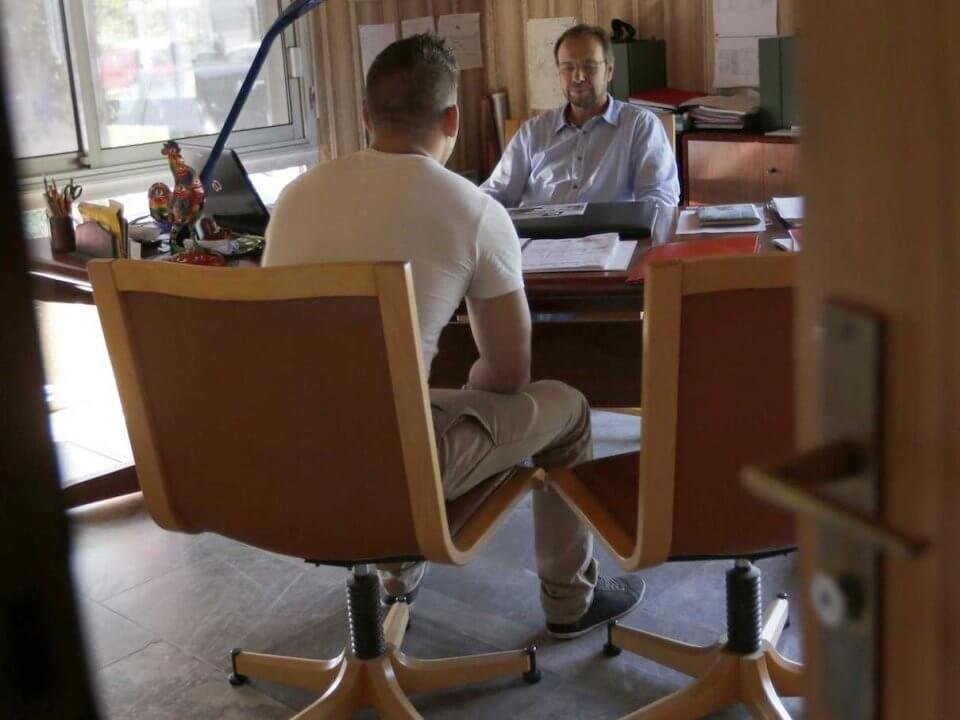 Go ace that interview….now!