Catcher In The Rye. The book had an undeniable influence on the youth of its time and on literature as a discipline. And the man who authored it, was an elusive figure, a mystery that a world of fans may never have successfully figured out entirely, but still holds in the highest of regards.
Jerome David Salinger's work has been dearly cherished by readers across the globe and will likely influence literature for years to come. It seems only fitting that we remind ourselves, from time to time, of the extraordinary man that he was. And here are 15 of his quotes to do exactly that.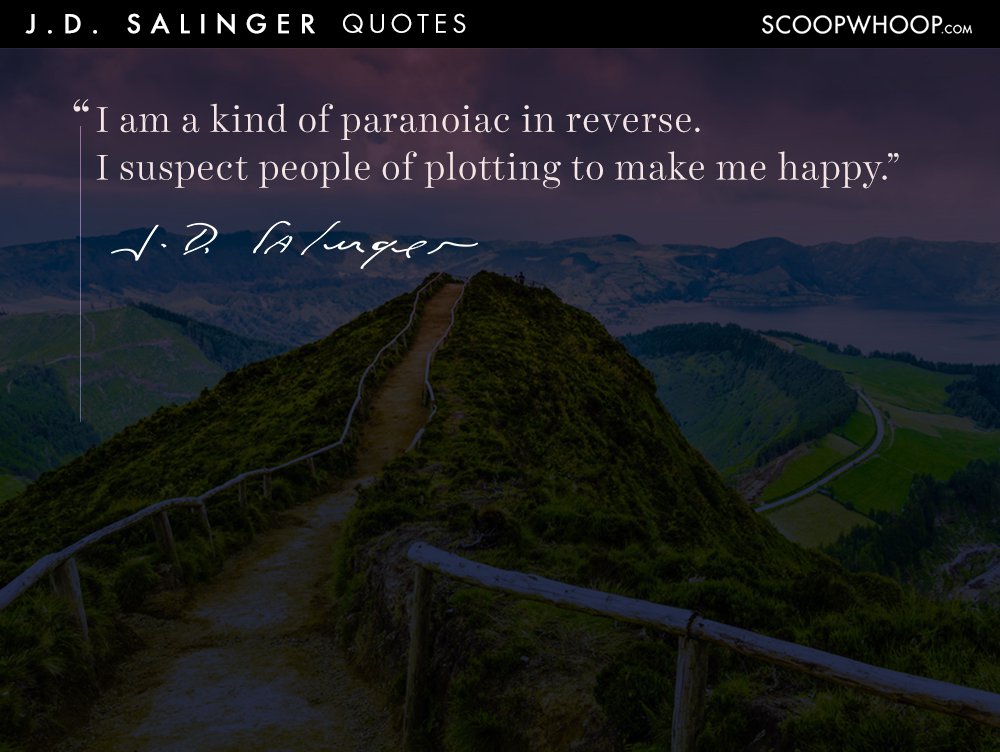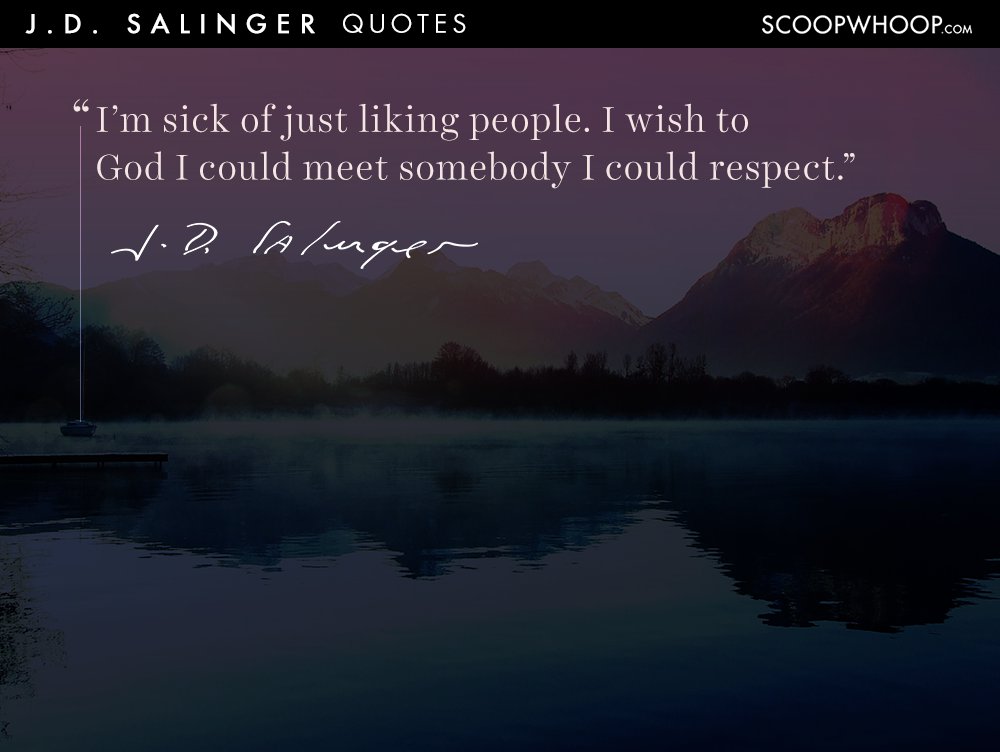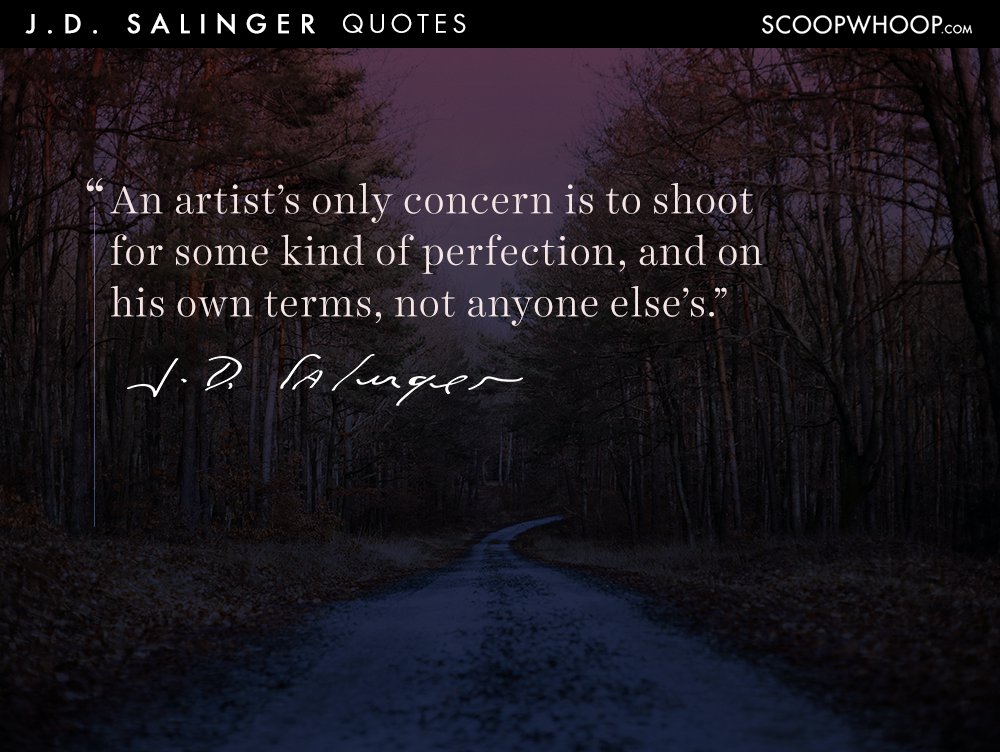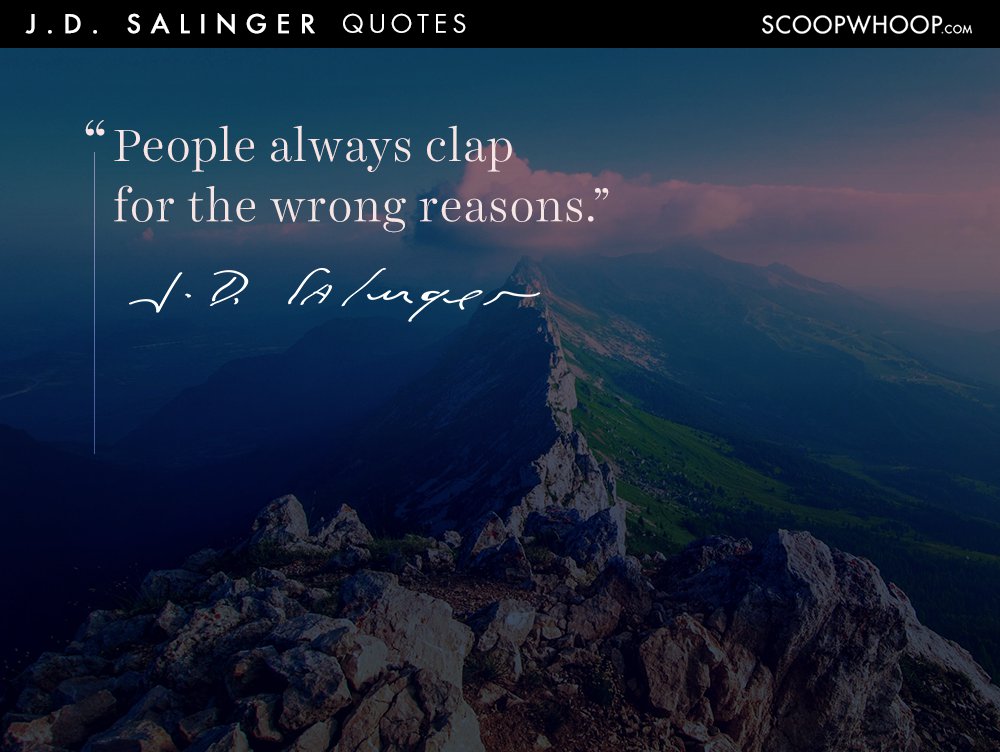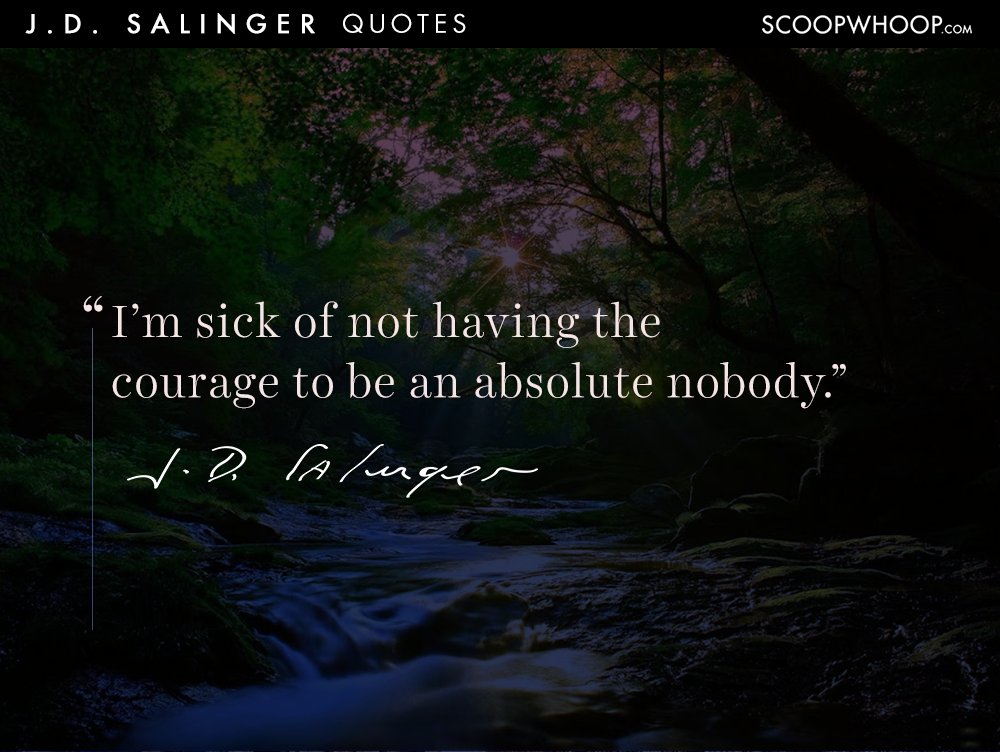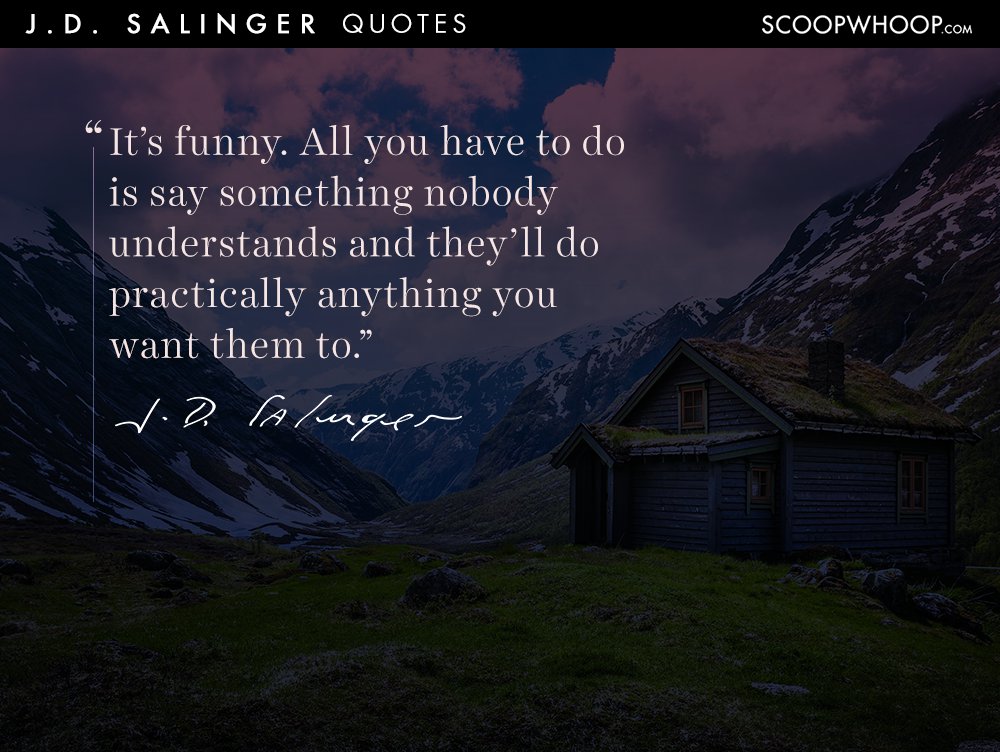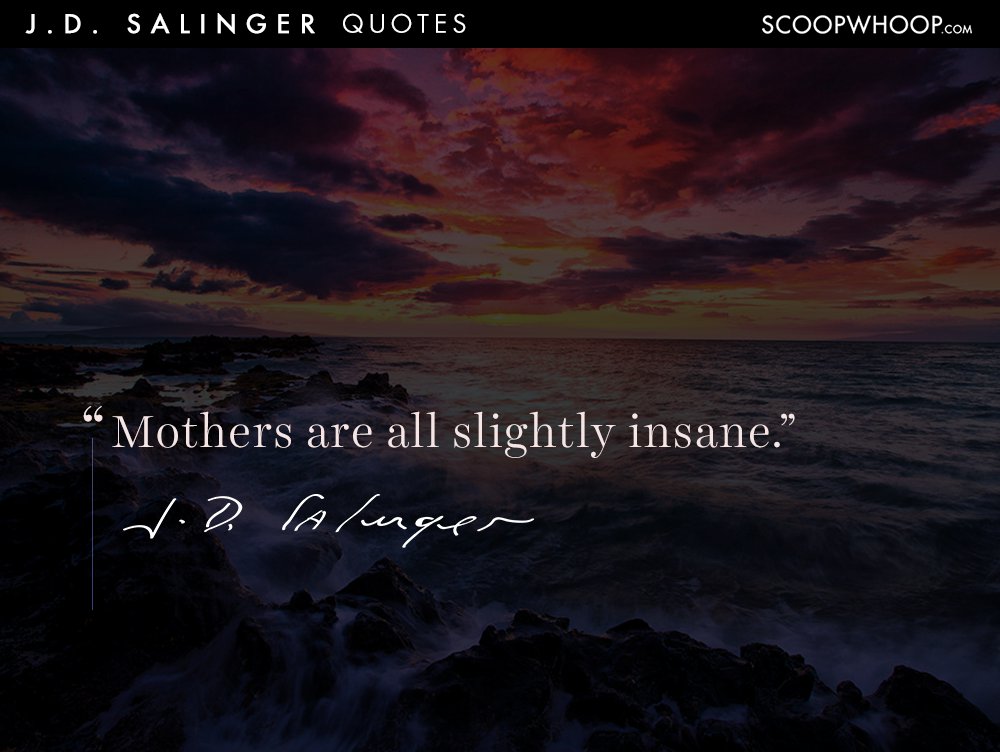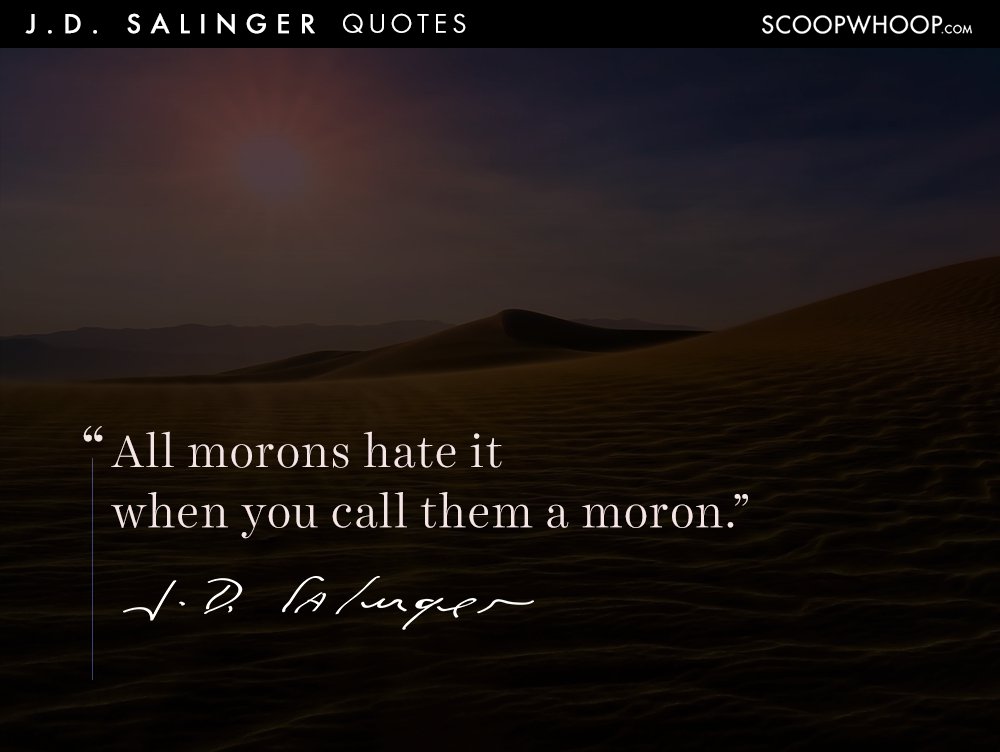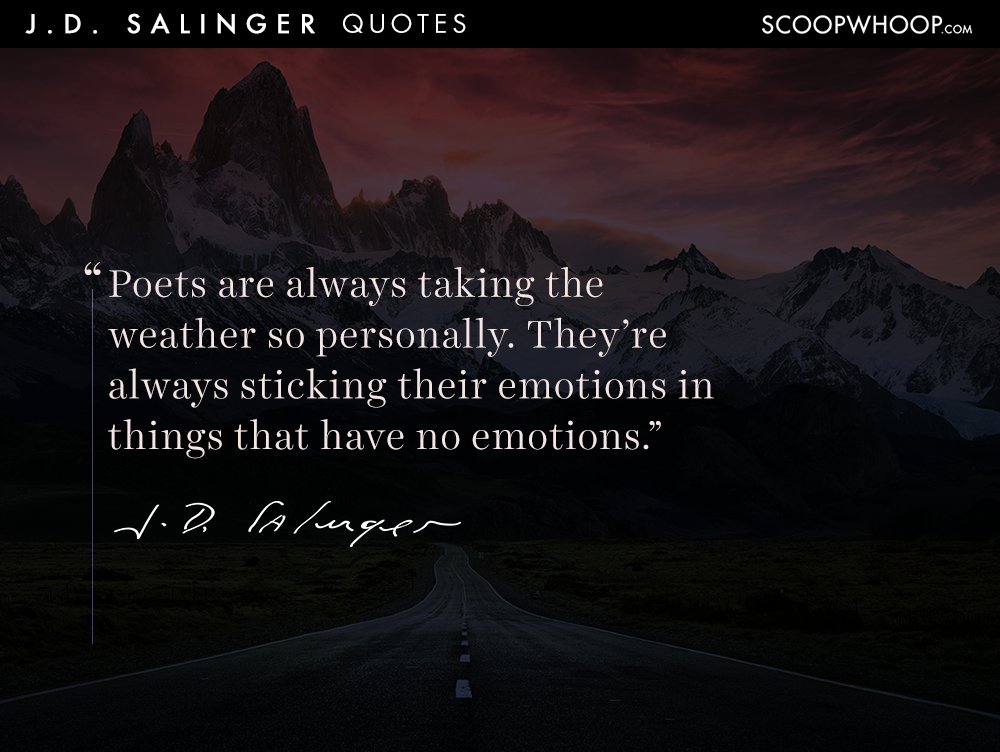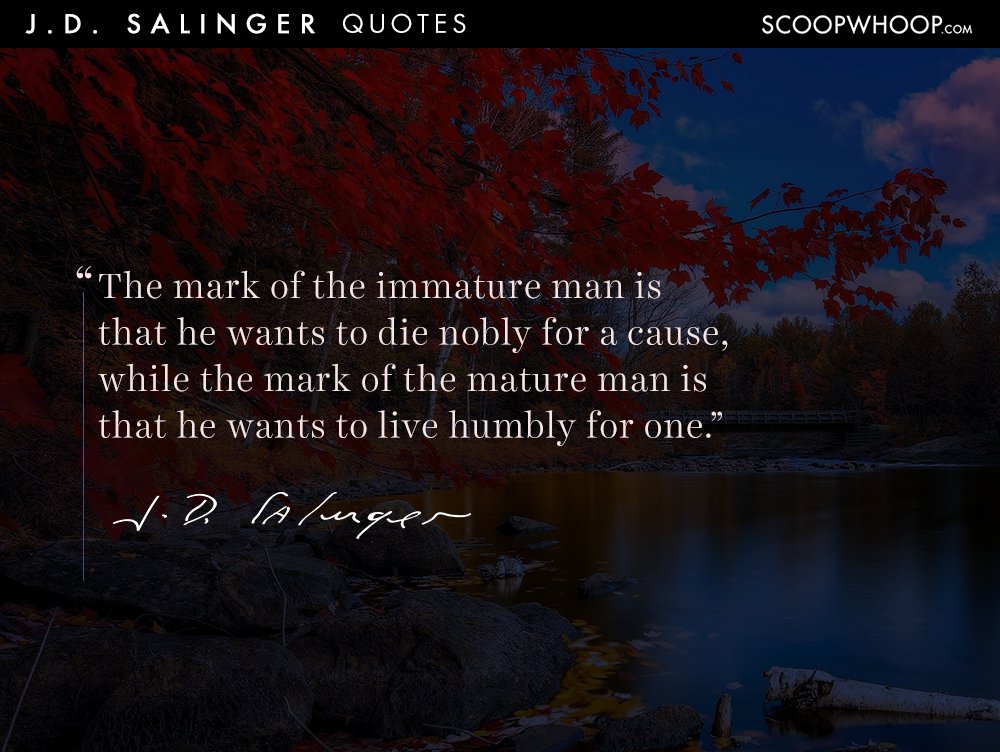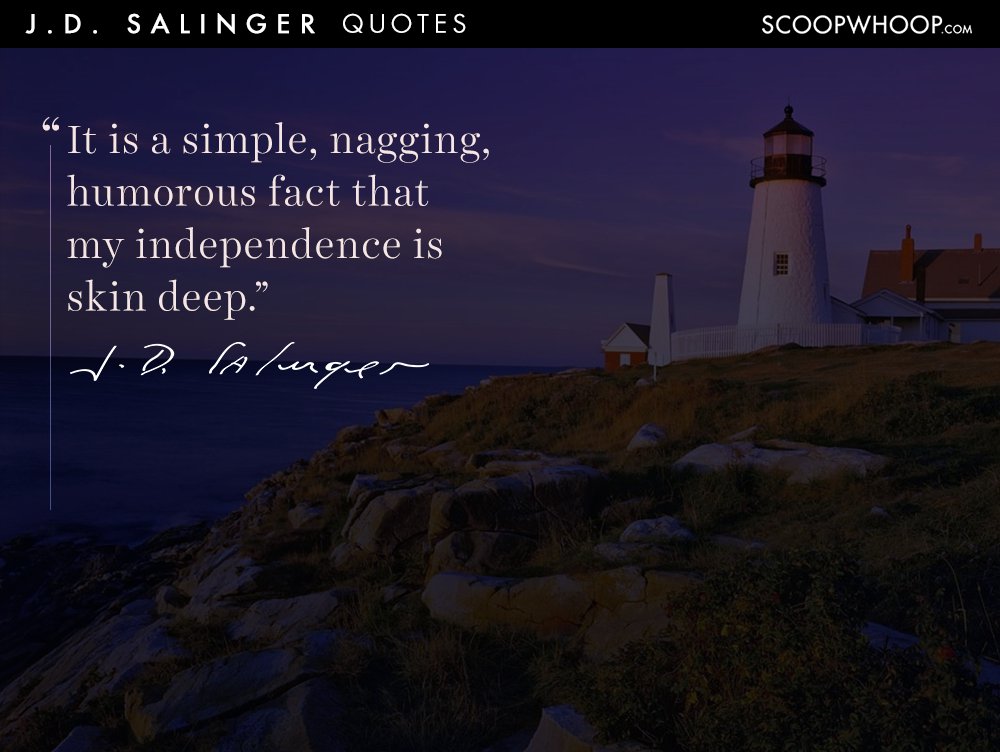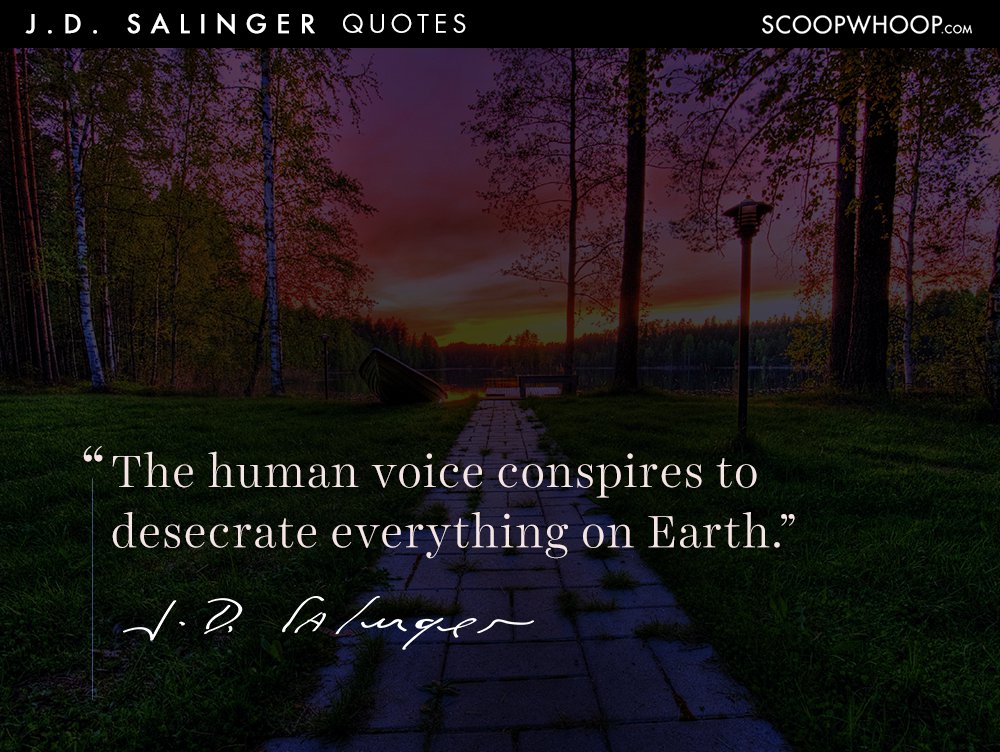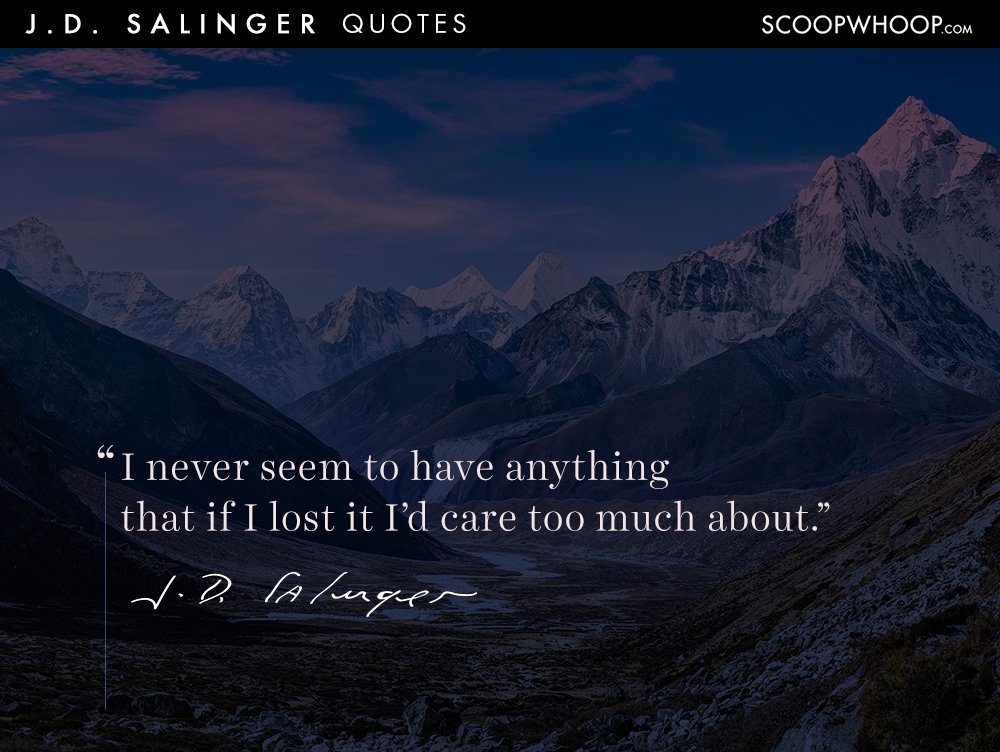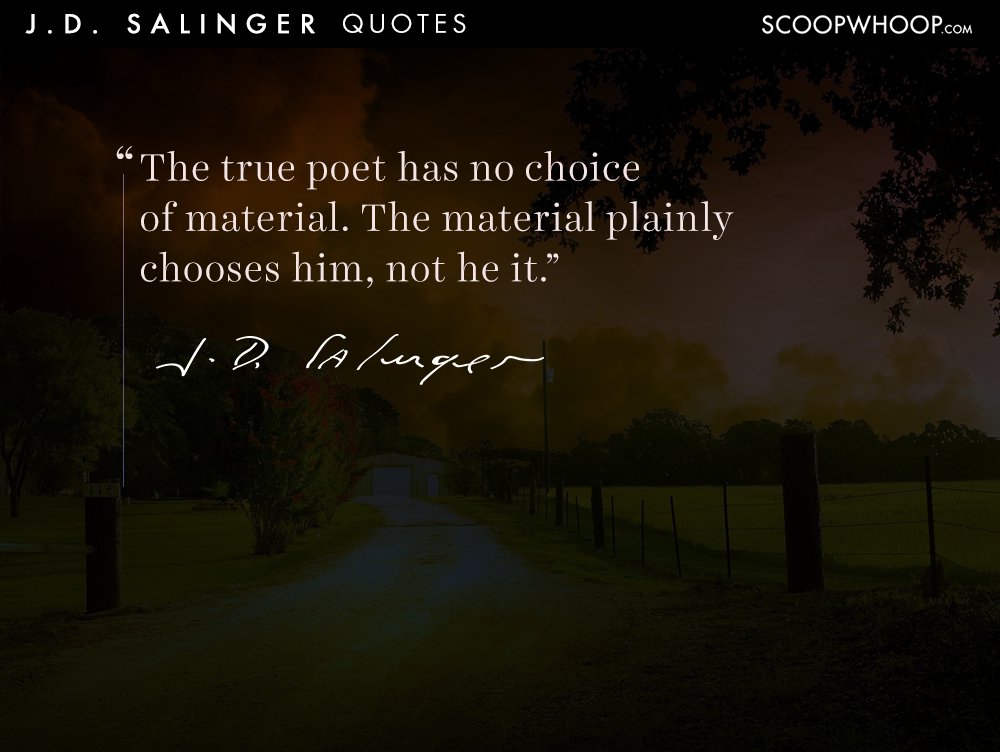 Here's to Salinger's incomparable literary legacy and to every life that his words have forever changed. Here's to the writer, the poet… the man.
Spectacular designs by Utkarsh Tyagi