It can't be denied that Swanand Kirkire's songs leave a deep influence on listeners. A versatile lyricist and dialogue writer, a playback singer with a melodious voice, he dons many unique roles. Unlike songs with odd lyrics and missing elements of sensibility, Swanand Kirkire is a gift to our film industry with his words echoing through our hearts. He's the torchbearer of songs that have an old-world charm and touch the deepest parts of our very being.
Here are 15 lyrics and poems penned by the incredible Swanand Kirkire that express feelings that we weren't sure were possible: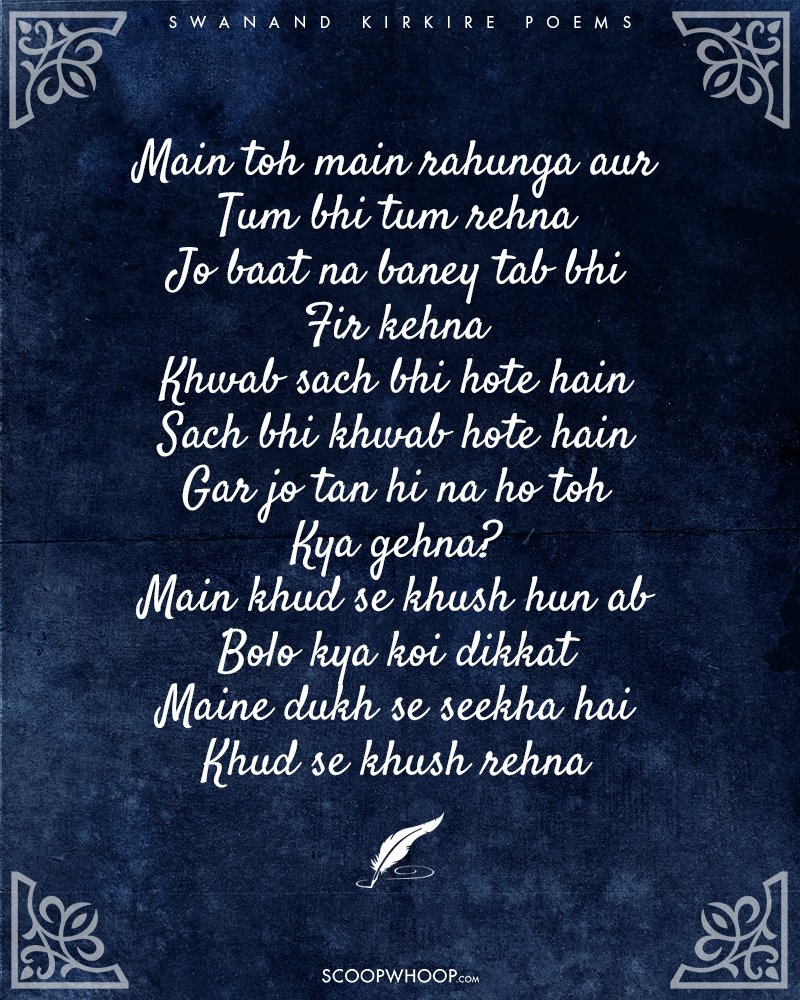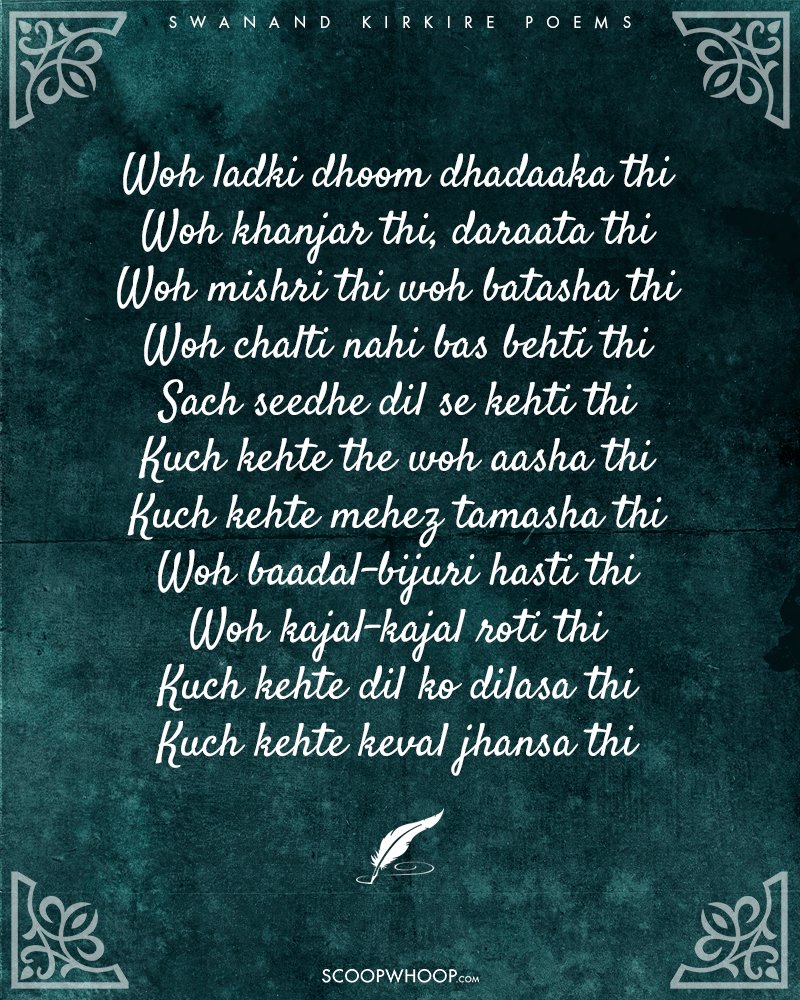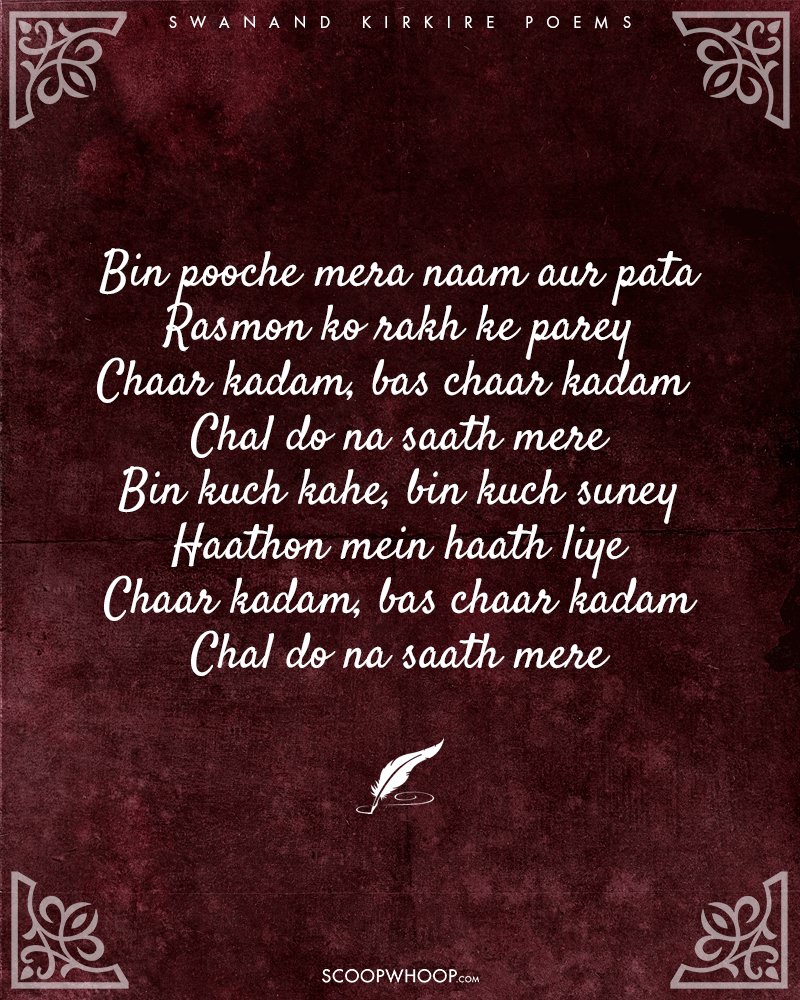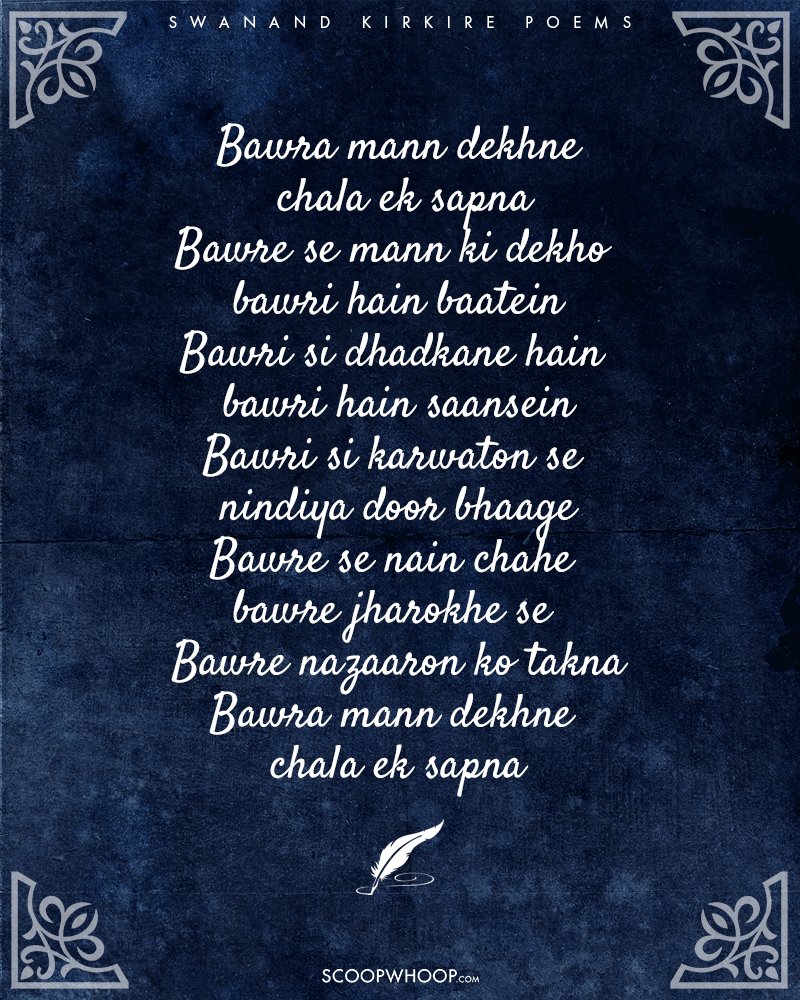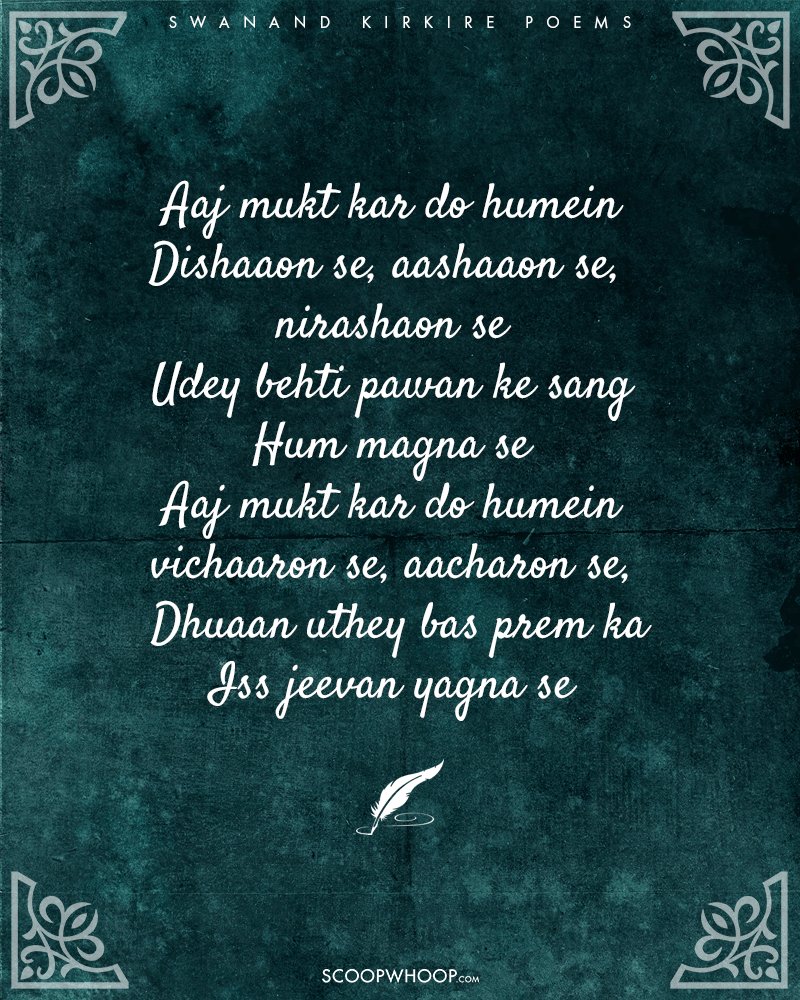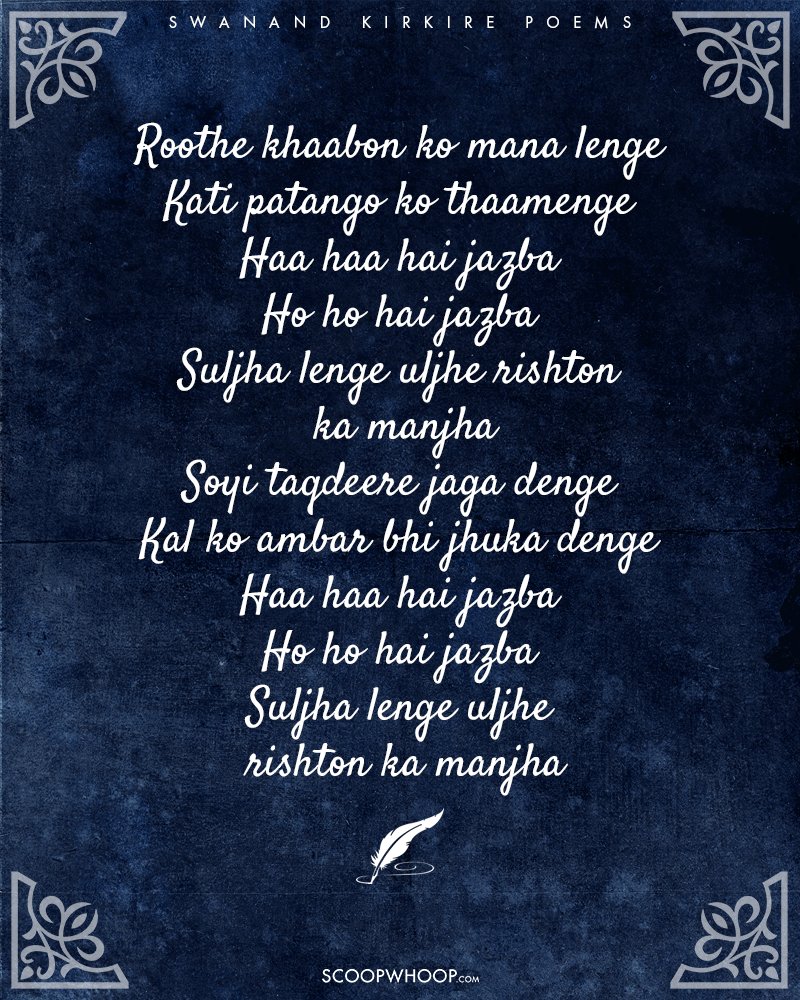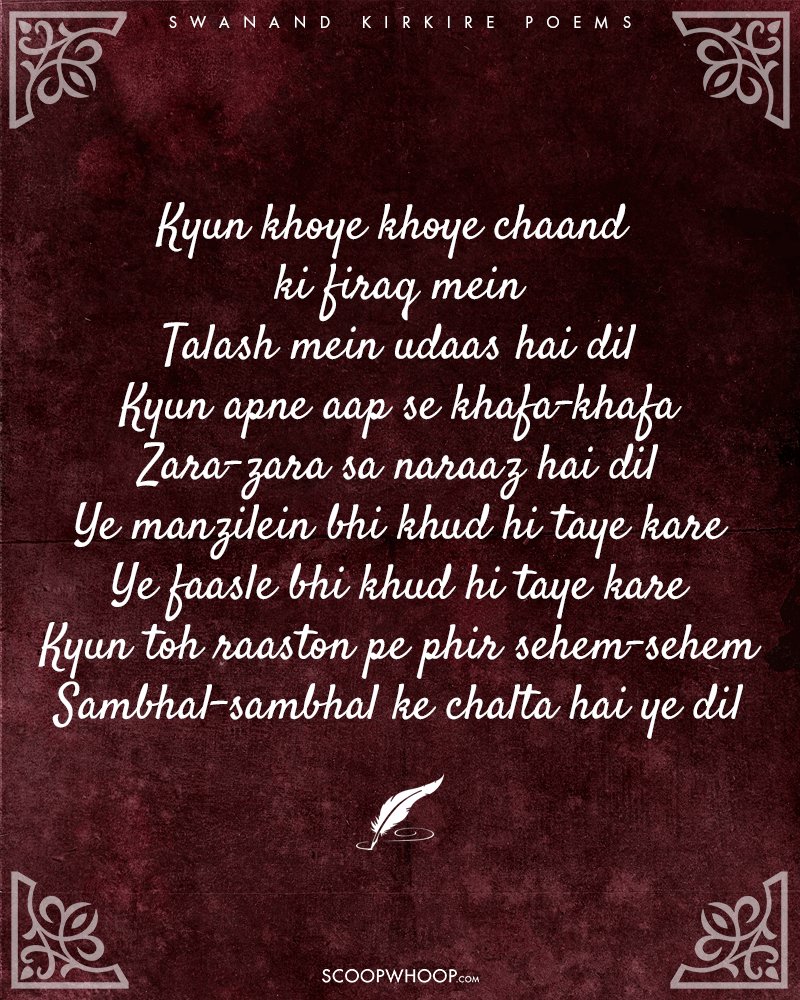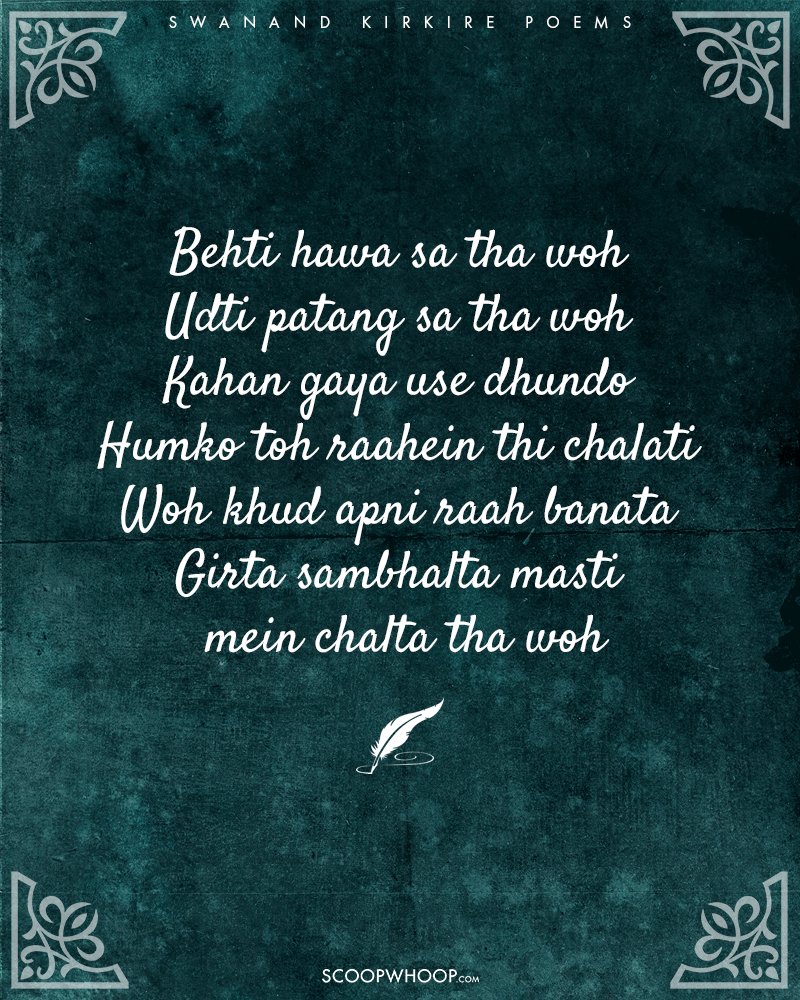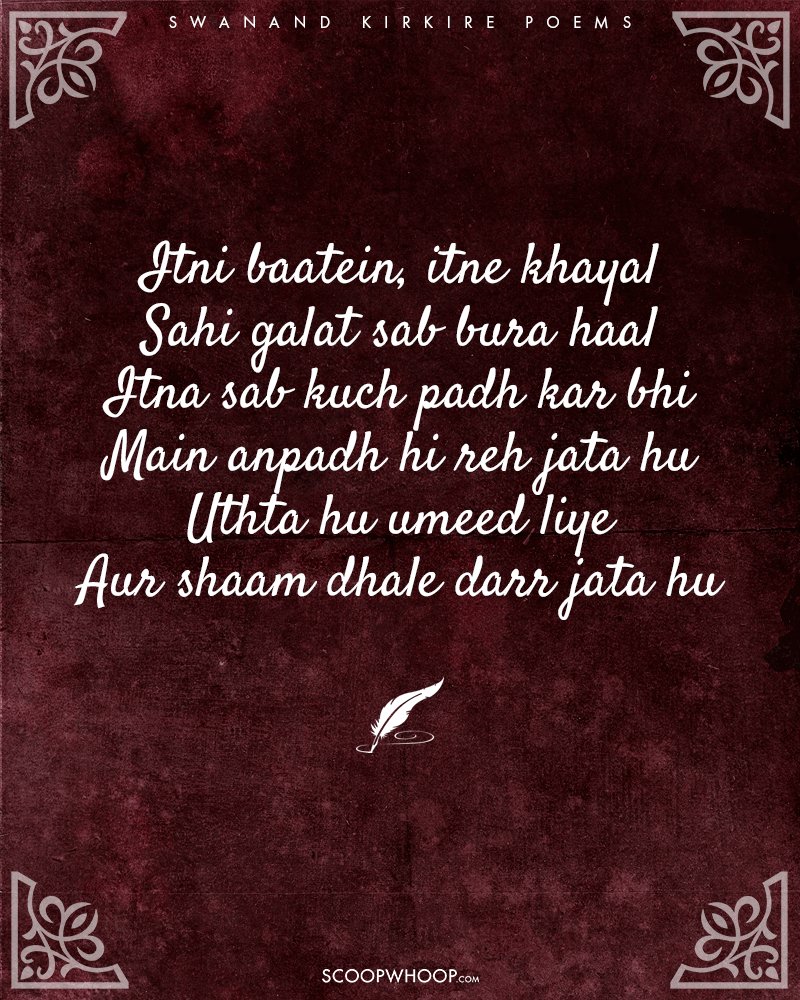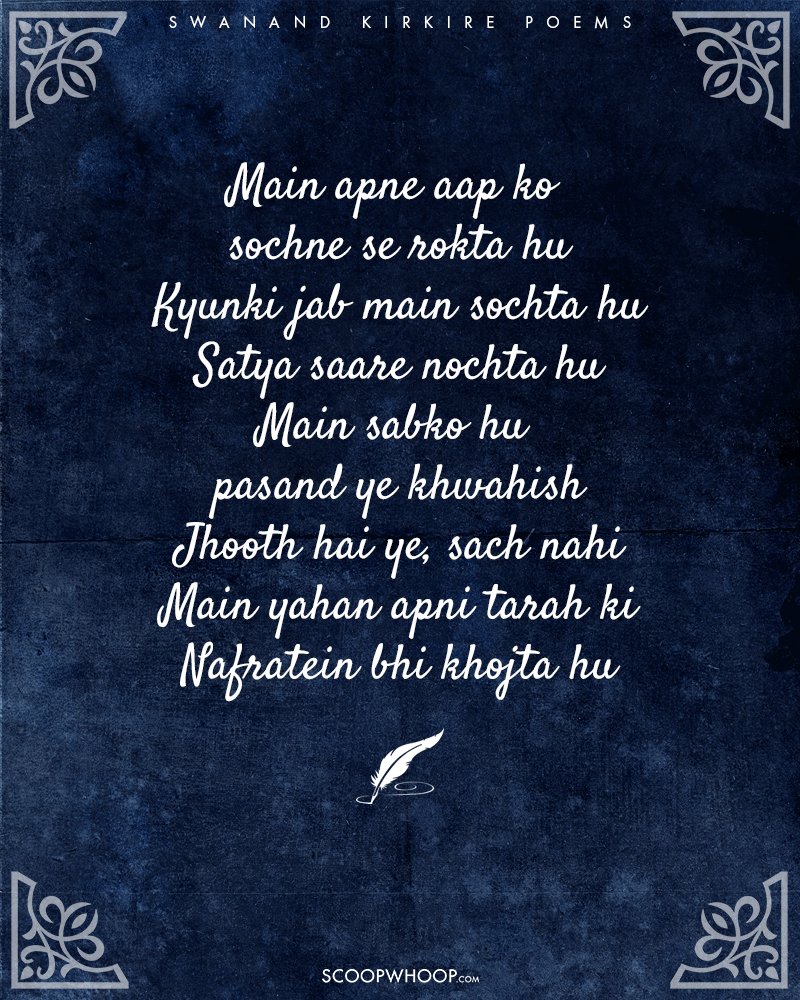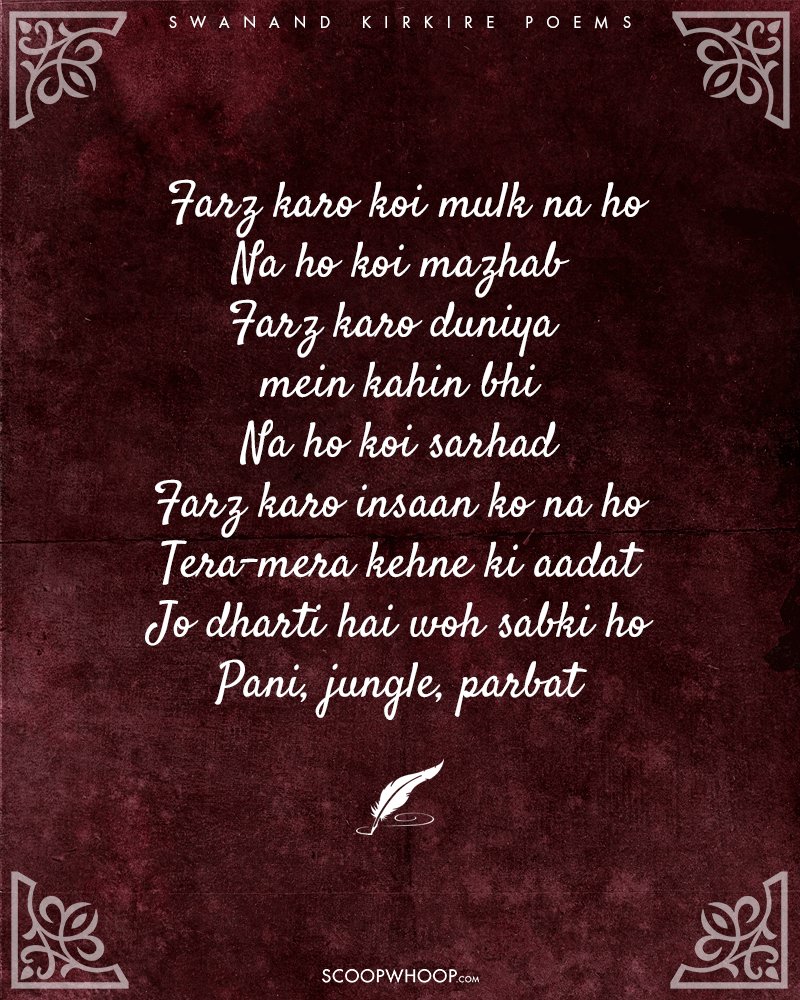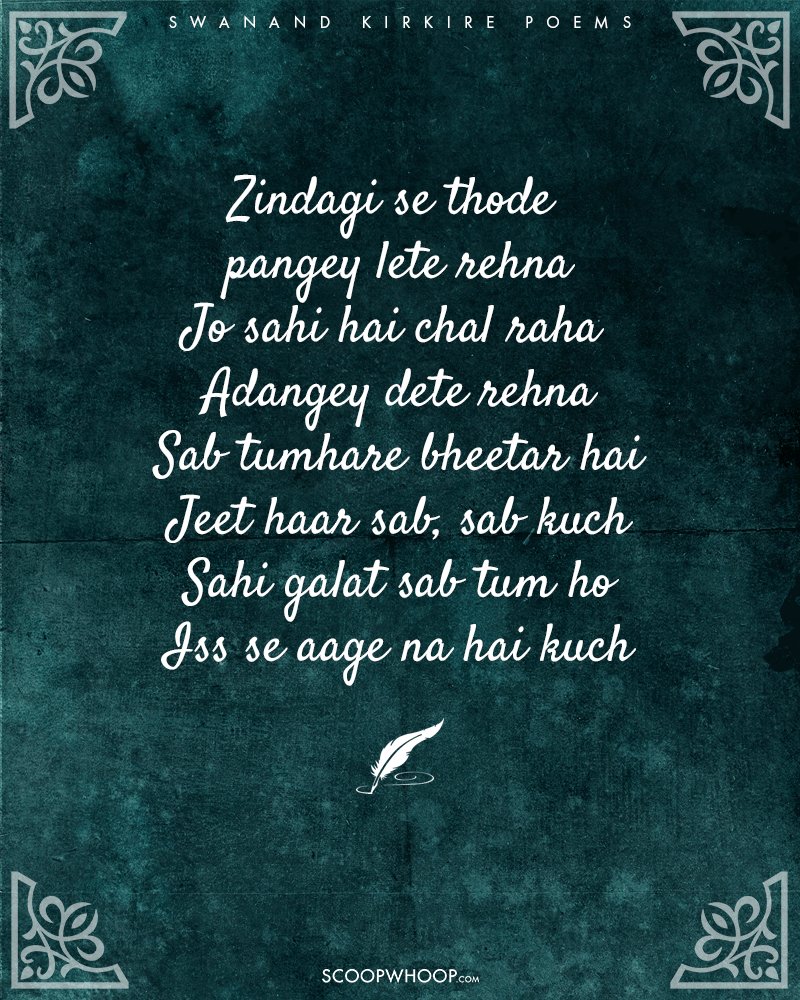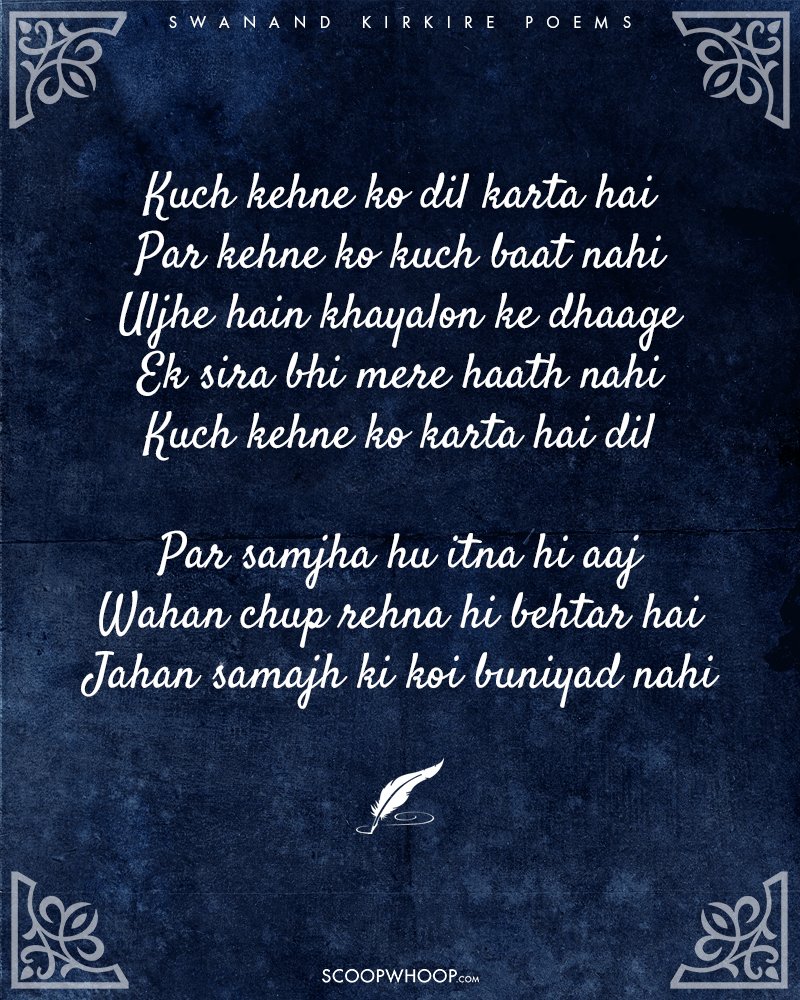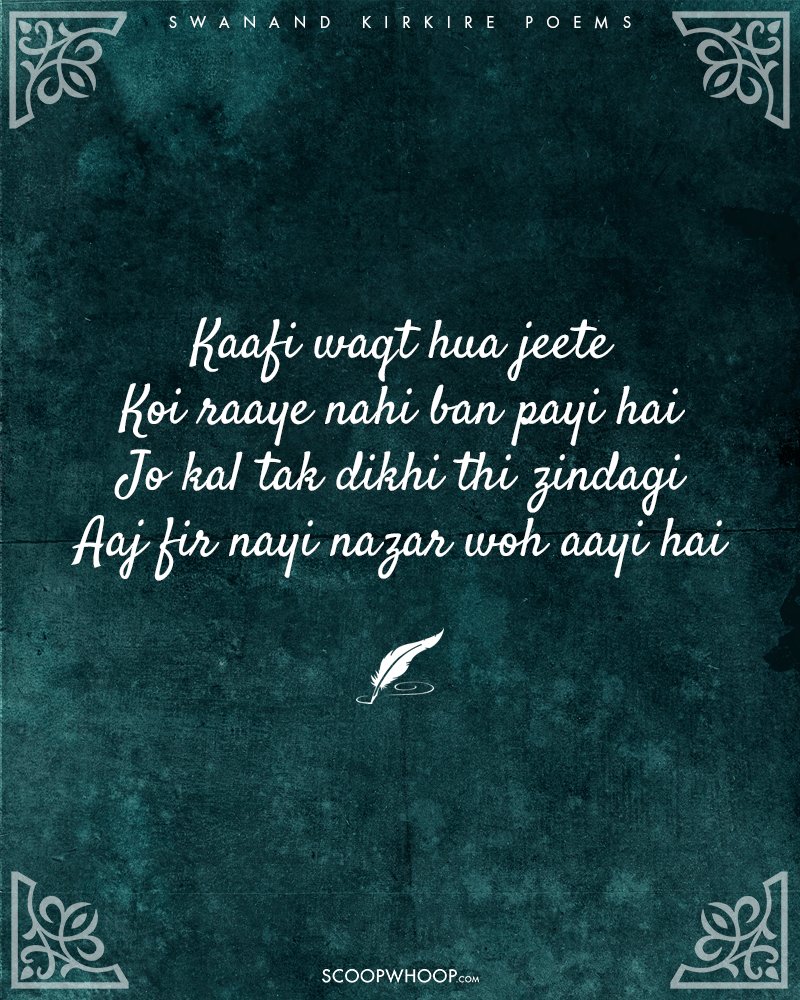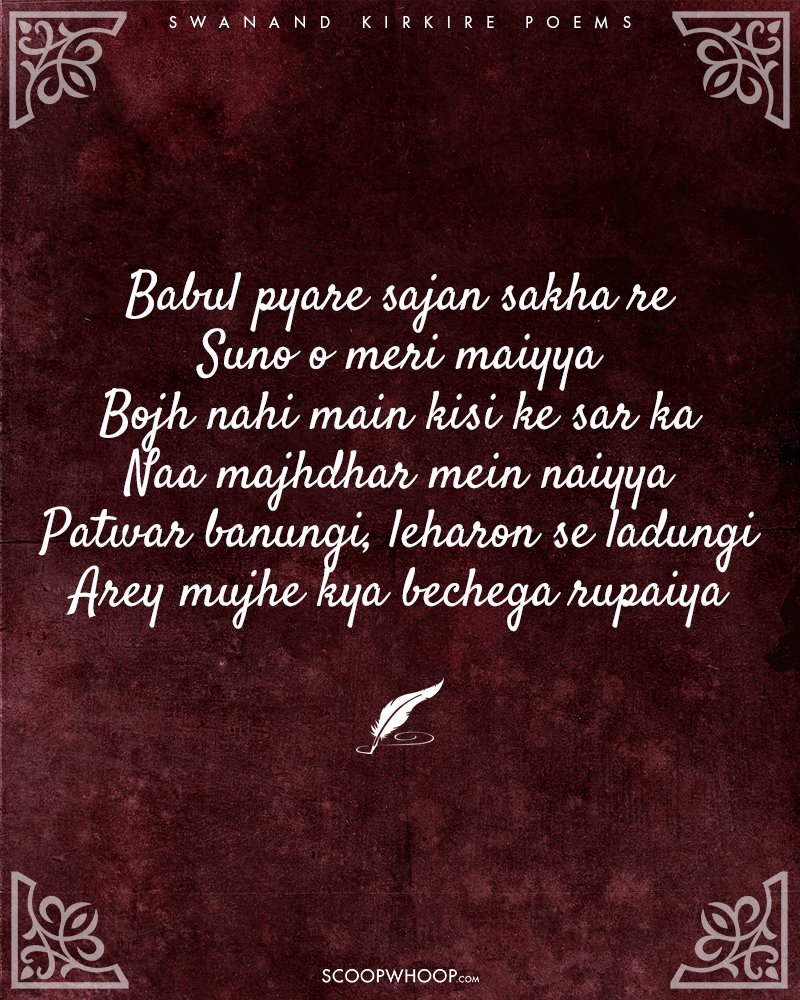 Follow him on his Facebook page here. 
Disha Bhanot designed these superb images!