Getting accepted into an Ivy league college has been a dream for many youngsters, but this first generation 17-year-old immigrant has grabbed a seat in all 8 Ivy league institutions with a simple essay about her past.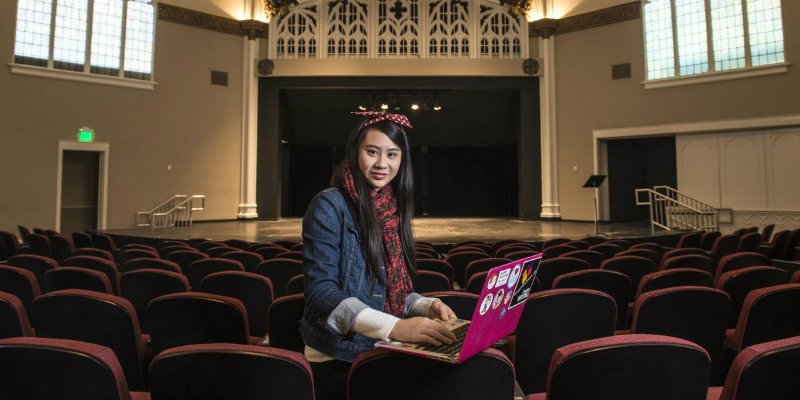 Cassandra Hsiao emigrated to the US with her family from Malaysia at the age of 5. Growing up in a house with her own history and mores, she talked about how she stuttered over the nuances of English, often mispronouncing words due to her accent which led to people making fun of her. But language is also very personal and even though her English was 'broken' in the conventional sense of the word, it made perfect sense to her and her mother.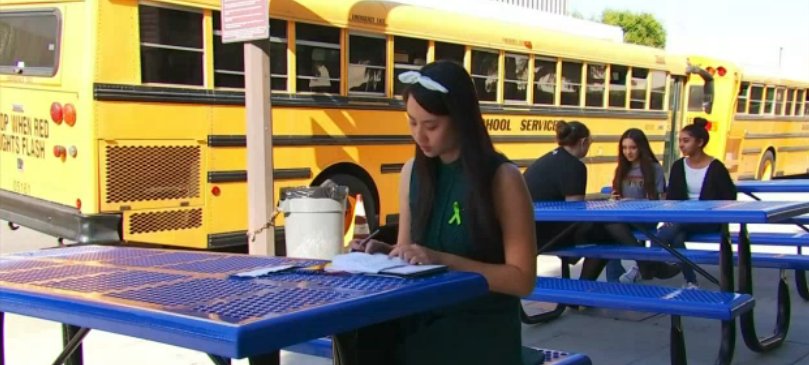 Cassandra is a talented young girl, which is also reflected in her excellent grades and her extra- curricular activities. She is editor-in-chief of her school magazine, has conducted interviews on the red carpet at film festivals, media screenings and press conferences and even rapped in front of Lin-Manuel Miranda. Acceptance letters from Stanford University, John Hopkins University, University of Southern California, Northwestern University, New York University, Amherst College and others also arrived shortly after her Ivy league win.
Here is the essay she wrote which won over so many people: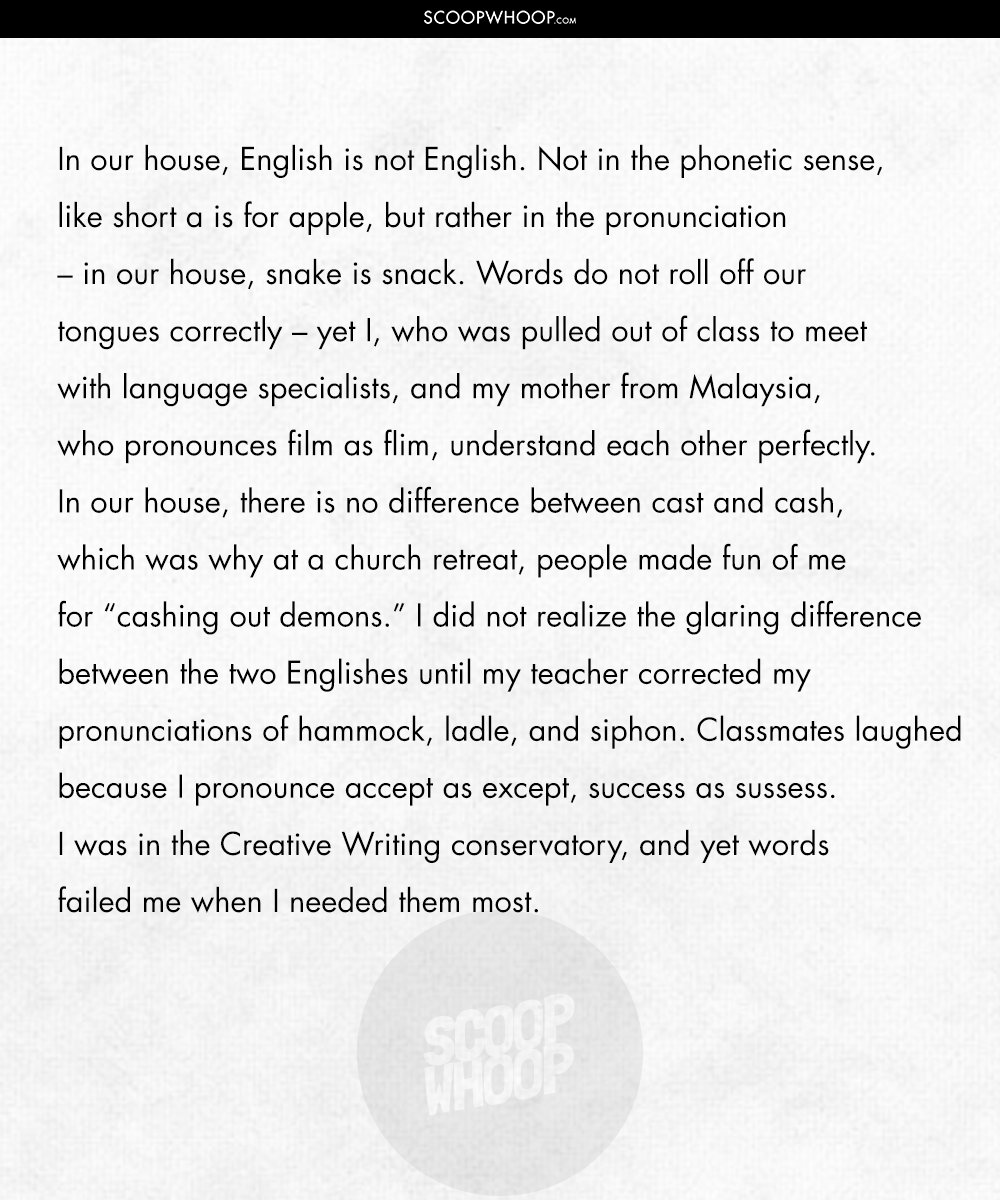 She went on talk about her mother's journey of learning the language: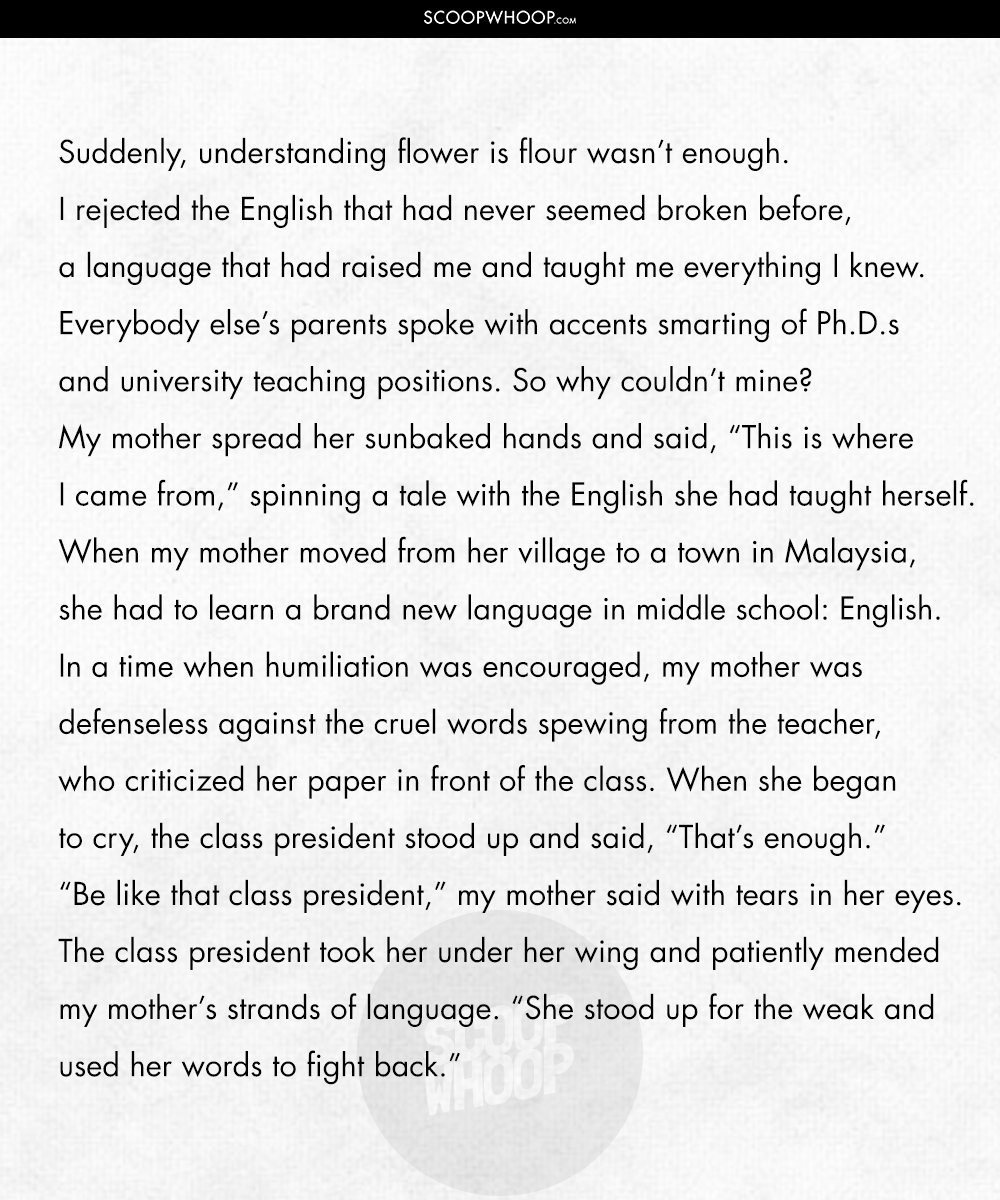 Cassandra talks about helping more people with the power of words.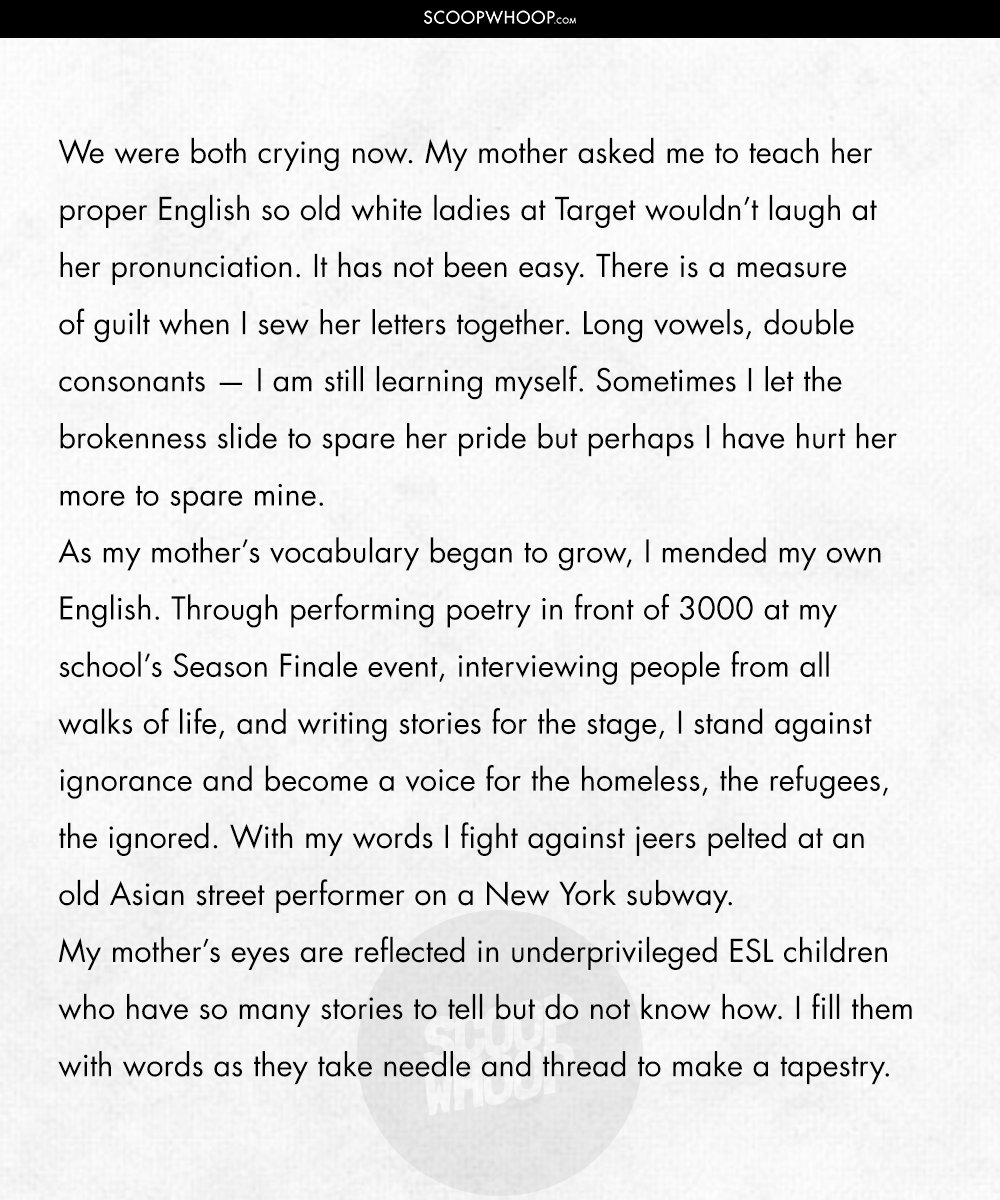 But after all language is personal, twist it, shape it and make it your own.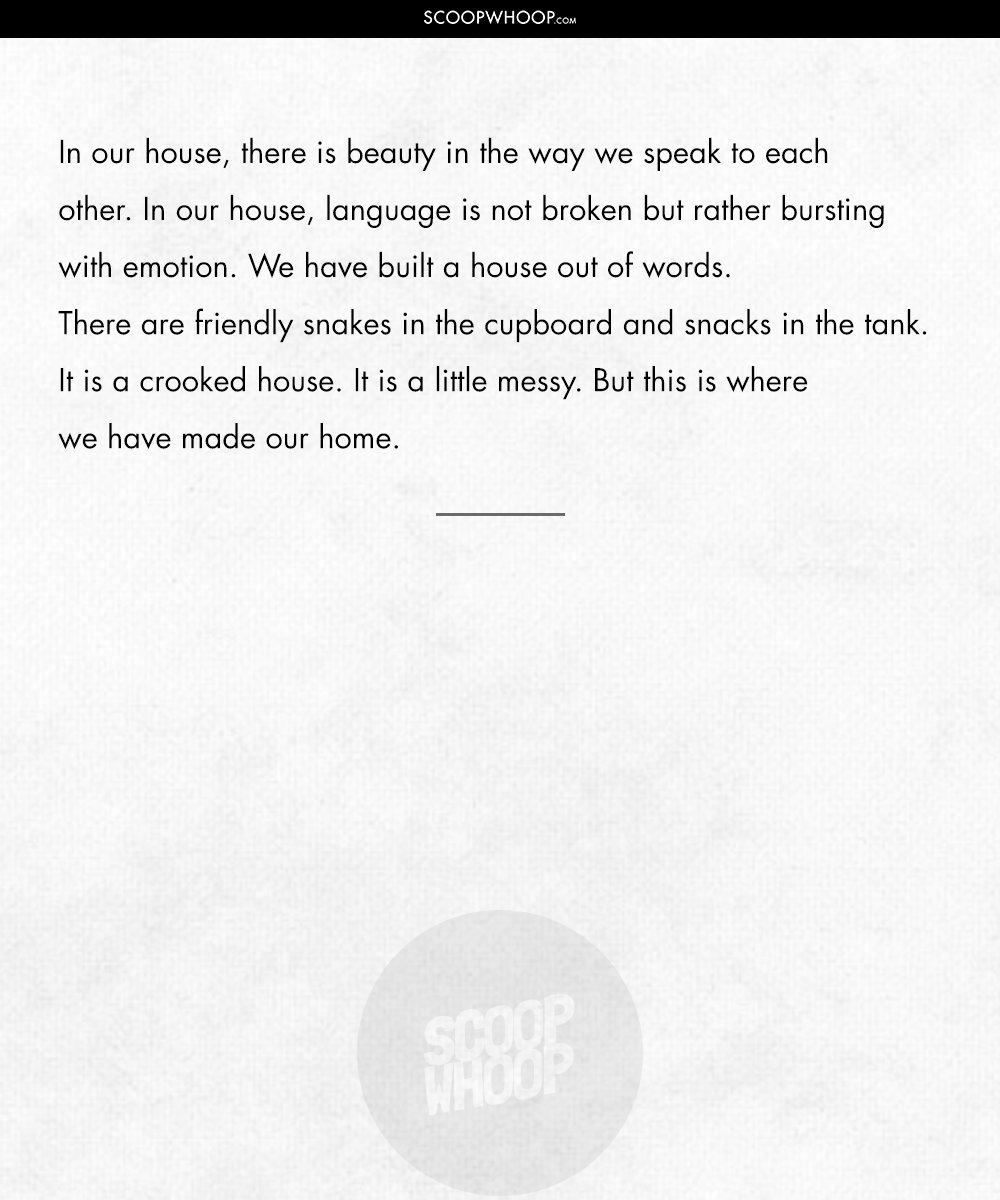 Spoilt for choices as she is, Cassandra looks towards a brighter future and raising more compassion for people who have left their homes behind in pursuit of a happier life.