Hitting the gym or following that intense workout is always on our mind, especially during the new year, but almost everyone fails to keep up with! It doesn't take much time before the excitement of getting a fit body fizzles out and we're back to munching every unhealthy snack that comes our way. Staying fit needs constant motivation, especially when you're aiming to shed those extra kilos. You have to deal with the temptations and then there are days when you're too lazy to follow the routine. 
Well, if you are looking for something to encourage you to burn the calories, here are stories of 20 people who achieved the body they desired!
Danyeil Durrant weighed 363 pounds, due to which she had to stop going anywhere outside. Either the seats were too narrow for her or the knee pain made it difficult to walk. But once she promised herself to break free of the morbid-obesity, she lost 150 pounds and never looked back!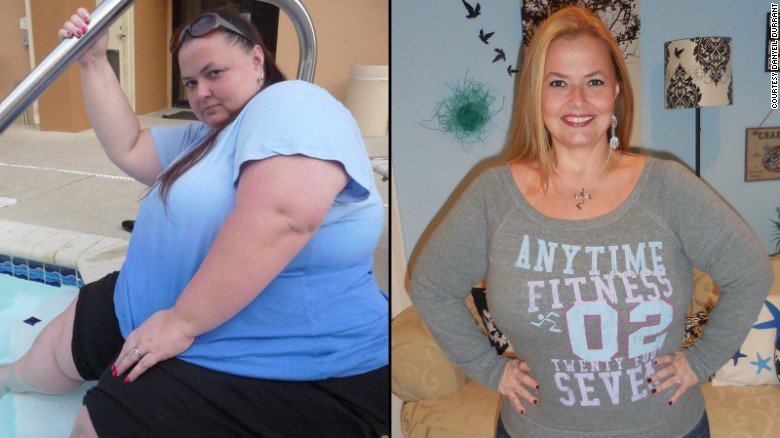 In 2008, Heather Kern started to gain weight after giving birth to her daughter. Despite having congenital heart disease, she didn't give up. and listed herself in an online weight loss challenge. Result? She succeeded in losing 120 lbs!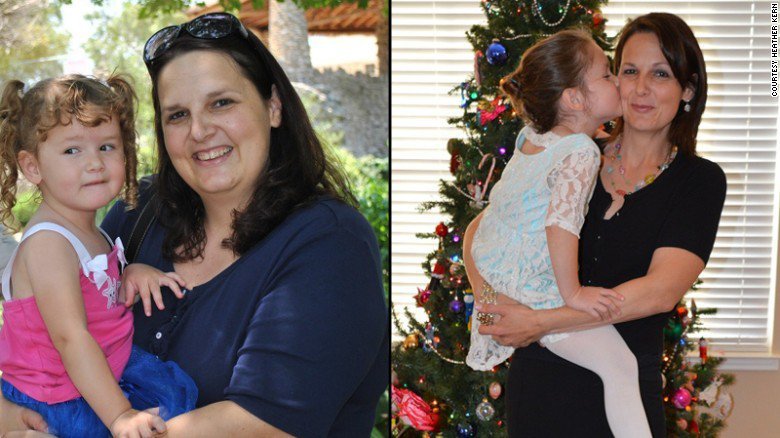 Before and after photograph of Sandeep Menon, who used to be 92 kgs, before he lost around 25 kgs, after getting inspiration from Ghajni's Aamir Khan.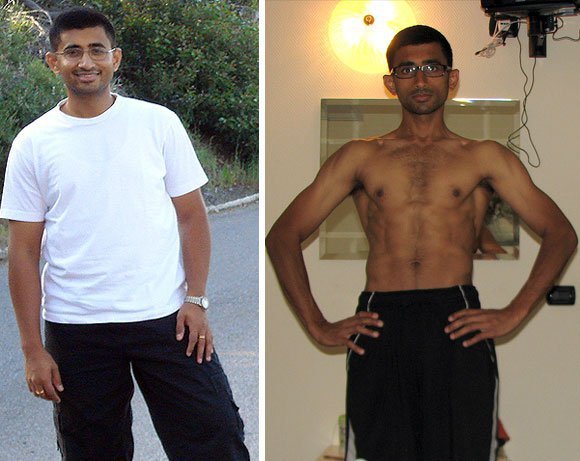 51-year-old grandmother Clara Williams was 426 pounds in 2010, before she chose a healthy lifestyle to be around her grandson and take care of him!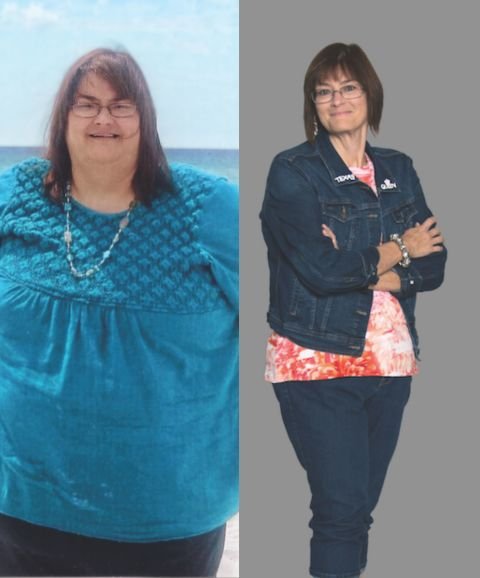 Seeing herself wearing a size 28 jeans in a family photograph came as a shock to Amber Lindemann, which motivated the mom of 2 to go down from 291 pounds to 140 pounds.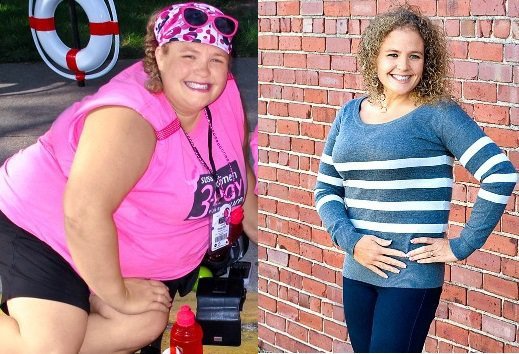 Suryagni Roy used to weigh over 155 kgs in August 2011. But with a lot of hard work and dedication, he lost 70 kgs. Look at that physique!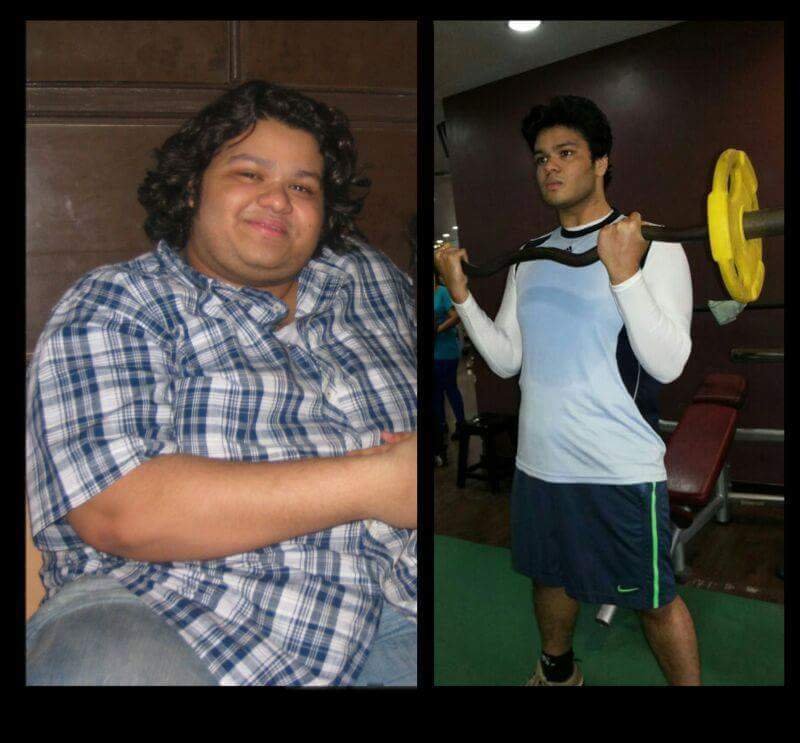 Jen Corn weighed more than 300 pounds in 2011. Her moment of realization came when she wasn't even able to walk from her front door to the mailbox, a distance of 30 feet. She made it a priority to stay healthy and became 150 pounds lighter!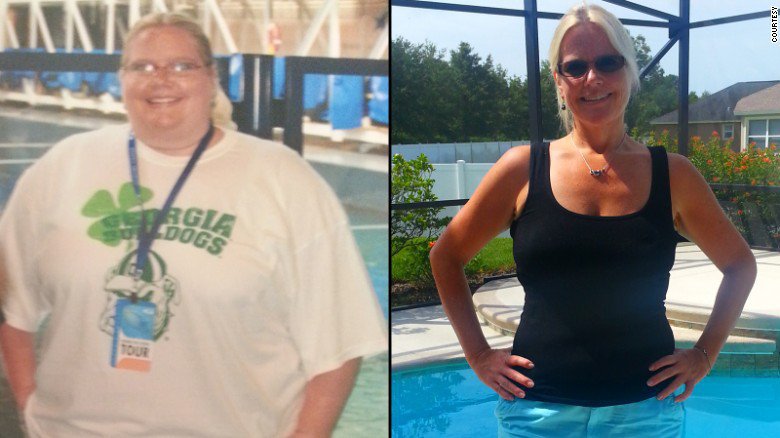 Posted by this woman on Reddit- "I hit my ultimate weight goal this week. Doing a size 2 happy dance!"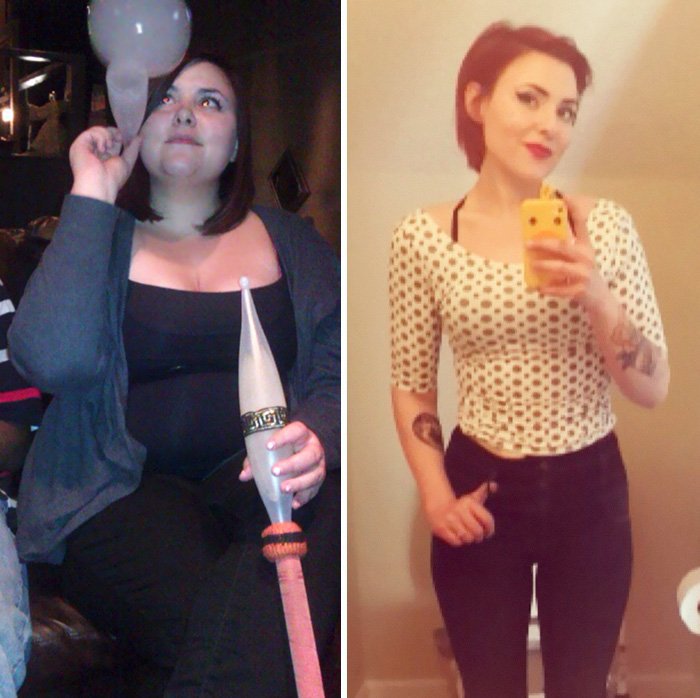 As Kerry Hoffman watched her 2-year-old daughter play, it hit him that he wanted to be there to walk her down the aisle, and felt an immediate urge to control his weight. Kerry came down from 343 pounds to 190 pounds and went on to win a triathlon!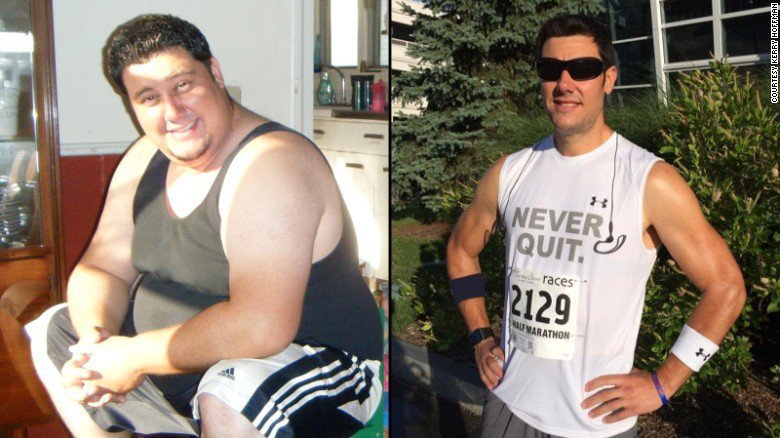 Yusuke Kirimoto shed 100 pounds by making healthy choices and cutting down on sugar and carbohydrates.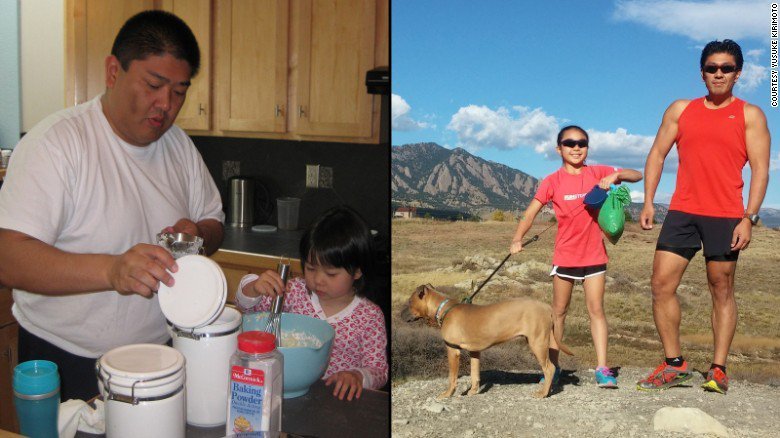 An entertainer by profession, Shekhar Vijayan's weight put him at a risk of diseases. Once determined to get rid of those extra kilos, Shekharan lost 40 kgs in one year, without going to any gym!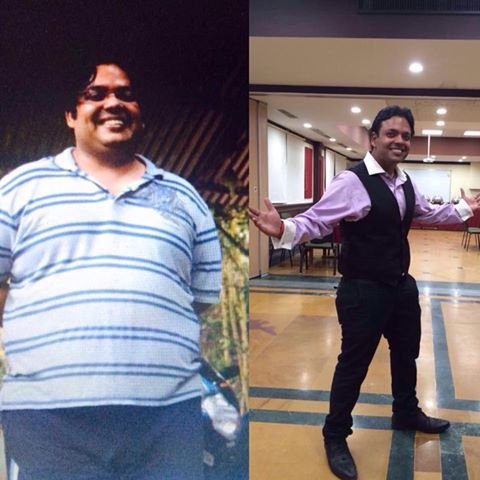 Once 250 pounds, Tallena Johnson's weight gave birth to a lot of health issues. Thanks to her determination, she dropped eighteen dress sizes, coming down from size 24 to size 6!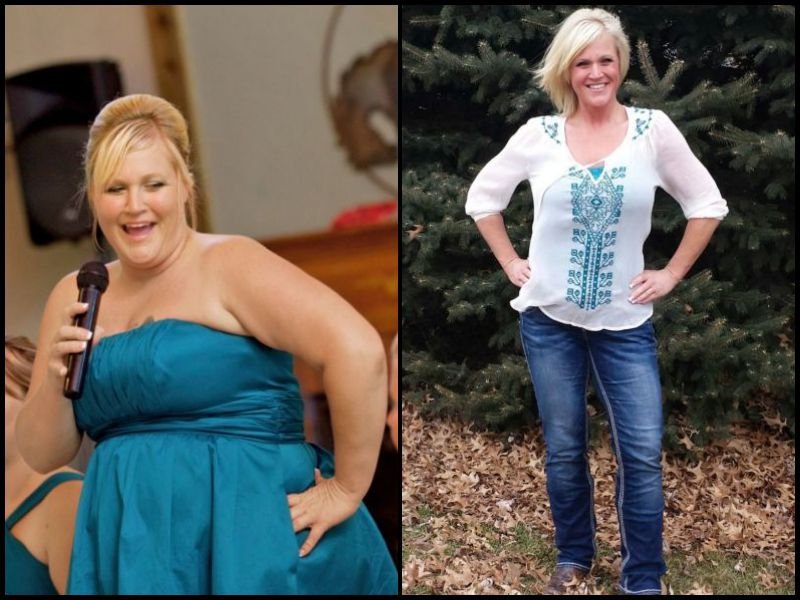 Missouri guy Eric Ziegler received a funny sympathy card from his friends, which read 'we want you to know how excited we are about your loss', after he succeeded in losing 200 pounds!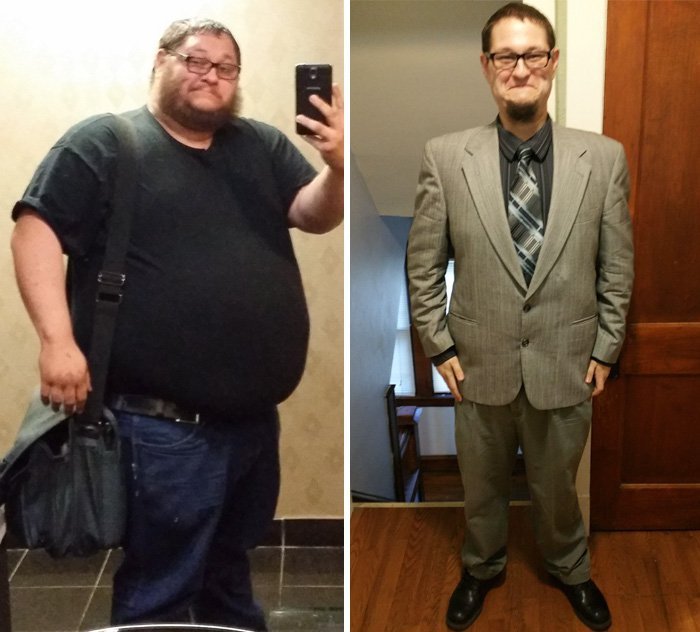 Manasvi Jaitly, went from being 80+ to 52 kgs, and was the Miss India semifinalist in 2012.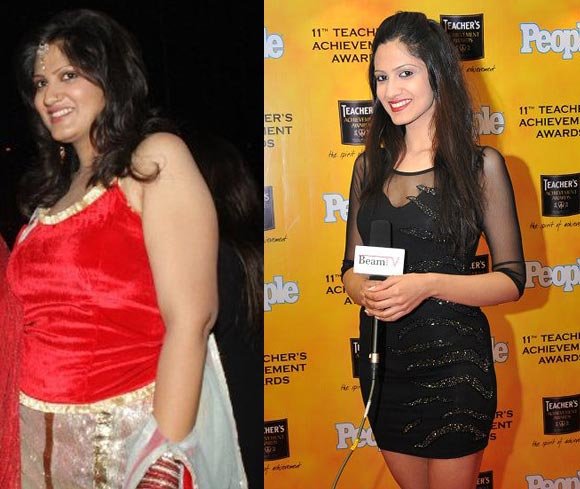 Brian Flemming was addicted to alcohol and was morbidly obese. But ever since he realized that he was wasting his youthful years, he went on to lose more than 380 pounds in two years.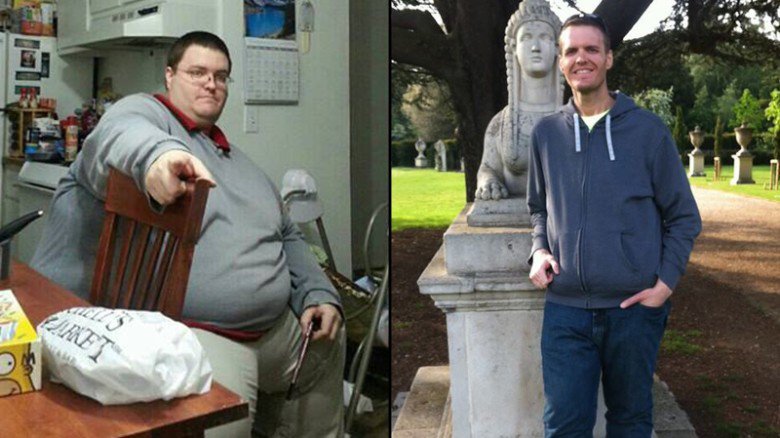 Rebecca Johnson, whose weight touched 251 pounds, realized that shopping was so much fun after she lost 138 pounds.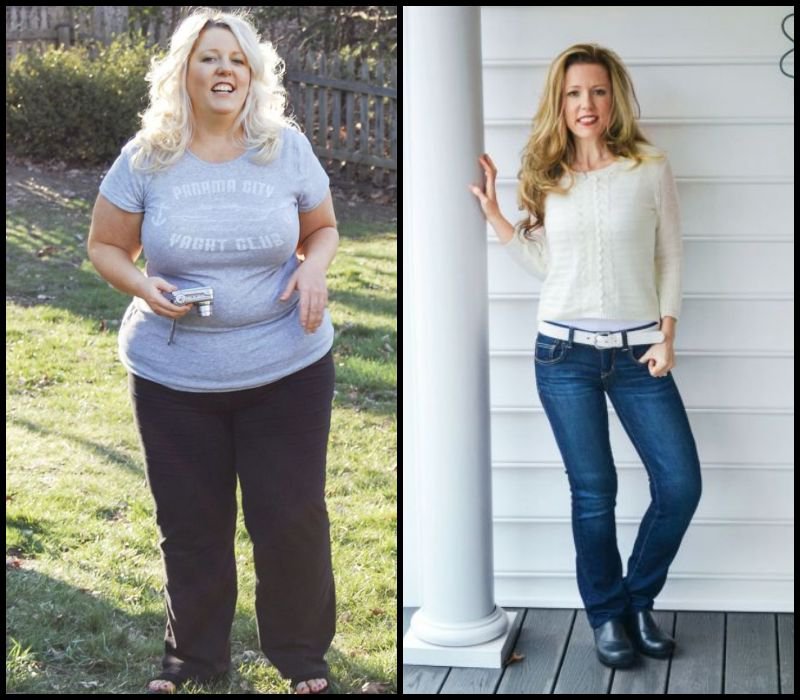 When she was only 19, someone mistook her to be the mother of her 3-year-old niece. Those words shook her world! Today Sapna is an inspiration for millions. Check her Facebook account here.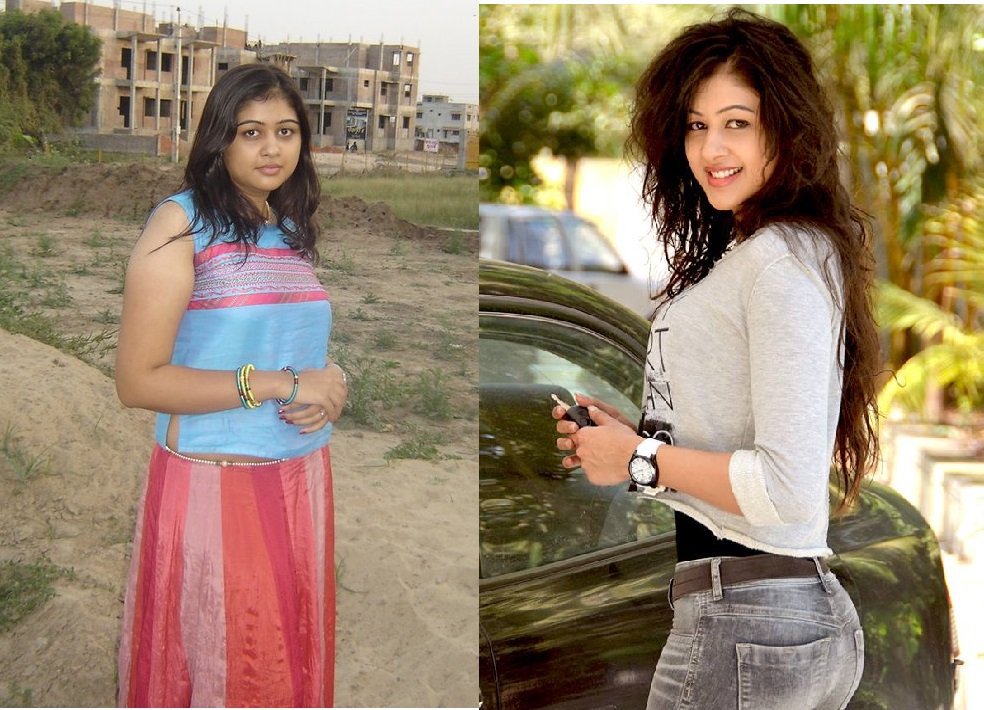 Torrie Creamer's 6-year-old son motivated her towards a healthier lifestyle when he innocently asked her- mom are you fat? So after adapting right eating habits and weight training exercises, the mommy came down from 322 lbs to 173 lbs.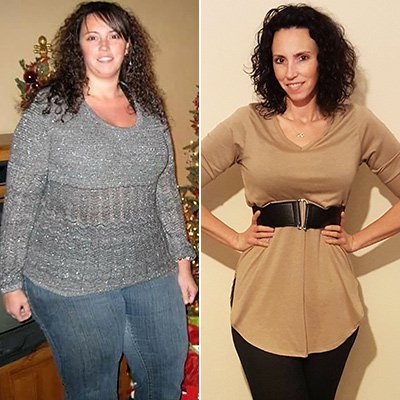 Michelle Fritts found motivation in her boyfriend and coworkers, to choose a healthy life style and shed 89 pounds.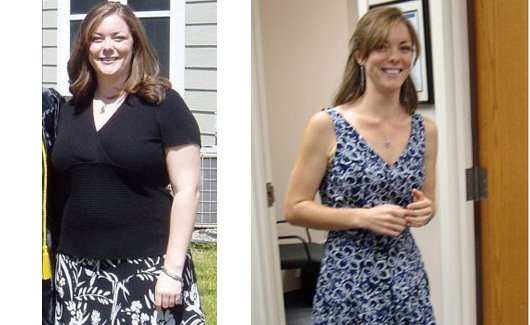 Claire Crowthers' weight started to bother her so much that she refused to walk down the aisle as a fat bride. Things got worse when someone at work passed a nasty remark on her weight. So she decided to do something about it. After an intense workout and nutrition plan, she and her husband achieved an envious body!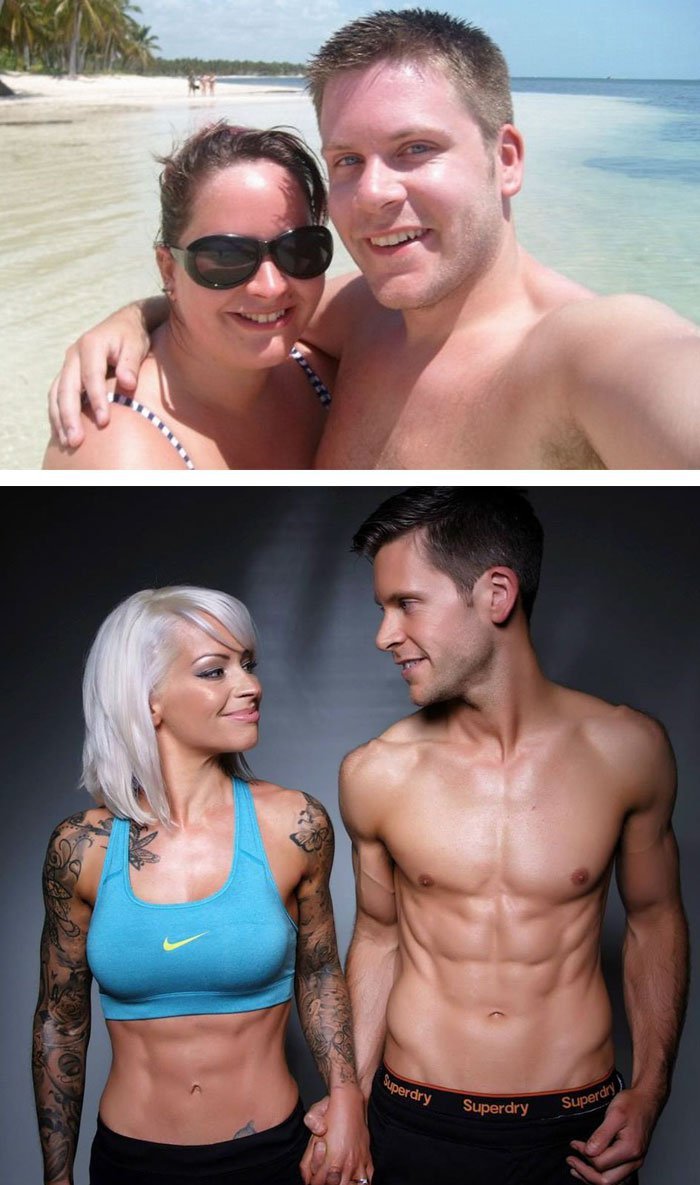 Impressive indeed!