2016 has been one eventful year. More so, when you look at everything that happened in India in the past 365 days. From moments that we can't forget to moments that we would want to, it was one hell of a year. While some say it has been a rough ride, many agree that we should be happy that we made it through another year.
Whatever be the case, it is time to look back upon the year and reflect. Here are some photos of the most important events of the year gone by:
A commando on a rooftop at the Pathankot Air Force base after it was under attack by militants in January. After a 3-day gun battle, 7 security personnel and 6 militants lost their lives.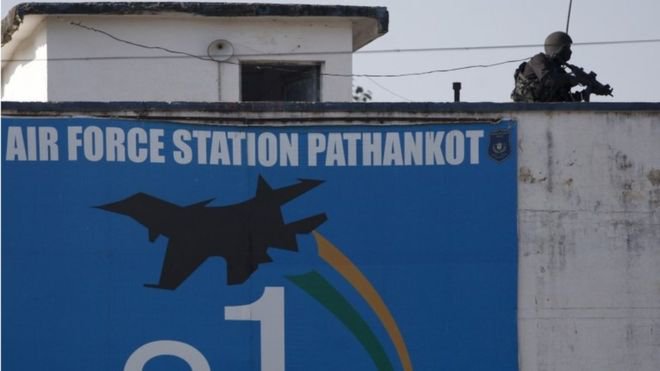 JNU President Kanhaiya Kumar being arrested on charges of sedition on February 13 inciting nationwide reactions. The incident was sparked by an event held to protest the execution of Afzal Guru.
Kanhaiya was placed under judicial custody and was granted a 6-month interim bail on March 2 after video evidence did not show him shouting anti-national slogans, for which he was accused.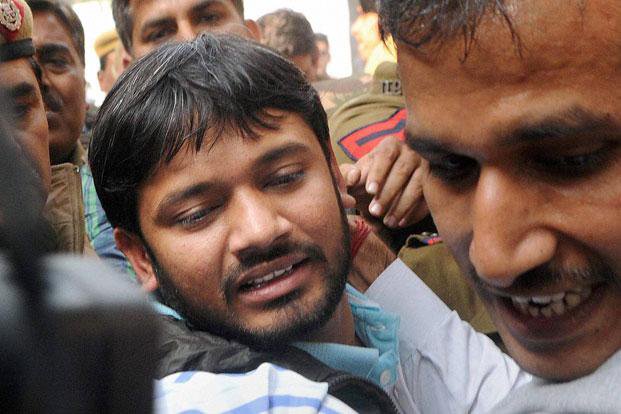 PM Modi felicitating Sarbananda Sonowal after the BJP created history in May, forming its first government in the North-East.
They won the Assembly Polls held in Assam by a majority.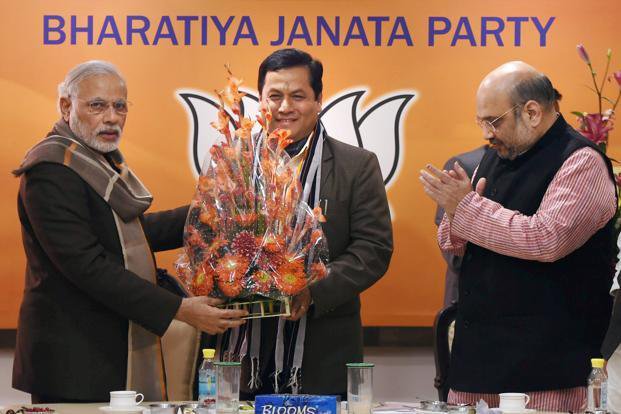 Rescue services and civilians surveying the aftermath of the Puttingal Temple Fire that broke out on the previous night of April 10 after a firecracker display went awry. More than 100 people lost their lives.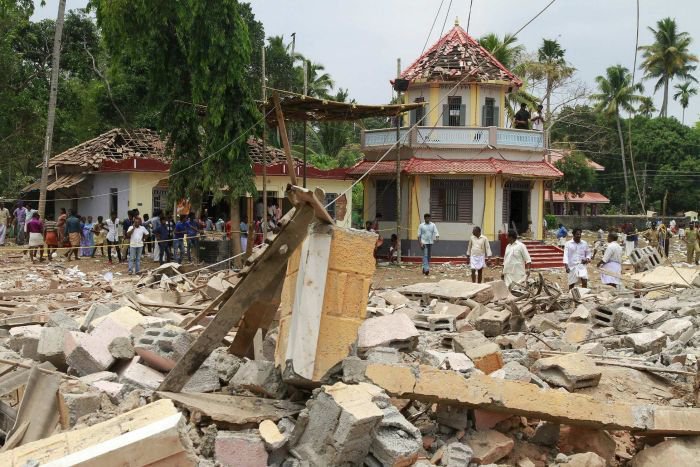 ISRO launches 20 satellites in one go on June 22, the highest in India's history. The launch took place at Sriharikota in Andhra Pradesh.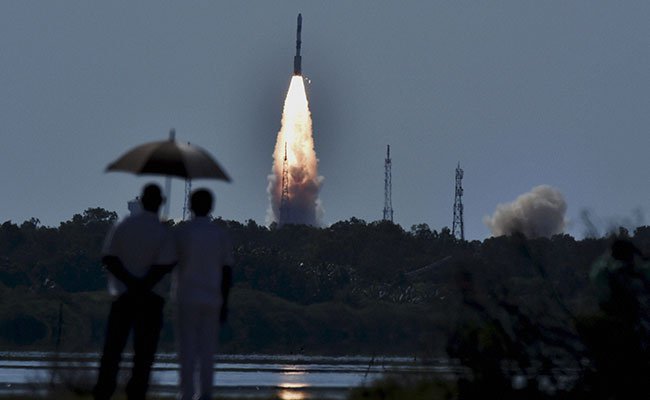 Thousands mourning the death of Burhan Wani, commander of Hizabul Mujahideen, after he was shot down on July 8. Kashmir saw major unrest for a long time in the aftermath.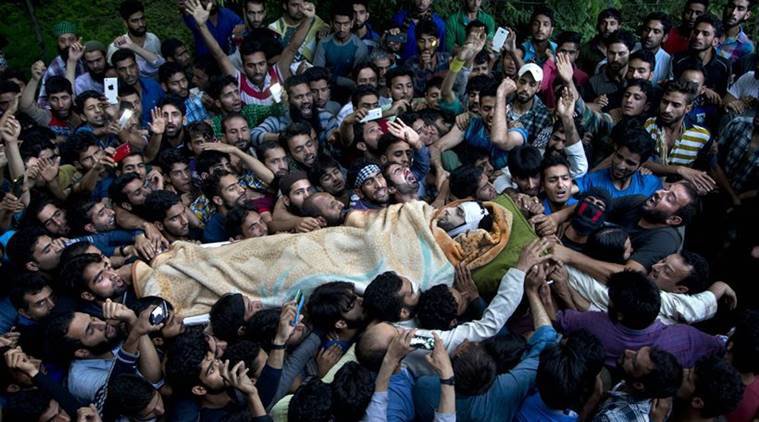 Supporters of Burhan continue their protest leading to a 53-day curfew in the valley.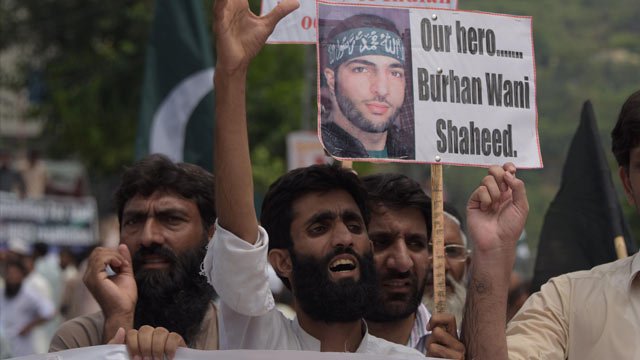 An emotional Iron Sharmila licks honey to break her 16-year fast on August 9. She fasted for over 500 weeks as part of her protest to repeal AFSPA.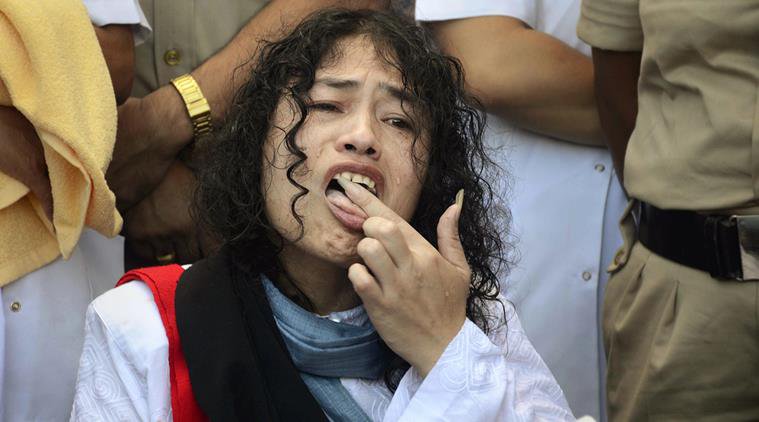 PV Sindhu roars after securing a spot in the final of Rio 2016 Olympics, guaranteeing a medal for India. She finally won a silver.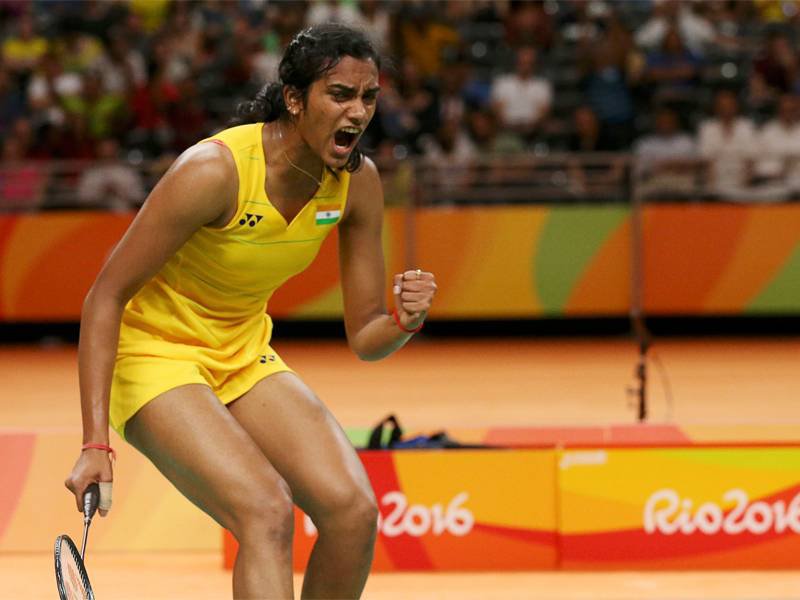 Wrestler Sakshi Malik celebrates her victory that secured a bronze medal for India at the Rio Olympics, with her coach.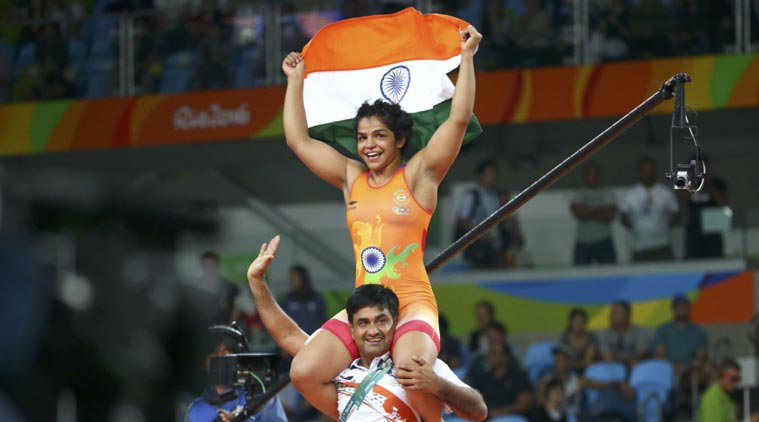 The Paralympic contingent poses proudly with Sachin Tendulkar after returning home from Rio.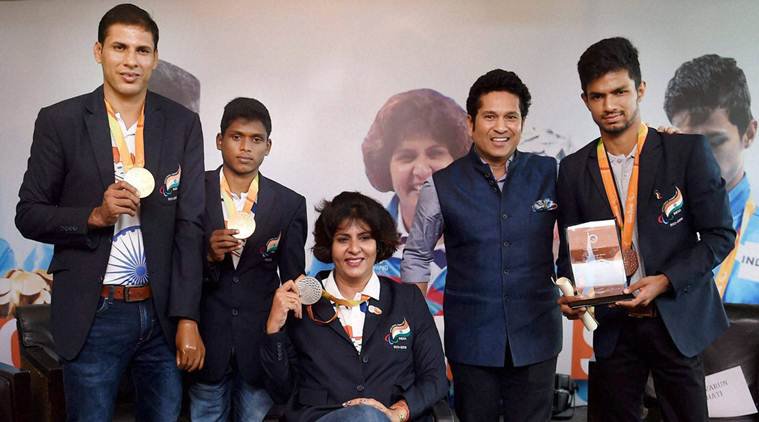 PM Modi announces the withdrawal of ₹500 and ₹1000 banknotes with immediate effect.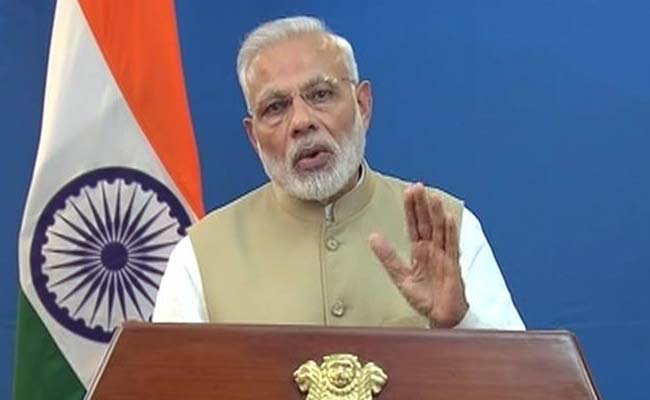 People fight to enter the bank for withdrawal & deposit services after demonetization took effect. It sparked a nationwide uproar, affecting millions.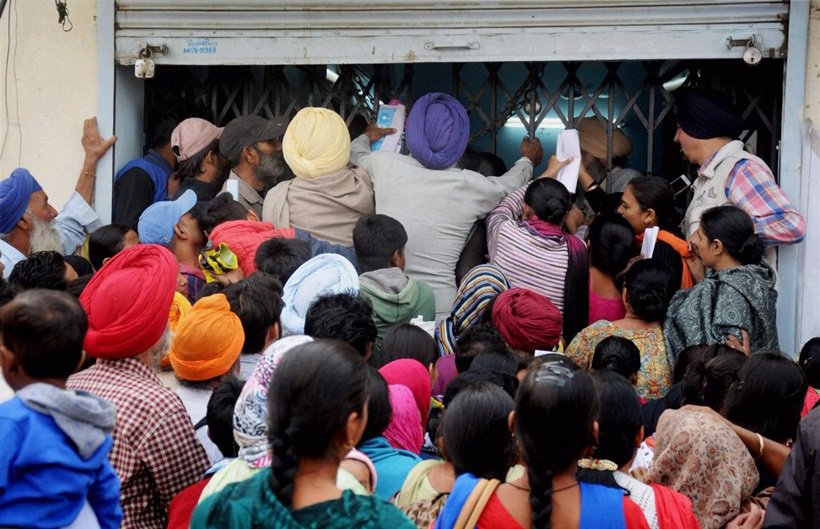 The Indian hockey team celebrates winning the Asian Championship after defeating Pakistan 3-2 in the final.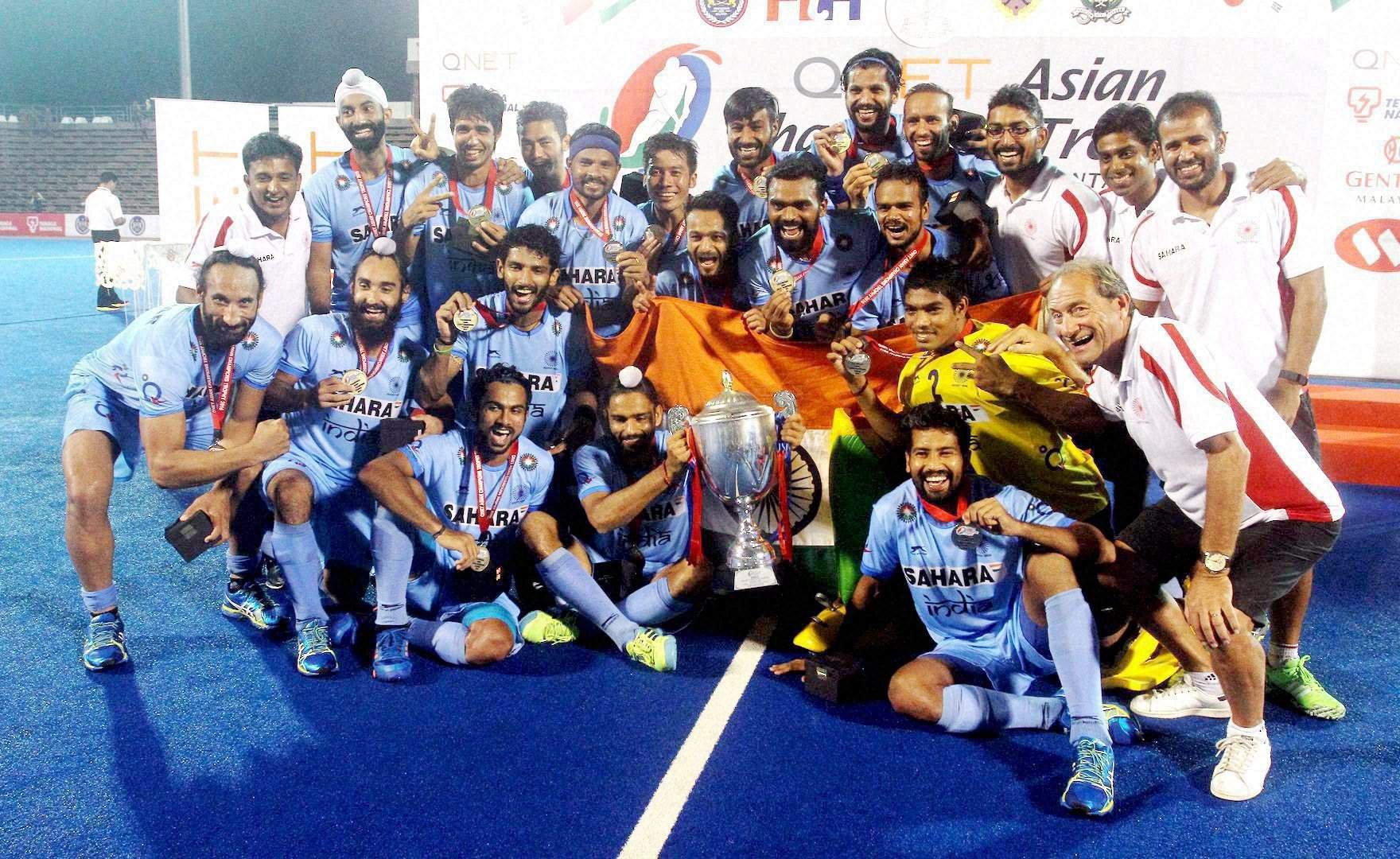 The junior hockey team celebrates winning the U19 World Cup, after 15 years.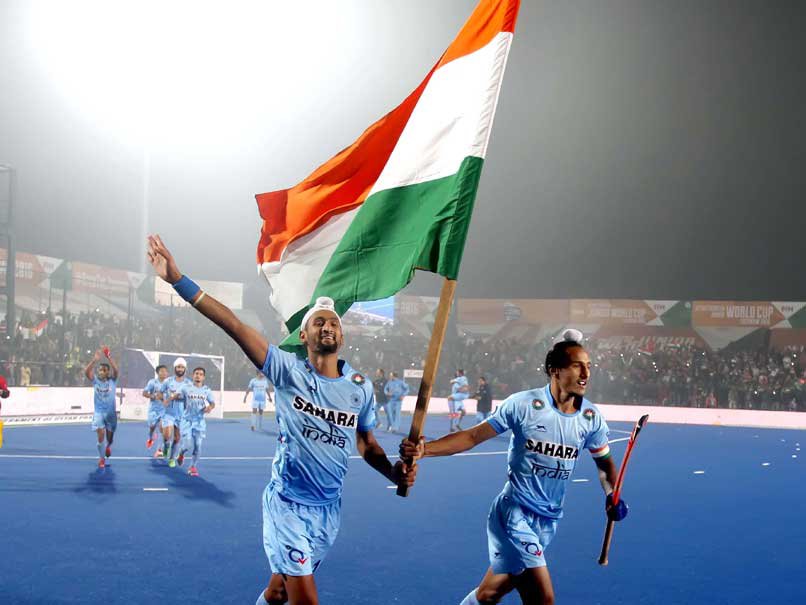 Army Personnel display the arms & ammunition retrieved from militants of the Uri attack that took place on September 19.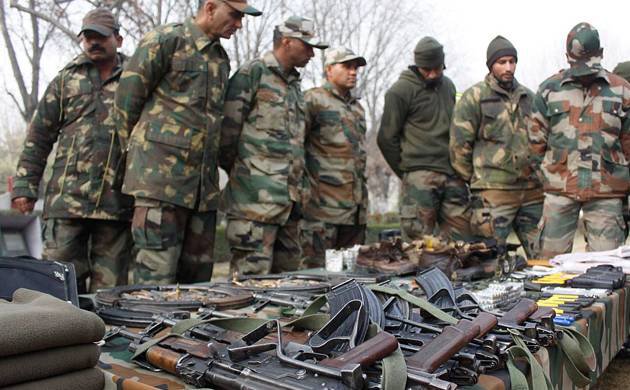 School kids pay respect to the martyrs of the attack. This was one of the many ceasefires that Pakistan violated and many more subsequent battles ensued for weeks to come.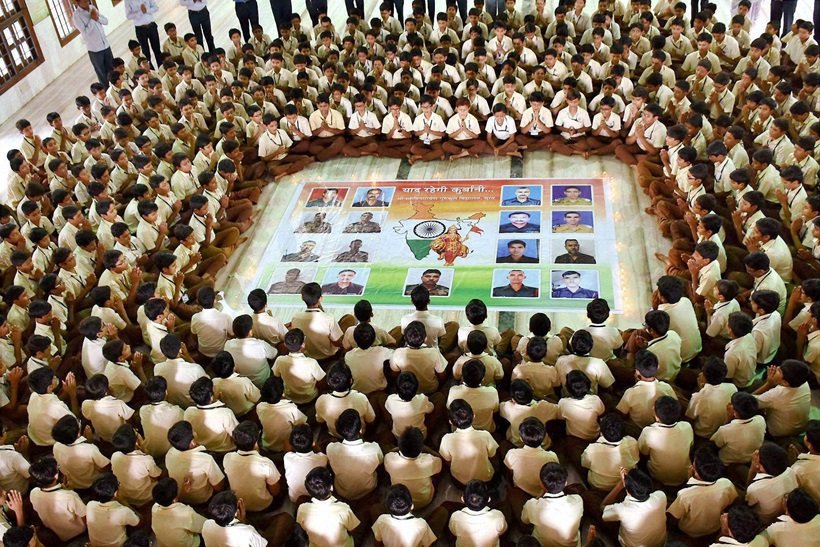 Service personnel conducting a rescue mission at Pukhrayan, after the horrific derailment of the Indore-Patna Express on November 20. Over 150 people were killed and more than 200 injured.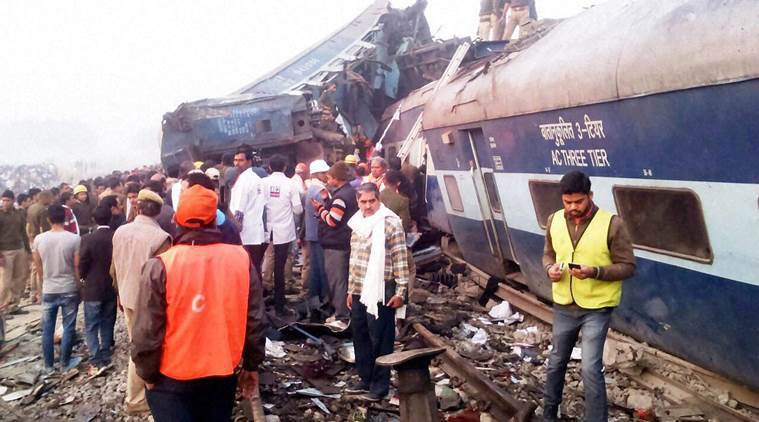 Movie-goers standing for the national anthem in a theatre, after the Supreme Court passed a judgement on November 30 making it mandatory for all cinema halls to play the anthem before every movie.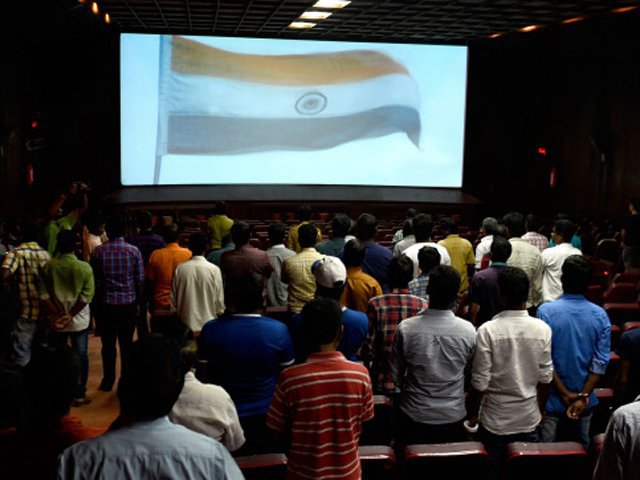 Supporters of Jayalalithaa watching on as her funeral procession begins on December 6. She died of a cardiac arrest the previous night.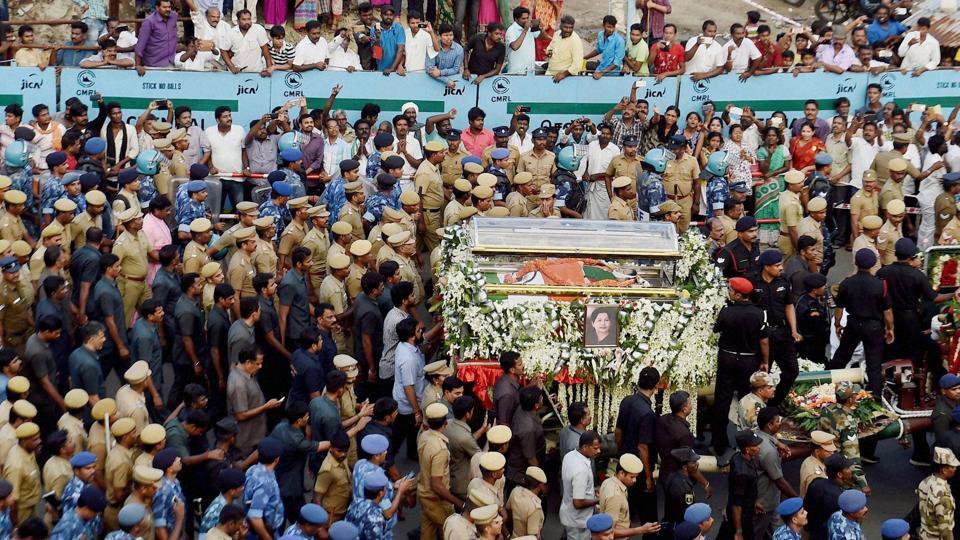 An aerial view showing thousands gathering for her funeral. 
A 7-day mourning period was declared by the Tamil Nadu government. More than 470 people died of shock after the Chief Minister passed away.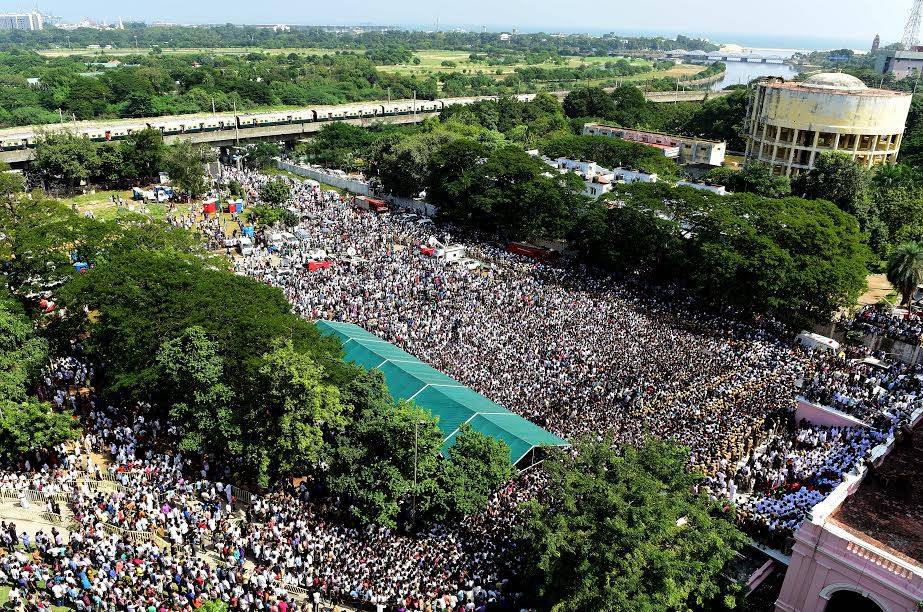 Cyclone Vardah hits Tamil Nadu on December 12.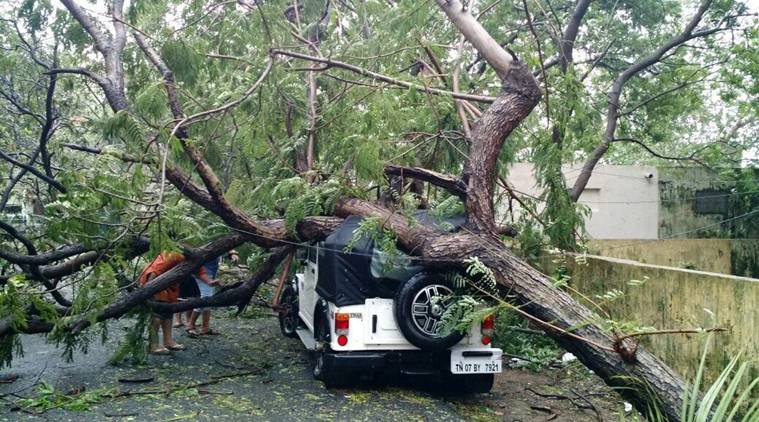 Police & fire department personnel trying to cut through a tree that fell on the road due to Vardah.
Around 18 people lost their lives when the cyclone made landfall over Tamil Nadu.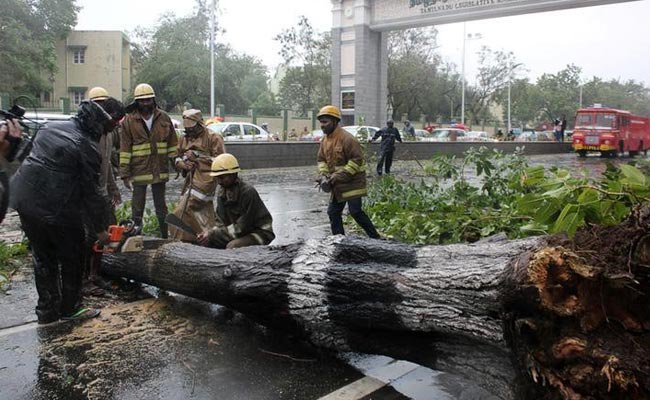 The Indian cricket team celebrates ending the year on a high after demolishing England 4-0 in the 5-match Test series. 
Virat Kohli & co are unbeaten in 18 Tests.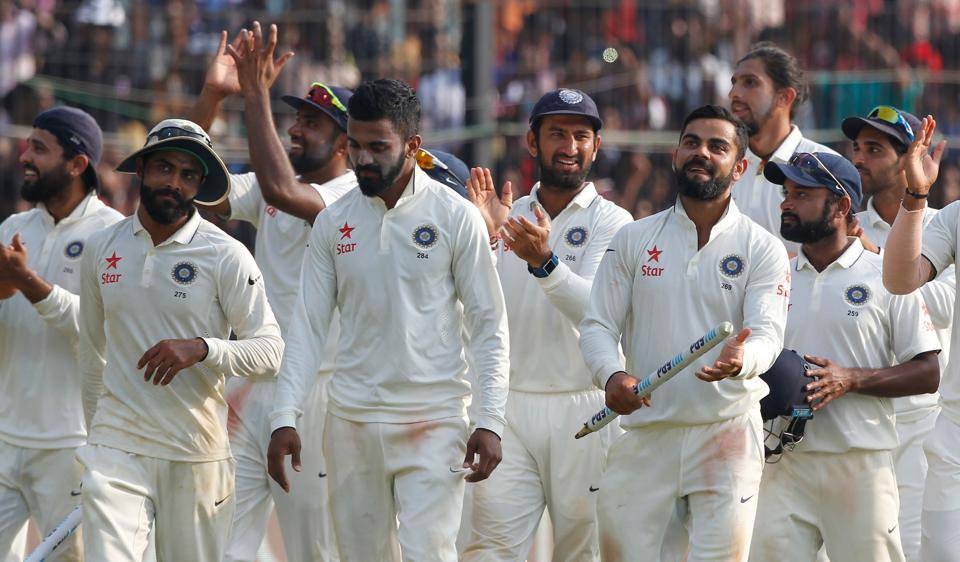 Goodbye, 2016!