With a booming population of 1.3 billion, crushing poverty, age-old literacy problem and other pressing concerns, change and development in India is an ongoing dedicated process. 
While we are in this for a long haul, this year, we witnessed landmark decisions, hard-to-come-by convictions, progressive events and ventures. Irrespective of their reception, these things gave us hope.
And while one might argue prevalent regressive laws, impending cases and high crime rates still plaguing India, these are nonetheless a step toward the India we all dream of.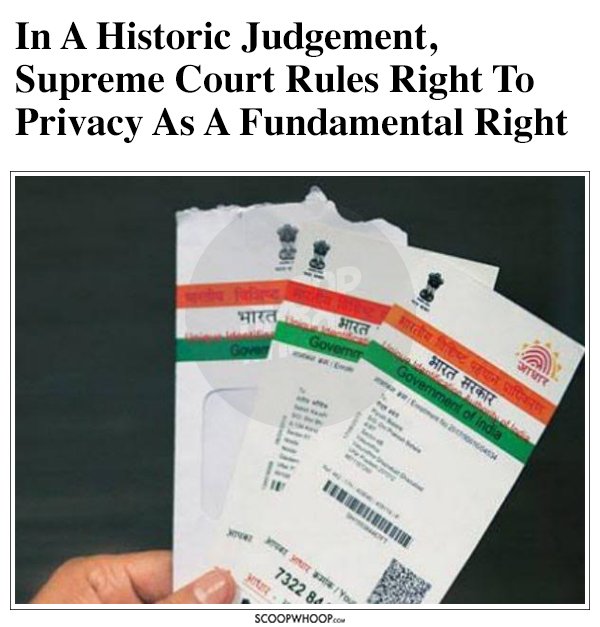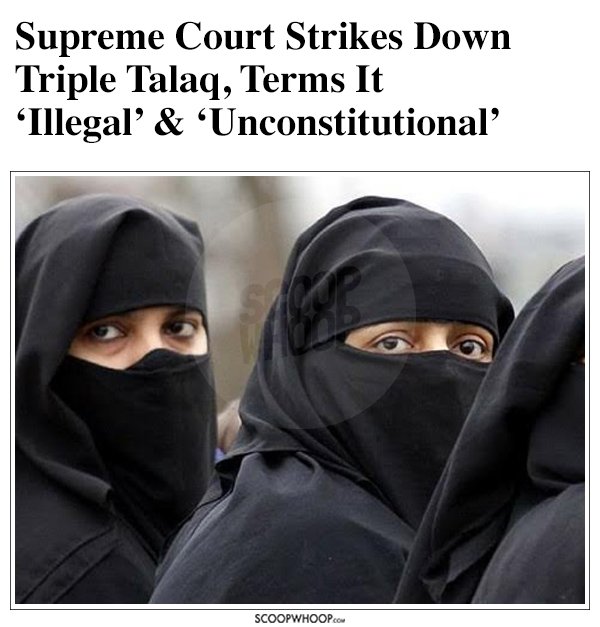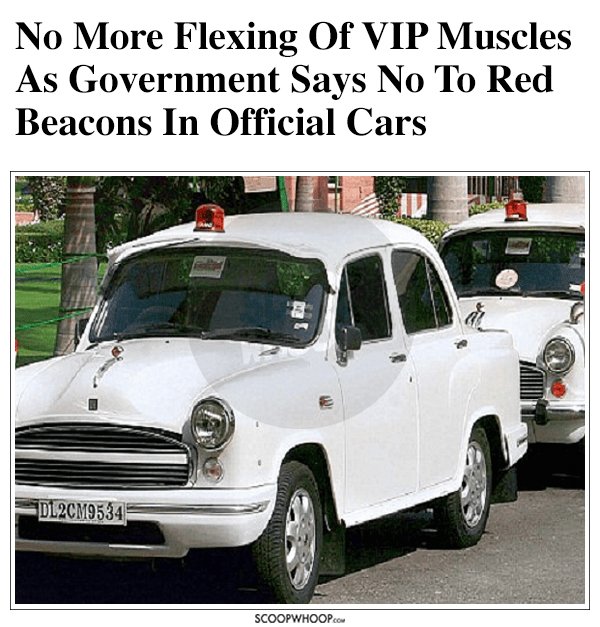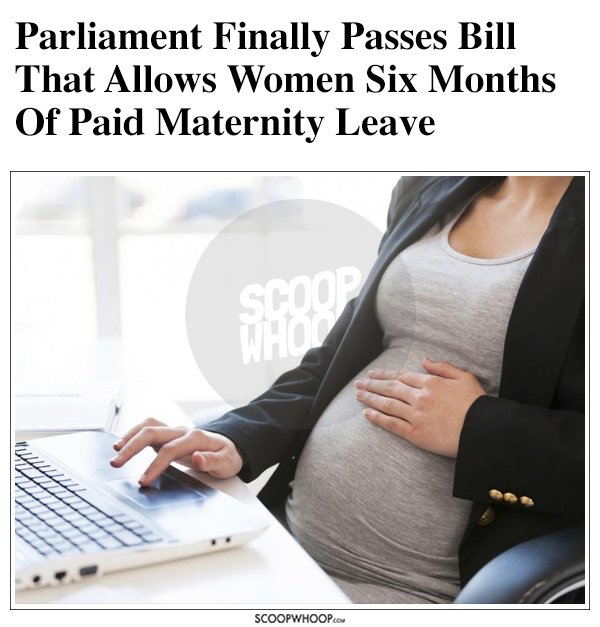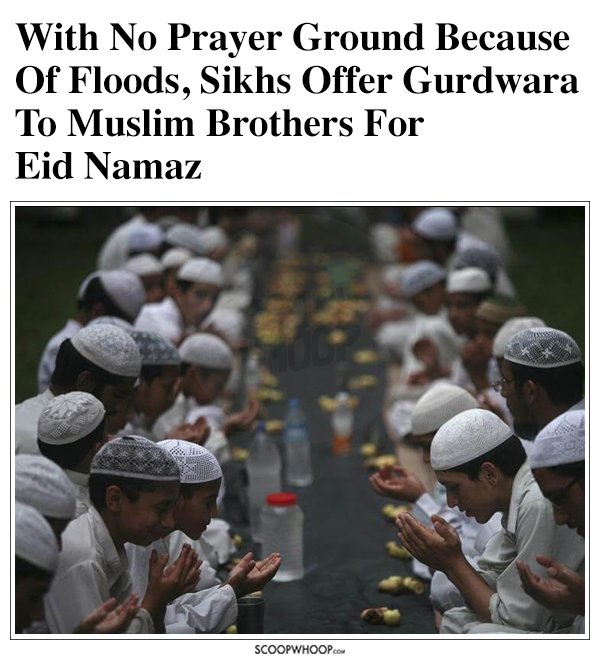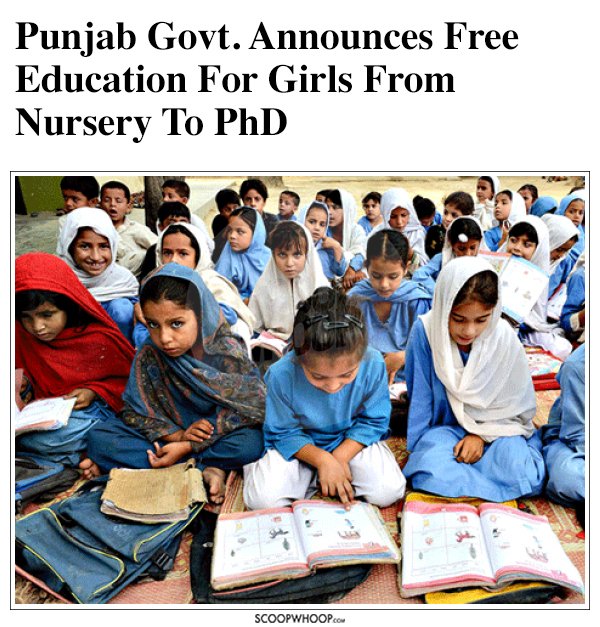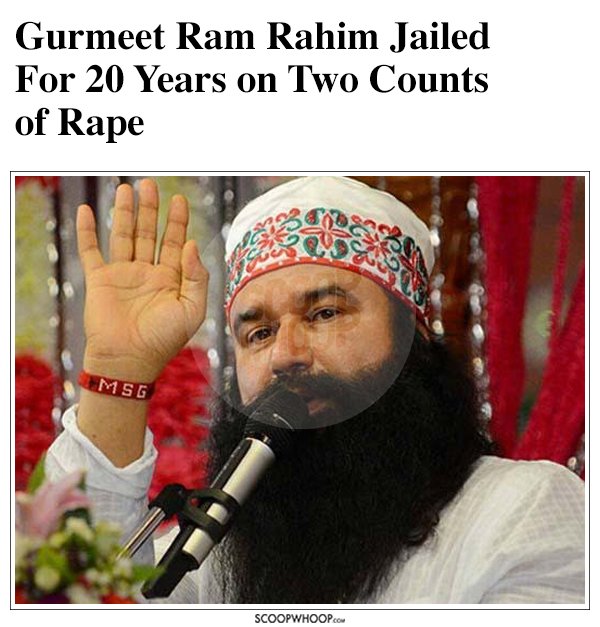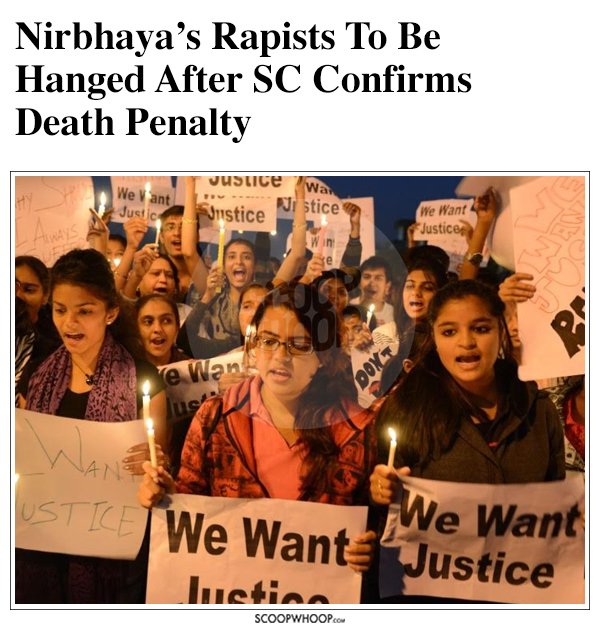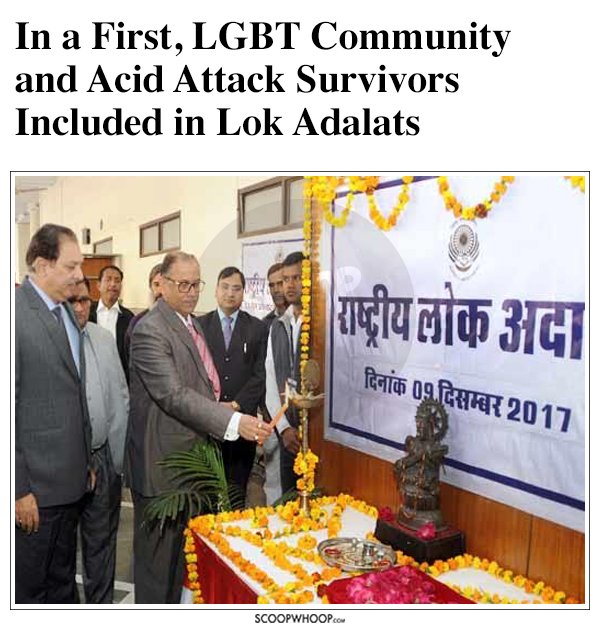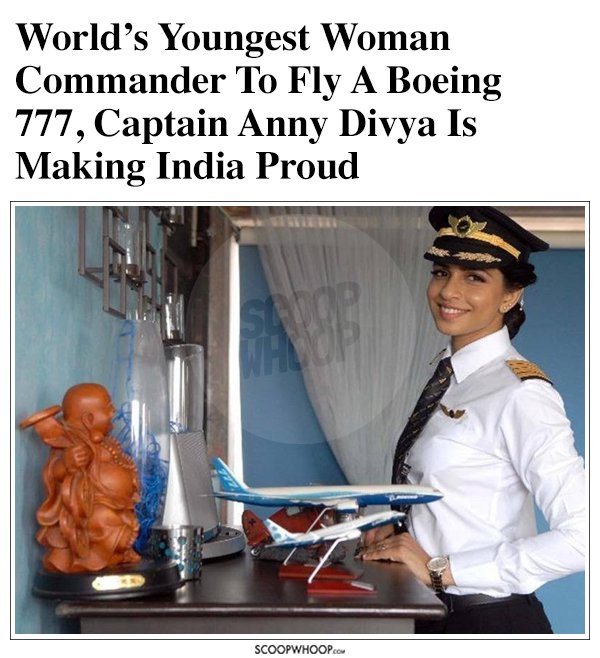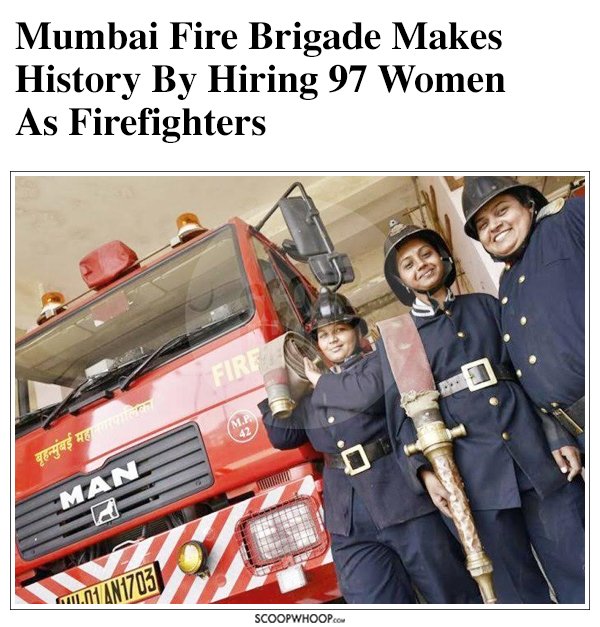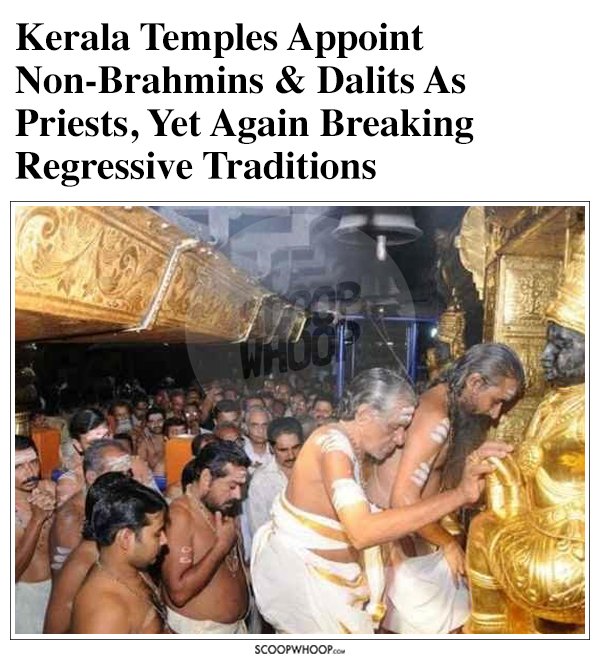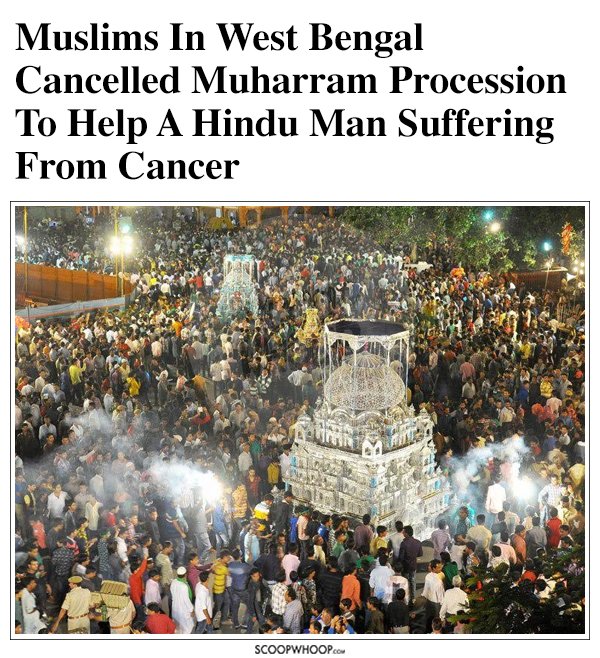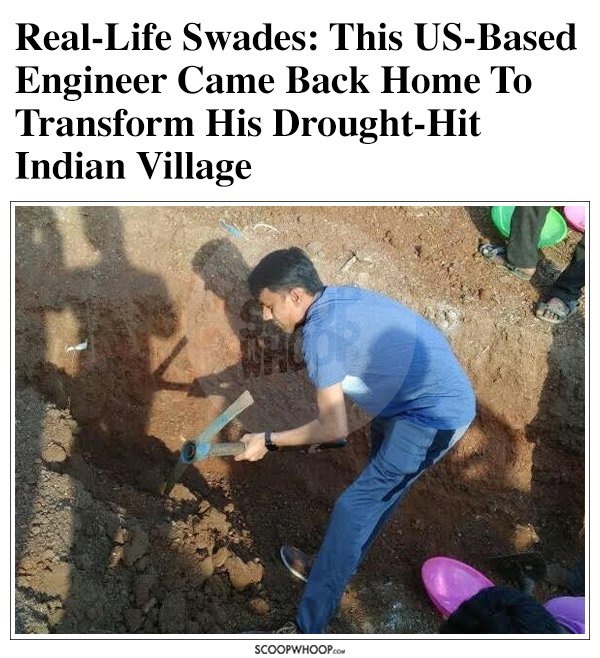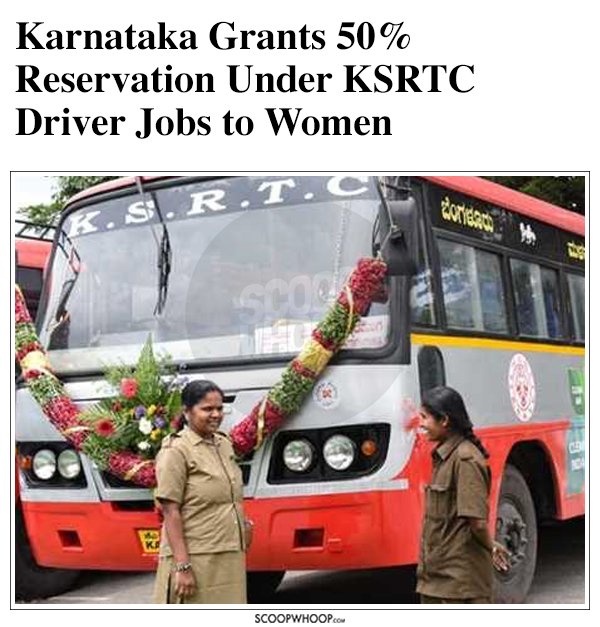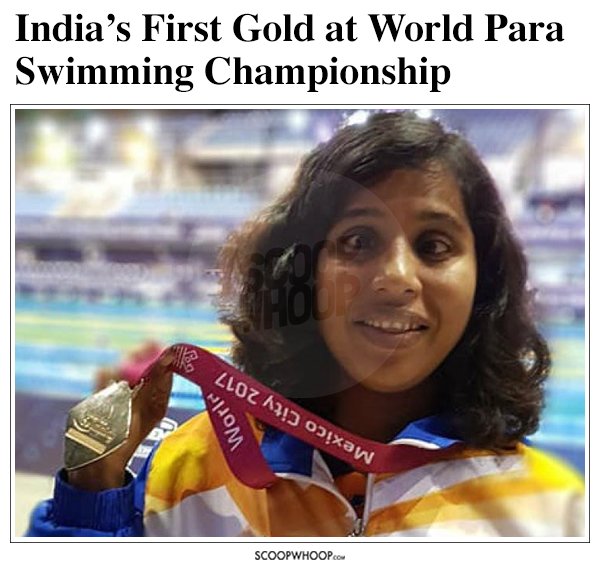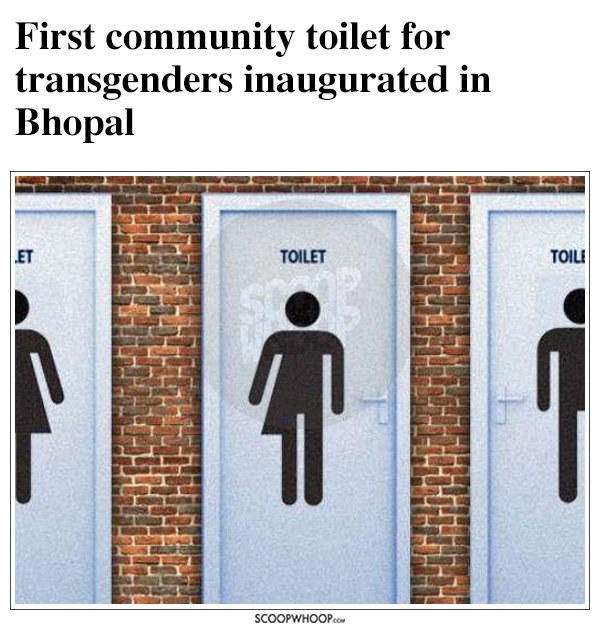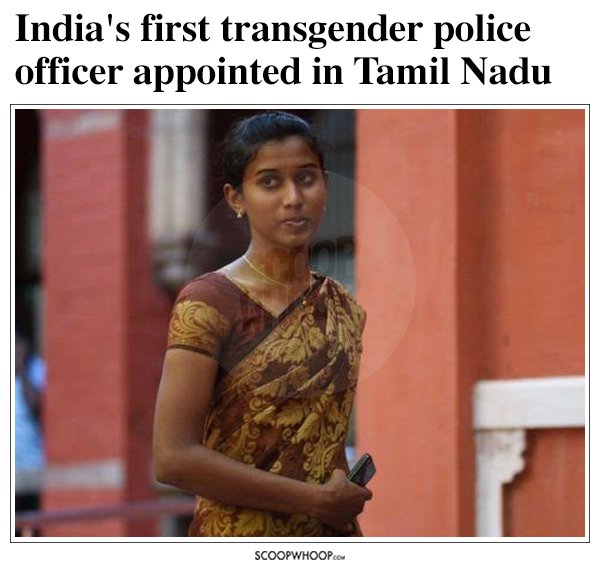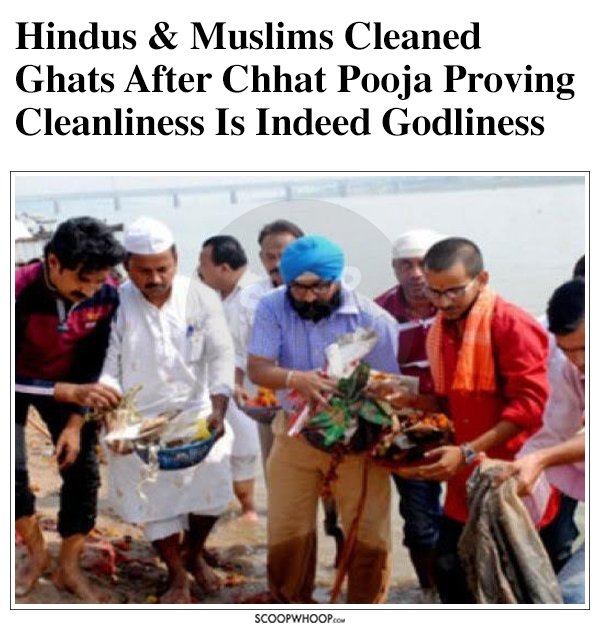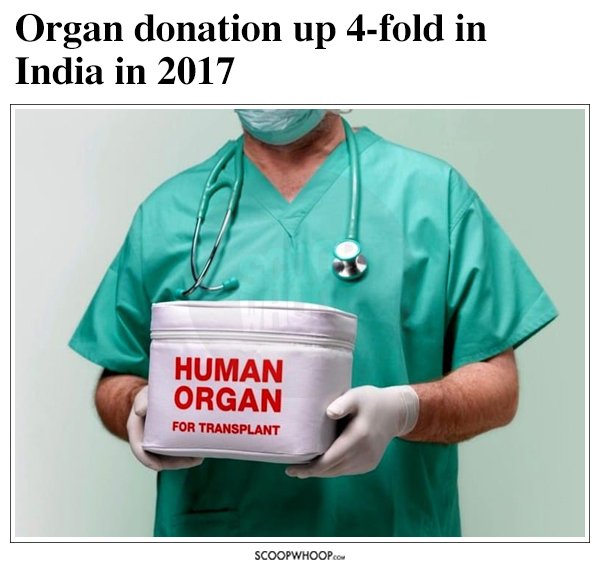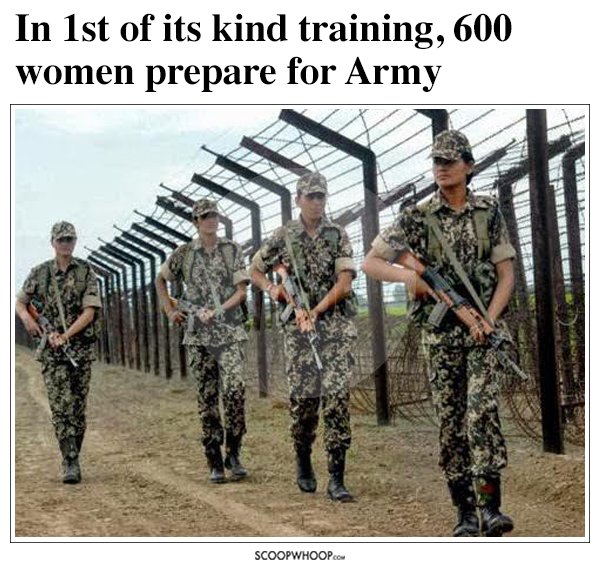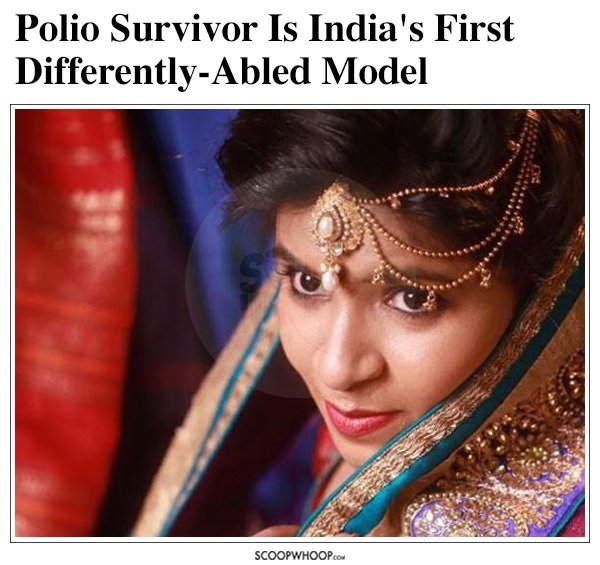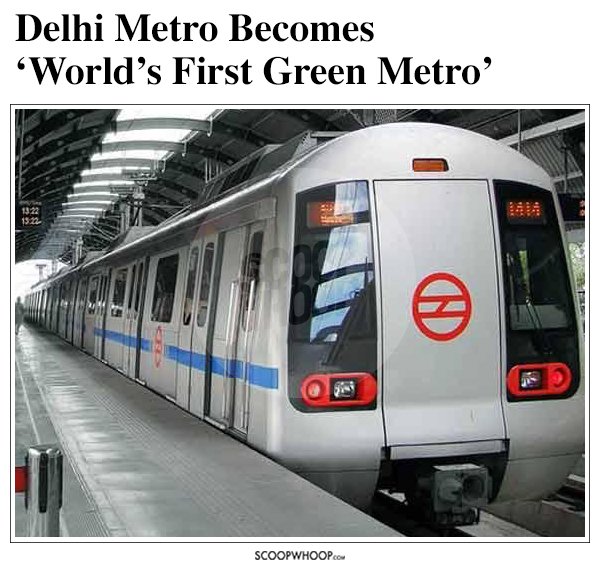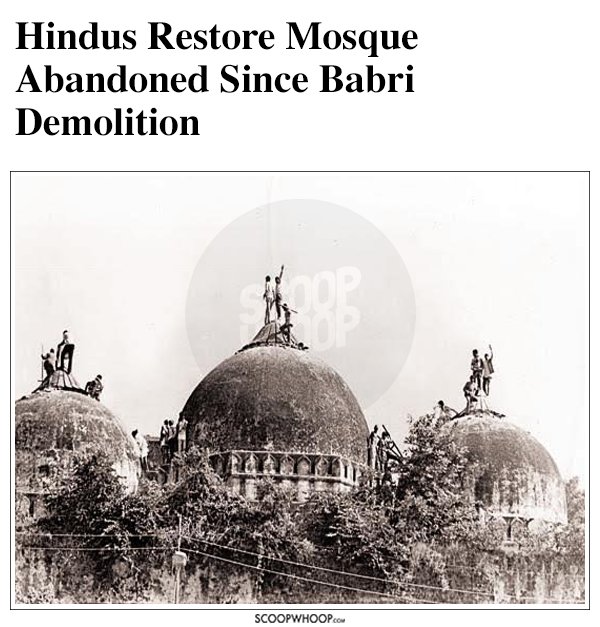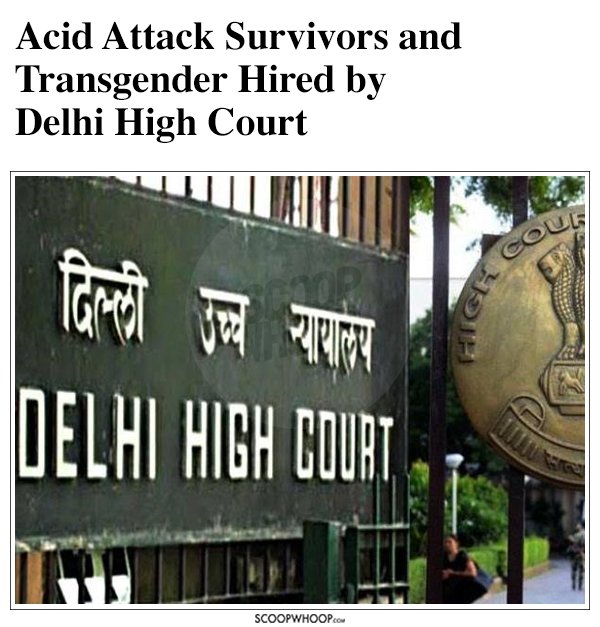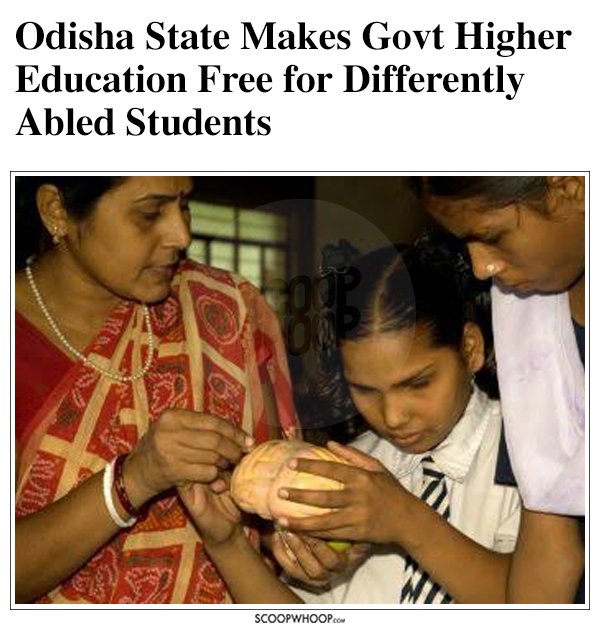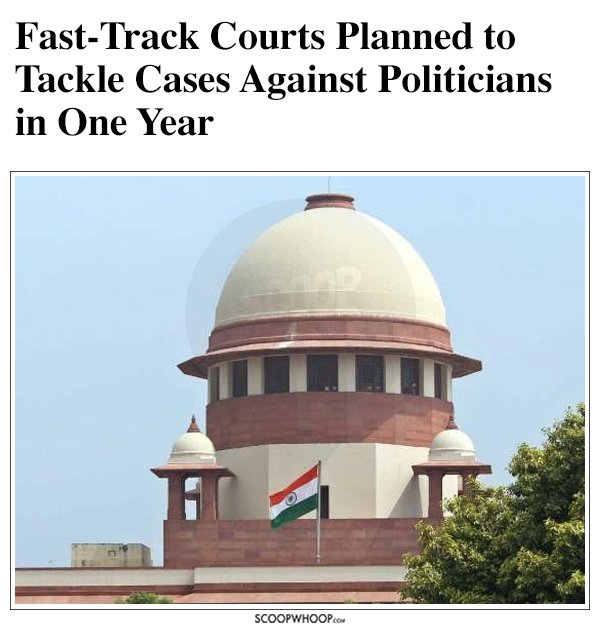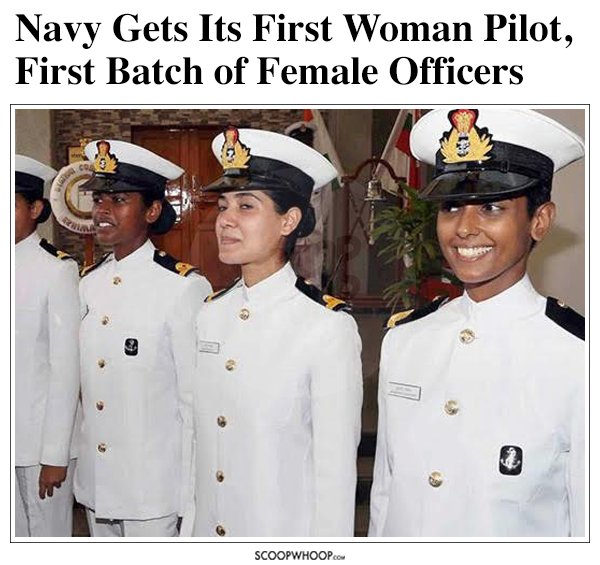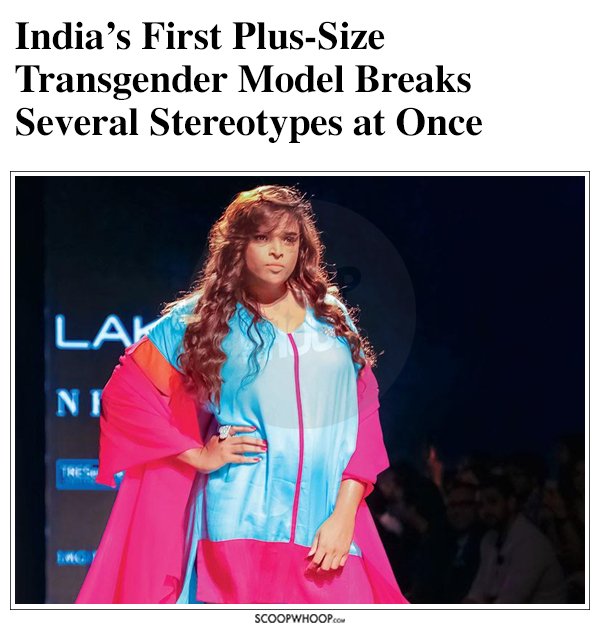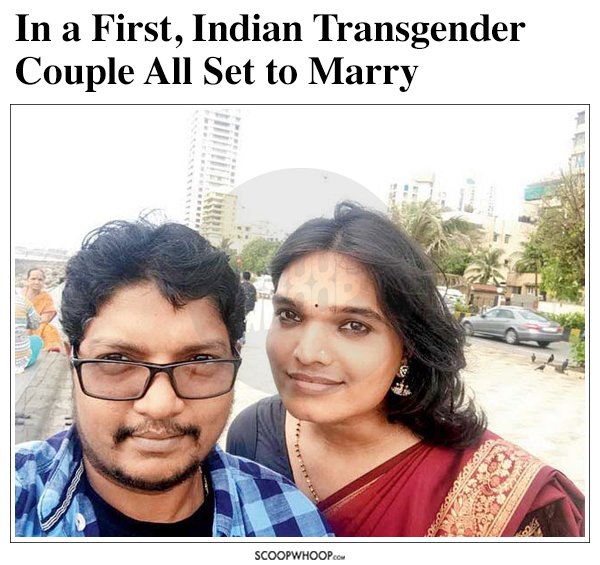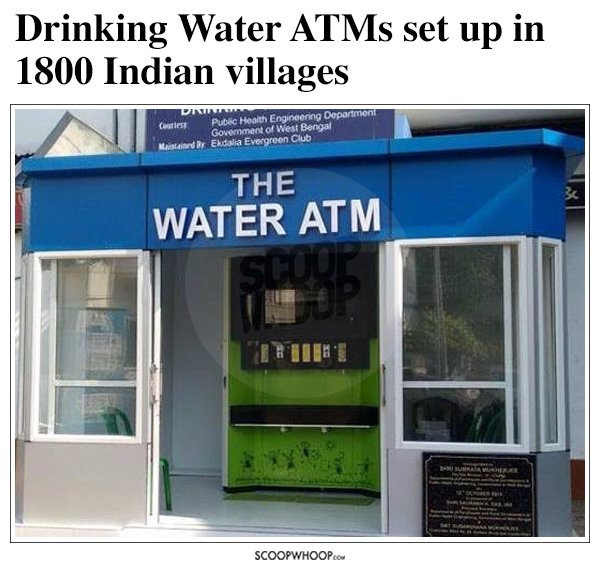 2017 might not have been a historical year, but it certainly wasn't that bad.