Persian, or Farsi, as it's more commonly known is a beautiful language that has often been incorporated seamlessly into Hindi and Urdu phrases. 
Here are 21 beautiful words from the Persian language, that you can learn to enrich your vocabulary: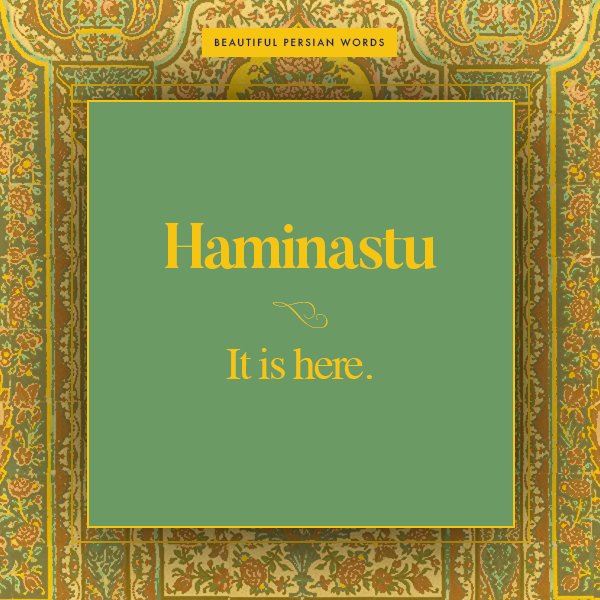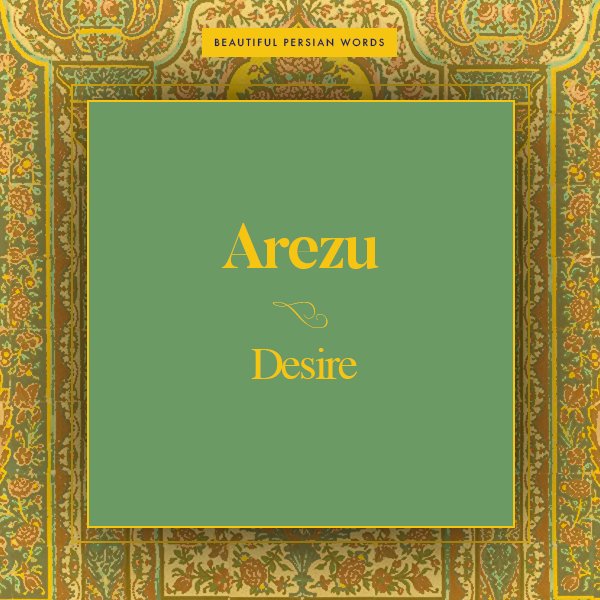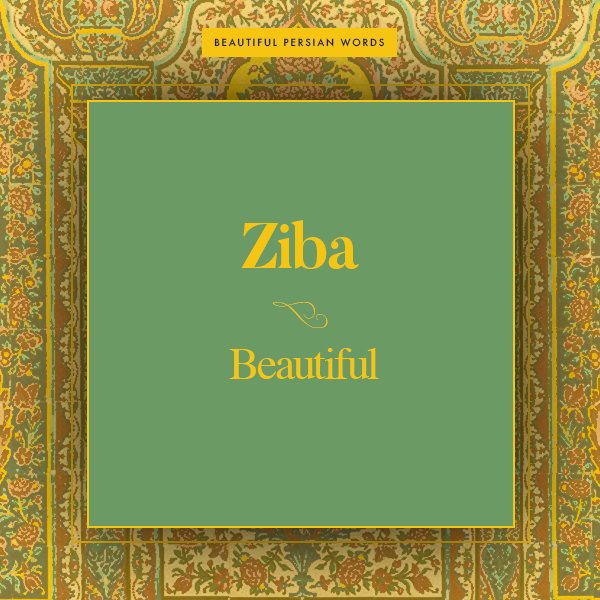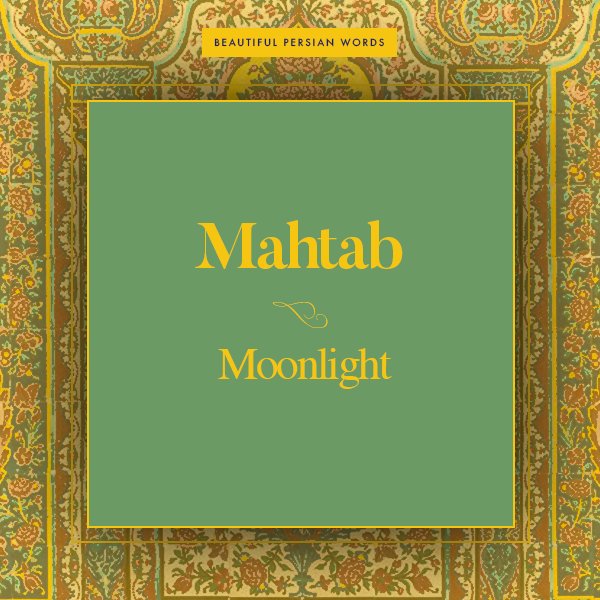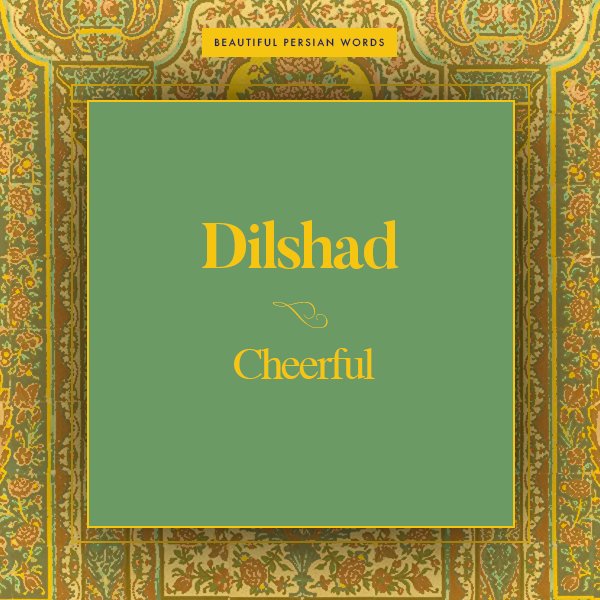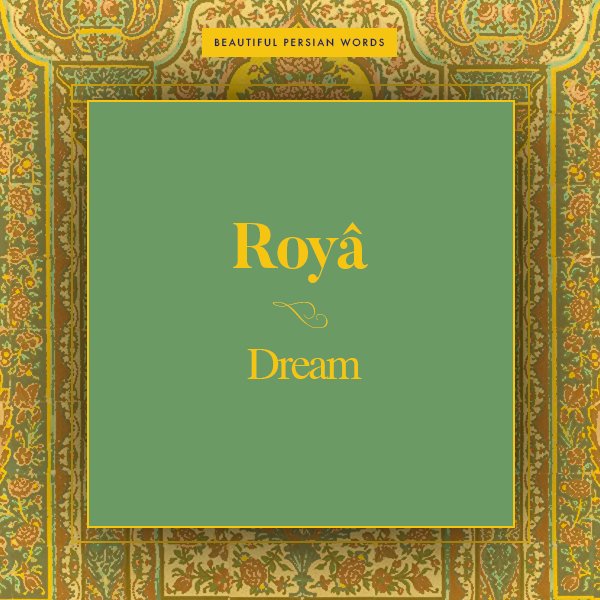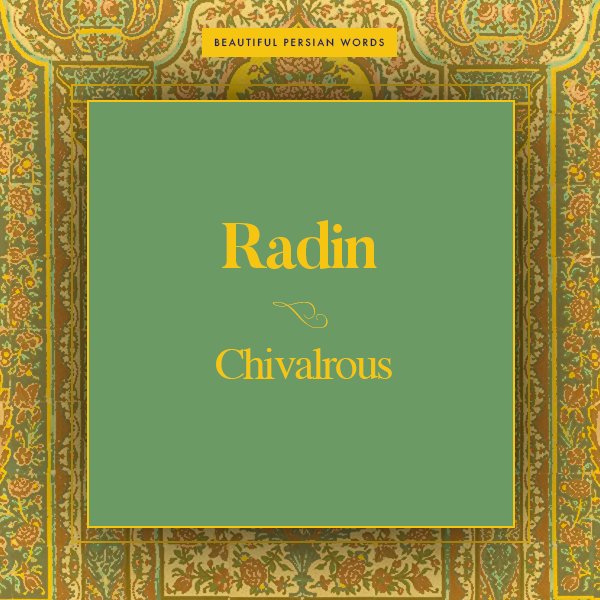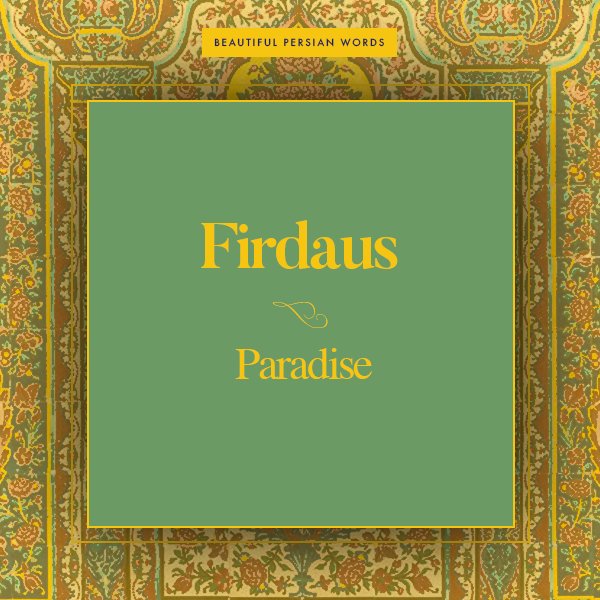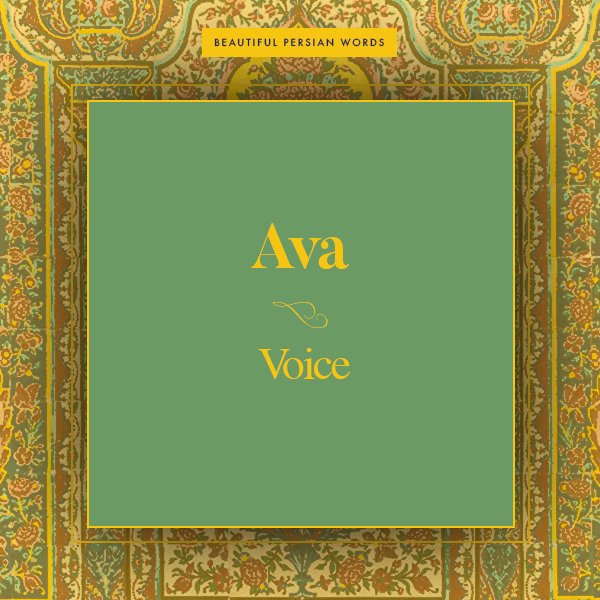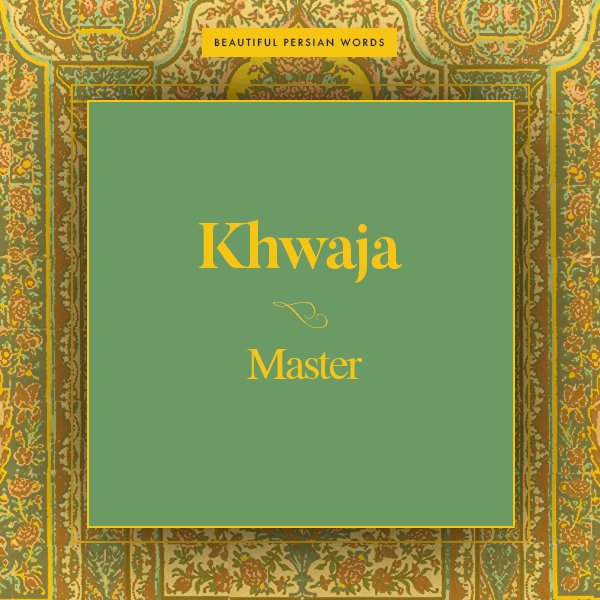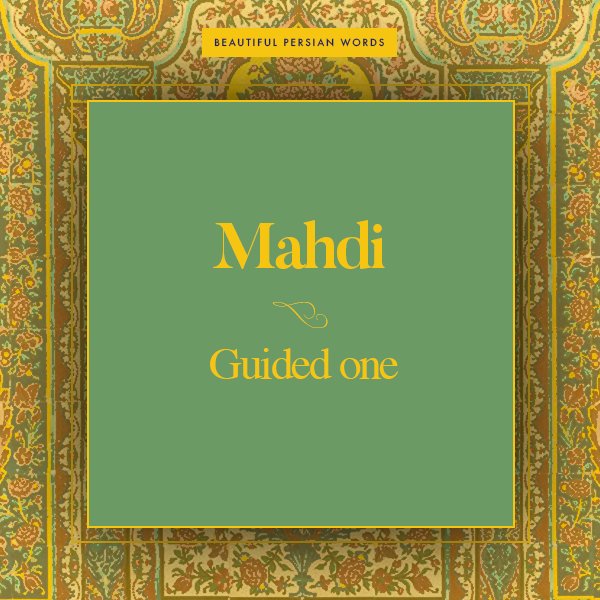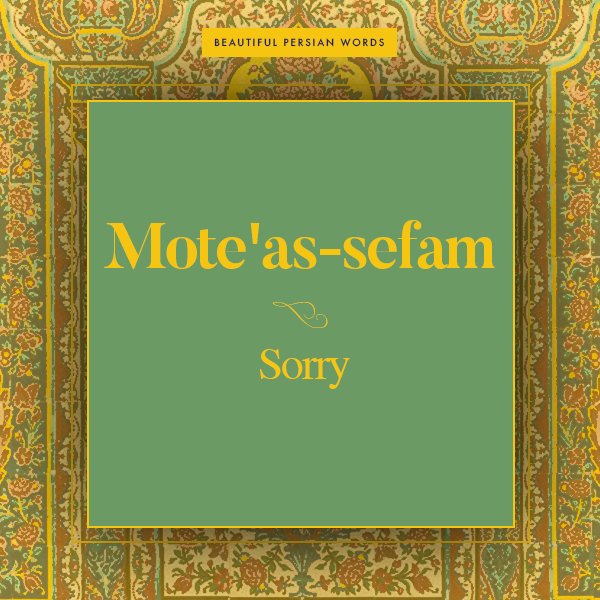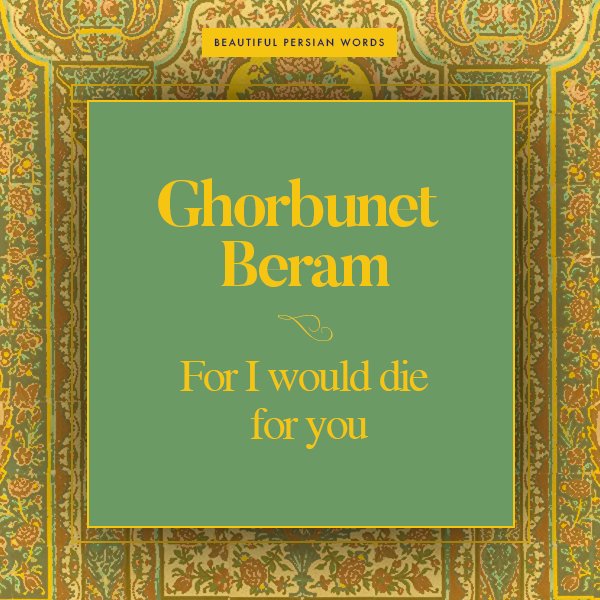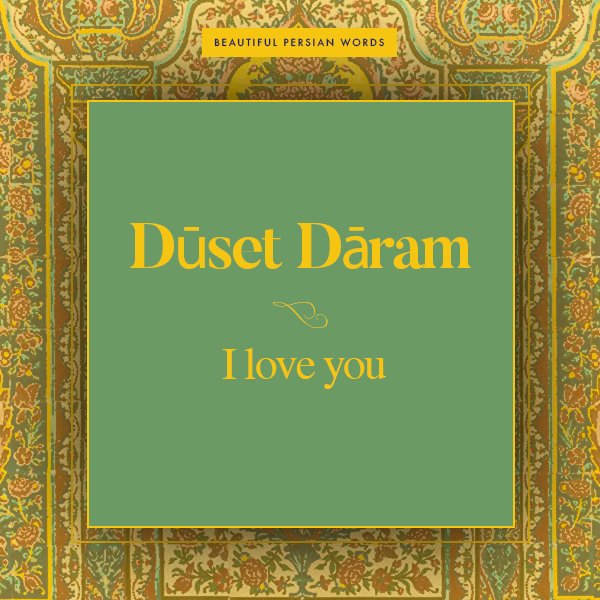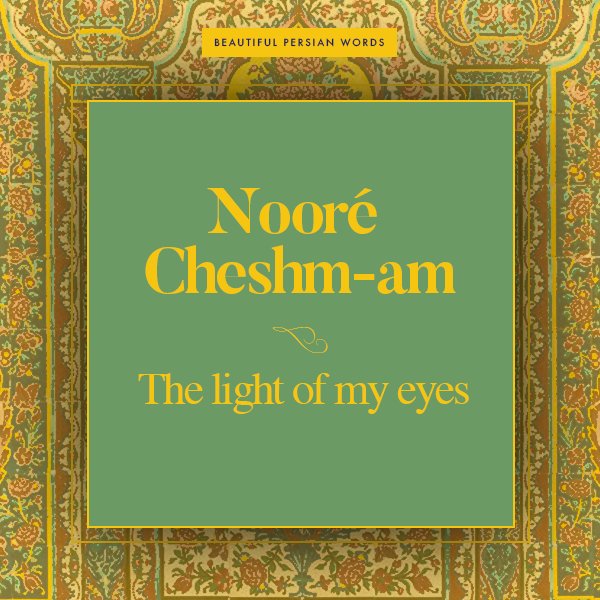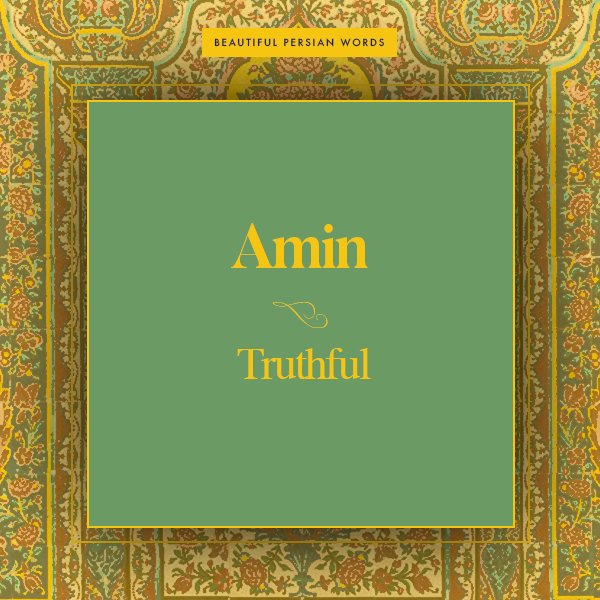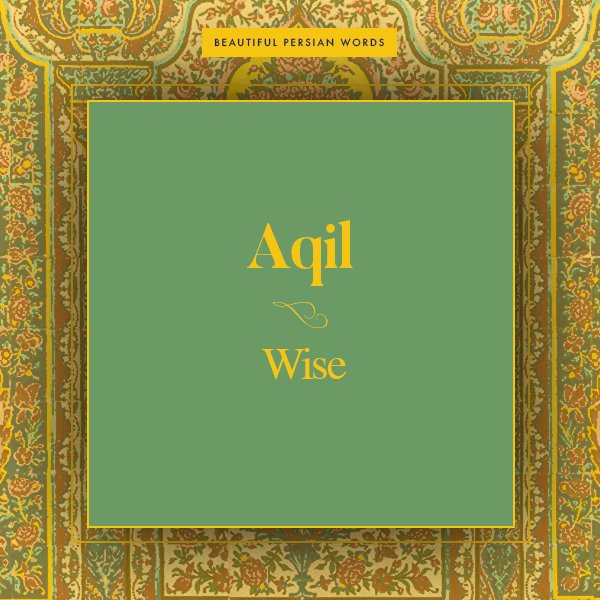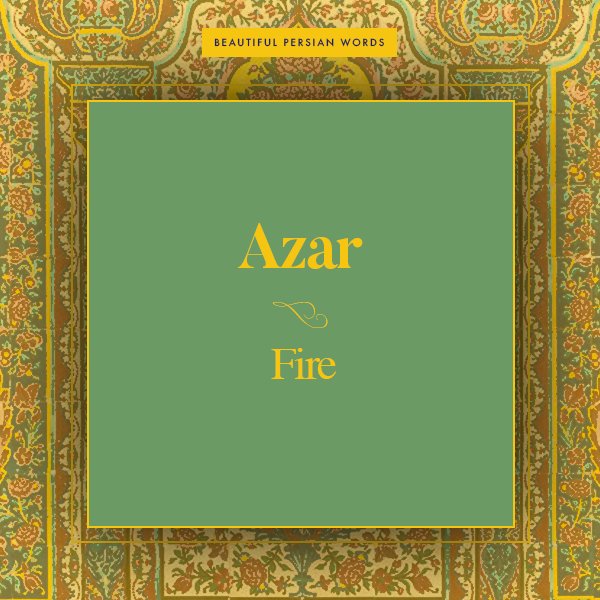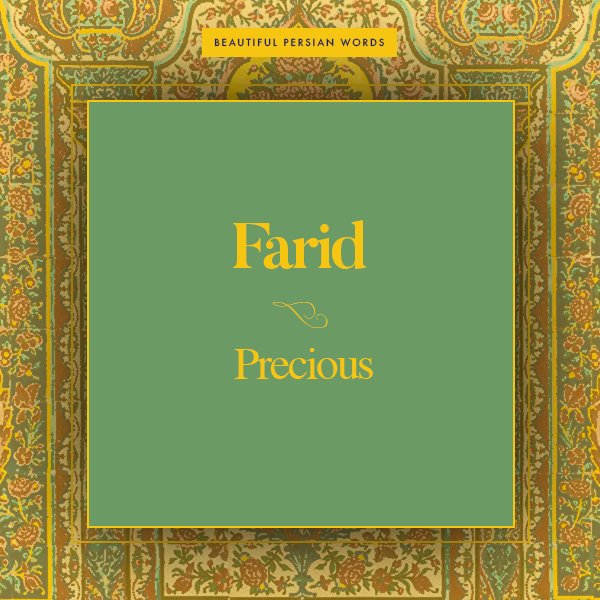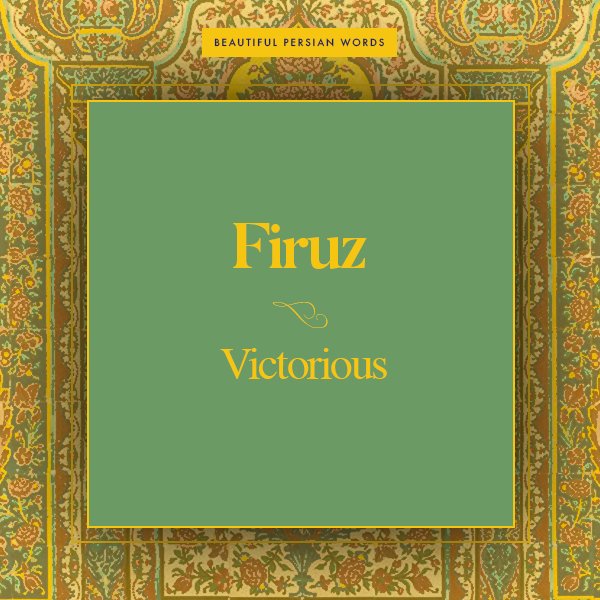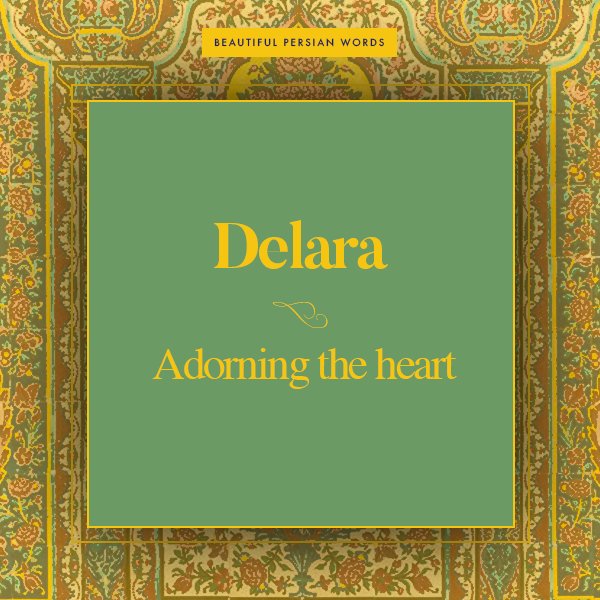 Know of any other Persian words? Let us know in the comments section below. 
Design credits: Saransh Singh.