A 21-year-old girl in Muzzafarnagar allegedly had to go through the heinous experience of being raped by her own father and brother. Her fault – she eloped with her lover.
According to the Times of India, the woman, as well as her 32-year-old lover, are residents of Dhaneda village. The man is a father of three.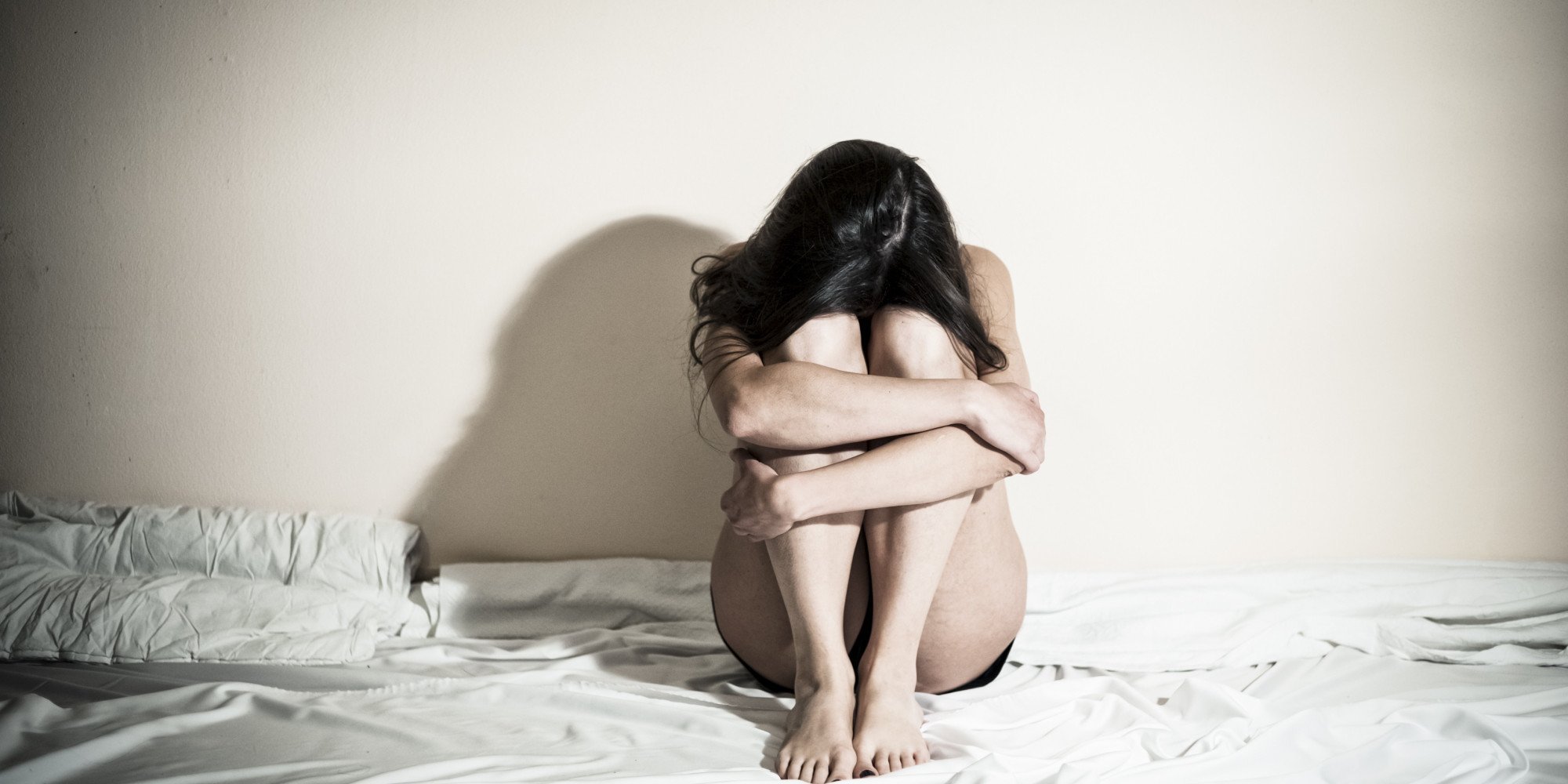 The couple had eloped previously also in July and the family of the girl had filed an abduction complaint with the police. However, the man was let off by the court as the girl admitted to having left with him by choice.
When they eloped again in October, the family filed a case again. But this time the girl approached Allahabad court in November, alleging that she was gang-raped by her family members at a nursing home and forced to miscarry.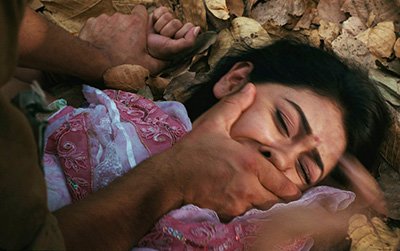 An FIR was filed against her father Haakim, brother Saabir and uncles Sameen and Aashu on November 18th. They were arrested this Monday.
All four of them have been charged with IPC Sections 376D (gang rape) and 313 (causing miscarriage without woman's consent), among other things. 
However, the mother of the girl maintains that the family members are innocent and the girl is making up the claims under the influence of her lover, Gayasuddin.