India – the land of a billion people, spread across 3.2 million square kilometres of mountains, desert, plains and plateaus – is a wonder in itself. Boasting of a cautious juxtaposition of modernity and tradition, it is one of the most vibrant nations in the world. But do we know everything that goes around in here?  
Well, here are some lesser known facts about India, we're sure you weren't aware of:
1. Kapil Dev once booted out Dawood Ibrahim from the Indian cricket dressing room
Dawood had access to the Indian dressing room and once tried to bribe the players. Kapil Dev, upon seeing suited men in the room, got furious and chucked them out saying, "chal bahar nikal."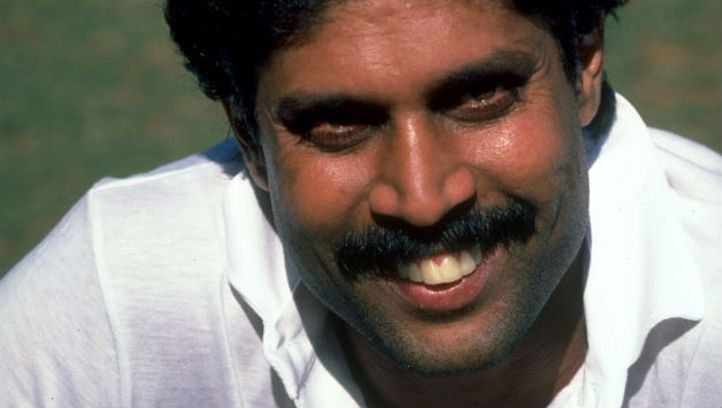 2. Daenerys' dragons were 'Made in India'!
A subsidiary of Prana Studios in Mumbai is responsible for modelling Daenerys Targaryen's dragons. Well, "Make in India" is working well. (wink!)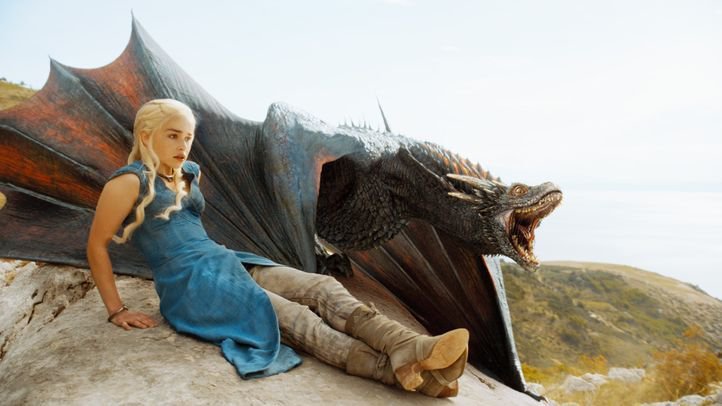 3. India has an ice hockey team
….and it is registered with the International Ice Hockey Federation!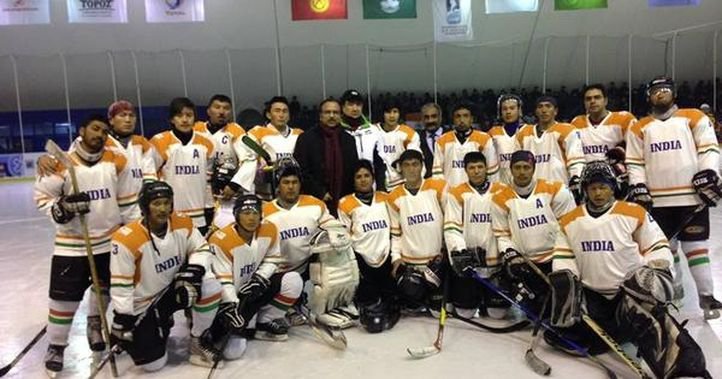 4. Kerala consumes the highest quantity of liquor among all Indian states
It's not Punjab, it's 'God's own country'!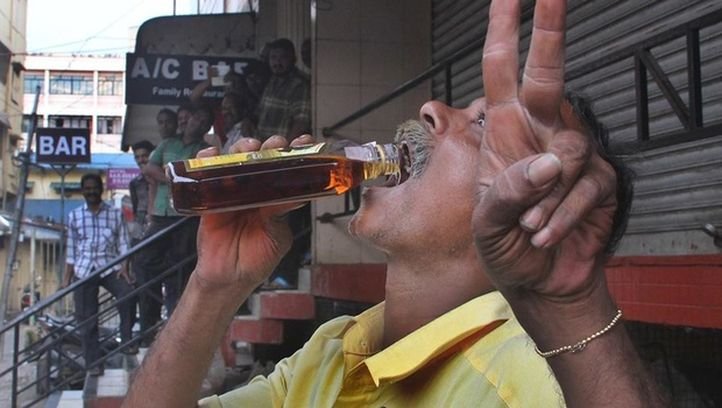 5. Only 3% of the Indian population pays taxes
Largely because agriculture is tax-free and a large chunk of the economy consists of unorganized labour, for which it's hard to collect taxes.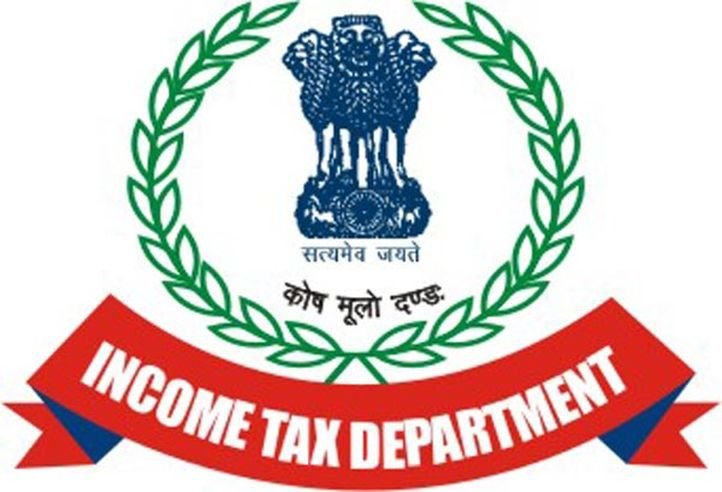 6. There is a radioactive device atop the Himalayas
An expedition, led by Captain Mohan Singh Kohli and CIA expert Kenneth Conboy, placed a nuclear device atop the Himalayas to monitor Chinese nuclear tests in the '60s. The device is still missing as repeated searches couldn't retrieve it!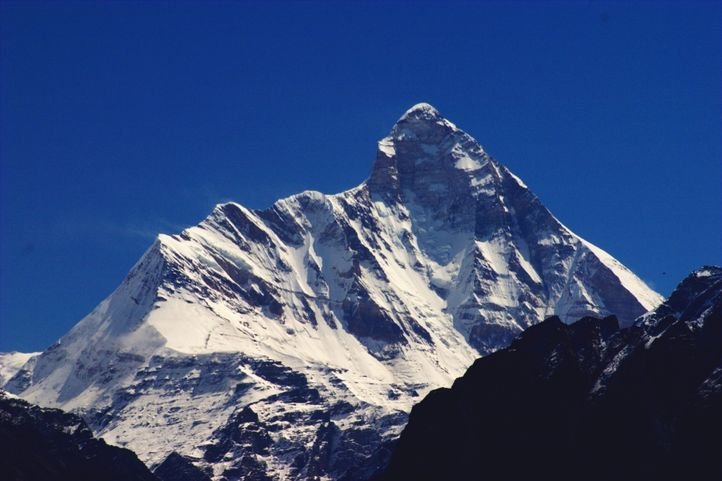 7. India drinks 50% of the world's whiskey produce
Most of the whiskey is produced by UB India, the world's largest whiskey company by volume.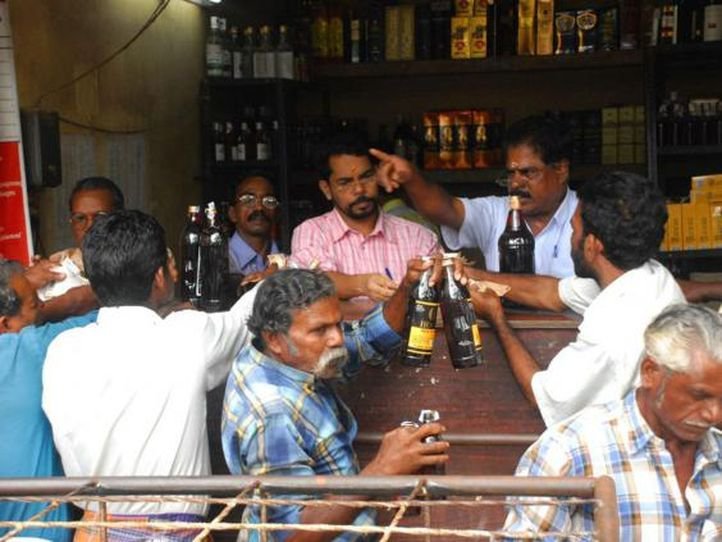 8. Hair is a ₹2500 crore business in India!
Buying and selling hair is a huge business in India. Tirumala Tirupati Devasthanams even holds an e-auction for the hair it tonsures off its devotees!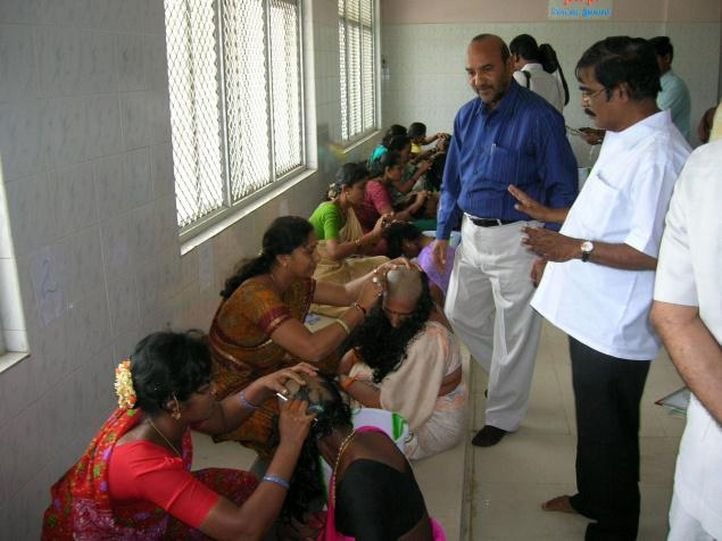 9. India has more people than the entire population of the Western Hemisphere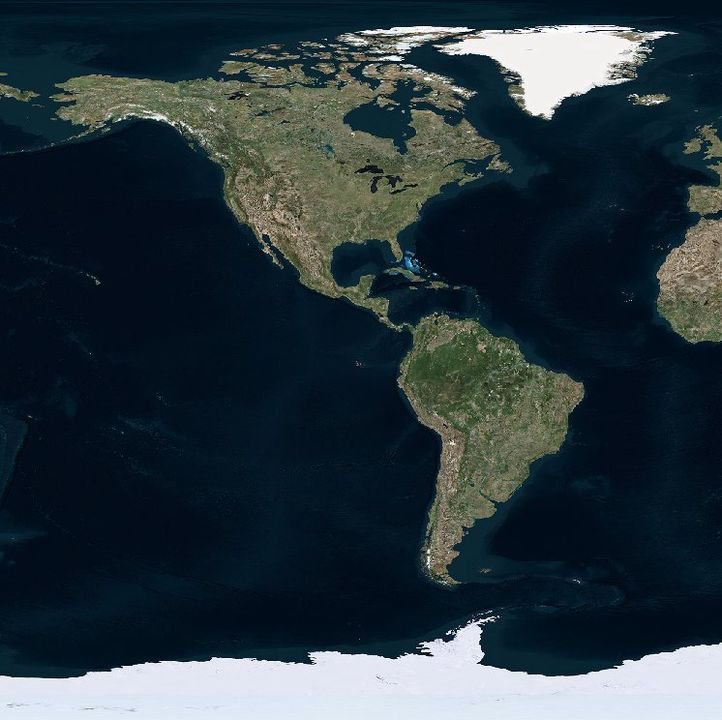 10. The iconic James Bond theme was inspired from the song 'Good sign Bad sign', sung by Indian characters in the novel 'A House for Mr. Biswas.'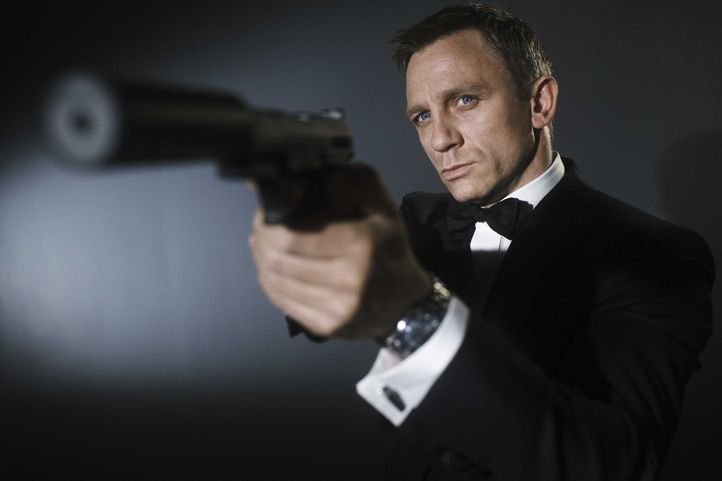 11. GoAir wanted more female attendants to 'save on fuel'
Women weigh less than men, according to GoAir's staff, which is why they thought having more female attendants could help save up on fuel.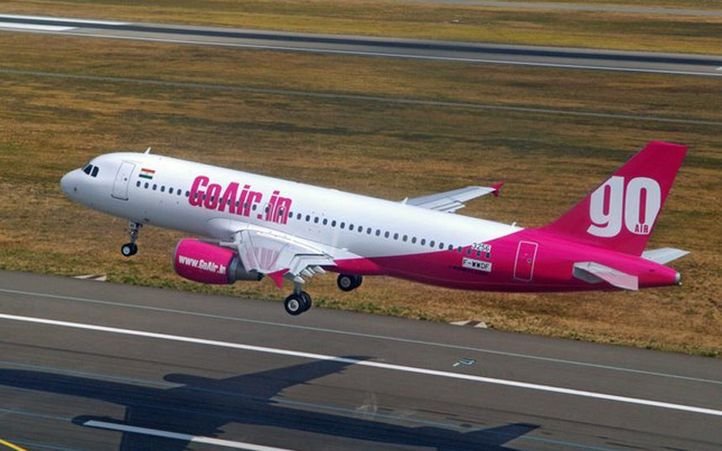 12. There's a Taj Mahal in Bangladesh too
There is a scaled copy of Shah Jahan's Taj Mahal called 'Taj Mahal Bangladesh' in Dhaka.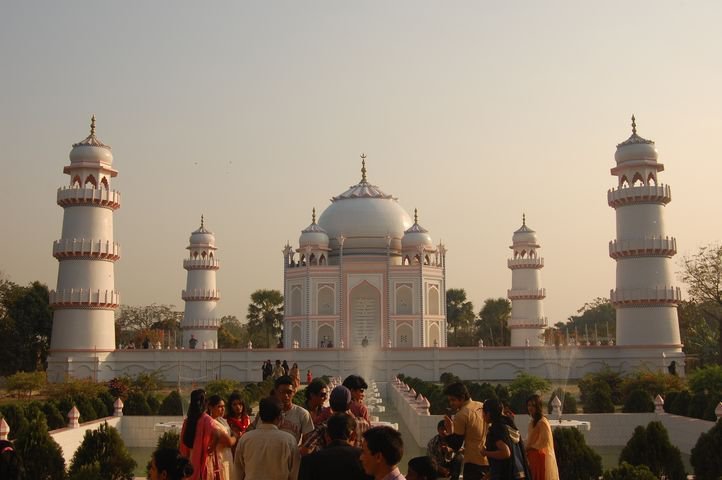 13. Maneka Gandhi featured in a towel ad
The 'Towels so good you want to wear them' ad featured Maneka Gandhi in it. It was taken down soon!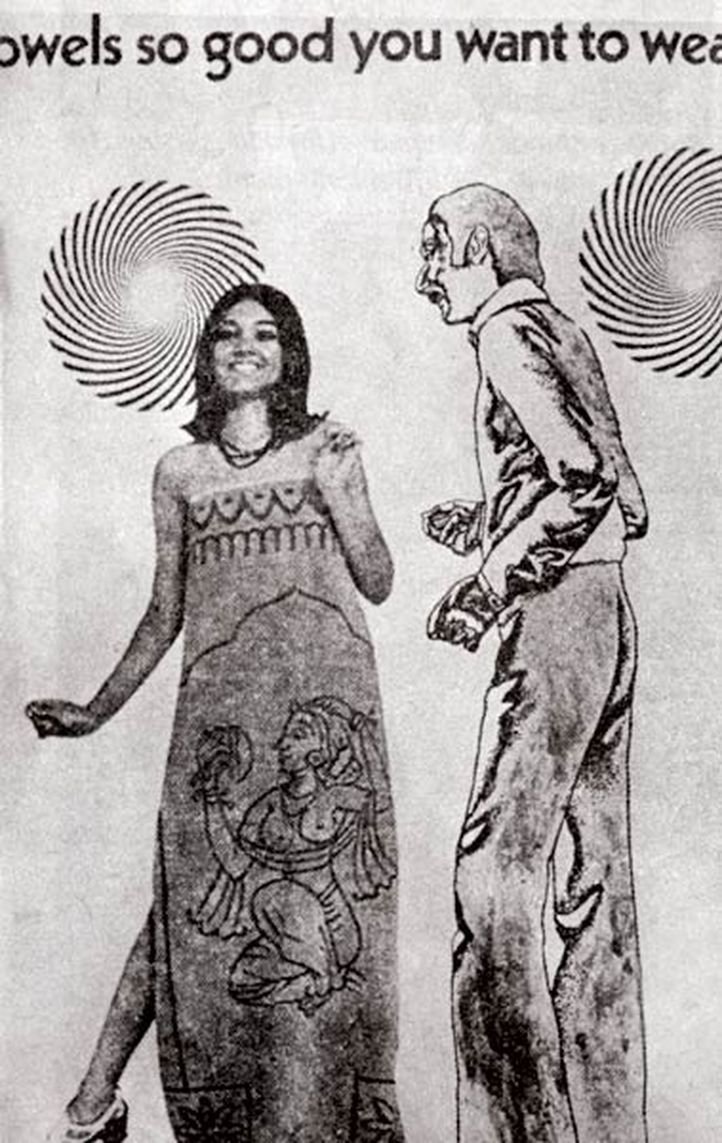 14. Bear Grylls wanted to join the Indian Army
After leaving school, he considered joining the Indian Army and also hiked in the mountains of Sikkim and West Bengal.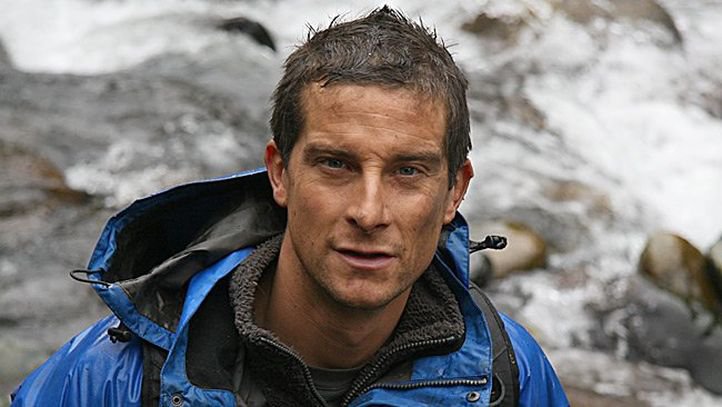 15. Australian cricketer Stuart Clarke is of Indian origin
His father is from Chennai and mother hails from Bangalore.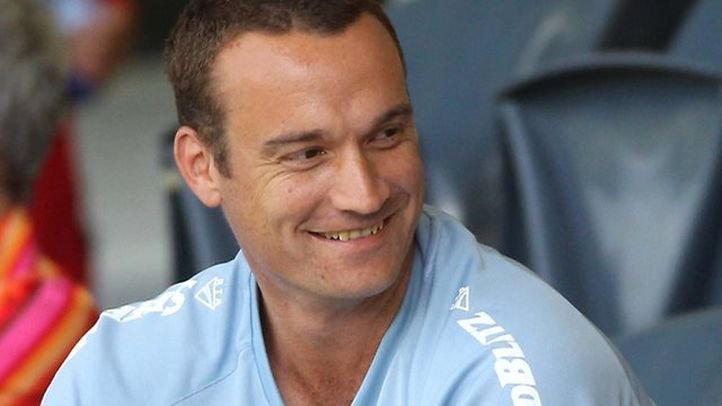 16. India has an experimental township that has its own economy
Auroville in Tamil Nadu, does not have religion, politics or physical currency.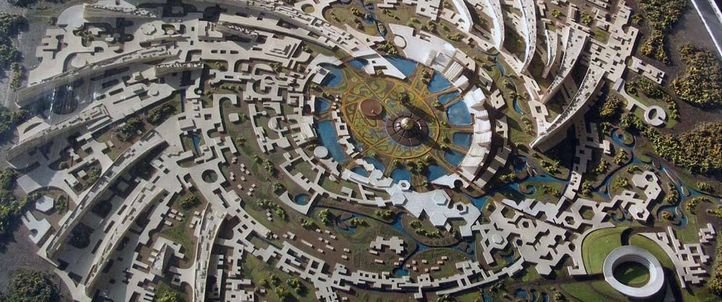 17. Mohun Bagan is older than most European clubs
Formed in 1889, it is older than European giants A.C. Milan, Manchester United, Liverpool etc. It also played a match in 1977 against the New York Cosmos, consisting of star players Pele and Franz Beckenbauer.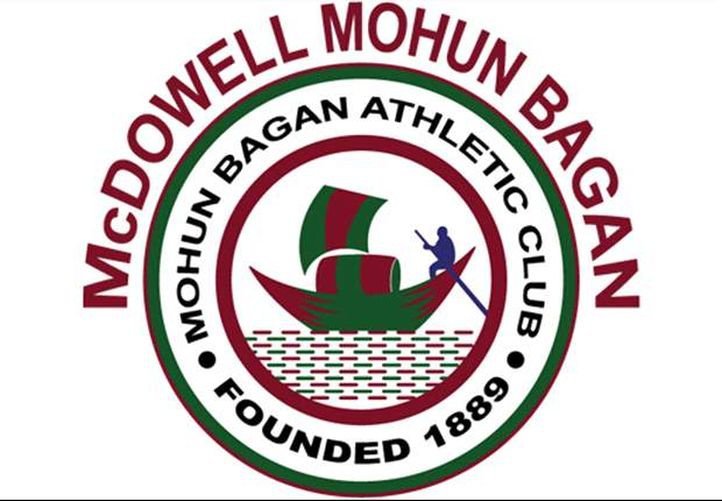 18. There are more phones in India than there are toilets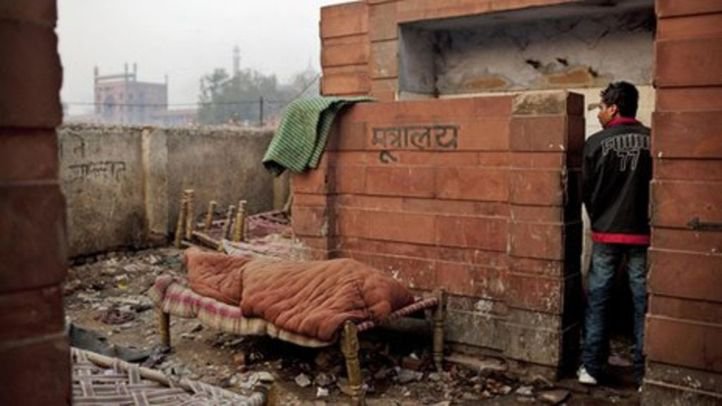 19. Samosa is actually from the Middle East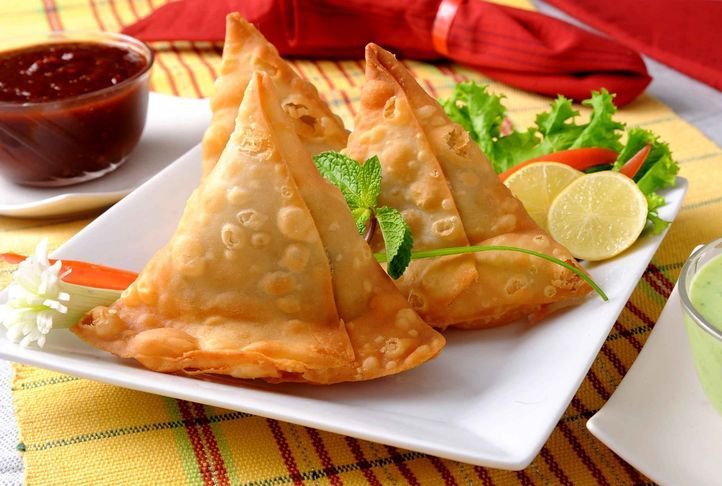 20. India has a 'village of twins'
Kodinhi in Kerala has 250 sets of twins officially registered. Experts also estimate that the figure could rise to 350.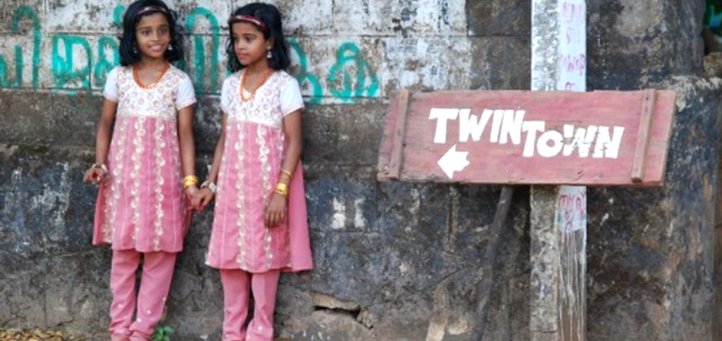 21. An average Indian needs to work for almost 6 hours to afford a 'Big Mac'!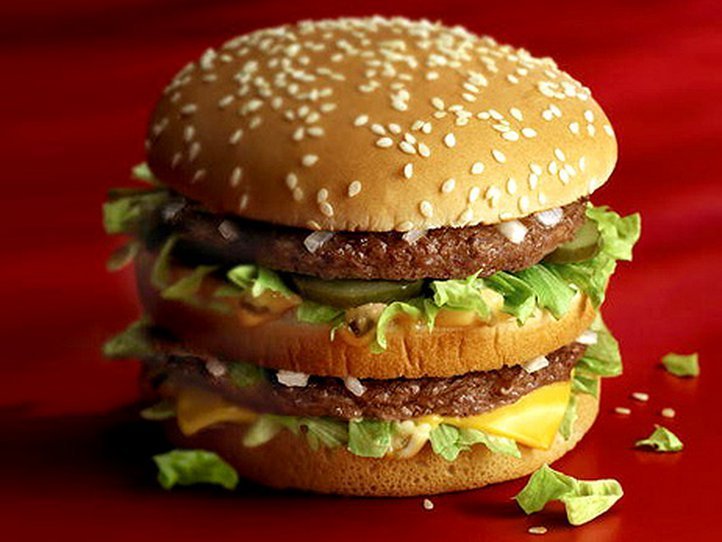 22. "Anal" is a language spoken by 23,000 people in India and Burma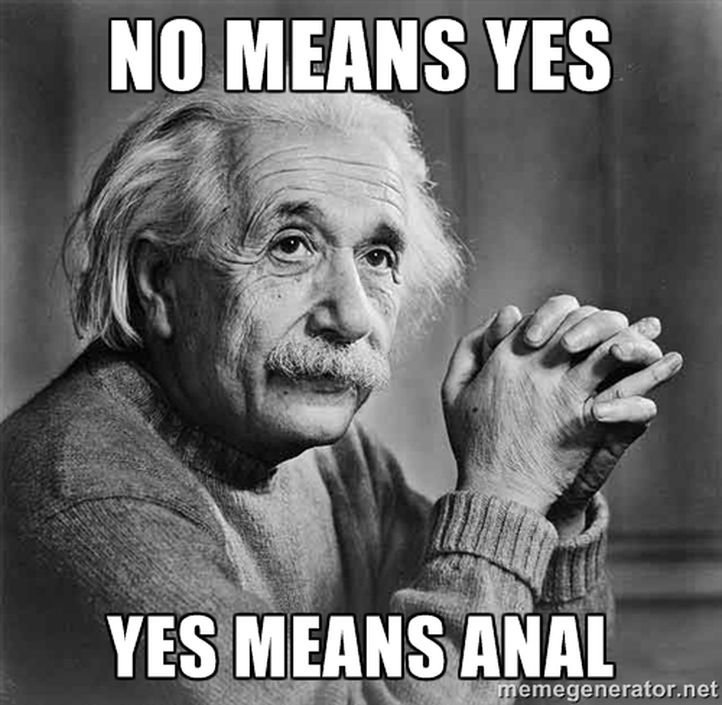 23. The "Love Commandos" protects inter-caste couples from harassment
These vigilantes provides protection to inter-caste couples who fall in love.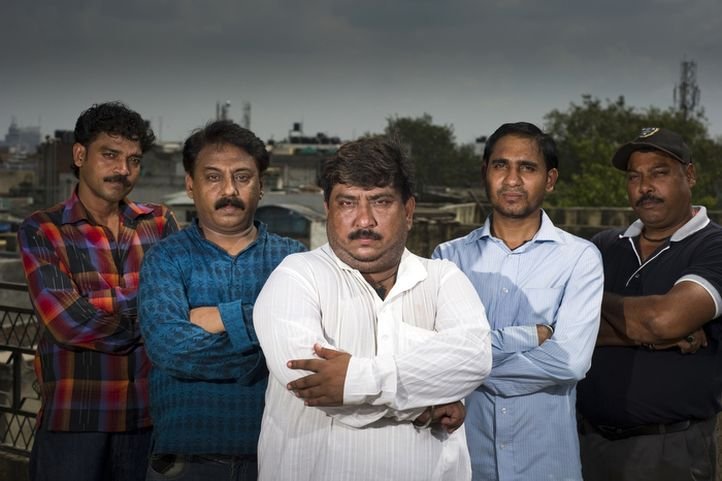 24. The Satiyaa community from Rajasthan celebrates deaths and mourns births
Birth = Grief, Death = Happiness for this tribe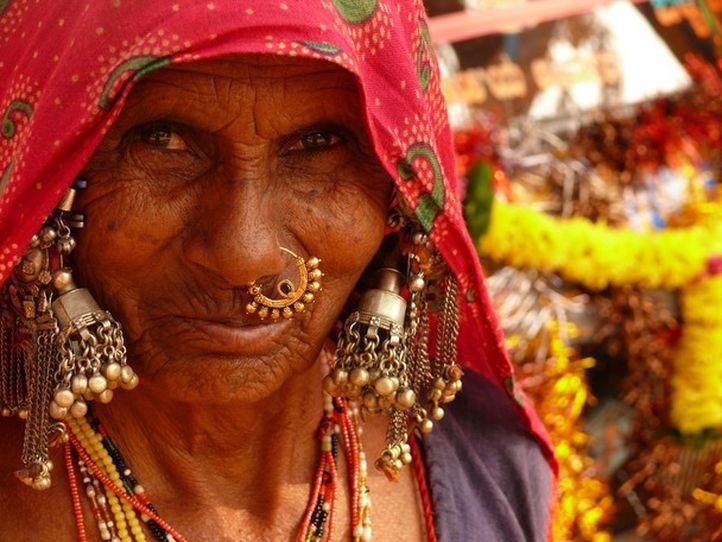 25. Indian housewives hold 11% of the world's gold
That is more gold than the reserves of Germany, IMF, The U.S. and Switzerland put together!
But still, not as much as this guy!