Love them, hate them, hug them or run away from them, you can't ignore that there are a lot of Bengali people all around this country, and all over the world. While '80s Bollywood movies usually used exaggerated stereotypes to show Bengalis, any sense of reality will tell you that there's more to them than rosogollas, Robindro shongeet and daab chingri.
Bengal has produced some of the most renowned thinkers this country has ever seen. Whether it's the gyaan of Ramkrishna Paramhans, the lectures and reforms of Ram Mohan Roy or Anjan Dutta's obsession with cigarettes and folk-rock, the Bangaali is always up to something amazing. It's not just about what they say or do, but how they do it.
So, we've decided to compile a list of Bengali proverbs and idioms – some known, some not so much – hoping that Bengalis will enjoy this, and others will find it interesting.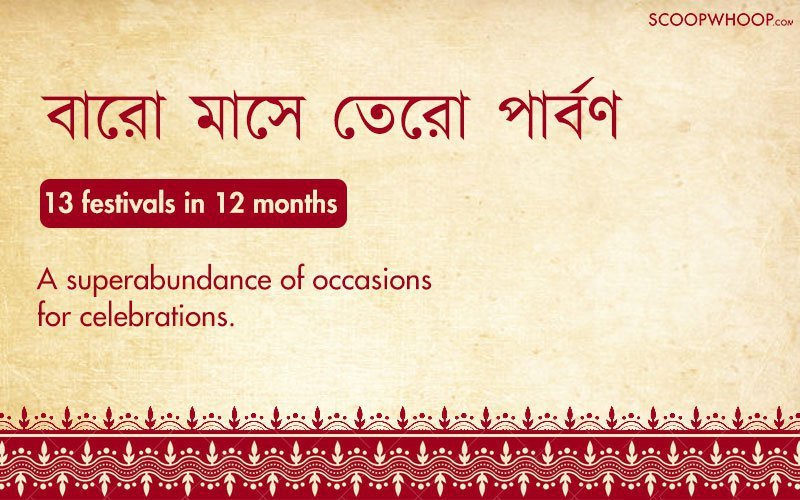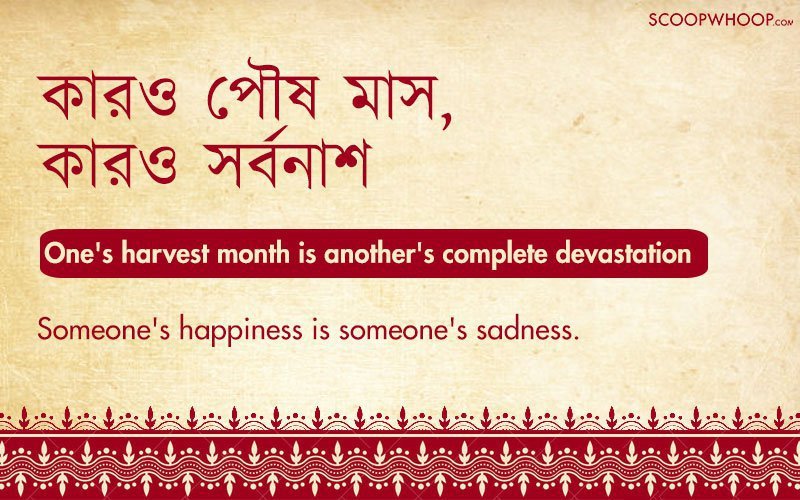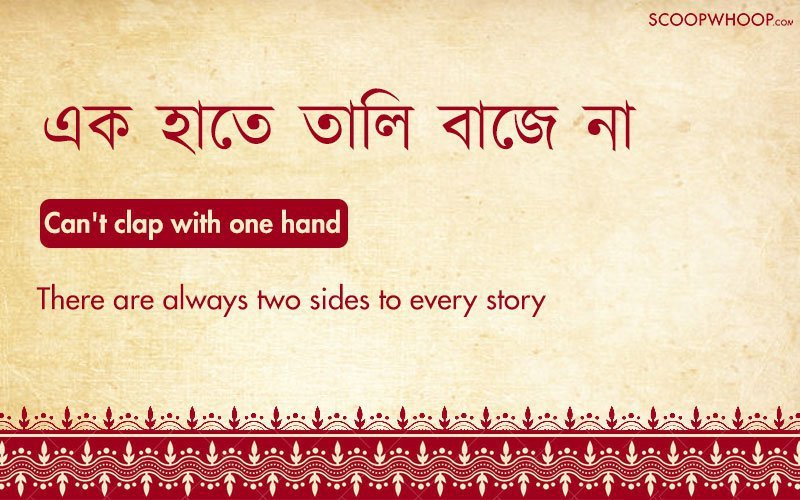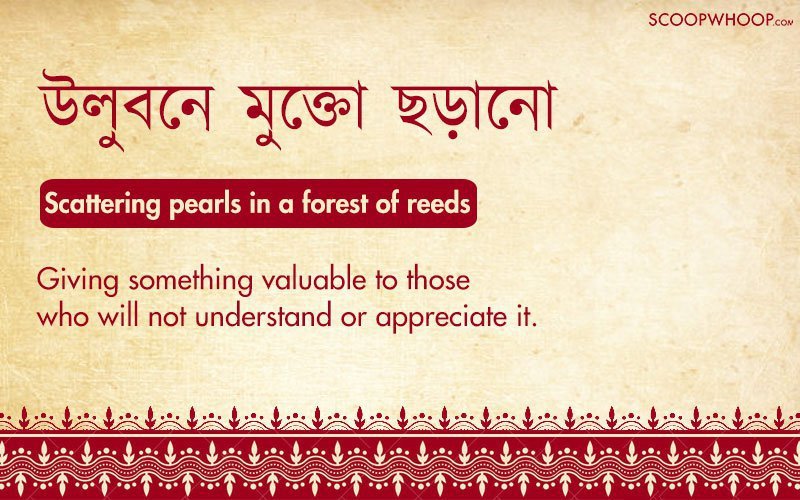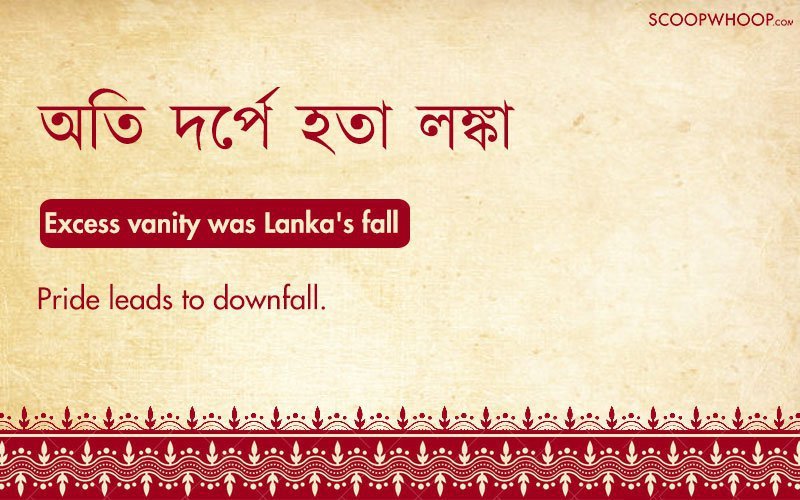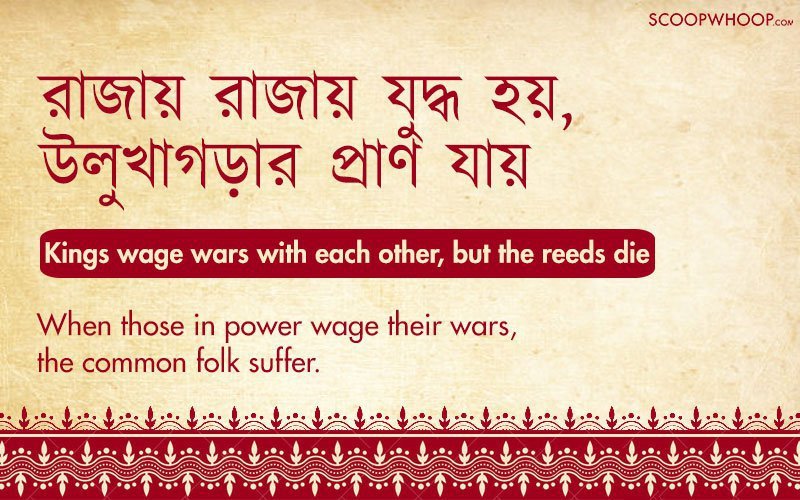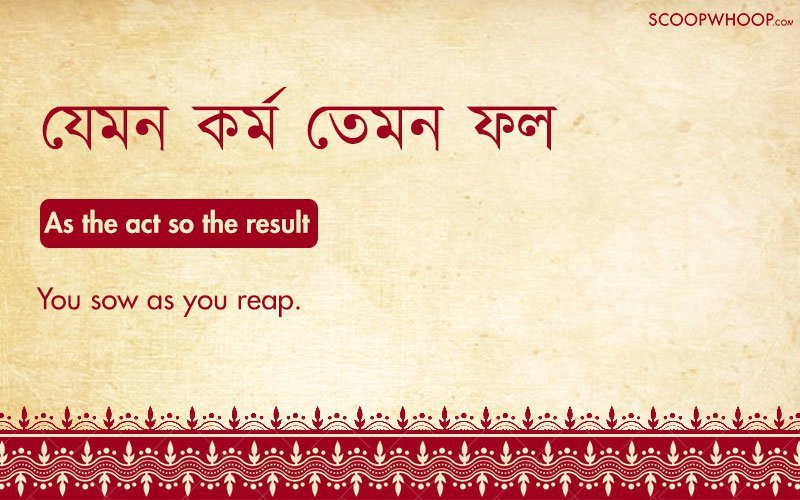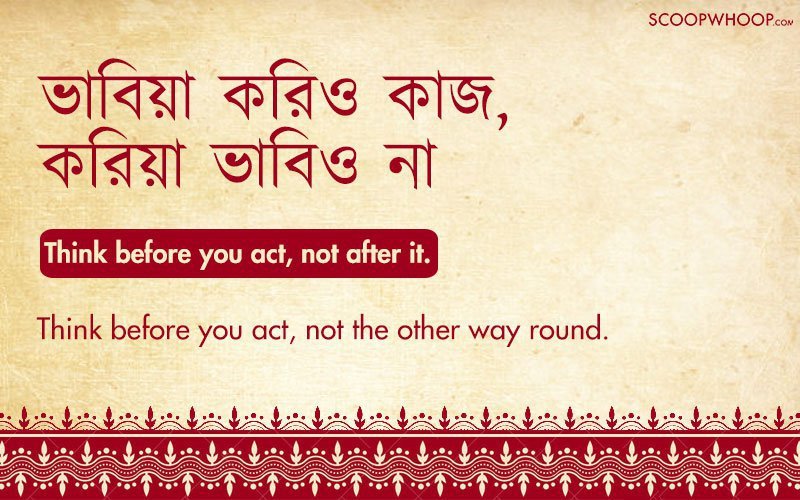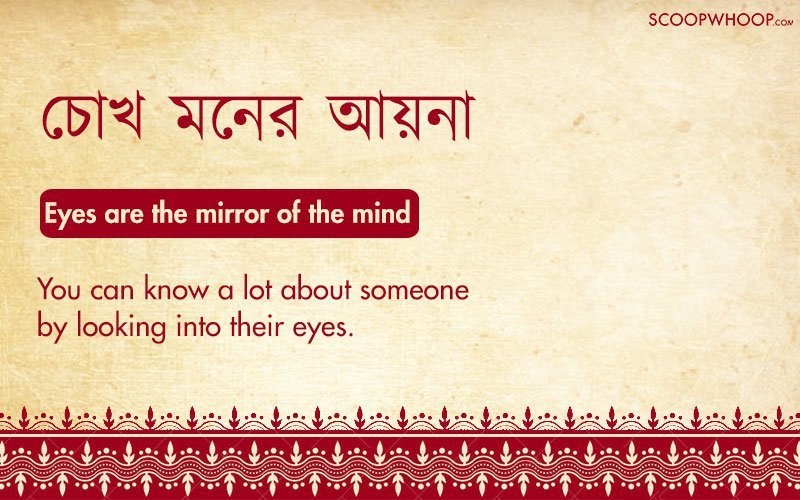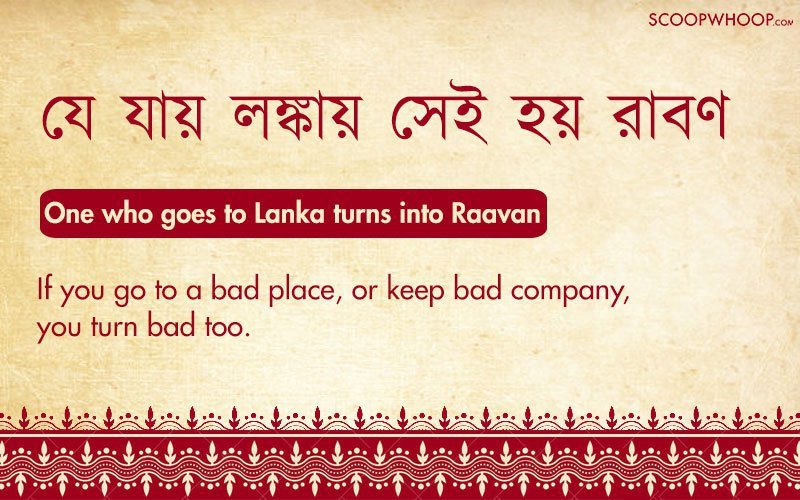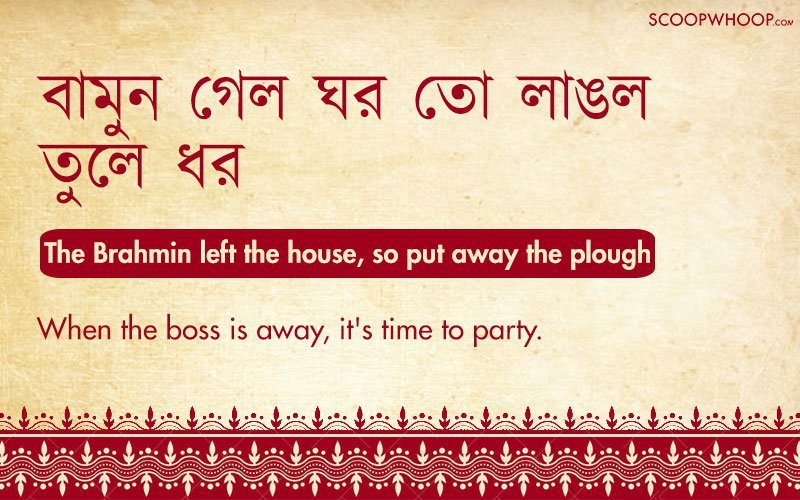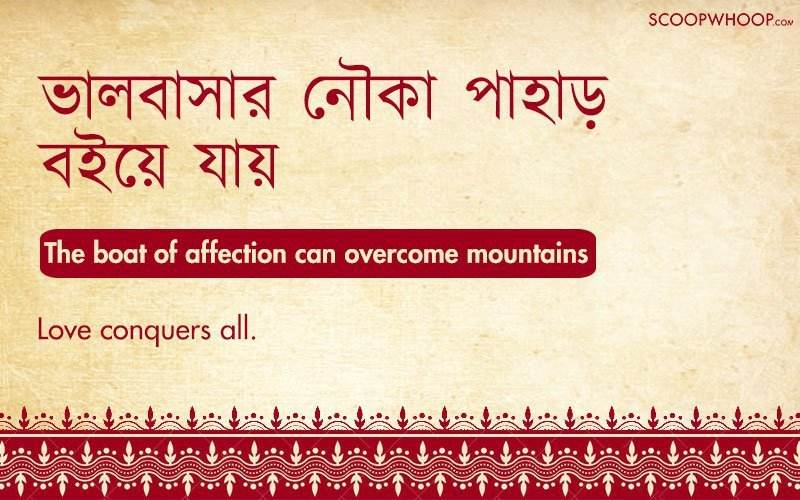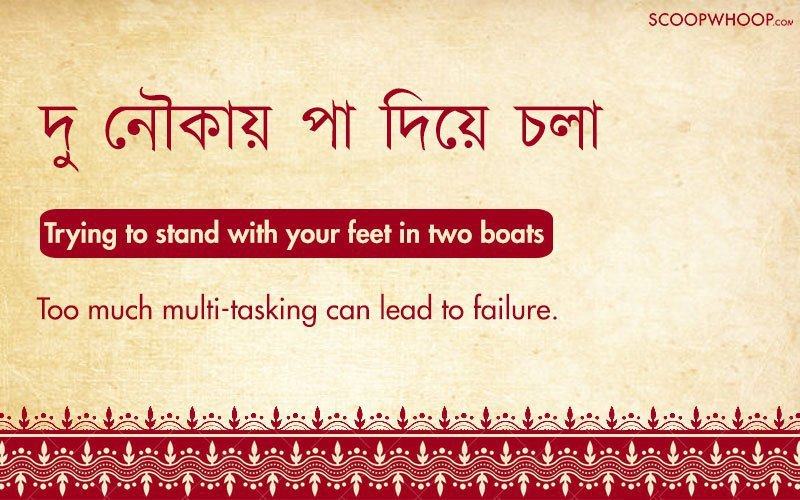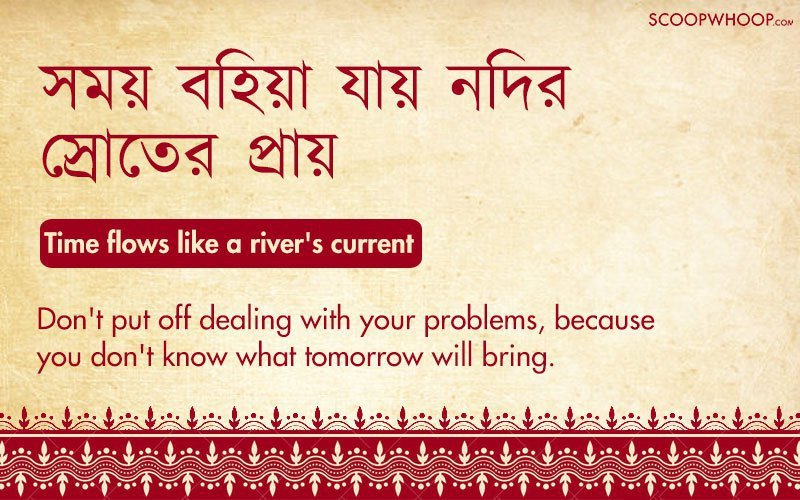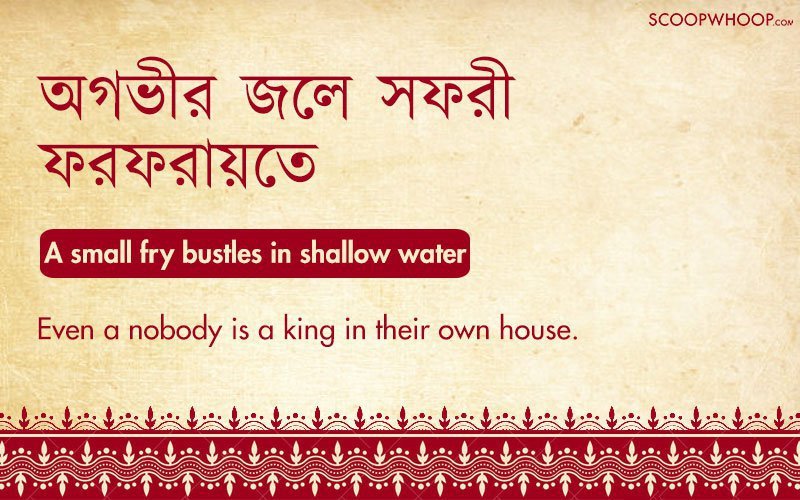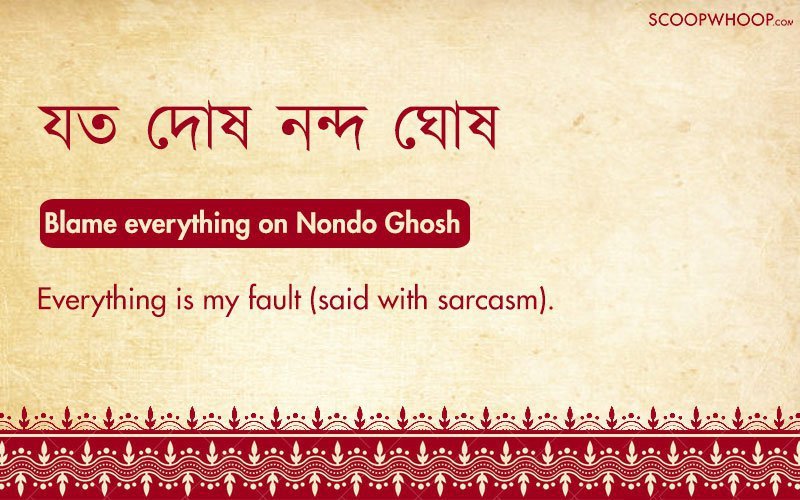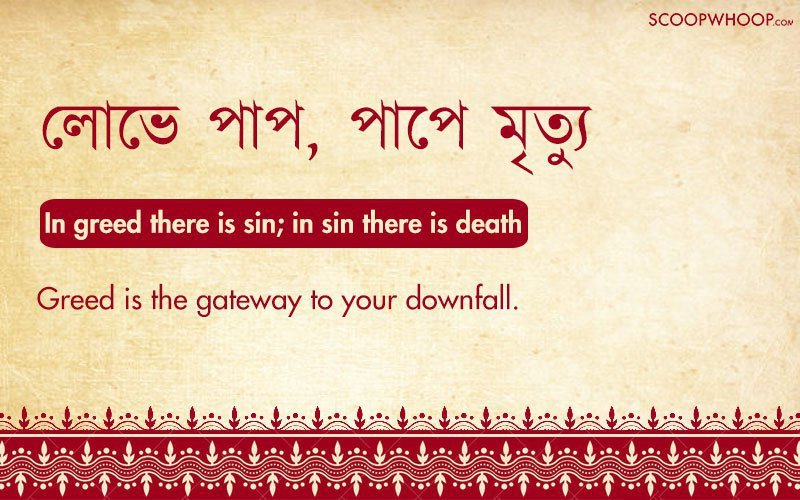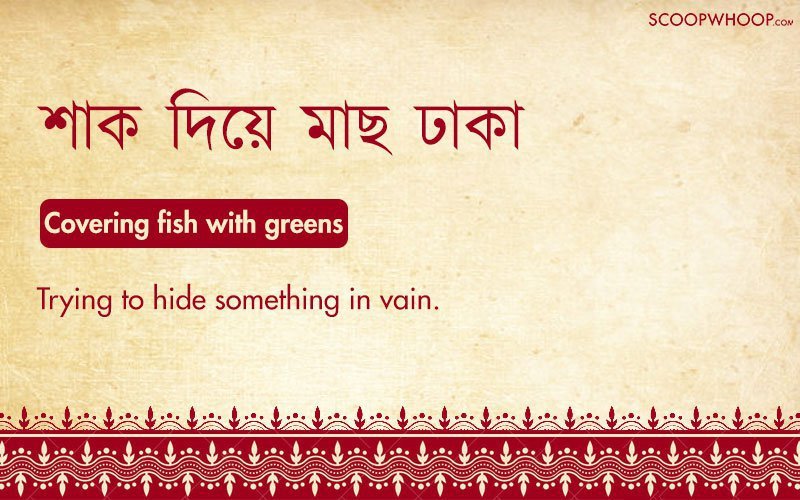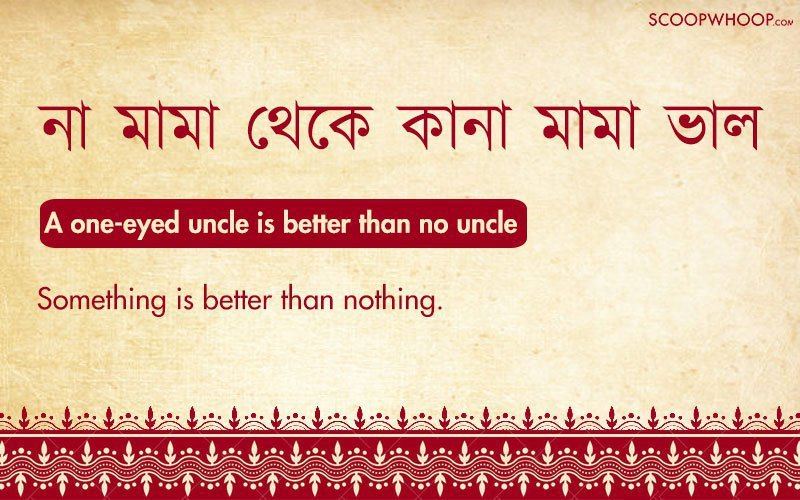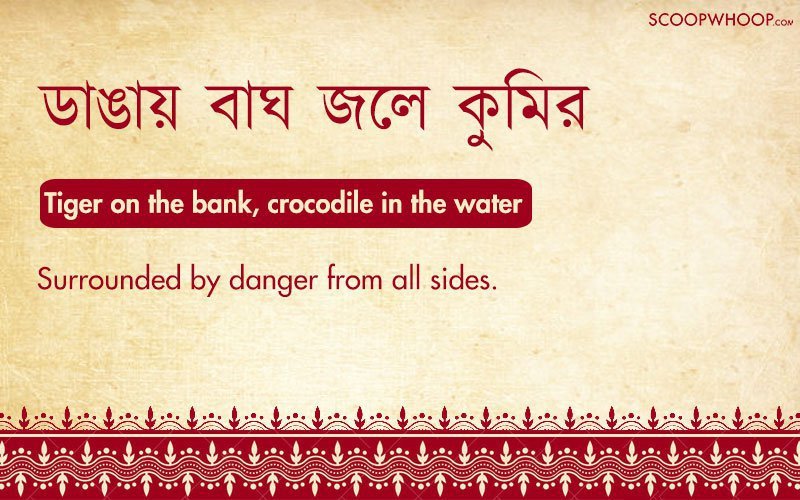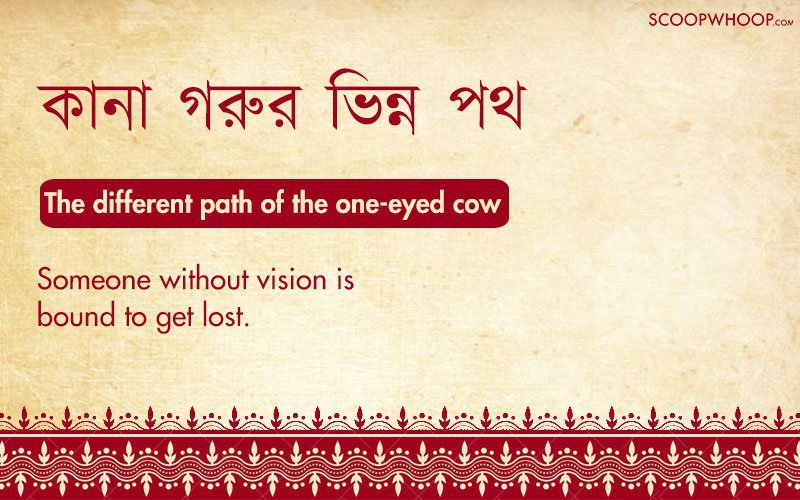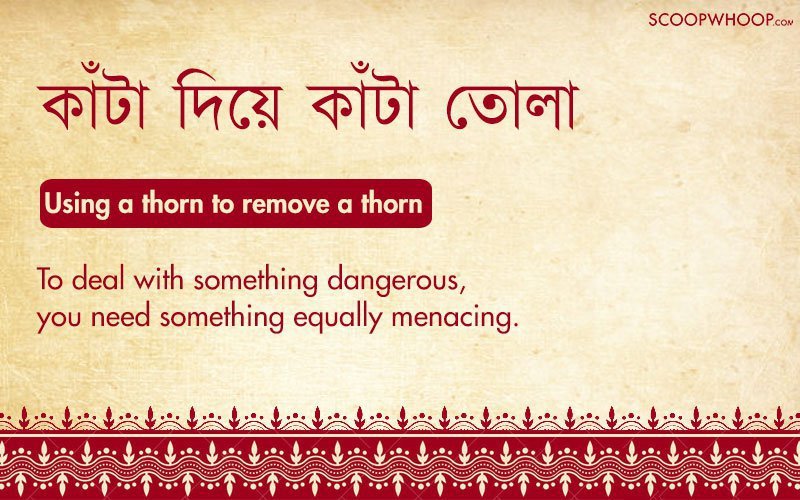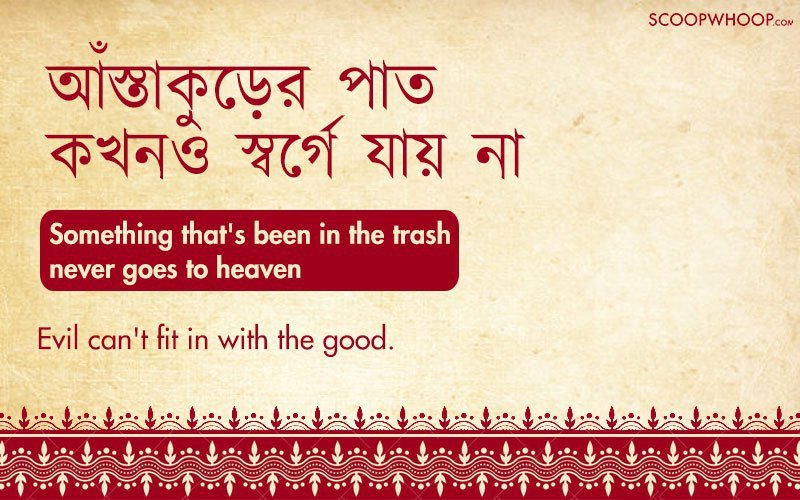 Also Read: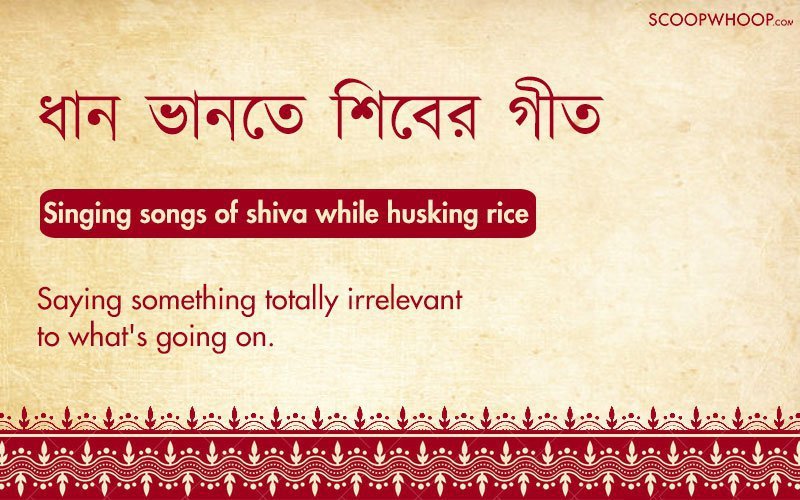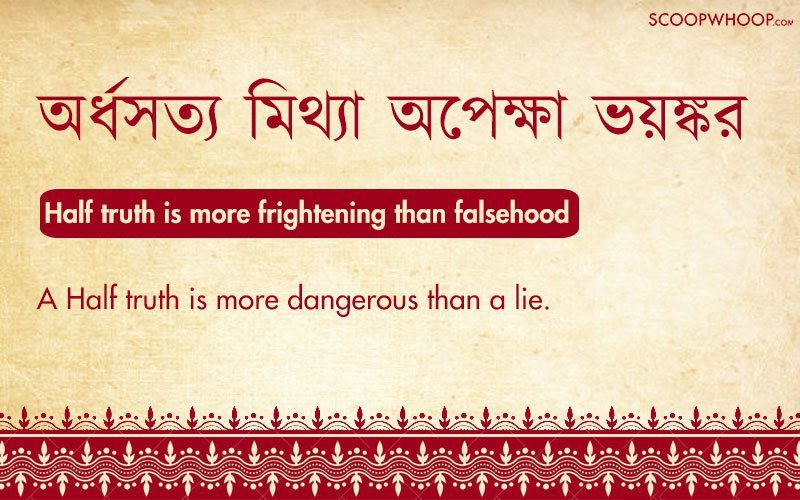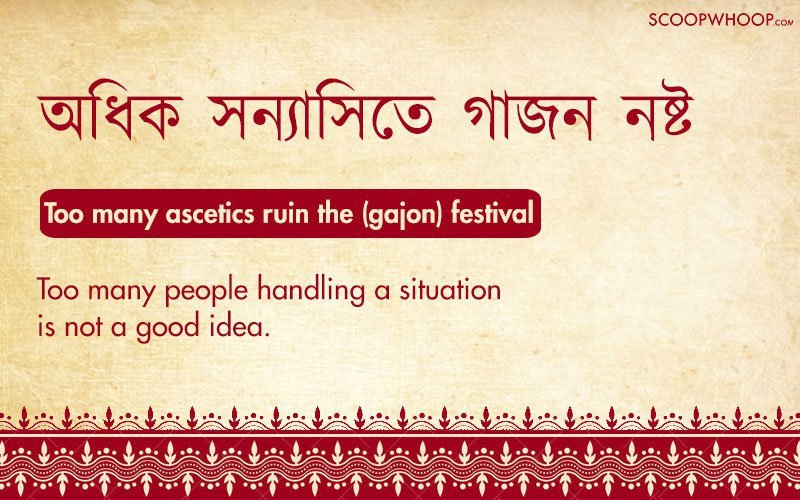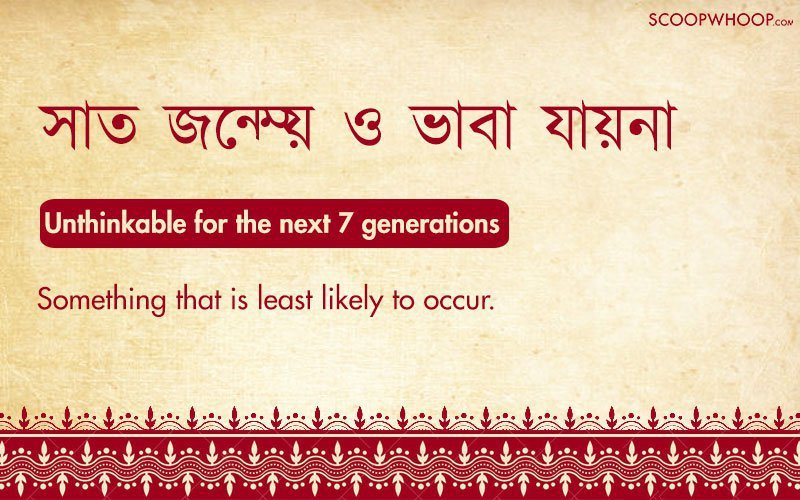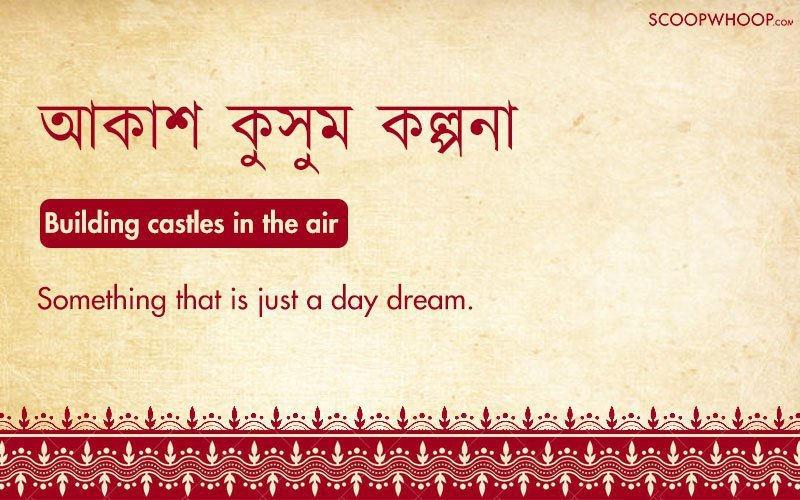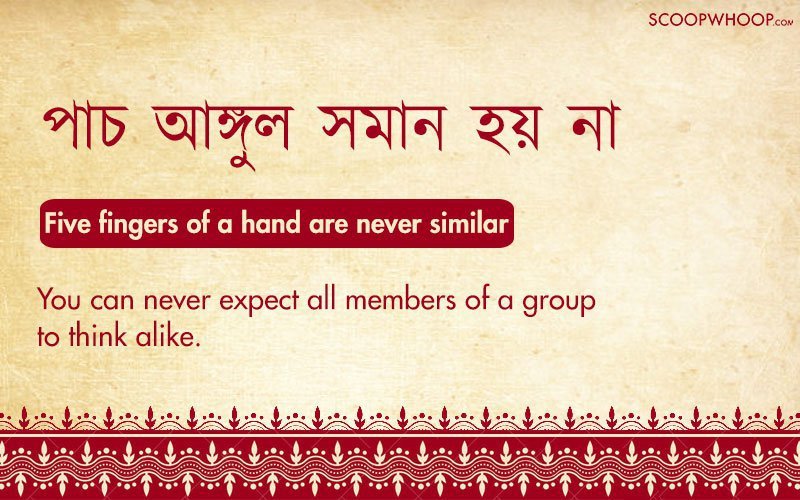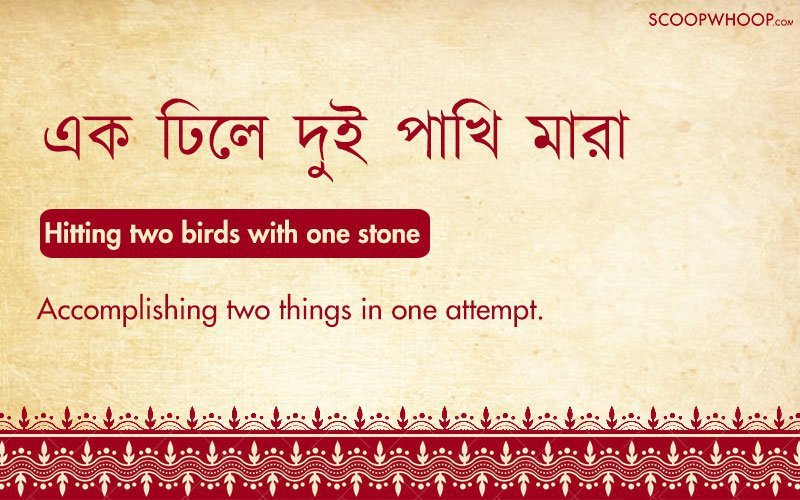 To all Bangalis out there, cheers if these brought back memories, and to the non-Bangalis; hope these Bengali Proverbs made you smile and think at the same time.
Also Read: