Mahatma Gandhi believed that the future of India lay in its villages. And truly so. Rural India is the backbone of the country. 
Reiterating the same is this village in Jaunpur district of Uttar Pradesh. Now, UP is popular for a great deal of things, but the village of Madhopatti is stealing all the thunder. What is so great about Madhopatti, you ask?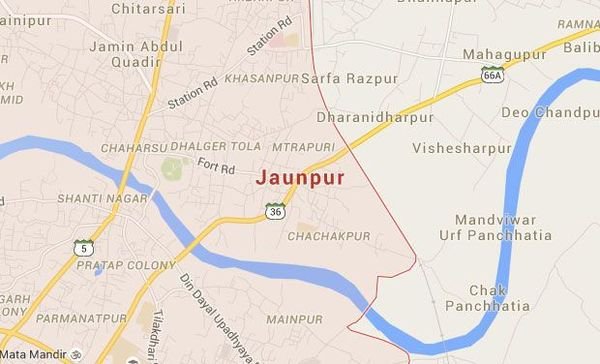 Madhopatti boasts an IAS or PCS officer in every household. The village comprises 75 households with a staggering number of 47 IAS officers. 
As reported by GazabPost, it all started in 1914, when Mustafa Hussain joined the PCS. And then in 1952, Indu Prakash got the second rank in civil services exam and became an IAS officer. Since then, a trend of sorts started and every youth aspired to become an IAS officer. And it is safe to say that most of them succeeded.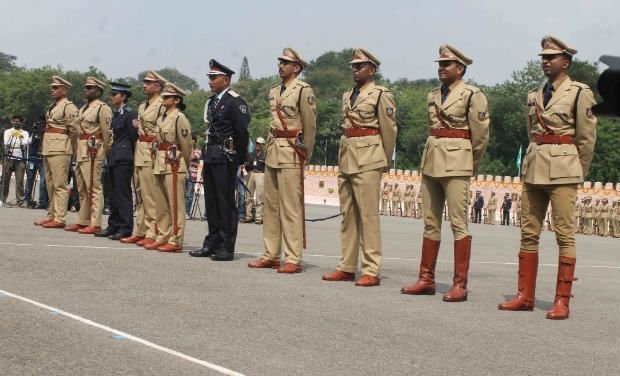 Not only IAS and PCS, residents of Madhopatti have also joined ISRO, Bhabha Atomic Centre and the World Bank. 
The village also holds a unique record of four siblings being selected for IAS. One of the brothers even served as the Chief Secretary of Bihar. In fact, there are cases where the entire family have served as civil servants!
So, if ever in the future one starts wondering what Incredible India is, Madhopatti will serve as one of the answers.
You can read the original story here.
All images sourced from GazabPost