House parties are down-right awesome. The free flowing booze, the company, and the music just make this one hell of a perfect combination. So if you are planning to host one anytime soon, be the gracious host, get a bottle of Magic Moments Vodka, and try these awesome shots which are guaranteed to put your party into the high gear!
1. Get your guest high on this fruity shot!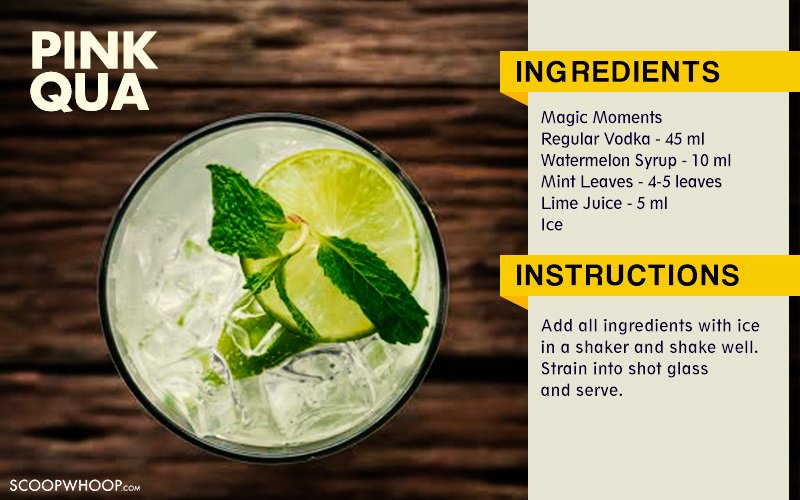 2. Green Apple and Peach, now that's a heady combination.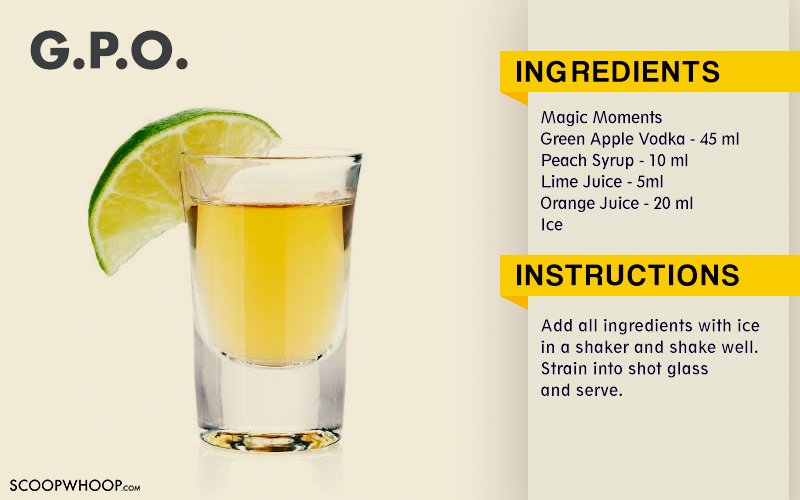 3. Just like life, this shot is both bitter and sweet.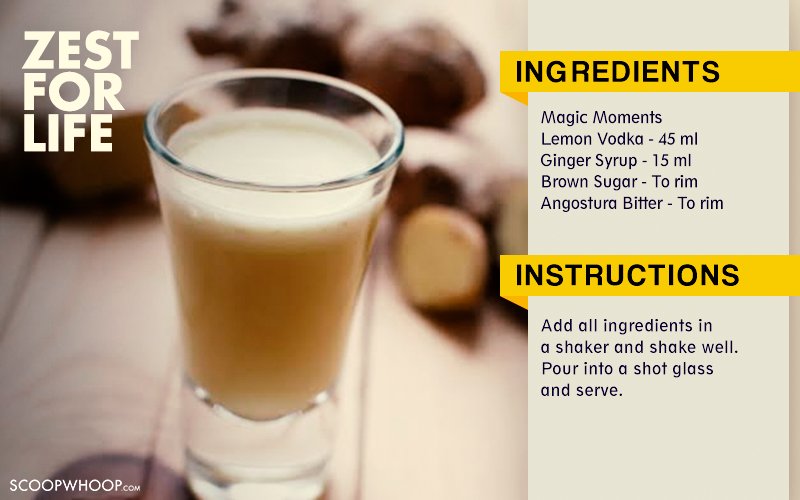 4. Add a new twist to your party with this exotic shot.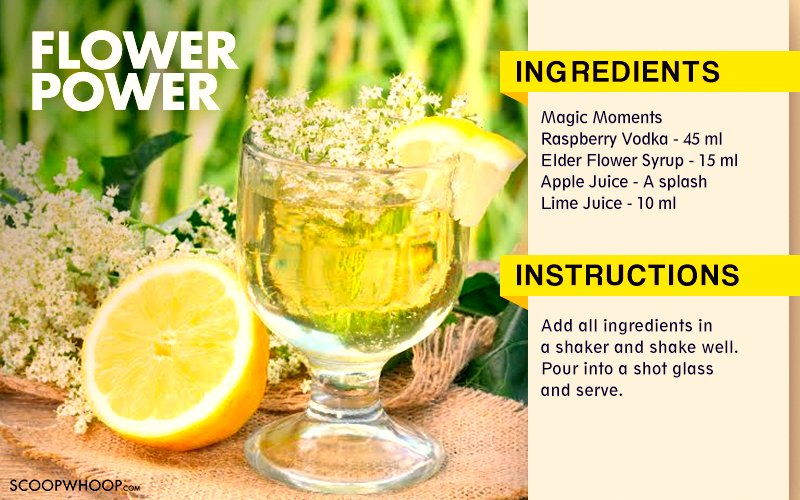 5. Chocolate and orange? Now that's like a dessert in the form of a shot.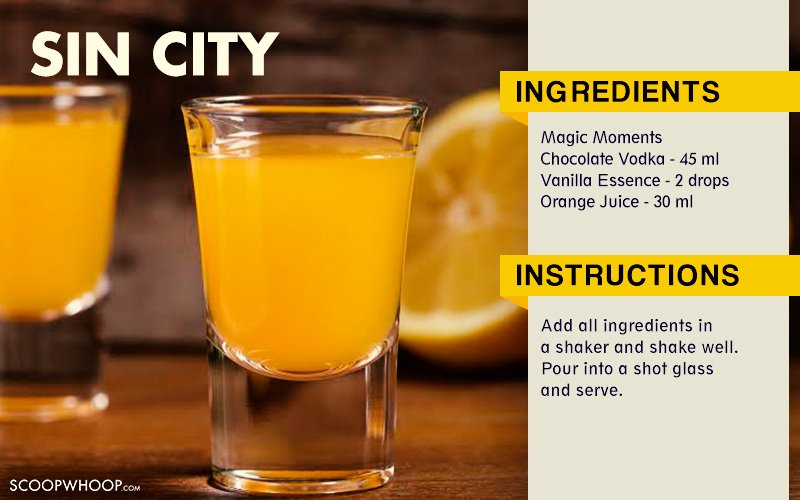 So the next time life gives you lemons, just add them to your shot and raise a toast to life. Cheers!