Who doesn't love fancy dinners? Who doesn't love going out to feast on something that's been created by the best of the best? And imagine having the choice to buy everything you see around you. Excited yet? Because Plum by Bent Chair, India's first true retail restaurant, that made Mumbaikars fall in love with it, is now at New Delhi! Not only allowing people to buy whatever they see and like, here are some reasons why Plum is making its customers go gaga: 
1. It Brings The Concept Of True Retail Restaurant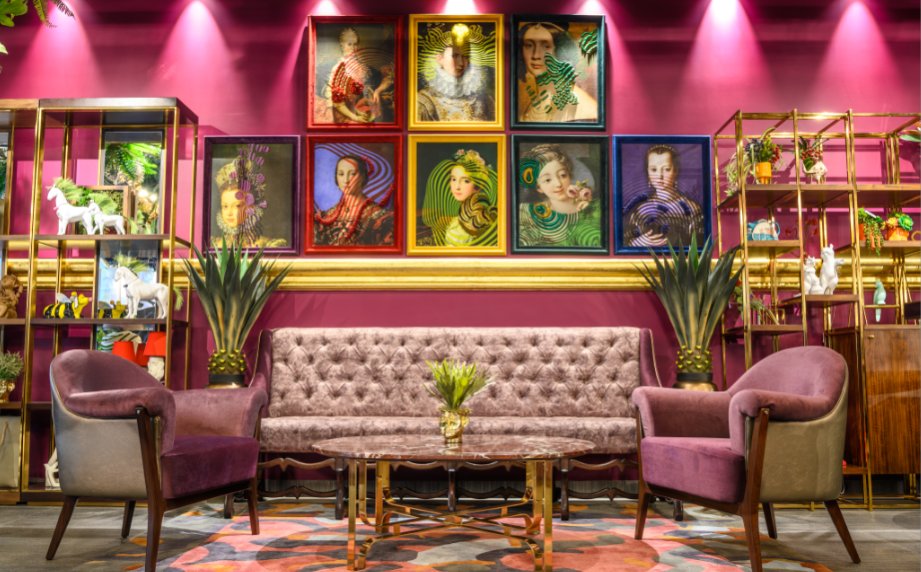 Plum by Bent Chair brings a one-of-a-kind concept to the city as it offers an extensive pan-Asian menu while allowing the guests to purchase everything they see at the venue. Neat, ain't it? From decor to furniture to crockery, everything you see, everything you like, is up for grabs. Imagine deciding the decor for your living room as you sip on exotic cocktails such as Hell Boy and Coming in hot! Oooh!
2. Its Environment Is Insta-Worthy!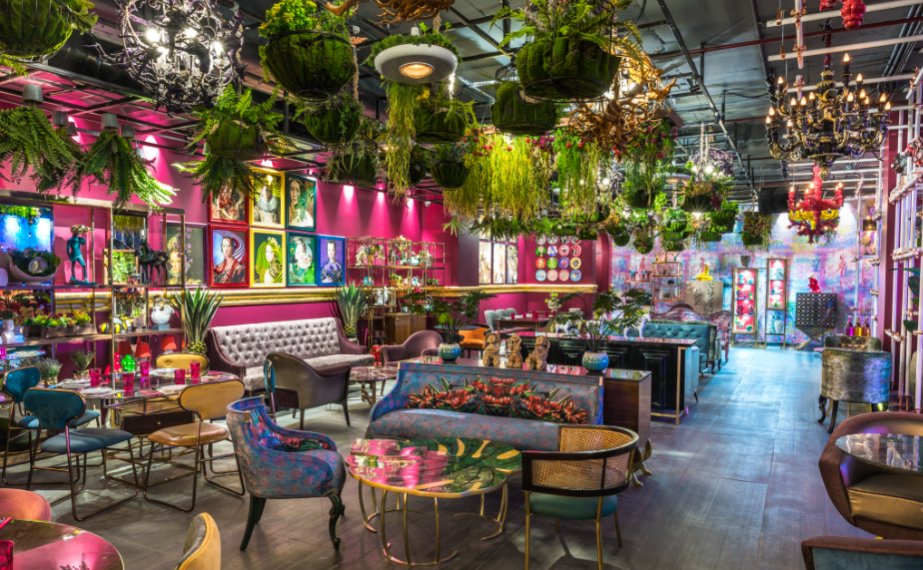 Bent Chair's quirky designs and eccentric decor at Plum has made it India's most Instagrammable place. Since it started out in June 2018 in Mumbai, celebrities and people of Mumbai alike have commended the place for its look as well as its designs. The restaurant's bizarre concept has been covered by many fashion magazines, making it the most Instragrammable place in the country!
3. The Pan-Asian Cuisine There Is Scrumptious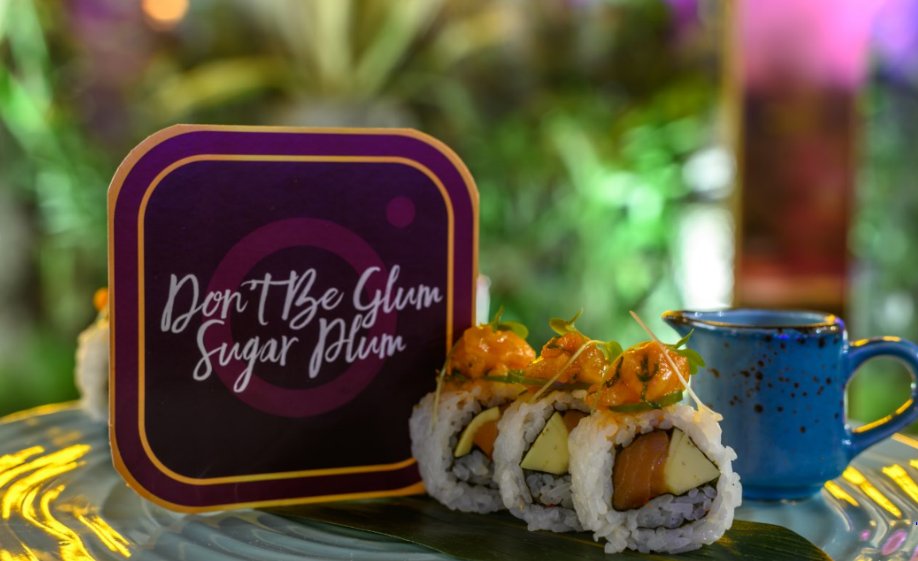 Not just the decor, an extensive pan-Asian cuisine, with signature dishes and exotic cocktails, have been a highlight of every table. You get to choose from an array of lip-smacking dishes such as Seafood wontons, Nutella Banana Sushi, Mongolian Sliced lamb, California Uramaki, Spicy Barbeque Chicken Bao and more while sipping on flavoursome cocktails like Smash on the Rocks, Hell Boy, and more.
4. Mumbaikars Are Already In Love With The Restaurant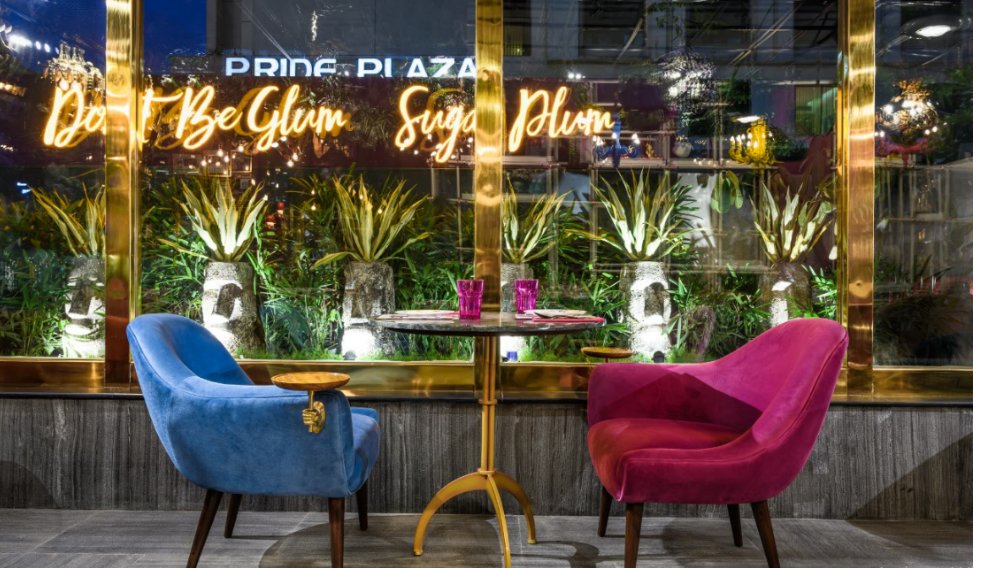 Opened just 6 months ago in Mumbai for the first time, Plum by Bent Chair has already found its place in the hearts of all Mumbaikars. The people from the city look for unconventional experiences to feed their soul, and Plum has managed to achieve that through its quirky designs and concept, which has resulted in them receiving a lot of love from the people of Mumbai.
5. The Restaurant Offers A Surreal Experience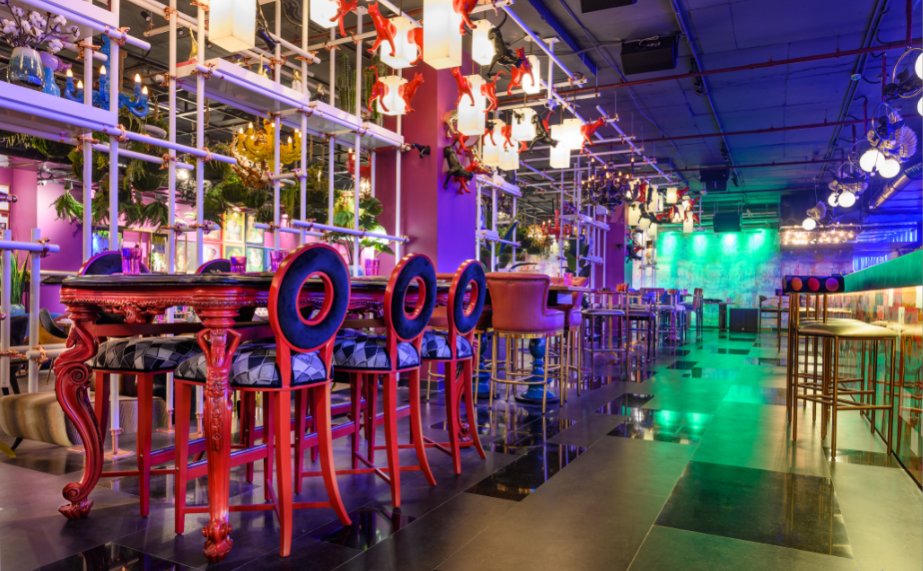 Apart from the retail and dining, Plum by Bent Chair offers an unreal experience as well. Spread across 5000 sq feet, its outlet in Worldmark, Aerocity, flaunts a unique bar that is defined by a unique design-changing wallpaper. The wallpaper contains detailed designs that have the potential to trick your eyes every time the light changes. To experience other surprises, including a giant bear at the entrance, you'll have to visit the venue itself!
So stop procrastinating, and get to Plum, now open at The Walk, Worldmark 2, Aerocity, New Delhi. It's truly a feast for your eyes, your tummy and most importantly, your soul!