How often do we come across people who can go up to any lengths to pursue their passion? I'd say very few. Most of us give in to the monotonous 9-to-5 routine and slog day in and day out just to have a 'secure job'. Taking the chance to risk this comfortable routine is not something everyone can do. 
In a super-competitive world where everyone wants to be an engineer or CA, very few actually take the chance of following their dreams. Especially, if it has anything to something to do with a supposedly 'unstable' professions like being a chef. So here are stories of these 6 people, or rather inspirational personalities, who've chosen to divert from the traditional paths and quit their professional careers to make a mark in the culinary world.
1. Judy Joo
A renowned name in the U.S., Chef Judy started out as an engineering student who went on to become a finance analyst. She worked with top companies like Goldman Sachs and Morgan Stanley. Despite having an amazing career and a financially secure life, she didn't really enjoy it. She read recipe books as novels and that's what made her take the decision of quitting her job. Pretty soon, she enrolled herself in a six-month culinary programme. Today, she is one of the most popular Korean-American chef and owns her global chain of restaurants, Jinjuu.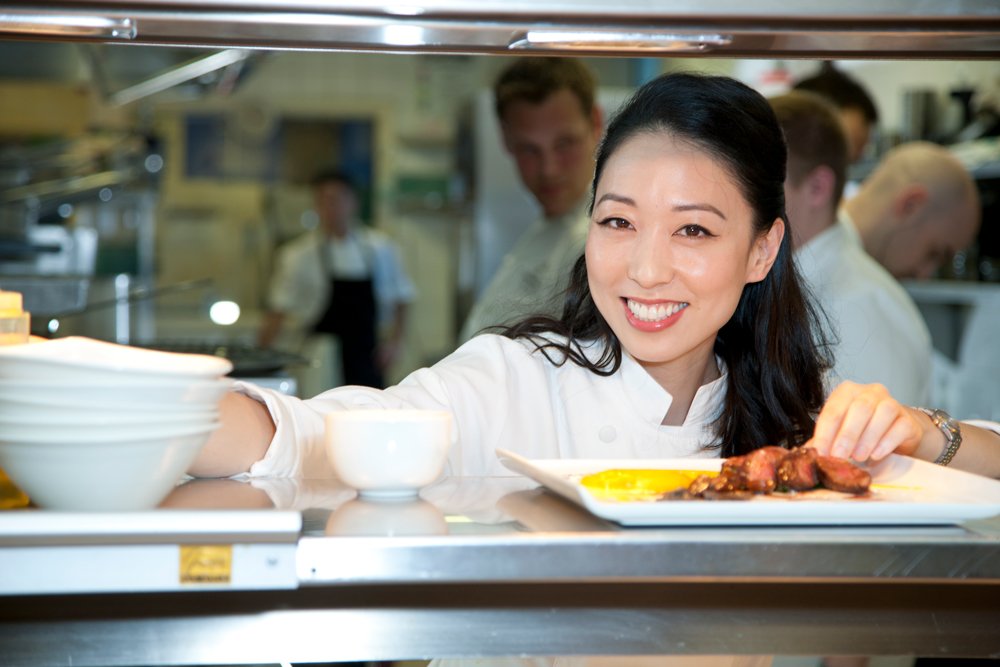 2. Sandeep Sreedharan
Sreedharan left his job of 15 years with a consulting firm to follow his love for food. The notion that passion should meet practicality is one of his many beliefs that he uses to understand the taste and preferences of his customers. At times, he misses traveling and spending as much time with his family but what happens without sacrifice anyway? With coastal cuisines as his niche, he heads his restaurant, Esca Brahma, known for its delicacies all across Mumbai.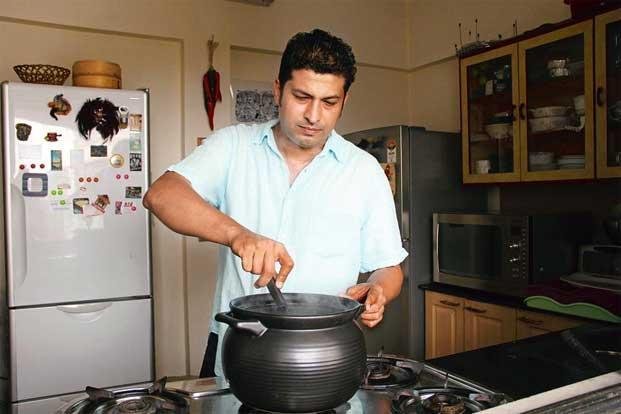 3. Radhika Ichhpuniani
A former chartered accountant with a consultancy firm, Radhika gave up her job and started preparing home cooked meals for HolaChef. It was this tryst that got her to start her own venture, Rainbow Rasoi. Today, she delivers a large number of orders from her own kitchen and lives the kind of life she always wanted to. Her source of inspiration and numerous secret recipes originate from her mother.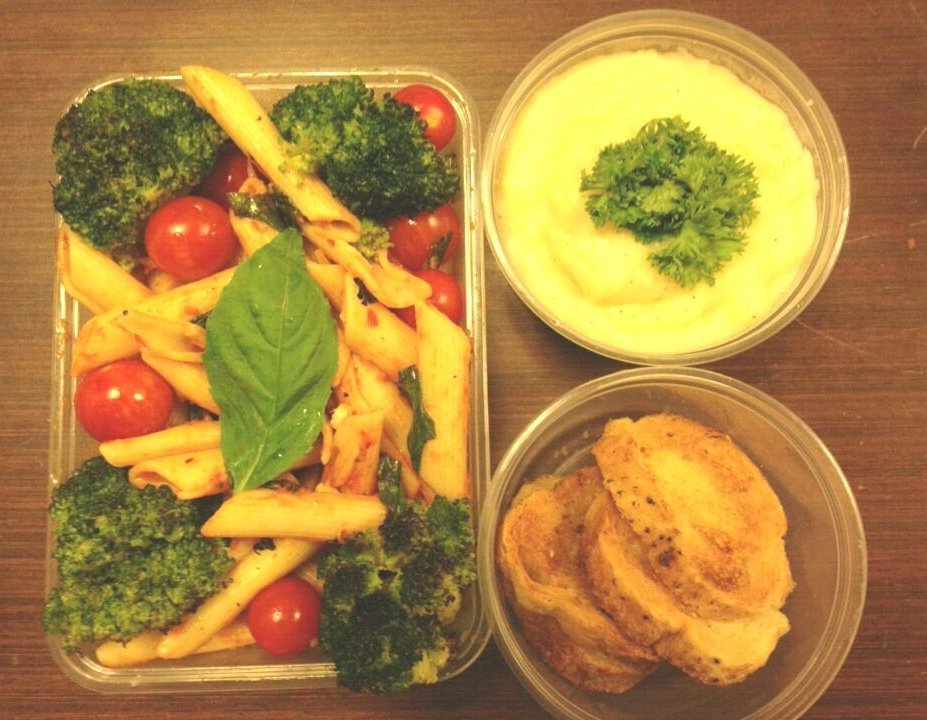 4. Nafisa Kapadia
A homemaker who cooks excellent meals, Nafisa's talent was spotted by her son, Munaf, who quit his high-paying job at Google to sell the samosas that she made, no kidding. The surprise, in fact, is that her restaurant has made a turnover of 50 lakh rupees in the last year. A venture started by her son, The Bohri Kitchen ranks as one of the top restaurants in Mumbai that attracts celebrities and food connoisseurs alike.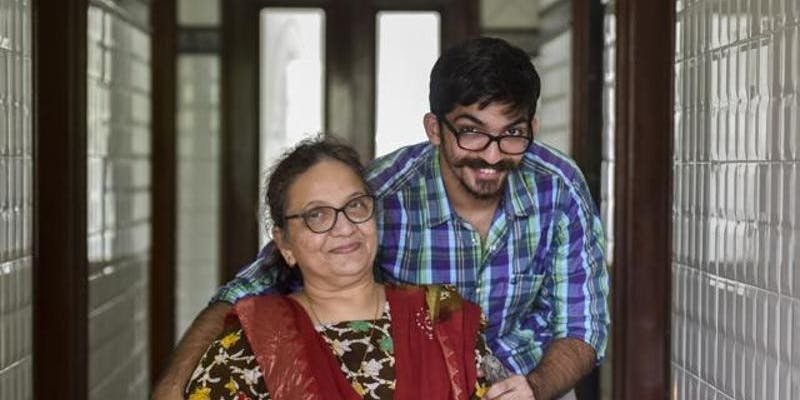 5. Wareef Hameedo
Having a degree in Mechanical Engineering, Wareef was never content with his life for he always wanted to do something creative. At present, he works in Egypt and is famous for his unconventional preparations of authentic Syrian food which are a hit amongst the Arabs.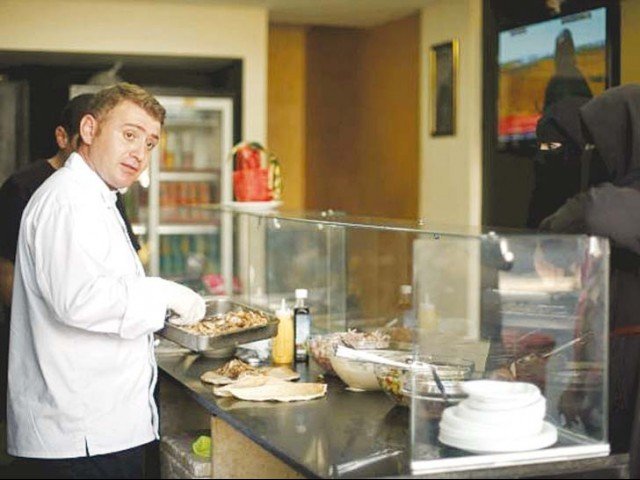 6. Pankaj Bhadouria
A school-teacher from Lucknow, Pankaj participated and won the title of a chef in a cooking show on television. Cooking was her favourite pastime and it was her habit of perfection that led to success. Today, she hosts a number of shows, endorses multiple brands and has even released various cookbooks. She has not looked back ever since.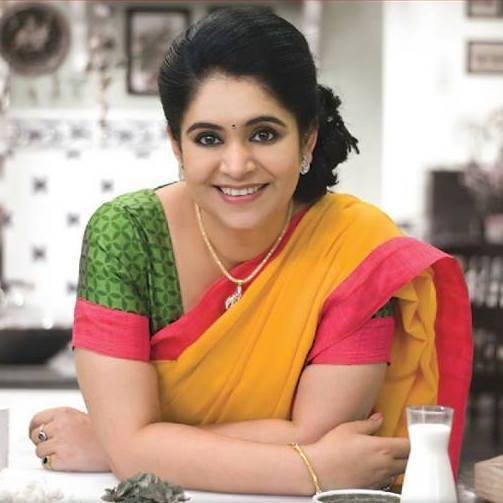 Wow! And I thought my love for food was beyond comparison. Quite honestly, I don't think the journey these people took was half as easy as it sounds. In fact, you can experience the struggles one faces for such a transformation. Zee Café's upcoming show The Chefs' Line is a unique competition wherein home chefs battle against culinary professionals. Each episode, home cooks try to cook their way up the ranks, one chef at a time, presenting their skills, fabulous flavors and some genius cooking tips along the way. It features a different cuisine every week as a new chefs' line represent their restaurant and go up against four new home cooks. Tune in to the ultimate faceoff between passion and profession. Premiering on 12th February, weeknights at 9 p.m., exclusively on Zee Café.