Sponsored by
The Wadhwa Group
If you're a millennial, there's a good chance, you are a highly brand conscious person who loves to party frivolously, eat out, and has developed a taste for the finer things in life! Now that lifestyle is not cheap. And your parents have probably reminded you the same a couple hundred times. But, if you think about it, there's a huge silver lining our parents have missed, for the large part. Yes, we spend a lot. But aren't we pretty darn good at saving too? This is what I'm talking about:
1. We never let those crazy-good deals pass by.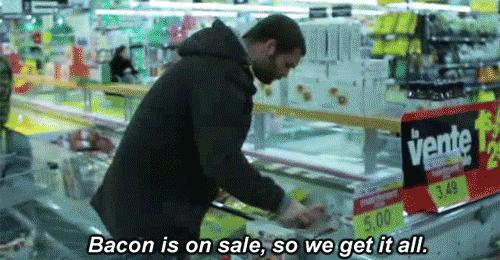 We all have recharge apps on our phones and are regular visitors of shopping portals, travel services providers and the likes. There's always a good deal waiting just round the corner on such platforms and we're not about to let fly-by. 
2. We are health conscious. We have big muscles and bigger wallets.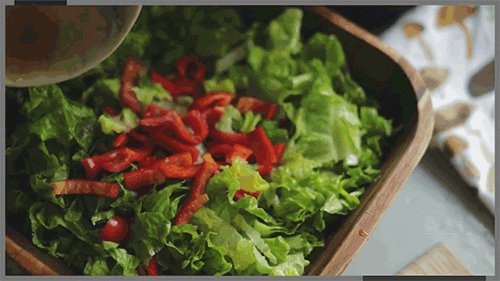 If you get down to doing the math, you'd be surprised to know how much money some people spend on food and drinks. The good part is, millennials in general, are more worried about their health than our previous generations. We will search the internet for food hacks and easy DIY recipes, to get closer to our ideal of perfect health. If possible, we also hire help to ensure that we eat right. A lot of us cook our own meals, drink more water than soft drinks, and work out enough times a week, to not have to visit an expensive doctor every month. 
3. We might live in the moment, but we plan for the future too.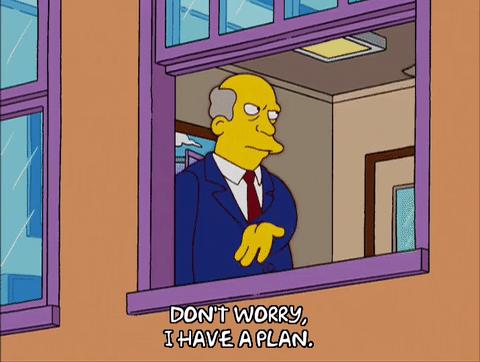 While we might have adjectives like brash, impulsive and YOLO thrown at our lifestyles, we take it all with a slice of humble pie. The truth is, as much as it doesn't seem so, we tend to value long-term planning too. We will save up money to not only take that much-awaited trip but will also put some money aside every month for our retirement fund. Easy-peasy!
4. We will work hard, but not for forever.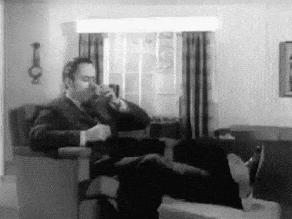 The millennial generation believes in the now, so much so that the idea of working well into our 70's is the most tiresome concept. With our eyes set on the prize, we believe in working hard now, so that we have enough saved up for an early retirement. We will work our day jobs, serve as freelance consultants on other jobs and then still find time to boogie the night down. 
5.  To us, cash is the undisputable king.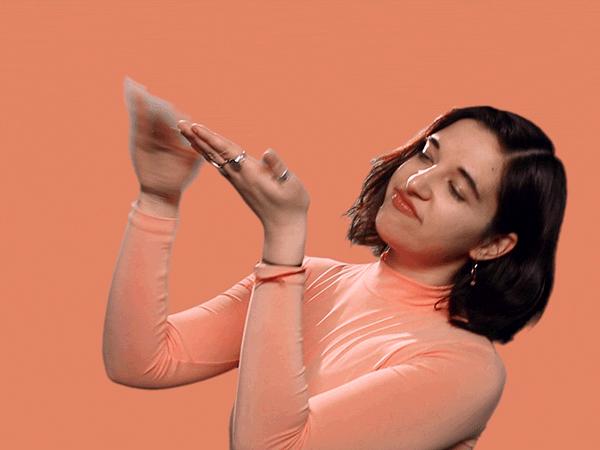 We might live in the era or digital money, but that hasn't made us lose sight of the real thing. We might have credit cards aplenty sitting pretty in our wallets, but we know how to spend our hard earned cash in a smart manner. If that means limiting our luxuries to a select few experiences, then so be it. But we will make sure those experiences are worth every penny we spend.
6. Yes, we spend. But first, we research.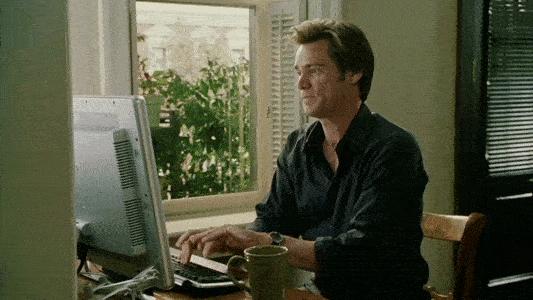 A millennial will never buy a phone without putting in like a week worth of research into analysing the features, comparing prices with other models in the same category, and looking for the best buy price on a host of shopping portals. Likewise, when we need to buy electronics, clothing, gifts, and even everyday items, we put in a great deal of time into researching them first.
At the end of the day, as a generation, we believe in working our socks off for our money and spending on experiences that are truly worth it! We understand the value of money and believe in making smart investments. And speaking of smart investments, there's none smarter than investing in your own home, as our parents would rightly say. So when we look for our dream home on a budget, we only see it fit to turn to the very best.