For over 50 years, M. Chellathai lived with a hope to realise her long lost dream of studying in a University. 
Now, at 67, Chellathai has been admitted to the Master's degree programme in History at Tamil Nadu Open University.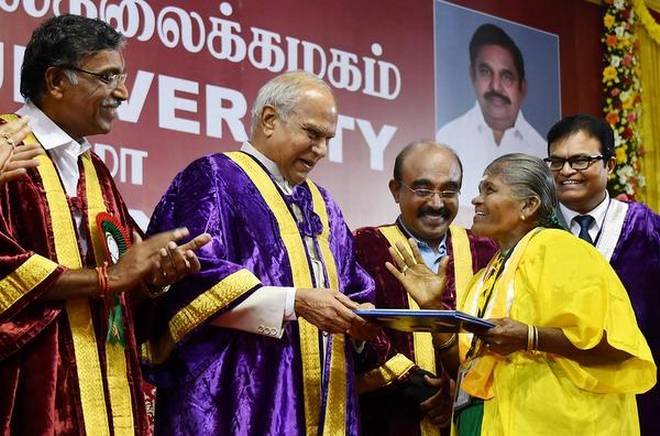 Growing up in the 1960s, Chellathai's father discouraged her wish to study further. After clearing her SSLC, she wanted to join the pre-university course in Chennai. But her father tore apart her admission application saying highly educated women are looked down upon. 
After marriage, even her husband didn't support her dream. But after her father's death, he agreed to her desire to join Tamil Nadu Civil Supplies Corporation in Gopalapuram as a clerk. 
In 2009, Chellathai quit from her job. But the five-decade-old dream of pursuing masters was still alive in her heart.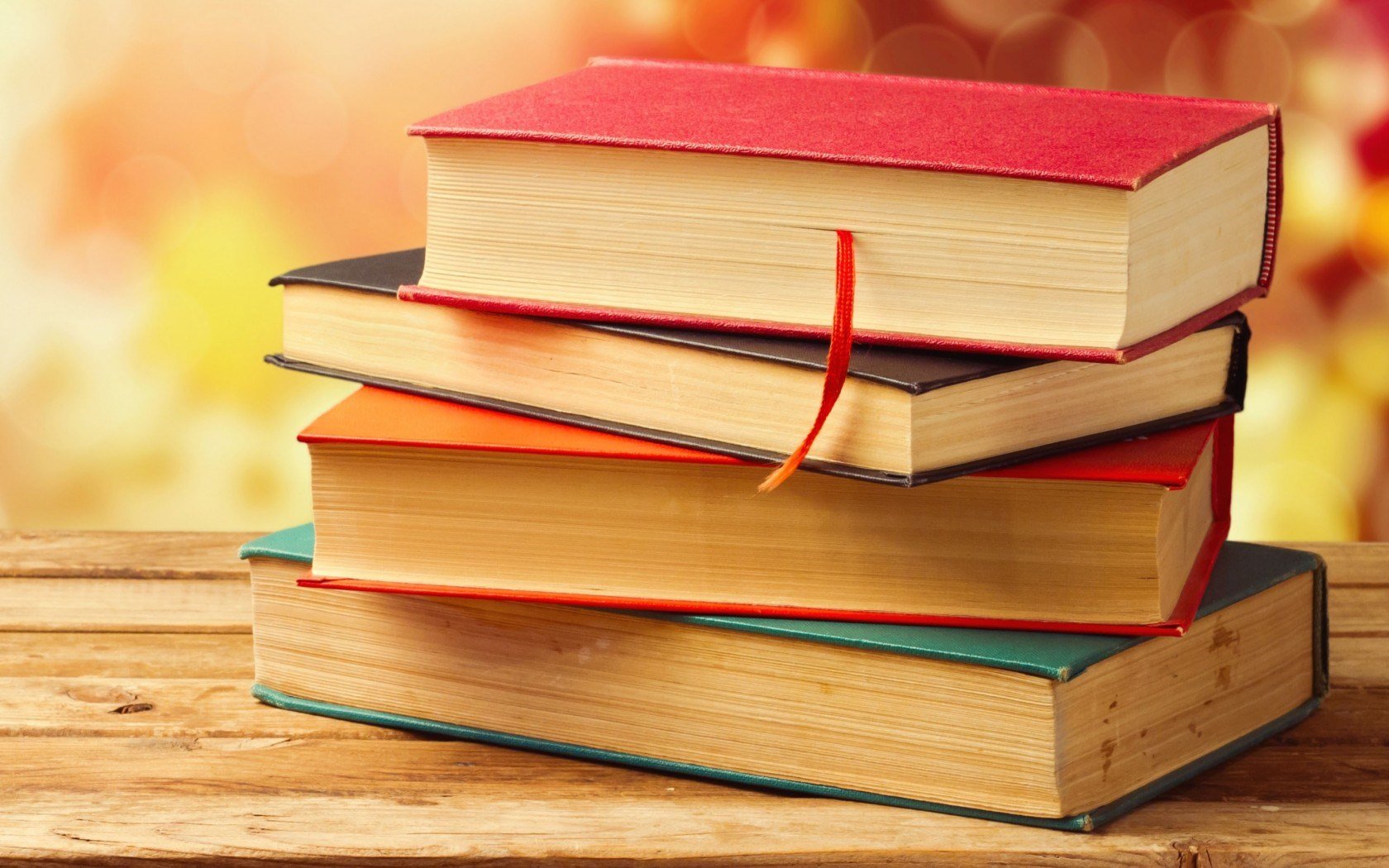 In 2013, after the death of her husband, Chellathai's kids motivated her to fulfil her dream. So she decided to utilise the money she received as retirement benefits towards her education.
Finally, Governor Banwarilal Purohit admitted her to a Master's degree in History. But Chellathai doesn't want to stop just here. She told The Hindu
I will join another course to study Law. Age cannot deter me from studying for a degree.