Not too many of us spare a thought for the many men and women who are instrumental in putting food on our table. The humble farmers of our country form a community whose work is a matter of pride for us. Their work hard and constantly come up with ingenious solutions to refine their craft. Their harvest not only feeds the people in our country, but brings in millions of dollars of revenue as it is exported to many other countries across the globe. In their earnest efforts, Saath Hai Hum. Below are some facts about agriculture in India that will fill you up with pride for our farmers.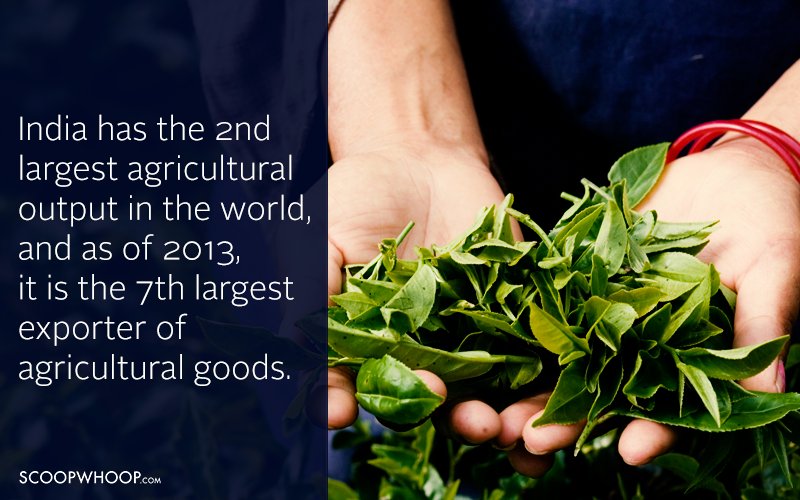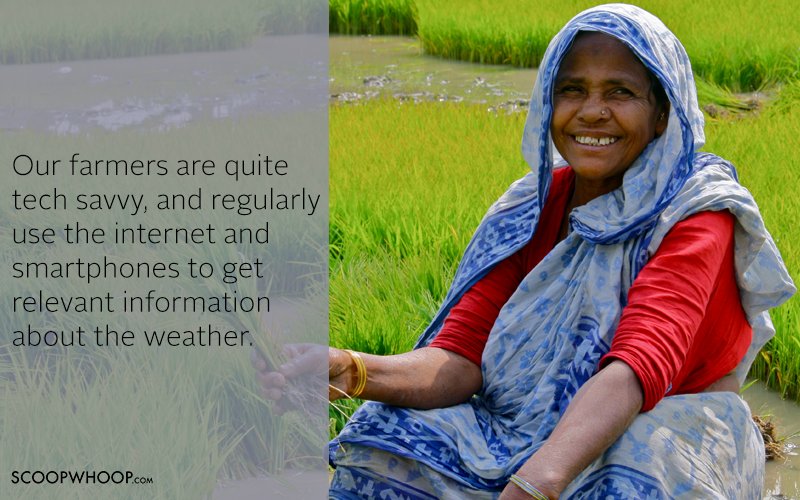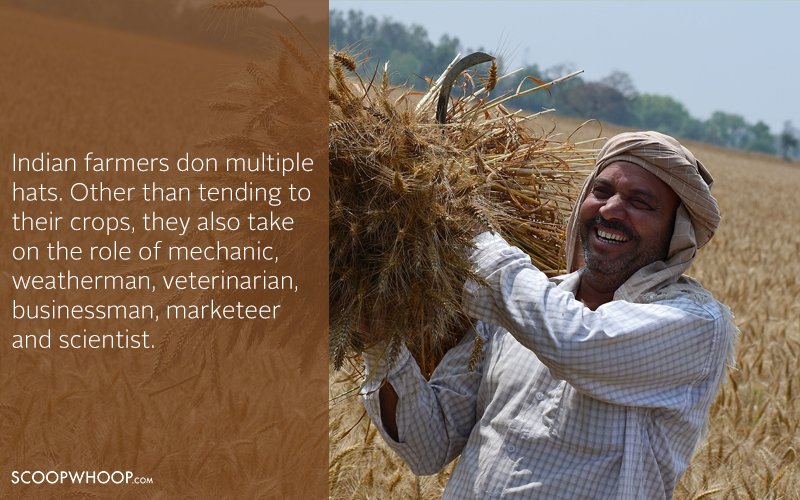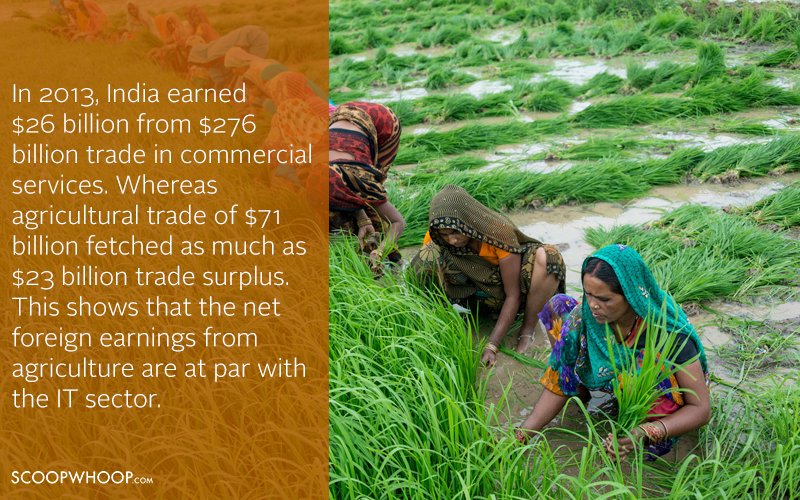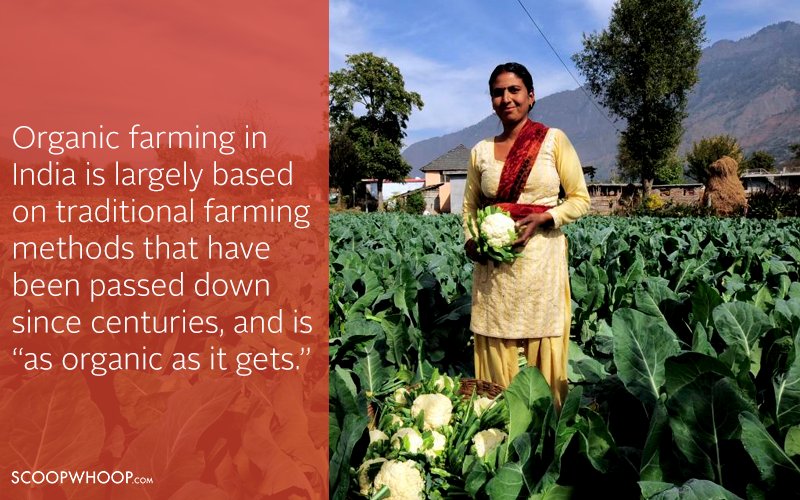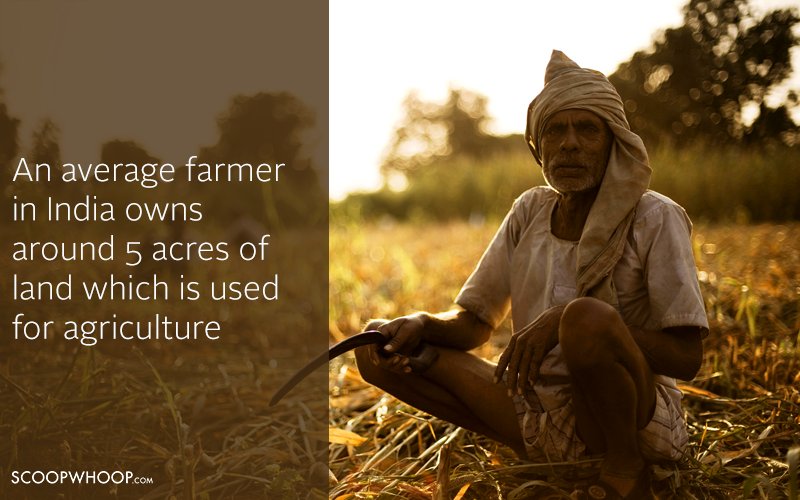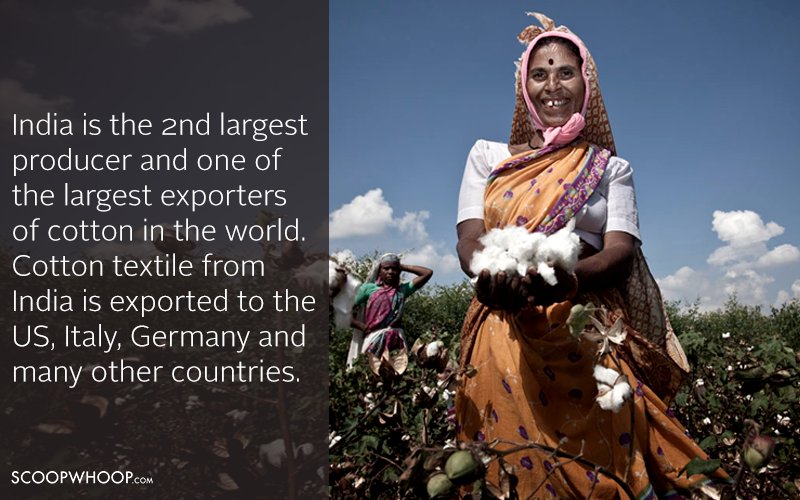 Our farmers work countless hours to ensure that not only we, but many others around the world, don't go to sleep hungry everyday. But do we really know what their life is like or what they do everyday? What their hobbies are or what dreams do they have for their children? This video by Finolex pipes tries to bridge that gap by giving unsuspecting city people an opportunity to have a heartfelt conversation with our beloved farmers and get a chance to know what their lives are like. 
If you do ever have the opportunity of meeting a farmer, take it and thank him for all he has done and is doing, Jai Kisaan!
Design Credits: Rohit Jakhu