Sponsored by
JETPRIVILEGE
Yay, it's 2018! 
Aaaaand… there goes pretty much the excitement for the most of us. Two weeks down the line, we're still going through the same ordeal of our 9-to-5s. But, are you sure you want to give up on those extensive travel plans just because of your tight schedule? Well, schedules are as tight as you make them. With a barrage of long weekends, now is the perfect time to pack your bags and head out. Or, at least plan for it. So, why not make that resolution to travel often a reality and start thinking of excuses for the much-needed leaves from office? 
And you don't have to worry about spending a fortune if you smartly plan your journeys. By that I mean to say is – you can earn travel miles with JetPrivilege that will make your flights really cost effective. Basically, you could use these miles and reduce the price you pay for booking a flight (for 1000+ destinations) with JetPrivilege airline partners. All you need to do is to enroll yourself on www.jetprivilege.com (if you aren't a member yet)! And not just flights, you can also earn JPMiles when you shop, book a hotel or dine in partner restaurants. 
If you're on board with the idea, here's a list of eight travel-worthy places that you can visit this year: 
1. Pondicherry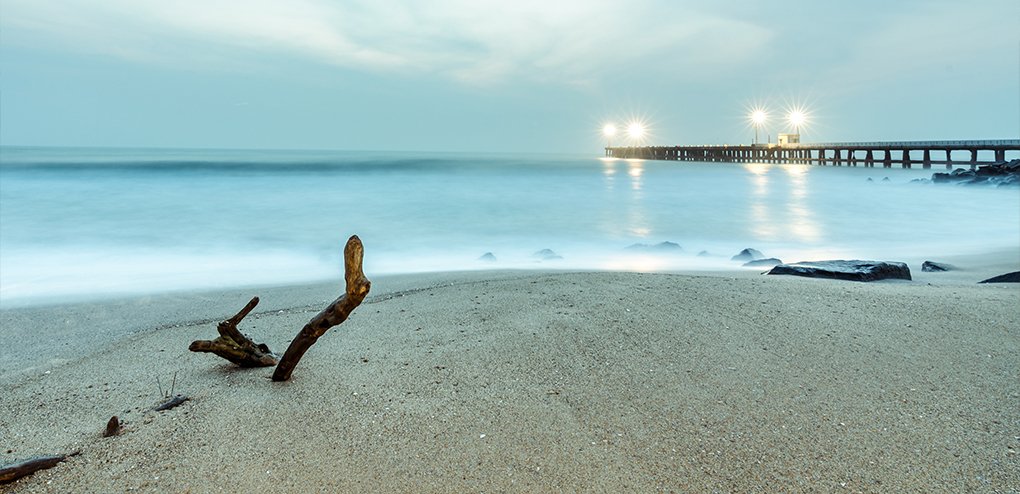 What Portugal is to Goa, France is to Pondicherry. Head here to get the rather toned down Goa feels with fewer people around. When in Pondi, take long rides on scooters, walk on the unadulterated beaches, or relax in a laid-back shack that plays some really cool music and serves delectable food. 
2. Kerala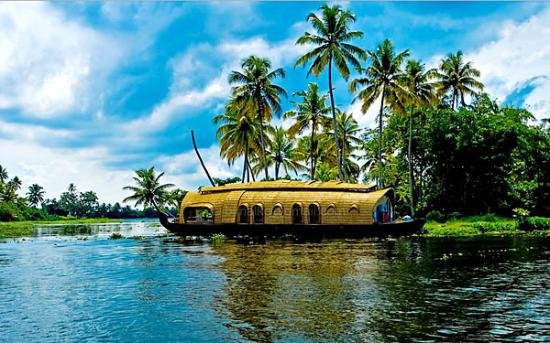 The Backwaters Of Kerala scream bliss at the top of their voice. I remember sitting in my houseboat that was sailing through the Vembanad Lake, there was complete silence and all you could hear was the water gush around the boat.  
3. Gokarna, Karnataka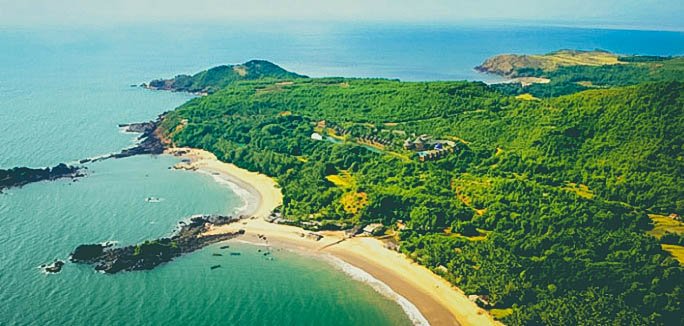 Gokarna is known for its zen atmosphere. Head there for the beautiful beaches and thrill treks, especially the Golden Trail. There are a lot of places that conduct morning yoga sessions, you can join one of those if you manage to wake up early, if at all!
4. Jibhi, Tirthan Valley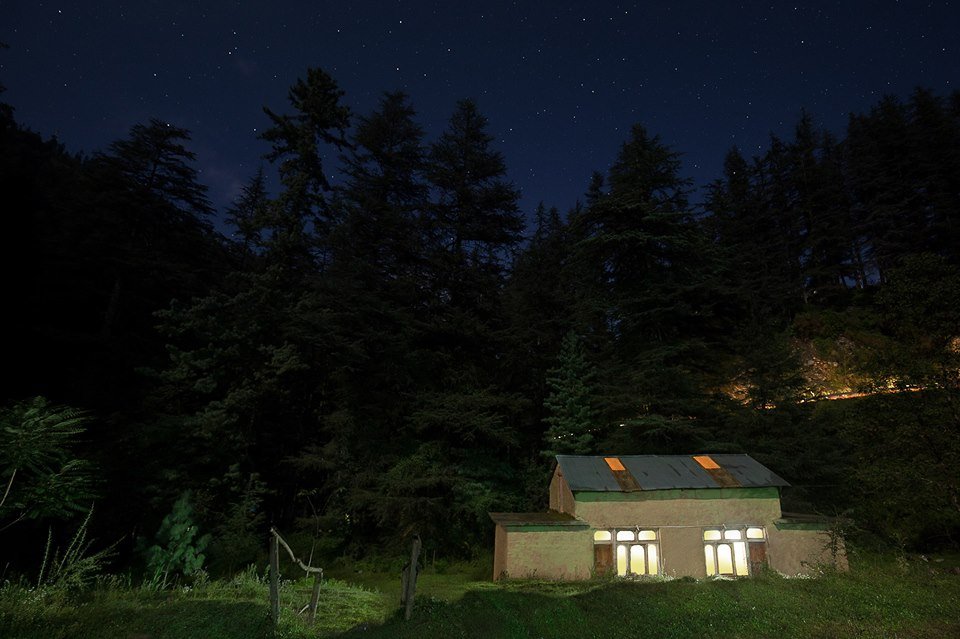 Located in Tirthan Valley (Kullu), Jibhi is a small village that hasn't been discovered by travelers, even the ones who visit Himachal frequently. The fact that it's untouched, packed with lush green forests and offers adventures for people who love to explore tough terrains; Jibhi is the perfect destination for people who seek that spellbinding sense of quiet. Also, don't forget taking the trek to Jhalori Pass. 
5. Jaisalmer, Rajasthan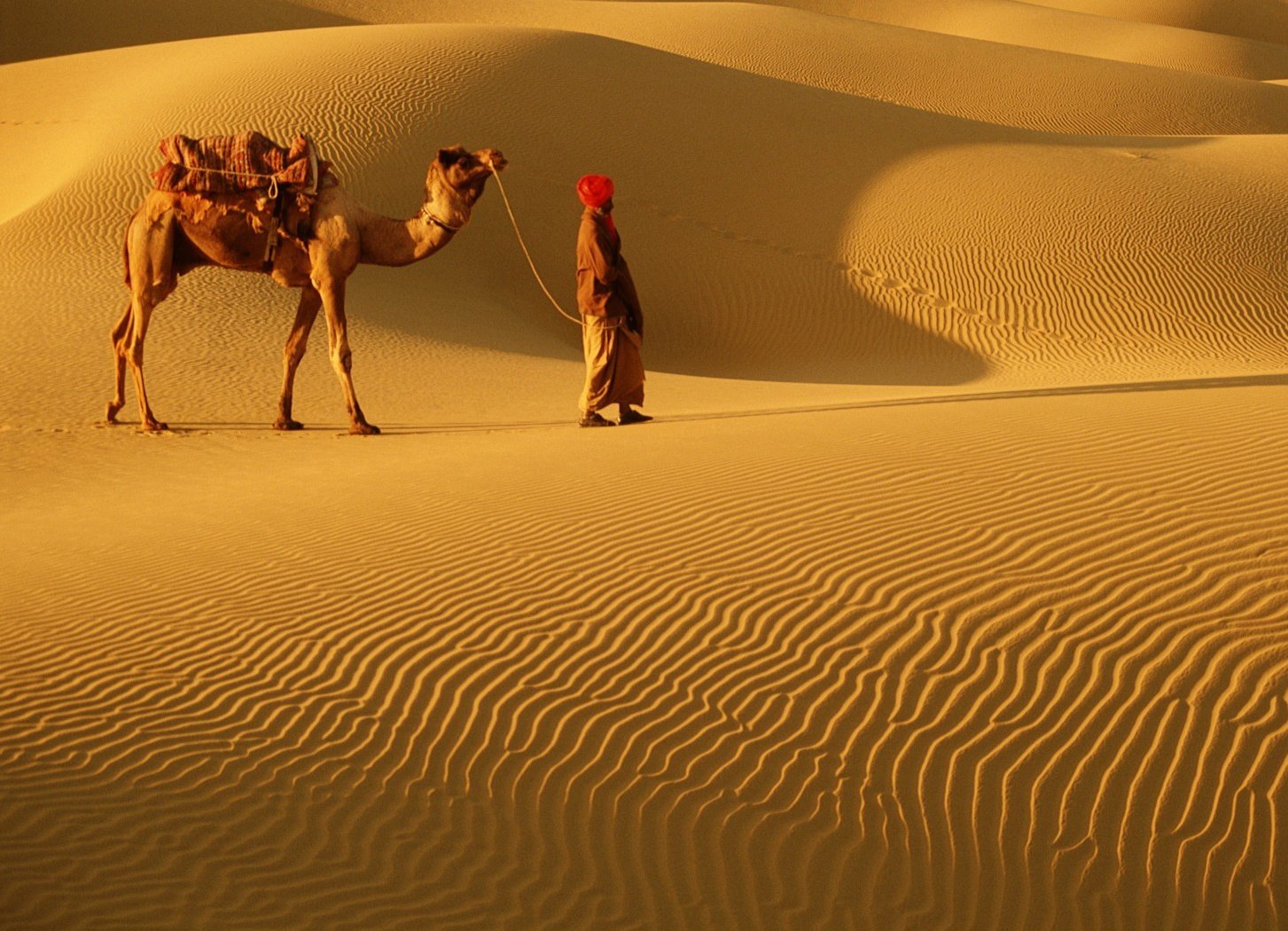 Jaisalmer is at its best during winters, the sun's not that hot and the nights are colder, a perfect recipe for a desert adventure. Head to Jaisalmer for the much-talked-about desert safari and camp in the most remote dunes. The best part is the sunset followed by a starry night that you can gaze upon while lying in a sleeping bag. 
6. Kutch, Gujarat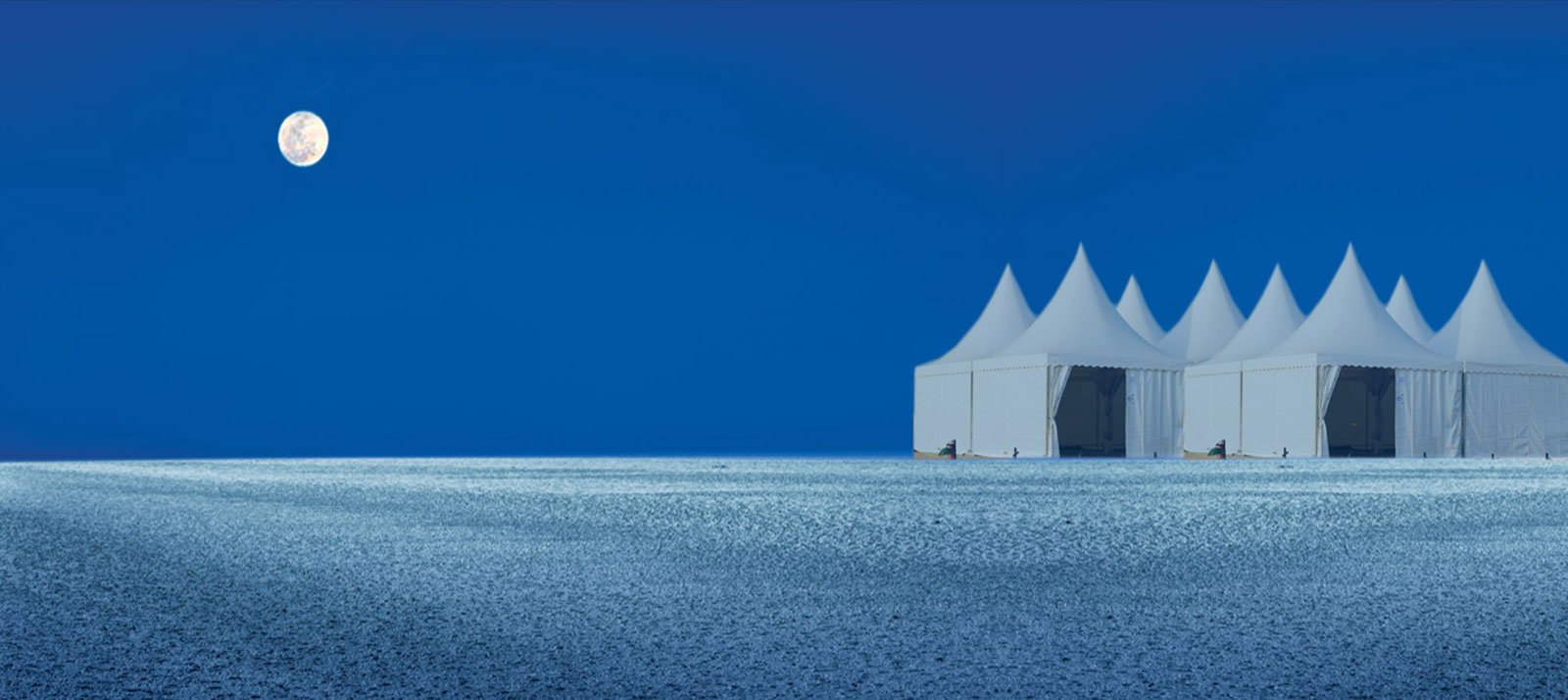 The Rann Utsav is one the most epic festivals in India. From witnessing authentic Gujarati folk to revving an ATV, you get to experience all of it at the same time. The festival takes place in the Rann Of Kutchh which is a vast white desert that adds to its abstract nature. 
7. Dhanushkodi, Tamil Nadu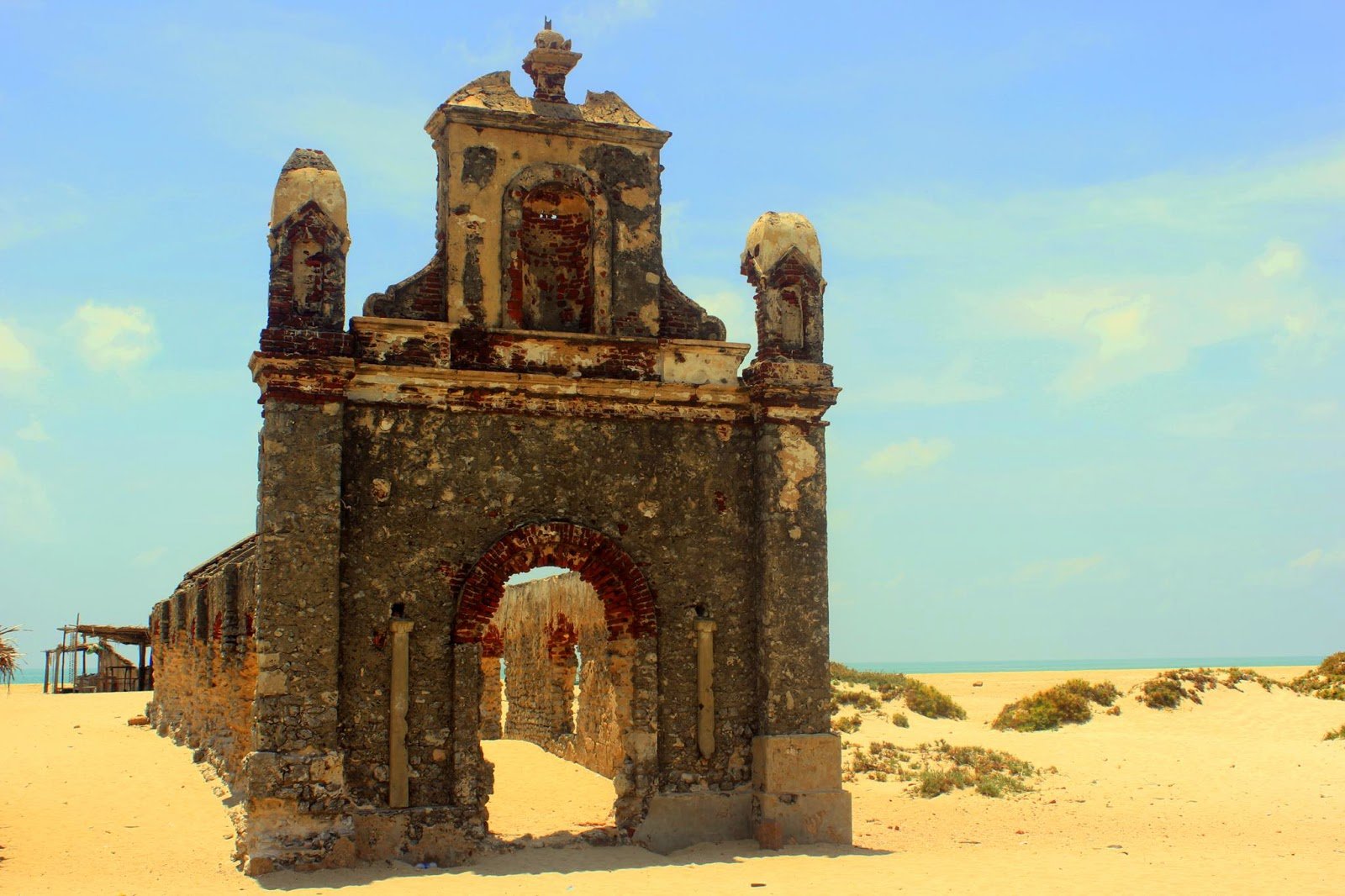 If you're really the adventurous one, then Dhanushkodi is the place to be. It's an abandoned town located on the tip of the Pamban Island, Tamil Nadu. The town was wrecked decades ago by a powerful cyclone, and what remains now are the ruins of old buildings and several recent settlements. The best part? You watch the confluence of the Arabain Sea and the Indian Ocean. To sit on the beach that barely has any people, and watch the sun go down on two visibly different water bodies – it's truly mesmerizing. 
8. Ganpatipule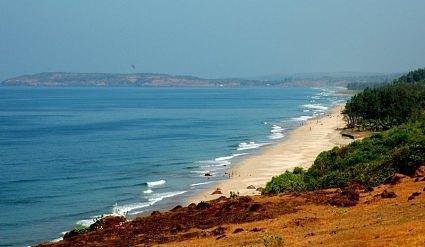 A small village located on the Konkan coast, Ganpatipule, is one of my favorite offbeat destinations in Maharashtra. It comprises of a series of amusingly clean beaches, beautiful temples, and heritage spots that reflect the core Konkani culture. 
Well, don't wait then, pick a destination and Jet. Set. Go!