House hunting is a tricky task. Now throw in the fact that you have just moved to a new city, which indirectly means you've only added to the struggle. Considering that your new home will be a safe and comfortable place that will host a good chunk of your future memories, you obviously want it to be near perfect. But the daunting task of figuring out the city, the people and how all the things work can make you super duper weary.
Here we are, with 8 situations that we're sure you might've come across on your house hunting escapades!
1. You feel like a lost puppy when it comes to clearing your legal, financial, project or builder-related doubts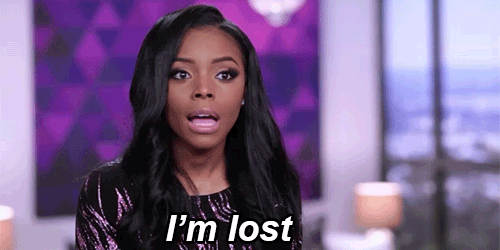 2. You wish there was an expert real estate genie by your side at all times. Come on, IT IS tough to hunt for a good house all by your own!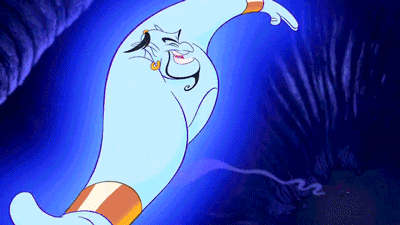 3. You eat, drink and breathe the fear of paying way too much for a property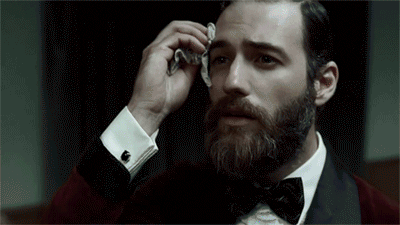 4. You don't know whose opinion to trust, or where to go for advice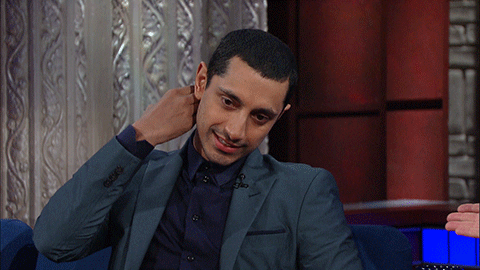 5. You are usually in a fix to either settle for paying EMIs for a new house or the rent for one. You always wish you had a calculator for that!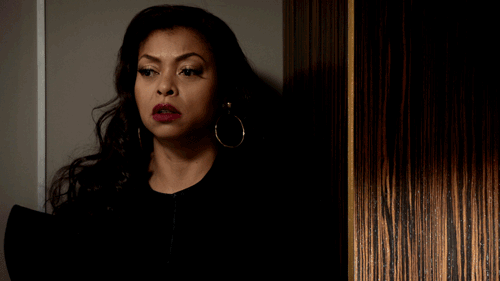 6. You are never satisfied when you come back from home hunting – how can one know where to spend the next few years by just looking at 3 or 4 options? Show me more!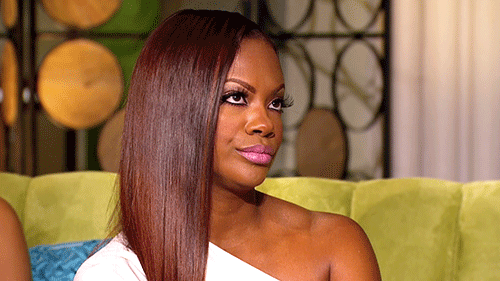 7. You feel stupid when it comes to investing in a property. Some of us are just weak at calculations like that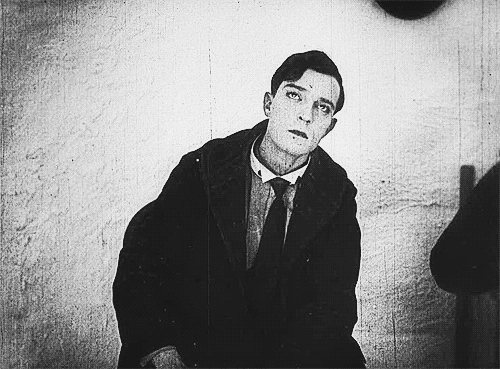 8. You know that once you've found your dream house, you're ready for a cross country run. You know that going for property checks from one corner of the city to another has given you insane stamina!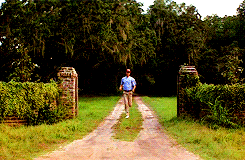 No matter what the struggle of looking for that perfect home might be, there's solace in knowing that you can always find your dream home on MagicBricks.com. With over 14 lakh high-quality property listings, genuine photos, locality reviews and nearby facilities mapping, you can get to know your neighbourhood well before moving in.
That's not all, you can benefit from the wide plethora of services they have to offer like the PropWorth app, that can help you calculate the accurate property price, the Buy Vs Rent Calculator, which can assist you when you're confused about renting or buying a property; and many more like Discussion Forum, Landmark Search, Travel Time Search, Assisted Selling and Buying and Research reports. Also, receive construction updates, expert chats and complete financial advice to make an informed choice with ease!