You can't have your cake and eat it too. I mean, that's the sad reality of all our lives, isn't it? You can't just have everything that you want! Especially, when you're choosing a career path for yourself. It's always a tussle between passion and pocket: two things that, the world has made us believe, can never go together.
But guess what? The are a lot of jobs out there that are not just insanely cool but are also well-paying. So, if you're planning to bury yourself in a boring 9-to-5 or, unfortunately, have already done that for a fatter paycheck, allow me to burst your bubble about these offbeat jobs that you thought paid less:
1. Tattoo Artist
Back in the day, everybody thought of tattoo artists as rebellious runaways. However, it's only recently that people have started acknowledging their hard work and appreciating their craft. Thanks to a booming industry and a lack of talented professionals, well-known tattoo artists can easily charge anywhere between Rs. 5,000 to Rs. 50,000 per tattoo depending upon their experience, popularity and of course, the complexity of the design.
2. Sommelier
Everyone gets high on wines, but sommeliers or wine stewards are the only ones who actually know all the highs and lows of the spirit. Wine and food pairing is a full-fledged service and requires high skills, as well as knowledge of different wines. The salary of experienced sommeliers can go up to Rs 1 lakh or more in India, and it is even higher in countries like France, Italy and Spain where the industry has been present since ages.
3. Pet Groomer
Pet groomers are in high demand as more and more pet owners look for professional care and maintenance of their pet's health and well-being. And as far as the remuneration goes, a well-known pet groomer can charge anywhere between Rs. 1,500 to Rs. 5,000 for just one session. Yes, you read that correctly.
4. Makeup Artist
Getting paid to spend all day thinking about beauty trends, experimenting with different looks, and working with cool clients is what makes being a makeup artist a serious dream job. But, like any other awesome gig, it also requires a lot of hard work. And if you're good, you can graduate from doing a basic makeup of a TV presenter to doing a more complex makeup job for a movie or a campaign in no time!
Depending upon the nature of the job, a good make-up artist can charge anywhere between Rs. 5,000 to Rs. 40,000 per day.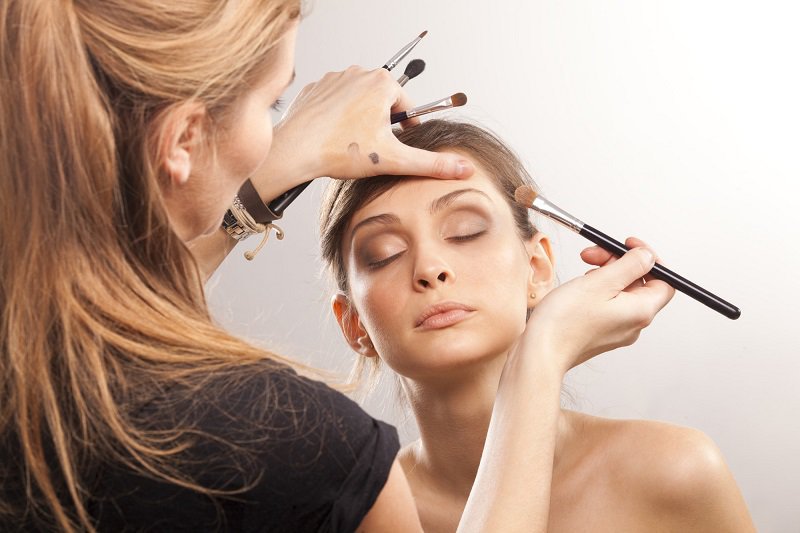 Convinced to take the leap? Then Pearl Academy might just have the right course that'll steer you to the path of success. Their comprehensive 1-year diploma course in Fashion Media Makeup is exclusively designed to impart training on international makeup trends and techniques. 
5. Ice Cream Taster
What could be better than tasting awesome teas and getting paid for it? Working as a tea taster can be high paying if you get the right opportunity. You can get a starting salary of Rs. 50,000 per month in a five-star hotel. As a tea taster, one's job not only involves tasting teas but also giving branding, cultivation and manufacturing advice.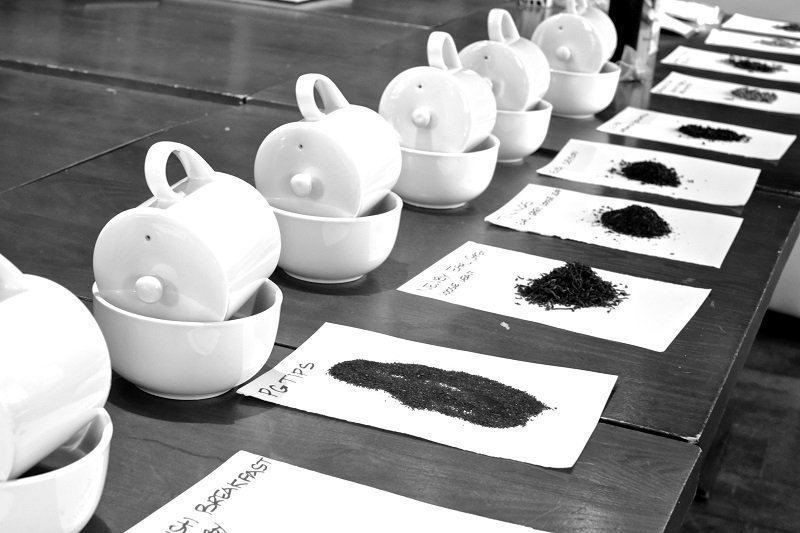 8. YouTuber
In the fast-paced digital world, video blogging has snowballed from an innocent hobby into a huge money making career option. You need a cause, a screen presence and a great idea (mind you, the coming with one isn't really that easy). Then just get a camera, make a video and there you go. If you're good enough you can make anywhere between Rs. 10,000 to Rs. 1 Lakh through ads and sponsored content on the basis of your reach. However, if you're great like Felix Arvid Ulf Kjellberg (better known by his online alias PewDiePie) you might just be taking home over $7.4 million at the end of the year.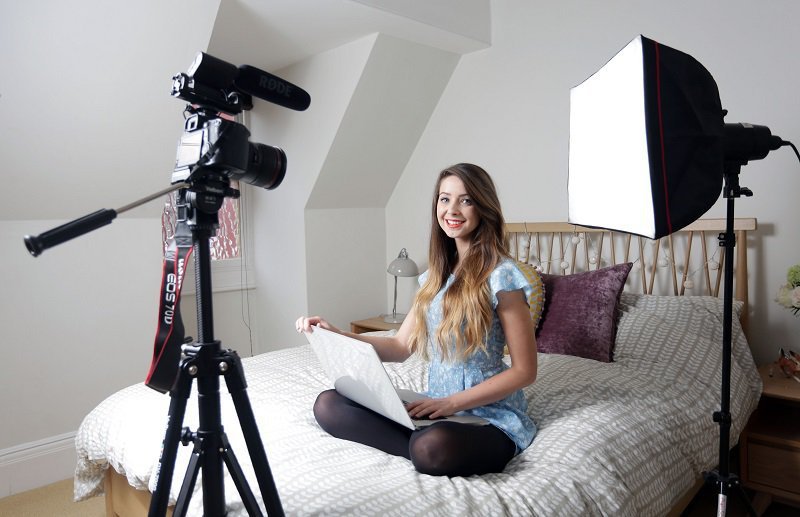 9.  Sports Manager
Despite being a fairly new field, Sports Management has become one of the hottest career choices that fresh graduates are taking up these days. All courtesy of sporting events like the Indian Premiere League, the Pro Kabaddi League, the Indian Badminton League and many more. With the Indian sports industry set to grow to an astounding Rs. 4,807 crores in the near future, it wouldn't be wrong to say that now is the right time to take the leap. Depending on the job profile, a sports manager can easily earn up to Rs. 75,000 per month.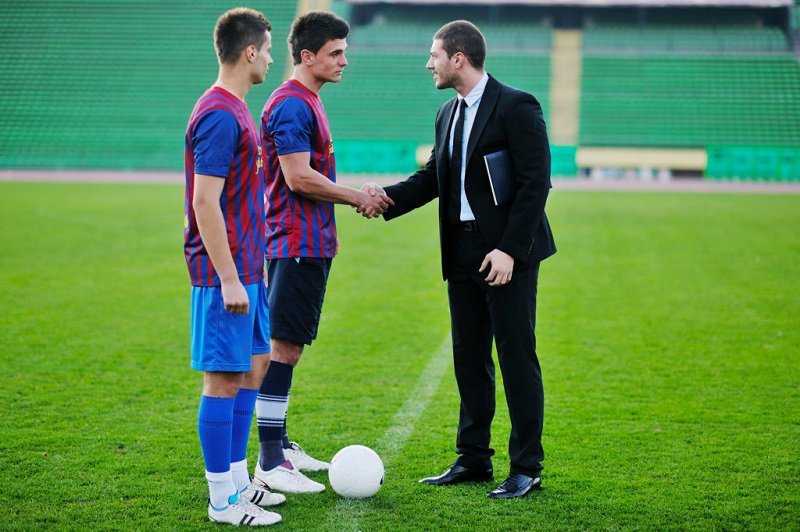 Think Sports Management is your calling? Then Pearl Academy can give you just the right headstart to make it big! Their courses in Sports Management are specially designed for passionate sports enthusiasts who are interested in running the show in departments like finance, operations and marketing.