So, you want to be fit, but you just can not get yourself to the gym? You have nailed the art of making excuses – no money, no time, you're too tired, it's too early, it's too late, so on and so forth! You have thought of counterarguments, and counter-counterarguments. And now, no one can give you a reason to go to the gym that you haven't thought of and argued already. 
But, of course, you still want to be fit, because fit is the new sexy. But you don't know how to make that happen. Well, sit tight (or actually, don't sit!) because we've got exactly what you need to stay fit without money, on a tight schedule and even when you don't want to go to the gym. 
Here goes… 
1. Use your furniture as equipment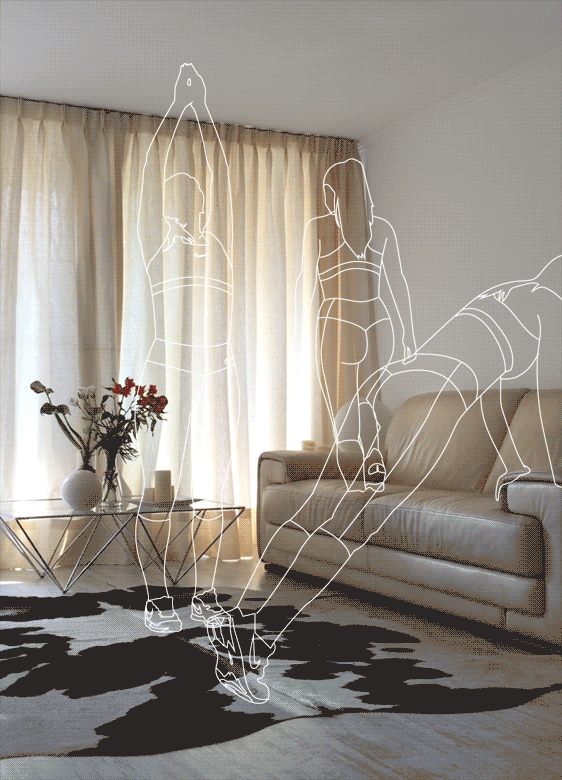 2. Remember that stairs are damn good for you!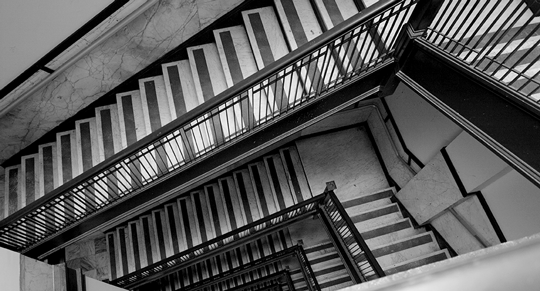 3. And when you start feeling this way, remember it is completely okay!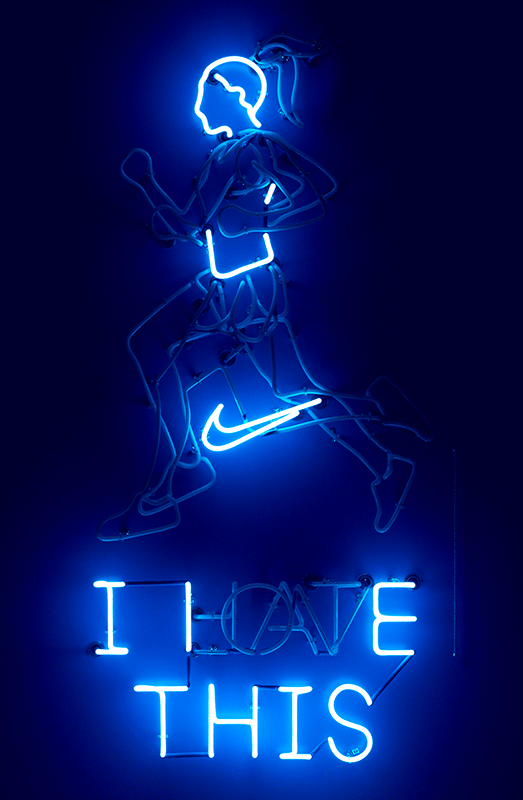 4. Now that you've worked your legs, get working on those arms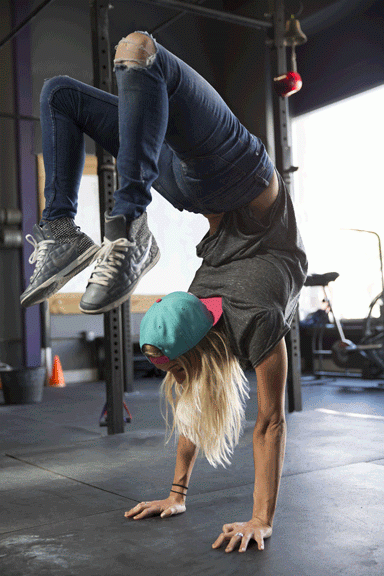 5. Burpee your way out of that rut!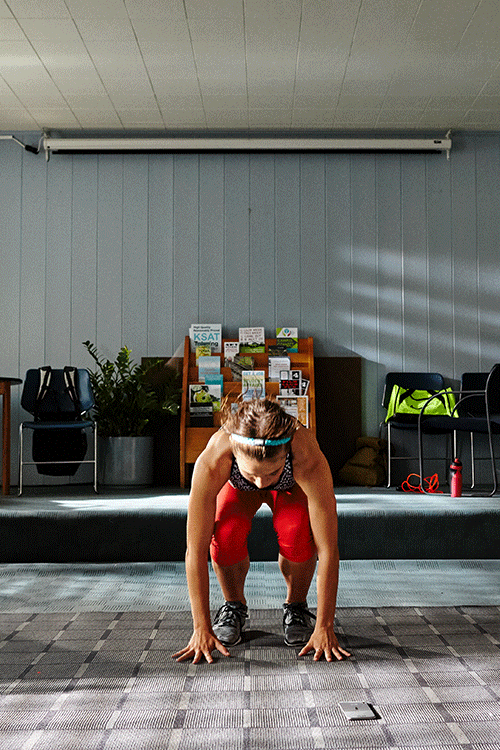 6. When you're finally pumped up, go for that run!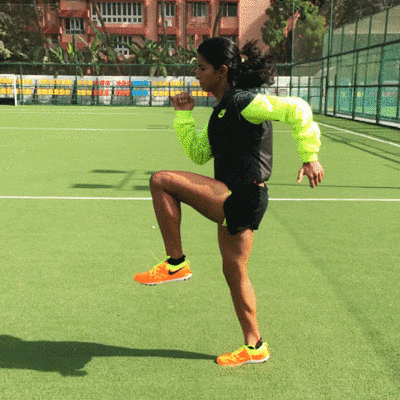 7. You just need a door panel for those perfect biceps.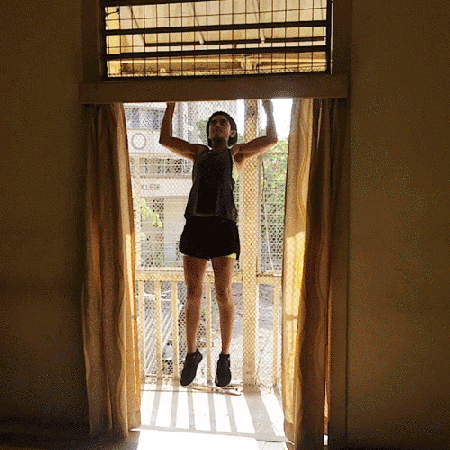 8. And when you want to take it easy even while you work out, roll out that yoga mat.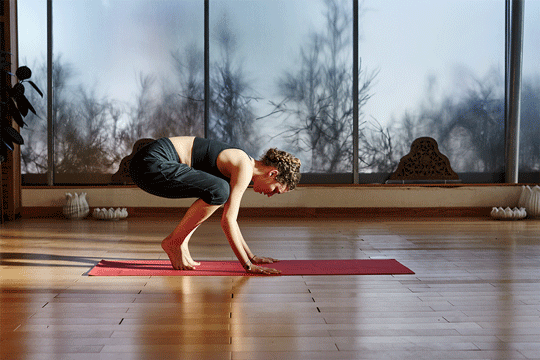 9. Most importantly, no matter what you do, every time you feel like you've done enough, just do…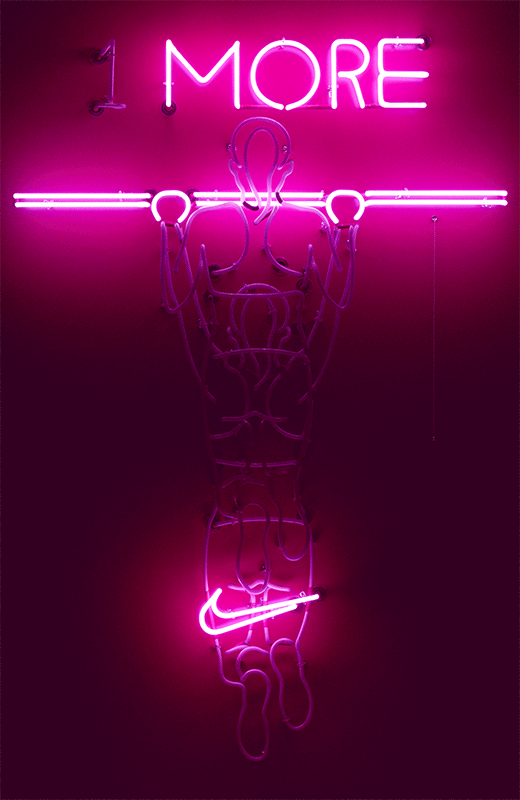 Don't worry if you can't do these just yet. All you need to do is start and keep at it, and before you know you'll be feeling unstoppable! Download the Nike+ Running App or the Nike+ Training Club App to start moving; and if you're in Mumbai, you can sign up to go run or train at Nike Mumbai.    
Sponsored by Nike