Bucket lists tend to have the most bizarre desires on them, to be completed in this short, crazy beautiful gift of a life. 
But this daredevil, fluffy and adorable 99-year-old from the Netherlands tops most of them. Her dream was to get arrested and placed behind bars and it got fulfilled when her niece and police officers of the Nijmegen Zuid prison made it happen.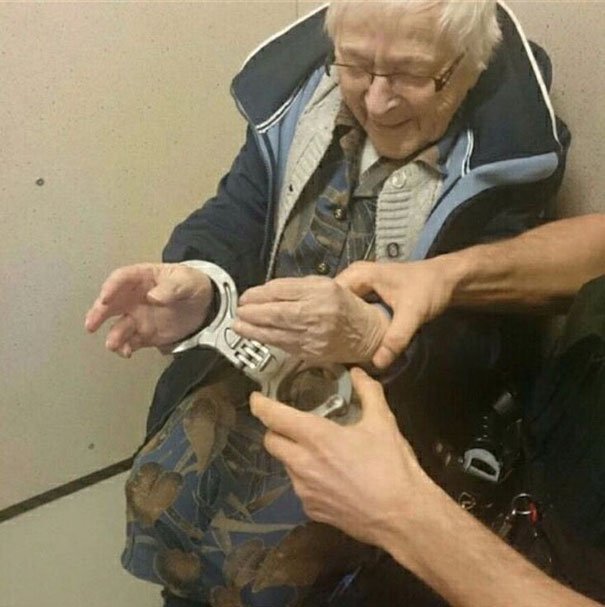 Annie was arrested and taken to the prison in Nijmegen Zuid, about 120 km south-east of Amsterdam. She was led into a cell and handcuffed and looked positively overjoyed.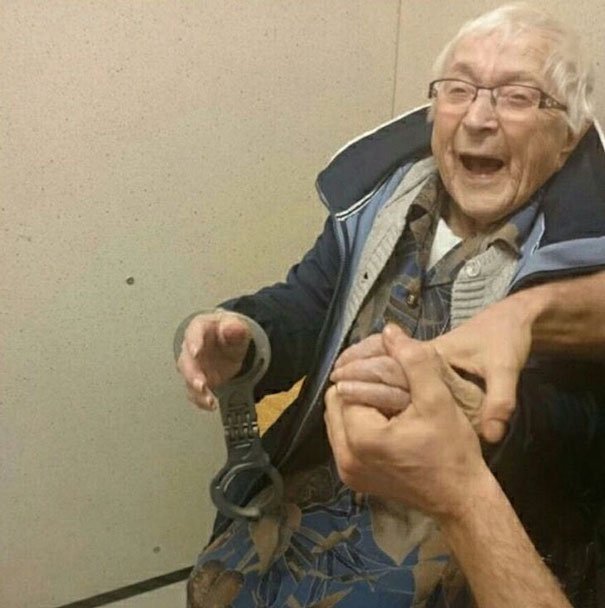 She was allowed to sit there for a few minutes. While citizens are normally not allowed on the premises, an exception was made for Annie.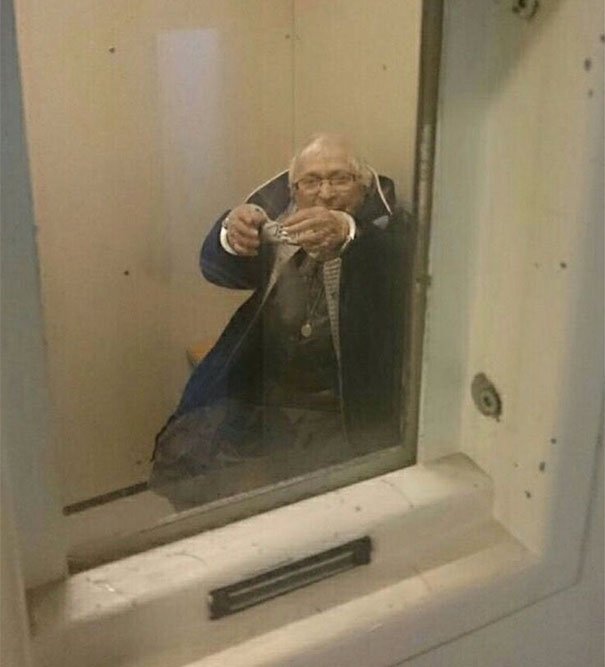 The Nijmegen Zuid police even put up a Facebook status showing the lady who was all smiles. 
Getting arrested. Check.