Amidst hatred and crime, there exists a bunch of people in our society who, time and again, restore our faith in humanity with their kind gestures towards other people. Here's one such act of generosity that will fill your heart with warmth.
While Rameez Shaikh, a Mumbai resident, was on his way for the Friday congregational prayer at a mosque, he realised that he had forgotten his wallet in the office. However, one auto driver came to his rescue. Shukla ji, the auto driver, not only dropped him to the mosque but also offered him money to take a rickshaw back to his office.
Aap bhagwan ke kaam ke liye jaa rahe ho, aap tension matt le… mai chhodd deta hu aap ko… lekin mai wait nahi kar paaugaa… mujhe aagey jaanaa hoga…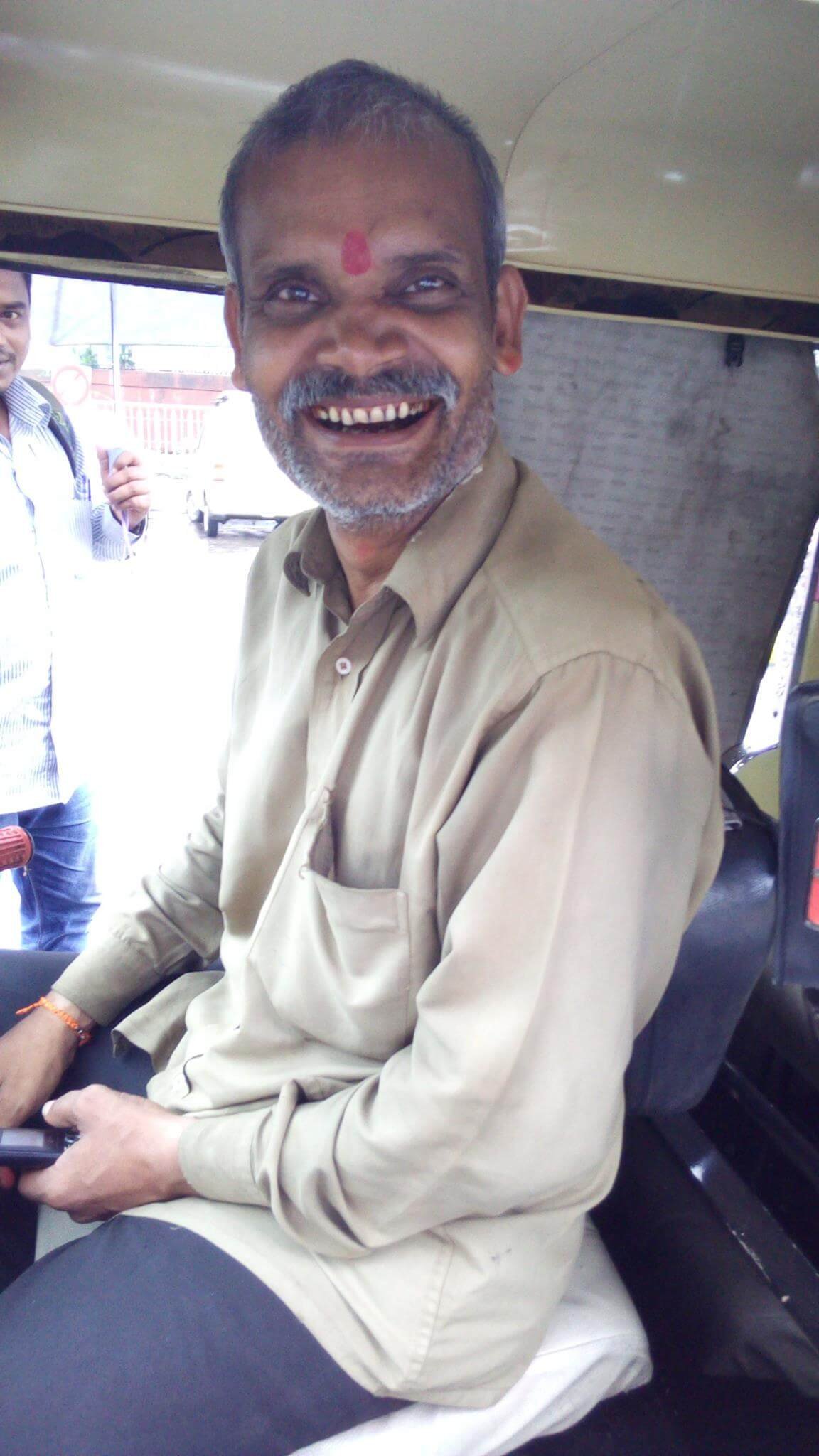 Rameez Shaikh narrated this heartwarming incident in a Facebook post which has been shared around 8,000 times on the same platform. 
Read the full post in its entirety below:
Such incidents give us hope for a better world! Kudos to him.