Akbar Khan, a resident of Jaipur, has built a temple dedicated to Shiva. It is located over an area of 100 sq meters in Om Vihar Colony.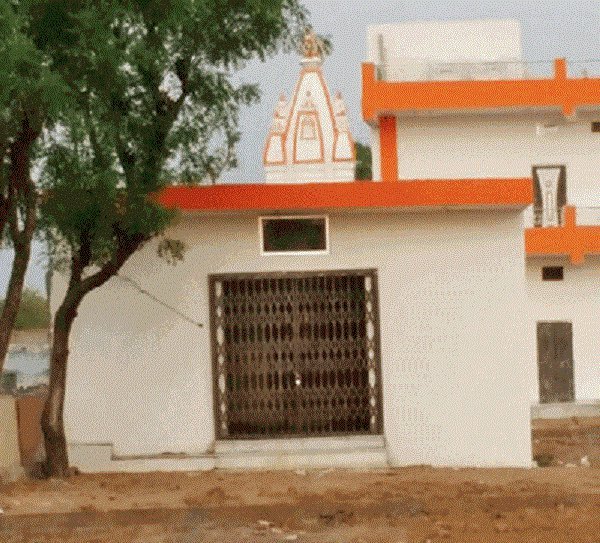 When asked if he faced any resistance or negativity from his community, he had this to say.
"I never faced any kind of objection. With this temple I would like to give a loud and clear message that whether you call Allah or you call Ram both are same. Members of all religion should respect each other's religion."
So why did he undertake such a task?
Ever since he was a young boy, Akbar Khan had felt a connection to Shiva. For the 39-year-old, faith came naturally. He claims that every time he had a problem, he would pray to Shiva and then the troubles would disappear. So he decided to dedicate this temple, which he built himself with no financial help, to his God.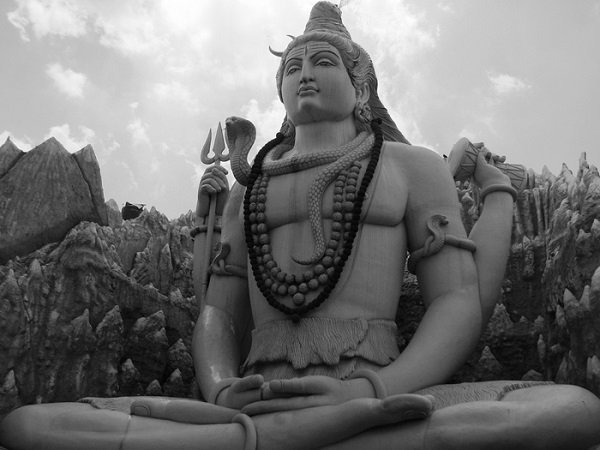 But his task is not yet complete. Before the temple called 'Bhooteshwar Mahadev' is made open to the public on the 30th of April, Mr. Khan has organized invitation prayers of Lord Ganesha, a kalash yatra in which 251 women will be participating, a yagna and a bhajan sandhya at Tonk town in Rajasthan. 
This to me is a babystep in the direction of communal harmony. And I can't help but smile.