In an era where Indian cricket has seen world-class opening batsmen like Virender Sehwag, Gautam Gambhir and Murali Vijay, it is absolutely commendable that Abhinav Mukund has made it to the Test side, and is a part of the squad currently touring Sri Lanka.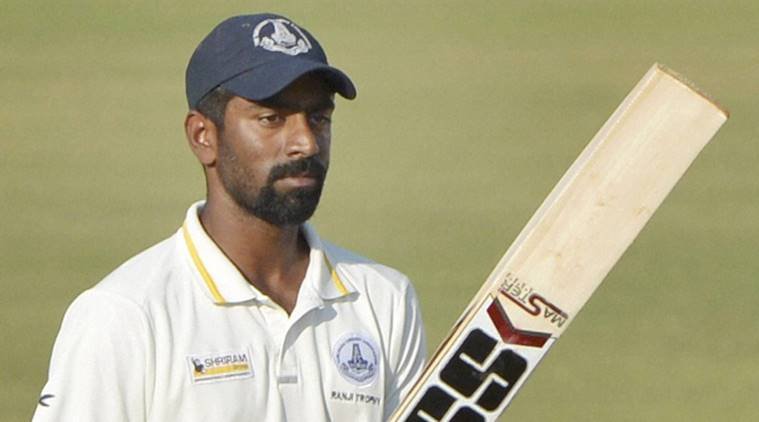 However, for some, this success story isn't enough as they resort to regularly comment on the cricketer's dark skin.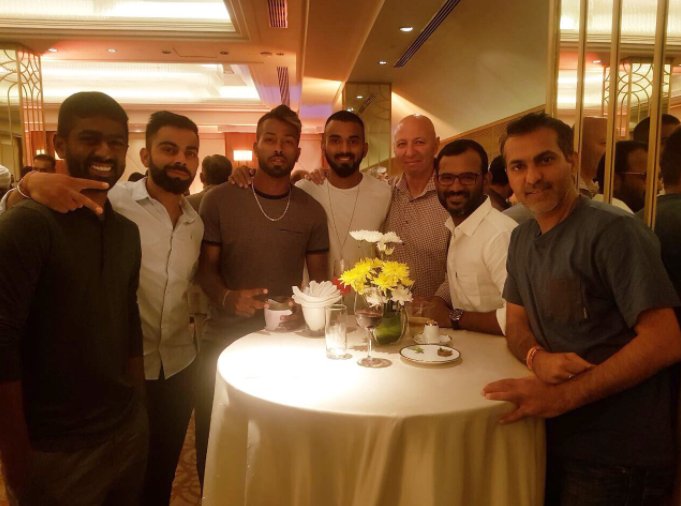 And the number of trolls has only increased since as the spotlight shines on the man with the team's ongoing exploits in the island country.
But Abhinav isn't the only to take it lying down, however, he did not stoop to his trolls' level and instead gave them a dignified yet befitting reply.
He mentioned how practicing since the age of 10, under the unforgiving Chennai sun had ensured a permanent tan. Something he didn't mind since it only made him more deserving of his current success.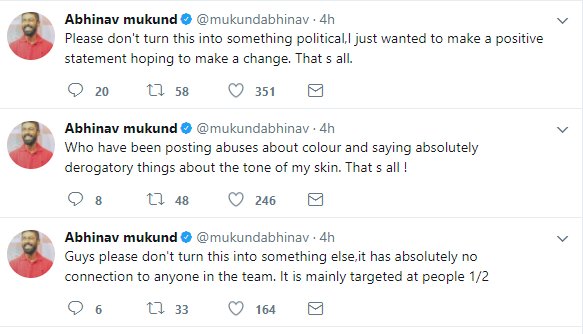 In the end, he only had a simple message for all his trolls – Fair isn't the only lovely and handsome, guys! Which seems to be a 'fair' argument, considering the many celebrities voicing their opinions to vanquish these discriminatory standards of beauty.