We live in a world that expects women to look a certain way. This also constitutes to why so many acid attacks happen. They are done to harm the face, image and subsequently, self-worth, with the motive of making a girl undesirable for other men.
But the motive of attackers is destroyed by people who choose to look beyond these scars.
Here are some brave acid attack survivors who did not let their scars come in the way of leading a happy life and found their happily ever afters. 
A wrong number led Lalita to the right destination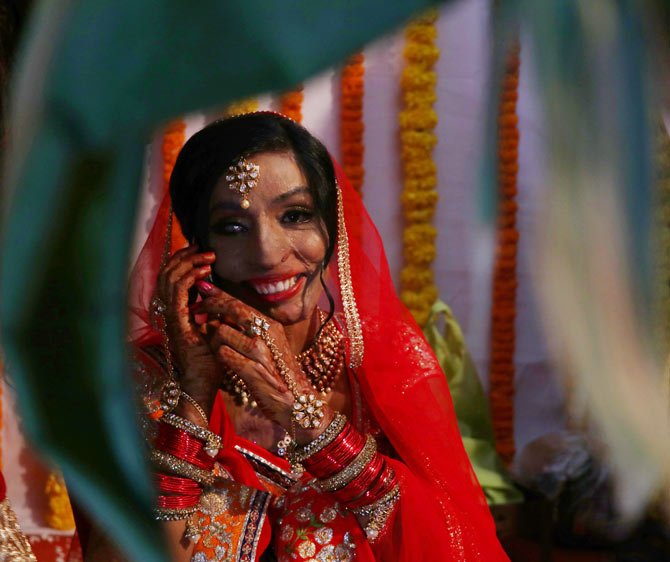 Acid attack survivor Lalita Ben Bansi made a call on a wrong number one day and hit it off with the person on the other side of the phone. After 2 months of courtship, the couple married each other in a Thane court and are looking forward to starting things afresh.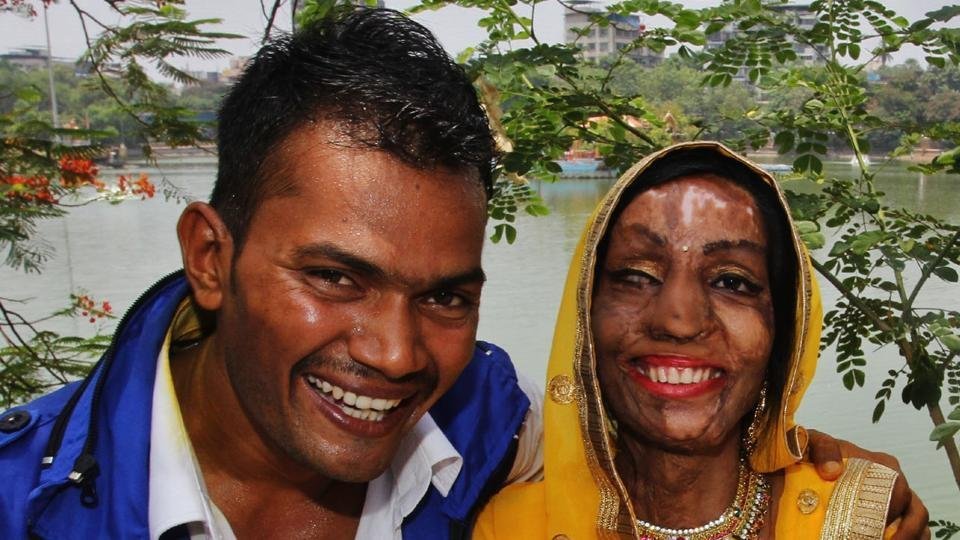 I had to make Lalita believe that she too had the right to a better life. Looks are a matter of time. I have seen gorgeous- looking people parting ways after years of marriage. I had always thought I would break the monotony.
Laxmi and Alok challenged societal norms and expectations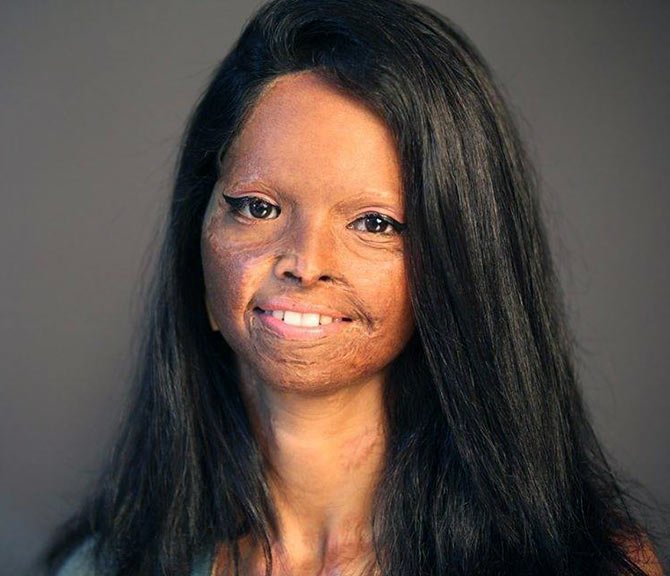 Laxmi Agarwal is an acid attack survivor and campaigner with Stop Acid Attacks. She is in a live-in relationship with partner Alok Dixit and the couple are parents to a daughter. Alok, an activist himself, has always stood by her side.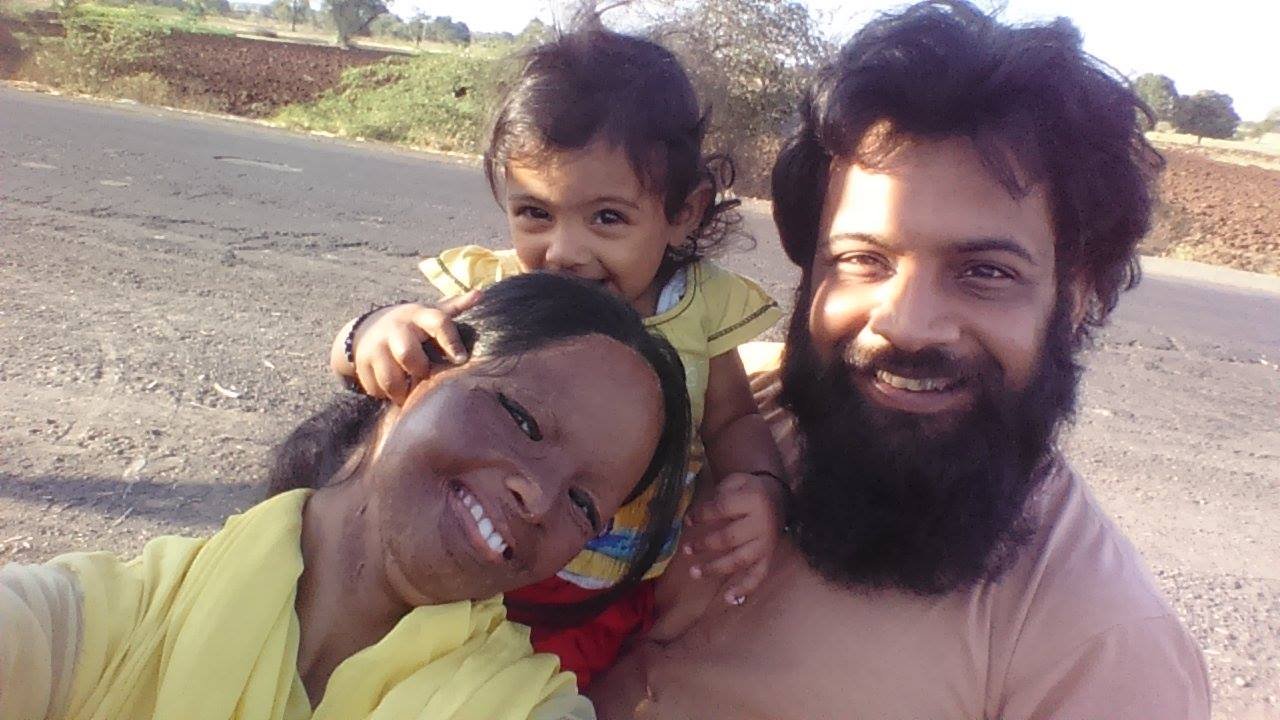 Just like anyone falls in love, I fell in love with Laxmi. Yes, she is the victim of an acid attack, and it shows, but that did not come in the way of our relationship. I liked her courage and the fact that she boldly faced the world without trying to hide within four walls.
Disowned by family, Kavita married the person who stood by her
Kavita Baruni was attacked with acid in 2012 but this did not deter the 'love of her life' Nitesh from loving and caring for her. He encouraged her to take the battle to court despite the fact that her family did not support the idea. The couple married each other in April, 2017.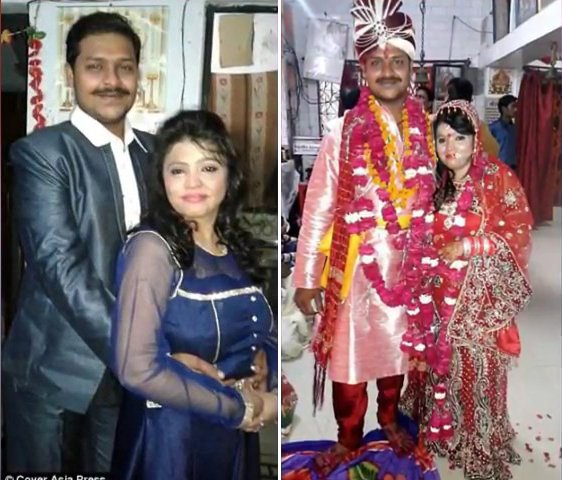 I started believing nobody would accept me, I distanced myself from Nitesh, I didn't want anyone near me. But Nitesh refused to leave my side.
A television appearance changed Sonali's life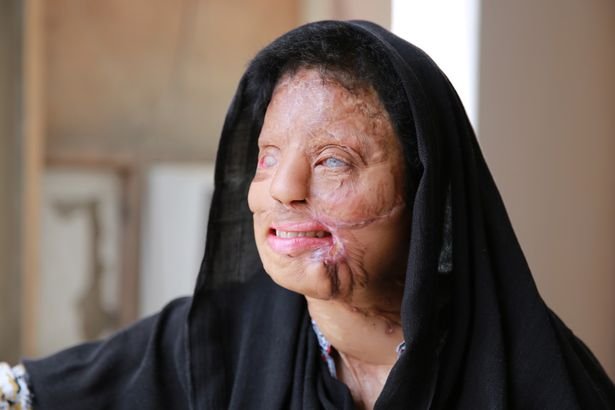 In the year 2003, three men entered Sonali's house and threw acid on her face, disfiguring it permanently. She featured in a crime programme once and was noticed by Chittaranjan Tiwari. He got in touch with her and proposed for marriage after a few months.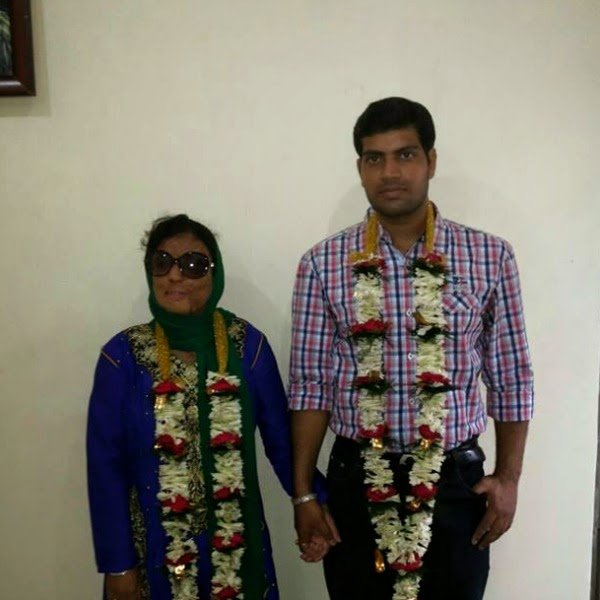 I asked him why do you want to marry me; I'm blind?' and he answered saying that if two people were married and there was a tragic accident they would not separate, they'd stand by one another so this was the same thing.
Pramodini found love at the hospital she was being treated at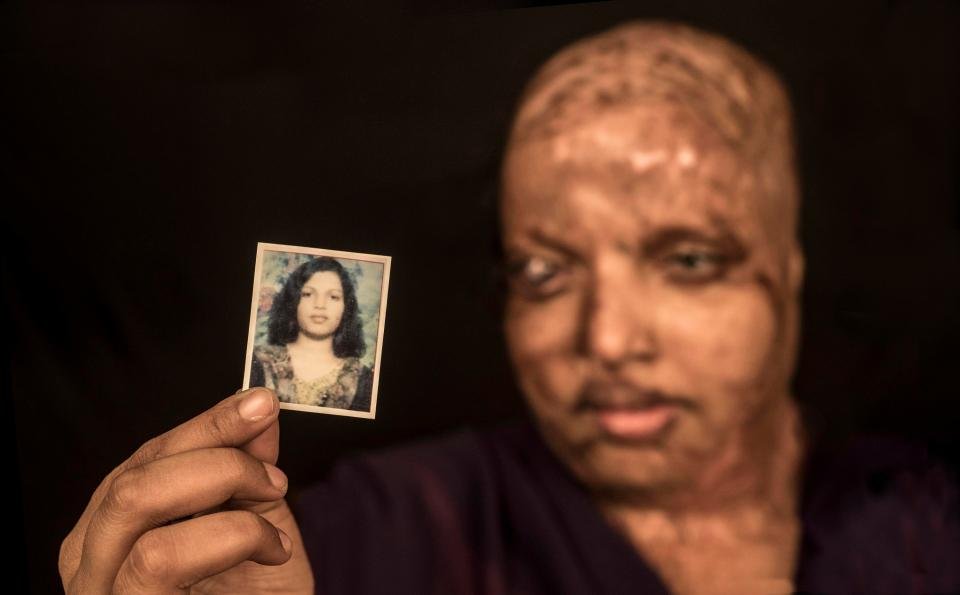 Attacked at the young age of 15, Pramodini underwent multiple surgeries to get her vision back. The positive outcome of the days spent at the hospital was that she met Saroj, who was friends with one of the nurses there, and fell in love.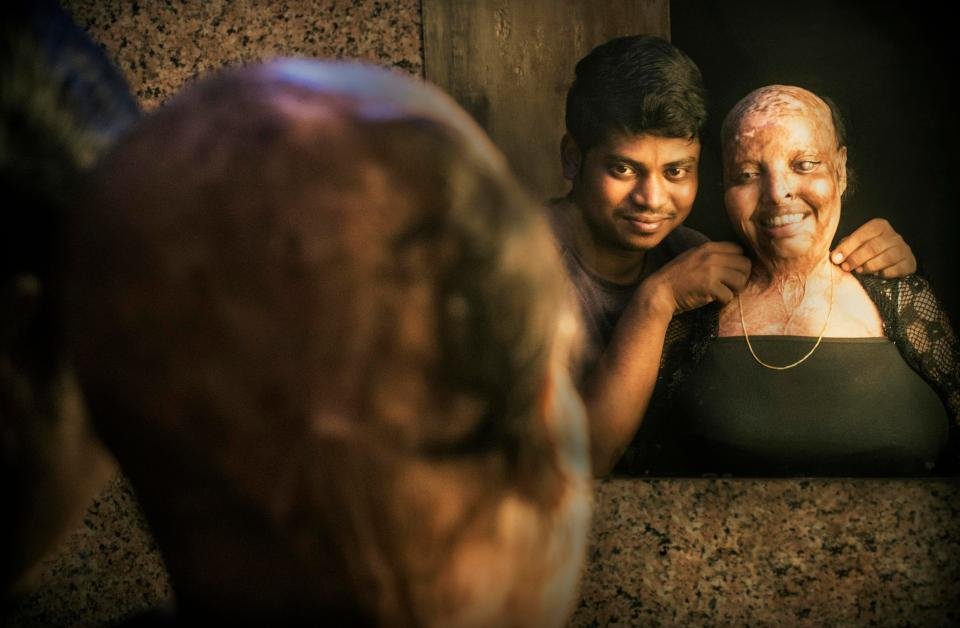 Saroj really treats me like a queen. He loves me like the way I am. He always encourages me to live life happily.
When two survivors found love in each other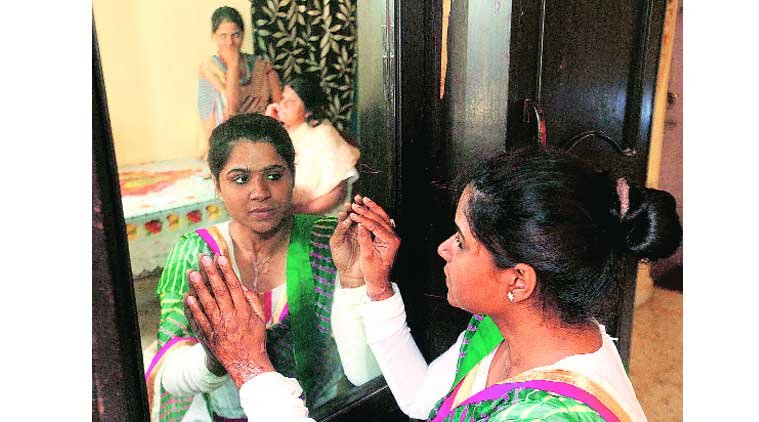 Aarti Thakur and Prashant Pingle were left scarred in different attacks and were brought close by the pain they shared. He heard her speak at an event and instantly fell in love. Aarti gave in after some time and the pair is now planning to get married.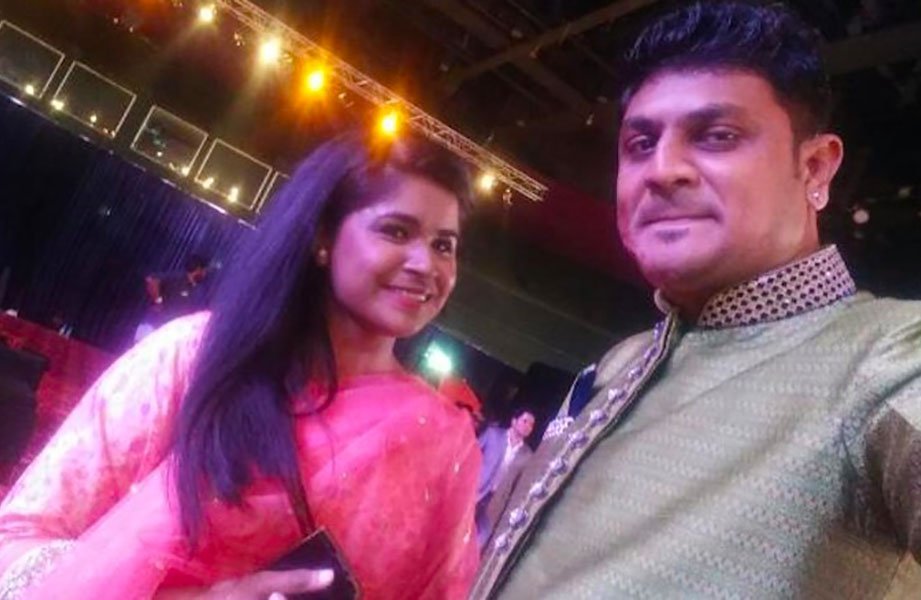 Call it love, attraction, being in awe of her… Aarti was talking about her grief but I could see that she wanted to fight on, that she was not ready to give up. I was drawn to her.
Truly unconditional love.