When it's hot and the temperature soars, all you crave for is a bottle of chilled water. Ah! What a blessing it feels like, right? While many of us can afford to buy that bottle of water, there are many others who cannot. They starve without proper food and water and a lot of people often succumb to death during this hot season. 
Tackling this problem is this church in Janakpuri, Delhi. Following the footsteps of this restaurant in Kochi, the Mar Gregorious Orthodox Church recently launched a food vending machine in its vicinity. People who cannot afford to buy water or food can avail it from this machine.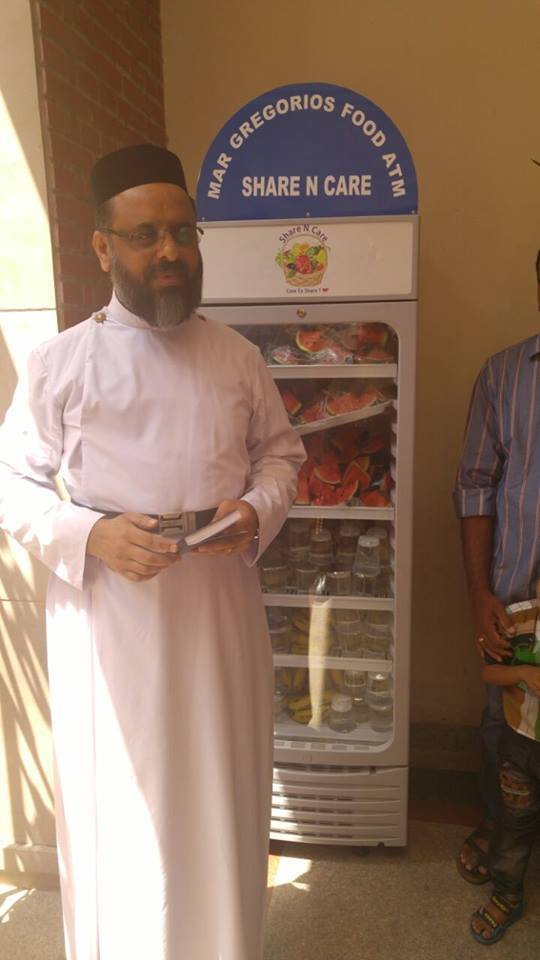 The machine was inaugurated on Sunday, 24th April, and is named Share N Care. Always stocked with water and fruits, the machine will be fully functional throughout the summer, and will stand to serve those in need.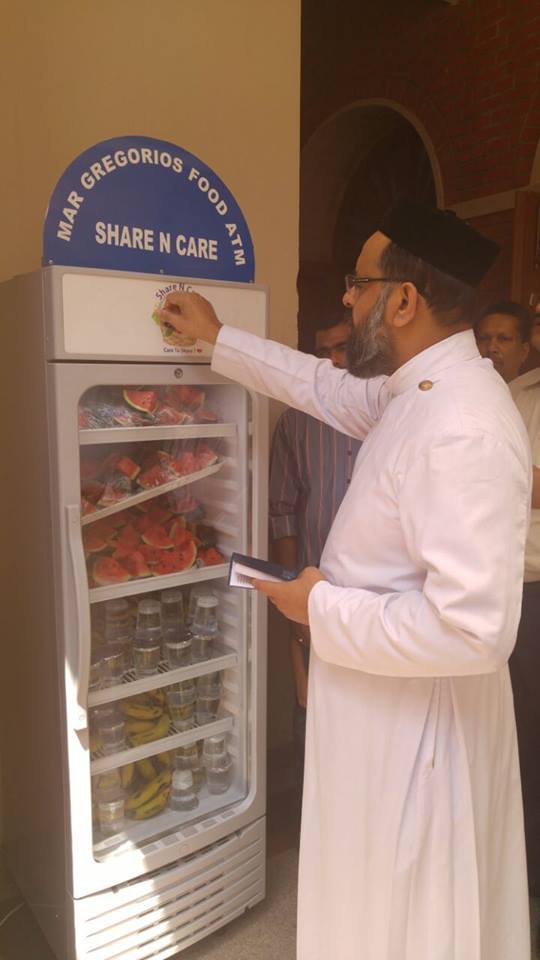 We're proud of the people who made this possible. It might seem like a very small thing to do but this machine will provide sustenance to many people living in and around the area.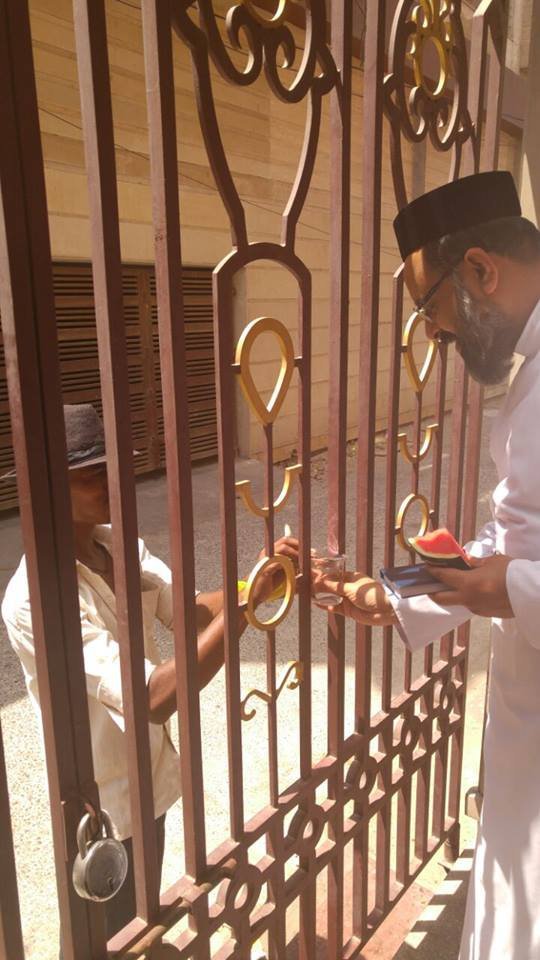 Kudos to the church for the thoughtful action, and we hope many others get inspired and follow suit.