"Everyone sympathises, but only a few come forward to actually help do something for the cause." 
As Laxmi Agarwal, the 30-year-old acid attack survivor spoke these words, one could immediately feel that her life is far removed from the happy pictures of her on the internet, creating an illusion that she has indeed been rehabilitated.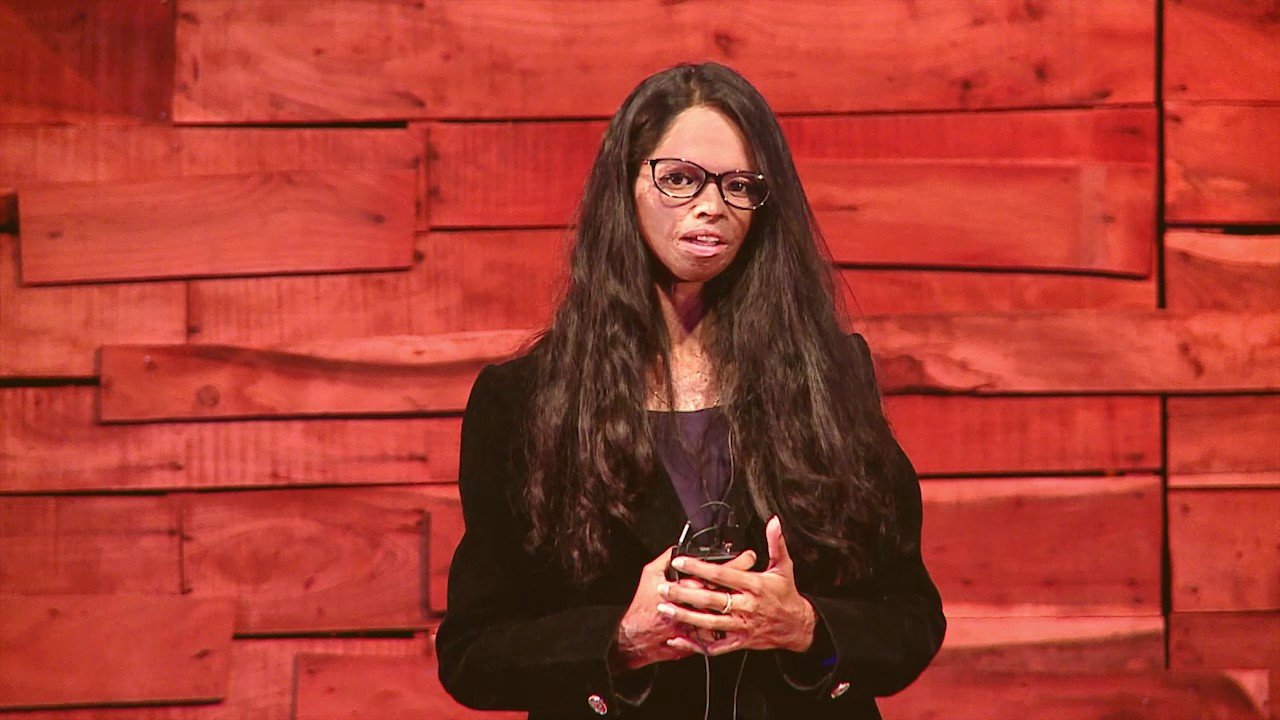 It all seemed to fall in place perfectly fine till about four years ago. She emerged as the face and the voice of acid attack victims, found love and even received the International Women of Courage award by US First Lady Michelle Obama. But the same society that shared her story on social media turned hostile when it came to helping her in reality. 
Laxmi had already separated from her partner and owing to some differences with him, even quit her job at NGO that they'd founded together. With a 3-year-old daughter and mother to take care of, Laxmi suddenly found herself with no one to fall back on.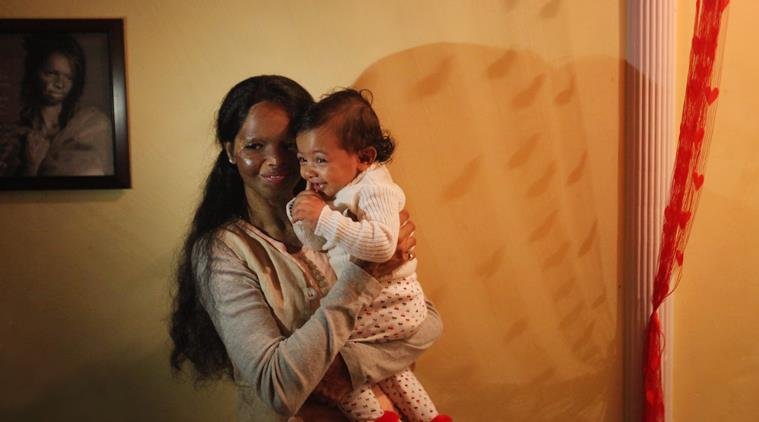 Things got worse when the landlord of her house in Delhi's Lakshmi Nagar decided to increase the rent. With no source of a steady income, Lakshmi requested him to hold it till she finds a new place. Speaking to ScoopWhoop she said:
I have been searching for a house for the past one month but everyone turned me down. While some are scared of my disfigured face, others don't like it that I'm an activist.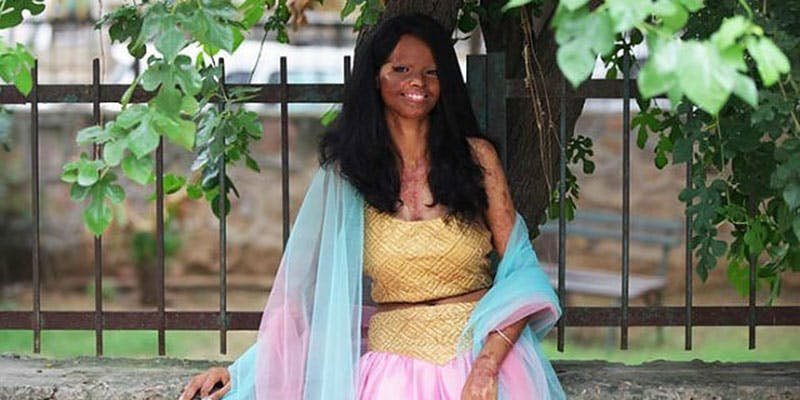 Things seemed bleak even on the job front. While talking to ScoopWhoop she told:
I approached many companies for a job, but none of them was ready to give me work because of my face.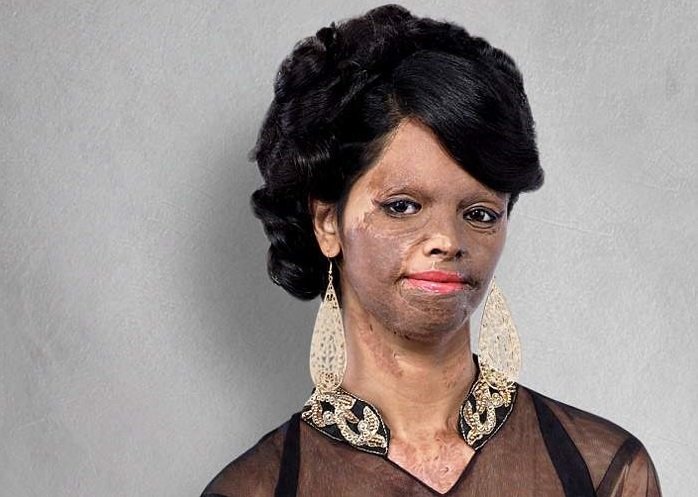 Tired of the discrepancy between her perceived image of a rehabilitated acid-attack survivor who's living in comfort and the real issues that she faces every day, Laxmi decided to share it with everyone.
Greatly disappointed in the society that turned its back on her, Laxmi did a live video on Facebook, narrating her ordeal.  
But what about the events and the functions that she actively attends? Didn't they pay enough to keep her going? Sharing the hypocritical attitude of our society she told ScoopWhoop:
People call me to various events and functions but they only pay for the commute and nothing else. Some even tell me that 'you're an activist, why should we pay you?'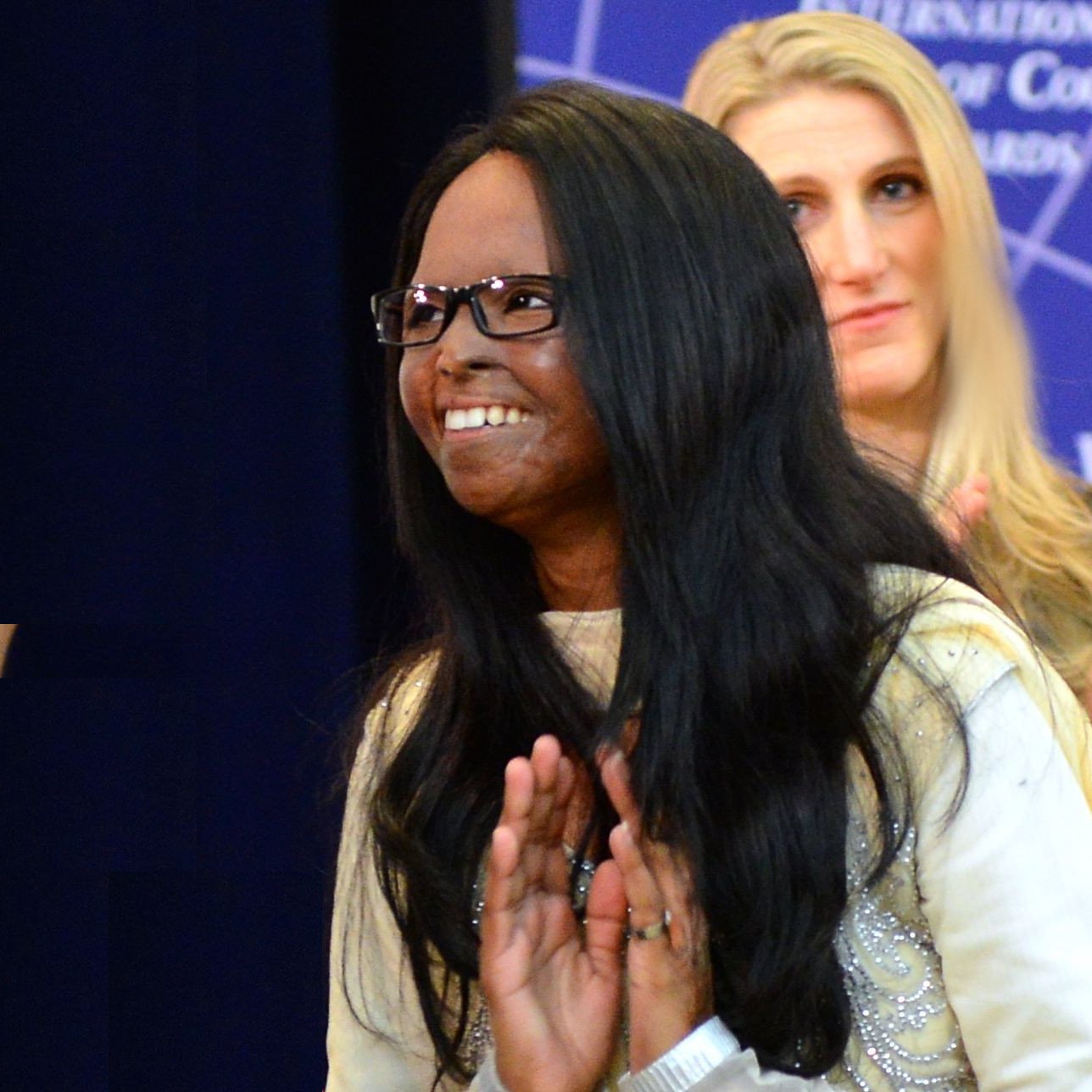 She was back in the news when her story reached media via the video. The first person to step forward to help was actor Akshay Kumar. 
Akshay Kumar gave me 5 lakhs and he has promised to meet me whenever he'll be in Delhi the next time.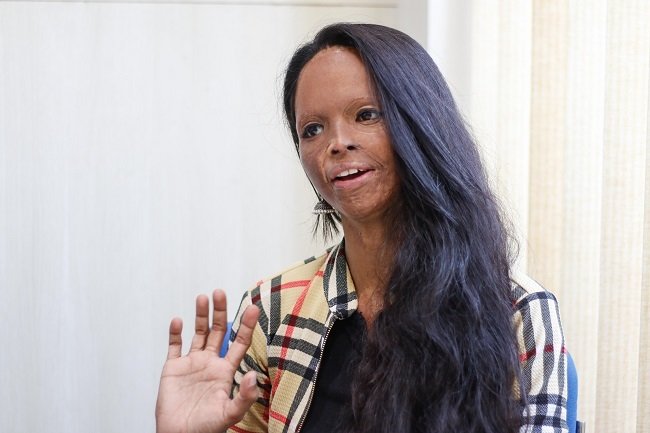 After her story reached the masses, help began pouring in from everywhere. A crowdfunding website also set up a donation page to let people help Laxmi. She has been getting many calls every day offering her a job. "Hundreds of them", she says. But this time, Laxmi is clear that she will only settle for a government job.
I fel grateful that people are taking money out from their salaries to help me I don't want a job that isn't permanent. I want to get a government job that can promise a secure future for me and my daughter.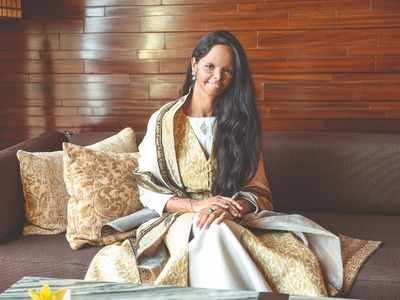 If you're willing to help her too, here's the link.